Hypnotherapy Providers Specializing in Communication
Click on the biography links below to learn more about how these Certified Hypnotherapists can help with Communication using Hypnosis and related Hypnotherapy Modalities.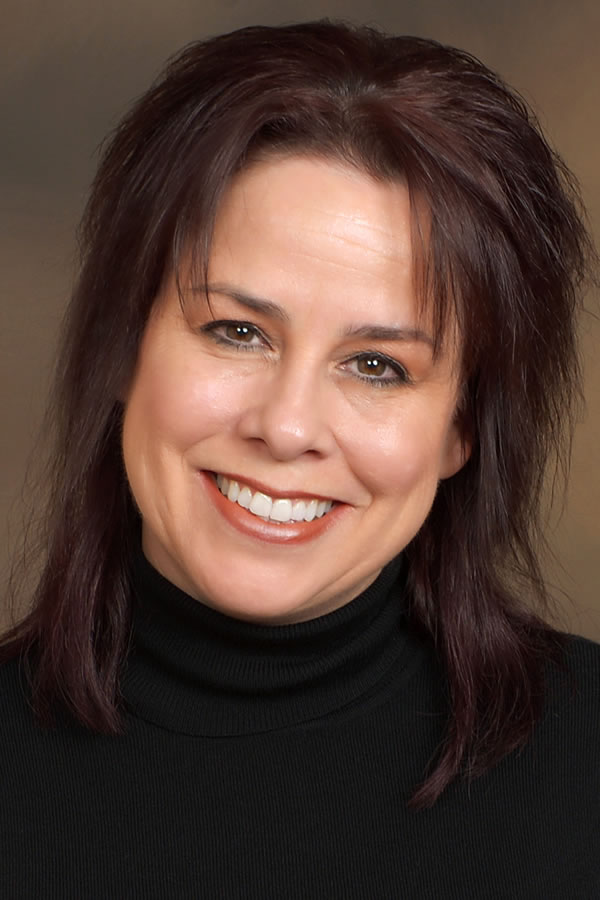 Katt Lowe is a Certified Hypnotherapist, Intuitive Reiki Master, Master Therapeutic Imagery Facilitator, HMI Instructor and Mentor. She is also a practitioner in Energy Healing modalities such as, Reconnective Healing, EMF, Qigong and Qi Balancing.
Connect Within
Sherman Oaks, California 91403, United States
213-306-5972
Connect Within
https://ConnectWithin.com/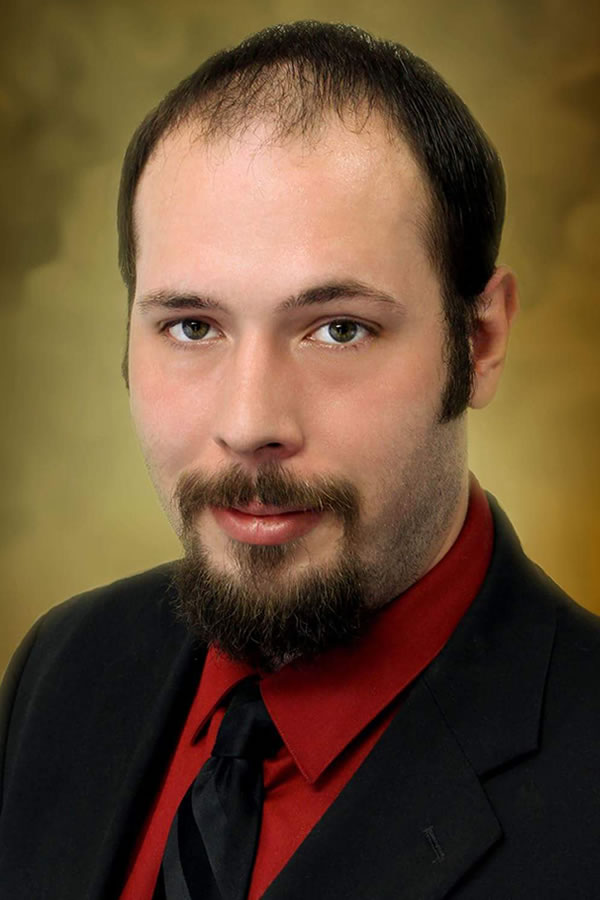 Nathan Zemar will use his comprehensive knowledge of hypnotherapy and expertise in the subconscious mind, as well as the many other tools and techniques he has been trained in to help you not only reach your goals, but surpass them.
AHA Biography for Nathan Zemar
Hypnotic Solutions
Iron Mountain, Michigan 49801, United States
906-396-6530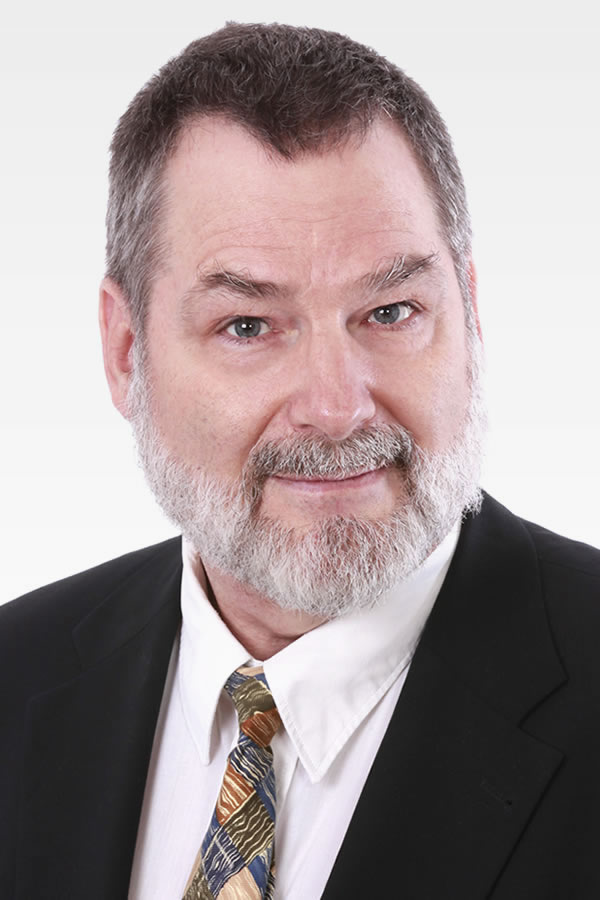 Hans-Ole Bergstrom specializes in stress, sports performance, weight control stop smoking and more. He also assists singers in vocal improvements via Hypnotherapy in close cooperation with some of the best voice development experts in Denmark.
AHA Biography for Hans-Ole Bergstrøm
Rejselederen.dk
Frederikssund, 3600, Denmark
45-4046-6679
Rejselederen
https://www.Rejselederen.dk/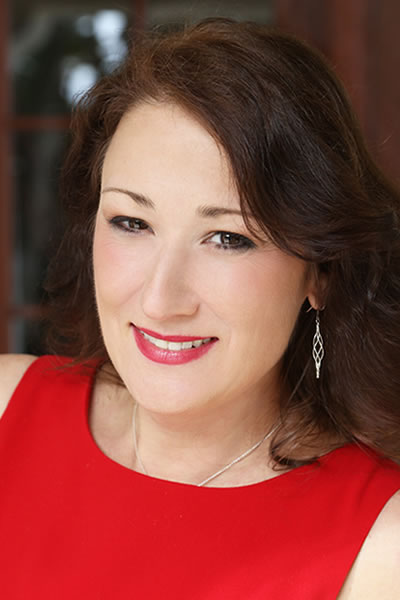 Kathy Gruver, PhD has been involved in health and wellness for over 30 years. Specializing in pain management, pre- and post-op, creative visualization and past life regression, she helps clients tap into their subconscious for healing.
AHA Biography for Kathy L. Gruver
Healing Circle Hypnotherapy
Santa Barbara, California 93130, United States
805-680-1984
Healing Circle Hypnotherapy
http://www.HealingCircleHypnotherapy.com/
Sharon L. Winkel

, MBA, LNHA, CHt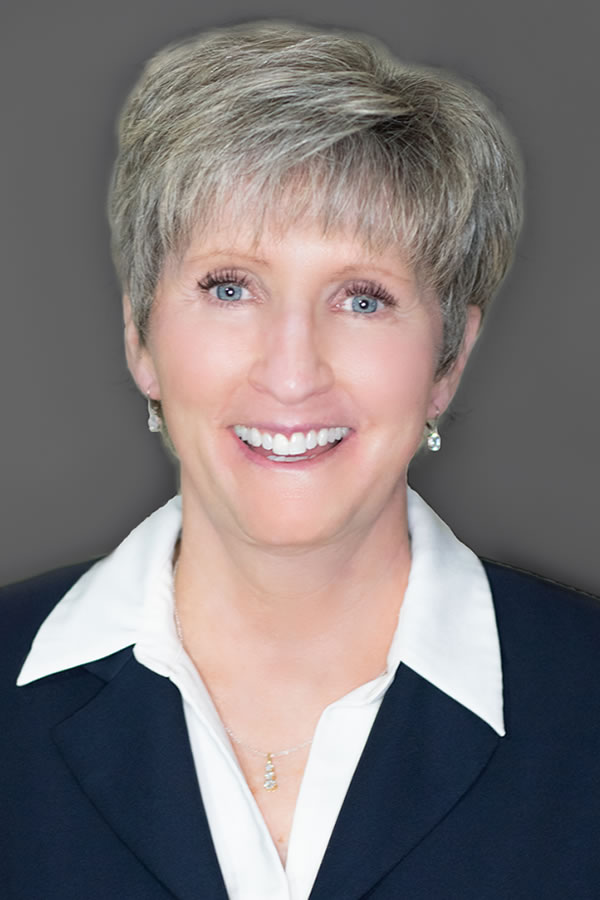 Sharon Winkel is a partner in the client's journey to a self-empowered life. It is time to take control and change is one phone call away! Hypnotherapy services are available via in-person, as well as Zoom or FaceTime.
AHA Biography for Sharon L. Winkel
Redesigned Mind Hypnotherapy
Des Moines, Iowa 50021, United States
515-868-9578
Redesigned Mind Hypnotherapy
https://RedesignedMindHypno.com/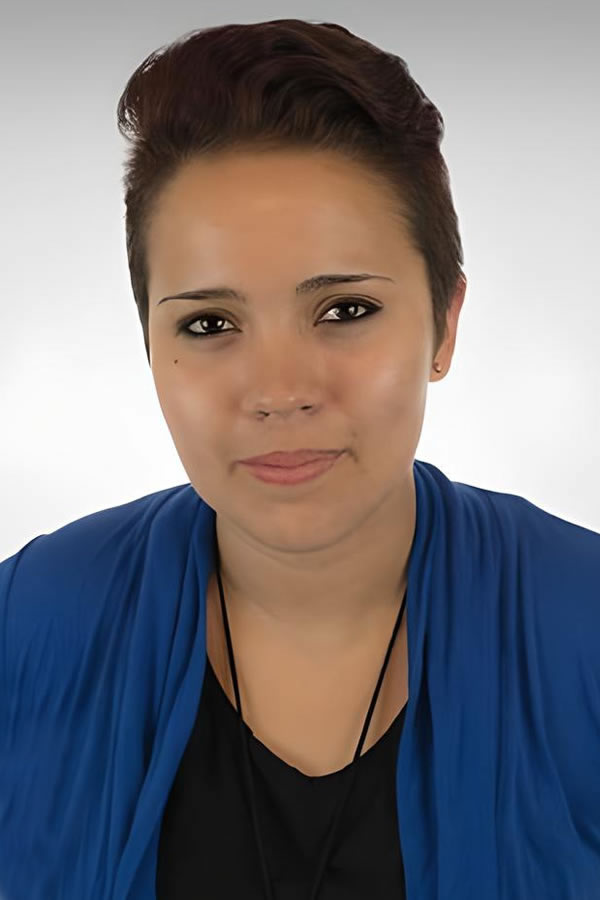 Christine Ellison, Certified Hypnotherapist, NLP Practitioner, Self-Development Coach, Trainer, and Educator. Her passion is to inspire positive change within individuals so they can improve their lives and contribute to a happier, healthier world.
AHA Biography for Christine Ellison
Pride Hypnotherapy
Santa Clarita, California 91390, United States
661-714-2006
Pride Hypnotherapy
https://www.PrideHypnotherapy.com/
Shannon L. Laackmann

, CHt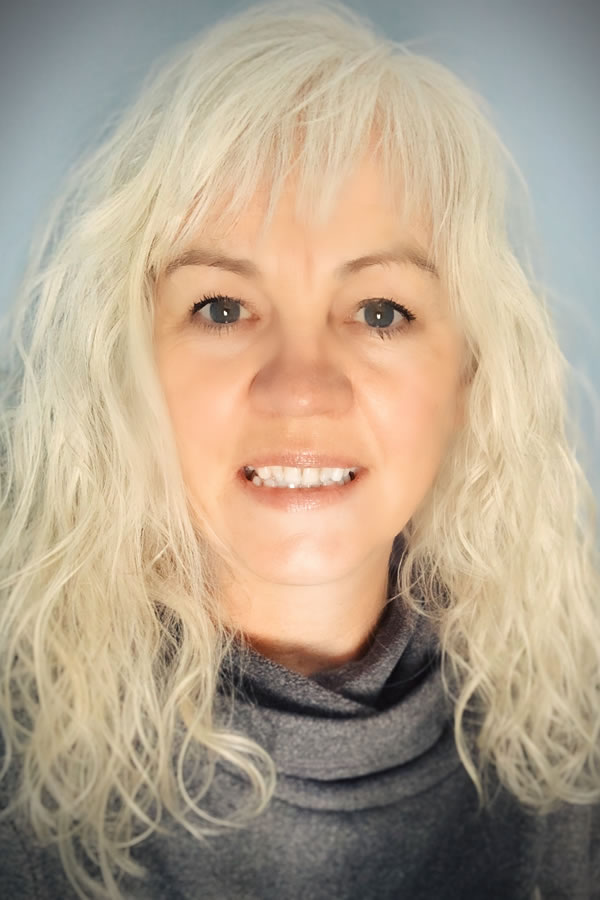 Shannon Laackmann has an energy healing, spiritual guidance business since 2008. She has helped thousands of people improve their lives through her practical cosmic wisdom. She also teaches various types of personal development classes.
AHA Biography for Shannon L. Laackmann
Psychic Cowgirl®
Entwistle, Alberta T0E0S0, Canada
780-727-2358
Psychic Cowgirl®
https://www.PsychicCowgirl.com/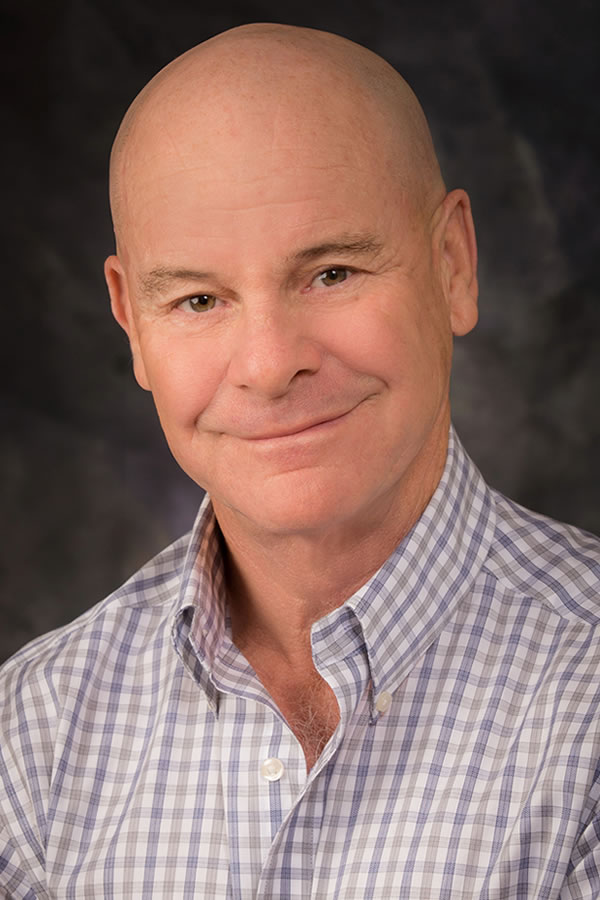 John McGrail provides compassionate and professional care to a clientele comprising virtually all social and professional backgrounds from ages 7 and up. He focuses on personal growth, physical and spiritual healing and, behavioral modification.
AHA Biography for John McGrail
A Better You, Inc.
Los Angeles, California 90025, United States
310-235-2883
A Better You - Hypnotherapy Los Angeles
https://HypnotherapyLosAngeles.com/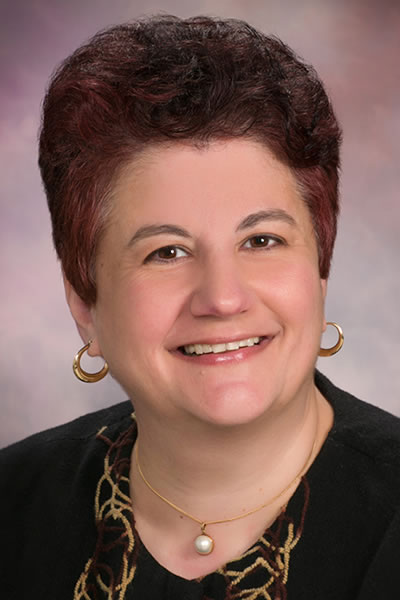 Anna Bush embraces holistic healing and health in her practice and is dedicated to helping clients identify and make the changes they want to live a happier, healthier, more successful life.
AHA Biography for Anna Eskenazi Bush
Positive Moves Consulting
Olean, New York 14760, United States
716-307-7694
Positive Moves Consulting
http://www.PositiveMoves.us/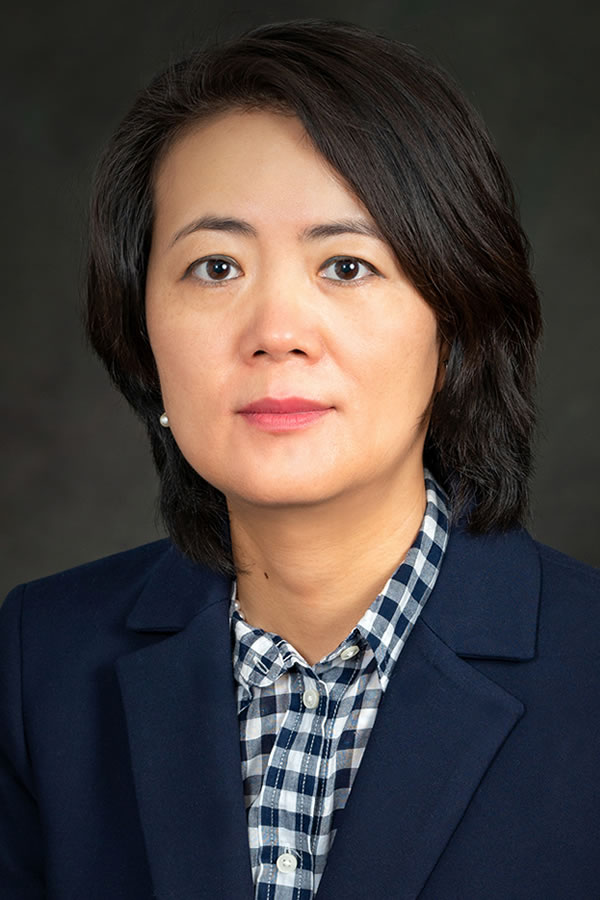 Jie Zhao is a Hypnotherapist and licensed Acupuncturist in Huntington Beach, California. Through Hypnosis and Imagery she can help you find a healthy path for your life. Explore your inner self and be a healthier you.
GL Acupuncture Wellness Center
Huntington Beach, California 92648, United States
714-369-2377
GL Acupuncture Wellness Center
https://www.GLAcupunctureWellness.com/