Hypnotherapy Providers Specializing in Concentration
Click on the biography links below to learn more about how these Certified Hypnotherapists can help with Concentration using Hypnosis and related Hypnotherapy Modalities.
Bengt G. Aspfors

, DN, CMH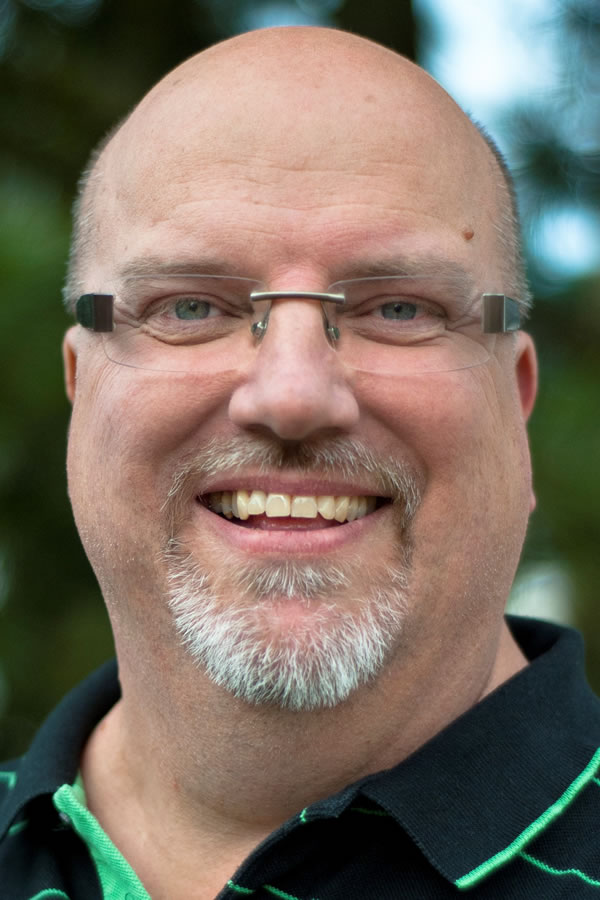 Bengt Aspfors has been helping people overcome their problems for many years. Bengt has worked with athletes, students, doctors, CEO's, and medical professionals to help them move forward into their desires.
AHA Biography for Bengt G. Aspfors
Naprapat B. Aspfors
, , Finland
35850-592-1122
Emma Wren Dietrich

, CLC, CHt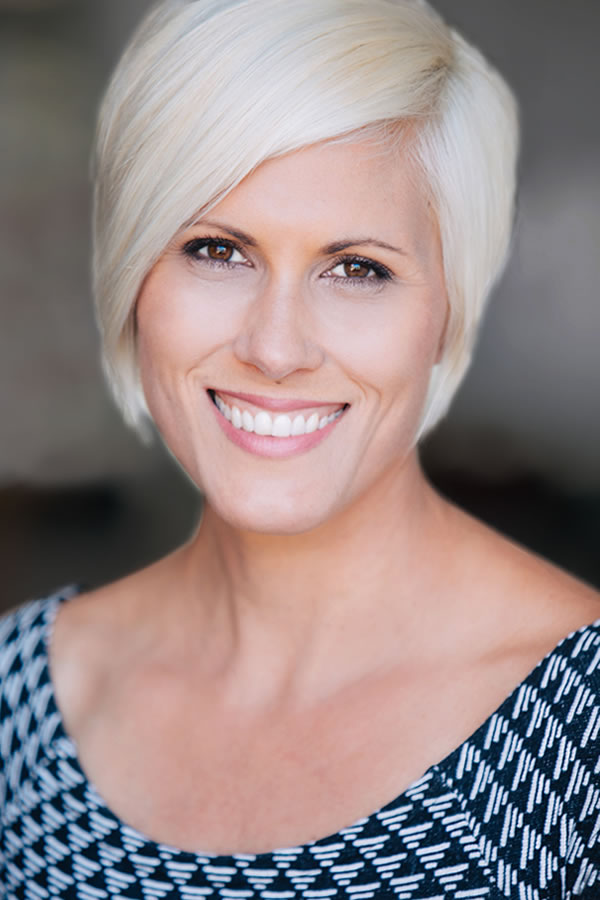 Emma Dietrich helps clients evolve into the happiest, healthiest, most true versions of themselves by combining coaching modalities with hypnosis to uncover and define limiting beliefs and effectively integrate the conscious and subconscious.
AHA Biography for Emma Wren Dietrich
Emma Dietrich Hypnotherapy
Los Angeles, California 90028, United States
424-434-8307
Emma Dietrich Hypnotherapy
https://www.EmmaDietrichHypnotherapy.com/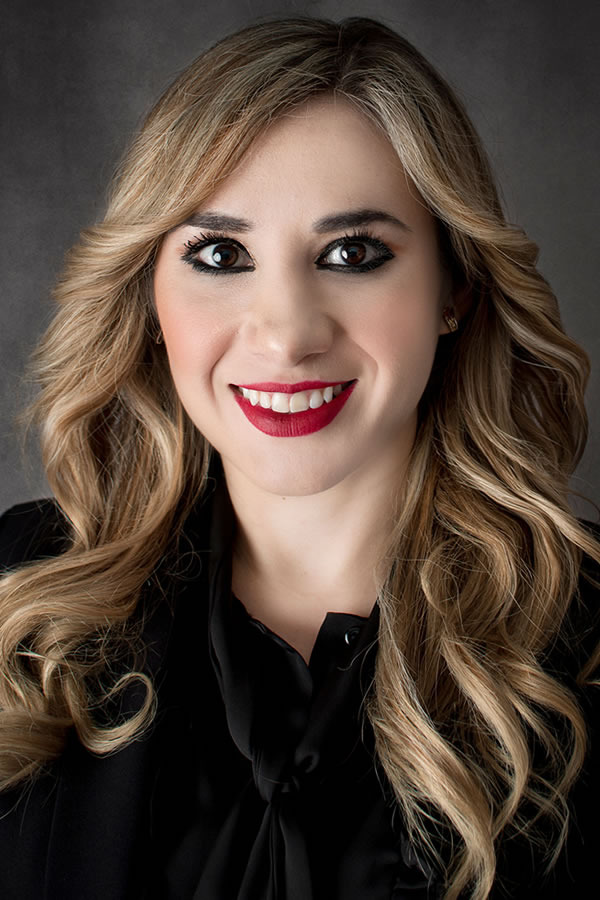 Carmen Guajardo helps clients to identify and understand any challenges or blocks they might encounter, and uses multiple hypnotic modalities to assist them in creating the positive results they desire using their own abilities and inner strength.
AHA Biography for Carmen M. Guajardo
San Antonio, Texas 78258, United States
210-209-2953
Carolina Ahumada

, RMA, CHt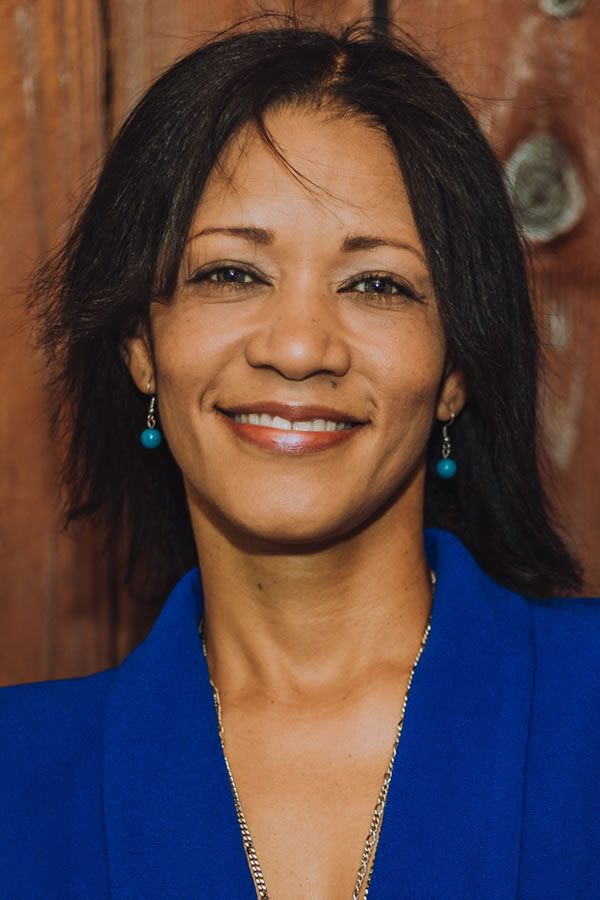 Carolina Ahumada has always had a passion to help others feel better and regain control of their lives. She empowers her clients and helps them navigate into their subconscious so they can unlock their full potential and better cope with situations.
AHA Biography for Carolina Ahumada
Caring Healing with Hypnotherapy
Hialeah, Florida 33018, United States
786-399-9606
Hialeah, Florida 33014, United States

Caring Healing with Hypnotherapy
https://CaringHealingwithHypnotherapy.com/
Guillaume Marchisseau

, CHt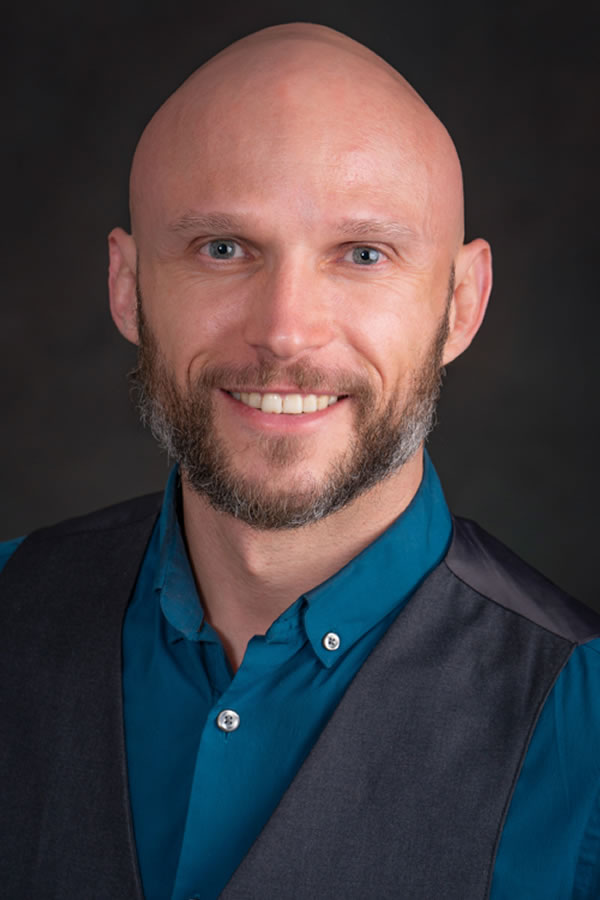 Guillaume Marchisseau helps his clients through a range of subconscious techniques with hypnotherapy being central to his practice. He believes the mind should be nurtured and mastered the same way that an artist or artisan learns to use his hands.
AHA Biography for Guillaume Marchisseau
Burbank, California 91501, United States
818-900-1502
InfracoGnition
http://InfracoGnition.com/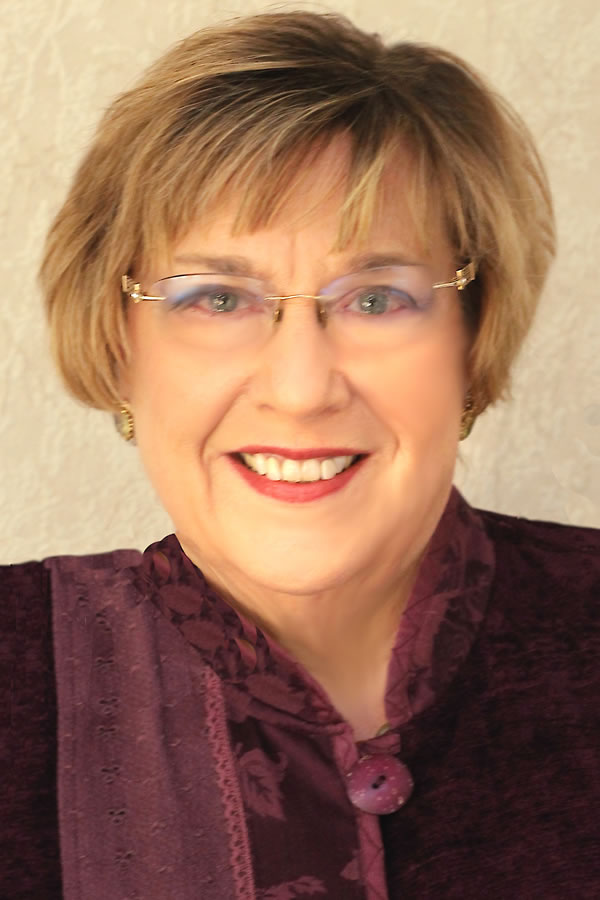 Betsie Poinsett graduated as a Certified Hypnotherapist from the Hypnosis Motivation Institute. Betsie has been in her private practice since 1988 and also teaches at a local college in her home town.
AHA Biography for Betsie Poinsett
Shamanic Hypnosis
Demorest, Georgia 30535, United States
706-754-0999
Betsie Poinsett - Shamanic Hypnosis
https://www.ShamanicHypnosis.com/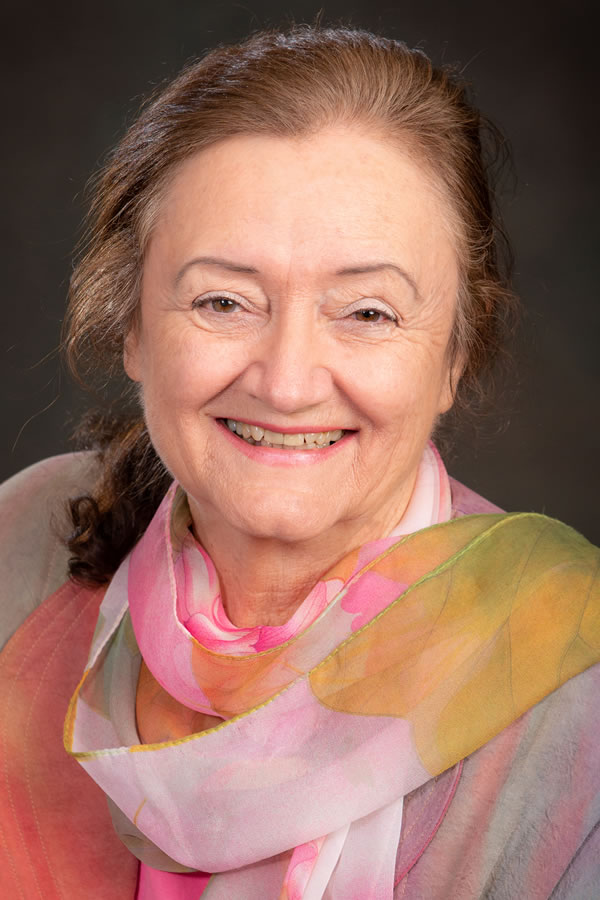 Shay Austin uses the power of hypnotherapy, therapeutic imagery, creativity, great self-discovery tools, and metaphysics to remind clients of their personal strengths. She offers life experience and creative tools to turn hopes into realities.
Tarzana, California 91356, United States
818-522-7429
Shay Austin Hypnotherapy
https://ShayAustin.com/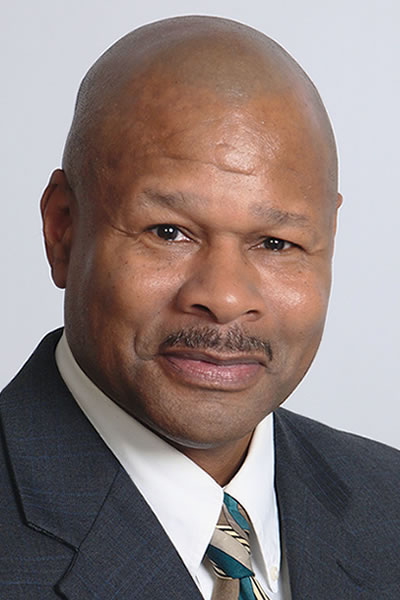 Derrick Hyatt believes that hypnosis is a wonderful tool that can be used to change unwanted habits and empower individuals. He helps clients take control of their future by helping them make permanent changes with the use of Hypnotherapy.
AHA Biography for Derrick Hyatt
HYATT HYPNOTHERAPY
Augusta, Maine 04330, United States
207-333-7913
HYATT HYPNOTHERAPY
https://www.HYATTHYPNOTHERAPY.com/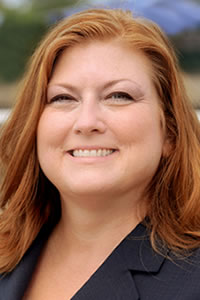 Tonya Groves with clients on a variety of issues with a special interest in pain management, chronic illness, confidence and focus in sports, stage, school and work. Tonya works with both teens and adults.
AHA Biography for Tonya R. Groves
Columbus Ohio Hypnosis
Dublin, Ohio 43016, United States
614-594-9766
Columbus Ohio Hypnosis
https://www.ColumbusOhioHypnosis.com/
Langley Hoeferkamp helps clients achieve their goals by overcoming self-limiting beliefs and behaviors. She enjoys introducing people to the power of hypnotherapy, allowing them to enhance their mind-body connection resulting in a healthier life.
AHA Biography for Langley Hoeferkamp
Hypnotherapy by Langley
Durham, North Carolina 27703, United States
252-299-0684
Hypnotherapy by Langley
https://www.LangleyHypnotherapy.com/