Hypnotherapy Providers Specializing in Cravings
Click on the biography links below to learn more about how these Certified Hypnotherapists can help with Cravings using Hypnosis and related Hypnotherapy Modalities.
Susie Kappas

, CCHt, EFT Master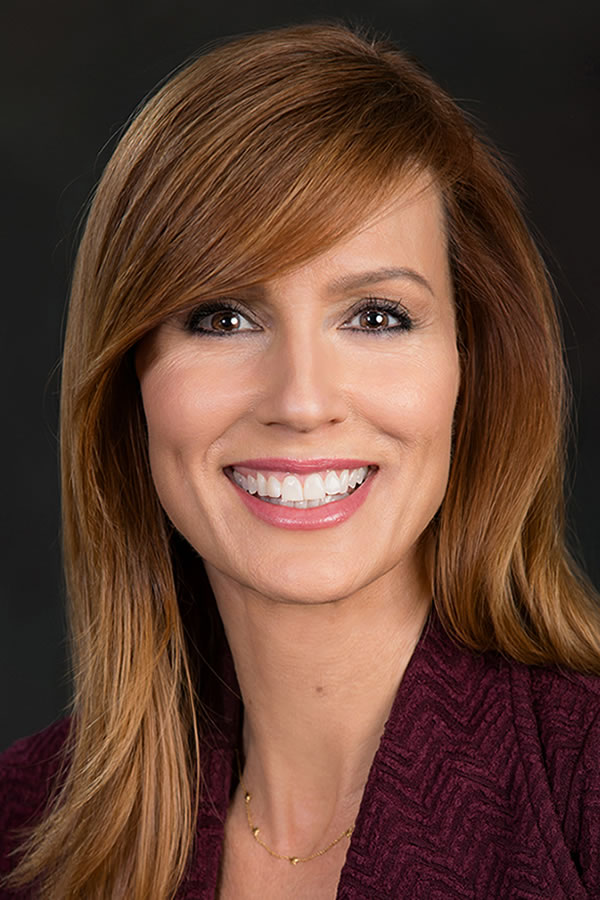 Susie Kappas has a deep sense of compassion and understanding for others, and a strong commitment to assist her clients in attaining their goals and attracting what it is they truly desire in life.
AHA Biography for Susie Kappas
Tarzana, California 91356, United States
818-515-8578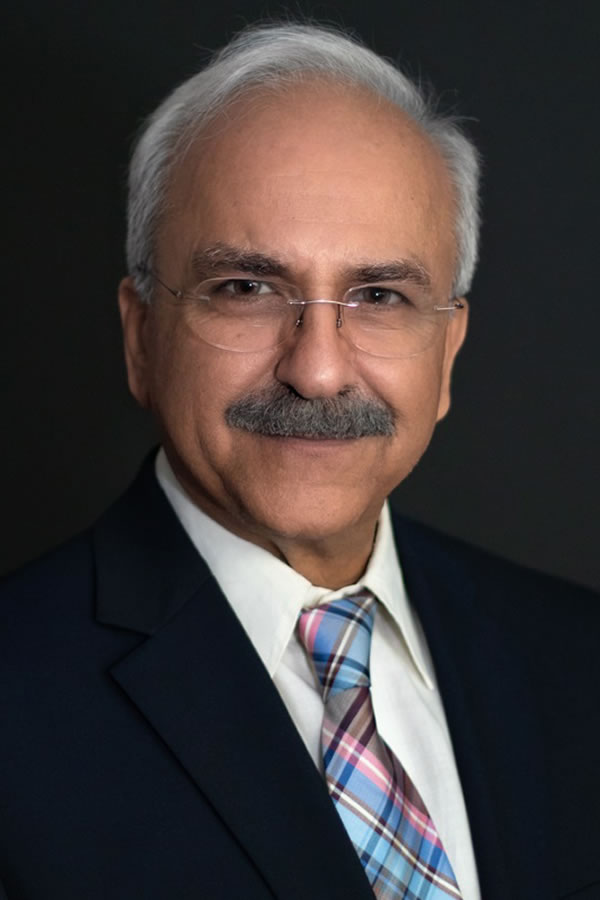 Bharat Kalra has been a Massage Therapist since 2010. He has worked with hypnosis clients since 2019 and specializes in pain management. He offers hypnosis to create positive changes within the subconscious mind by overcoming negative challenges.
AHA Biography for Bharat Kalra
Bharat Kalra
Schaumburg, Illinois 60195, United States
940-389-9284
Reiki Healing Practitioner
https://ReikiHealingPractitioner.com/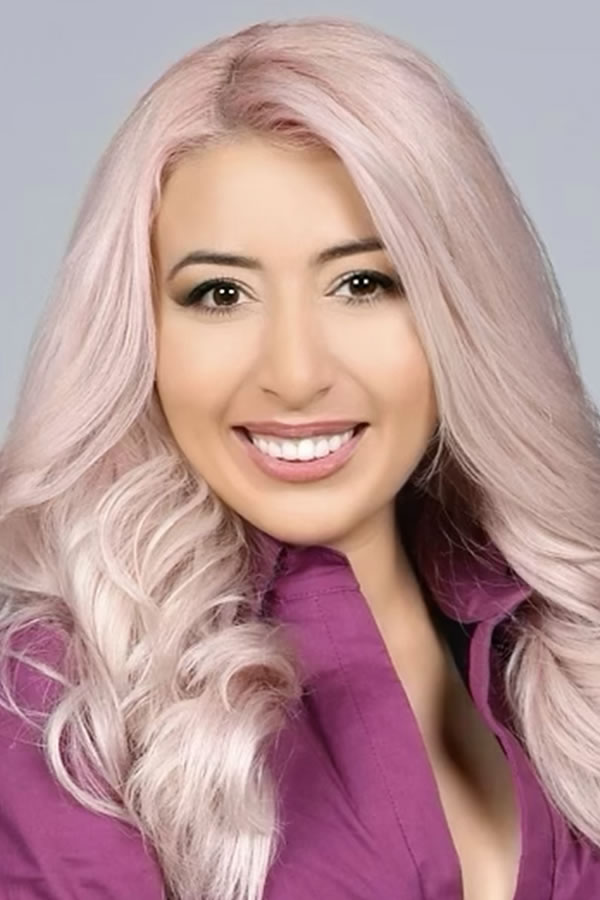 Catalina Deberle believes that by rewiring the brain through the power of hypnotherapy, one can reach their greatest potential. Her greatest joy is helping others find peace and motivating them to reach their goals, whatever they may be.
AHA Biography for Catalina Deberle
West Palm Beach, Florida 33409, United States
561-846-1004
Catalina Deberle Hypnotherapy
https://MindMasteryHypno.com/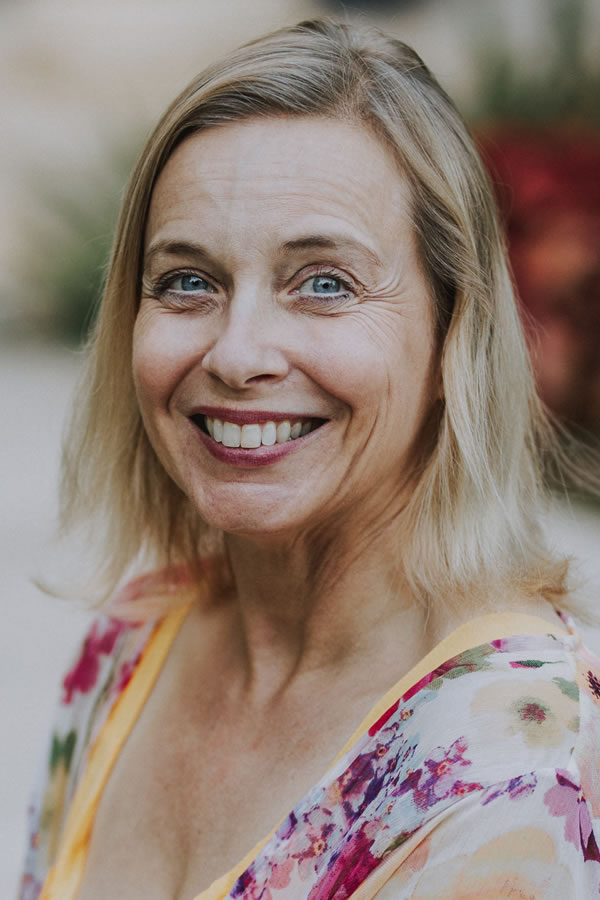 Dawn Hassmann integrates the idea of a powerful mind/body connection in her approach to Hypnotherapy. She uses natural approaches to self-healing such as; Emotional Freedom Technique, Reiki, Chakras, Body Syndromes and Therapeutic Guided Imagery.
AHA Biography for Dawn Hassmann
Dawn Hypnotherapy
West Los Angeles, California 90049, United States
310-751-0618
Dawn Hassmann Hypnotherapy
https://www.DawnHypnotherapy.com/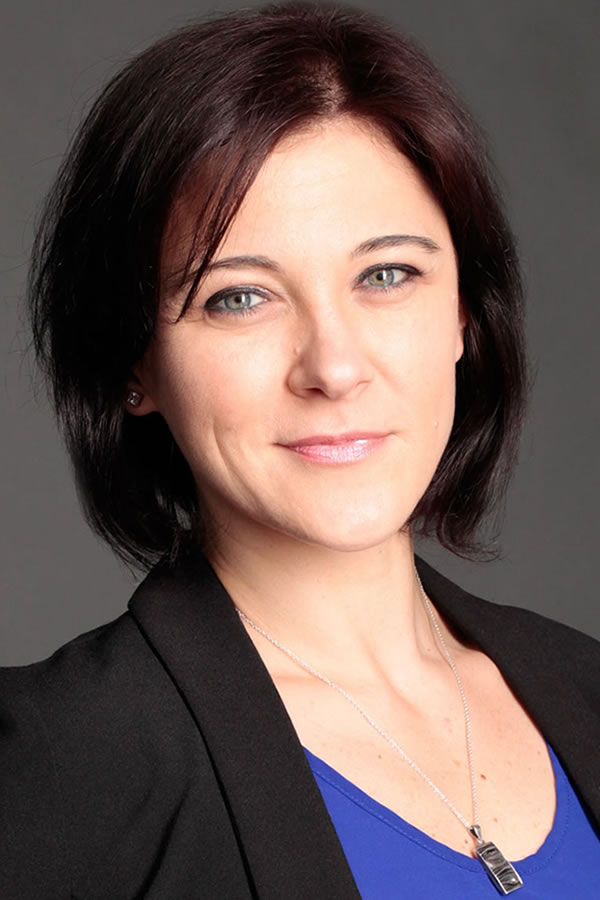 Nora Stefanescu has been avidly working with clients on issues such as weight loss, procrastination, insomnia and reoccurring dreams, chronic pain, gum and nail biting, stress relief and habit change, confidence building and career success.
AHA Biography for Nora E. Stefanescu
Muse Hypnotherapy
Playa del Rey, California 90293, United States
310-919-8228
Muse Hypnotherapy
https://www.MuseHypnotherapy.com/
Robin Ann Stoltman

, CMH, CAHA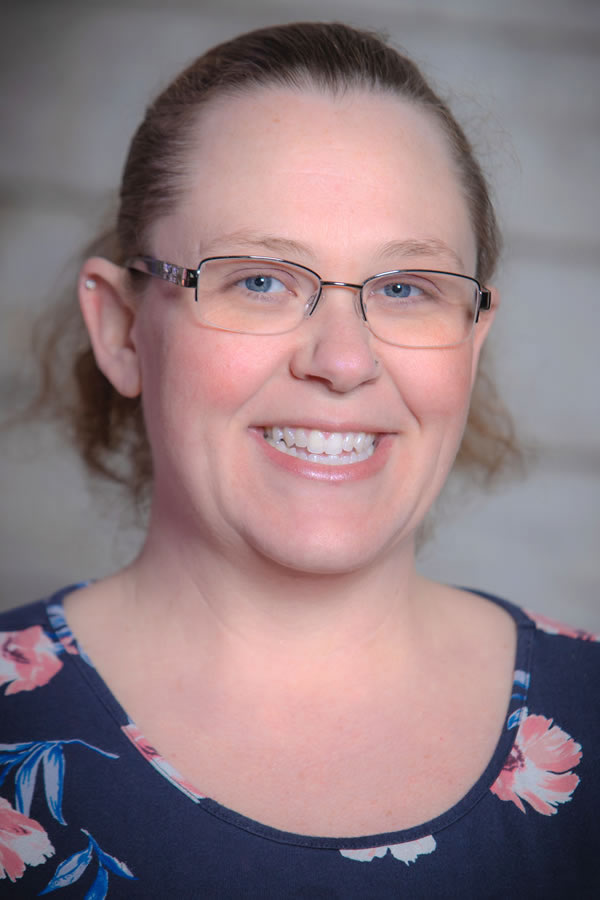 Robin Stoltman has a holistic view of the mind, body, and soul. She loves empowering people to become the best version of themselves by helping them release negative emotions, anxiety, and self-limiting beliefs related to all of life's challenges.
AHA Biography for Robin Ann Stoltman
Healing For The Soul+ LLC
Watertown, South Dakota 57201, United States
320-460-0272
Healing For The Soul+
https://www.HealingForTheSoulPlus.com/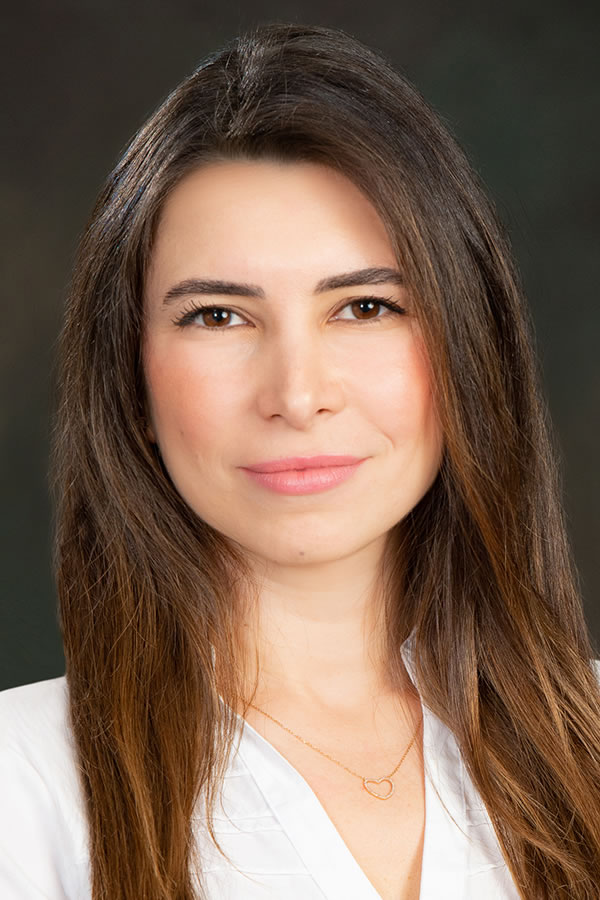 Begum Uz specializes in physical discomforts with emotional backgrounds such as immune disorders, pain management, pre and post-surgical anxiety, psychosomatic disorders, pleasant childbirth, releasing anxiety, stop smoking and weight loss.
B HYPNOTIZED
Los Angeles, California 91325, United States
626-428-4729
B HYPNOTIZED
https://www.B-HYPNOTIZED.com/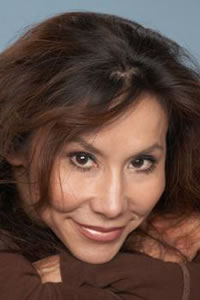 Lee Betchley is a writer, lecturer, provides private sessions, and was a Staff Instructor at HMI for two years. She is considered the authority on working with weight loss clients by hypnotherapists, psychologists, and others in Southern California.
AHA Biography for Lee Betchley
HypnoCoaching with Lee Betchley
Fullerton, California 92831, United States
818-486-9219
Lee Betchley Hypnotherapy
https://LeeBetchley.com/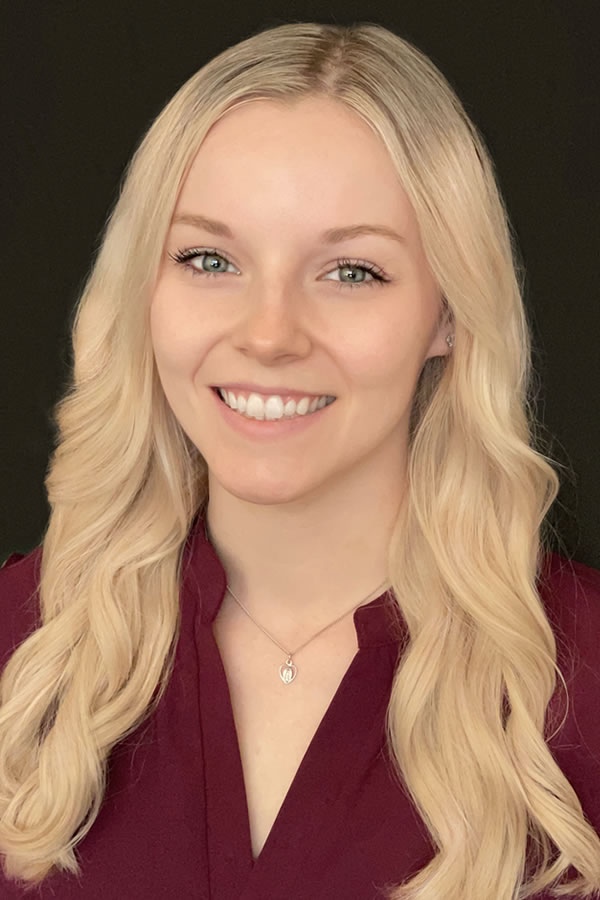 Amber Kasprzyk realizes that many people are probably aware of the power of their mind, but most people don't know how to utilize that power to make positive changes in their life. Amber's goal for every client is to give them their power back.
AHA Biography for Amber Kasprzyk
Imajin Hypnotherapy
Chandler, Arizona 85225, United States
480-331-2017
Brian Robert Derderian

, EMT, CMH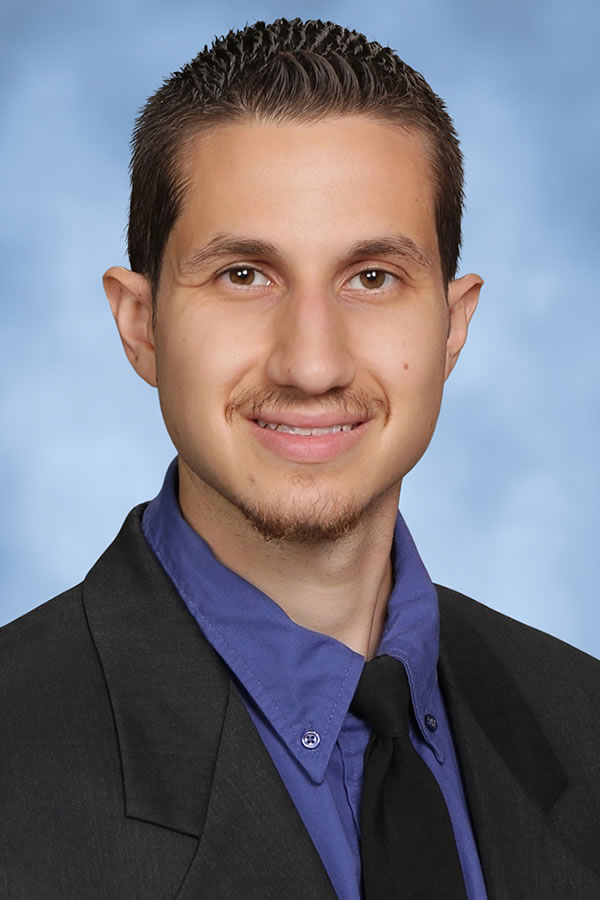 Brian Derderian is dedicated to helping improve the lives of others. He utilize the powers of hypnosis to bring about lasting changes to clients. He empowers his clients to become more motivated, optimistic, energized, happy, and resilient in life.
AHA Biography for Brian Robert Derderian
Revitalizing Hypnotherapy LLC
Shelby Township, Michigan 48317, United States
248-212-7270
Revitalizing Hypnotherapy
https://RevitalizingHypnotherapy.com/