Hypnotherapy Providers Specializing in Cravings
Click on the biography links below to learn more about how these Certified Hypnotherapists can help with Cravings using Hypnosis and related Hypnotherapy Modalities.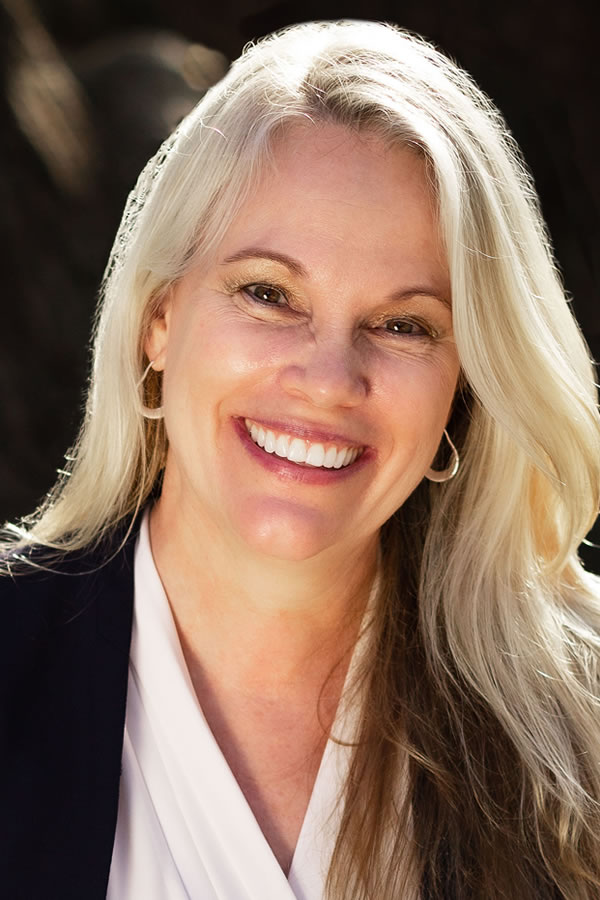 Leigh McLennan helps individuals unlock their potential, overcome obstacles, and create meaningful changes in their lives. She empowers her clients to tap into their inner resources and discover new paths towards personal growth and fulfillment.
AHA Biography for Leigh McLennan
San Antonio, Texas 78216, United States
210-413-1902
Leigh McLennan Hypnotherapy
https://LeighMcLennan.com/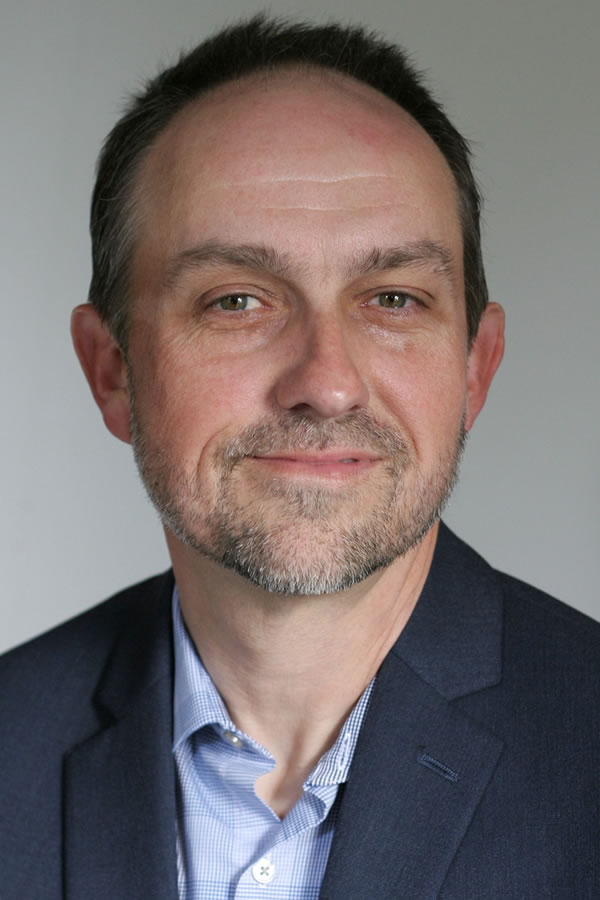 Chris Linebarger utilizes the best tools to give his clients the best opportunity to set themselves free from limiting beliefs and habits, so they may live the life they desire. His approach to hypnotherapy is both scientific and metaphysical.
AHA Biography for Chris Linebarger
Holistic Hypnotherapy
San Luis Obispo, California 93401, United States
805-405-1124
Chris Linebarger - Holistic Hypnotherapy
https://www.ChrisLinebarger.com/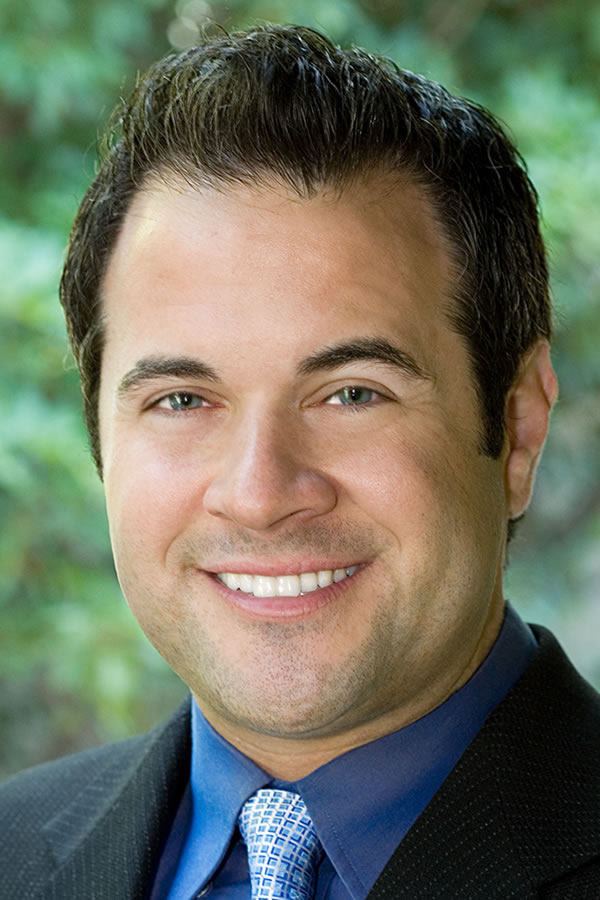 Jake Rubin has a successful practice in Los Angeles, California and is the primary hypnotherapy referral choice of many top physicians and mental health professionals affiliated with Cedars-Sinai, St. Johns Medical Center and UCLA.
AHA Biography for Jake Y. Rubin
Westside Hypnotherapy
Los Angeles, California 90025, United States
310-439-1051
Westside Hypnotherapy
https://www.WestsideHypnotherapy.com/
Dennis John Marciniak

, CHt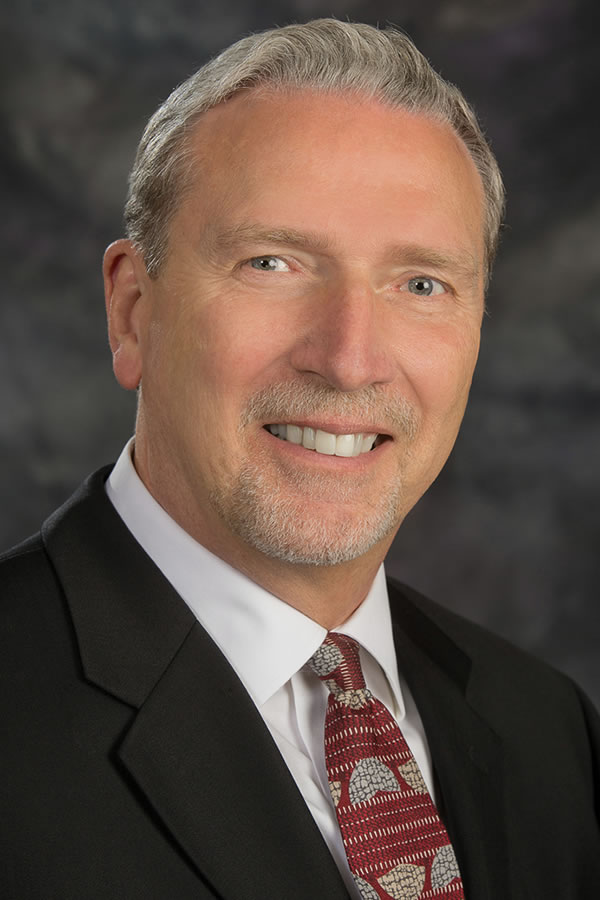 Dennis Marciniak has had a lifelong interest in personal growth and achieving excellence. He has a particular passion for working with clients wishing to lose weight, stop smoking and overcome limiting fears and beliefs.
AHA Biography for Dennis John Marciniak
Unconscious Edge
Calabasas, California 91302, United States
818-298-2787
Dennis Marciniak - unconsciousEdge Hypnotherapy
http://www.unconsciousEdge.com/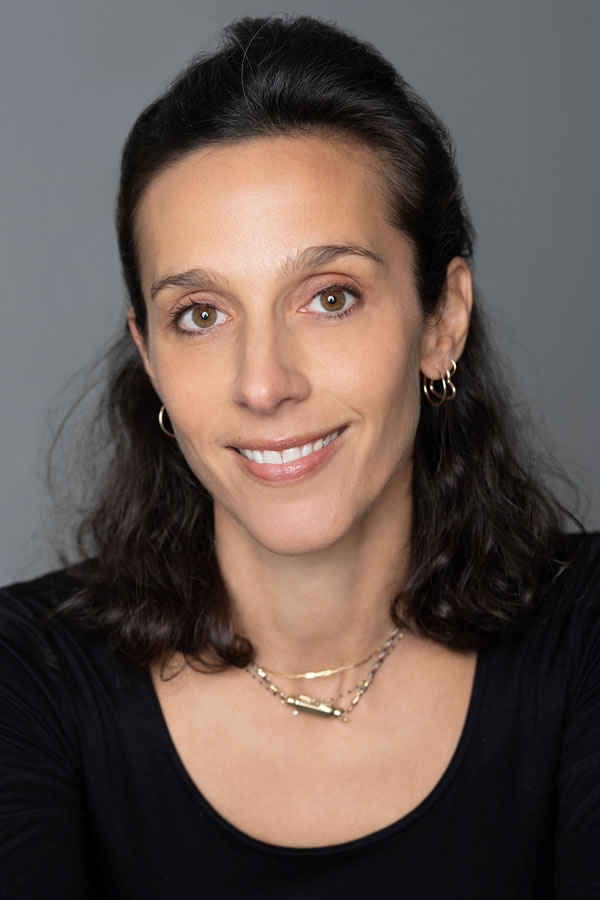 Amelie Naegelen understands that each person is unique with their own set of challenges and goals. Whether you are struggling with anxiety, phobias, weight loss, or want to improve your well-being, I am here to guide you on your journey to success.
AHA Biography for Amelie Naegelen
Amelie Naegelen
Los Angeles, California 90056, United States

Amelie Naegelen Hypnotherapy
https://www.AmelieNaegelen.com/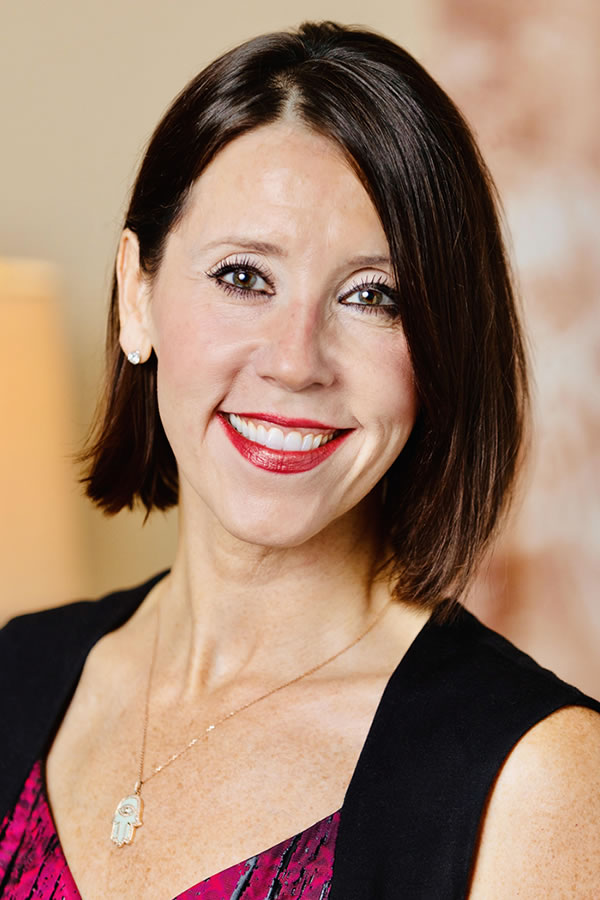 Ginger Gibson has witnessed magnificent improvements in the lives of her clients by utilizing an ancient modality we know as Hypnosis. Her goal is to allow as many people as she possibly can, to experience the life changing effects of Hypnotherapy.
AHA Biography for Ginger Gibson
Hypnotic Connection Hypnotherapy
Freehold, New Jersey 07728, United States
646-256-5757
Hypnotic Connection
https://HypnoticConnection.com/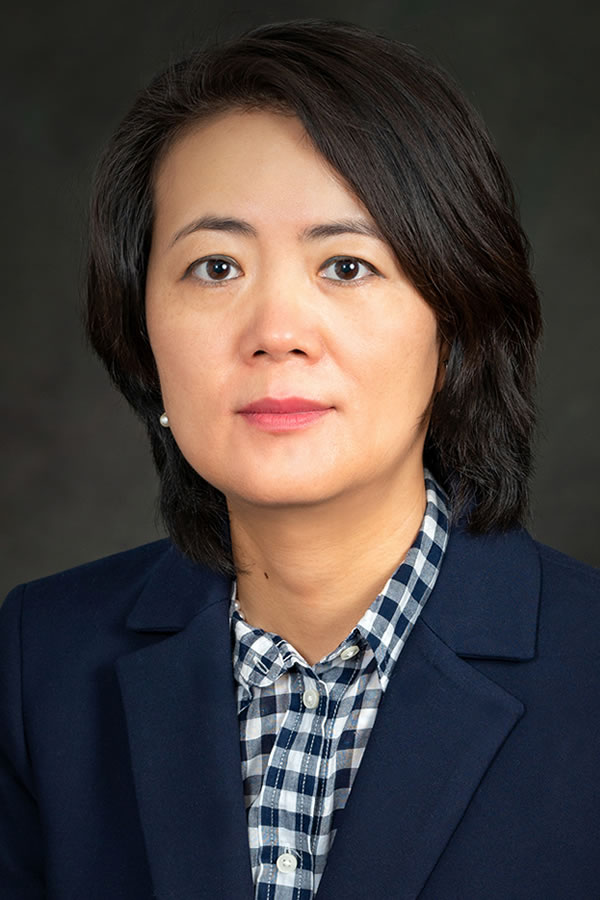 Jie Zhao is a Hypnotherapist and licensed Acupuncturist in Huntington Beach, California. Through Hypnosis and Imagery she can help you find a healthy path for your life. Explore your inner self and be a healthier you.
GL Acupuncture Wellness Center
Huntington Beach, California 92648, United States
714-369-2377
GL Acupuncture Wellness Center
https://www.GLAcupunctureWellness.com/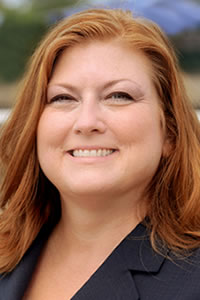 Tonya Groves with clients on a variety of issues with a special interest in pain management, chronic illness, confidence and focus in sports, stage, school and work. Tonya works with both teens and adults.
AHA Biography for Tonya R. Groves
Columbus Ohio Hypnosis
Dublin, Ohio 43016, United States
614-594-9766
Columbus Ohio Hypnosis
https://www.ColumbusOhioHypnosis.com/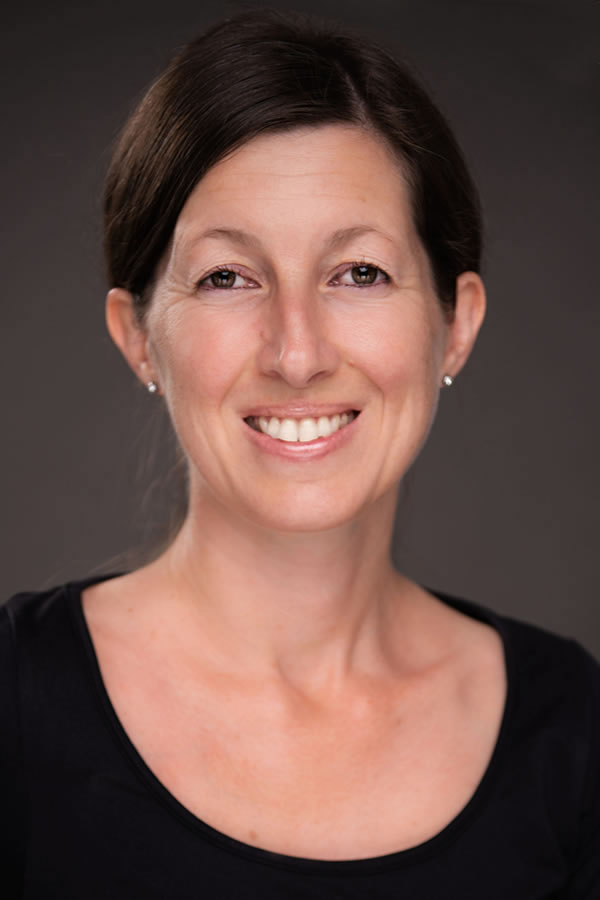 Sonia Migliavacca has always been fascinated by the human mind and behaviors. Her recipe for success entails 5 ingredients: relationship with food, lifestyle enhancement, brain-gut connection, emotional release, and the ladder to permanent change.
AHA Biography for Sonia Migliavacca
Dubai, 00000, United Arab Emirates
971-056-644-1863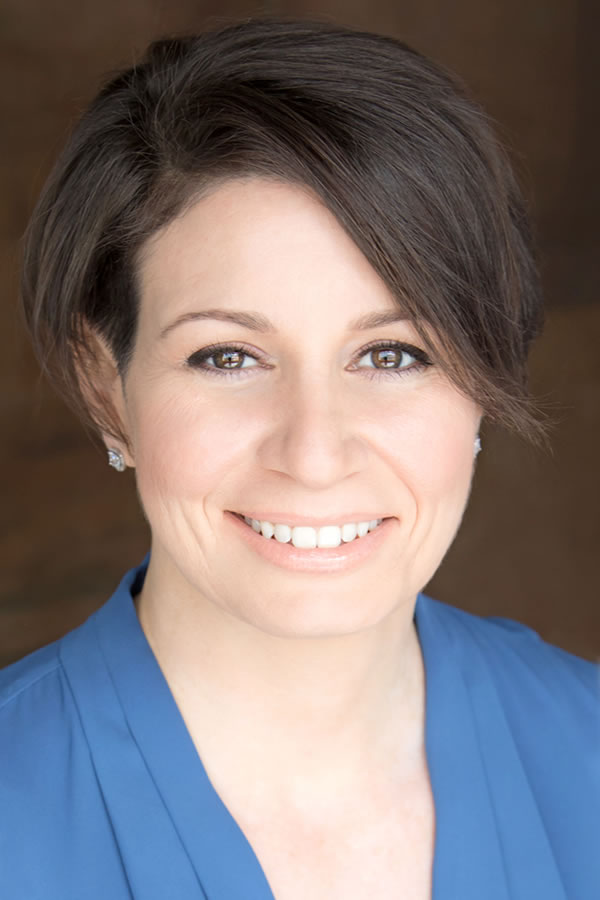 Jordan Wolan helps her clients break through unconscious blocks to success and create positive changes in their lives. Her passion is in seeing people achieve their personal and professional goals and change limiting beliefs into empowering ones.
AHA Biography for Jordan Wolan
Jordan Wolan, CHt
Los Angeles, California 90005, United States
310-422-5852
Jordan Wolan, CHt - Hypnotherapy and Coaching
https://JordanWolan.com/