Hypnotherapy Providers Specializing in Cravings
Click on the biography links below to learn more about how these Certified Hypnotherapists can help with Cravings using Hypnosis and related Hypnotherapy Modalities.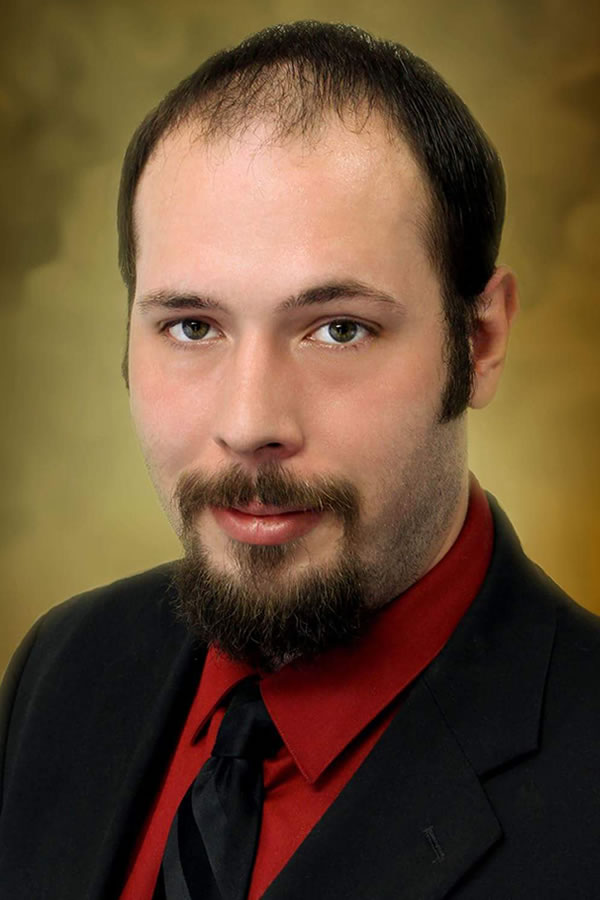 Nathan Zemar will use his comprehensive knowledge of hypnotherapy and expertise in the subconscious mind, as well as the many other tools and techniques he has been trained in to help you not only reach your goals, but surpass them.
AHA Biography for Nathan Zemar
Hypnotic Solutions
Iron Mountain, Michigan 49801, United States
906-396-6530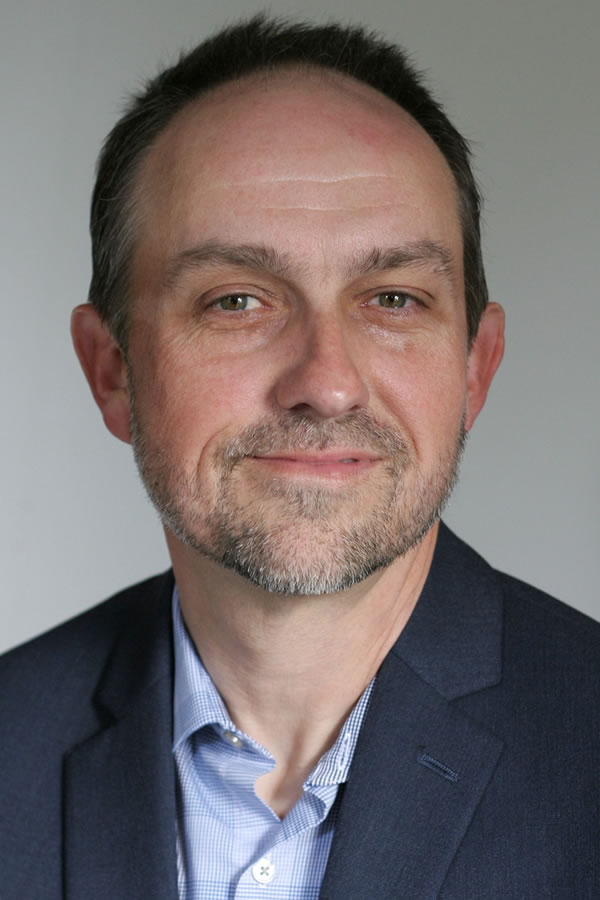 Chris Linebarger utilizes the best tools to give his clients the best opportunity to set themselves free from limiting beliefs and habits, so they may live the life they desire. His approach to hypnotherapy is both scientific and metaphysical.
AHA Biography for Chris Linebarger
Holistic Hypnotherapy
San Luis Obispo, California 93401, United States
805-405-1124
Chris Linebarger - Holistic Hypnotherapy
https://www.ChrisLinebarger.com/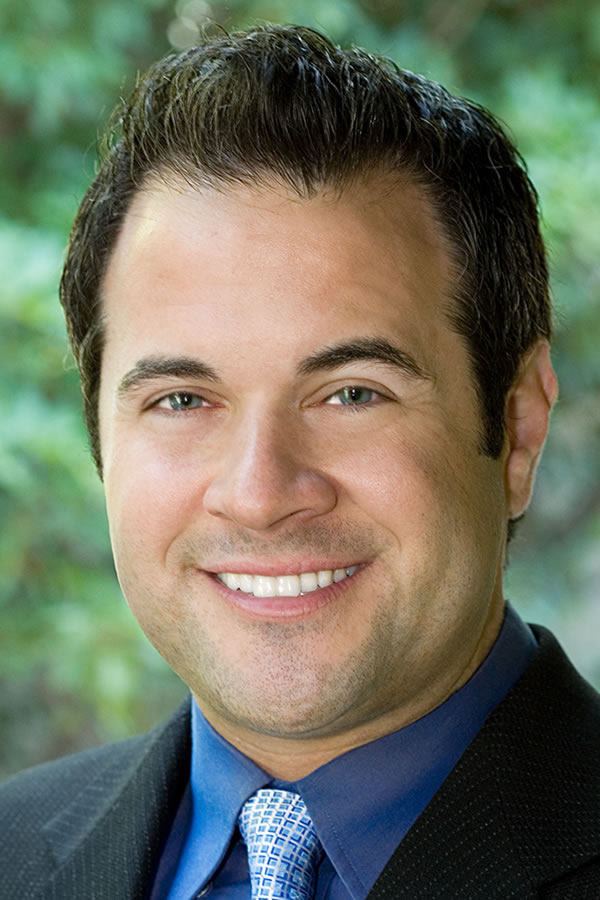 Jake Rubin has a successful practice in Los Angeles, California and is the primary hypnotherapy referral choice of many top physicians and mental health professionals affiliated with Cedars-Sinai, St. Johns Medical Center and UCLA.
AHA Biography for Jake Y. Rubin
Westside Hypnotherapy
Los Angeles, California 90025, United States
310-439-1051
Westside Hypnotherapy
https://www.WestsideHypnotherapy.com/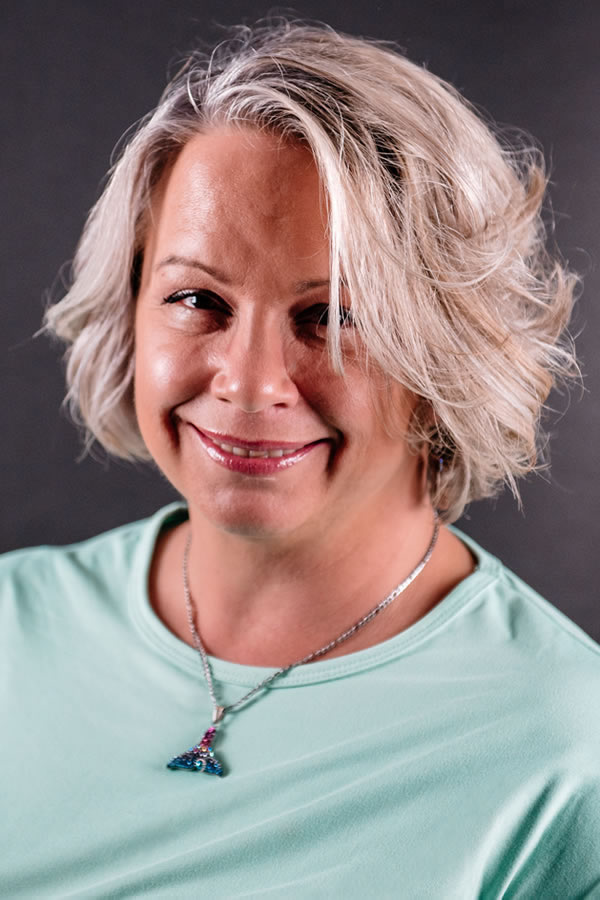 Nicole Patrick is dedicated to helping others find a holistic approach to healing the mind, body, and spirit. She offers a unique perspective that brings compassionate, loving solutions to recovering from trauma, addiction, and so much more.
AHA Biography for Nicole L. Patrick
Living in the Solution - Mind Body Wellness
St Michaels, Maryland 21663, United States
443-826-9694
Living In the Solution - Mind Body Wellness
Easton, Maryland 21601, United States

Living in the Solution
https://www.LivingintheSolution.net/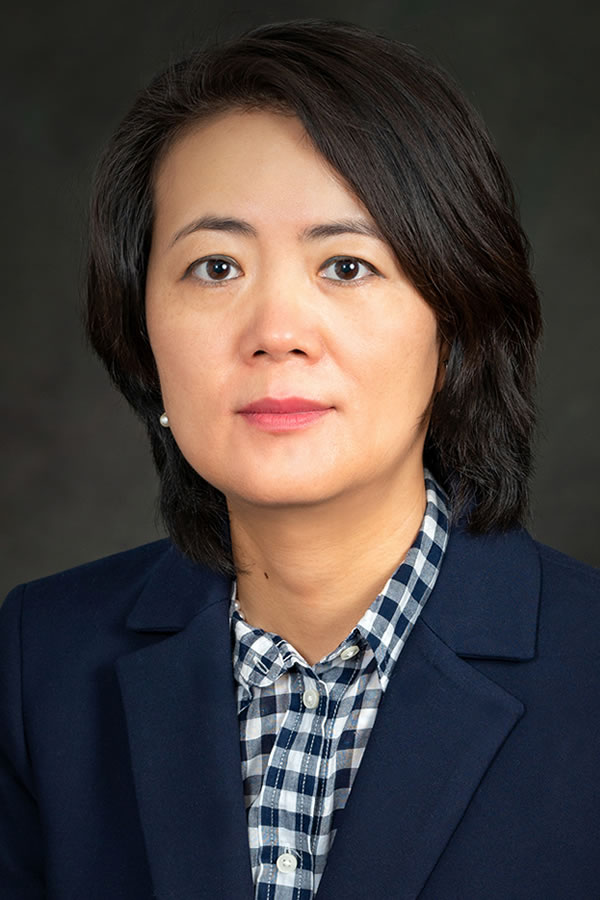 Jie Zhao is a Hypnotherapist and licensed Acupuncturist in Huntington Beach, California. Through Hypnosis and Imagery she can help you find a healthy path for your life. Explore your inner self and be a healthier you.
GL Acupuncture Wellness Center
Huntington Beach, California 92648, United States
714-369-2377
GL Acupuncture Wellness Center
https://www.GLAcupunctureWellness.com/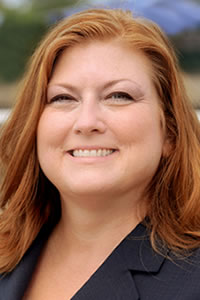 Tonya Groves with clients on a variety of issues with a special interest in pain management, chronic illness, confidence and focus in sports, stage, school and work. Tonya works with both teens and adults.
AHA Biography for Tonya R. Groves
Columbus Ohio Hypnosis
Dublin, Ohio 43017, United States
614-594-9766
Columbus Ohio Hypnosis
https://www.ColumbusOhioHypnosis.com/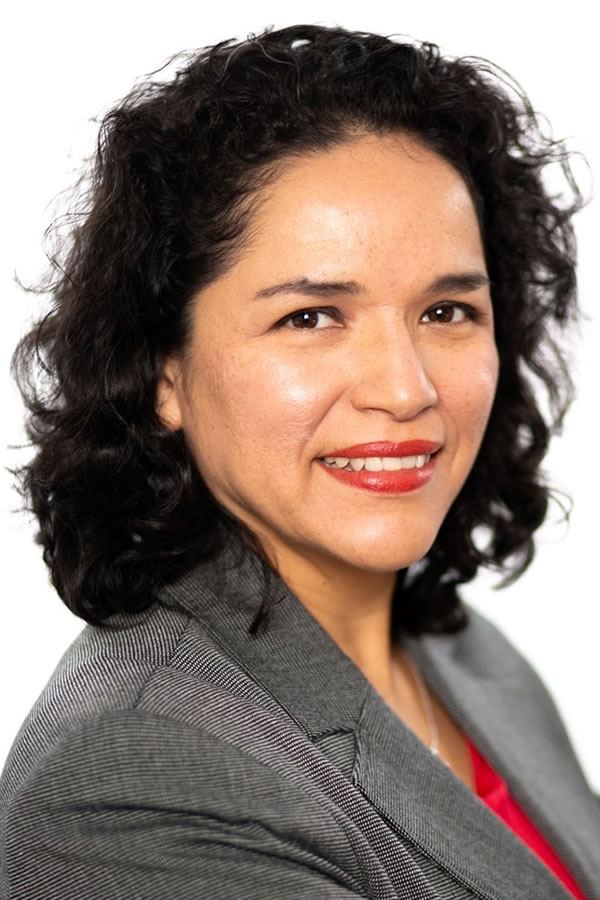 Nelly Johnston has always been passionate toward serving and counseling people in need. Her desire is empowering individuals - gifting them with the needed tools to keep them growing from within... manifesting real and lasting change in their lives!
AHA Biography for Nelly Johnston
Nelly Johnston Hypnosis Practice
Los Angeles, California 90027, United States
213-221-9731
Take Control of Your Life
https://NellyJohnston.com/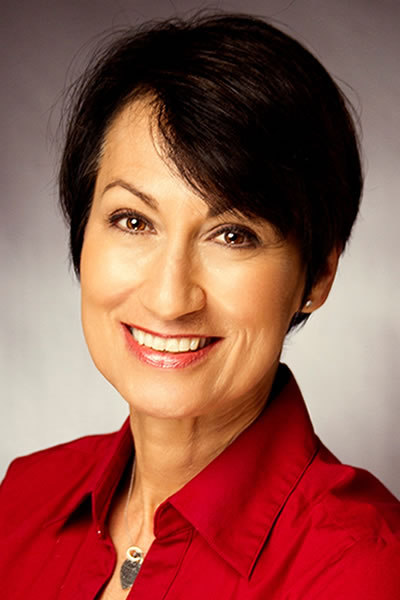 Grace Nani Urie has a deep passion for helping people discover the best within themselves. She enjoys developing a customized treatment plan for each client's unique set of concerns, and watching them achieve their goals.
AHA Biography for Grace Nani Urie
Henderson, Nevada 89052, United States
702-506-5373
Kayenta Therapy Center
Las Vegas, Nevada 89134, United States

Nani Urie
https://NaniUrie.com/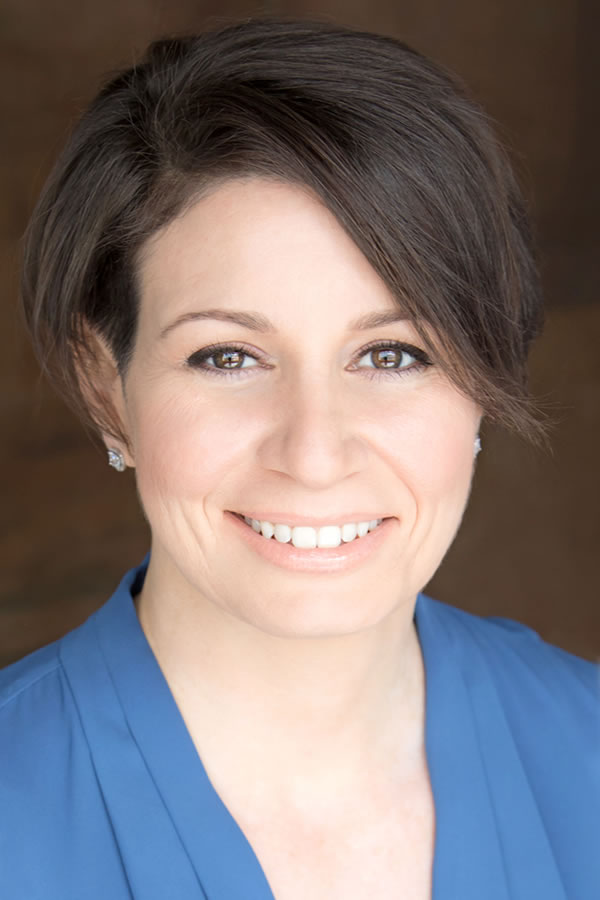 Jordan Wolan helps her clients break through unconscious blocks to success and create positive changes in their lives. Her passion is in seeing people achieve their personal and professional goals and change limiting beliefs into empowering ones.
AHA Biography for Jordan Wolan
Jordan Wolan, CHt
Los Angeles, California 90005, United States
310-422-5852
Jordan Wolan, CHt - Hypnotherapy and Coaching
https://JordanWolan.com/
Susie Kappas

, CHt, EFT Master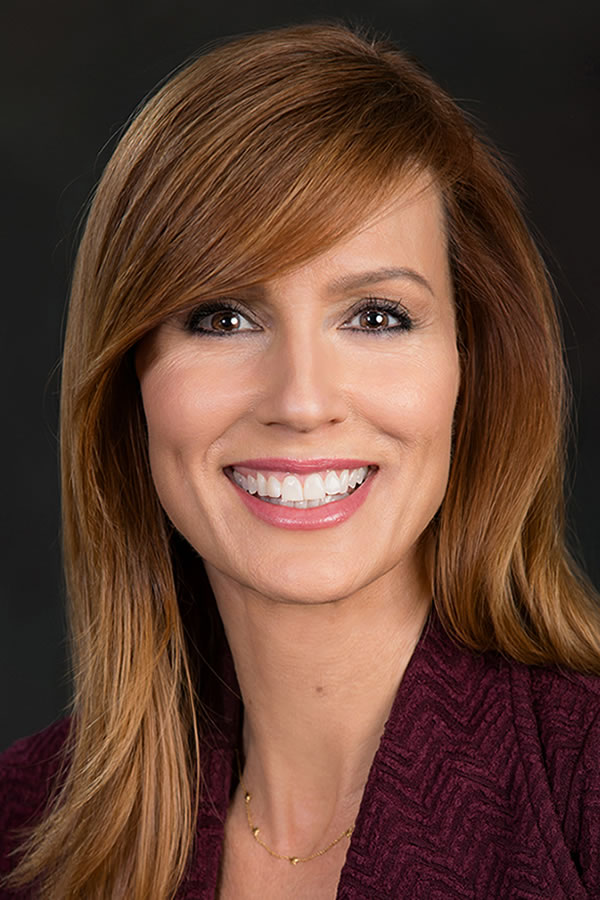 Susie Kappas has a deep sense of compassion and understanding for others, and a strong commitment to assist her clients in attaining their goals and attracting what it is they truly desire in life.
AHA Biography for Susie Kappas
Tarzana, California 91356, United States
818-515-8578