Hypnotherapy Providers Specializing in Exercise
Click on the biography links below to learn more about how these Certified Hypnotherapists can help with Exercise using Hypnosis and related Hypnotherapy Modalities.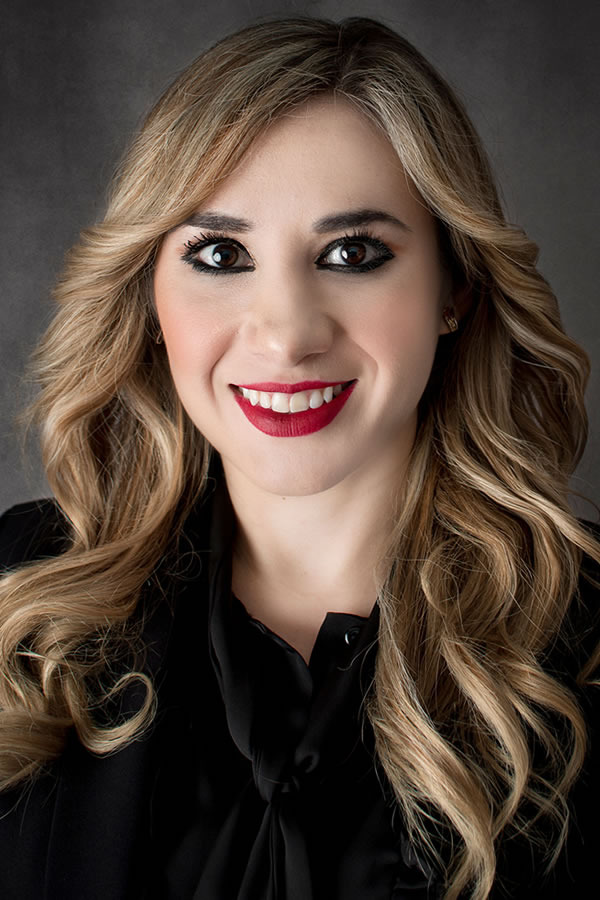 Carmen Guajardo helps clients to identify and understand any challenges or blocks they might encounter, and uses multiple hypnotic modalities to assist them in creating the positive results they desire using their own abilities and inner strength.
AHA Biography for Carmen M. Guajardo
San Antonio, Texas 78258, United States
210-209-2953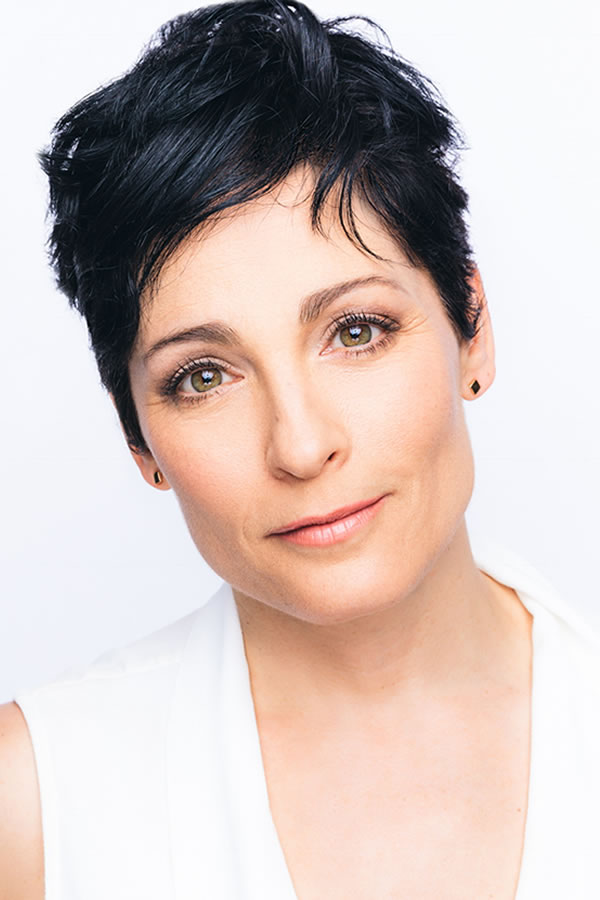 Sandy Ames is known by millions as Jamie Lee from 95.5 WPLJ Radio, and various TV shows. Sandy is a healthy lifestyle expert and a multi-level internationally Certified Yoga and Meditation Educator, as featured on NBC's Today Show.
AHA Biography for Sandy F. Ames
Sandy Ames
New York, New York 10023, United States

Guillaume Marchisseau

, CHt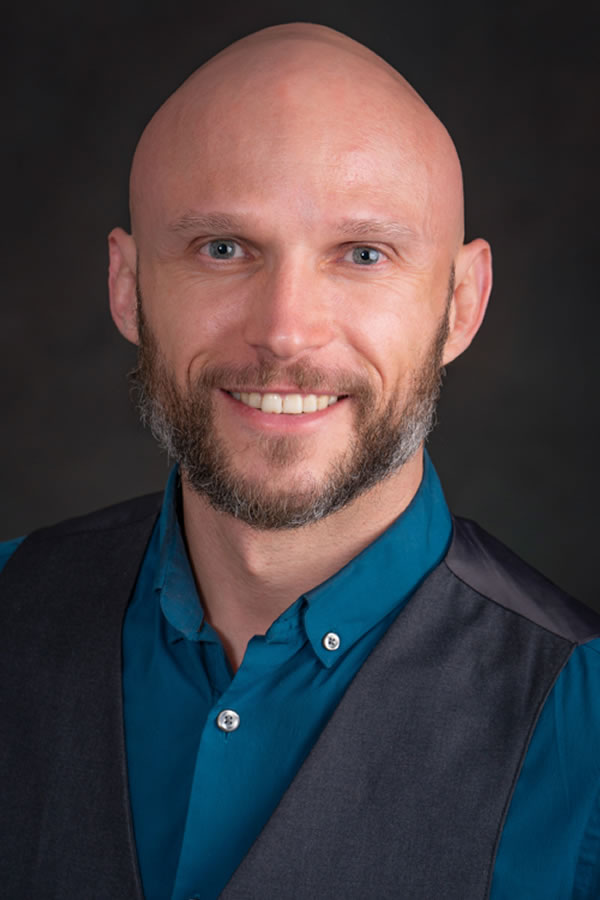 Guillaume Marchisseau helps his clients through a range of subconscious techniques with hypnotherapy being central to his practice. He believes the mind should be nurtured and mastered the same way that an artist or artisan learns to use his hands.
AHA Biography for Guillaume Marchisseau
Burbank, California 91501, United States
818-900-1502
InfracoGnition
http://InfracoGnition.com/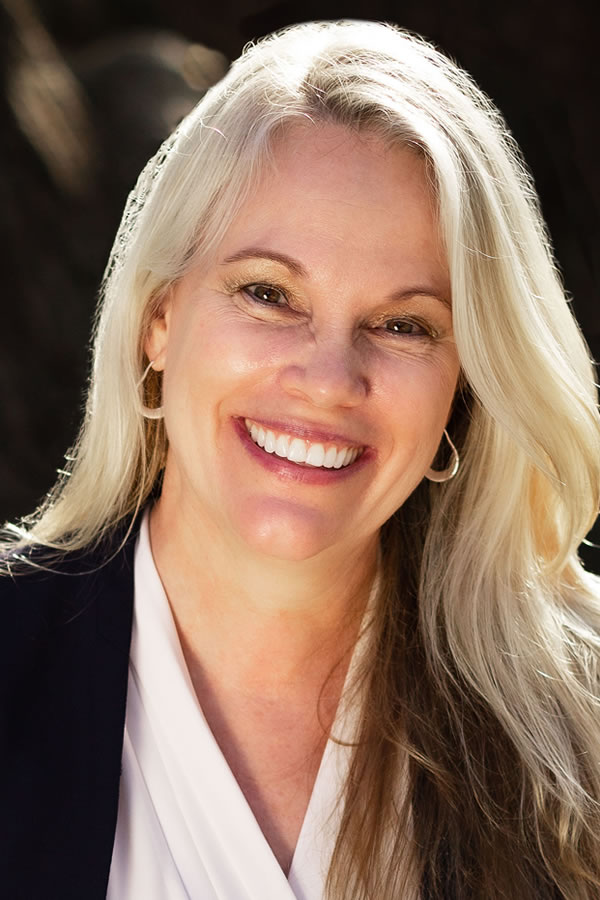 Leigh McLennan helps individuals unlock their potential, overcome obstacles, and create meaningful changes in their lives. She empowers her clients to tap into their inner resources and discover new paths towards personal growth and fulfillment.
AHA Biography for Leigh McLennan
San Antonio, Texas 78216, United States
210-413-1902
Leigh McLennan Hypnotherapy
https://LeighMcLennan.com/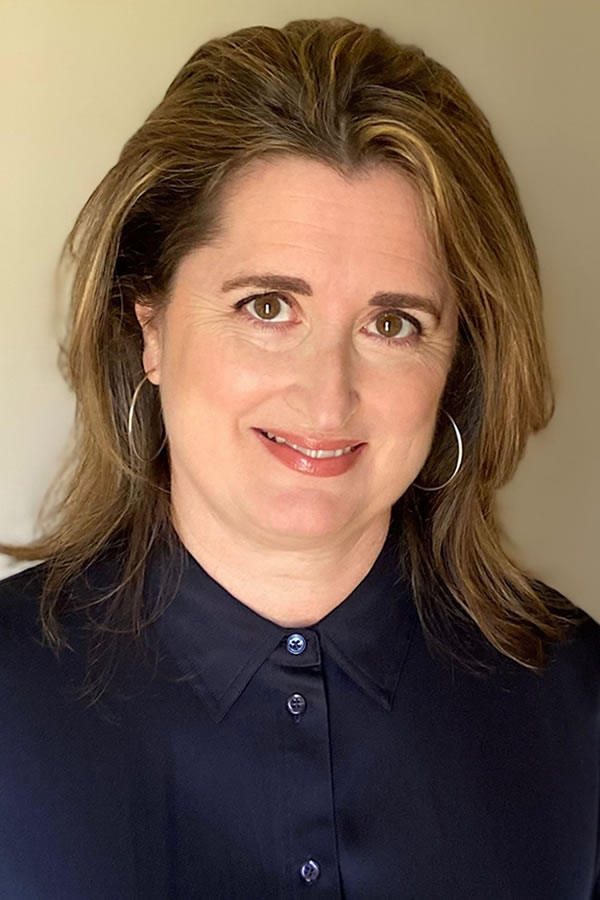 Christine Harmes focuses on helping clients make positive changes in their lives, build confidence, develop healthy habits, and live in greater alignment with their own vision, values, desires, and purpose.
AHA Biography for Christine Harmes
Inspiriata, LLC
Naples, Florida 34119, United States
941-777-4789
Christine Harmes
https://ChristineHarmes.com/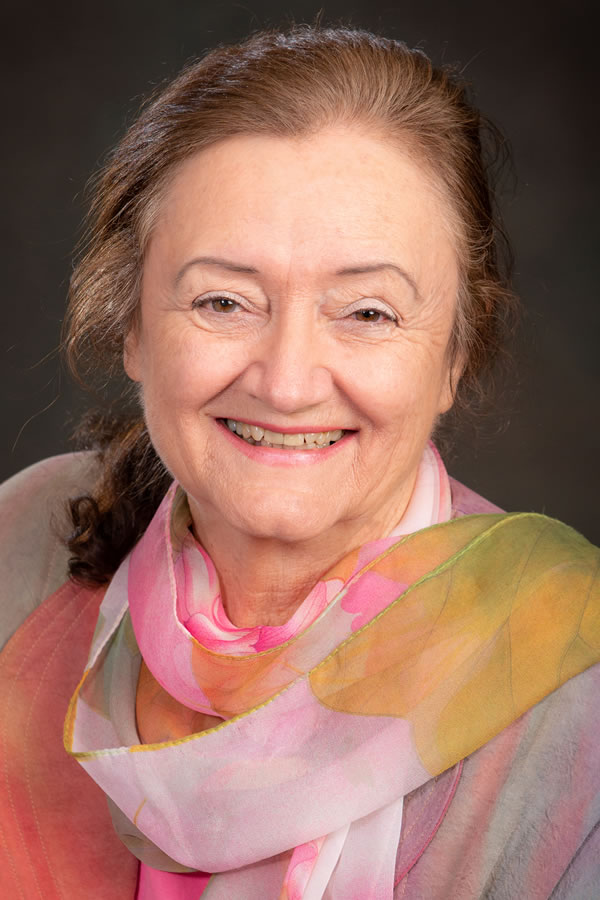 Shay Austin uses the power of hypnotherapy, therapeutic imagery, creativity, great self-discovery tools, and metaphysics to remind clients of their personal strengths. She offers life experience and creative tools to turn hopes into realities.
Tarzana, California 91356, United States
818-522-7429
Shay Austin Hypnotherapy
https://ShayAustin.com/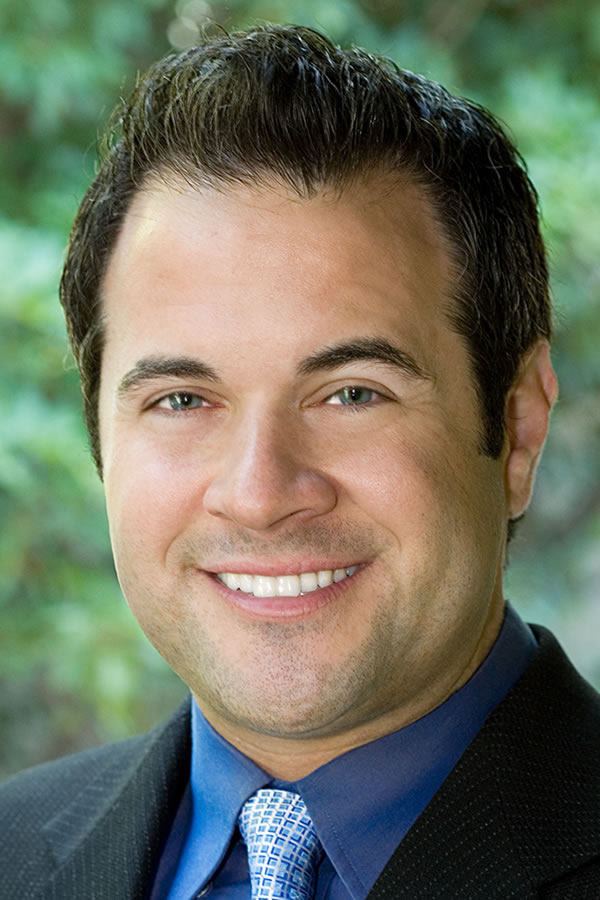 Jake Rubin has a successful practice in Los Angeles, California and is the primary hypnotherapy referral choice of many top physicians and mental health professionals affiliated with Cedars-Sinai, St. Johns Medical Center and UCLA.
AHA Biography for Jake Y. Rubin
Westside Hypnotherapy
Los Angeles, California 90025, United States
310-439-1051
Westside Hypnotherapy
https://www.WestsideHypnotherapy.com/
Dennis John Marciniak

, CHt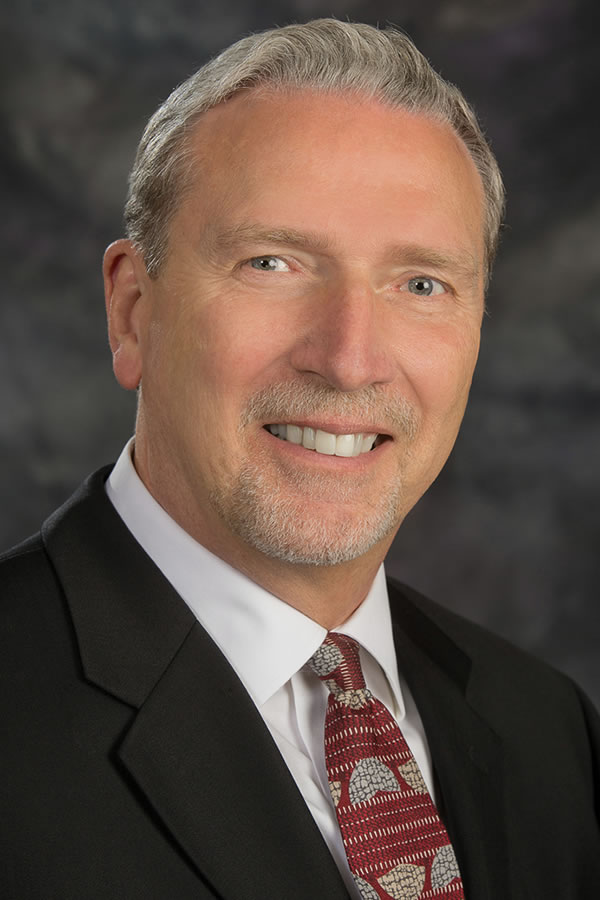 Dennis Marciniak has had a lifelong interest in personal growth and achieving excellence. He has a particular passion for working with clients wishing to lose weight, stop smoking and overcome limiting fears and beliefs.
AHA Biography for Dennis John Marciniak
Unconscious Edge
Calabasas, California 91302, United States
818-298-2787
Dennis Marciniak - unconsciousEdge Hypnotherapy
http://www.unconsciousEdge.com/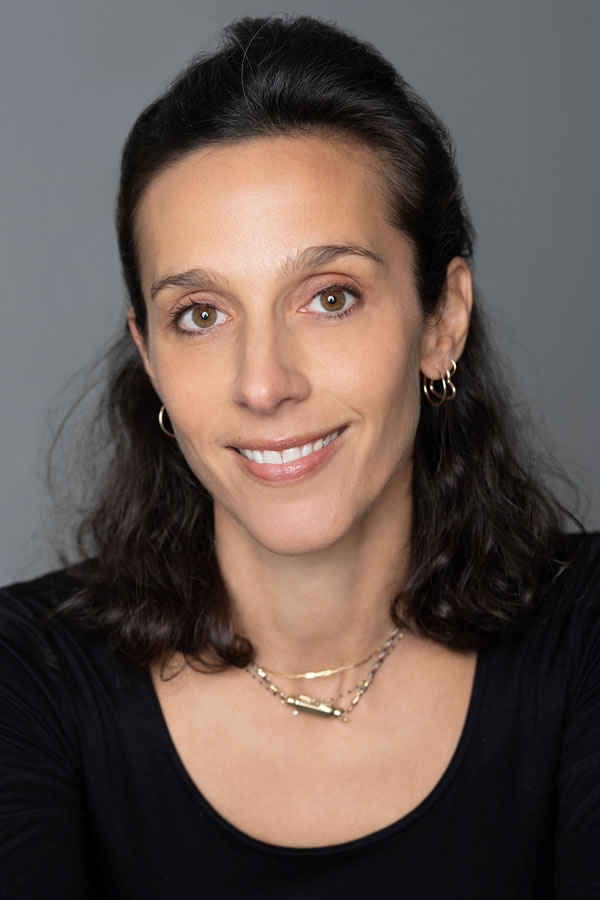 Amelie Naegelen understands that each person is unique with their own set of challenges and goals. Whether you are struggling with anxiety, phobias, weight loss, or want to improve your well-being, I am here to guide you on your journey to success.
AHA Biography for Amelie Naegelen
Amelie Naegelen
Los Angeles, California 90056, United States

Amelie Naegelen Hypnotherapy
https://www.AmelieNaegelen.com/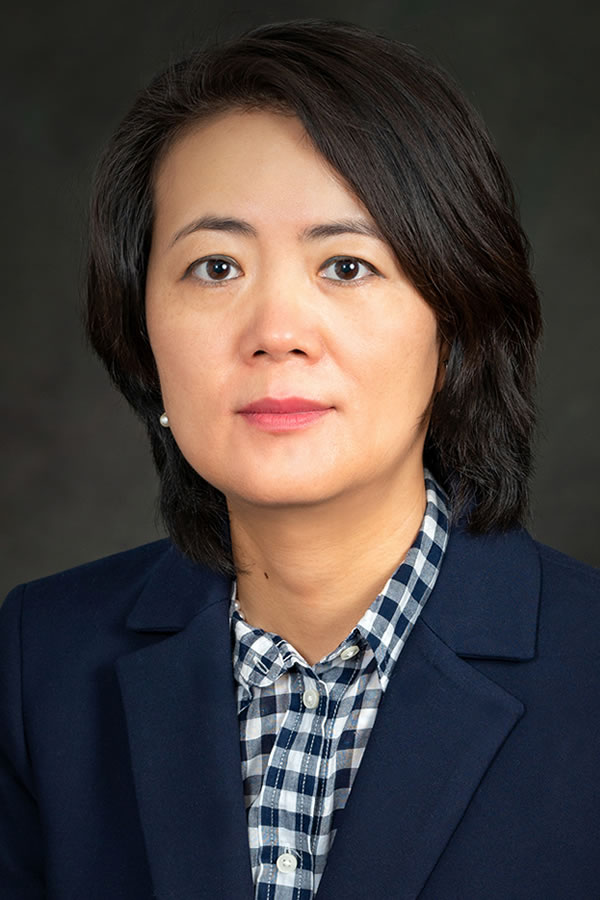 Jie Zhao is a Hypnotherapist and licensed Acupuncturist in Huntington Beach, California. Through Hypnosis and Imagery she can help you find a healthy path for your life. Explore your inner self and be a healthier you.
GL Acupuncture Wellness Center
Huntington Beach, California 92648, United States
714-369-2377
GL Acupuncture Wellness Center
https://www.GLAcupunctureWellness.com/