Hypnotherapy Providers Specializing in Fears
Click on the biography links below to learn more about how these Certified Hypnotherapists can help with Fears using Hypnosis and related Hypnotherapy Modalities.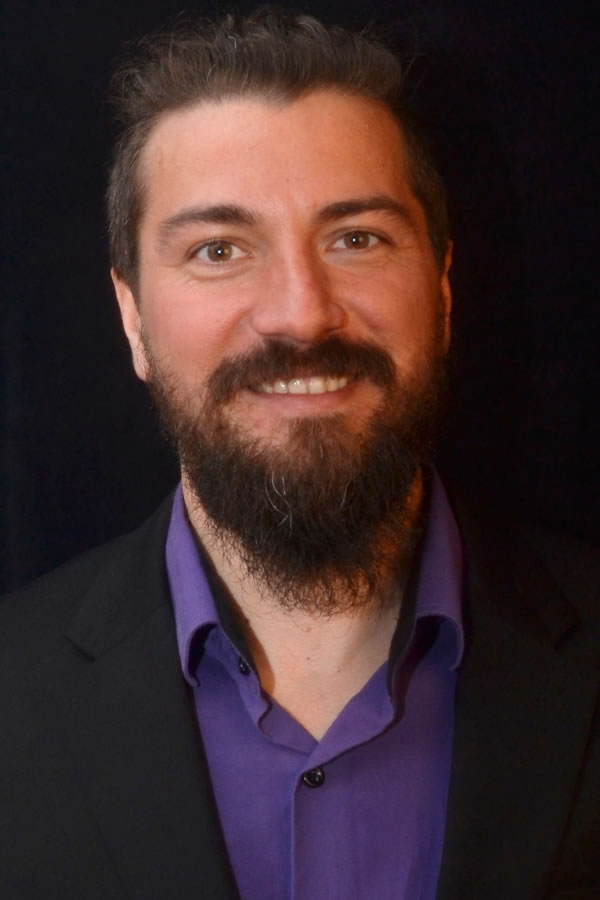 Andrei Samoila helps people internationally via hypnotherapy sessions on Skype. He helps his clients to get where they want to be, who they wish to be, to feel how they want, and to discover and reach their positive potential as quickly as possible.
AHA Biography for Andrei Samoila
Andrei Samo
Timisoara, Timis , Romania
0040725831641
Pro Hipnoza
https://ProHipnoza.ro/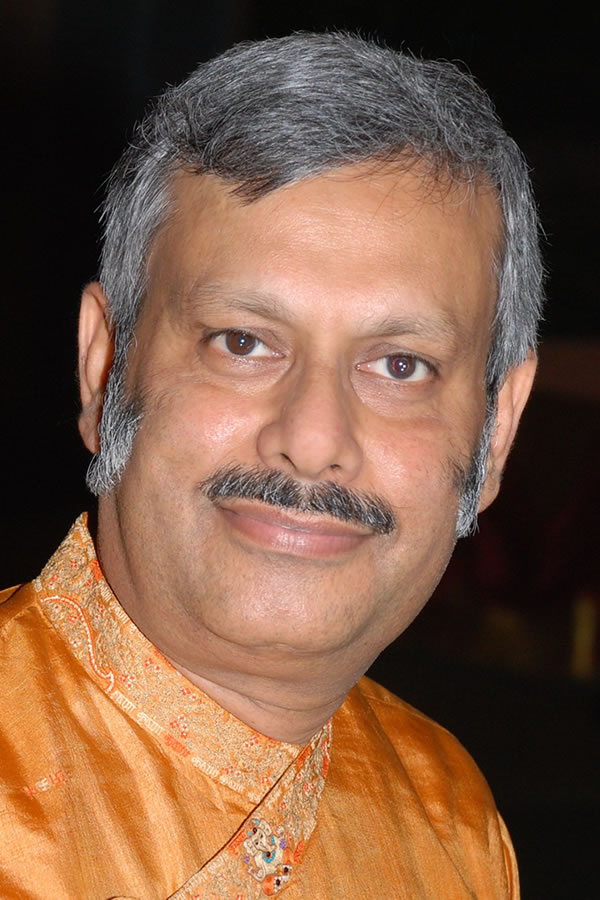 Sunil Prakash started practicing and teaching Clinical Hypnotherapy in 2009. He is the CEO of California Hypnosis Institute Gurgaon and is a trainer, consultant and therapist to various corporates, institutions and individuals.
AHA Biography for Sunil Prakash
California Hypnosis Institute Gurgaon
Gurgaon, Haryana 122018, India
9811158845
California Hypnosis Institute Gurgaon
https://www.CHI-GGN.com/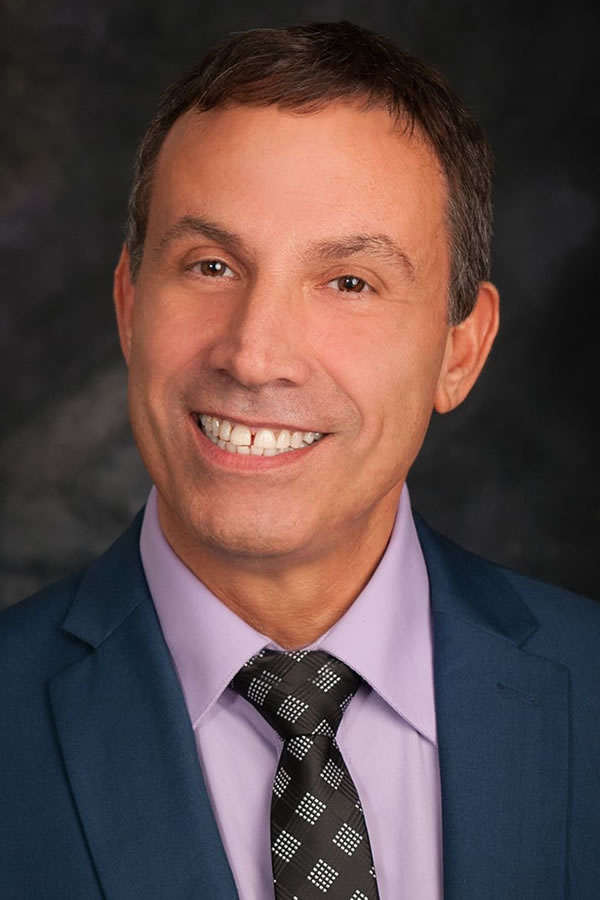 Mario Pescatore believes that humor and understanding are cornerstones of a successful therapeutic approach. Easy to talk to, Mario's way of making everyone feel comfortable and at ease is something that can not be taught in an academic setting.
AHA Biography for Mario Pescatore
Mario Pescatore, CHt
Van Nuys, California 91411, United States
213-700-0112
Hypnosis Motivation Institute
Tarzana, California 91356, United States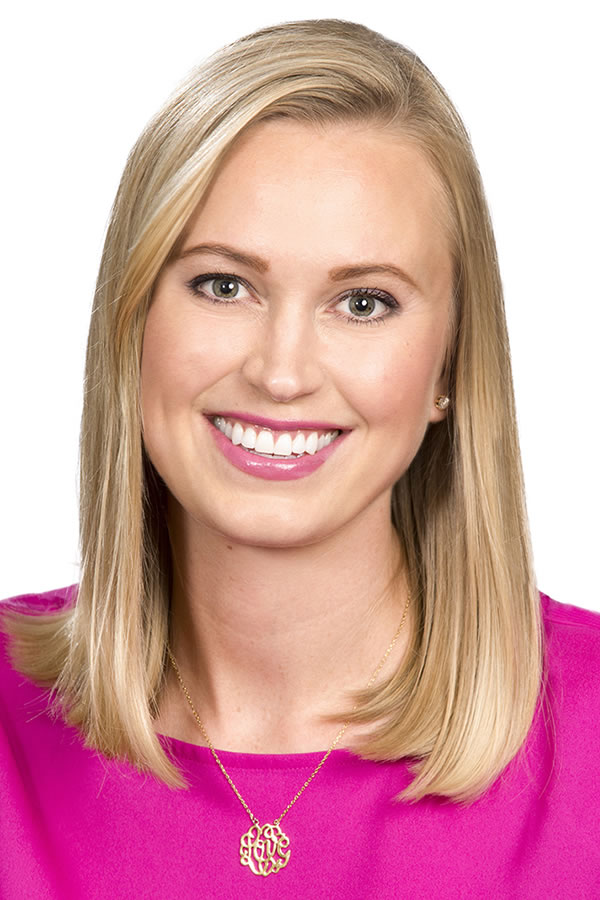 Lauren Berman helps her clients achieve behavior modification and life fulfillment. Laur empowers her clients whether in private sessions or group classes to achieve their goals, release their fears, and move forward with purpose and inspiration.
AHA Biography for Lauren Berman
Laur Berman Hypnotherapy
Manhattan Beach, California 90266, United States
310-227-7486
Laur Berman Hypnotherapy
https://www.LaurBerman.com/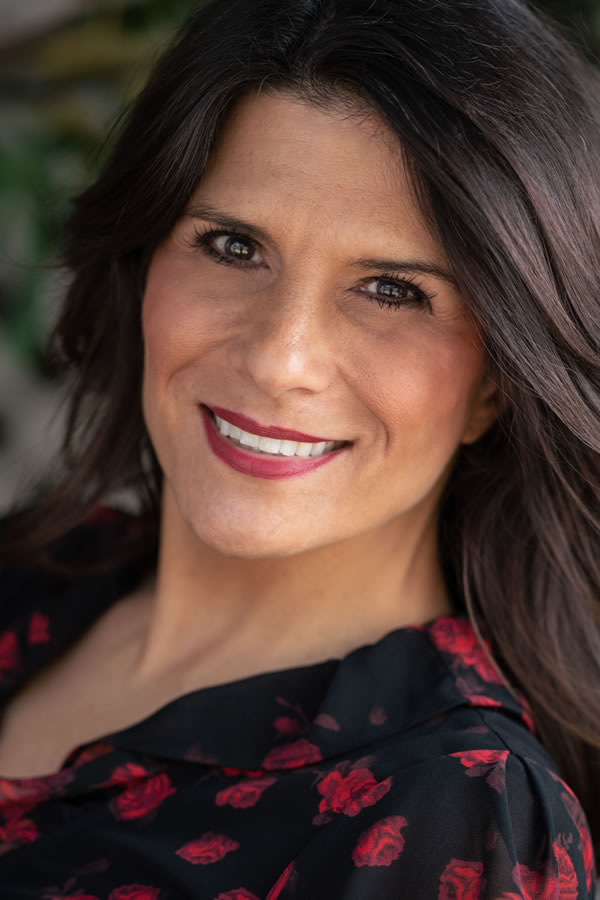 Michele Guzy is internationally known as The Mind Coach and has over 30 years of experience in Hypnotherapy, NLP, Past Life Regression, and Behavior Modification. She specializes in helping clients from ages of 7 years old and up.
AHA Biography for Michele Guzy
MindCoach, Inc.
Woodland Hills, California 91364, United States
818-446-6463
Michele Guzy - The Mind Coach
https://www.MicheleGuzy.com/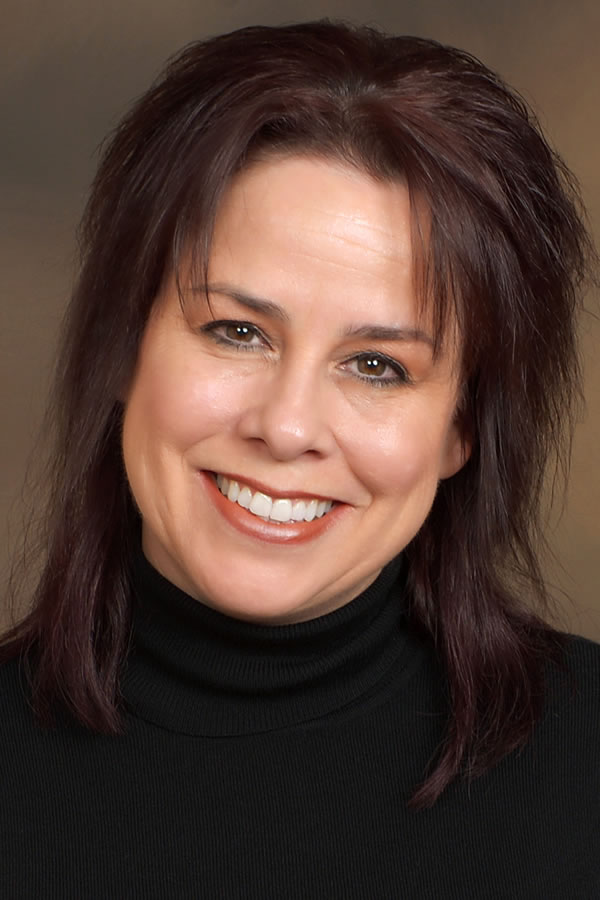 Katt Lowe is a Certified Hypnotherapist, Intuitive Reiki Master, Master Therapeutic Imagery Facilitator, HMI Instructor and Mentor. She is also a practitioner in Energy Healing modalities such as, Reconnective Healing, EMF, Qigong and Qi Balancing.
Connect Within
Sherman Oaks, California 91403, United States
213-306-5972
Connect Within
https://ConnectWithin.com/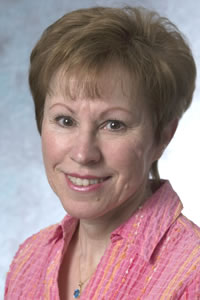 Laraine Kaye combines her hypnotherapy skills, as well as her compassionate and caring nature, to make each client's hypnotherapy session rewarding and a step forward toward the attainment of his/her goals. Laraine is also a medium.
AHA Biography for Laraine Kaye
Laraine Kaye Hypnotherapy
Woodland Hills, California 91364, United States
818-347-4924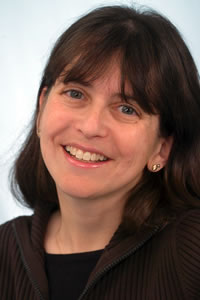 Sara Fogan uses Hypnosis, Therapeutic Guided Imagery and NLP techniques to help her clients successfully overcome fear of flying, prepare for state license examinations, increase self-confidence, and more.
Calminsense Hypnotherapy
Valencia, California 91355, United States
661-433-9430
Calminsense Hypnotherapy
https://CalminsenseHypnotherapy.com/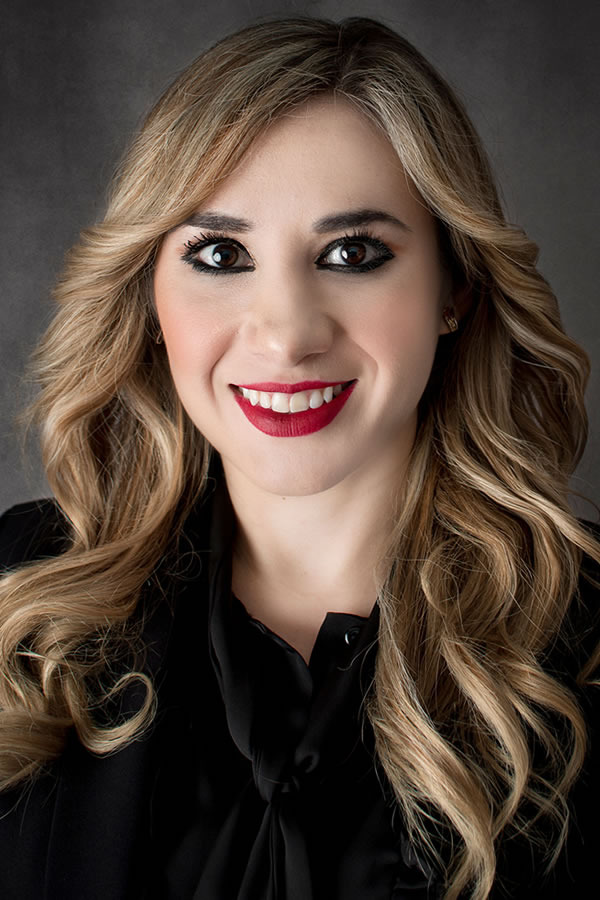 Carmen Guajardo helps clients to identify and understand any challenges or blocks they might encounter, and uses multiple hypnotic modalities to assist them in creating the positive results they desire using their own abilities and inner strength.
AHA Biography for Carmen M. Guajardo
San Antonio, Texas 78258, United States
210-209-2953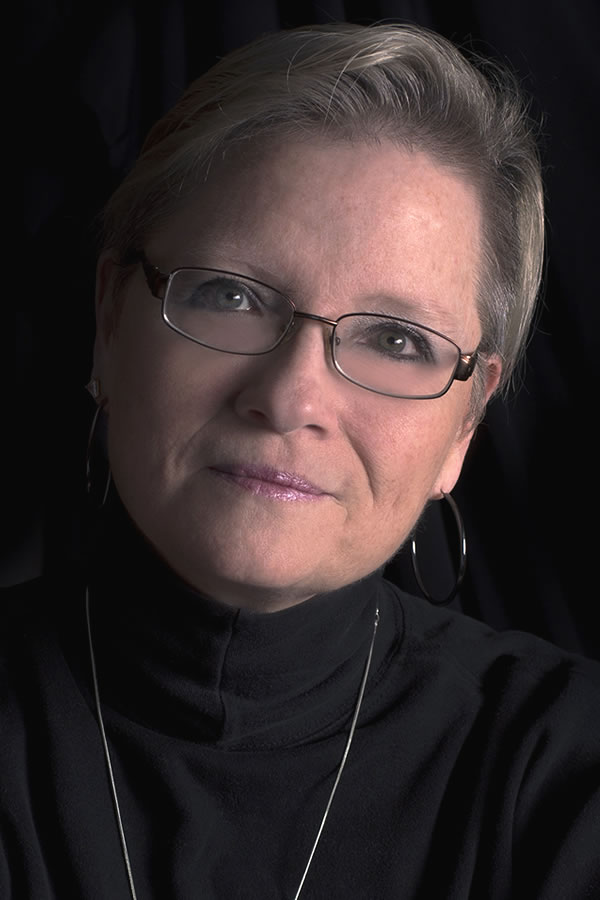 Erin Thomas has 20+ years experience as a teacher and describes herself as a personal tutor to those wishing to recreate themselves. She brings to you her experience as a faithful veteran, loving mother, nurturing teacher and devout healer.
FreeSpirit Personal Wellness
Greenville, South Carolina 29615, United States
864-747-9946
FreeSpirit Personal Wellness
https://www.Facebook.com/FreeSpiritEnergyHealing