Hypnotherapy Providers Fluent in French
Click on the biography links below to learn more about how these Certified Hypnotherapists fluent in French can help using Hypnosis and related Hypnotherapy Modalities.
Guillaume Marchisseau

, CHt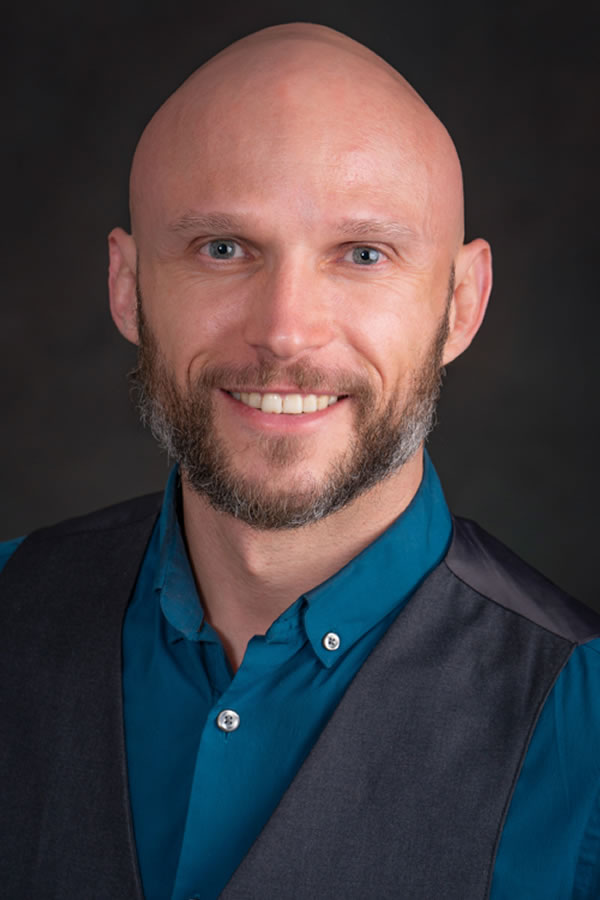 Guillaume Marchisseau helps his clients through a range of subconscious techniques with hypnotherapy being central to his practice. He believes the mind should be nurtured and mastered the same way that an artist or artisan learns to use his hands.
AHA Biography for Guillaume Marchisseau
Burbank, California 91501, United States
818-900-1502
InfracoGnition
http://InfracoGnition.com/
Livingstone Ahiekpor-Dravie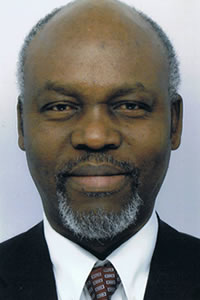 Livingstone Ahiekpor-Dravie is a hypnotherapist and medical doctor in Paris, France. He also practices Reiki, EMDR, EFT, TFT and specializes in depression, anxiety, sexual aggression, psychological trauma, and self-confidence.
AHA Biography for Livingstone Ahiekpor-Dravie
Paris, 75116, France
0033145051255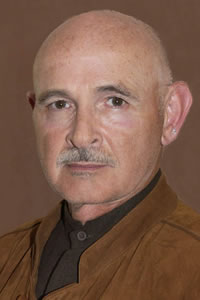 Nicholas Pollak is a Hypnotherapist with 18 years of Hypnotherapy experience. Nicholas graduated from the Hypnosis Motivation Institute in Tarzana, California in 1991.
AHA Biography for Nicholas Pollak
Hypnotherapy4You.net
Santa Monica, California 90405, United States
310-204-3321
Nicholas Pollak - Hypnotherapist
https://www.Hypnotherapy4You.net/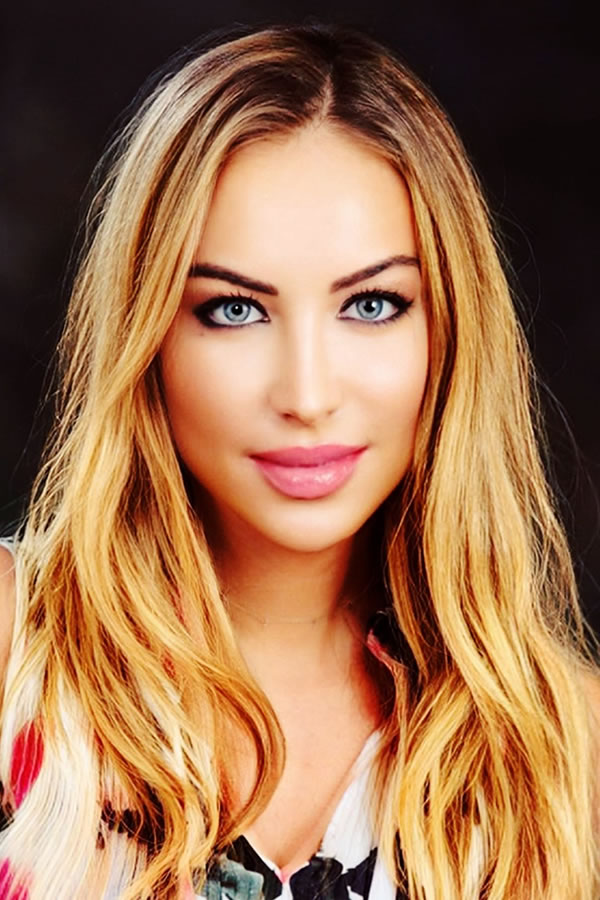 Lara Kassir combines her skills in Transformational Coaching, Hypnotherapy, and sound healing brainwaves customizing the healing journey according to one's needs. Lara is highly dedicated to help her clients have a better quality of life.
West Hollywood, California 90069, United States
917-385-1907
Reprogramind - Hypnotherapy and Coaching
https://Reprogramind.com/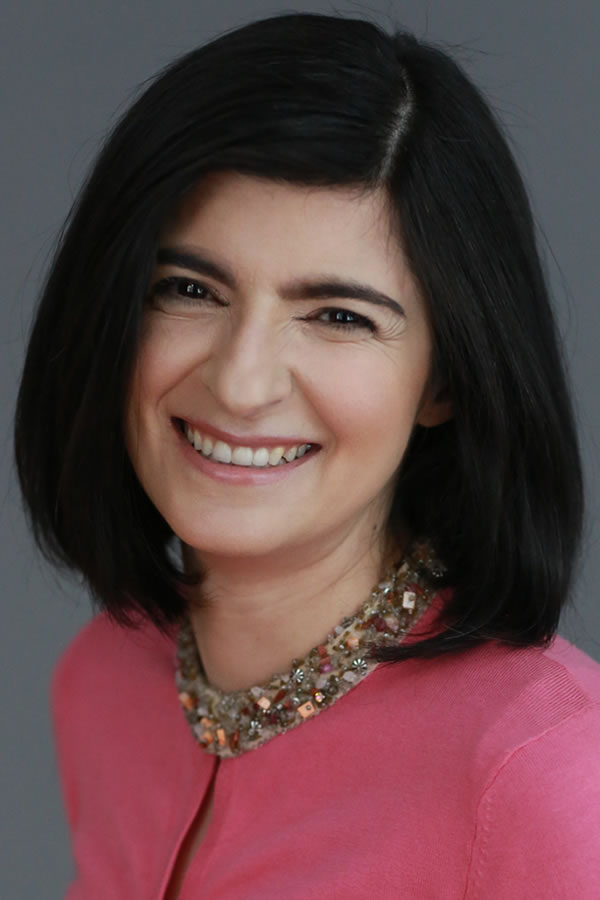 Mayda Kassab Poc is a Coach and Certified Hypnosis Practitioner in New York City. She specializes in Life Coaching and Career Coaching, and uses multiple modalities including Hypnosis. Mayda works with her International clients remotely or in person.
AHA Biography for Mayda Kassab Poc
Mayda Poc Coaching
New York, New York 10016, United States
347-926-3771
Mayda Poc Coaching
https://MaydaPocCoaching.com/
Deborah LeBlanc

, CHt, CAHA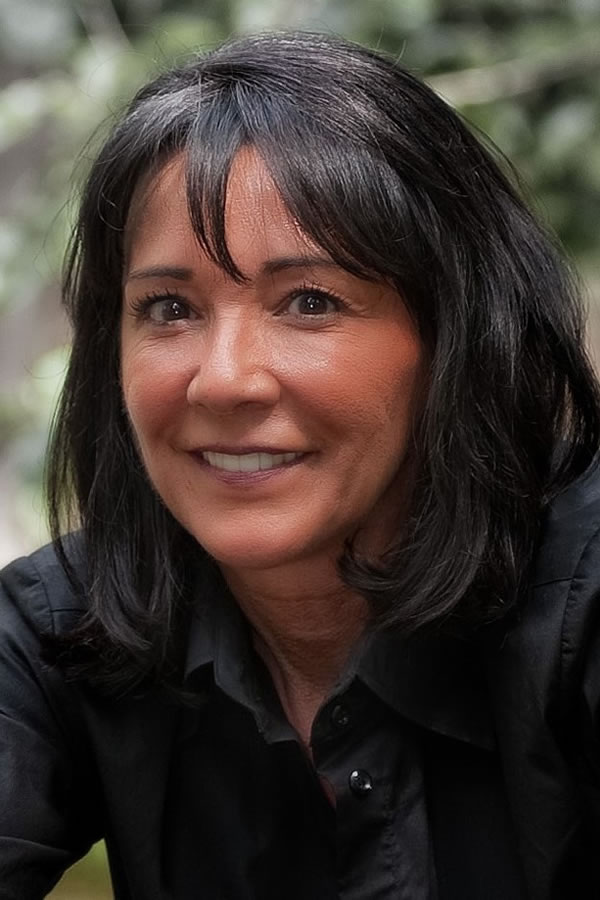 Deborah LeBlanc provides audio, video, seminar training, and one-on-one hypnotherapy sessions. She brings a unique and powerful approach to the modalities that link mind to body for individuals, coaching, public speaking and business growth training.
AHA Biography for Deborah LeBlanc
Mind Path Therapies LLC
Lafayette, Louisiana 70509, United States
337-298-6207
Mind Path Therapies
https://MindPathTherapies.com/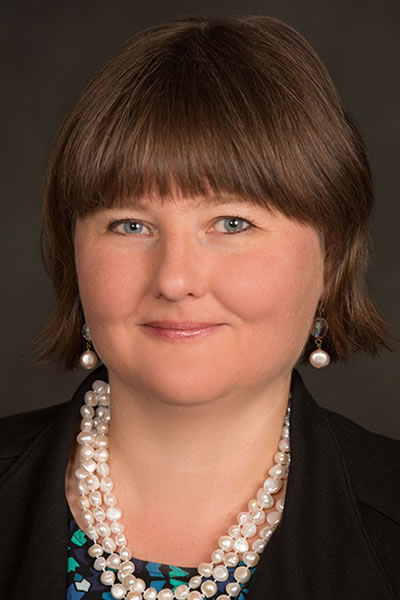 Maria Petrenko specializes in fears and phobias, releasing old trauma, healing old wounds, letting go, learning how to trust again, and breaking free from negative blocks and limiting beliefs. She is very professional, and very approachable.
AHA Biography for Maria Petrenko
Office of Hypnosis
Minneapolis, Minnesota 55406, United States
651-270-7432
Office of Hypnosis
https://OfficeofHypnosis.com/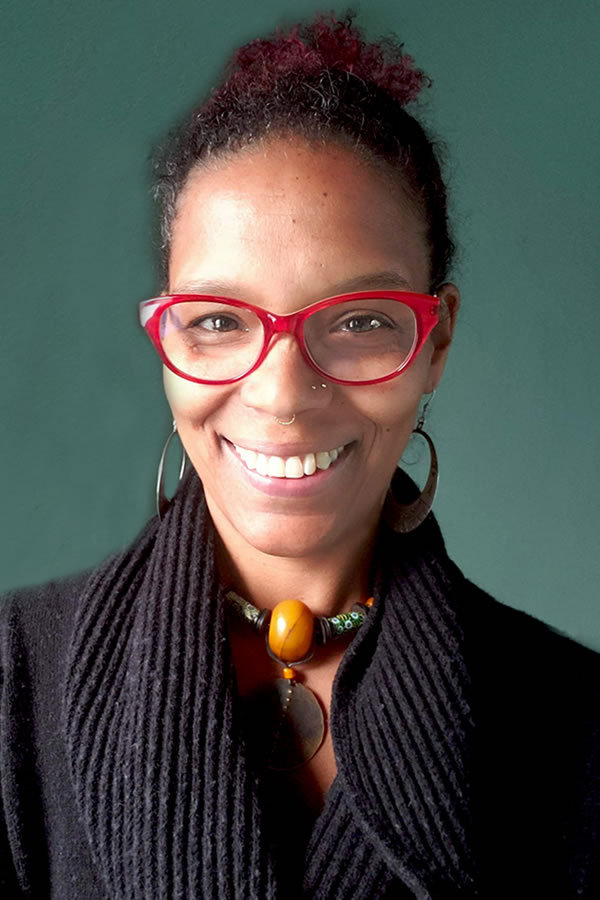 Farida Gipson Burtt includes modalities of art, movement, sound, meditation, and breathwork to activate your creative spiritual self. A heart centered approach where your mind and body return to their natural state of harmony, peace, and balance.
AHA Biography for Farida W. Gipson Burtt
New Heart Transformation Hypnotherapy
Tahoe Vista, California 96148, United States
530-448-1354
New Heart Transformation Hypnotherapy and Healing
https://NewHeartTransformationHypnotherapyandHealing.com/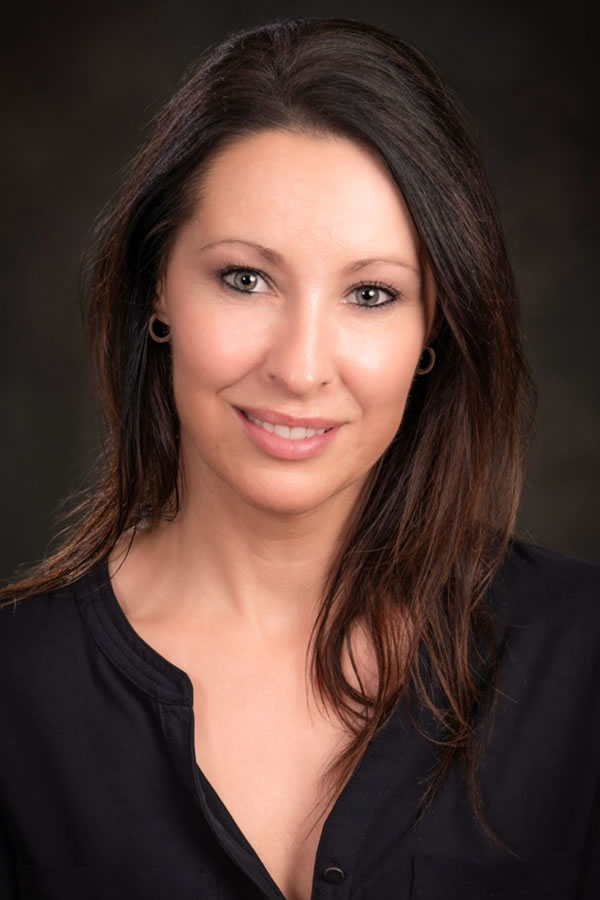 Mylene Aldrich believes her greatest asset in her private practice is her ability to connect, help people feel at ease, and assisting them to bring forth their greatest strengths to accomplish their goals and manifest their dreams.
AHA Biography for Mylene Aldrich
Mylene Hypnosis
Sherman Oaks, California 91403, United States
818-216-8794
Mylene Hypnosis
https://www.MyleneHypnosis.com/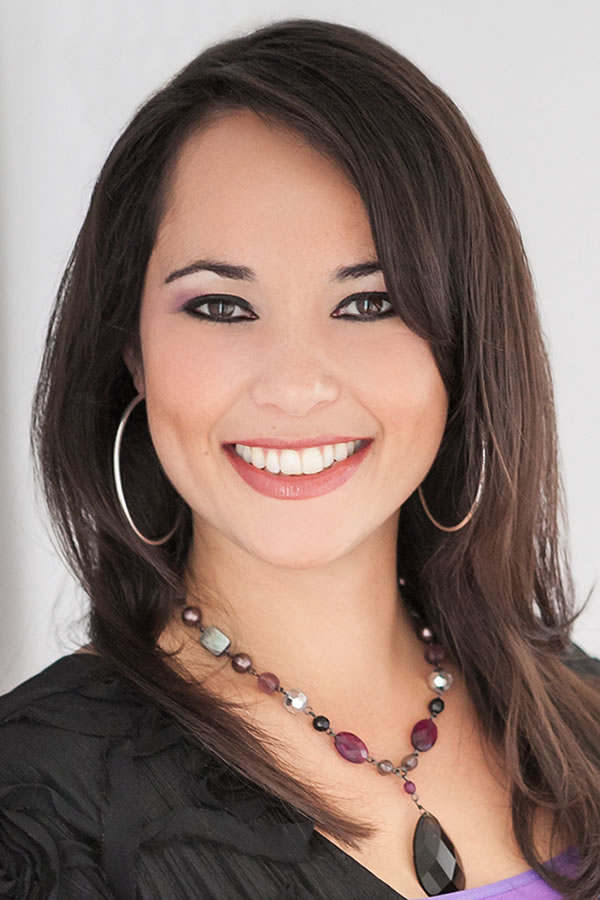 Abi Caruthers has mastered multiple techniques to assist clients in creating positive changes in their lives, bringing peace and finding their direction and purpose in life.
AHA Biography for Abi Caruthers
Hypnosis with Abi
Tarzana, California 91356, United States
818-253-4464
Valencia, California 91355, United States

Abi Levine
https://AbiLevine.com/