Hypnotherapy Providers Specializing in Gambling
Click on the biography links below to learn more about how these Certified Hypnotherapists can help with Gambling using Hypnosis and related Hypnotherapy Modalities.
Diego Sorroche Fraticelli

, MBA, DHt, CMH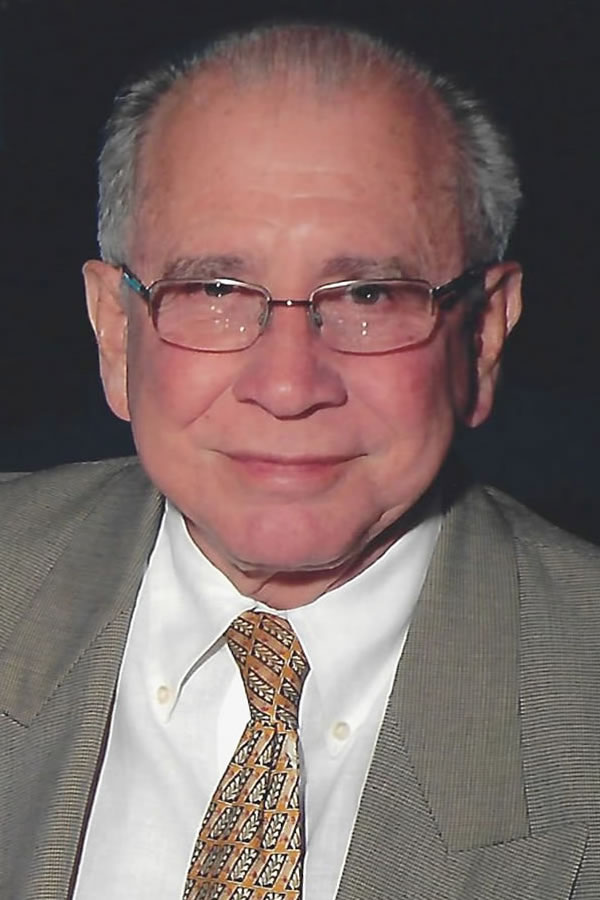 Diego Sorroche Fraticelli has been practicing general hypnotherapy in San Juan, PR, since 2015. He is the current Secretary to the BOD of the Puerto Rico Society of Therapeutic Hypnosis. He provides general therapeutic hypnosis by appointment only.
AHA Biography for Diego Sorroche Fraticelli
TRANSFormaciones
San Juan, 00918, Puerto Rico
787-370-1894
Melinda Wiman Gholson

, CHt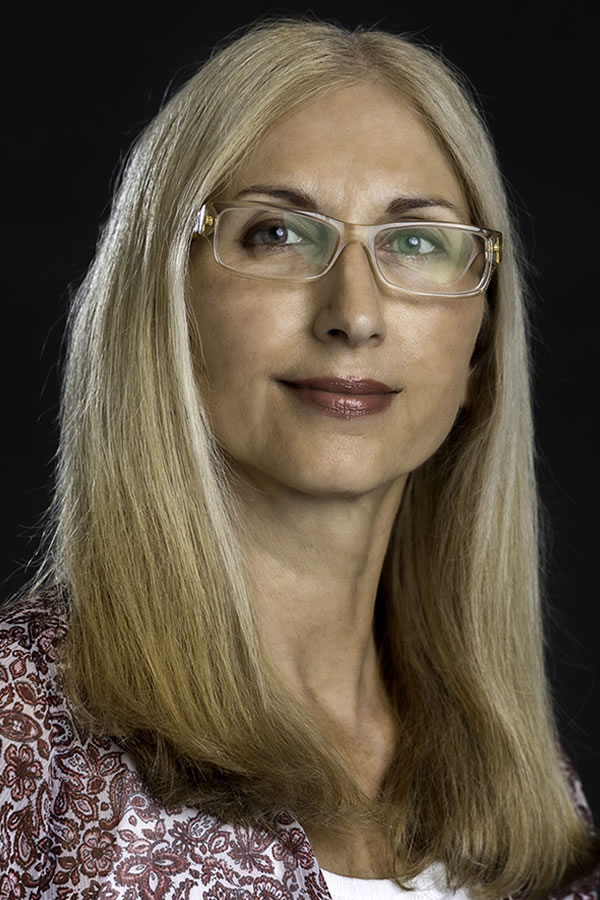 Melinda Gholson has been helping people for over 22 years previously as a Massage Therapist, and a Reiki 2 Practitioner. She believes and lives an alternative medicine lifestyle and has also been practicing Kundalini Meditation since 2004.
AHA Biography for Melinda Wiman Gholson
Alpha Theta Hypnotherapy
Chula Vista, California 91911, United States
619-847-1817
Imperial Beach, California 91932, United States

Alpha Theta Hypnotherapy
https://AlphaThetaHypnotherapy.com/
Heidi Duong

, LMCHA, SUDPT, MA, CMH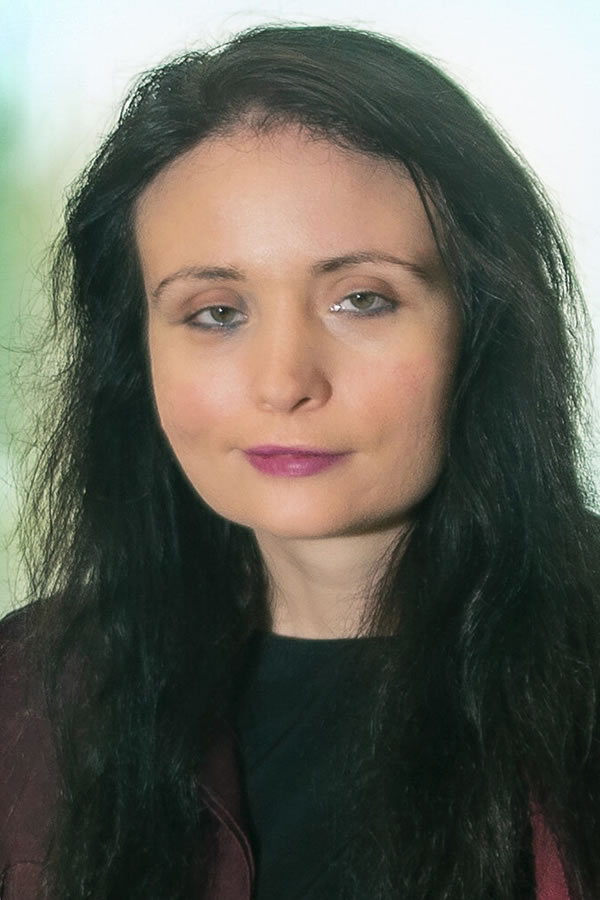 Heidi Duong has experience working with populations from diverse cultural backgrounds, many who experience addictions, substance abuse, depression, anxiety, trauma, relationship difficulties, and adverse childhood experiences.
Cosmic Energy Counseling PLLC
Aberdeen, Washington 98520, United States
206-683-3584
Cosmic Energy Counseling
https://CosmicEnergyCounselingLLC.net/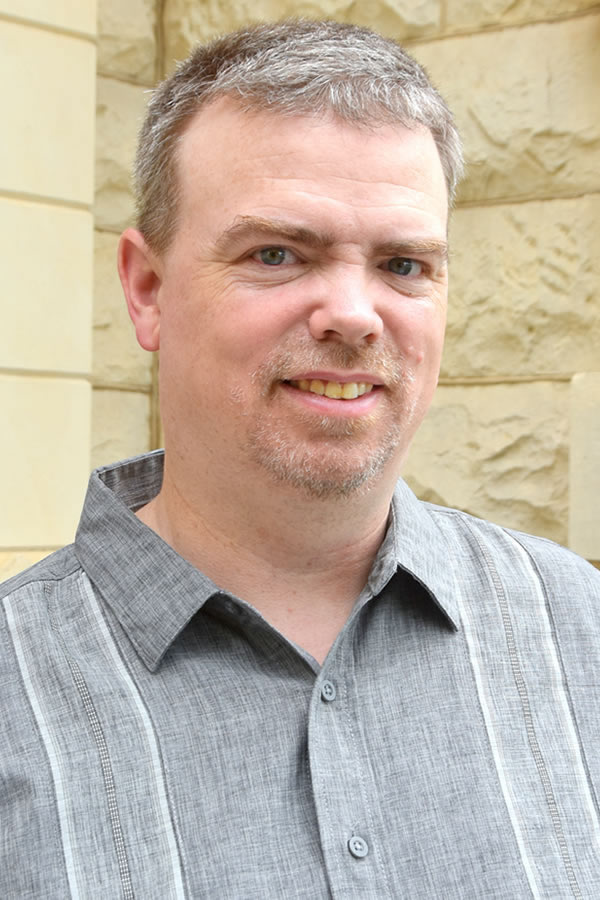 Andrew Voyer has a fun loving personality and is ready to help those who want assistance. His purpose is to make the world a better place for as many as he can. He lives for the tests and trials he goes through and also longs to help you with yours.
AHA Biography for Andrew J. Voyer
Hillsboro, Texas 76645, United States
737-701-4986