Hypnotherapy Providers Specializing in General Practice
Click on the biography links below to learn more about how these Certified Hypnotherapists can help with General Practice using Hypnosis and related Hypnotherapy Modalities.
Sherry Teague Wilkins

, CHt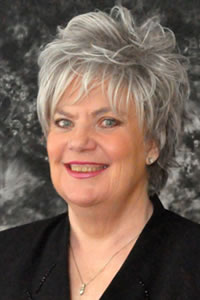 Sherry Wilkins, Hypnotherapist, conducts her general hypnotherapy practice in Magnolia, Delaware. She also specializes in Smoking Cessation, Weight Loss, Handwriting Analysis, Emotional Freedom Technique (EFT), motivation and reaching goals.
AHA Biography for Sherry Teague Wilkins
Sherry T. Wilkins Hypnotherapy
Magnolia, Delaware 19962, United States
302-264-1123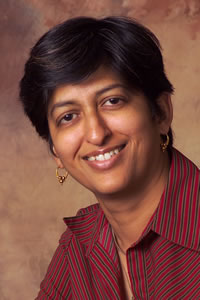 Sharmila Murthy helps her clients overcome negative emotions such as anger, fear, hurt, guilt or limiting decisions so that they can achieve success in relationships, career, spirituality, personal growth and health.
AHA Biography for Sharmila Murthy
Murthy Center for Life Path Guidance, LLC
Ventura, California 93004, United States
805-275-2289
Spiritual Life Coach Keya
https://CoachKeya.com/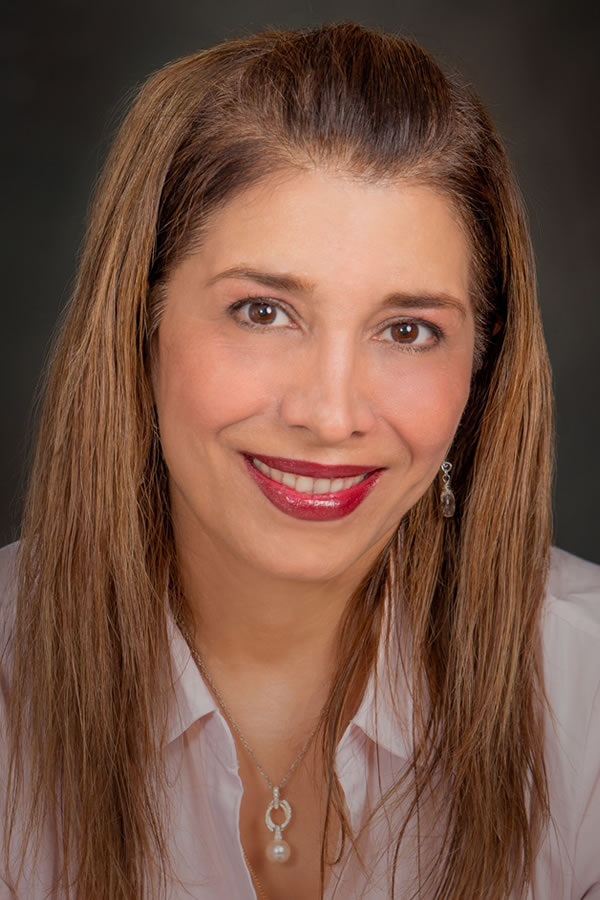 Soosan Safa wants to help you to get rid of the old habits that you don't like and replace them with the new behaviors that you like so you can more enjoy your life beside your loved ones. She provides online and in person sessions.
Hypno-Magic
Encino, California 91316, United States
310-270-6005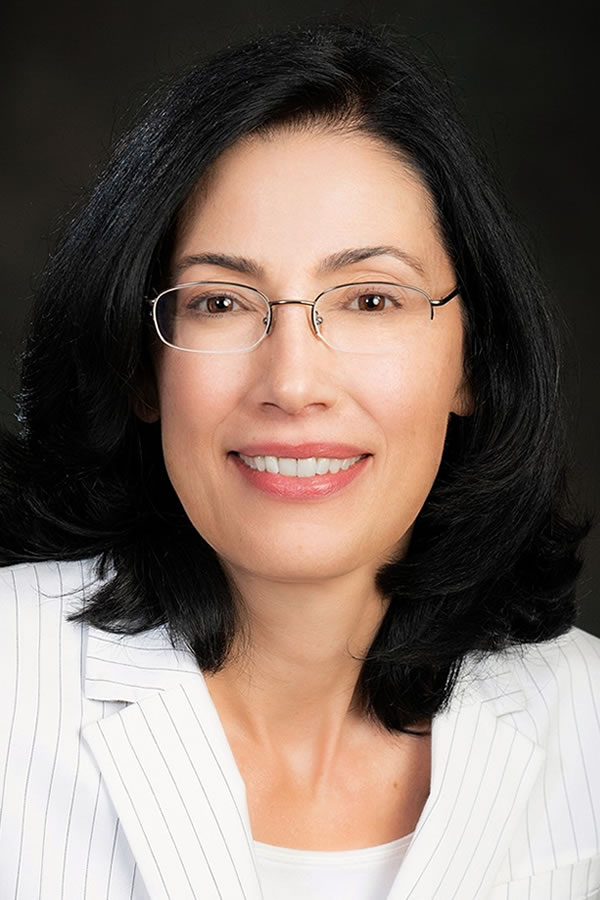 Rosemary Churns is dedicated to gently guiding and inspiring others to unlock their unique potential that lies within by harnessing the power of the subconscious mind. Offices in Los Angeles, California. Appointments available online and by phone.
AHA Biography for Rosemary Churns
Quantum Resolution Hypnotherapy
Los Angeles, California 90245, United States
310-706-8695
Quantum Resolution Therapy
https://www.QuantumResolutionTherapy.com/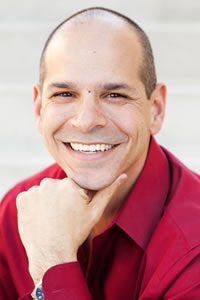 Paul Peloso helps his clients learn how to eliminate stress and anxiety, remove self doubt, increase confidence, overcome fears and phobias, and assisting them to achieve their personal and professional goals.
AHA Biography for Paul S. Peloso
The Hypnotic Solution
San Clemente, California 92672, United States
714-293-6376
Paul Peloso - Hypnosis for Corporate Wellness
https://www.TheHypnoticSolution.com/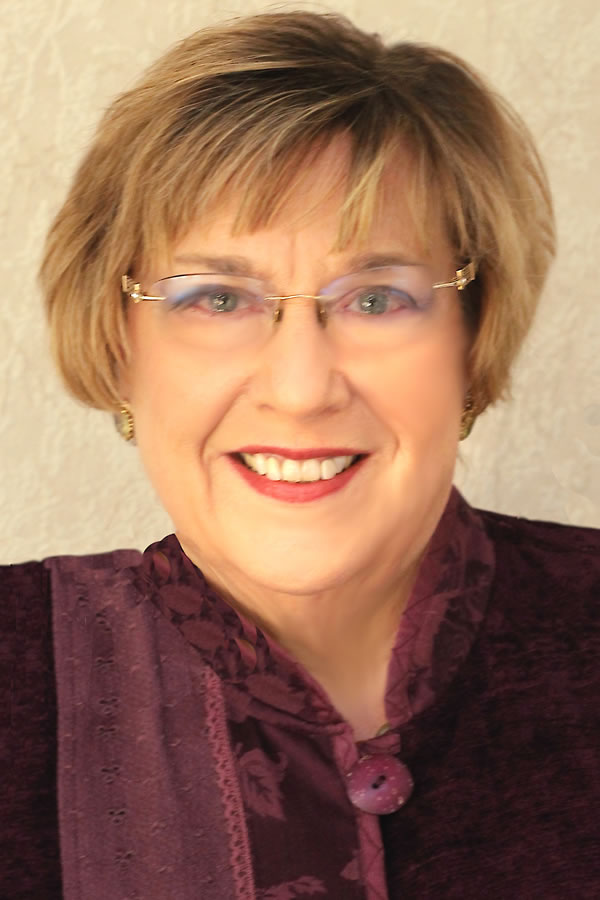 Betsie Poinsett graduated as a Certified Hypnotherapist from the Hypnosis Motivation Institute. Betsie has been in her private practice since 1988 and also teaches at a local college in her home town.
AHA Biography for Betsie Poinsett
Shamanic Hypnosis
Demorest, Georgia 30535, United States
706-754-0999
Betsie Poinsett - Shamanic Hypnosis
https://www.ShamanicHypnosis.com/
Kathy L. Gruver

, PhD, CMH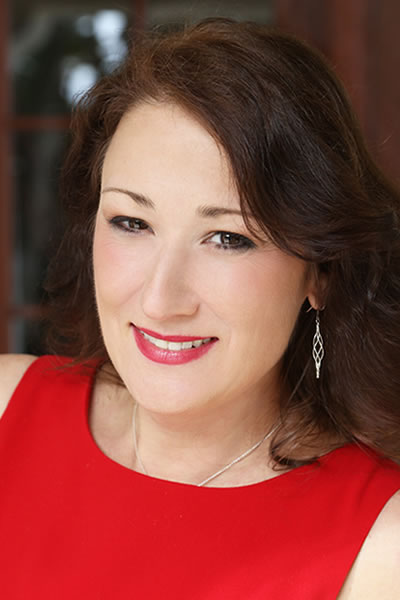 Kathy Gruver, PhD has been involved in health and wellness for over 30 years. Specializing in pain management, pre- and post-op, creative visualization and past life regression, she helps clients tap into their subconscious for healing.
AHA Biography for Kathy L. Gruver
Healing Circle Hypnotherapy
Santa Barbara, California 93130, United States
805-680-1984
Healing Circle Hypnotherapy
http://www.HealingCircleHypnotherapy.com/
Christine Annette Fisher

, CMH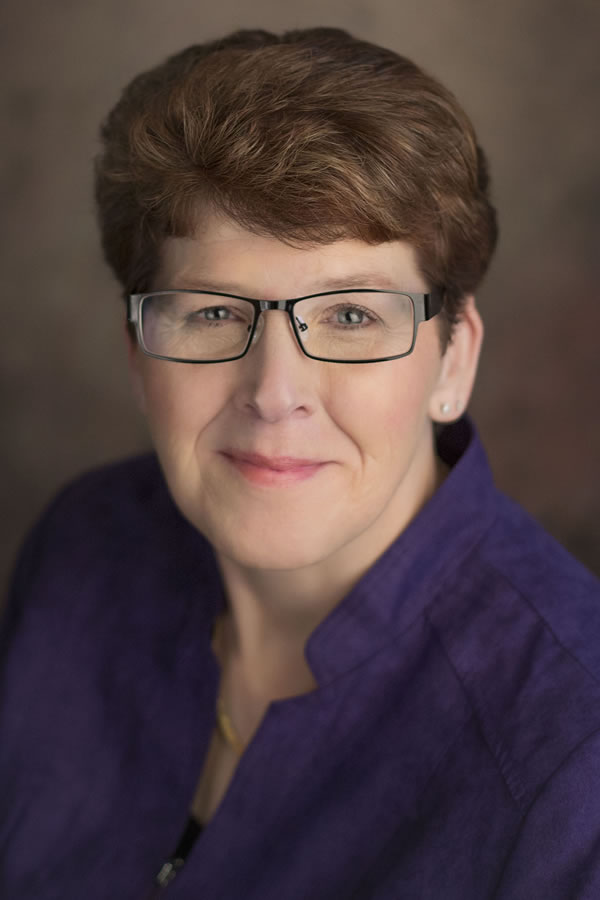 Christine Fisher is a Hypnotherapist and learner of life that believes if we can understand why we do the things we do, that are not always in our best interests, we can understand our past and change the course of our future.
AHA Biography for Christine Annette Fisher
Chris Fisher Therapeutic Hypnosis
Oelwein, Iowa 50662, United States
319-610-2046
Chris Fisher Therapeutic Experience
https://www.ChrisFishersTherapeuticExperience.com/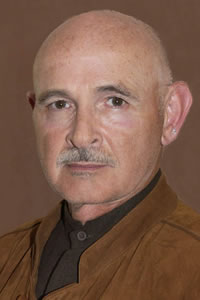 Nicholas Pollak is a Hypnotherapist with 18 years of Hypnotherapy experience. Nicholas graduated from the Hypnosis Motivation Institute in Tarzana, California in 1991.
AHA Biography for Nicholas Pollak
Hypnotherapy4You.net
Santa Monica, California 90405, United States
310-204-3321
Nicholas Pollak - Hypnotherapist
https://www.Hypnotherapy4You.net/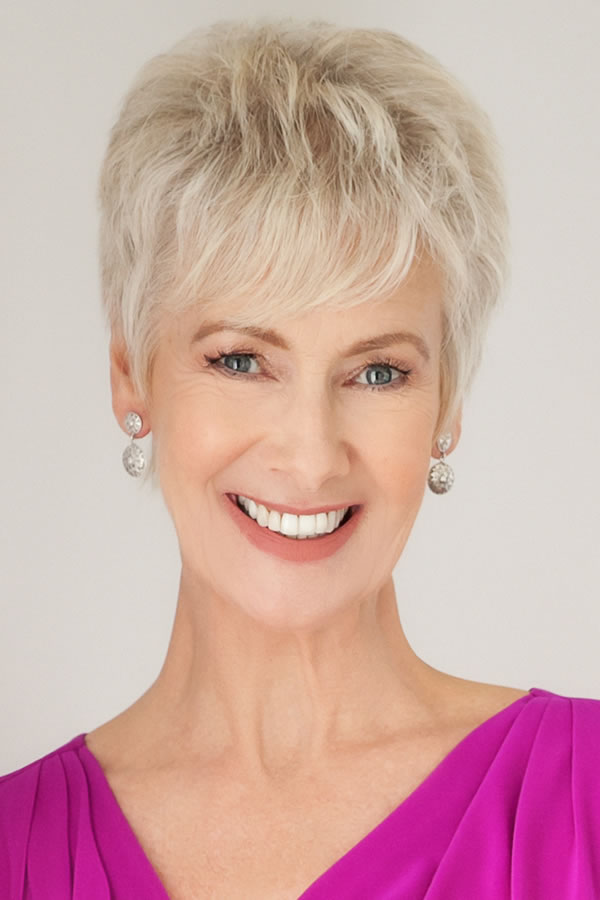 Jane Helliwell utilizes Emotional Freedom Technique (EFT), TimeLine Therapy, Dream Therapy and Handwriting Analysis, to help assist her clients in many unique and effective ways. Jane has been a student of A Course in Miracles for more than 25 years.
AHA Biography for Jane Helliwell
Jane Helliwell Hypnotherapy
Los Angeles, California 90035, United States
310-806-2747
Jane Helliwell Hypnotherapy
https://www.JaneHelliwell.net/