Hypnotherapy Providers Specializing in General Practice
Click on the biography links below to learn more about how these Certified Hypnotherapists can help with General Practice using Hypnosis and related Hypnotherapy Modalities.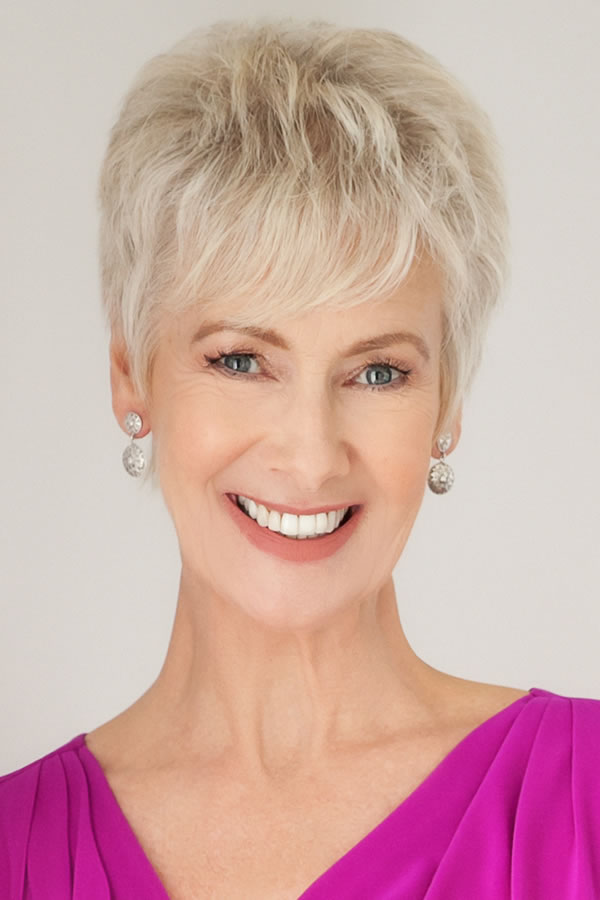 Jane Helliwell utilizes Emotional Freedom Technique (EFT), TimeLine Therapy, Dream Therapy and Handwriting Analysis, to help assist her clients in many unique and effective ways. Jane has been a student of A Course in Miracles for more than 25 years.
AHA Biography for Jane Helliwell
Jane Helliwell Hypnotherapy
Los Angeles, California 90035, United States
310-806-2747
Jane Helliwell Hypnotherapy
https://www.JaneHelliwell.net/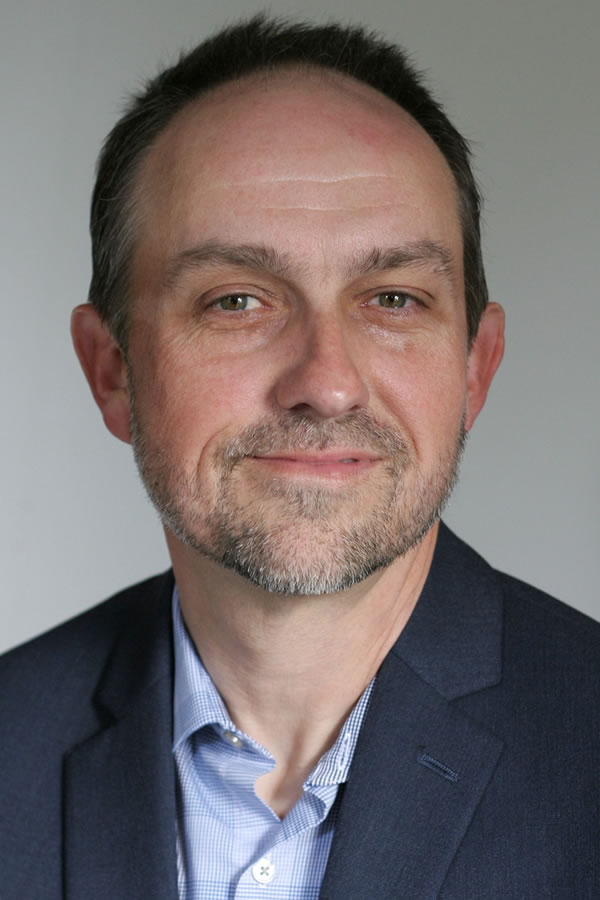 Chris Linebarger utilizes the best tools to give his clients the best opportunity to set themselves free from limiting beliefs and habits, so they may live the life they desire. His approach to hypnotherapy is both scientific and metaphysical.
AHA Biography for Chris Linebarger
Holistic Hypnotherapy
San Luis Obispo, California 93401, United States
805-405-1124
Chris Linebarger - Holistic Hypnotherapy
https://www.ChrisLinebarger.com/
Diego Sorroche Fraticelli

, MBA, DHt, CHt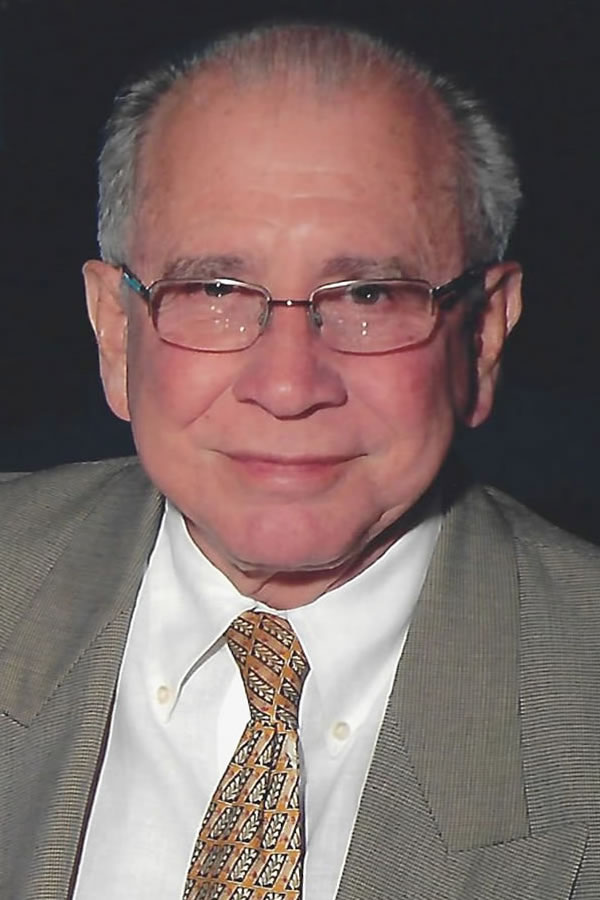 Diego Sorroche Fraticelli has been practicing general hypnotherapy in San Juan, PR, since 2015. He is the current Secretary to the BOD of the Puerto Rico Society of Therapeutic Hypnosis. He provides general therapeutic hypnosis by appointment only.
AHA Biography for Diego Sorroche Fraticelli
TRANSFormaciones
San Juan, 00918, Puerto Rico
787-370-1894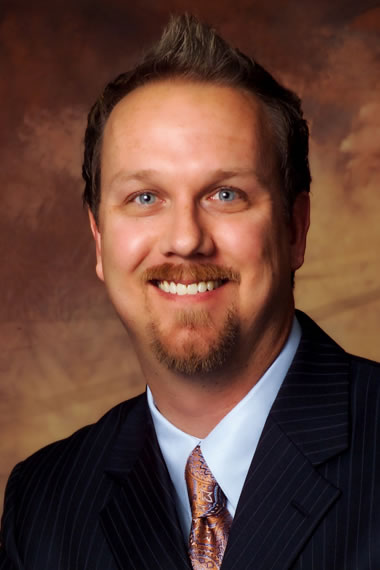 Scott Kee is greatly interested in helping people with life constraining and self limiting behaviors or problems. Scott considers it truly rewarding to help people create a more positive life for themselves.
Subconscious Mind Tools
Temecula, California 92591, United States
951-501-9325
Subconscious Mind Tools
https://www.SubMindTools.com/hypnotherapy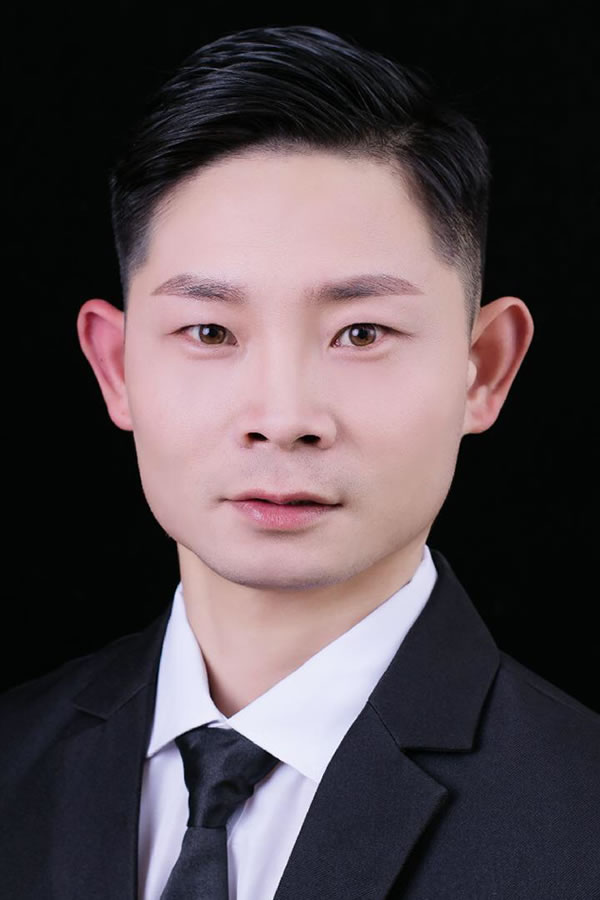 Chenyang Zuo has been working as a village general practitioner since graduating medical school in 2004. He gives you a different life experience with the overall concepts of Chinese medicine, Yin and Yang, dialectic, and sensation breathing method.
AHA Biography for Chenyang Zuo
Luohe, Henan 462412, China

Brett S. Cantrell

, Rev, AA, CHt, CNLP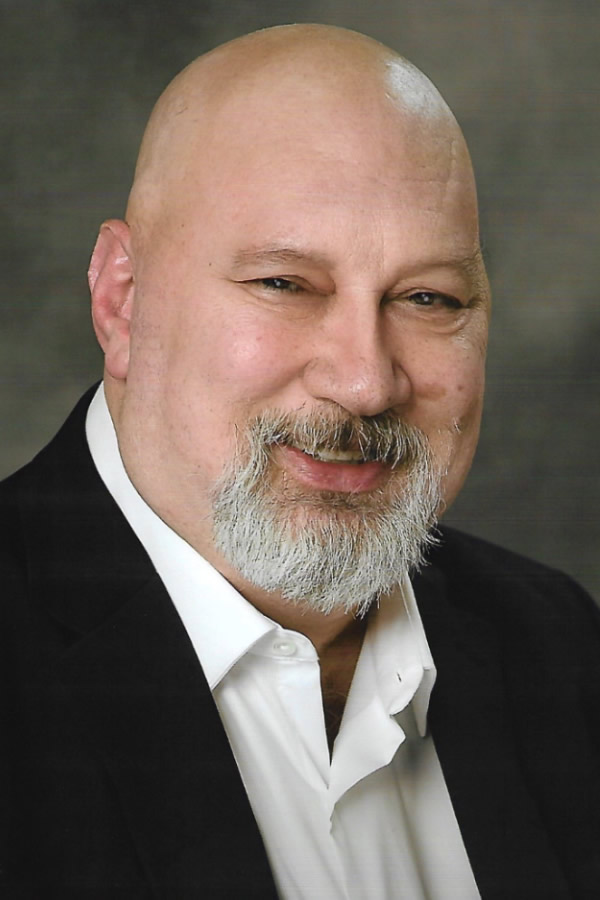 Brett Cantrell lectures entertainingly to all size groups on the nature of consciousness, our minds, and senses, and how important this understanding is to our happiness, our health, and wealth.
AHA Biography for Brett S. Cantrell
Valdosta, Georgia 31602, United States
229-269-0828
Anthony Rotolo

, PhD, CCHt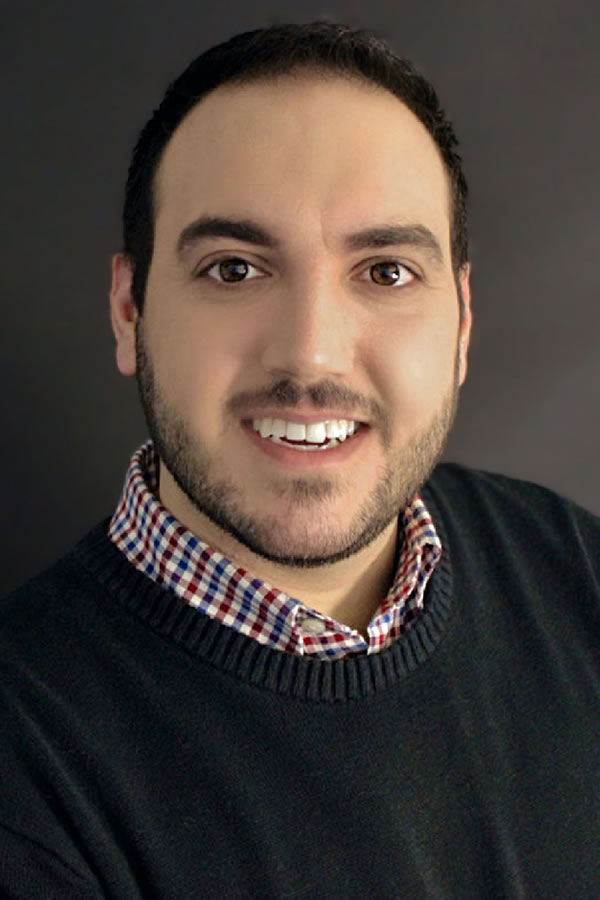 Anthony Rotolo is an educator, vocational counselor, and hypnotherapist. He assists clients to overcome personal and professional challenges, break free of limiting behaviors, and develop strategies for personal wellbeing.
AHA Biography for Anthony Rotolo
Hypnosis Motivation & Education Services
New Hartford, New York 13413, United States
315-316-1989
Hypnosis Motivation & Education Services
https://www.HypnoMotiv.com/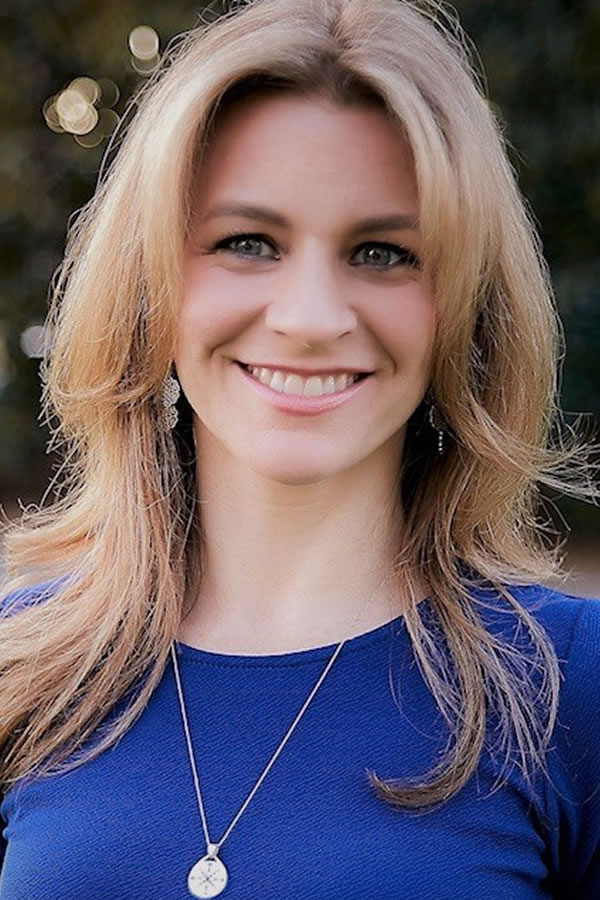 Darlena Dench utilizes dreamwork, sandtray, writing/art exercises, imagery, and/or authentic movement along with hypnotherapy to help people tap into their unconscious inner resources, overcome past habits and achieve their goals.
AHA Biography for Darlena Dench
Santa Barbara, California 93101, United States
805-267-9815
Darlena Dench - Jungian Hypnotherapist
https://DarlenaDench.com/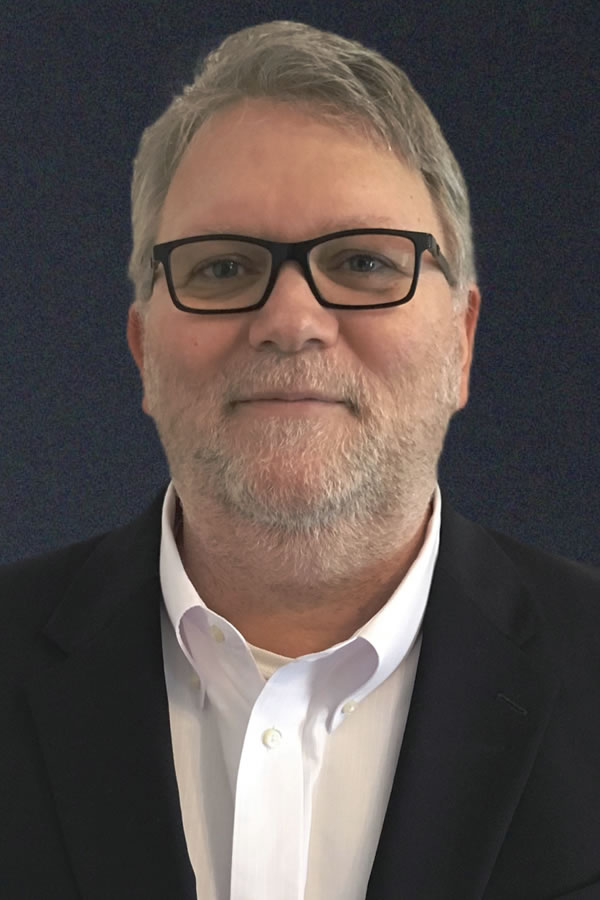 David Klaproth can help you, in a non-judgmental way, become clear on what you would like to achieve in life. He can provide hope and help you create lasting life change in your behaviors, your self-image, your emotions, and your relationships.
AHA Biography for David Klaproth
Klaproth Hypnotherapy
Kiyose-shi, Tokyo 204-0023, Japan
080-4356-2320
Shoshoni, Wyoming 82649, United States

The Hypnotherapy Solution
https://www.TheHypnotherapySolution.com/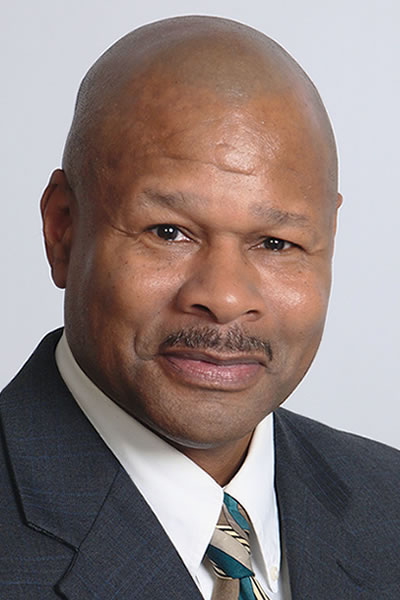 Derrick Hyatt believes that hypnosis is a wonderful tool that can be used to change unwanted habits and empower individuals. He helps clients take control of their future by helping them make permanent changes with the use of Hypnotherapy.
AHA Biography for Derrick Hyatt
HYATT HYPNOTHERAPY
Augusta, Maine 04330, United States
207-333-7913
HYATT HYPNOTHERAPY
https://www.HYATTHYPNOTHERAPY.com/