Hypnotherapy Providers Fluent in Hindi
Click on the biography links below to learn more about how these Certified Hypnotherapists fluent in Hindi can help using Hypnosis and related Hypnotherapy Modalities.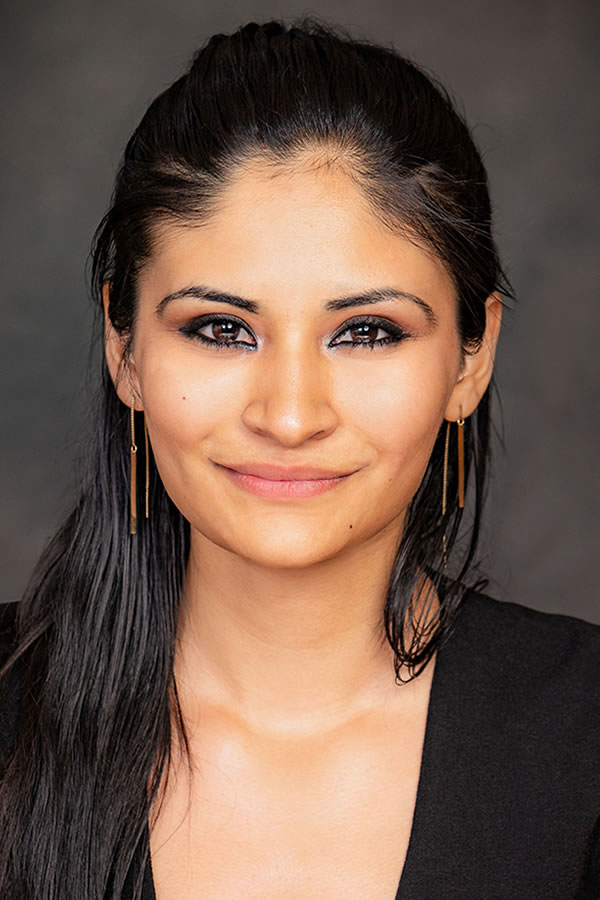 Apaar Nijjar strives to offer the best of her services, and treats each session as a privilege to help her clients achieve the results they desire. She continues her education and stays up to date with hypnotherapy advancements and research.
AHA Biography for Apaar Nijjar
Tarzana, California 91356, United States
408-966-5886
Awaken Life Hypnosis
https://AwakenLifeHypnosis.com/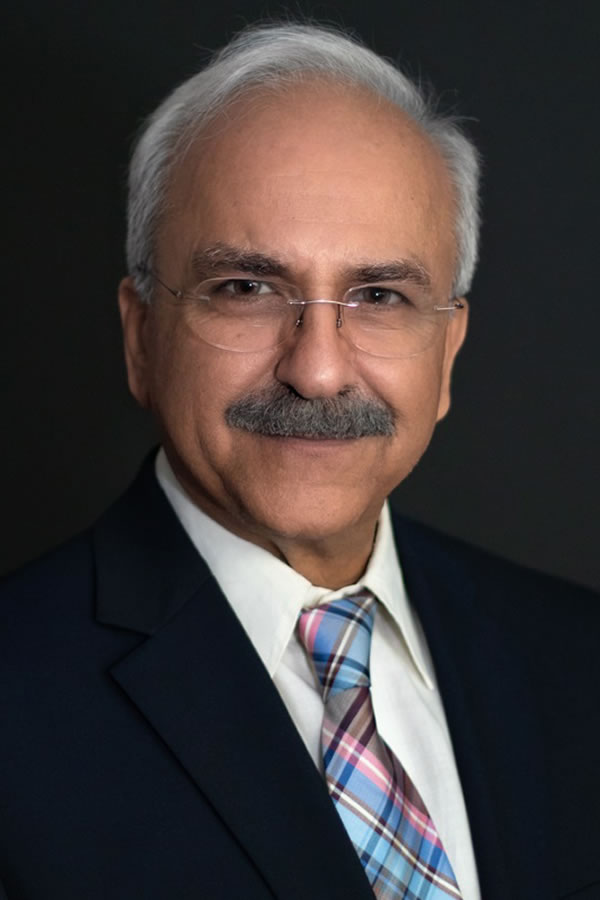 Bharat Kalra has been a Massage Therapist since 2010. He has worked with hypnosis clients since 2019 and specializes in pain management. He offers hypnosis to create positive changes within the subconscious mind by overcoming negative challenges.
AHA Biography for Bharat Kalra
Bharat Kalra
Schaumburg, Illinois 60195, United States
940-389-9284
Reiki Healing Practitioner
https://ReikiHealingPractitioner.com/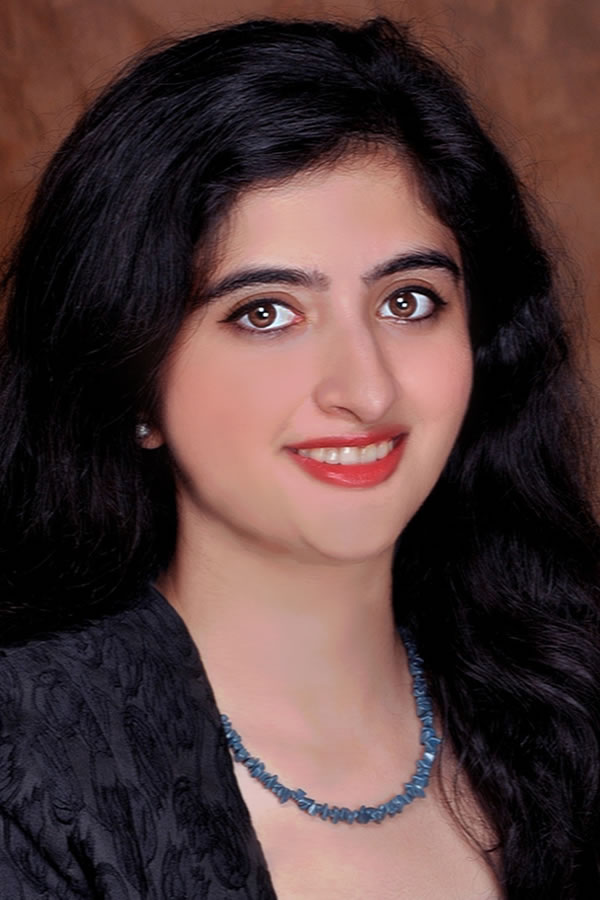 Puja Sabherwal is the first Hypnodontist in India and has used Hypnosis in a vast magnitude of her patients many of whom include children to allay anxiety, control pain, change pattern of habits and rehabilitate psycho-somatic medical cases.
AHA Biography for Puja Sabherwal
New Delhi, Delhi 110024, India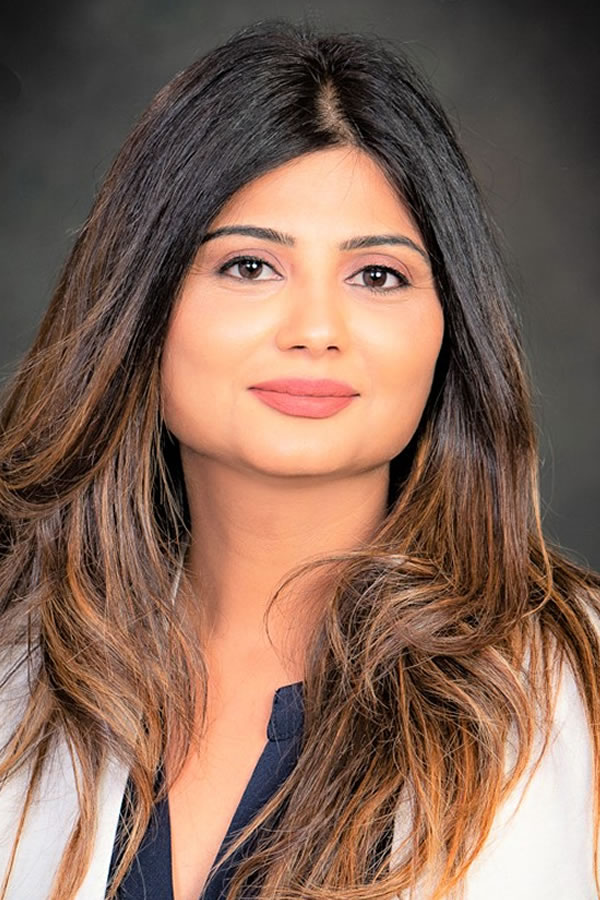 Paramjeet Kaur offers in-person hypnotherapy sessions in English, Hindi and Punjabi languages at the HMI Clinic in Tarzana, California. Paramjeet also offers convienient remote Skype, Facetime and video call sessions for her clients.
AHA Biography for Paramjeet Kaur
Panorama City, California 91402, United States
818-270-1659
Tarzana, California 91356, United States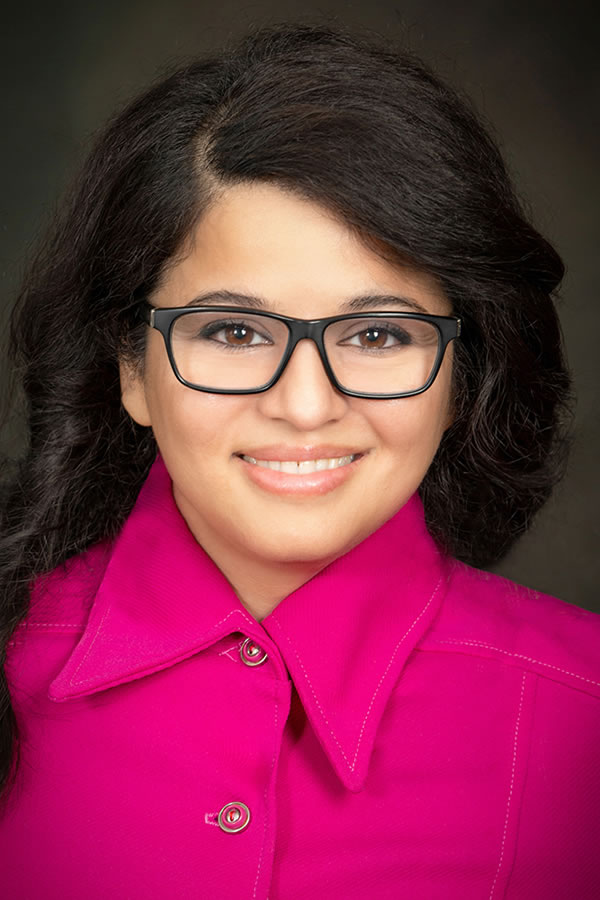 Saman Nasir utilizes inner child and parts work in conjunction with CBT and desensitization to help her clients become inspired and motivated to change the life scripts and trauma that have kept them in their negative loops and obsessive thoughts.
Sherman Oaks, California 91413, United States
323-830-7563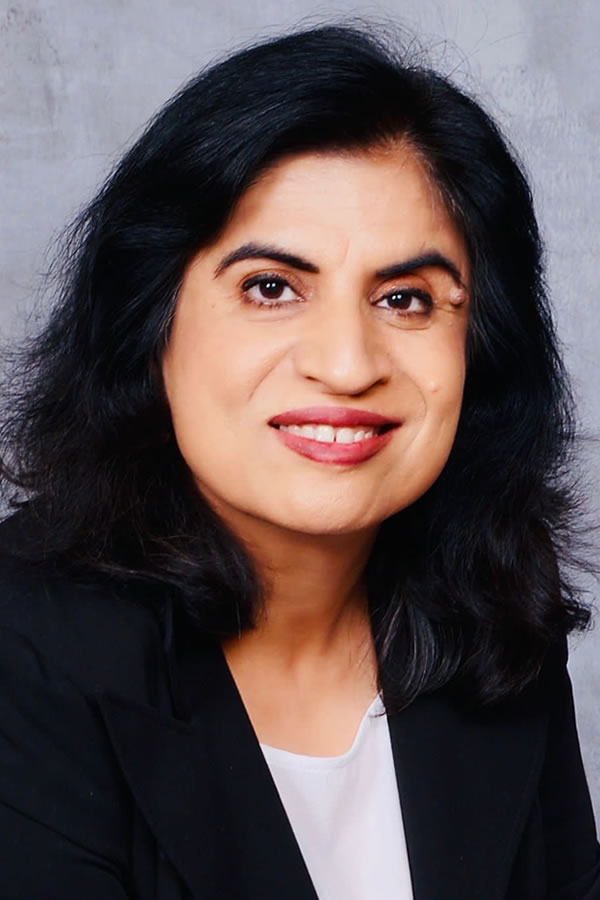 Vivek Dewan specializes in helping clients to break through limiting beliefs and break patterns that are leaving them stuck in unwanted situations. She uses a holistic approach in therapy, paying attention to her client's mind, body, heart, and soul.
Wellness With Vivek
Rocklin, California 95765, United States
678-488-6382
Wellness with Vivek
https://www.WellnesswithVivek.com/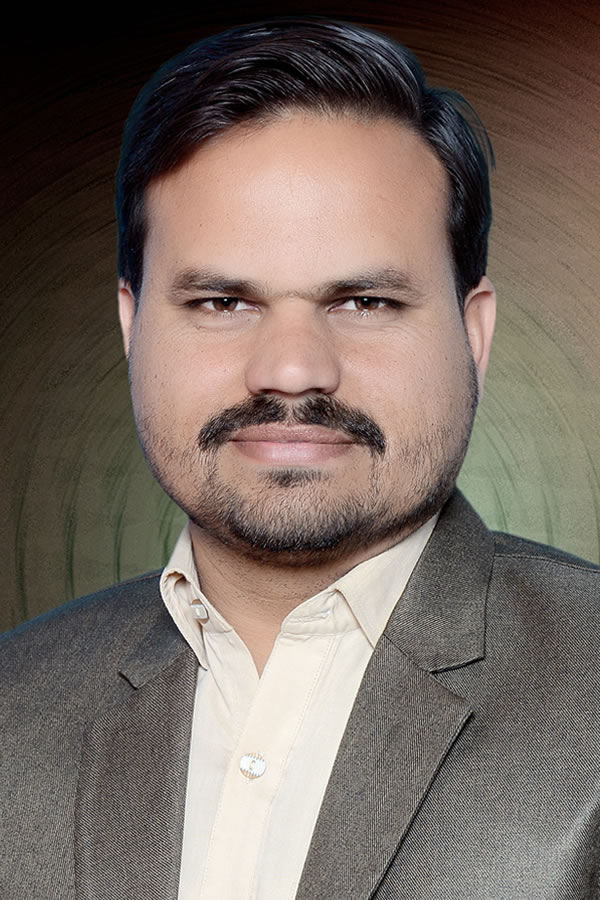 Sadaqat Pervez loves to learn and teach the most advanced knowledge of the world of hypnosis, it is his passion and profession. He has over three years of experience as a Clinical Psychologist and two years of experience as an Educational Counselor.
AHA Biography for Sadaqat Pervez
Abbottabad, Khyber Pakhtunkhwa 22620, Pakistan
923122462136
The Global Learnings
https://TheGlobalLearnings.com/