Hypnotherapy Providers Specializing in Hypertension
Click on the biography links below to learn more about how these Certified Hypnotherapists can help with Hypertension using Hypnosis and related Hypnotherapy Modalities.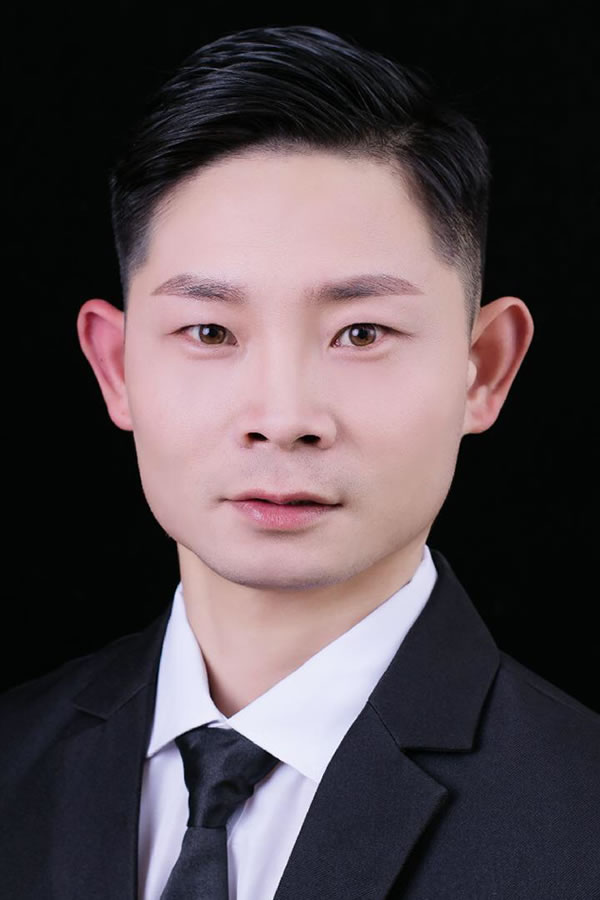 Chenyang Zuo has been working as a village general practitioner since graduating medical school in 2004. He gives you a different life experience with the overall concepts of Chinese medicine, Yin and Yang, dialectic, and sensation breathing method.
AHA Biography for Chenyang Zuo
Luohe, Henan 462412, China

Dennis John Marciniak

, CHt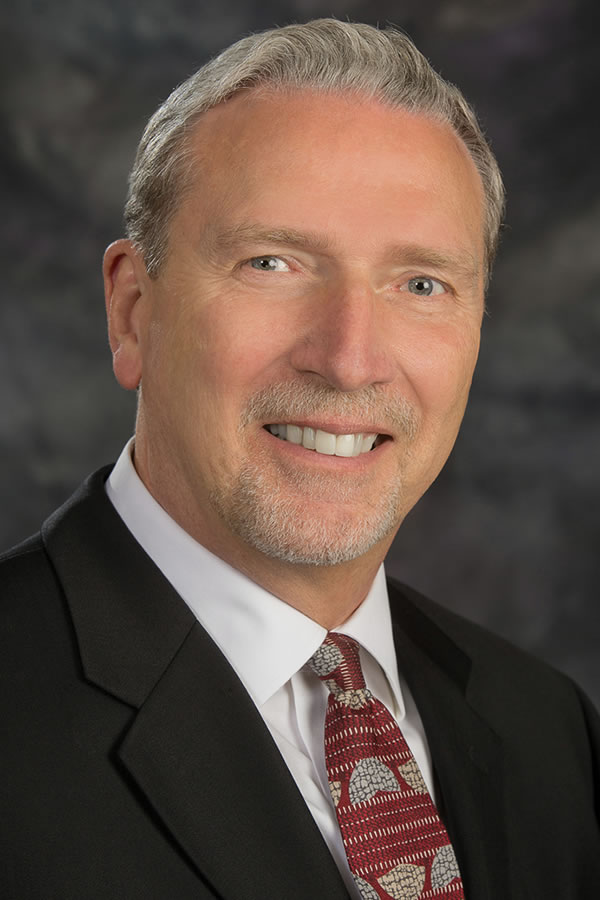 Dennis Marciniak has had a lifelong interest in personal growth and achieving excellence. He has a particular passion for working with clients wishing to lose weight, stop smoking and overcome limiting fears and beliefs.
AHA Biography for Dennis John Marciniak
Unconscious Edge
Calabasas, California 91302, United States
818-298-2787
Dennis Marciniak - unconsciousEdge Hypnotherapy
http://www.unconsciousEdge.com/
William M. Carpenter, III

, PhD, CCHt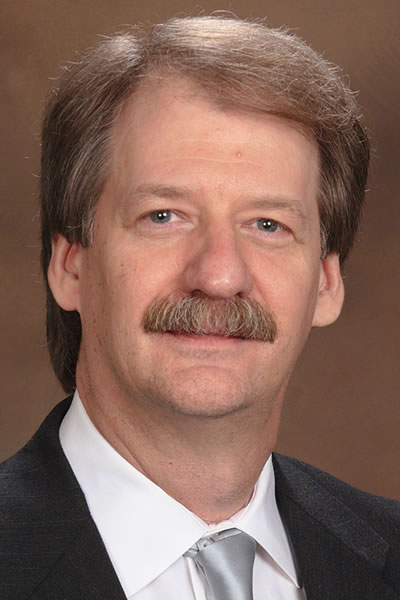 William Carpenter works with individuals, couples, and families who are struggling with many of the day to day challenges of life ranging from relationship issues and family conflict, to anxiety, grief, and dealing with traumatic events.
AHA Biography for William M. Carpenter, III
William M. Carpenter III, PhD
Cedar Hill, Texas 75104, United States
469-225-9040
Waxahachie, Texas 75165, United States

William M. Carpenter III, PhD
https://www.WMCarpenter.com/
Hettiarachchige Abaya Sirilal De Silva

, CMH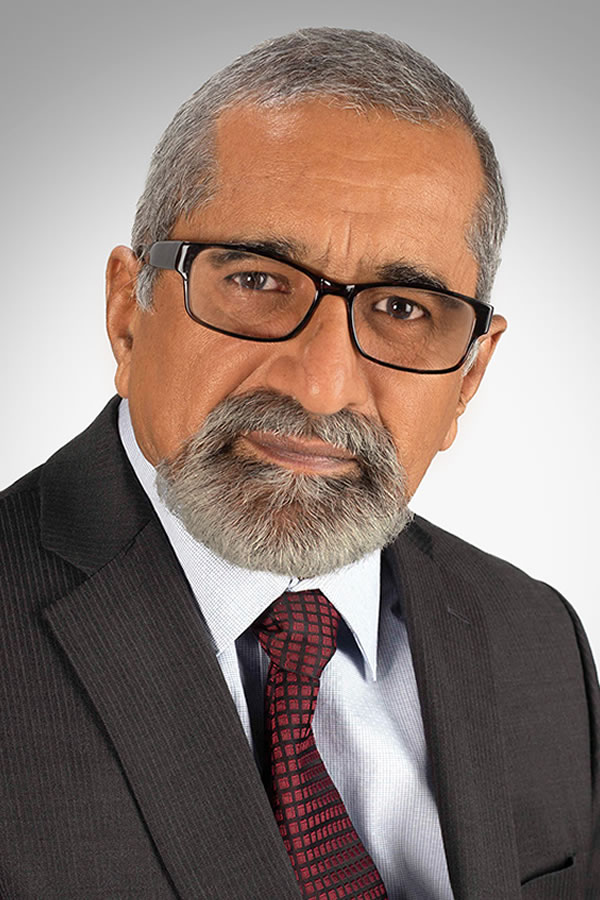 Hettiarachchige Abaya Sirilal De Silva (DASH) strongly believes that nourishing the body, mind, and spirit leads to a beautiful, bountiful, and blissful life. DASH performs Pranic Healing method to energize the etheric body.
AHA Biography for Hettiarachchige Abaya Sirilal De Silva
Win Made DASH (Pvt) Ltd Co
Wattegama, 20810, Sri Lanka
94-071-152-8489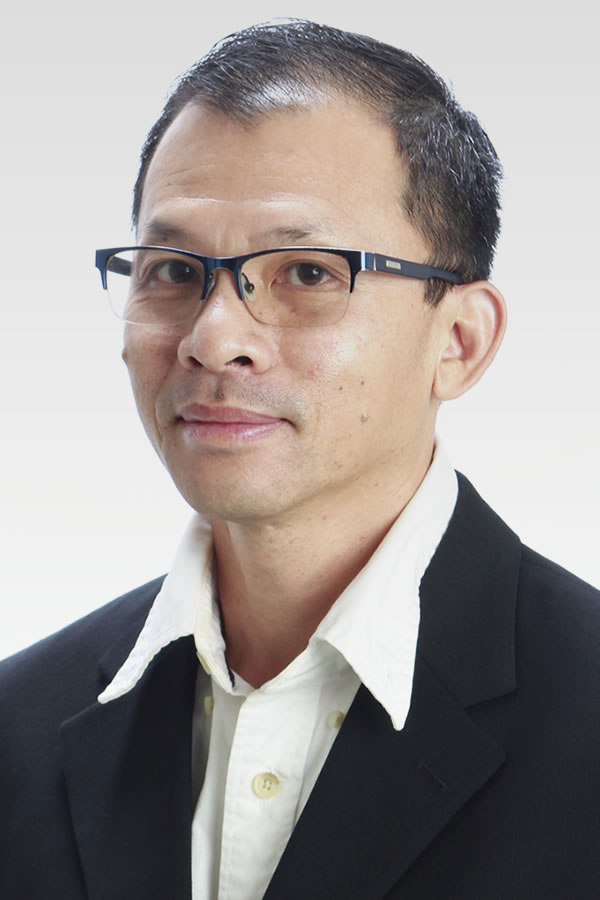 Minh Tran enjoys helping others understand the theory of the mind and to better comprehend how it works. He incorporates hypnosis, Pranayama breathwork, and meditation to help his clients achieve the state of mind they desire to benefit their needs.
AHA Biography for Minh K. Tran
Oneness Hypnotherapy
Davenport, Iowa 52806, United States
803-704-3169
Oneness Healing
Columbia, South Carolina 29229, United States

Oneness Healing
https://Omtran.com/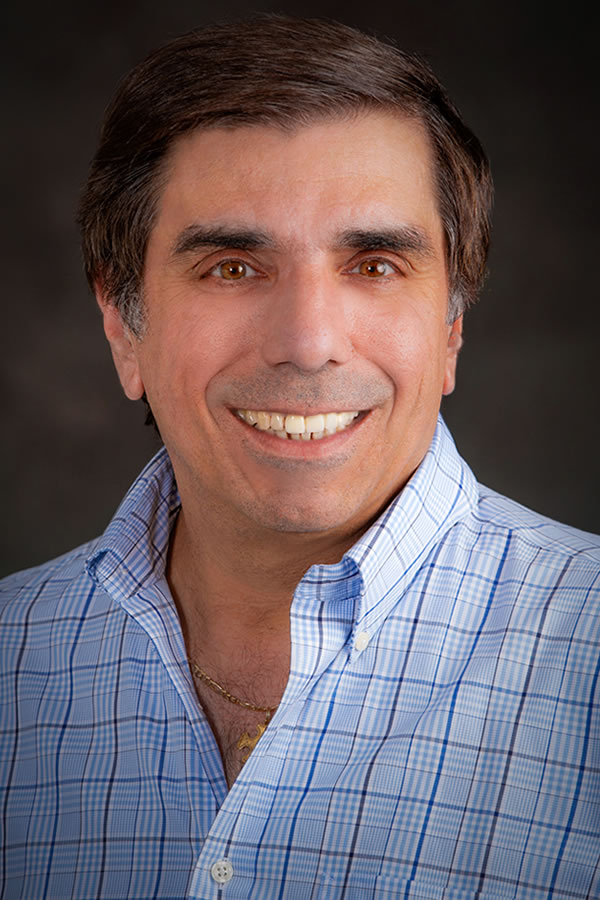 Carl Rhoads is a Hypnotherapist who specializes in Guided Imagery and Smoking Cessation. The therapeutic use of hypnosis, imagery, and mindfulness is the most powerful resource he knows to comfortably and efficiently assist you to achieve your goals.
Carl Rhoads Hypnosis
Encino, California 91436, United States
818-900-9423
Carl Rhoads Hypnosis
https://CarlRhoadsHypnosis.com/
Stephanie Bellomo

, MD, CHt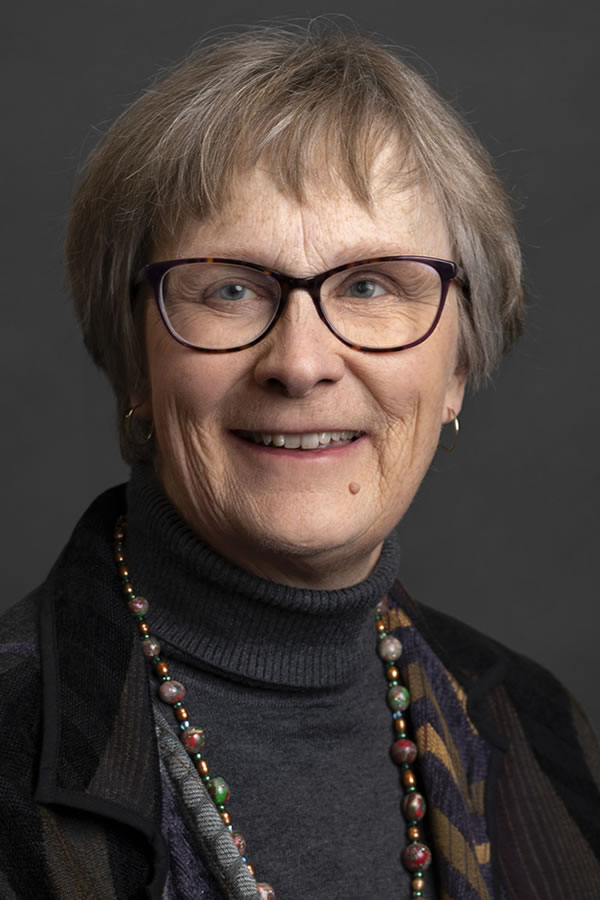 Stephanie Bellomo has been in Family Medicine for 33 years and loves working with people to improve their health. Hypnosis is an amazing way to create positive changes in the way we live. With Hypnosis, Wellness becomes an achievable State of Mind!
AHA Biography for Stephanie Bellomo
VT Entranced
Jericho, Vermont 05465, United States
802-999-0062
Stephanie Bellomo Hypnotherapy
https://StephanieBellomo.com/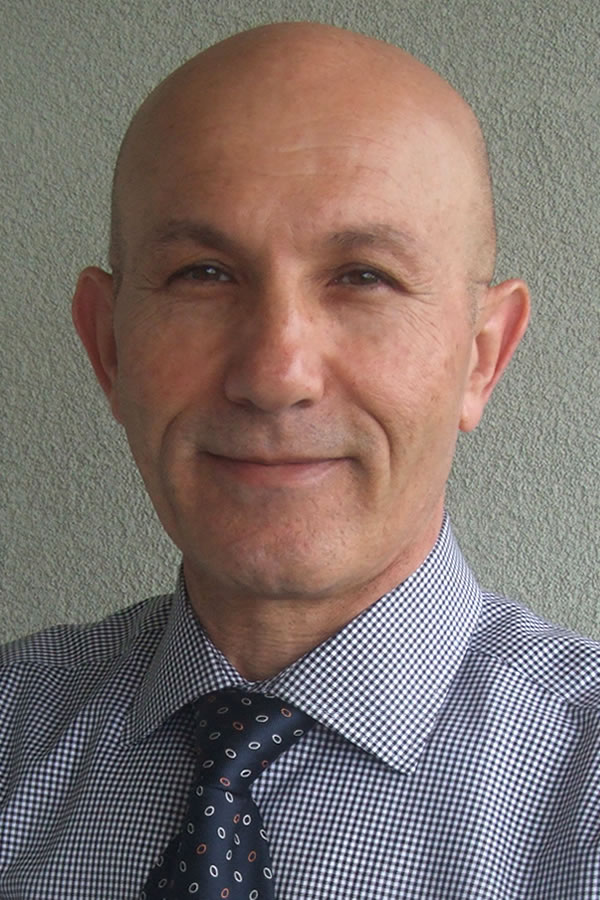 Majed Al-Shihabi works with clients on behavioural issues and chronic conditions (diseases), his approach is holistic. He uses functional hypnotherapy and approaches chronic conditions from a functional medicine perspective.
AHA Biography for Majed Al-Shihabi
K.W. Hypnotherapy Center
Kitchener, Ontario N2B3W3, Canada
226-600-7657
Kitchener, Ontario N2G4W1, Canada

K.W. Hypnotherapy Center
http://www.KWHypnotherapyCenter.com/