Hypnotherapy Providers Specializing in Indecision
Click on the biography links below to learn more about how these Certified Hypnotherapists can help with Indecision using Hypnosis and related Hypnotherapy Modalities.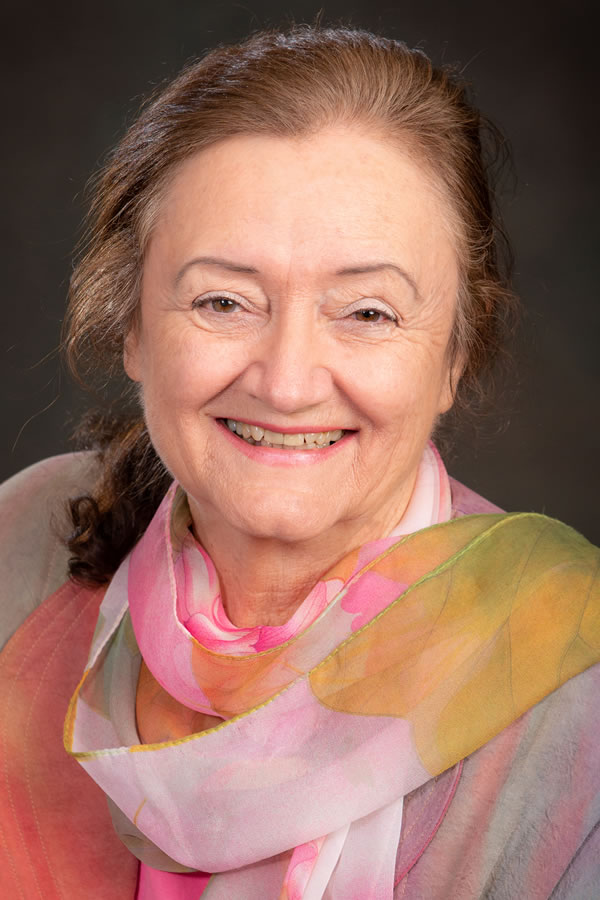 Shay Austin uses the power of hypnotherapy, therapeutic imagery, creativity, great self-discovery tools, and metaphysics to remind clients of their personal strengths. She offers life experience and creative tools to turn hopes into realities.
Tarzana, California 91356, United States
818-522-7429
Shay Austin Hypnotherapy
https://ShayAustin.com/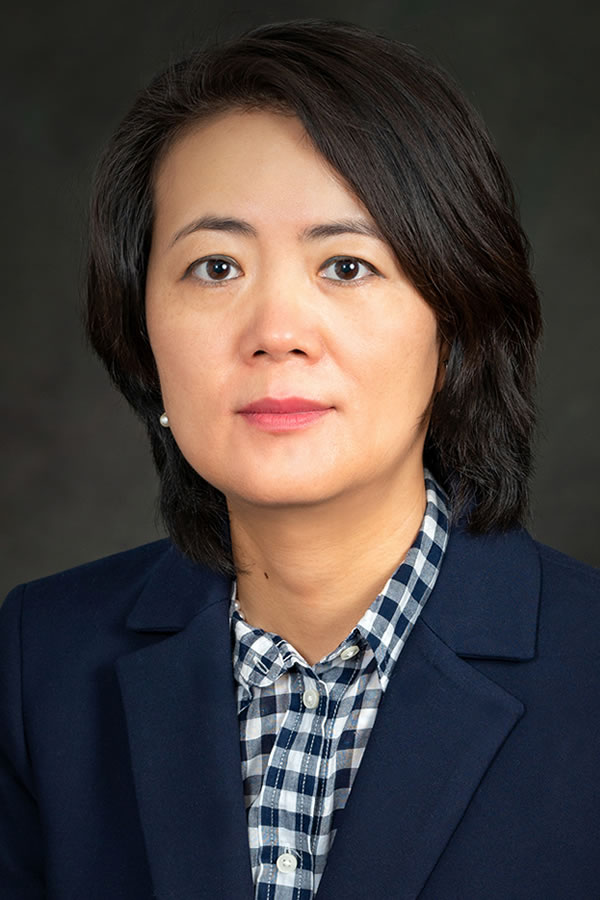 Jie Zhao is a Hypnotherapist and licensed Acupuncturist in Huntington Beach, California. Through Hypnosis and Imagery she can help you find a healthy path for your life. Explore your inner self and be a healthier you.
GL Acupuncture Wellness Center
Huntington Beach, California 92648, United States
714-369-2377
GL Acupuncture Wellness Center
https://www.GLAcupunctureWellness.com/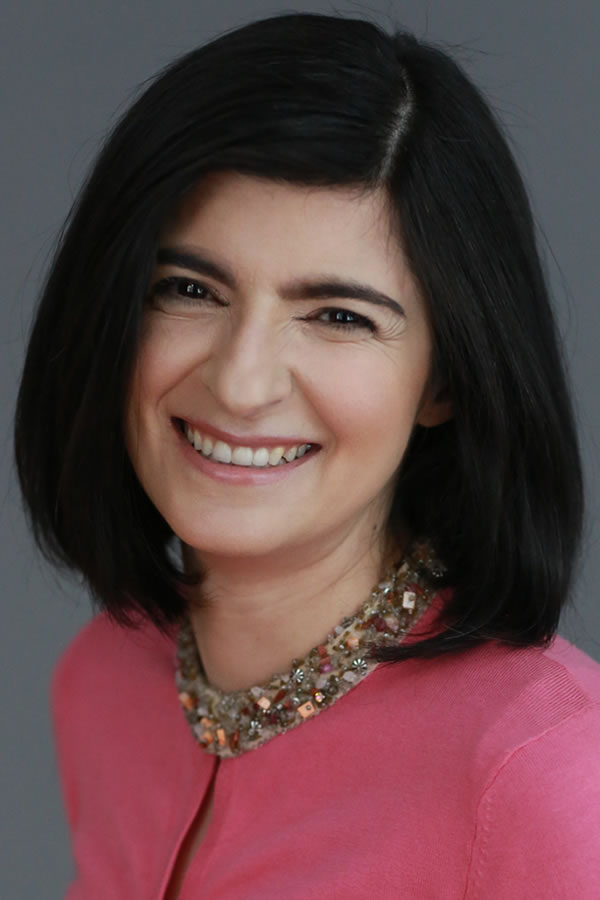 Mayda Kassab Poc is a Coach and Certified Hypnosis Practitioner in New York City. She specializes in Life Coaching and Career Coaching, and uses multiple modalities including Hypnosis. Mayda works with her International clients remotely or in person.
AHA Biography for Mayda Kassab Poc
Mayda Poc Coaching
New York, New York 10016, United States
347-926-3771
Mayda Poc Coaching
https://MaydaPocCoaching.com/
Emma Wren Dietrich

, CLC, CHt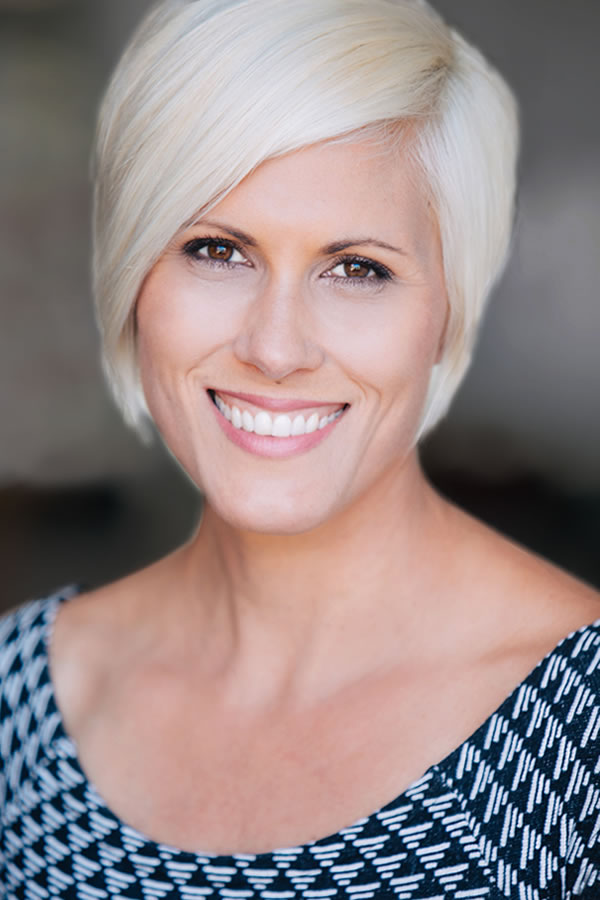 Emma Dietrich helps clients evolve into the happiest, healthiest, most true versions of themselves by combining coaching modalities with hypnosis to uncover and define limiting beliefs and effectively integrate the conscious and subconscious.
AHA Biography for Emma Wren Dietrich
Emma Dietrich Hypnotherapy
Los Angeles, California 90028, United States
424-434-8307
Emma Dietrich Hypnotherapy
https://www.EmmaDietrichHypnotherapy.com/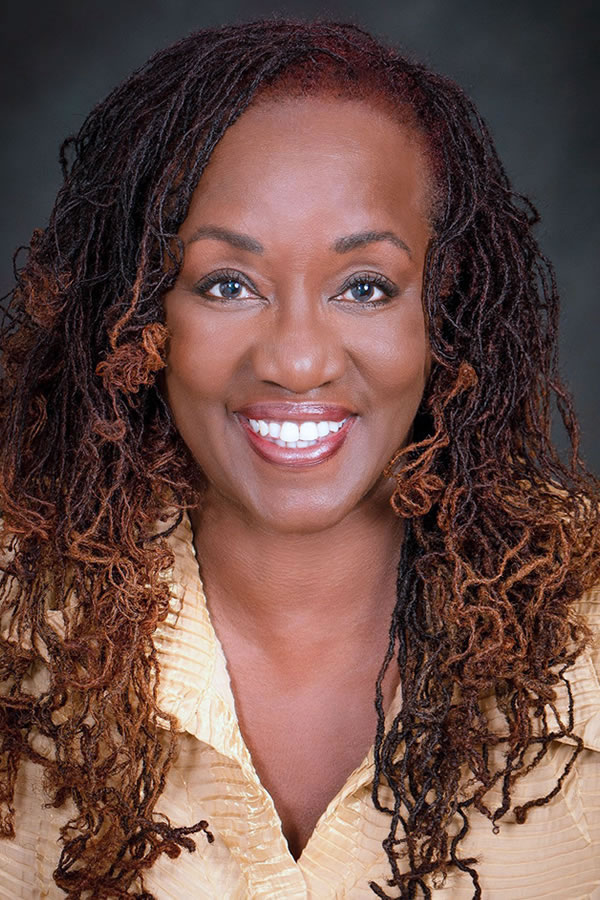 Shelby Brown maintains a thriving private practice, assisting clients across a spectrum of needs. Her expertise encompasses habit modification, stress reduction, conquering fears and performance anxiety, and fostering self-confidence and self-esteem.
AHA Biography for Shelby Brown
Therapeutic Hypnosis SRB
Henderson, Nevada 89074, United States
702-326-2636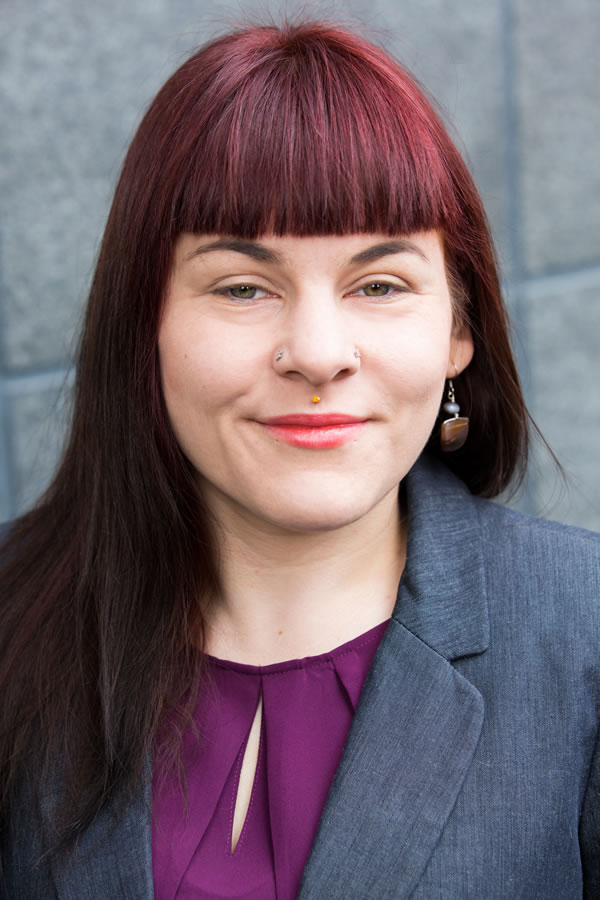 Joesephine Lawrence supports people in overcoming obstacles that had seemed impossible and had been keeping them from their power. She guides clients to realize that there is always another side to a story, another side to their story.
AHA Biography for Joesephine Lawrence
Hypnoclarity LLC
Salt Lake City, Utah 84105, United States
801-215-9262
Hypnoclarity
https://www.HypnoclaritySLC.com/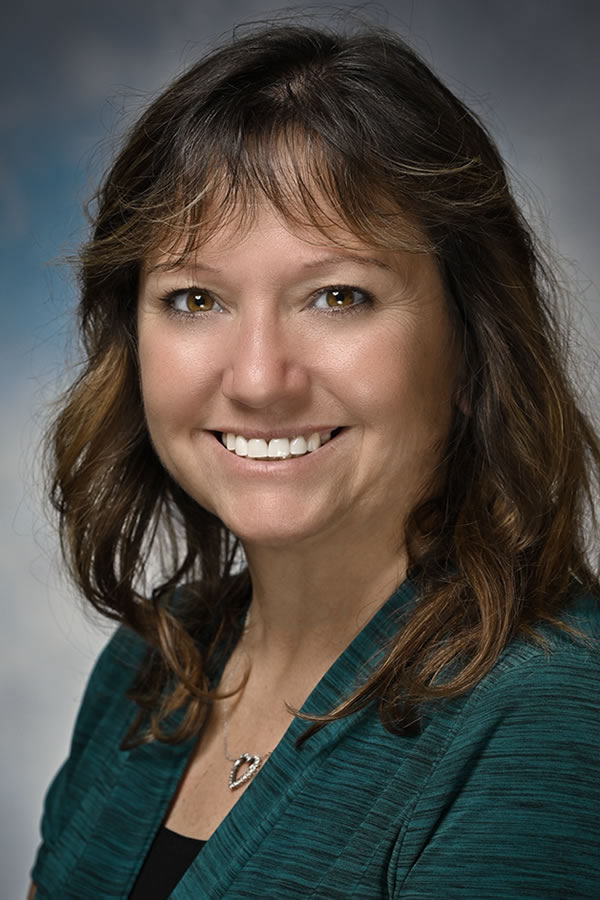 Anne Langley has a passion for helping individuals unlock the power of their subconscious mind to achieve personal growth and transformation. She specializes in guiding clients through a profound journey of self-discovery and healing.
AHA Biography for Anne Langley
Visual Achievers Hypnotherapy
Tracy, California 95376, United States
209-627-5624
Visual Achievers Hypnotherapy
https://VisualAchievers.com/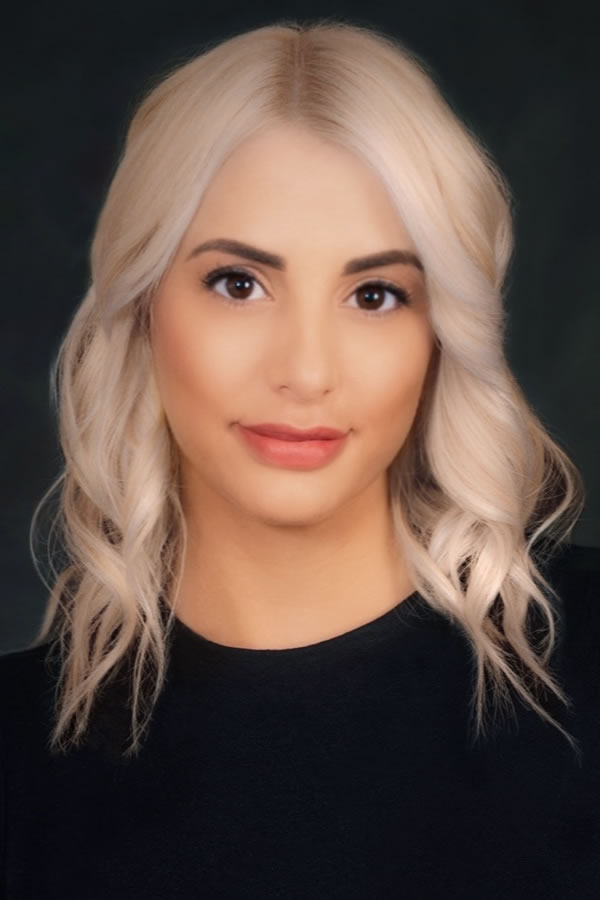 Briana Gardela is a Los Angeles, California based Hypnotherapist providing a safe space for people to embark on a journey of purposeful transformation to achieve personal improvement goals and live a healthier and more fulfilling lifestyle.
AHA Biography for Briana Gardela
Tica B Hypnotherapy
Pacific Palisades, California 90272, United States
310-795-2117
Tica B Hypnotherapy
https://TicaBHypnotherapy.com/
Jennifer Matteo-Holtz

, CHt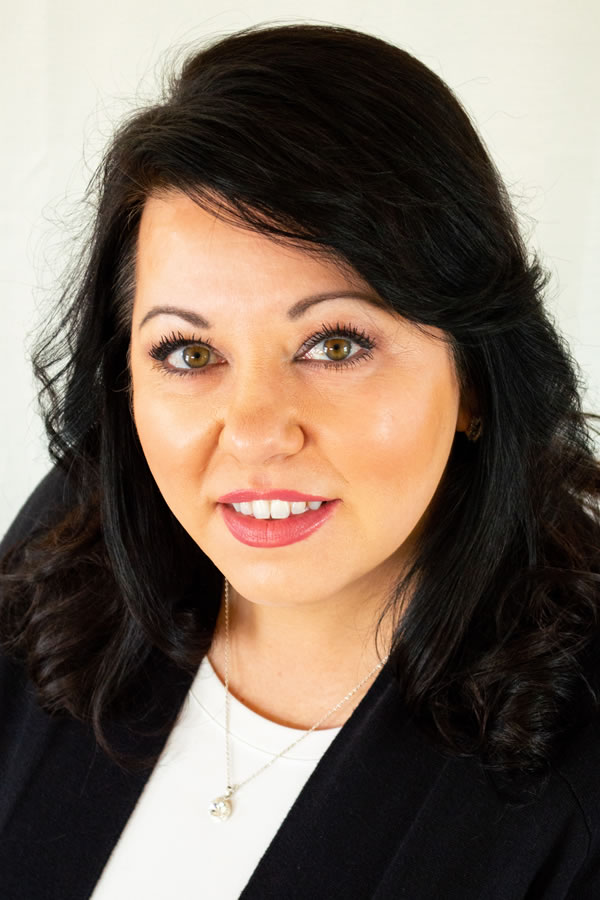 Jennifer Matteo-Holtz loves assisting her client's individual needs and capabilities to integrate the true Holistic Trifecta; The Mind Body and Soul Consciousness Connection helping you to rapidly accomplish your own therapeutic mending.
AHA Biography for Jennifer Matteo-Holtz
Enlightened Hypnotherapy and Guidance LLC
Rice, Minnesota 56367, United States
320-292-9529
Enlightened Hypnotherapy
https://www.EnlightenedHypnotherapy.com/