Hypnotherapy Providers Specializing in Inferiority
Click on the biography links below to learn more about how these Certified Hypnotherapists can help with Inferiority using Hypnosis and related Hypnotherapy Modalities.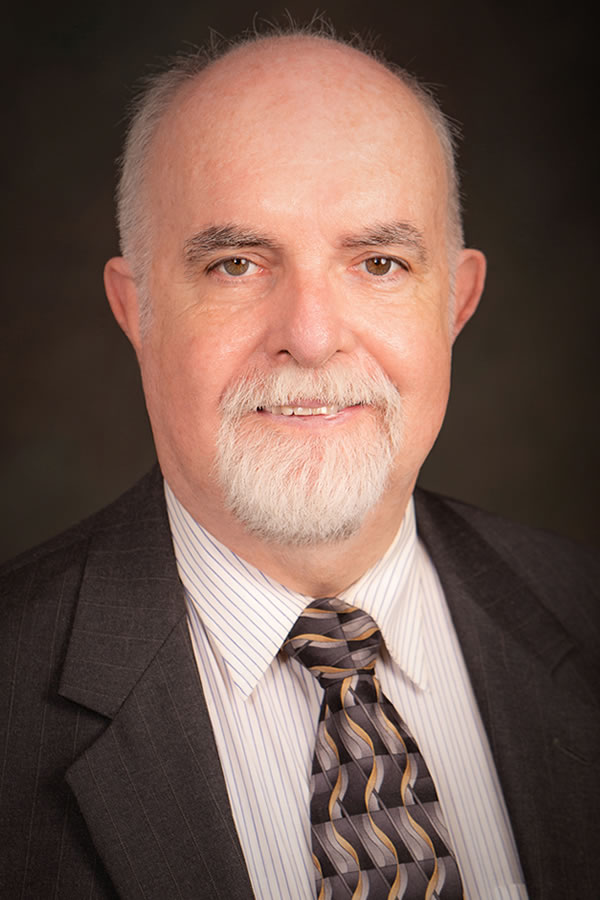 Nicholas James has a lifetime of psychotherapy experience which is a valuable to asset to clients of any age when it comes to matters that need deeper understanding which helps them to control or resolve personal concerns.
AHA Biography for Nicholas James
Hypnocenter of Los Angeles
Los Angeles, California 90024, United States
310-720-5959
Hypnocenter of Los Angeles
https://HypnoLosAngeles.com/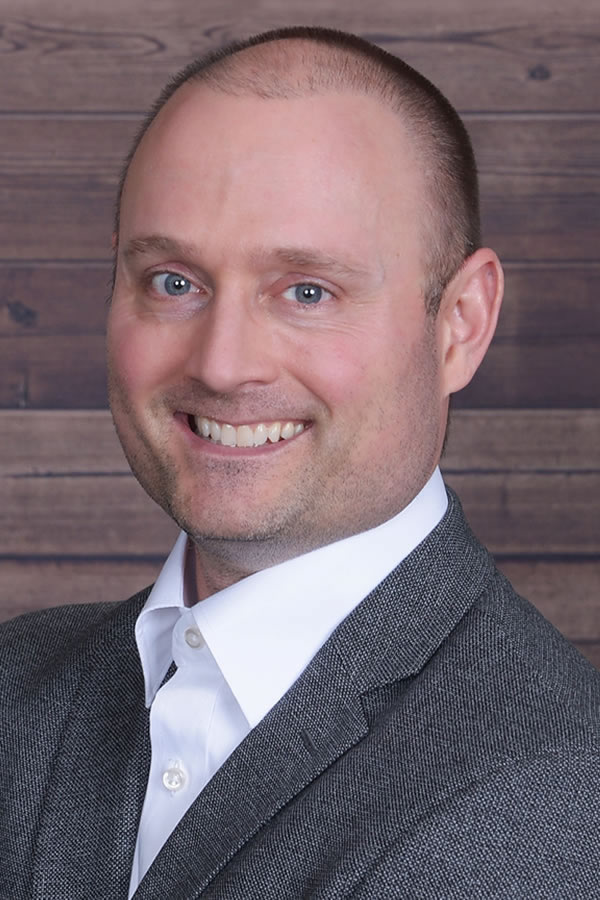 Joe Marsh is a a gym owner turned Certified Hypnotherapist. He helps men, single or in committed relationships, gain confidence and live with integrity by rewriting subconscious programming and updating ineffective behavior patterns.
Take Charge Hypnotherapy
Pahrump, Nevada 89060, United States
702-306-7692
Joe Marsh Hypnotherapy
https://TakeChargeHypnotherapy.net/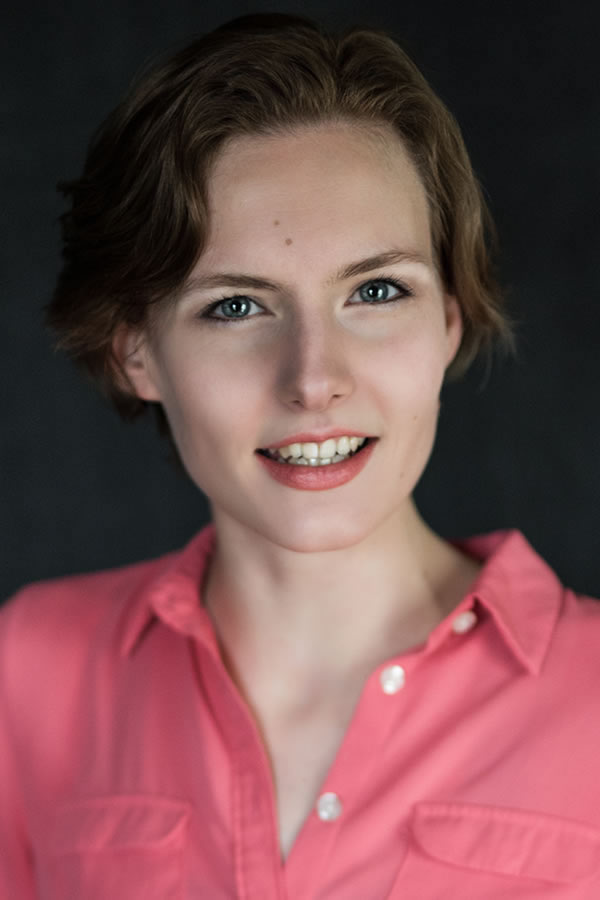 Jennifer Davoust loves exploring our psychology and learning more and more about the nature and unlimited potential of human beings. It is her mission and commitment to create the most transformative and empowering sessions for her clients.
AHA Biography for Jennifer Davoust
Columbus Ohio Hypnosis
Columbus, Ohio 43017, United States
614-594-9766
Columbus Ohio Hypnosis
https://www.ColumbusOhioHypnosis.com/
Emma Wren Dietrich

, CHt, CLC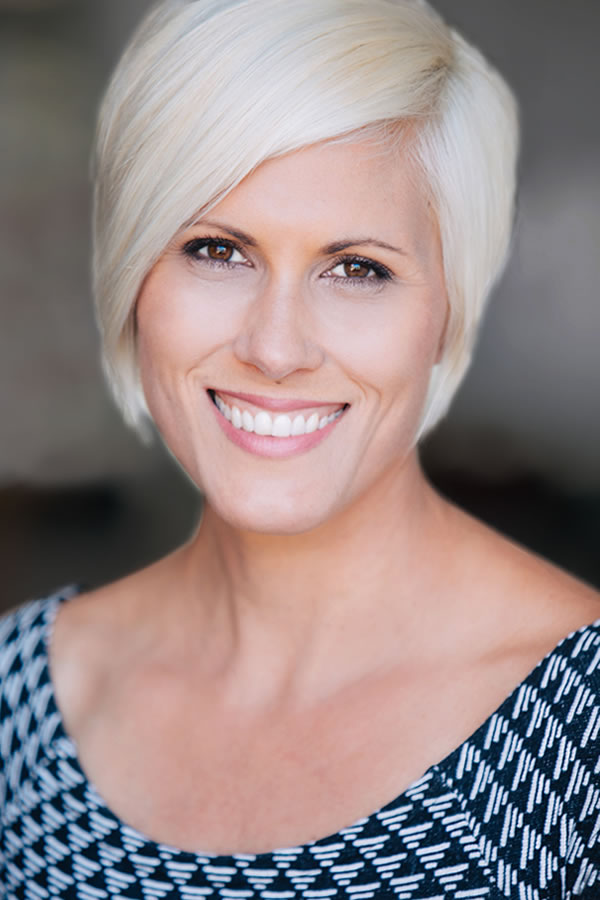 Emma Dietrich helps clients evolve into the happiest, healthiest, most true versions of themselves by combining coaching modalities with hypnosis to uncover and define limiting beliefs and effectively integrate the conscious and subconscious.
AHA Biography for Emma Wren Dietrich
Emma Dietrich Hypnotherapy
Los Angeles, California 90028, United States
424-434-8307
Emma Dietrich Hypnotherapy
https://www.EmmaDietrichHypnotherapy.com/