Hypnotherapy Providers Specializing in Inferiority
Click on the biography links below to learn more about how these Certified Hypnotherapists can help with Inferiority using Hypnosis and related Hypnotherapy Modalities.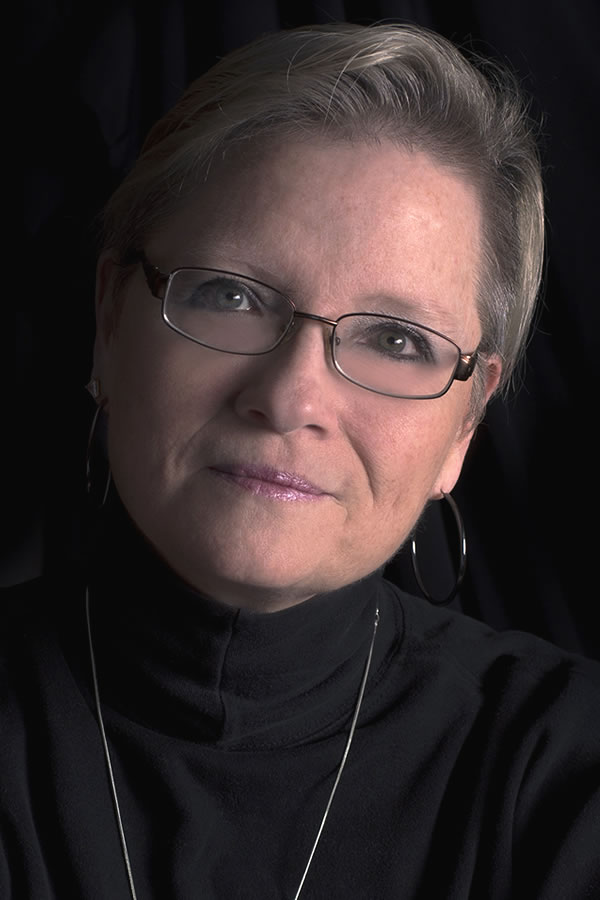 Erin Thomas has 20+ years experience as a teacher and describes herself as a personal tutor to those wishing to recreate themselves. She brings to you her experience as a faithful veteran, loving mother, nurturing teacher and devout healer.
FreeSpirit Personal Wellness
Greenville, South Carolina 29615, United States
864-747-9946
FreeSpirit Personal Wellness
https://www.Facebook.com/FreeSpiritEnergyHealing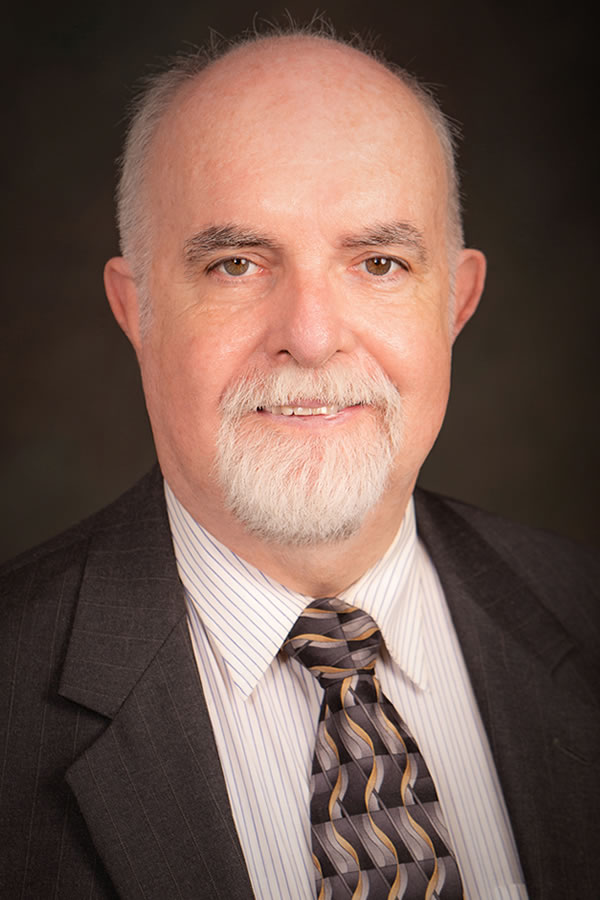 Nicholas James has a lifetime of psychotherapy experience which is a valuable to asset to clients of any age when it comes to matters that need deeper understanding which helps them to control or resolve personal concerns.
AHA Biography for Nicholas James
Hypnocenter of Los Angeles
Los Angeles, California 90024, United States
310-720-5959
Hypnocenter of Los Angeles
https://HypnoLosAngeles.com/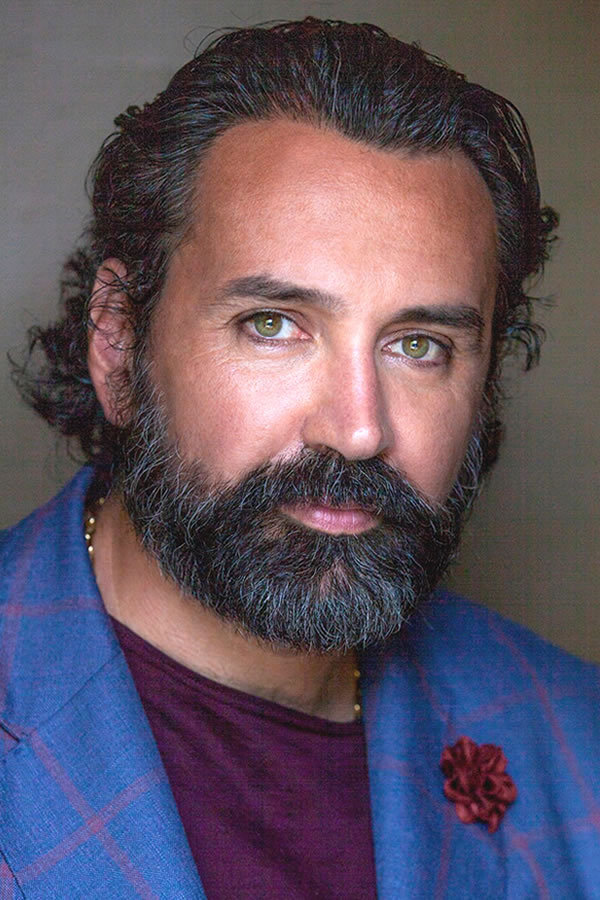 Leonardo Lupori uses therapeutic Hypnosis, PSYCH-K, and Inner Child Work. He assists you by showing you a method to accomplish your goals, overcome your limiting beliefs, and create alignment between your consciousness and subconscious mind.
AHA Biography for Leonardo Lupori
BELIEFS TRAINER LLC
West Hollywood, California 90069, United States
310-227-0180
Leonardo Lupori - BELIEFS TRAINER
https://BeliefsTrainer.com/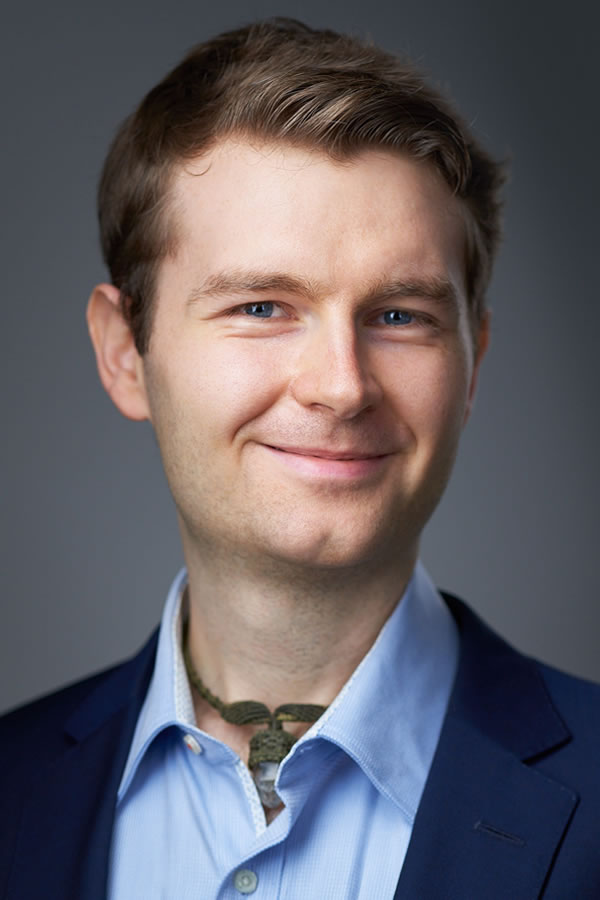 Troy Bacon is passionate about helping clients transform and transcend their emotional trauma and gain clarity on inner issues. He believes that body, mind, emotions, and spirit are all connected, and true health requires working with all of them.
AHA Biography for Troy J. Bacon
New Being Hypnosis
Seattle, Washington 98119, United States
206-947-6069
Seattle, Washington 98112, United States

New Being Hypnosis
https://www.NewBeingHypnosis.com/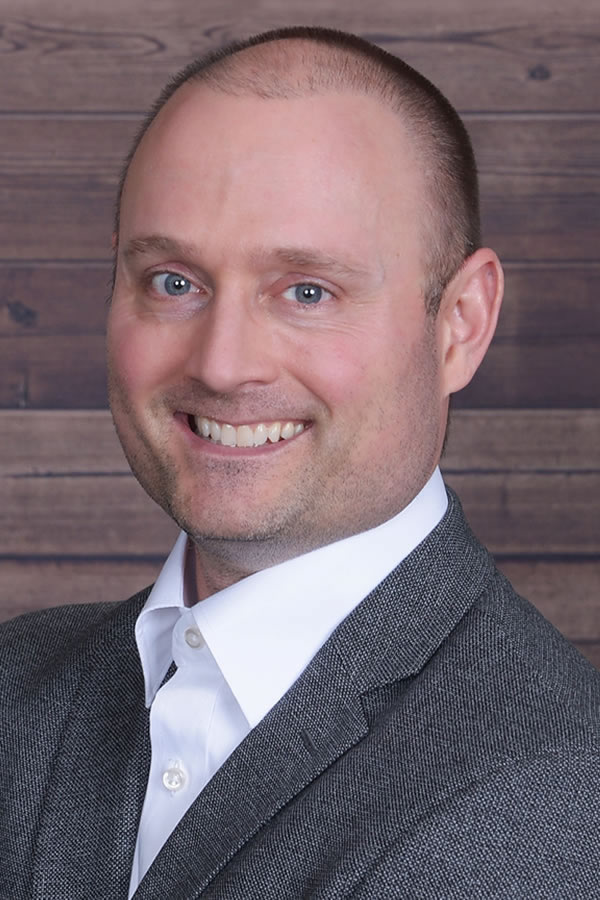 Joe Marsh is a a gym owner turned Certified Hypnotherapist. He helps men, single or in committed relationships, gain confidence and live with integrity by rewriting subconscious programming and updating ineffective behavior patterns.
Take Charge Hypnotherapy
Pahrump, Nevada 89060, United States
702-306-7692
Joe Marsh Hypnotherapy
https://TakeChargeHypnotherapy.net/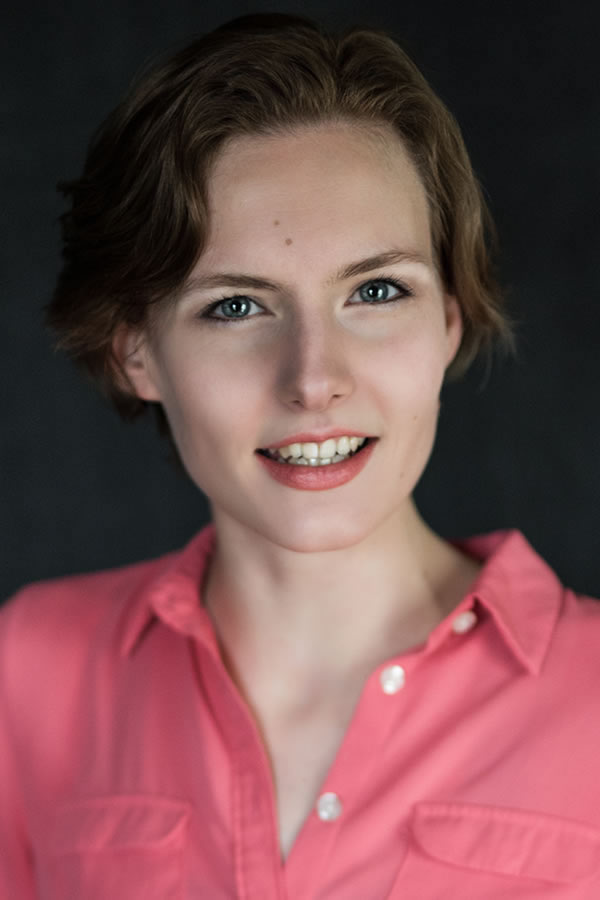 Jennifer Davoust loves exploring our psychology and learning more and more about the nature and unlimited potential of human beings. It is her mission and commitment to create the most transformative and empowering sessions for her clients.
AHA Biography for Jennifer Davoust
Columbus Ohio Hypnosis
Columbus, Ohio 43017, United States
614-594-9766
Columbus Ohio Hypnosis
https://ColumbusOhioHypnosis.com/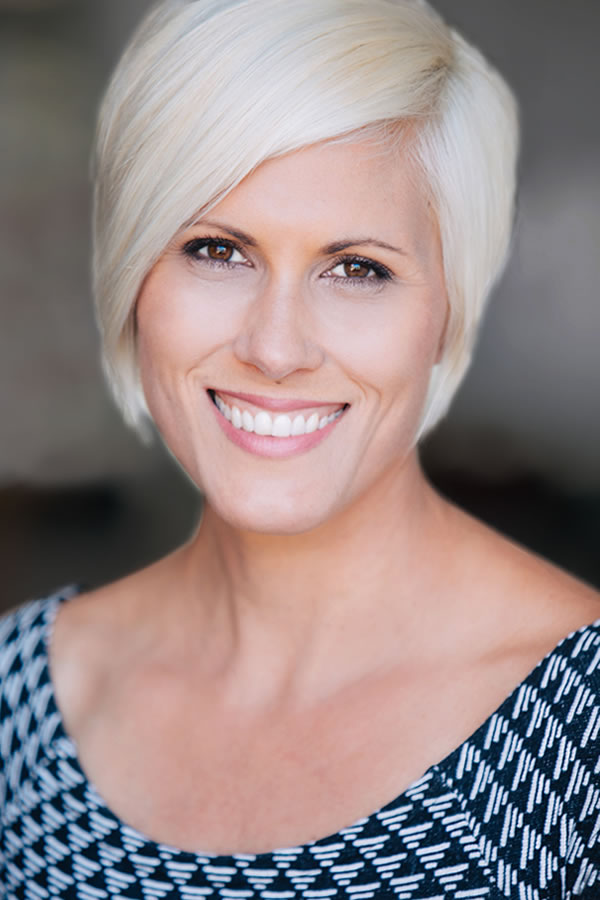 Emma Dietrich partners with people to transform their mindset to live with confidence and intention. She is driven to help others discover a life where they can be truly who they want to be, living in full alignment with who they are right now.
AHA Biography for Emma Wren Dietrich
Emma Dietrich Hypnotherapy
Los Angeles, California 90028, United States
424-434-8307
Emma Dietrich Hypnotherapy
https://www.EmmaDietrichHypnotherapy.com/
Sridhar R. Mallepally

, MEd, MA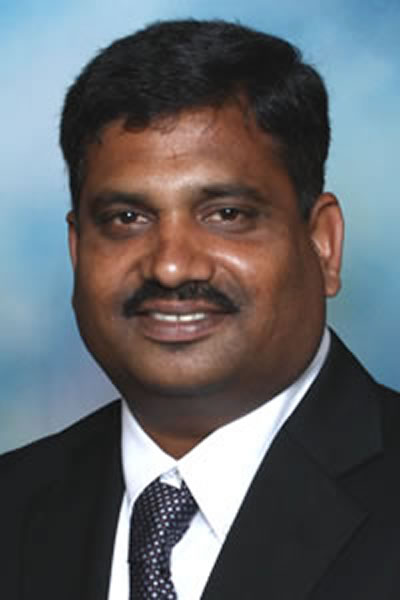 Sridhar Mallepally believes that one must nurture the mind, body, and spirit to live a truly full and happy life. Sridhar blends experience, humor, intuition, and logic and treats each client as a unique individual.
AHA Biography for Sridhar R. Mallepally
Best Hypnotherapist LLC
Manchester, Connecticut 06042, United States
860-593-3812
Sridhar Mallepally - Best Hypnotherapist LLC
http://BestHypnotherapist.com/