Hypnotherapy Providers Specializing in Insecurity
Click on the biography links below to learn more about how these Certified Hypnotherapists can help with Insecurity using Hypnosis and related Hypnotherapy Modalities.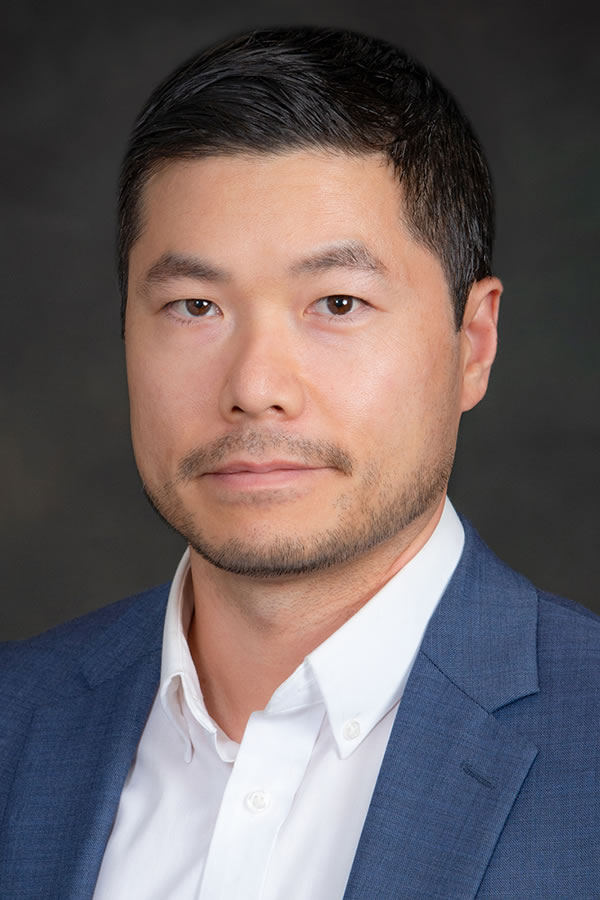 Jamie Goh specializes in tapping the power of the subconscious mind to help and inspire others discover the kingdom within themselves. His mission is to help as many people as possible to reach the peak of their potential.
Los Angeles, California 90039, United States
310-993-4691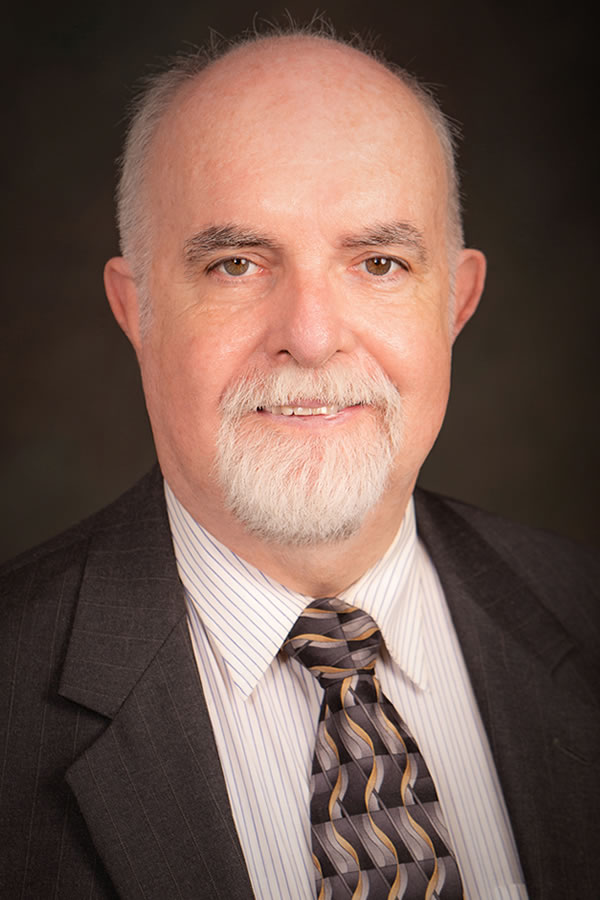 Nicholas James has a lifetime of psychotherapy experience which is a valuable to asset to clients of any age when it comes to matters that need deeper understanding which helps them to control or resolve personal concerns.
AHA Biography for Nicholas James
Hypnocenter of Los Angeles
Los Angeles, California 90024, United States
310-720-5959
Hypnocenter of Los Angeles
https://HypnoLosAngeles.com/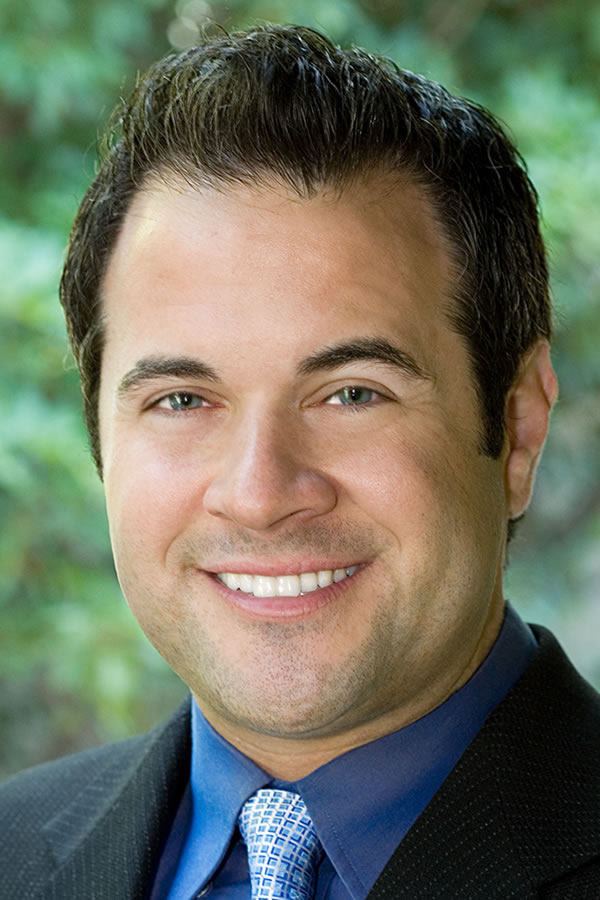 Jake Rubin has a successful practice in Los Angeles, California and is the primary hypnotherapy referral choice of many top physicians and mental health professionals affiliated with Cedars-Sinai, St. Johns Medical Center and UCLA.
AHA Biography for Jake Y. Rubin
Westside Hypnotherapy
Los Angeles, California 90025, United States
310-439-1051
Westside Hypnotherapy
https://www.WestsideHypnotherapy.com/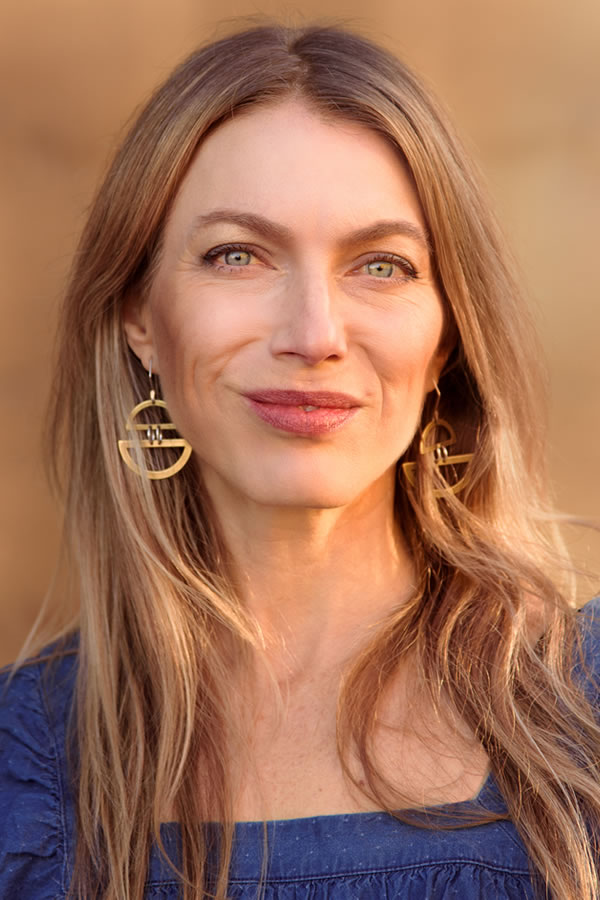 Alicia Smith-Hudson states that her mission is to empower passionate, driven women to break from limiting beliefs, harness their innate wisdom and creativity, and build a loving, aligned relationship with their body, mind, and spirit.
AHA Biography for Alicia Smith-Hudson
Alicia Joy Healing
Portland, Oregon 97222, United States

Alicia Joy Hypnotherapy
https://AliciaJoyHypnotherapy.com/
Shannon L. Laackmann

, CHt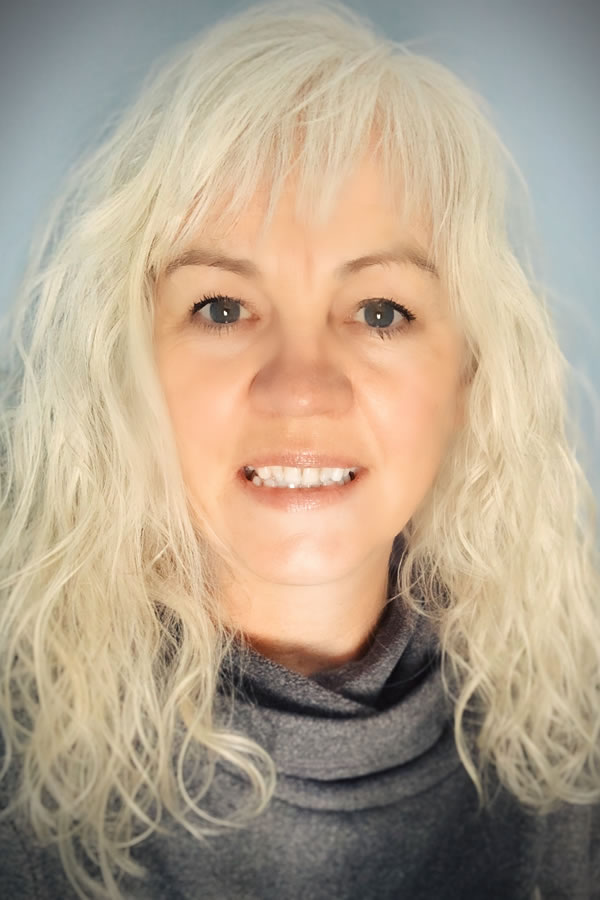 Shannon Laackmann has an energy healing, spiritual guidance business since 2008. She has helped thousands of people improve their lives through her practical cosmic wisdom. She also teaches various types of personal development classes.
AHA Biography for Shannon L. Laackmann
Psychic Cowgirl®
Entwistle, Alberta T0E0S0, Canada
780-727-2358
Psychic Cowgirl®
https://www.PsychicCowgirl.com/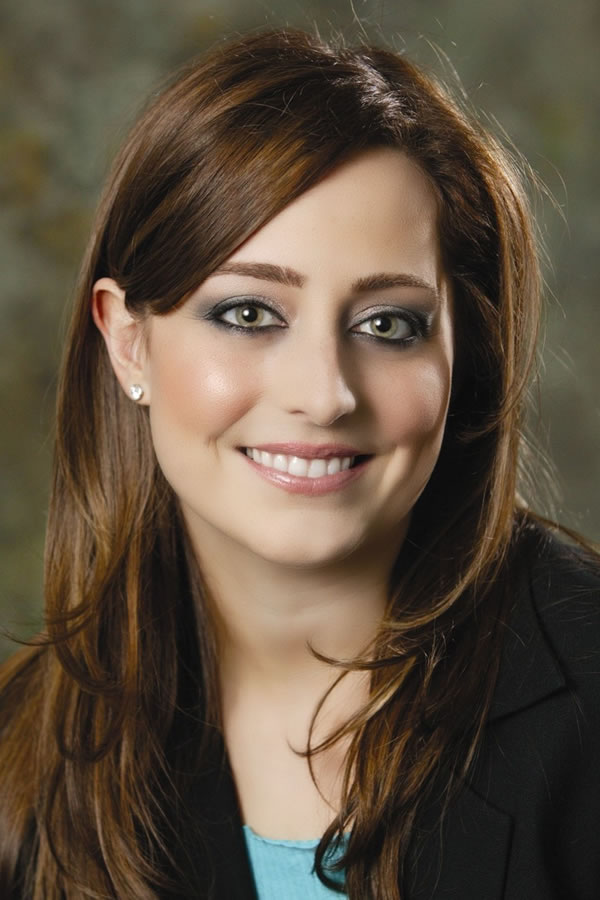 Jesika Miller uses an array of mind training techniques to help people rid themselves of unwanted fears and phobias, attain successful relationships, achieve excellence, breakthrough to new heights in their personal and professional life, and more.
AHA Biography for Jesika Miller
Jesika The Mind Trainer and Phobia Eliminator
Los Angeles, California 91436, United States
310-383-3037
Jesika Miller - The Mind Trainer
https://TheMindTrainer.com/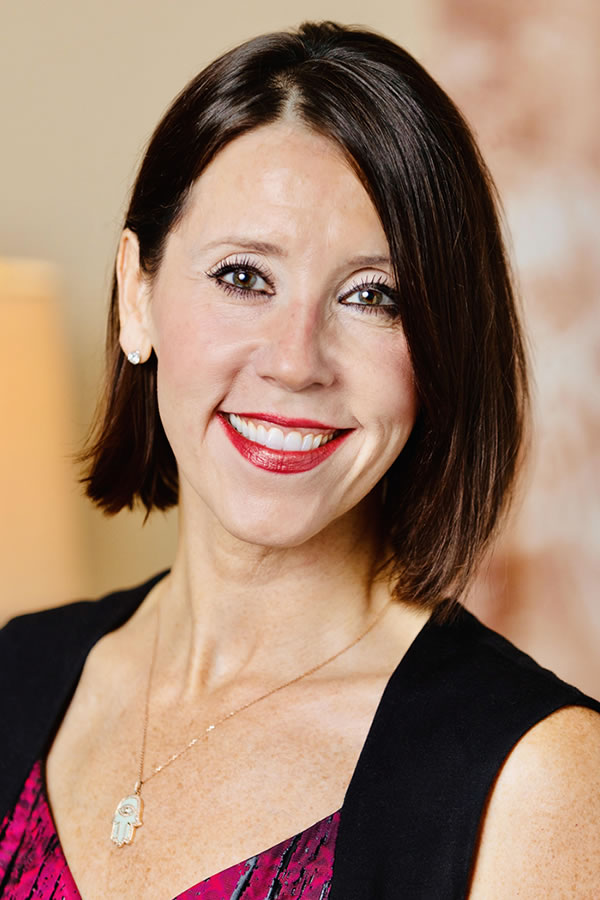 Ginger Gibson has witnessed magnificent improvements in the lives of her clients by utilizing an ancient modality we know as Hypnosis. Her goal is to allow as many people as she possibly can, to experience the life changing effects of Hypnotherapy.
AHA Biography for Ginger Gibson
Hypnotic Connection Hypnotherapy
Freehold, New Jersey 07728, United States
646-256-5757
Hypnotic Connection
https://HypnoticConnection.com/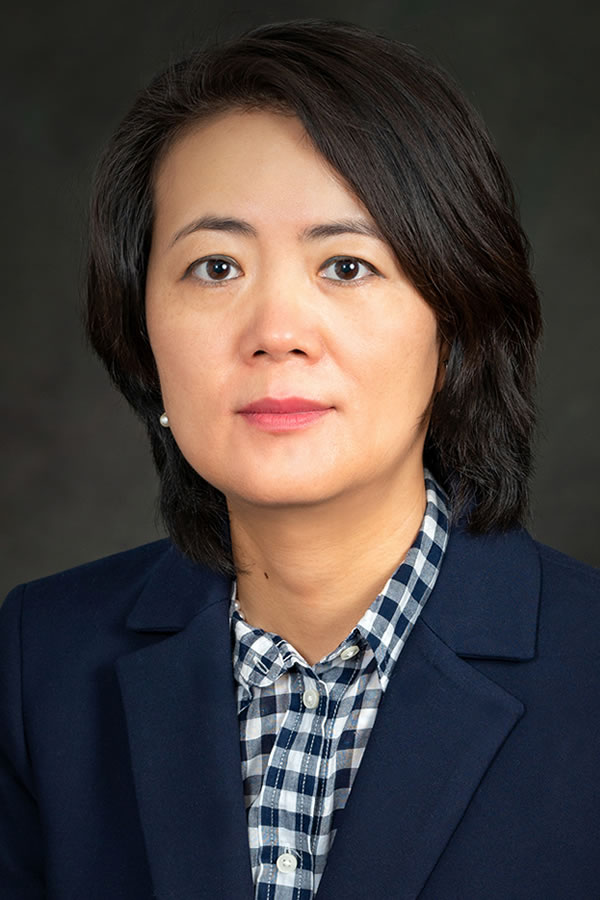 Jie Zhao is a Hypnotherapist and licensed Acupuncturist in Huntington Beach, California. Through Hypnosis and Imagery she can help you find a healthy path for your life. Explore your inner self and be a healthier you.
GL Acupuncture Wellness Center
Huntington Beach, California 92648, United States
714-369-2377
GL Acupuncture Wellness Center
https://www.GLAcupunctureWellness.com/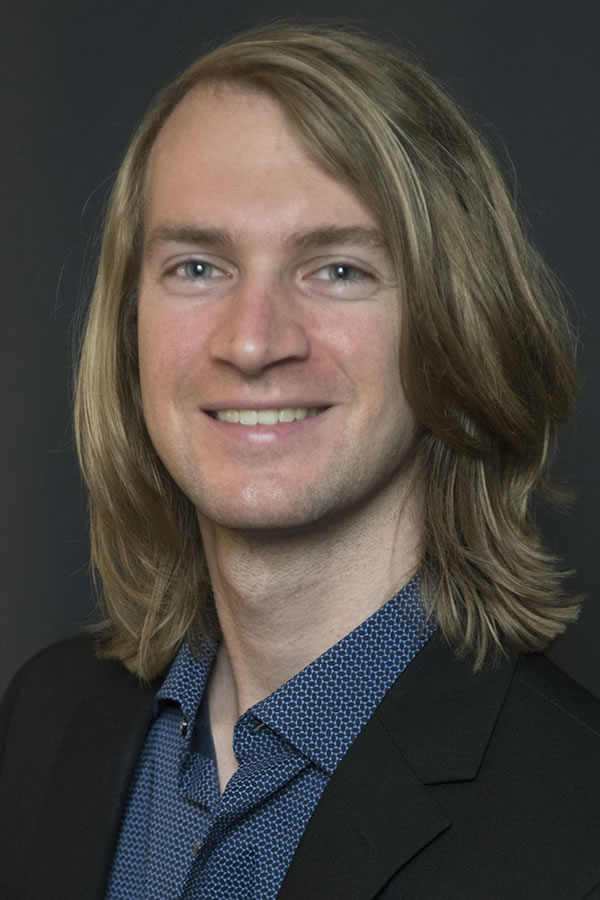 Adam Lien approaches each client as an individual. Viewing old habits or behaviors as having fulfilled a previous need, he works with his clients to build new, more effective behavioral patterns that work with their lifestyle now and moving forward.
AHA Biography for Adam J. Lien
Centered Hypnotherapy
Rochester, Minnesota 55901, United States
507-267-3344
Centered Hypnotherapy
https://www.CenteredHypnotherapy.com/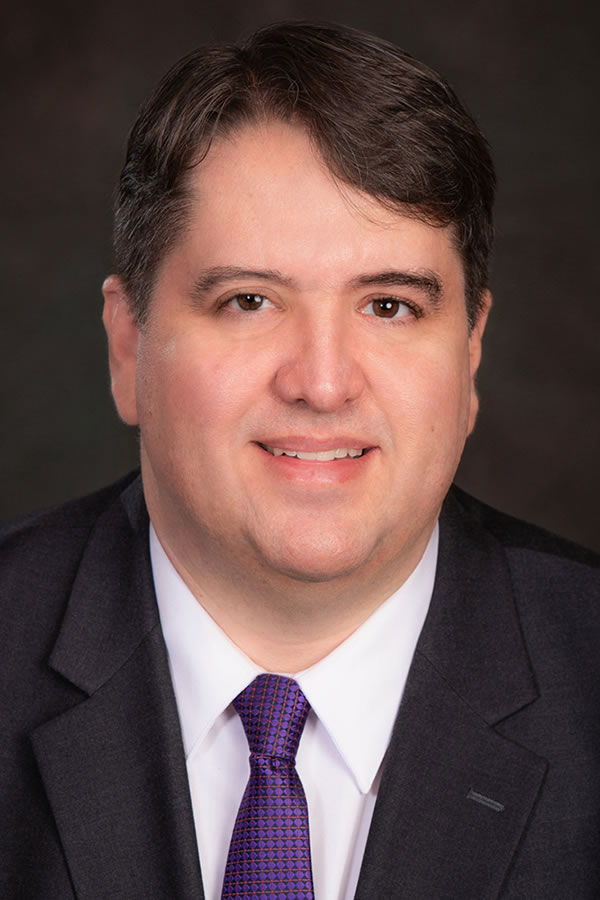 John Brown combines hypnotic suggestion, facilitated imagery, common sense and empathy in order to help clients make positive, swift, and enjoyable changes and become happier, healthier, more prosperous, and more successful.
John Brown Hypnotherapy
Los Angeles, California 90034, United States
424-535-6112
John Brown Hypnotherapy
https://JohnBrownHypnotherapy.com/