Hypnotherapy Providers Specializing in Insomnia
Click on the biography links below to learn more about how these Certified Hypnotherapists can help with Insomnia using Hypnosis and related Hypnotherapy Modalities.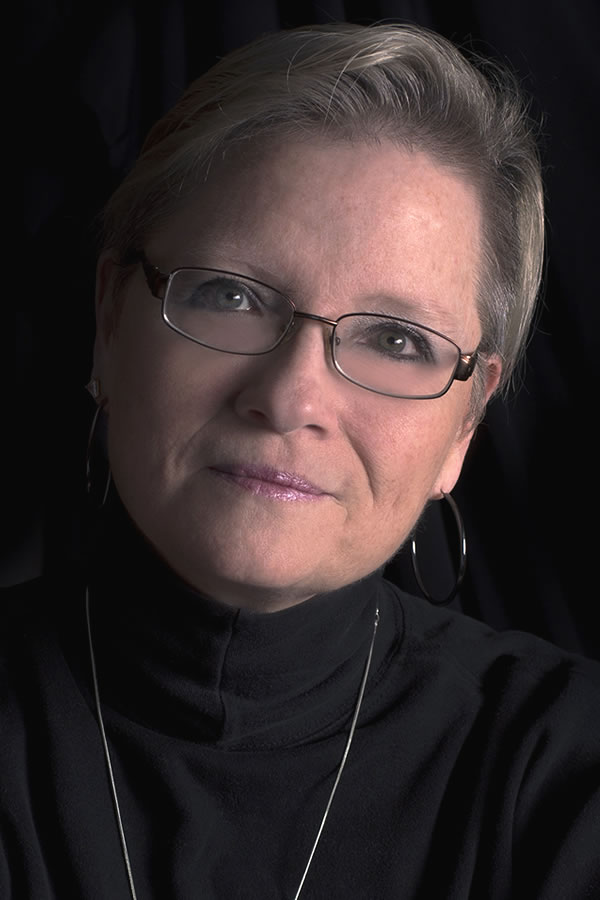 Erin Thomas has 20+ years experience as a teacher and describes herself as a personal tutor to those wishing to recreate themselves. She brings to you her experience as a faithful veteran, loving mother, nurturing teacher and devout healer.
FreeSpirit Personal Wellness
Greenville, South Carolina 29615, United States
864-747-9946
FreeSpirit Personal Wellness
https://www.Facebook.com/FreeSpiritEnergyHealing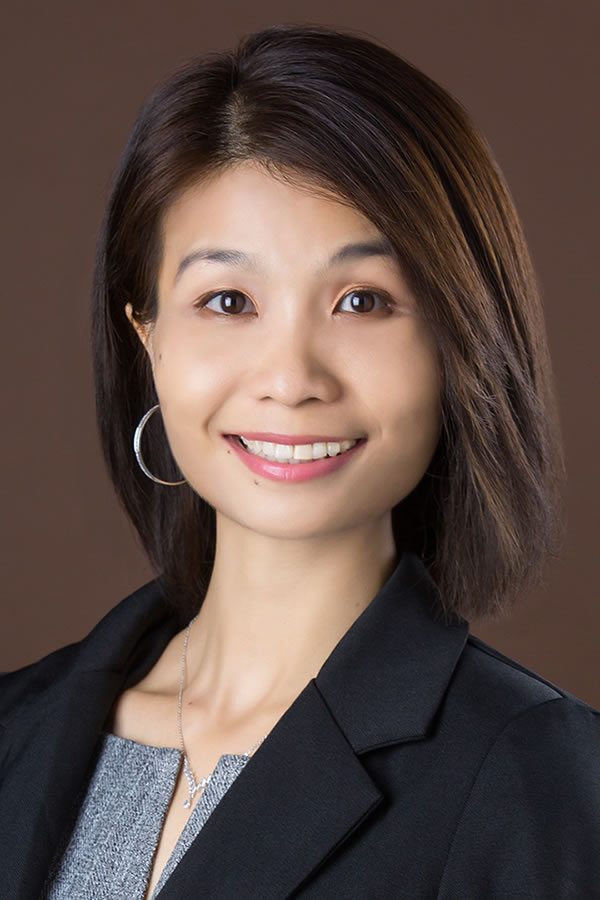 Jessica Sin Man Ao is spreading positive energy by incorporating hypnosis and various modalities to help people find their answers to life, activate their inner power, and empower them to win a happy life with the fulfillment that they deserve.
Beyond Ego Company Ltd.
Macao, 999078, Macau
852-46071917
Taoyuan, 32469, Taiwan, Republic of China

Win The Mind Games
https://www.JessicaAo.com/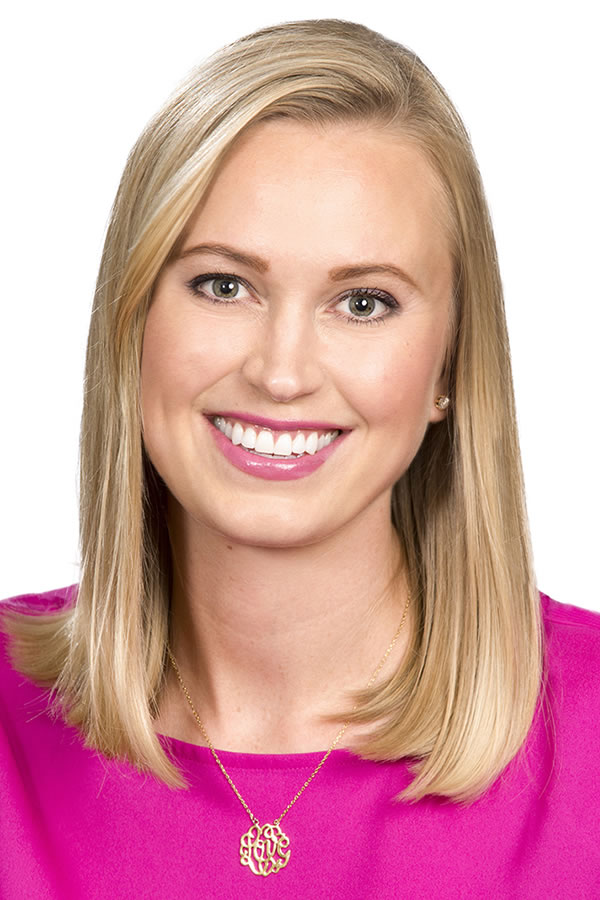 Lauren Berman helps her clients achieve behavior modification and life fulfillment. Laur empowers her clients whether in private sessions or group classes to achieve their goals, release their fears, and move forward with purpose and inspiration.
AHA Biography for Lauren Berman
Laur Berman Hypnotherapy
Manhattan Beach, California 90266, United States
310-227-7486
Laur Berman Hypnotherapy
https://www.LaurBerman.com/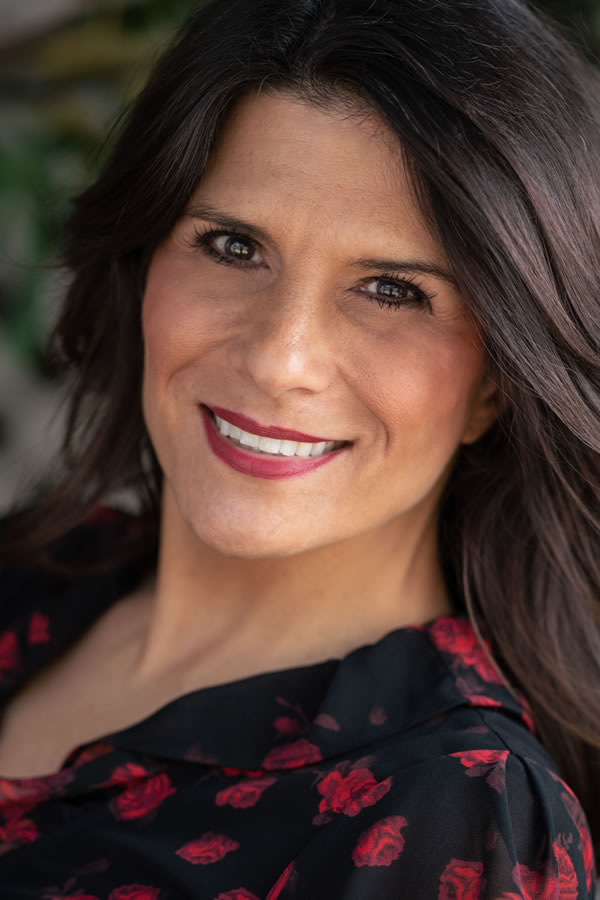 Michele Guzy is internationally known as The Mind Coach and has over 30 years of experience in Hypnotherapy, NLP, Past Life Regression, and Behavior Modification. She specializes in helping clients from ages of 7 years old and up.
AHA Biography for Michele Guzy
MindCoach, Inc.
Woodland Hills, California 91364, United States
818-446-6463
Michele Guzy - The Mind Coach
https://www.MicheleGuzy.com/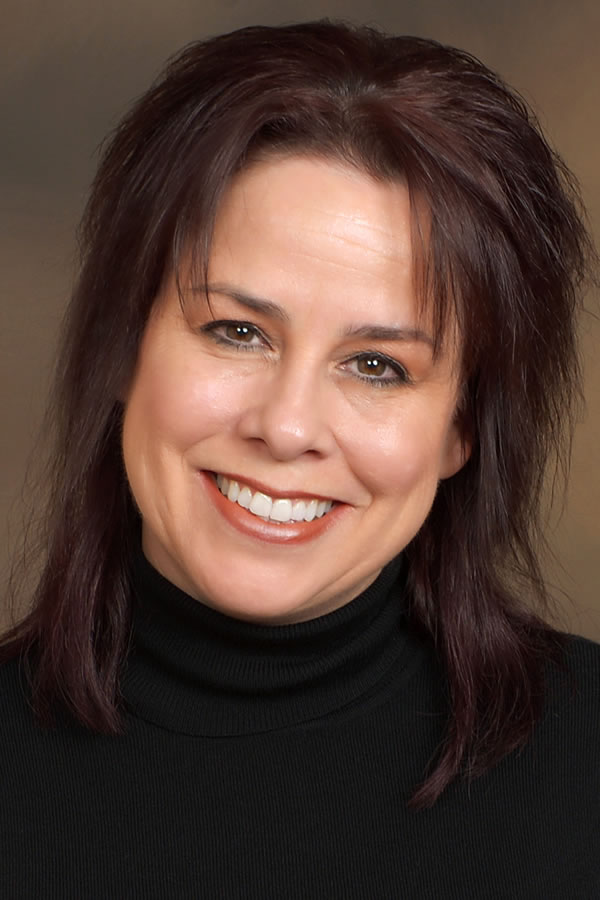 Katt Lowe is a Certified Hypnotherapist, Intuitive Reiki Master, Master Therapeutic Imagery Facilitator, HMI Instructor and Mentor. She is also a practitioner in Energy Healing modalities such as, Reconnective Healing, EMF, Qigong and Qi Balancing.
Connect Within
Sherman Oaks, California 91403, United States
213-306-5972
Connect Within
https://ConnectWithin.com/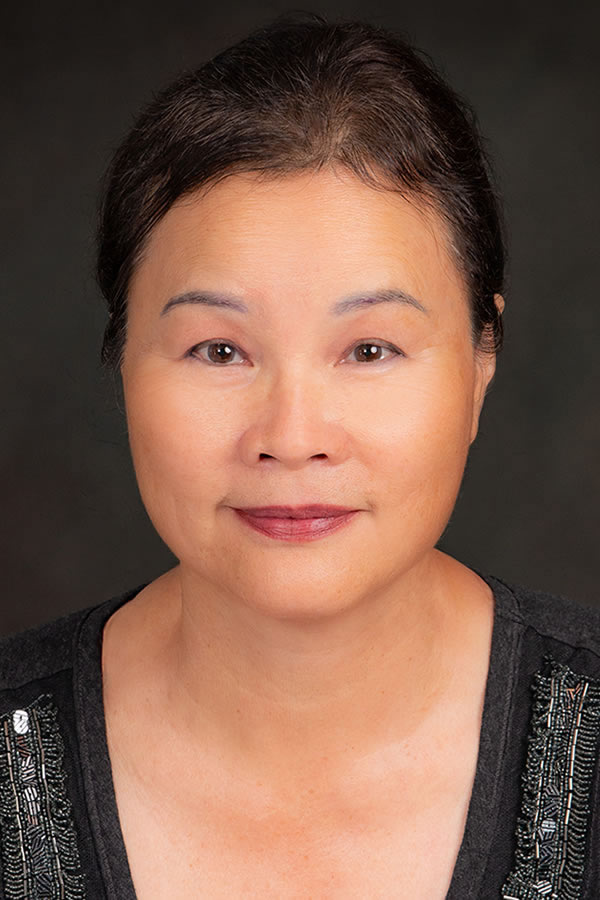 Josey Shun is open-minded to all faiths and beliefs, she truly believes all remedies start from within ourselves. She takes care of her clients as a whole unit of physical, emotional, mental and spiritual oneness. Balancing with Love, Wisdom, Power.
Shun HypnoTherapy
Ukiah, California 95482, United States
707-367-0929
Shun HypnoTherapy
https://PastLife.care/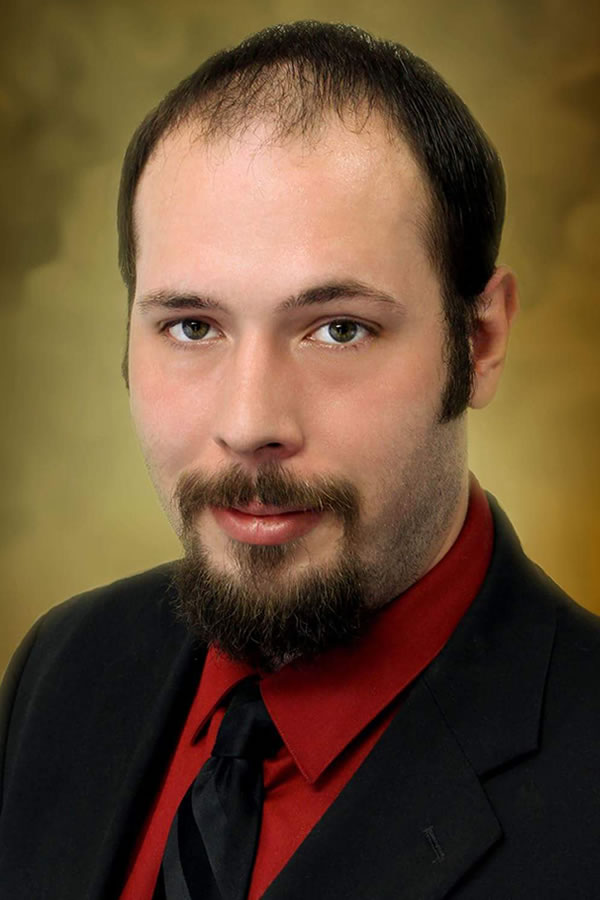 Nathan Zemar will use his comprehensive knowledge of hypnotherapy and expertise in the subconscious mind, as well as the many other tools and techniques he has been trained in to help you not only reach your goals, but surpass them.
AHA Biography for Nathan Zemar
Hypnotic Solutions
Iron Mountain, Michigan 49801, United States
906-396-6530
Melvin S. Marsh

, CHt, CAHA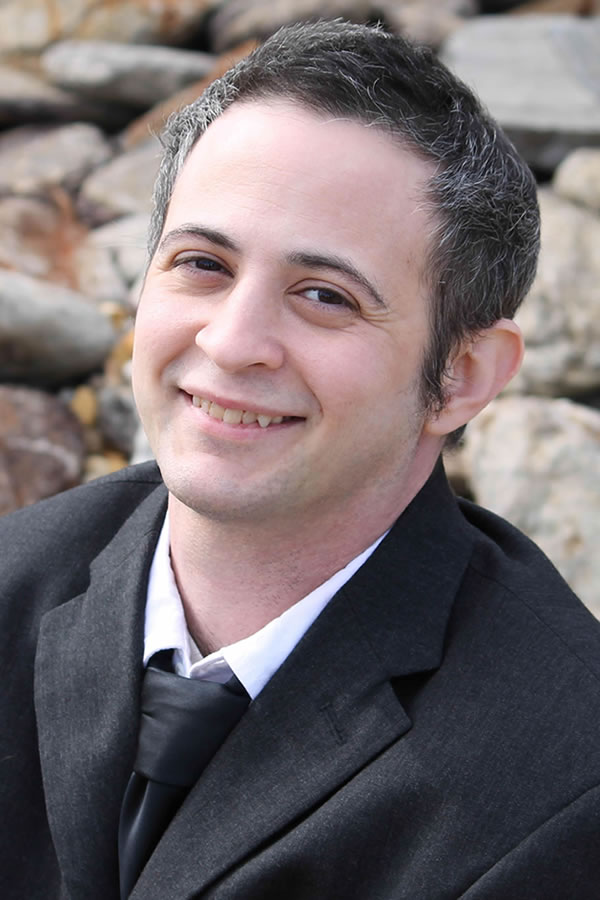 Melvin Marsh is a practicing hypnotherapist in Augusta, Georgia with particular interests in medical hypnosis, fear and anxiety. Melvin is a Certified Specialist in Pre/Post Surgery Hypnosis, Certified Advanced Handwriting Analyst and a licensed EMT.
AHA Biography for Melvin S. Marsh
After Hours Hypnotherapy
Augusta, Georgia 30904, United States

After Hours Hypnotherapy
https://AfterHoursHypnotherapy.com/
Sharon L. Winkel

, MBA, LNHA, CHt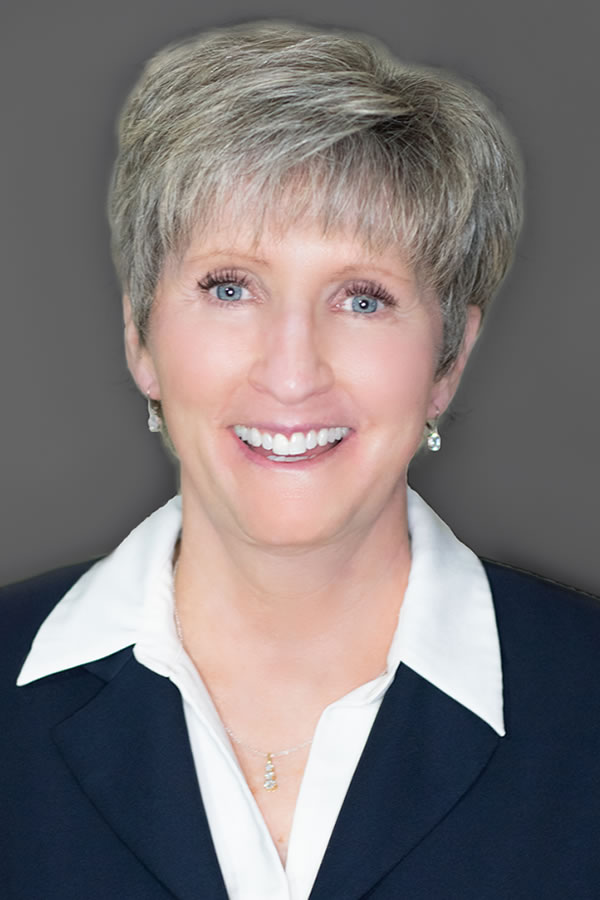 Sharon Winkel is a partner in the client's journey to a self-empowered life. It is time to take control and change is one phone call away! Hypnotherapy services are available via in-person, as well as Zoom or FaceTime.
AHA Biography for Sharon L. Winkel
Redesigned Mind Hypnotherapy
Des Moines, Iowa 50021, United States
515-868-9578
Redesigned Mind Hypnotherapy
https://RedesignedMindHypno.com/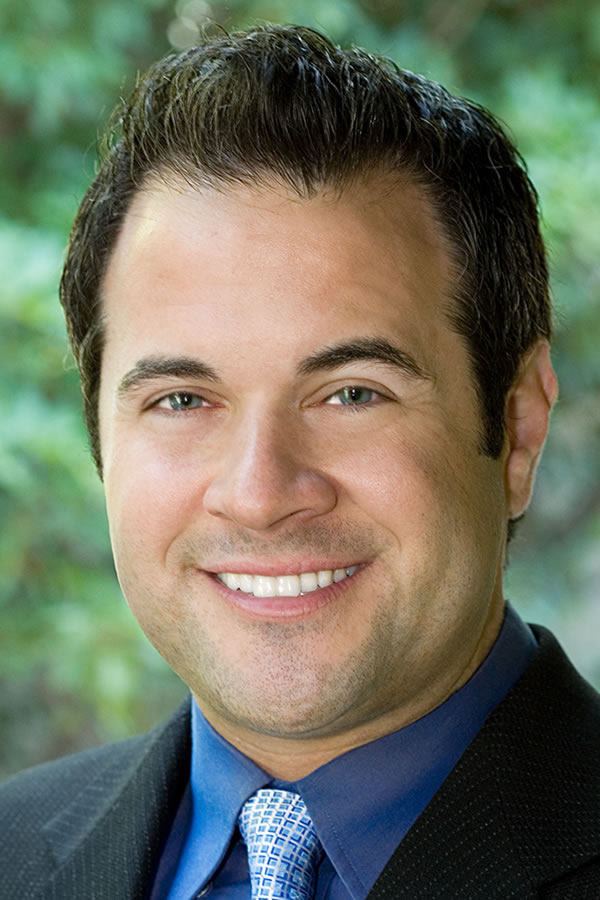 Jake Rubin has a successful practice in Los Angeles, California and is the primary hypnotherapy referral choice of many top physicians and mental health professionals affiliated with Cedars-Sinai, St. Johns Medical Center and UCLA.
AHA Biography for Jake Y. Rubin
Westside Hypnotherapy
Los Angeles, California 90025, United States
310-439-1051
Westside Hypnotherapy
https://www.WestsideHypnotherapy.com/