Hypnotherapy Providers Specializing in Insomnia
Click on the biography links below to learn more about how these Certified Hypnotherapists can help with Insomnia using Hypnosis and related Hypnotherapy Modalities.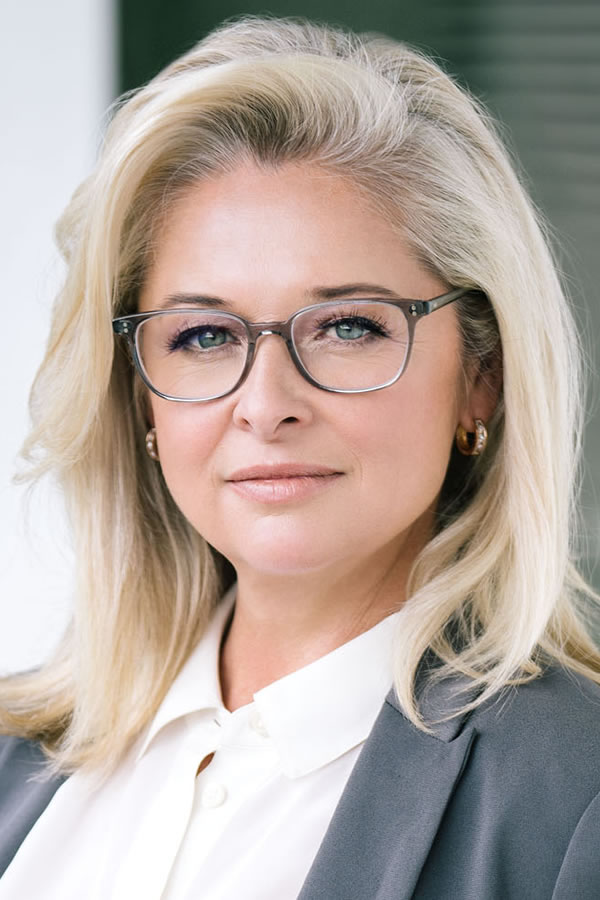 Mary Moylan helps people build psychological momentum utilizing their mind and emotions to support their body, behaviors, and goals for greater well-being. She focuses on mind body/ integration for optimal health, personal, and business success.
AHA Biography for Mary M. Moylan
Harmonize Hypnotherapy
Santa Barbara, California 93101, United States
415-503-7890
Mary Moylan Hypnotherapy
https://HarmonizeHypnotherapy.com/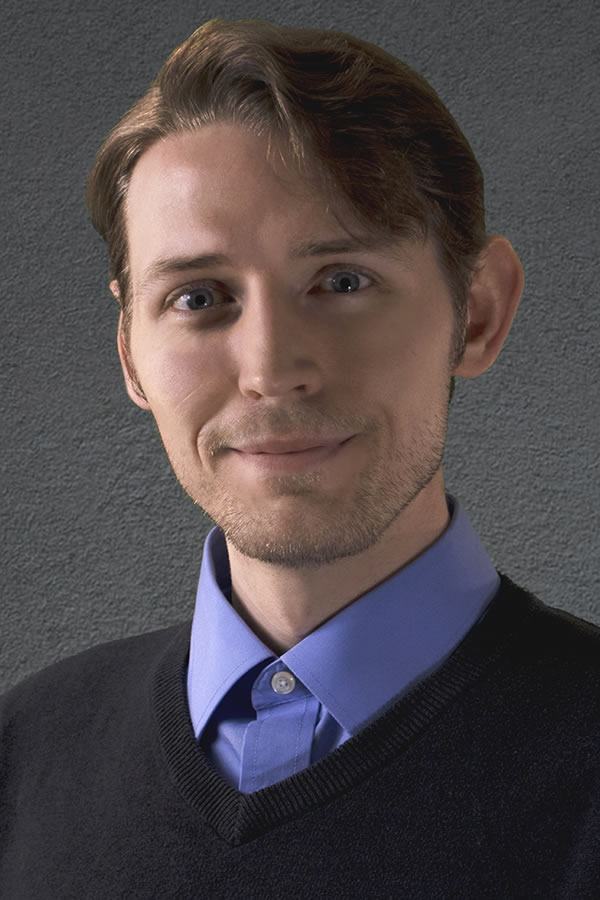 Andrew Hughes has worked with clients to build self-confidence, lower anxiety, improve sleep, reduce and remove tardiness, overcome childhood traumas, control worrying, learn self-hypnosis, and more. Andrew is well practiced with inductions.
AHA Biography for Andrew Hughes
Sylmar, California 91342, United States
641-351-2479
HypnoHughes
https://HypnoHughes.com/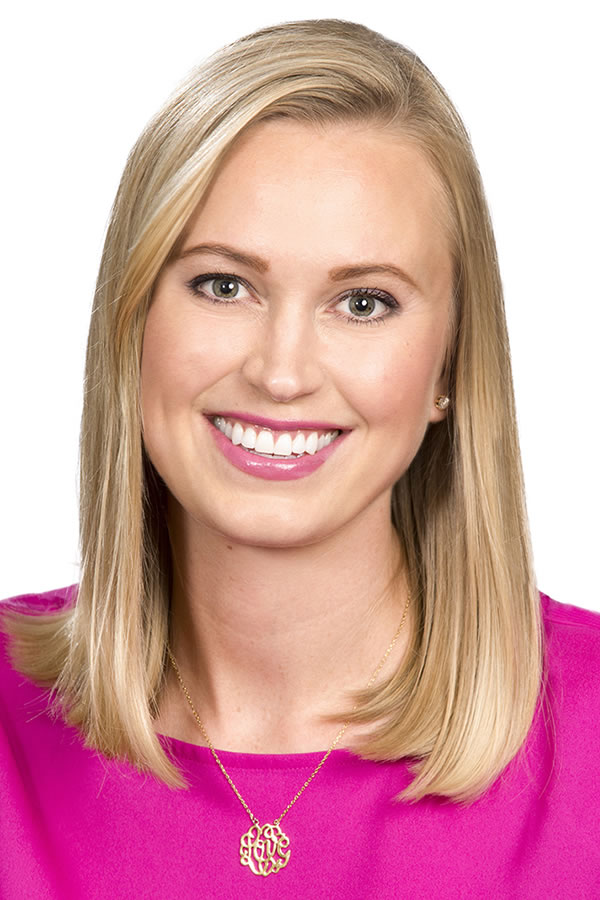 Lauren Berman helps her clients achieve behavior modification and life fulfillment. Laur empowers her clients whether in private sessions or group classes to achieve their goals, release their fears, and move forward with purpose and inspiration.
AHA Biography for Lauren Berman
Laur Berman Hypnotherapy
Manhattan Beach, California 90266, United States
310-227-7486
Laur Berman Hypnotherapy
https://www.LaurBerman.com/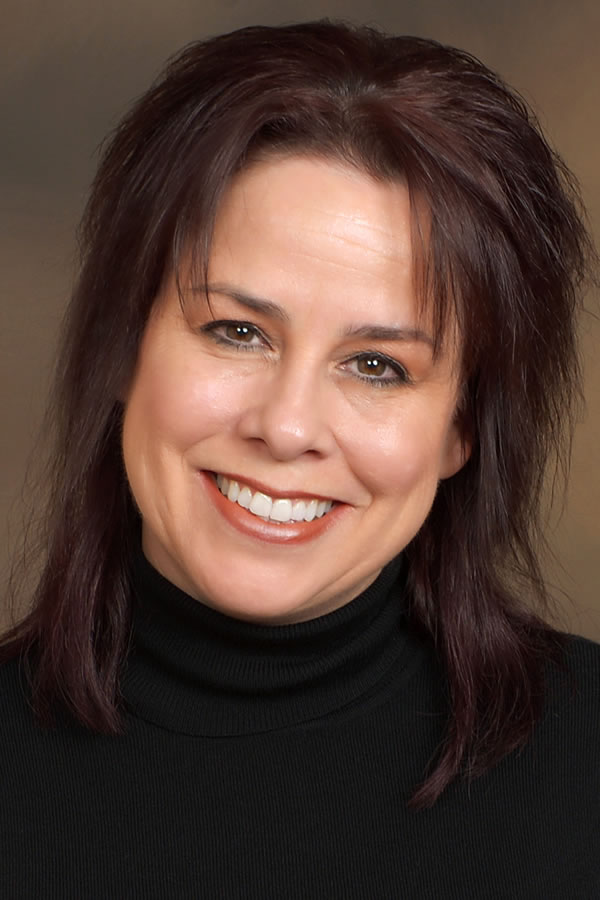 Katt Lowe is a Certified Clinical Hypnotherapist, Intuitive Reiki Master, Master Therapeutic Imagery Facilitator, and Mentor. She is also a practitioner in Energy Healing modalities such as, Reconnective Healing, EMF, Qigong, and Qi Balancing.
Connect Within
Geneva, New York 14456, United States
213-306-5972
Connect Within
https://ConnectWithin.com/
Melvin S. Marsh

, MS, CCHt, NREMT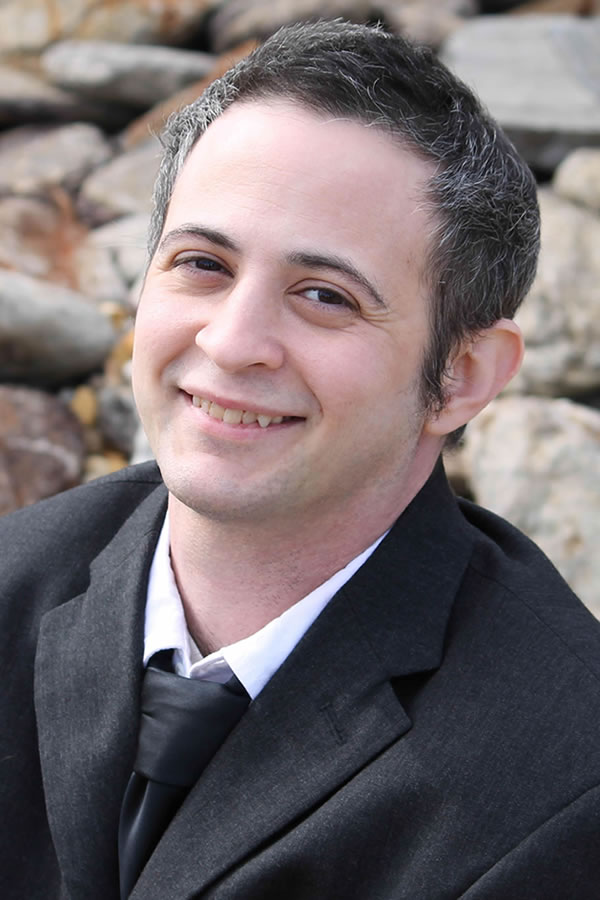 Melvin Marsh is a practicing hypnotherapist in Augusta, Georgia with particular interests in medical hypnosis, fear and anxiety. Melvin is a Certified Specialist in Pre/Post Surgery Hypnosis, Certified Advanced Handwriting Analyst and a licensed EMT.
AHA Biography for Melvin S. Marsh
After Hours Hypnotherapy
Augusta, Georgia 30904, United States

After Hours Hypnotherapy
https://AfterHoursHypnotherapy.com/
Sharon L. Winkel

, LNHA, CHt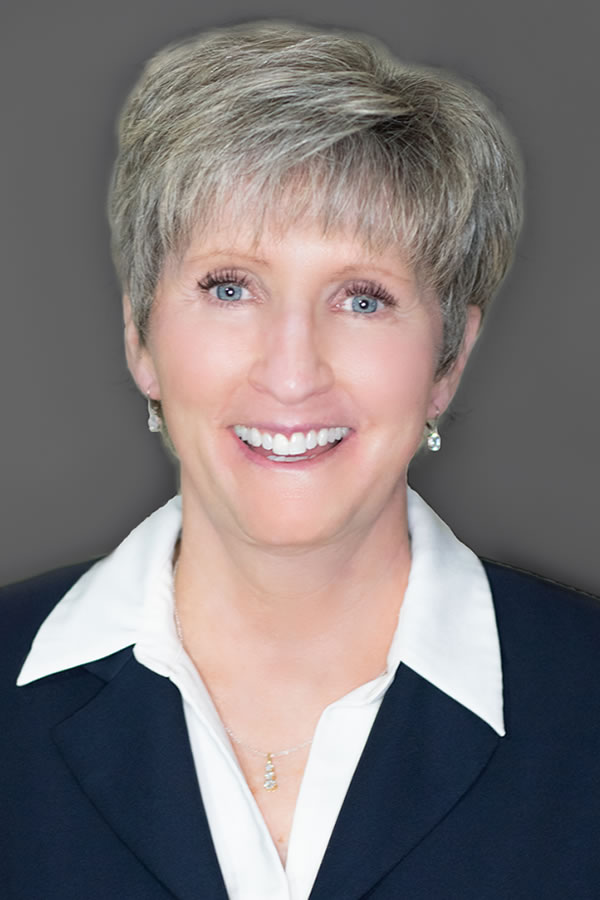 Sharon Winkel is a partner in the client's journey to a self-empowered life. It is time to take control and change is one phone call away! Hypnotherapy services are available via in-person, as well as Zoom or FaceTime.
AHA Biography for Sharon L. Winkel
Redesigned Mind Hypnotherapy
Des Moines, Iowa 50021, United States
515-868-9578
Redesigned Mind Hypnotherapy
https://RedesignedMindHypno.com/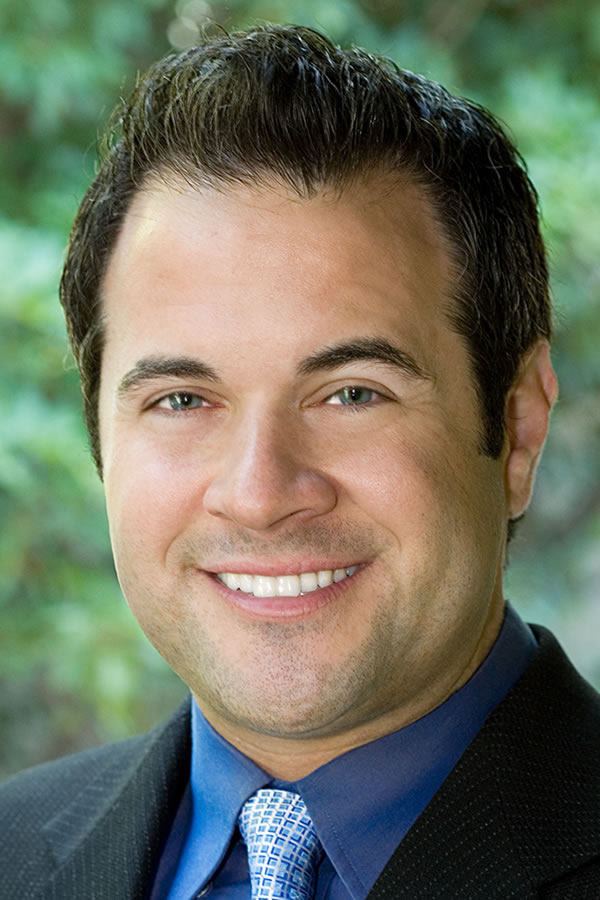 Jake Rubin has a successful practice in Los Angeles, California and is the primary hypnotherapy referral choice of many top physicians and mental health professionals affiliated with Cedars-Sinai, St. Johns Medical Center and UCLA.
AHA Biography for Jake Y. Rubin
Westside Hypnotherapy
Los Angeles, California 90025, United States
310-439-1051
Westside Hypnotherapy
https://www.WestsideHypnotherapy.com/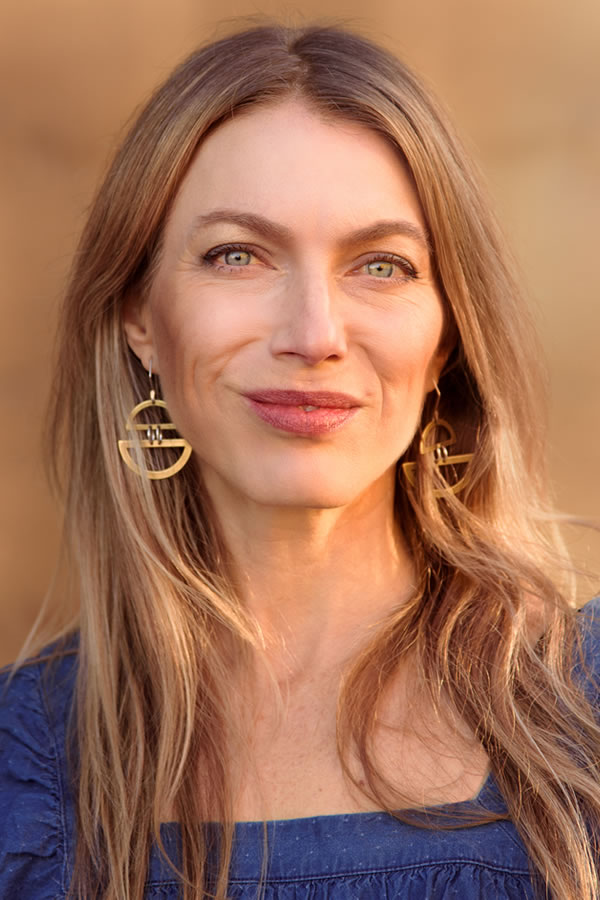 Alicia Smith-Hudson states that her mission is to empower passionate, driven women to break from limiting beliefs, harness their innate wisdom and creativity, and build a loving, aligned relationship with their body, mind, and spirit.
AHA Biography for Alicia Smith-Hudson
Alicia Joy Healing
Portland, Oregon 97222, United States

Alicia Joy Healing
https://AliciaJoyHealing.com/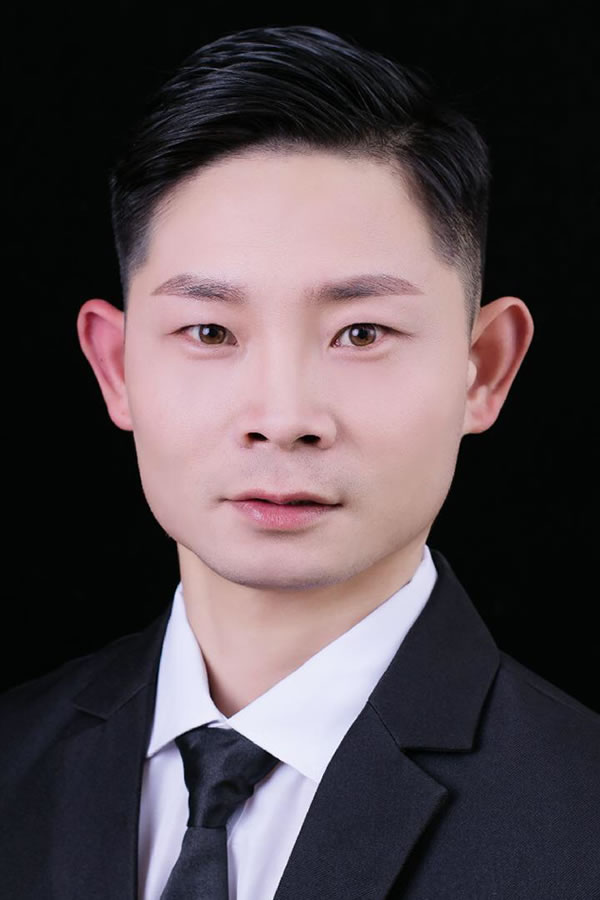 Chenyang Zuo has been working as a village general practitioner since graduating medical school in 2004. He gives you a different life experience with the overall concepts of Chinese medicine, Yin and Yang, dialectic, and sensation breathing method.
AHA Biography for Chenyang Zuo
Luohe, Henan 462412, China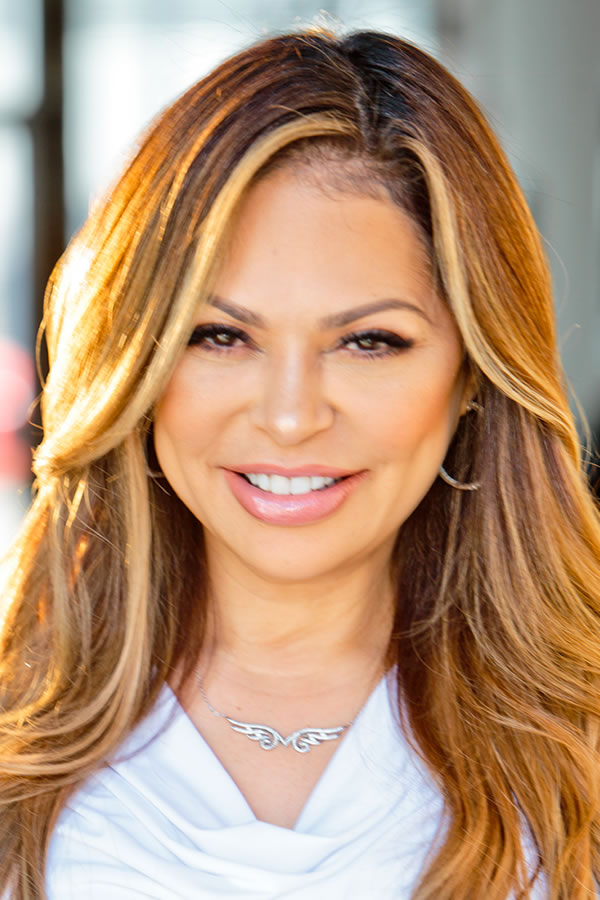 Marilyn Montero serves clients to provide a magical experience with hypnotherapy, life coaching, and wellness coaching for all areas of their lives. These areas include weight loss, anxiety, stop smoking, relationship, habit control, and much more.
AHA Biography for Marilyn Montero
Marilyn Wellness Studio
Laguna Beach, California 92651, United States
949-397-1115
Tustin, California 92780, United States

Marilyn Montero
https://linktr.ee/marilynmontero