Hypnotherapy Providers Specializing in Irritability
Click on the biography links below to learn more about how these Certified Hypnotherapists can help with Irritability using Hypnosis and related Hypnotherapy Modalities.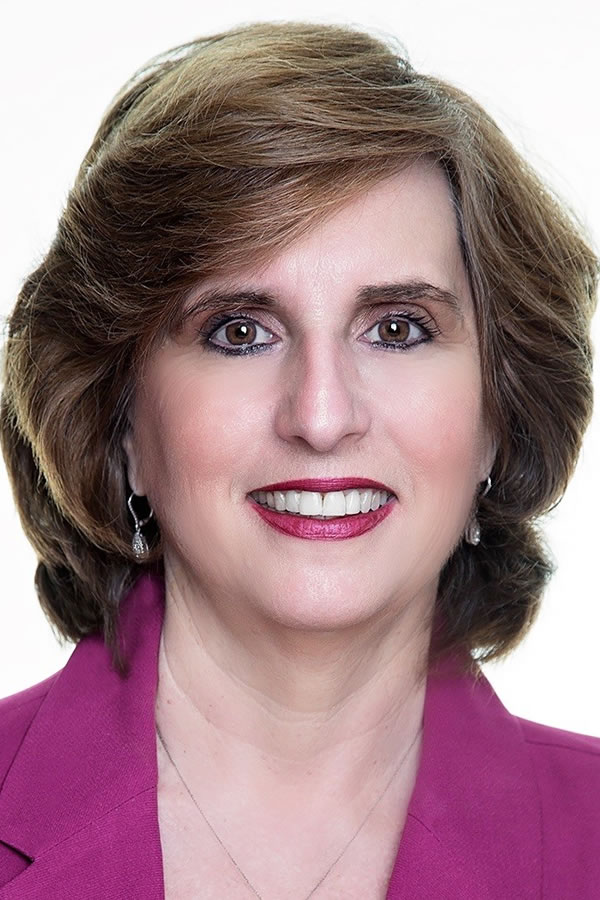 Julia Nizinski discovered the benefits of Hypnotherapy in the late 1970s. She began practicing Hypnotherapy in 2011 and helps clients to achieve their personal and professional self-improvement goals with the power of the subconscious mind.
AHA Biography for Julia R. Nizinski
Julia Nizinski
North Hollywood, California 91605, United States
818-255-3679
Nizinski Hypnotherapy
South Pasadena, California 91030, United States

Nizinski Hypnotherapy
https://www.NizinskiHypnotherapy.com/
James R. McCormack

, LMFT, CCHt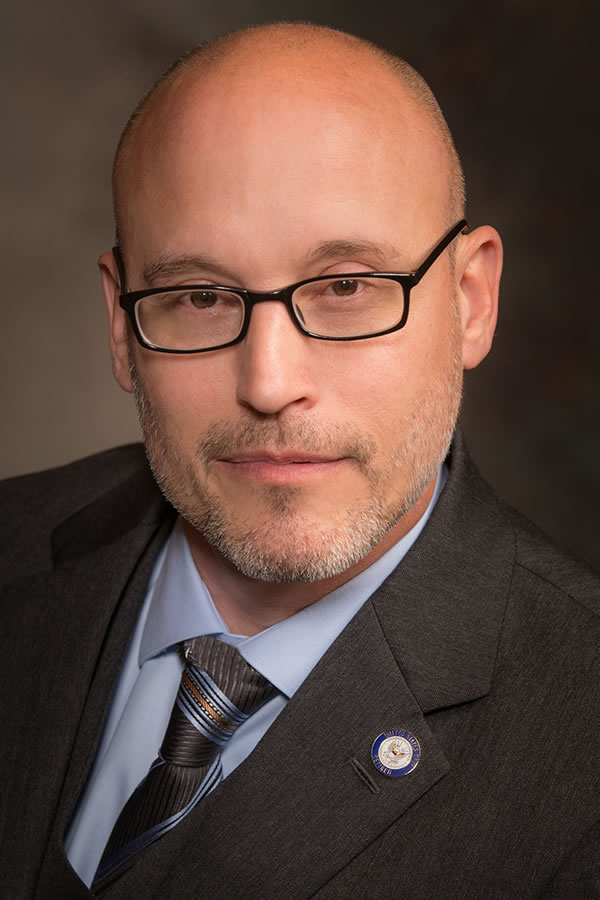 James McCormack considers the integration of body, mind, emotions, relationships, and ultimate concerns as important elements towards assisting clients in reaching and maintaining their self-development goals.
AHA Biography for James R. McCormack
Kitsap Hypnosis Center LLC
Bremerton, Washington 98337, United States
360-471-2302
Kitsap Counseling and Hypnosis Center
https://www.KitsapHypnosisCenter.com/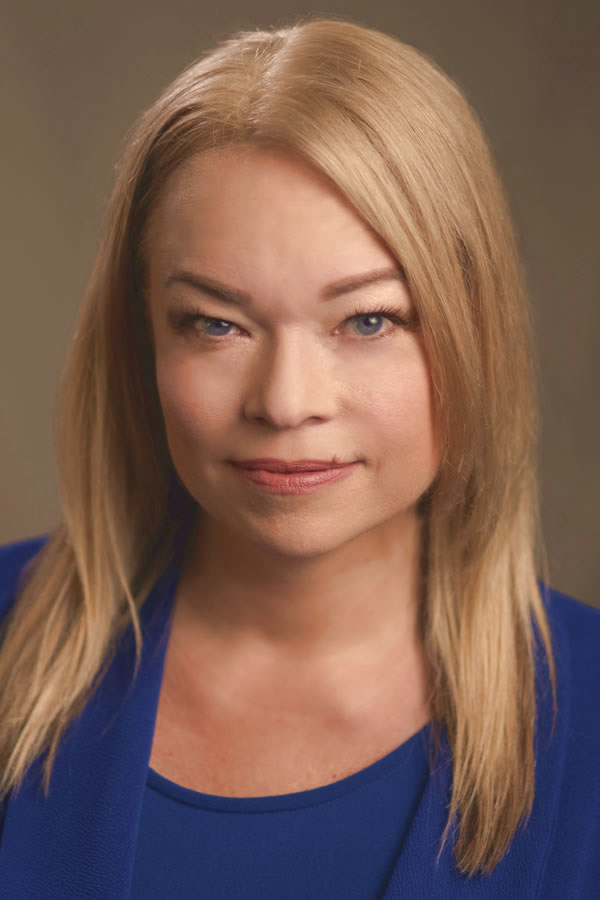 Jennifer Shanteau uses many modalities in her practice including Imagery, NLP, Past Life Regression Therapy, Energy Work and Therapeutic Journaling. Her passion is helping others find their way, putting the control back into their own hands.
AHA Biography for Jennifer Shanteau
Hypnosis with Jen
Astoria, New York 11102, United States
646-351-3919
Hypnosis with Jen
https://HypnosiswithJen.com/