Hypnotherapy Providers Specializing in Irritable Bowel Syndrome
Click on the biography links below to learn more about how these Certified Hypnotherapists can help with Irritable Bowel Syndrome using Hypnosis and related Hypnotherapy Modalities.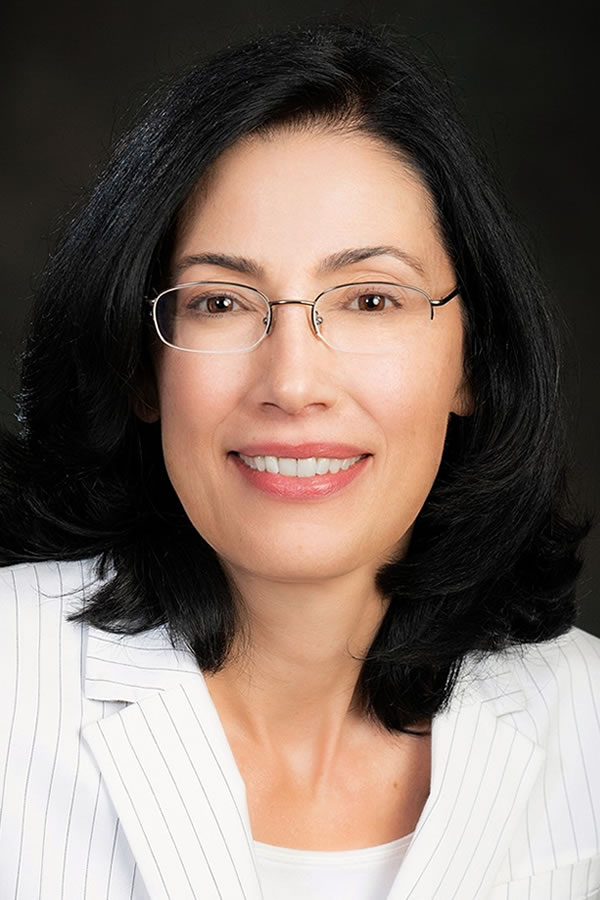 Rosemary Churns is dedicated to gently guiding and inspiring others to unlock their unique potential that lies within by harnessing the power of the subconscious mind. Offices in Los Angeles and Tarzana, CA. Appointments available by Skype and phone.
AHA Biography for Rosemary Churns
New Vision Hypnotherapy
Los Angeles, California 90245, United States
310-706-8695
New Vision Hypnotherapy
https://www.NewVisionHypnosis.com/
Melvin S. Marsh

, CHt, CAHA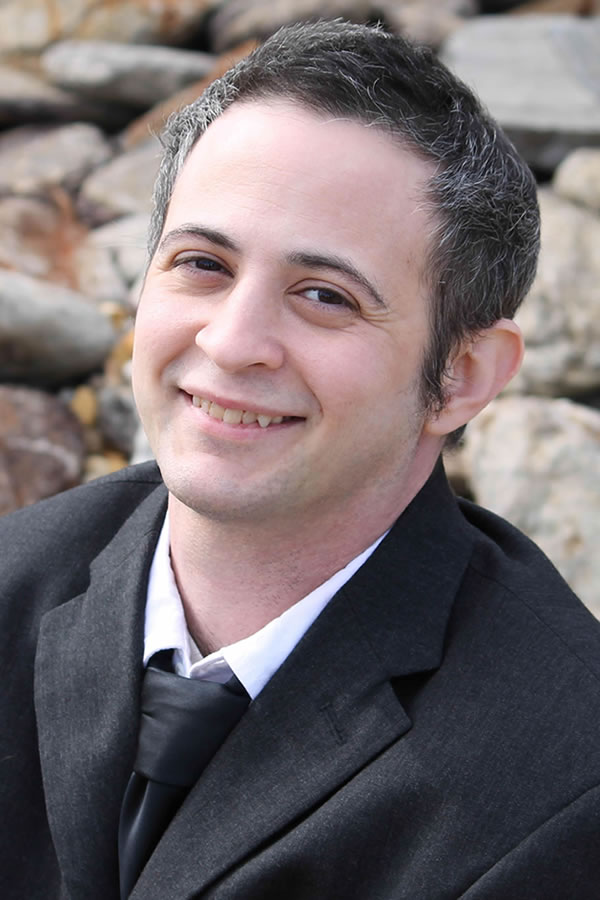 Melvin Marsh is a practicing hypnotherapist in Augusta, Georgia with particular interests in medical hypnosis, fear and anxiety. Melvin is a Certified Specialist in Pre/Post Surgery Hypnosis, Certified Advanced Handwriting Analyst and a licensed EMT.
AHA Biography for Melvin S. Marsh
After Hours Hypnotherapy
Augusta, Georgia 30904, United States

After Hours Hypnotherapy
https://AfterHoursHypnotherapy.com/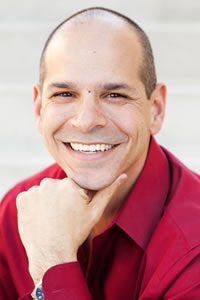 Paul Peloso helps his clients learn how to eliminate stress and anxiety, remove self doubt, increase confidence, overcome fears and phobias, and assisting them to achieve their personal and professional goals.
AHA Biography for Paul S. Peloso
The Hypnotic Solution
San Clemente, California 92672, United States
714-293-6376
Paul Peloso - Hypnosis for Corporate Wellness
https://www.TheHypnoticSolution.com/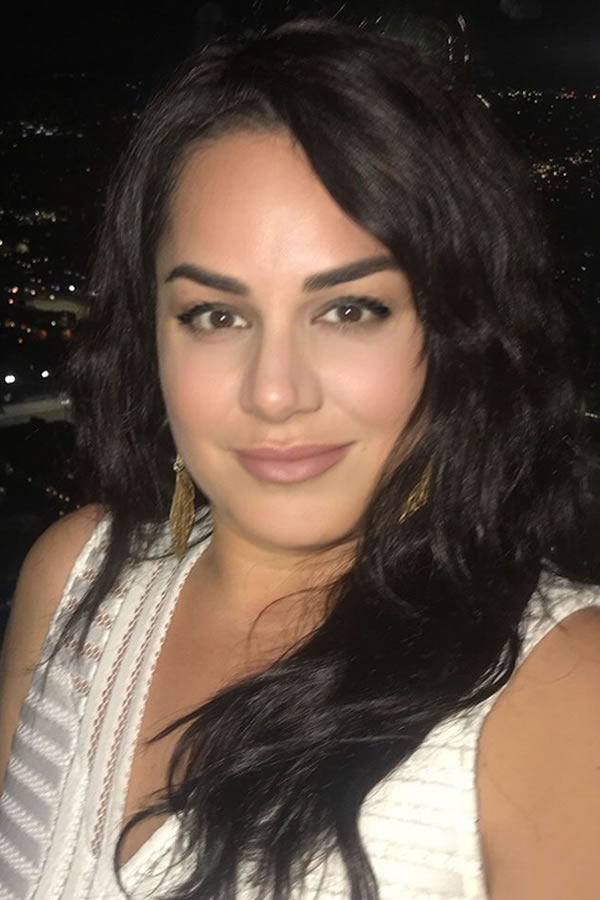 Mina Pasha welcomes you on a journey of exploration into the natural healing properties of your mind, body, and spirit. She has made it her mission to help others unlock their ability to see their authentic selves and successfully reach their goals.
Westlake Village, California 91361, United States
805-267-9556
Mina Pasha
https://www.MinaPasha.com/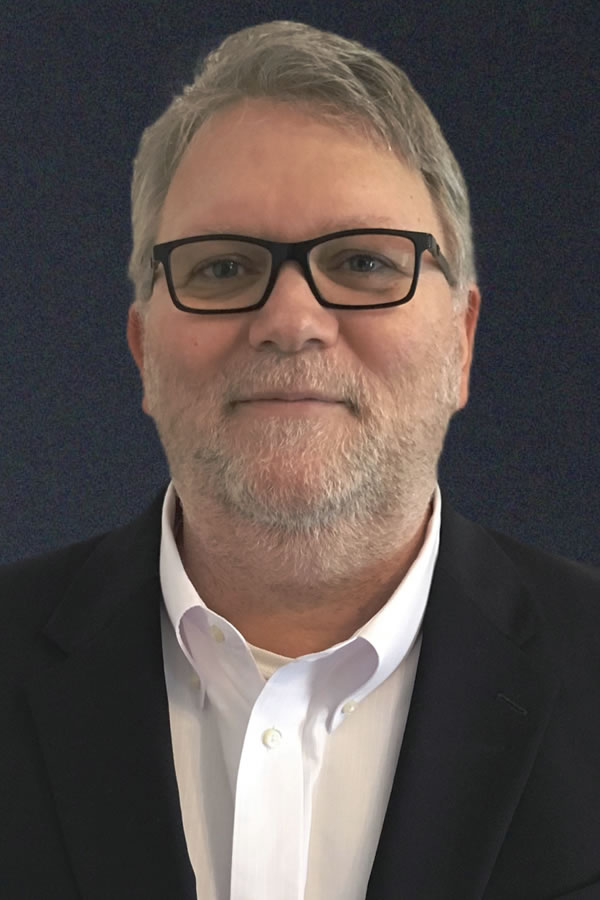 David Klaproth can help you, in a non-judgmental way, become clear on what you would like to achieve in life. He can provide hope and help you create lasting life change in your behaviors, your self-image, your emotions, and your relationships.
AHA Biography for David Klaproth
Klaproth Hypnotherapy
Kiyose-shi, Tokyo 204-0023, Japan
080-4356-2320
Shoshoni, Wyoming 82649, United States

The Hypnotherapy Solution
https://www.TheHypnotherapySolution.com/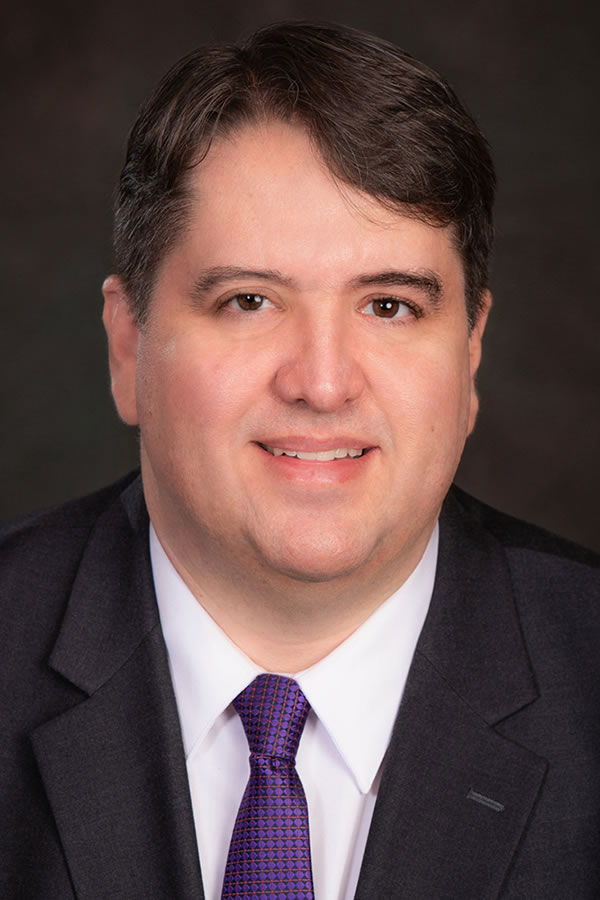 John Brown combines hypnotic suggestion, facilitated imagery, common sense and empathy in order to help clients make positive, swift, and enjoyable changes and become happier, healthier, more prosperous, and more successful.
John Brown Hypnotherapy
Los Angeles, California 90034, United States
424-535-6112
John Brown Hypnotherapy
https://JohnBrownHypnotherapy.com/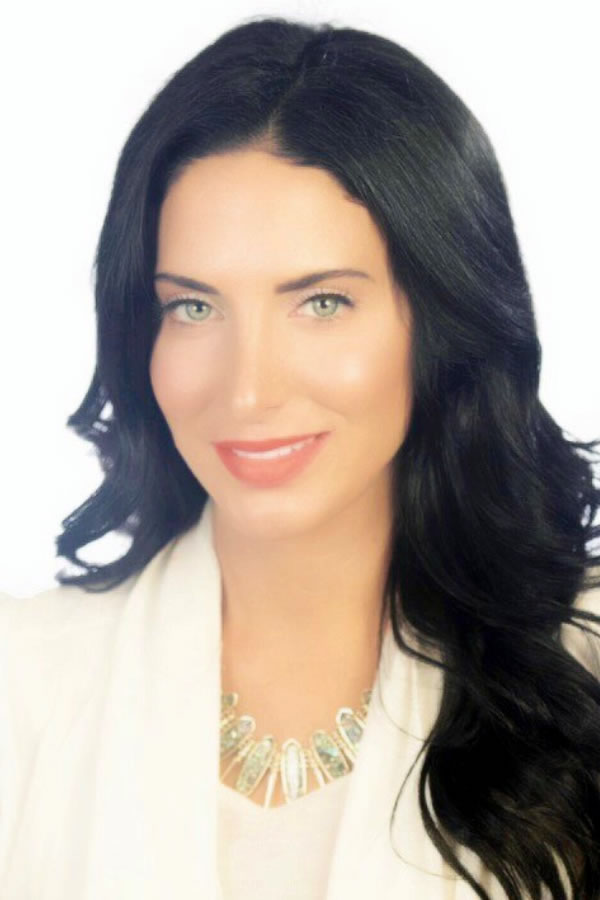 Lindy Stoops specializes in helping clients to break through limiting beliefs and help to break patterns that are leaving them stuck in unwanted situations. She is known for having a unique natural remedy for whichever situation presents itself.
AHA Biography for Lindy Stoops
Arcanum Healing
Delray Beach, Florida 33180, United States
561-695-7445
Arcanum Healing
https://ArcanumHealing.com/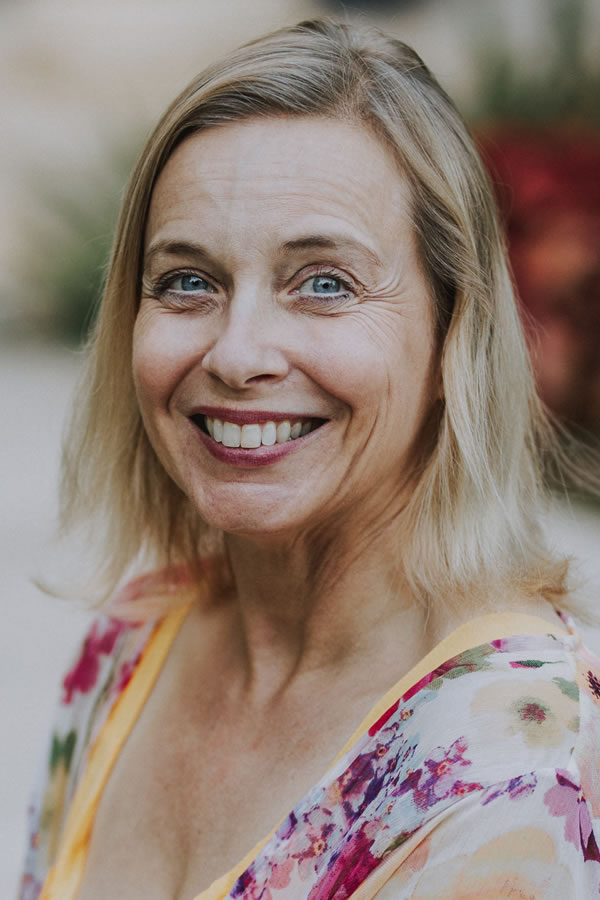 Dawn Hassmann integrates the idea of a powerful mind/body connection in her approach to Hypnotherapy. She uses natural approaches to self-healing such as; Emotional Freedom Technique, Reiki, Chakras, Body Syndromes and Therapeutic Guided Imagery.
AHA Biography for Dawn Hassmann
Dawn Hypnotherapy
West Los Angeles, California 90049, United States
310-751-0618
Dawn Hassmann Hypnotherapy
https://www.DawnHypnotherapy.com/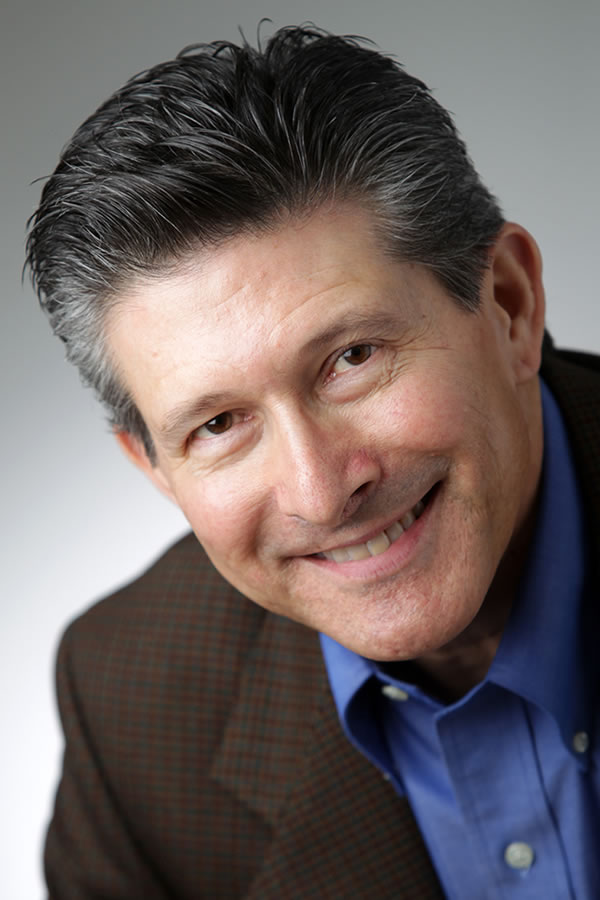 Ted A. Moreno, using hypnosis, along with Guided Imagery and NLP, brings this powerful belief to his clients. He has a full time private practice and sees clients at locations in South Pasadena and Glendora/Covina, California.
AHA Biography for Ted A. Moreno
Ted A. Moreno, Certified Hypnotherapist and Success Performance Coach
South Pasadena, California 91030, United States
626-826-0612
Urban Retreats
Covina, California 91724, United States

Ted A. Moreno
https://TedMoreno.com/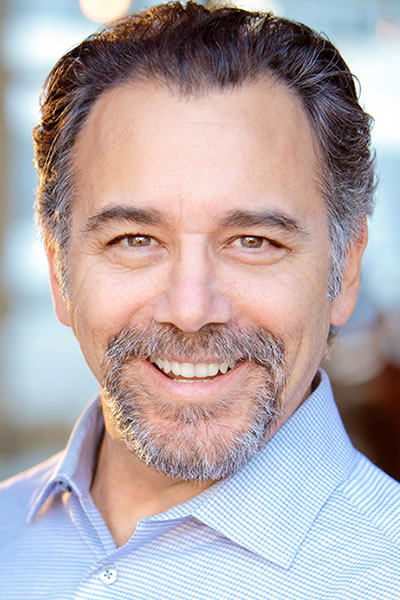 Norman Plotkin provides a safe and secure environment where clients can explore inner thoughts and feelings in order to get to the root of what is holding them back from complete inner happiness and self fulfillment.
AHA Biography for Norman Plotkin
Norman Plotkin Hypnotherapy
Sacramento, California 95814, United States
916-400-9885
Norman Plotkin Hypnotherapy
https://www.NormanPlotkin.com/