Hypnotherapy Providers Specializing in Irritable Bowel Syndrome
Click on the biography links below to learn more about how these Certified Hypnotherapists can help with Irritable Bowel Syndrome using Hypnosis and related Hypnotherapy Modalities.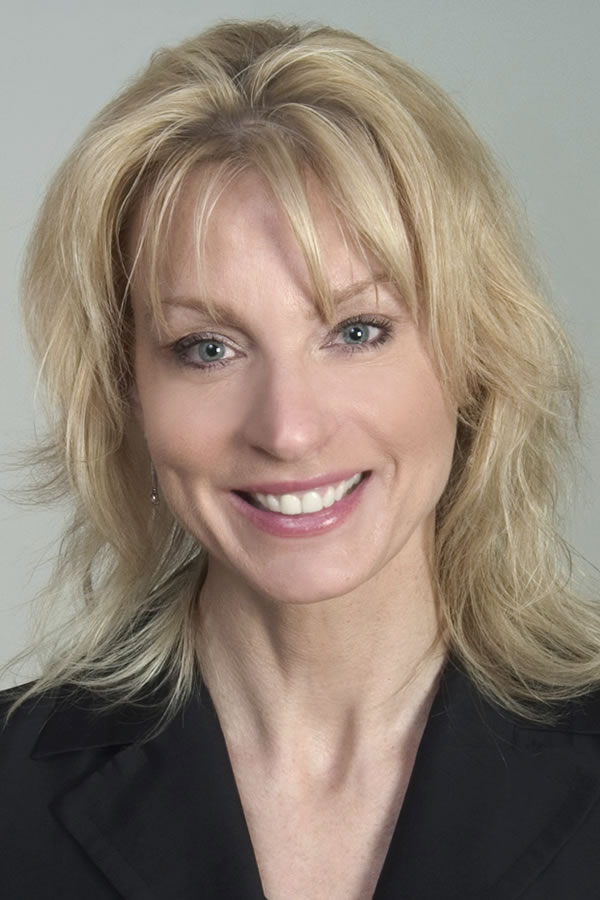 Bobbi Sizemore specializes in areas of personal self improvement with a focus on weight management, body image, self confidence and conquering fears and anxiety. Bobbi has advanced training and specialty certifications in several areas of practice.
AHA Biography for Bobbi Sizemore
Los Angeles, California , United States
310-927-0687
Bobbi Sizemore
http://BobbiSizemore.com/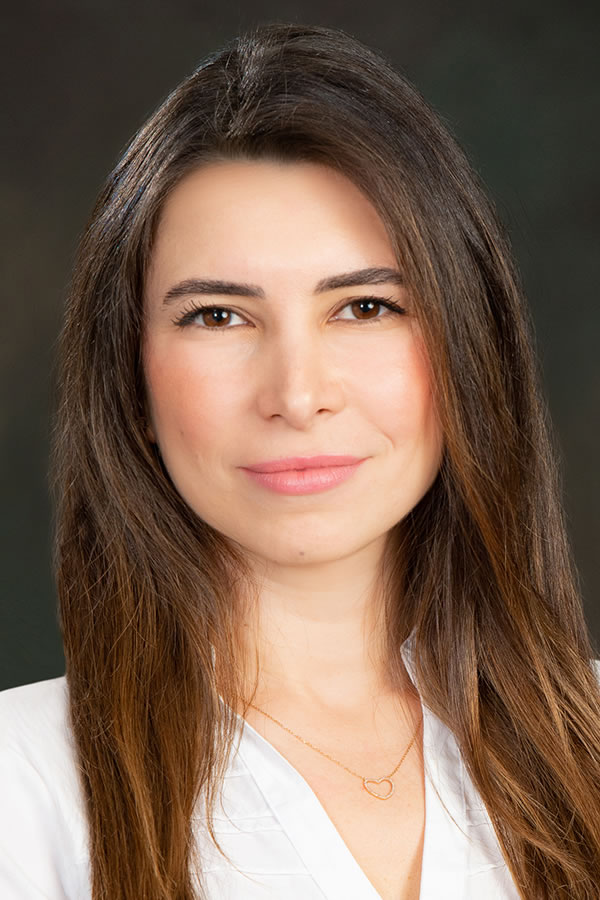 Begum Uz specializes in physical discomforts with emotional backgrounds such as immune disorders, pain management, pre and post-surgical anxiety, psychosomatic disorders, pleasant childbirth, releasing anxiety, stop smoking and weight loss.
B HYPNOTIZED
Los Angeles, California 91325, United States
626-428-4729
B HYPNOTIZED
https://www.B-HYPNOTIZED.com/
Stephanie Bellomo

, MD, CHt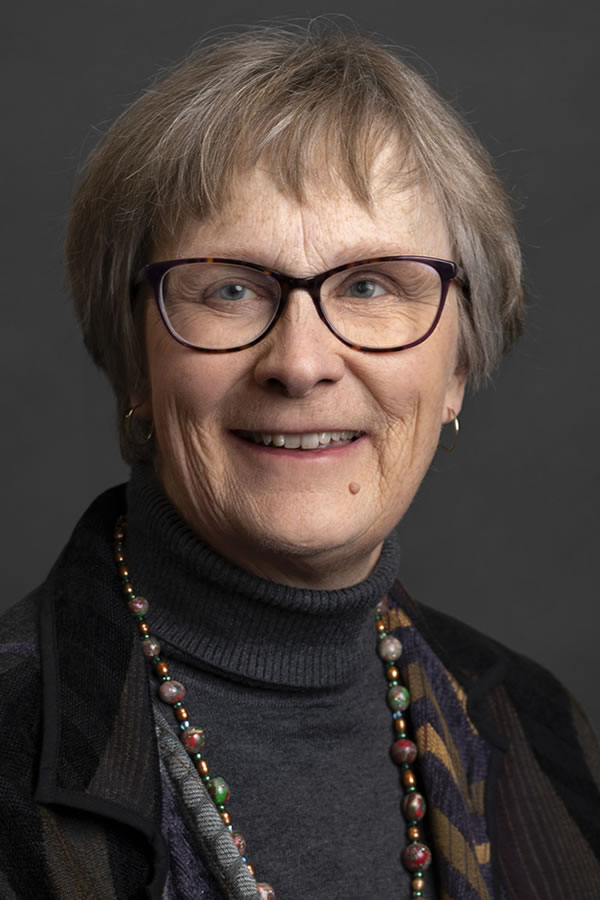 Stephanie Bellomo has been in Family Medicine for 33 years and loves working with people to improve their health. Hypnosis is an amazing way to create positive changes in the way we live. With Hypnosis, Wellness becomes an achievable State of Mind!
AHA Biography for Stephanie Bellomo
VT Entranced
Jericho, Vermont 05465, United States
802-999-0062
Stephanie Bellomo Hypnotherapy
https://StephanieBellomo.com/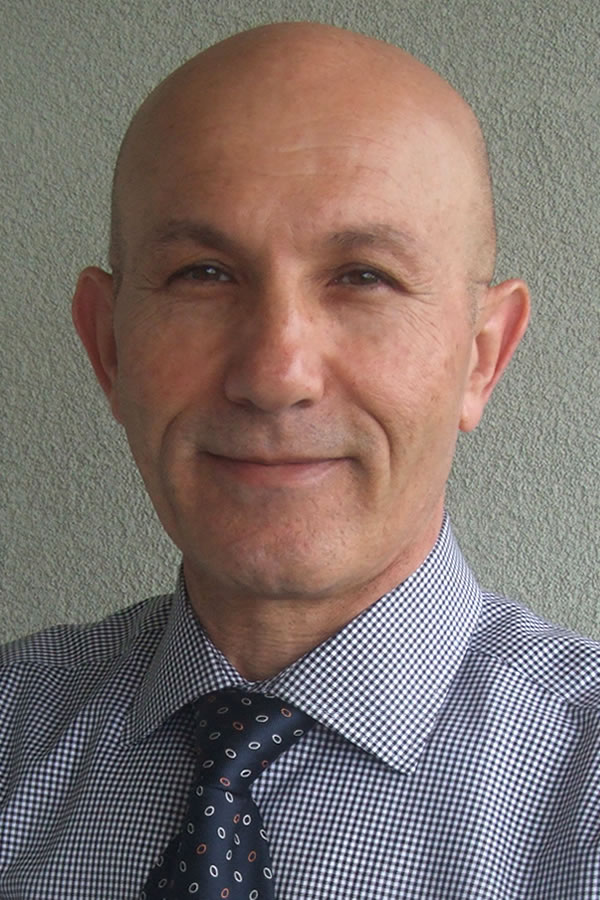 Majed Al-Shihabi works with clients on behavioural issues and chronic conditions (diseases), his approach is holistic. He uses functional hypnotherapy and approaches chronic conditions from a functional medicine perspective.
AHA Biography for Majed Al-Shihabi
K.W. Hypnotherapy Center
Kitchener, Ontario N2B3W3, Canada
226-600-7657
Kitchener, Ontario N2G4W1, Canada

K.W. Hypnotherapy Center
http://www.KWHypnotherapyCenter.com/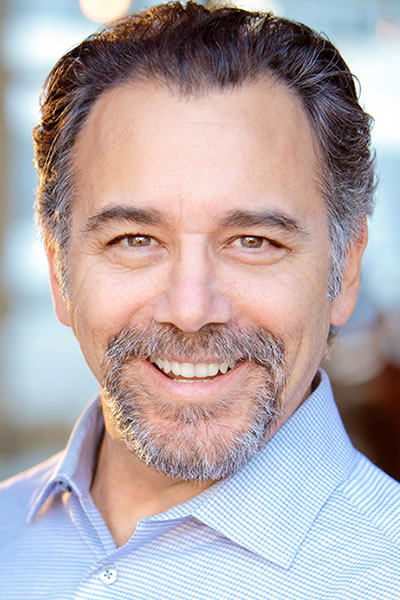 Norman Plotkin provides a safe and secure environment where clients can explore inner thoughts and feelings in order to get to the root of what is holding them back from complete inner happiness and self fulfillment.
AHA Biography for Norman Plotkin
Norman Plotkin Hypnotherapy
Sacramento, California 95814, United States
916-400-9885
Norman Plotkin Hypnotherapy
https://www.NormanPlotkin.com/