Hypnotherapy Providers Specializing in Lack of Direction
Click on the biography links below to learn more about how these Certified Hypnotherapists can help with Lack of Direction using Hypnosis and related Hypnotherapy Modalities.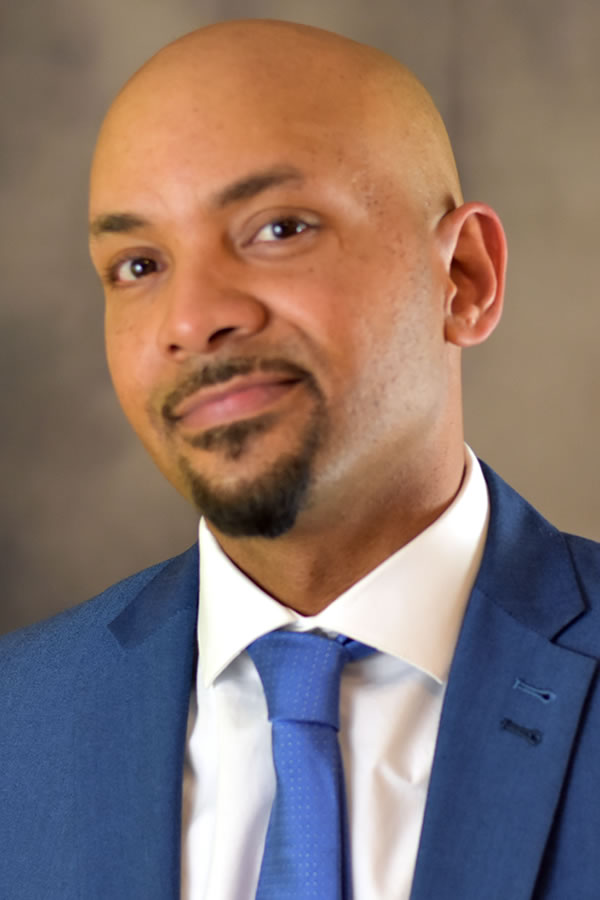 Tyshee Satchell helps others who are on or looking for the path of personal transformation. He welcomes you to join him on a journey of exploration into the natural healing properties of your mind, body, and spirit.
AHA Biography for Tyshee Satchell
Philadelphia, Pennsylvania 19144, United States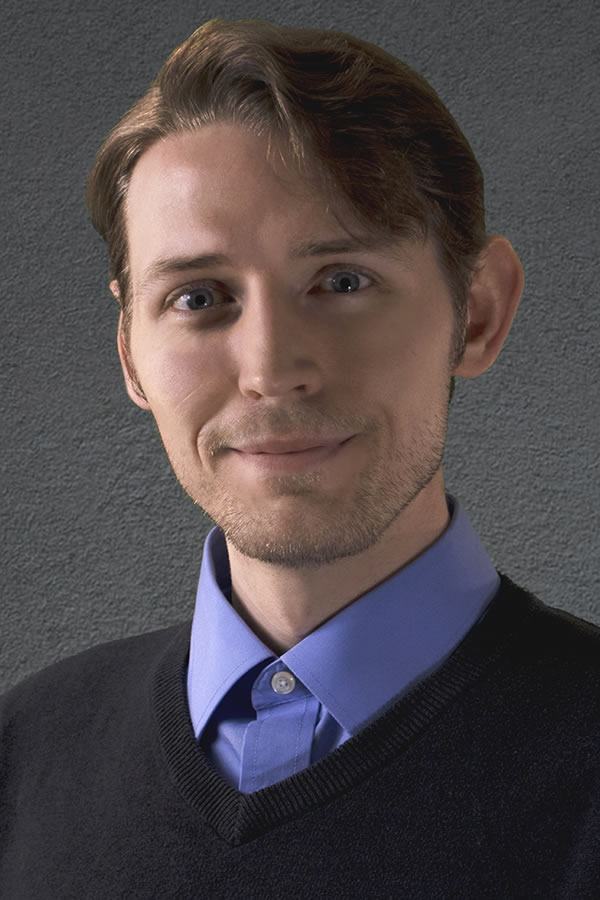 Andrew Hughes has worked with clients to build self-confidence, lower anxiety, improve sleep, reduce and remove tardiness, overcome childhood traumas, control worrying, learn self-hypnosis, and more. Andrew is well practiced with inductions.
AHA Biography for Andrew Hughes
Sylmar, California 91342, United States
641-351-2479
HypnoHughes
https://HypnoHughes.com/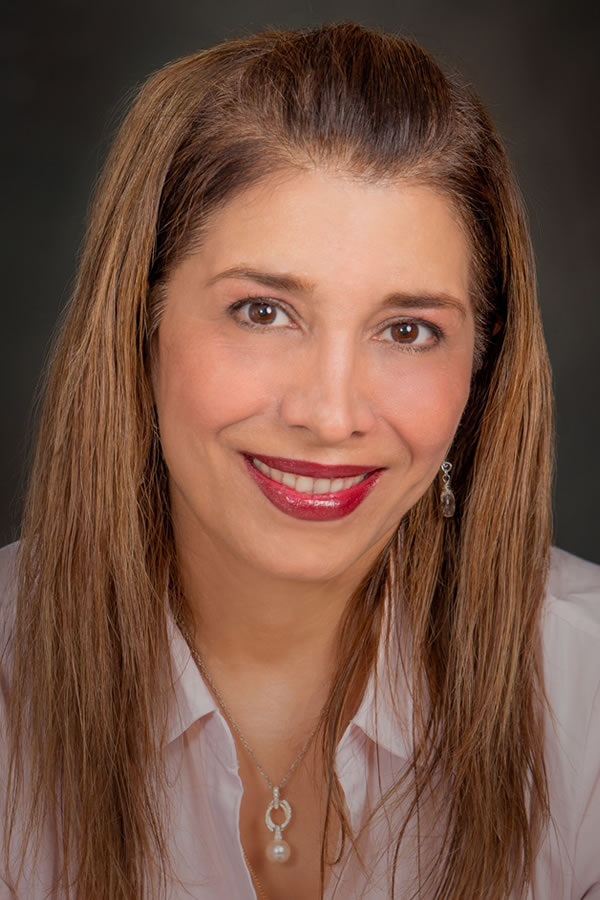 Soosan Safa wants to help you to get rid of the old habits that you don't like and replace them with the new behaviors that you like so you can more enjoy your life beside your loved ones. She provides online and in person sessions.
Hypno-Magic
Encino, California 91316, United States
310-270-6005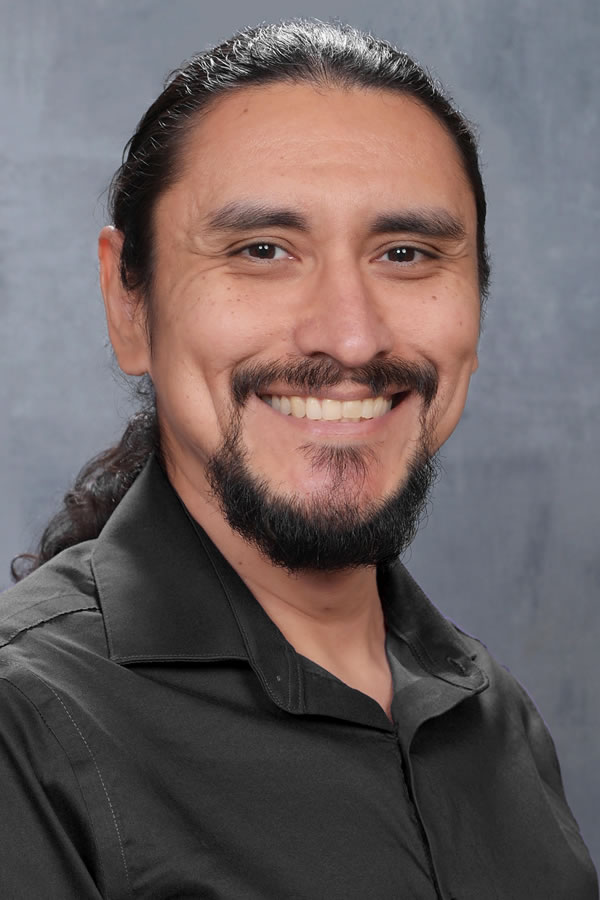 Eddie Cordova wants to help those seeking to reconnect to their healing inner light and mother earth. He has over a decade of experience in Devotional Heart Centered Meditation, Sound Healing, Reiki, and Shamanism, he is here to bring the light.
AHA Biography for Eddie L. Cordova
Hypnawolf Hypnotherapy & Reiki
Alhambra, California 91801, United States
626-268-3601
Hypnawolf - Hypnotherapy & Reiki
https://www.Hypnawolf.com/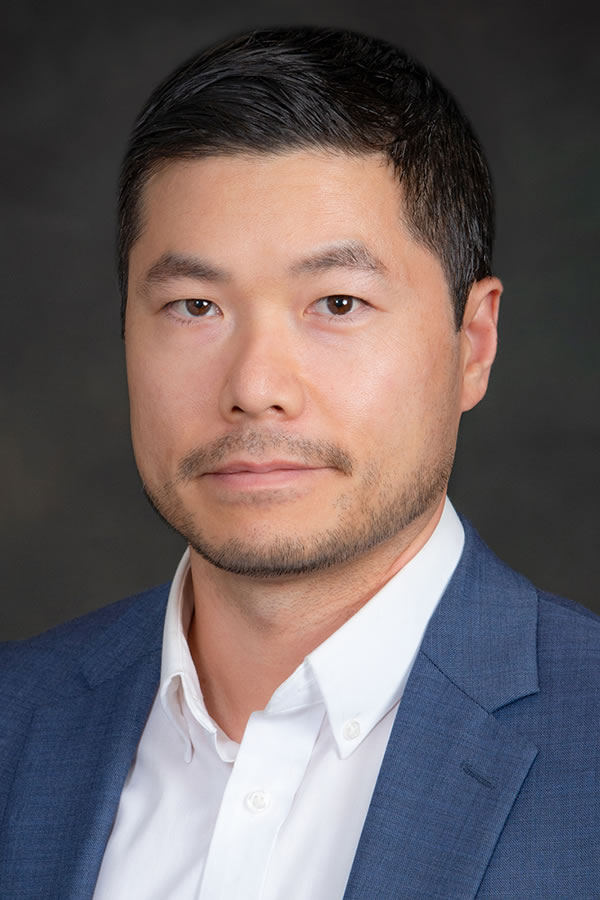 Jamie Goh specializes in tapping the power of the subconscious mind to help and inspire others discover the kingdom within themselves. His mission is to help as many people as possible to reach the peak of their potential.
Los Angeles, California 90039, United States
310-993-4691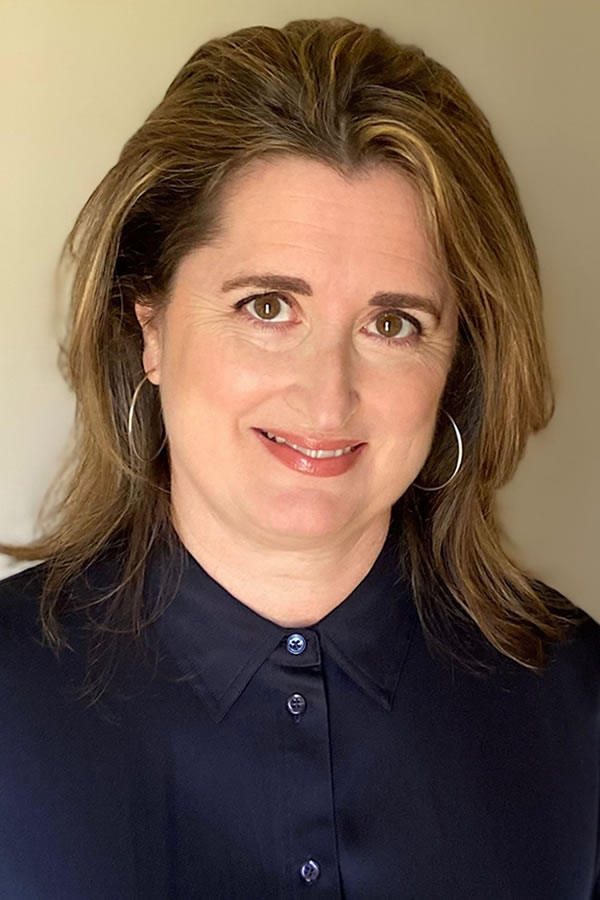 Christine Harmes focuses on helping clients make positive changes in their lives, build confidence, develop healthy habits, and live in greater alignment with their own vision, values, desires, and purpose.
AHA Biography for Christine Harmes
Inspiriata, LLC
Naples, Florida 34119, United States
941-777-4789
Christine Harmes
https://ChristineHarmes.com/
Shannon L. Laackmann

, CHt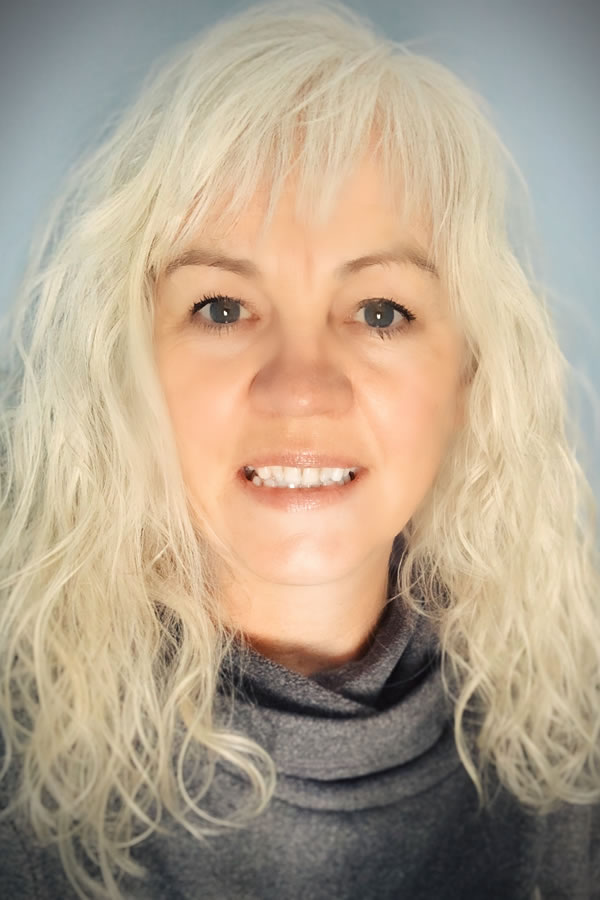 Shannon Laackmann has an energy healing, spiritual guidance business since 2008. She has helped thousands of people improve their lives through her practical cosmic wisdom. She also teaches various types of personal development classes.
AHA Biography for Shannon L. Laackmann
Psychic Cowgirl®
Entwistle, Alberta T0E0S0, Canada
780-727-2358
Psychic Cowgirl®
https://www.PsychicCowgirl.com/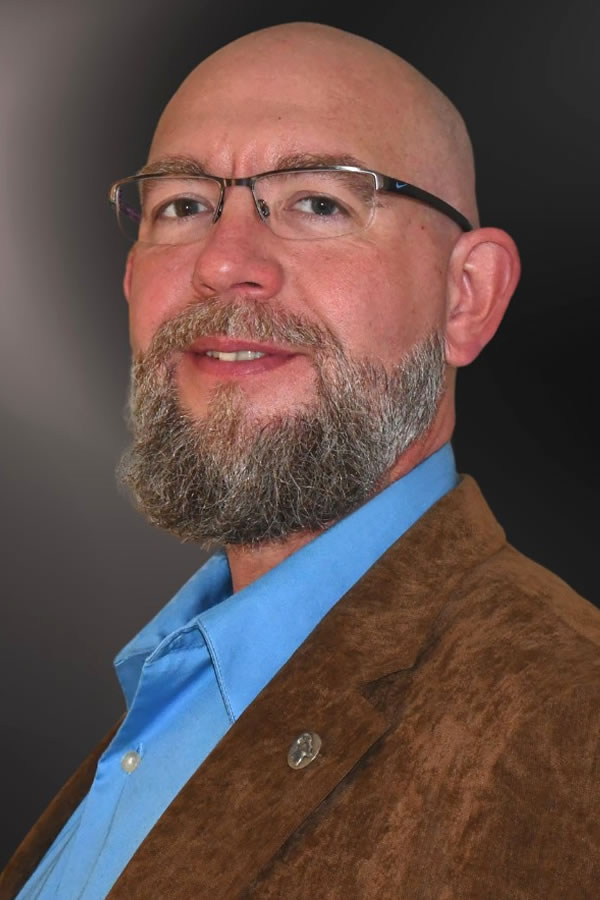 Max Golden is a scholar of various philosophies, religions, and sciences. His desire, like that of sages, mystics, and scientists throughout the ages, is to provide the tools for each person to bring themselves to a heightened state of excellence.
Max Golden Hypnosis
Peru, Illinois 61354, United States
815-567-8551
Max Golden Hypnosis
https://www.MaxGoldenHypnosis.com/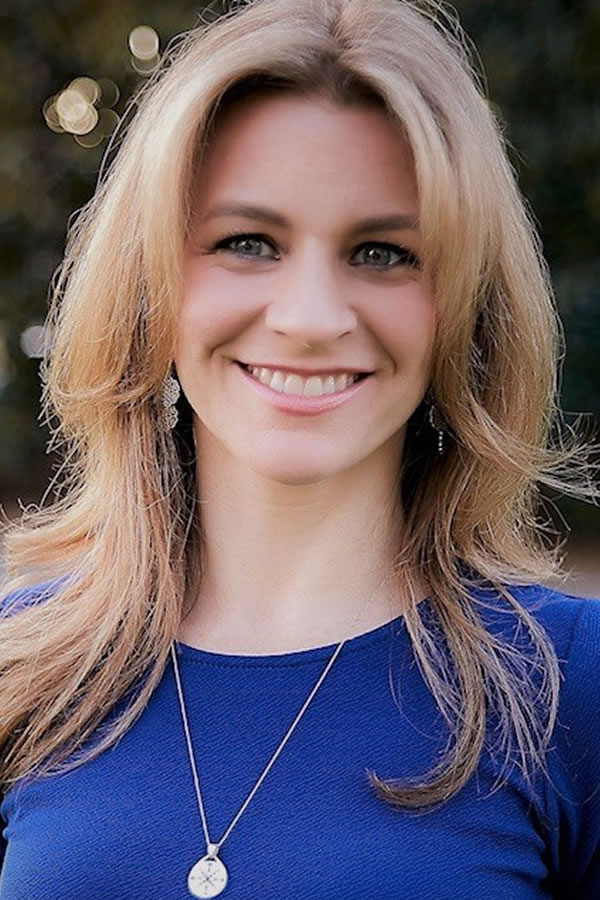 Darlena Dench utilizes dreamwork, sandtray, writing/art exercises, imagery, and/or authentic movement along with hypnotherapy to help people tap into their unconscious inner resources, overcome past habits and achieve their goals.
AHA Biography for Darlena Dench
Santa Barbara, California 93101, United States
805-267-9815
Darlena Dench - Jungian Hypnotherapist
https://DarlenaDench.com/
Jazmin V. Calderon-Marquez

, CHt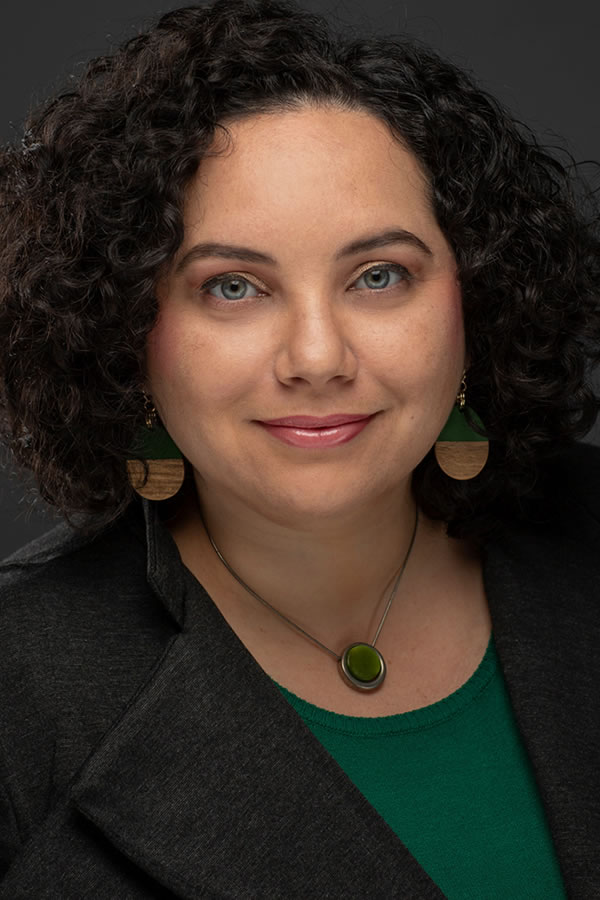 Jazmin Calderon-Marquez provides positive change using compassion, kindness, honesty, and respect while keeping a safe environment. Clients of all ages and stages of life experience self-improvement emotionally, physically, and spiritually.
AHA Biography for Jazmin V. Calderon-Marquez
Hypnosis with Jazmin LLC
Waldo, Florida 32694, United States
352-415-1972
Hypnosis with Jazmin
https://www.HypnosiswithJazmin.com/