Hypnotherapy Providers Specializing in Lack of Direction
Click on the biography links below to learn more about how these Certified Hypnotherapists can help with Lack of Direction using Hypnosis and related Hypnotherapy Modalities.
Melvin S. Marsh

, CHt, CAHA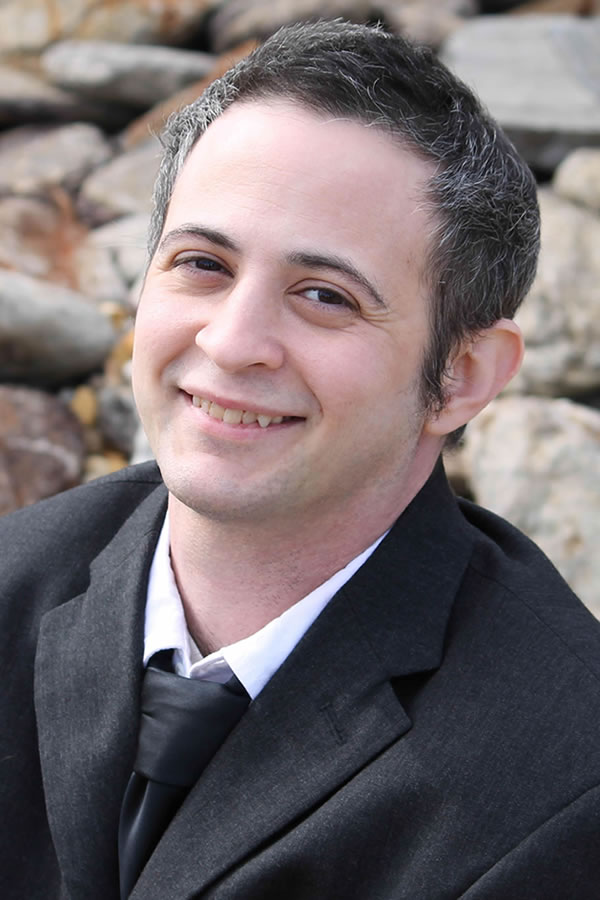 Melvin Marsh is a practicing hypnotherapist in Augusta, Georgia with particular interests in medical hypnosis, fear and anxiety. Melvin is a Certified Specialist in Pre/Post Surgery Hypnosis, Certified Advanced Handwriting Analyst and a licensed EMT.
AHA Biography for Melvin S. Marsh
After Hours Hypnotherapy
Augusta, Georgia 30904, United States

After Hours Hypnotherapy
https://AfterHoursHypnotherapy.com/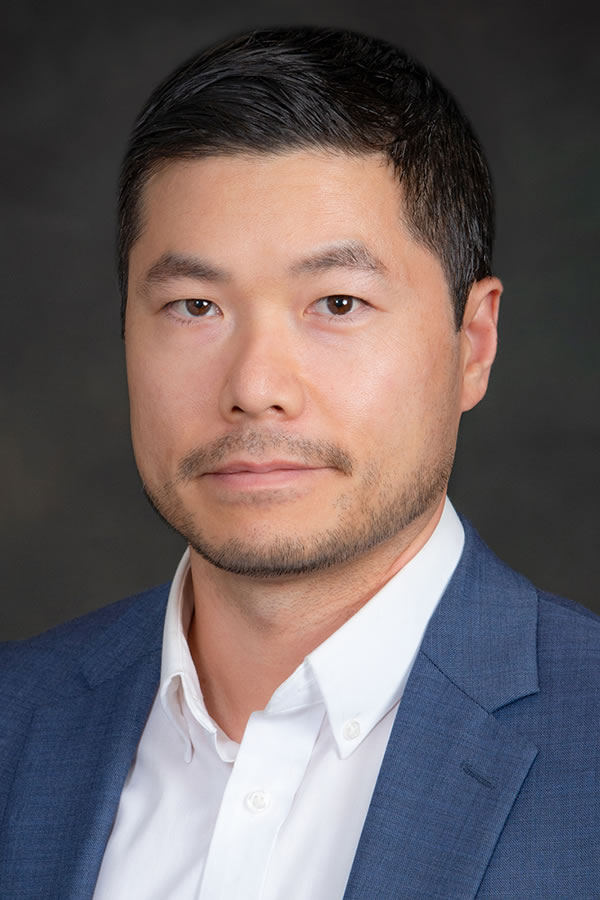 Jamie Goh specializes in tapping the power of the subconscious mind to help and inspire others discover the kingdom within themselves. His mission is to help as many people as possible to reach the peak of their potential.
Los Angeles, California 90039, United States
310-993-4691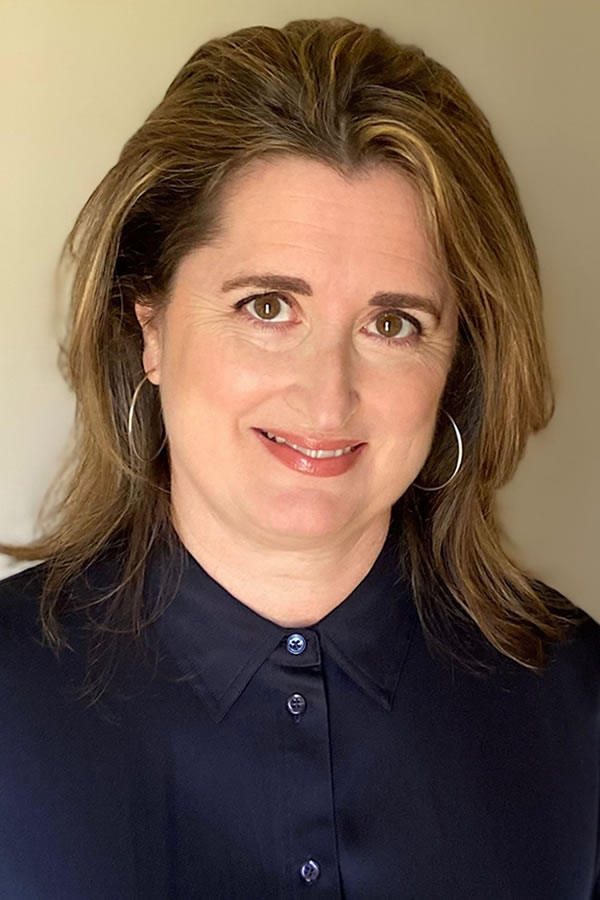 Christine Harmes focuses on helping clients make positive changes in their lives, build confidence, develop healthy habits, and live in greater alignment with their own vision, values, desires, and purpose.
AHA Biography for Christine Harmes
Inspiriata, LLC
Naples, Florida 34119, United States
941-777-4789
Christine Harmes
https://ChristineHarmes.com/
Shannon L. Laackmann

, CHt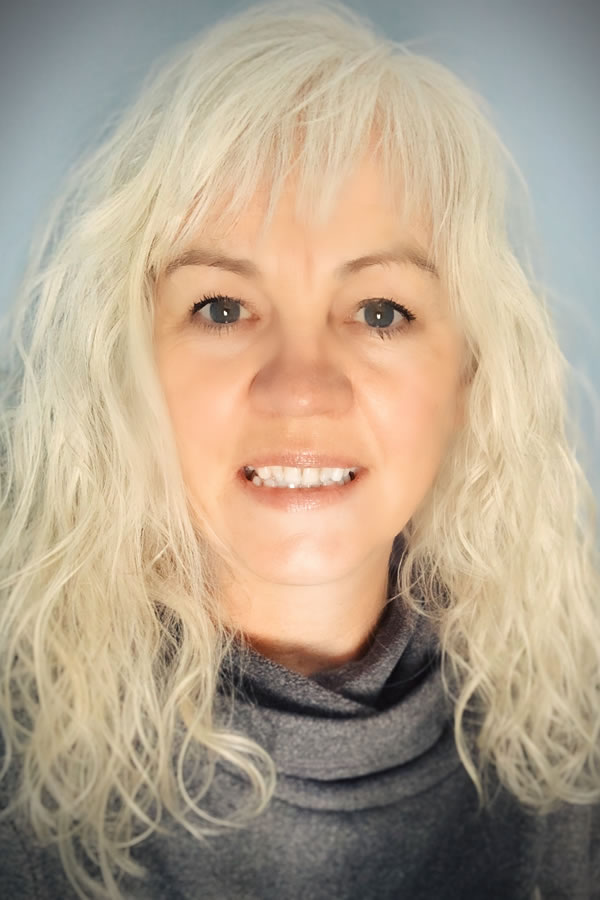 Shannon Laackmann has an energy healing, spiritual guidance business since 2008. She has helped thousands of people improve their lives through her practical cosmic wisdom. She also teaches various types of personal development classes.
AHA Biography for Shannon L. Laackmann
Psychic Cowgirl®
Entwistle, Alberta T0E0S0, Canada
780-727-2358
Psychic Cowgirl®
https://www.PsychicCowgirl.com/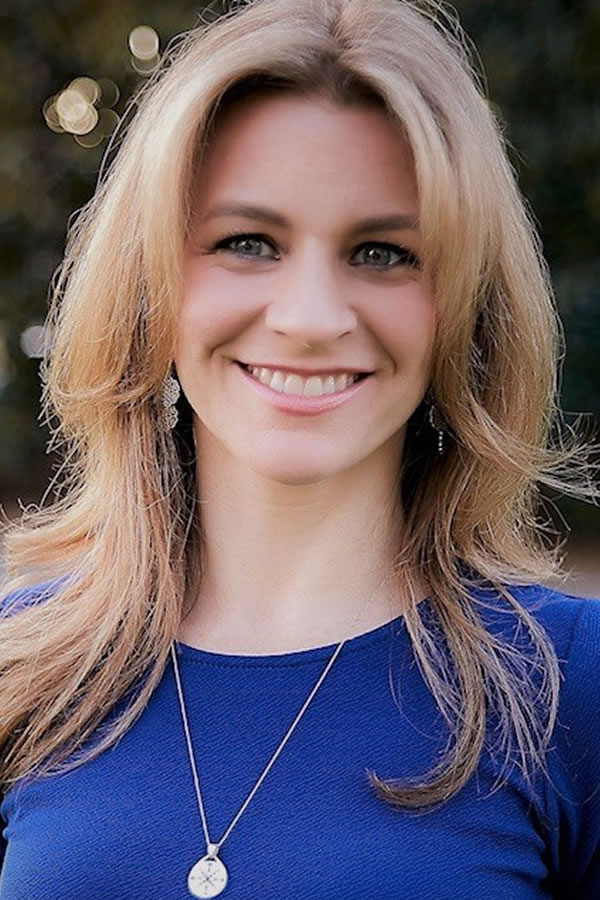 Darlena Dench utilizes dreamwork, sandtray, writing/art exercises, imagery, and/or authentic movement along with hypnotherapy to help people tap into their unconscious inner resources, overcome past habits and achieve their goals.
AHA Biography for Darlena Dench
Santa Barbara, California 93101, United States
805-267-9815
Darlena Dench - Jungian Hypnotherapist
https://DarlenaDench.com/
Erika A. Segura Romero

, CHt, MNLP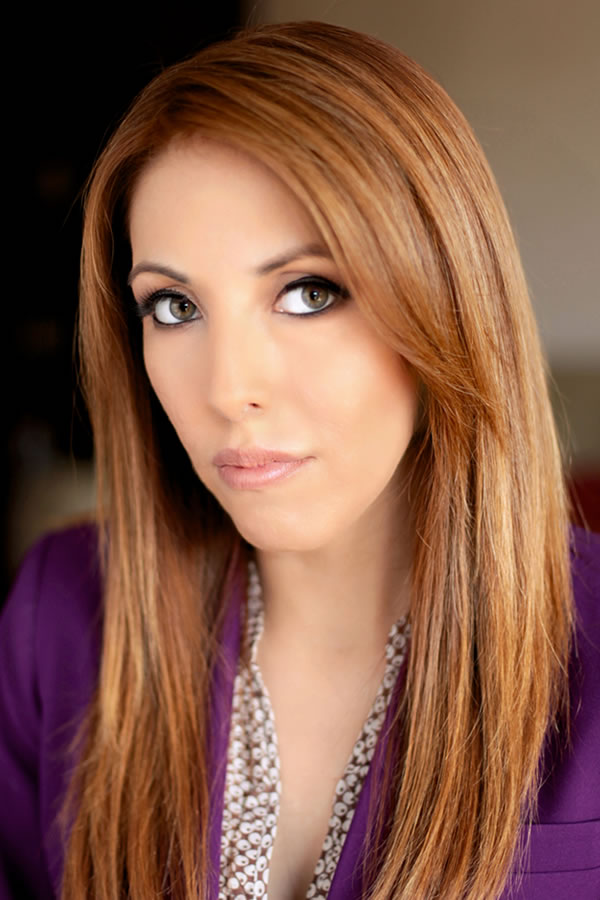 Erika Segura Romero will guide you through a step-by-step plan to an achievable outcome that is right for you. Then, simply, relax, distress, and recalibrate! Express your mind, and schedule your personal session with a free consultation today.
AHA Biography for Erika A. Segura Romero
Southern California Hypnotherapy
Cerritos, California 90703, United States
949-287-3445
The SOUNDBath STUDIO
Bixby Knolls, California 90703, United States

Southern California Hypnotherapy
https://www.SouthernCaliforniaHypnotherapy.com/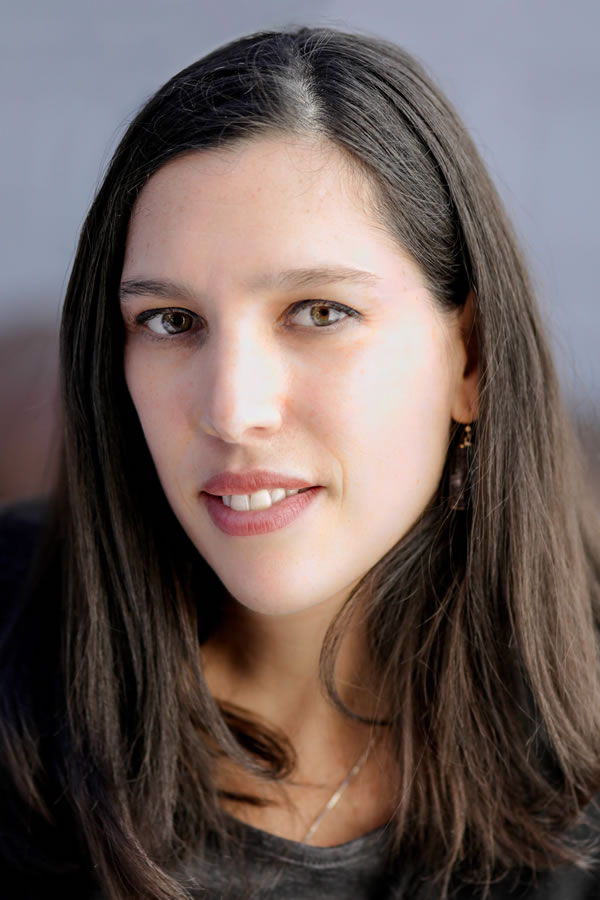 Michal Taviv-Margolese helps clients let go of negative thought patterns and life scripts they've carried, often since childhood. She has an office in Beverly Hills and regularly conducts sessions with clients worldwide via phone, Skype or Zoom.
AHA Biography for Michal Taviv-Margolese
Master The Mind Hypnotherapy and Executive Coaching
Beverly Hills, California 90210, United States
323-596-1317
Master The Mind Hypnotherapy
https://www.BeverlyHillsHypnotherapist.com/
Rosanne MacDonald Kingsbury

, CCP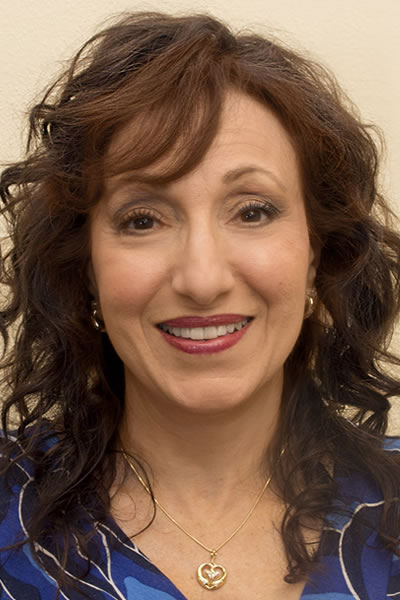 Rosanne MacDonald Kingsbury is highly respected, energetic and compassionate devoting her expertise, passion and focus on encouraging and guiding her clients of all ages and stages of life to self-improvement emotionally, physically and spiritually.
AHA Biography for Rosanne MacDonald Kingsbury
Hypnovitality®
Thousand Oaks, California 91360, United States
818-262-1246
HypnoVitality
https://HypnoVitality.com/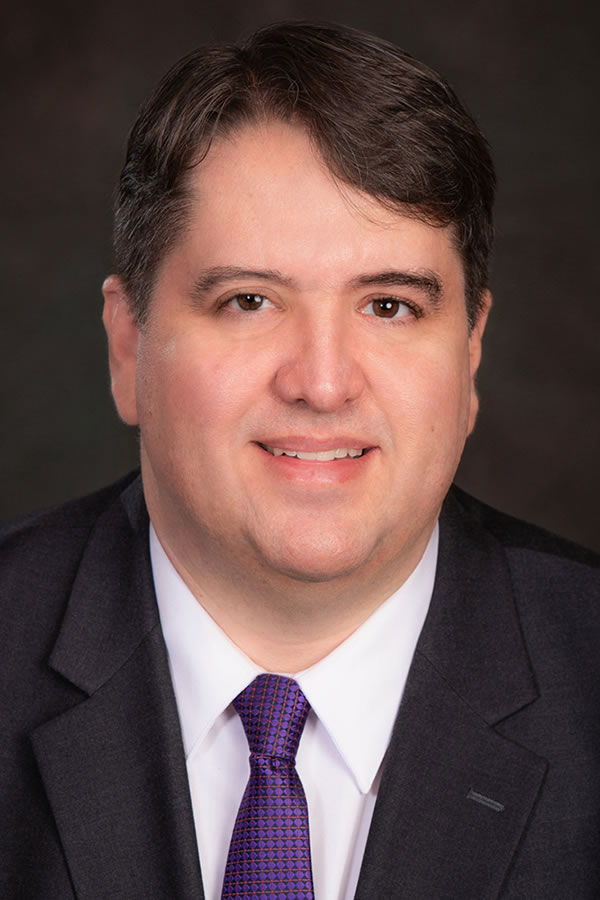 John Brown combines hypnotic suggestion, facilitated imagery, common sense and empathy in order to help clients make positive, swift, and enjoyable changes and become happier, healthier, more prosperous, and more successful.
John Brown Hypnotherapy
Los Angeles, California 90034, United States
424-535-6112
John Brown Hypnotherapy
https://JohnBrownHypnotherapy.com/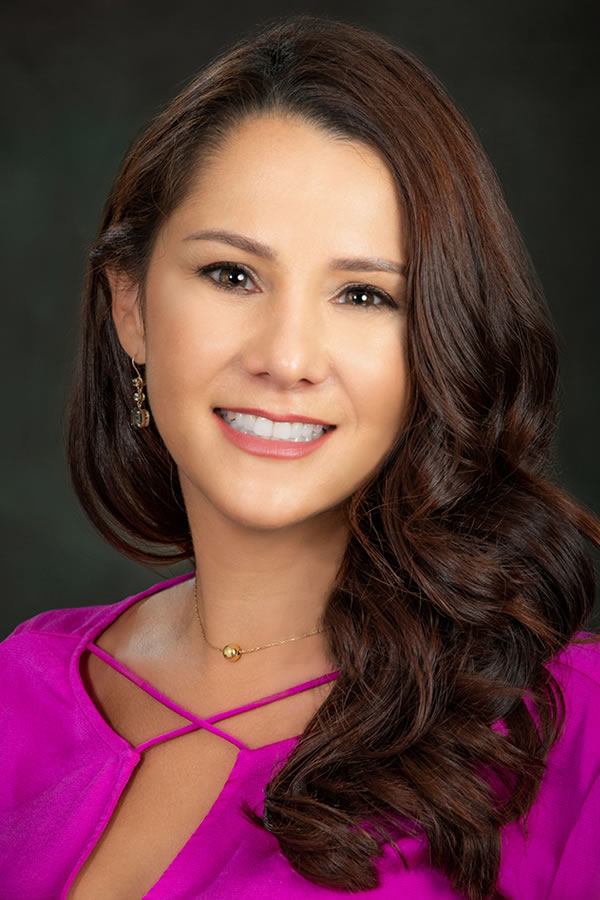 Angela Fritz has a private practice in Santa Clarita, CA and is also available at the HMI Clinic by appointment. If distance is a concern, services are available via Zoom, Google Duo, and FaceTime. She specializes in helping people to quit smoking.
AHA Biography for Angela G. Fritz
Hypnotherapy Mind and Body
Santa Clarita, California 91350, United States
661-904-0043
Hypnotherapy Mind and Body
https://www.HypnotherapyMindandBody.com/