Hypnotherapy Providers Specializing in Obsessions
Click on the biography links below to learn more about how these Certified Hypnotherapists can help with Obsessions using Hypnosis and related Hypnotherapy Modalities.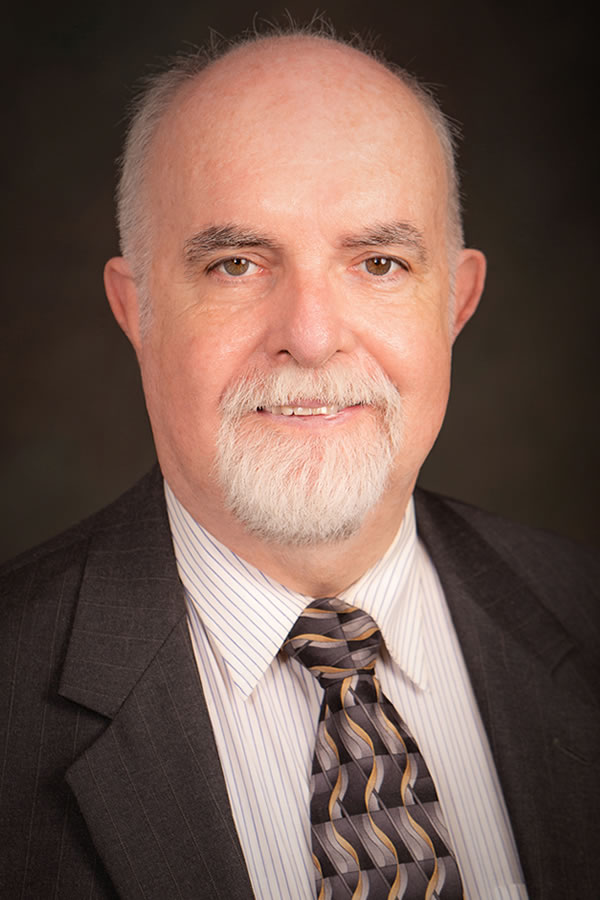 Nicholas James has a lifetime of psychotherapy experience which is a valuable to asset to clients of any age when it comes to matters that need deeper understanding which helps them to control or resolve personal concerns.
AHA Biography for Nicholas James
Hypnocenter of Los Angeles
Los Angeles, California 90024, United States
310-720-5959
Hypnocenter of Los Angeles
https://HypnoLosAngeles.com/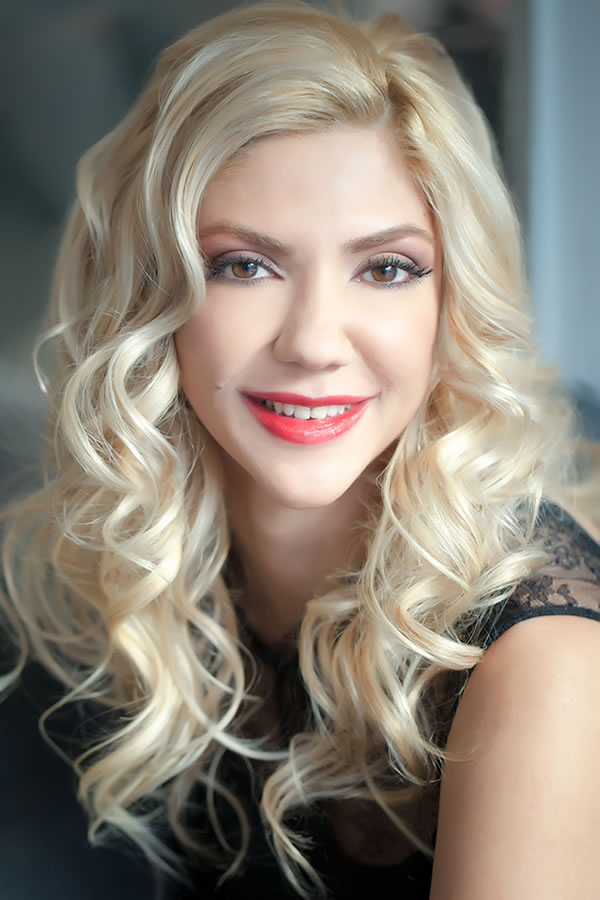 Fatime Zehra Bucak has a full time private practice in Beverly Hills, California. In addition to her private practice for Hypnotherapy, she does licensed training for NLP, NLP Coaching, Life Coaching, Sales, Changing Beliefs, Relationships, and more.
AHA Biography for Fatime Zehra Bucak
Los Angeles, California 90036, United States
310-817-0634
The Hypnotic Place
Beverly Hills, California 90210, United States

Deborah LeBlanc

, CHt, CAHA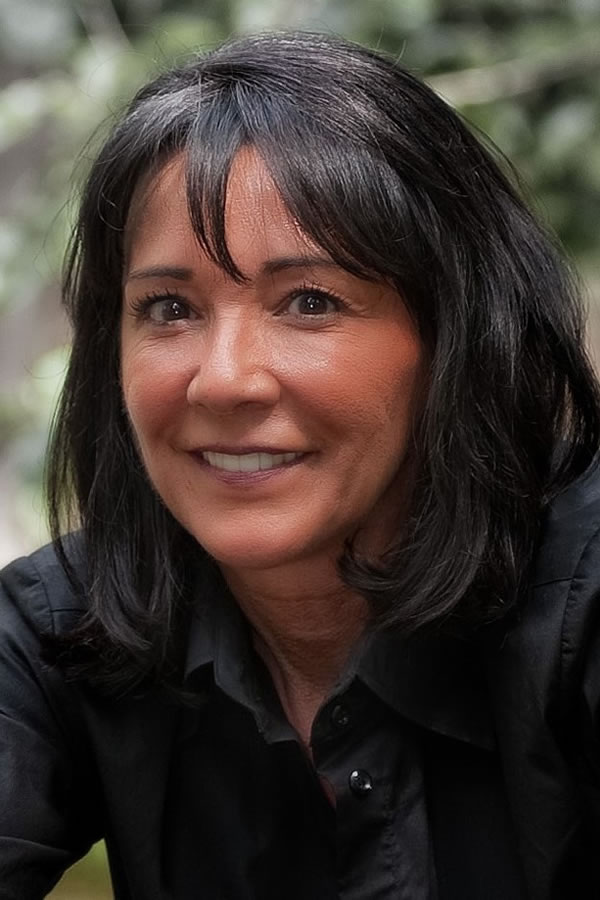 Deborah LeBlanc provides audio, video, seminar training, and one-on-one hypnotherapy sessions. She brings a unique and powerful approach to the modalities that link mind to body for individuals, coaching, public speaking and business growth training.
AHA Biography for Deborah LeBlanc
Mind Path Therapies LLC
Lafayette, Louisiana 70509, United States
337-298-6207
Mind Path Therapies
https://MindPathTherapies.com/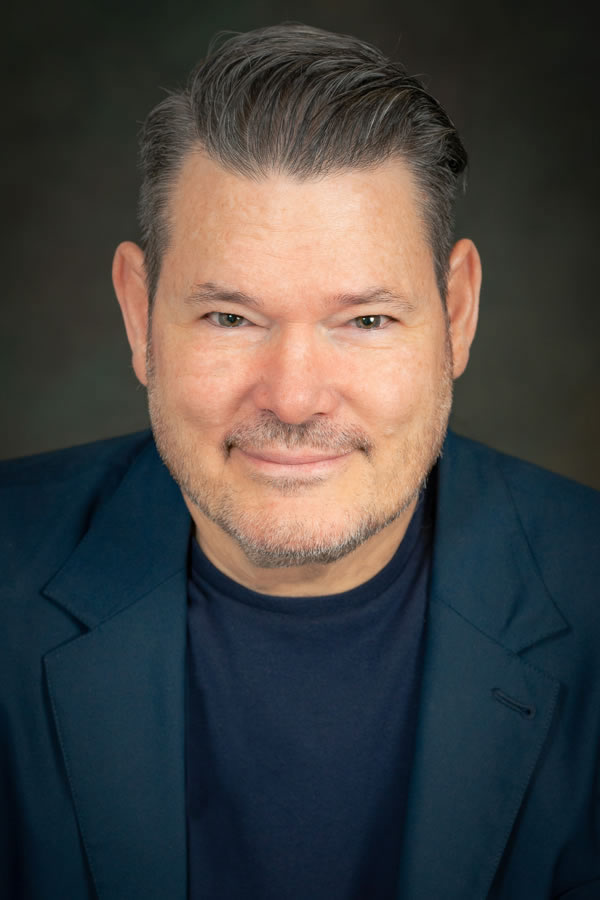 Don Robért has been a coach, mentor, and sales leader for 20+ years. Don's ideal client is anyone struggling with anxiety, stress, panic attacks, general overload, hopelessness, restlessness, irritability, addictions, or a lack of self-confidence.
360º Hypnotherapy
Woodland Hills, California 91303, United States
310-880-4080
360º Hypnotherapy
https://360Hypnotherapy.com/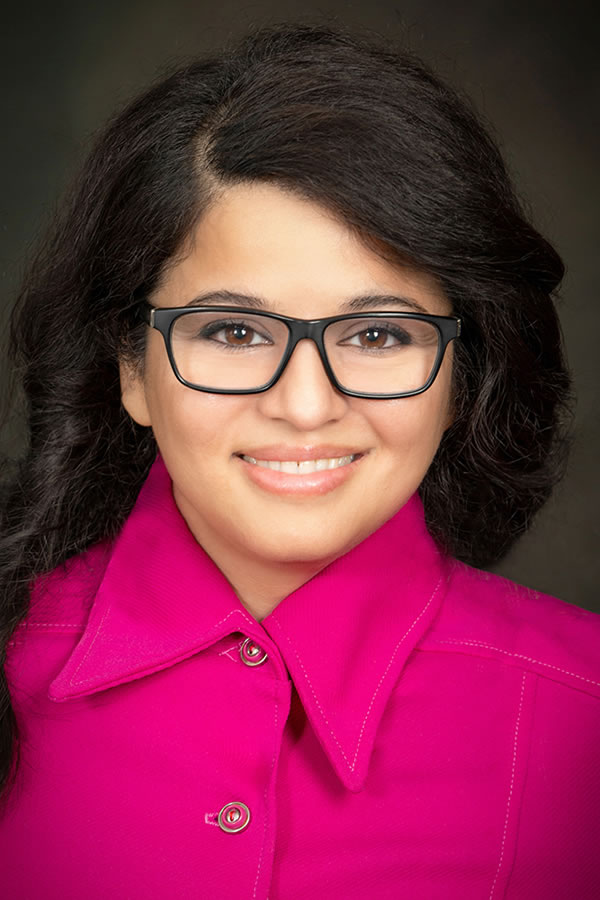 Saman Nasir utilizes inner child and parts work in conjunction with CBT and desensitization to help her clients become inspired and motivated to change the life scripts and trauma that have kept them in their negative loops and obsessive thoughts.
Sherman Oaks, California 91413, United States
323-830-7563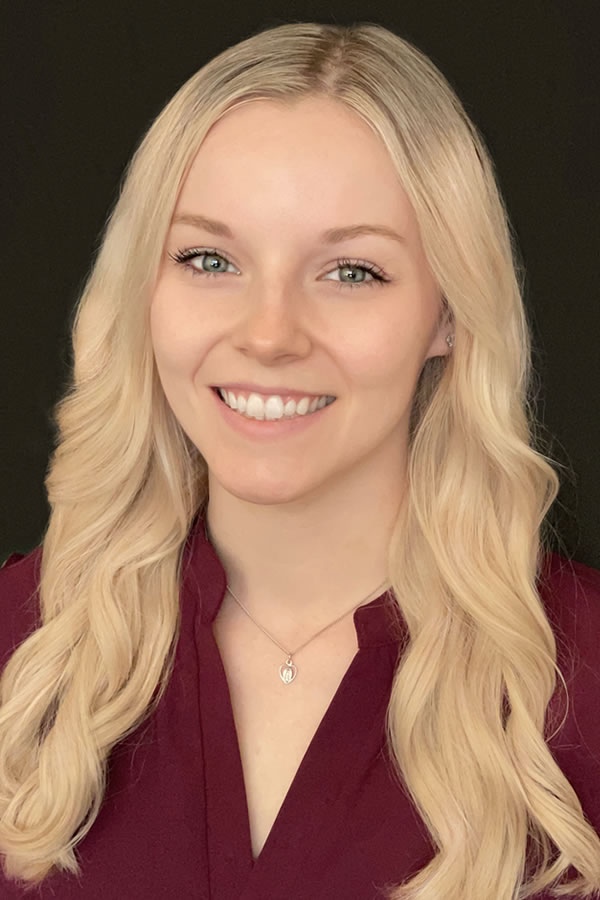 Amber Kasprzyk realizes that many people are probably aware of the power of their mind, but most people don't know how to utilize that power to make positive changes in their life. Amber's goal for every client is to give them their power back.
AHA Biography for Amber Kasprzyk
Imajin Hypnotherapy
Chandler, Arizona 85225, United States
480-331-2017
Hollie A. Bullen

, LMT, CPT, CHt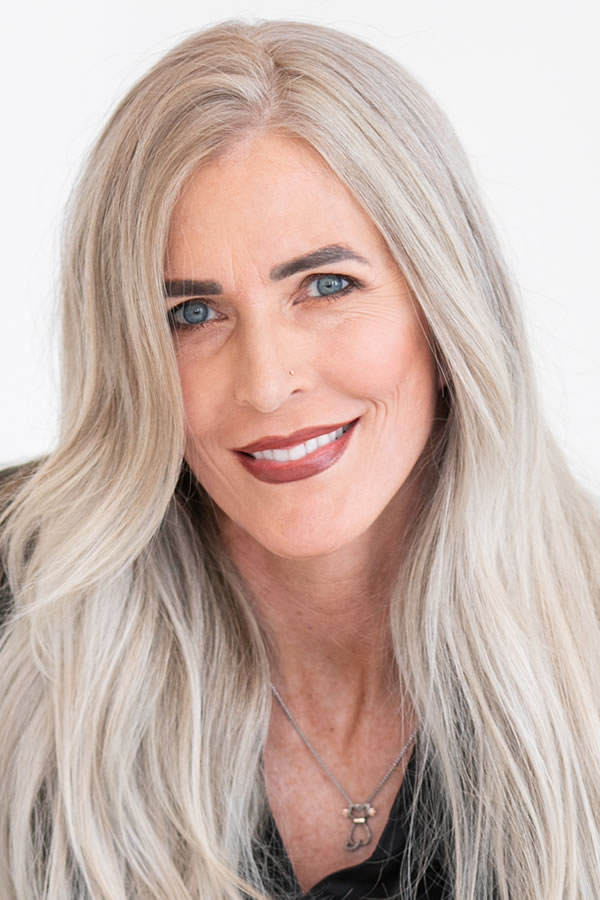 Hollie Bullen believes in you and is passionate about you reaching your full potential. Her goal is to provide exceptional care, relief, and educate her clients on how to elevate their potential based on their individual goals and abilities.
AHA Biography for Hollie A. Bullen
Elevate Wellness Center
Lake Geneva, Wisconsin 53147, United States
262-203-4054
Elevate Wellness Center
https://www.ElevateWithYou.com/