Hypnotherapy Providers Specializing in Obsessions
Click on the biography links below to learn more about how these Certified Hypnotherapists can help with Obsessions using Hypnosis and related Hypnotherapy Modalities.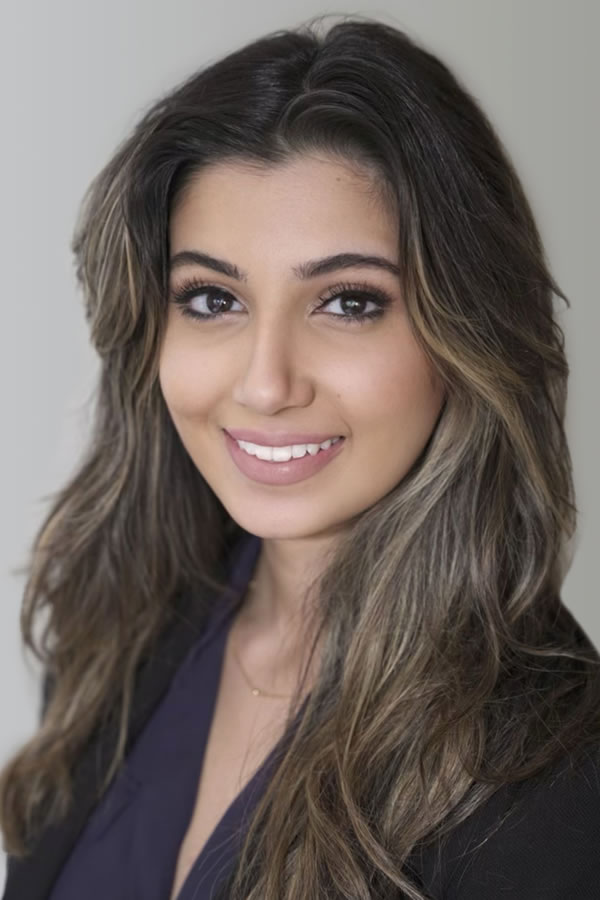 Zara Nazir helps clients with stress and anxiety reduction, severe fears and phobias, and trauma recovery. She also has experience in helping clients curb unwanted habits and behaviors, as well as address and replace maladaptive coping strategies.
Zara Nazir Hypnotherapy
San Diego, California 92120, United States
949-310-8518
Zara Nazir Hypnotherapy
https://www.ZaraNazir.com/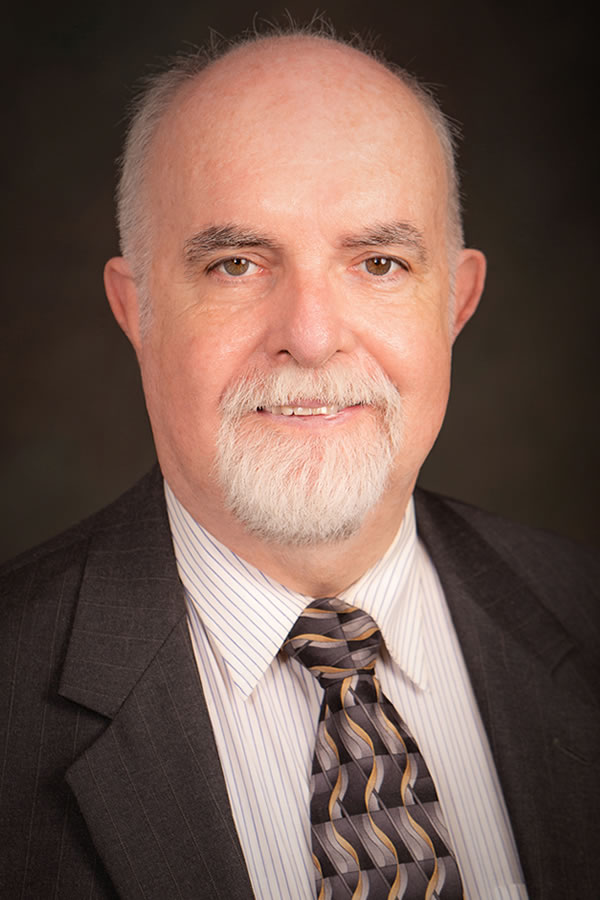 Nicholas James has a lifetime of psychotherapy experience which is a valuable to asset to clients of any age when it comes to matters that need deeper understanding which helps them to control or resolve personal concerns.
AHA Biography for Nicholas James
Hypnocenter of Los Angeles
Los Angeles, California 90024, United States
310-720-5959
Hypnocenter of Los Angeles
https://HypnoLosAngeles.com/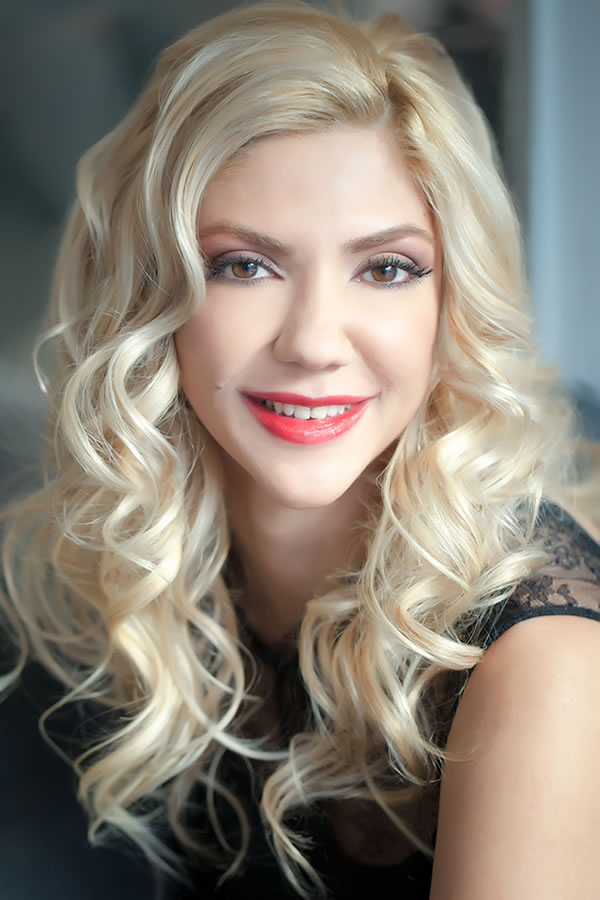 Fatime Zehra Bucak has a full time private practice in Beverly Hills, California. In addition to her private practice for Hypnotherapy, she does licensed training for NLP, NLP Coaching, Life Coaching, Sales, Changing Beliefs, Relationships, and more.
AHA Biography for Fatime Zehra Bucak
Los Angeles, California 90036, United States
310-817-0634
The Hypnotic Place
Beverly Hills, California 90210, United States

Deborah LeBlanc

, CAHA, CCHt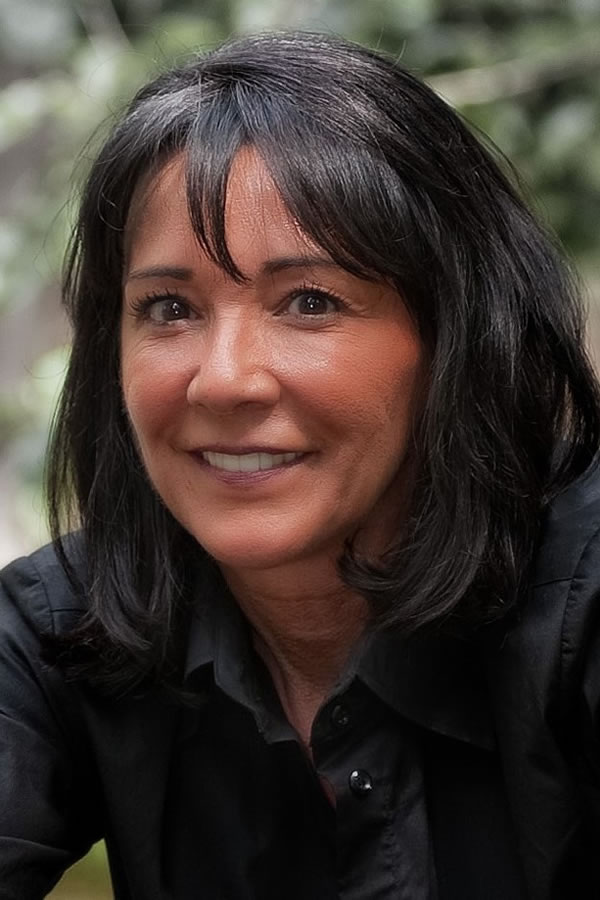 Deborah LeBlanc provides audio, video, seminar training, and one-on-one hypnotherapy sessions. She brings a unique and powerful approach to the modalities that link mind to body for individuals, coaching, public speaking and business growth training.
AHA Biography for Deborah LeBlanc
Mind Path Therapies LLC
Lafayette, Louisiana 70509, United States
337-298-6207
Mind Path Therapies
https://MindPathTherapies.com/
Orhan Burak Uckun

, MA, CCHt
Orhan Burak Uckun is the founder of Hypnotistanbul Psychotherapy and Hypnotherapy Center in Istanbul. He helps clients who need support and motivation about various subjects and helps them achieve their goals with Hypnosis and Psychotherapy.
AHA Biography for Orhan Burak Uckun
Hypnotistanbul
Istanbul, 34340, Turkey
90-539-914-23-10
Hypnotistanbul Psychotherapy and Hypnotherapy Center
Istanbul, , Turkey

Hypnotistanbul
https://Hypnotistanbul.com/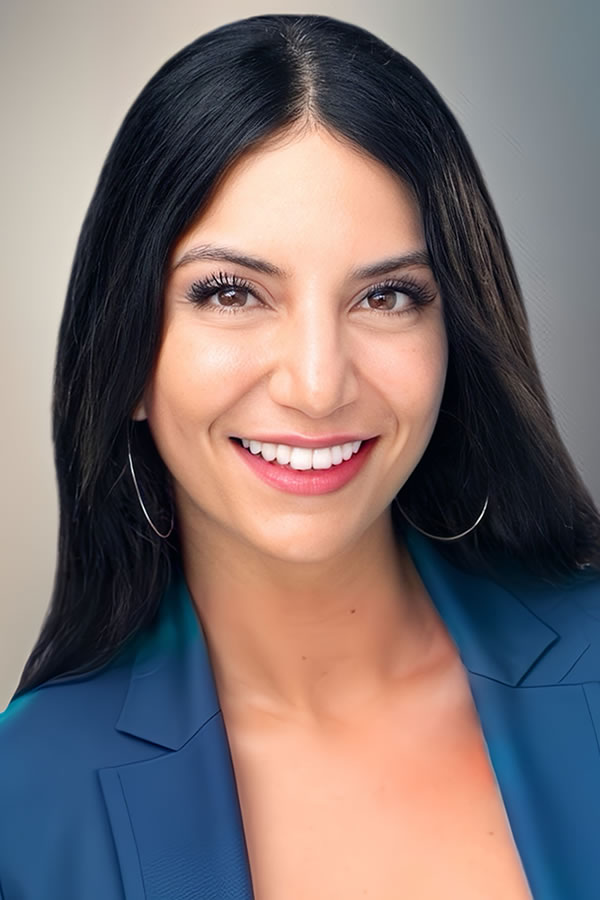 Natalie D'Alacio utilizes imagery and creative arts therapy in her sessions. She strives with heart and soul to blend her gifts together and create art and therapy modalities that reflect the light and love she wishes to see in this world.
AHA Biography for Natalie D'Alacio
Los Angeles, California 90068, United States
747-287-7110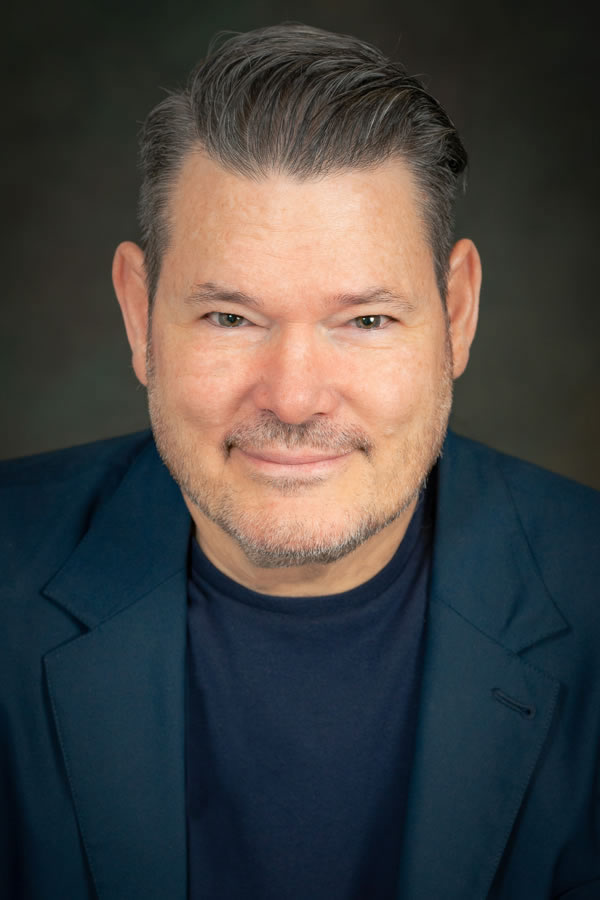 Don Robért has been a coach, mentor, and sales leader for 20+ years. Don's ideal client is anyone struggling with anxiety, stress, panic attacks, general overload, hopelessness, restlessness, irritability, addictions, or a lack of self-confidence.
360º Breakthrough Coaching
Thousand Oaks, California 91320, United States
805-601-6012
360º Breakthrough Coaching
https://360BreakthroughCoaching.com/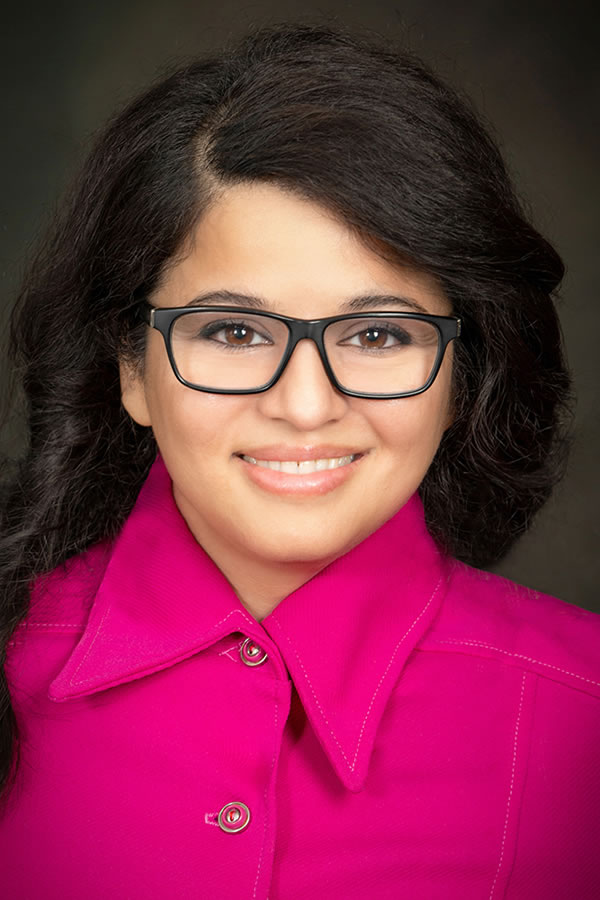 Saman Nasir utilizes inner child and parts work in conjunction with CBT and desensitization to help her clients become inspired and motivated to change the life scripts and trauma that have kept them in their negative loops and obsessive thoughts.
Sherman Oaks, California 91413, United States
323-830-7563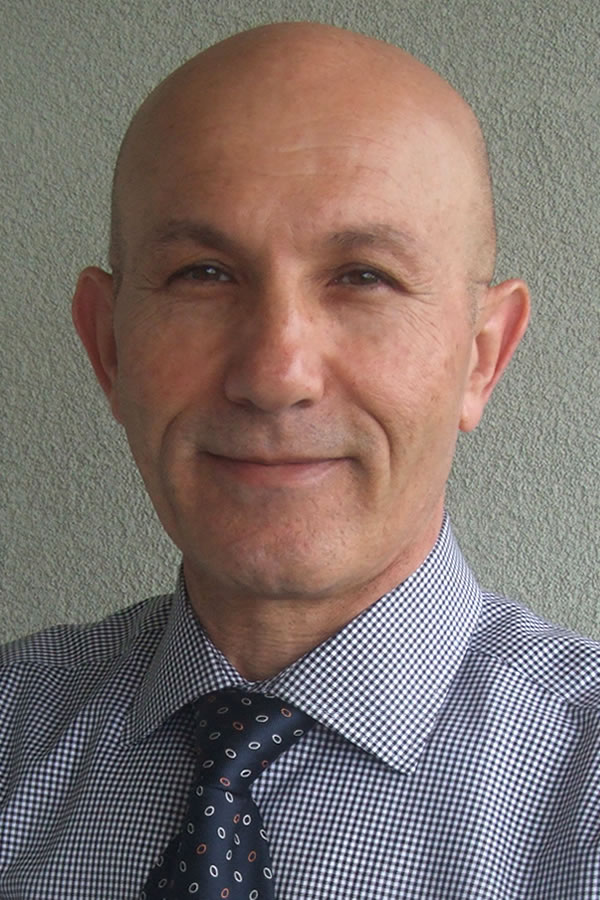 Majed Al-Shihabi works with clients on behavioural issues and chronic conditions (diseases), his approach is holistic. He uses functional hypnotherapy and approaches chronic conditions from a functional medicine perspective.
AHA Biography for Majed Al-Shihabi
K.W. Hypnotherapy Center
Kitchener, Ontario N2B3W3, Canada
226-600-7657
Kitchener, Ontario N2G4W1, Canada

K.W. Hypnotherapy Center
http://www.KWHypnotherapyCenter.com/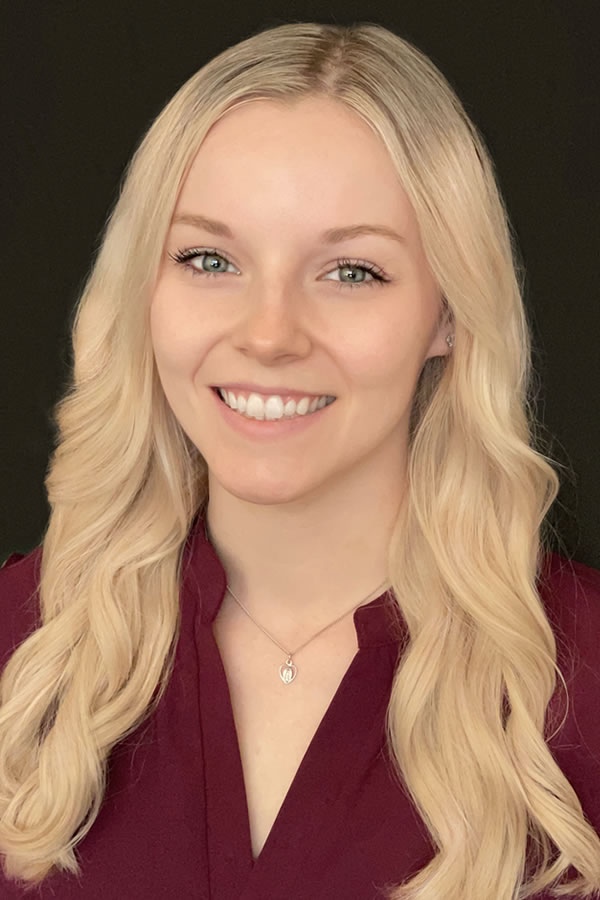 Amber Kasprzyk realizes that many people are probably aware of the power of their mind, but most people don't know how to utilize that power to make positive changes in their life. Amber's goal for every client is to give them their power back.
AHA Biography for Amber Kasprzyk
Imajin Hypnotherapy
Chandler, Arizona 85225, United States
480-331-2017