Hypnotherapy Providers Specializing in Passive-Aggressive
Click on the biography links below to learn more about how these Certified Hypnotherapists can help with Passive-Aggressive using Hypnosis and related Hypnotherapy Modalities.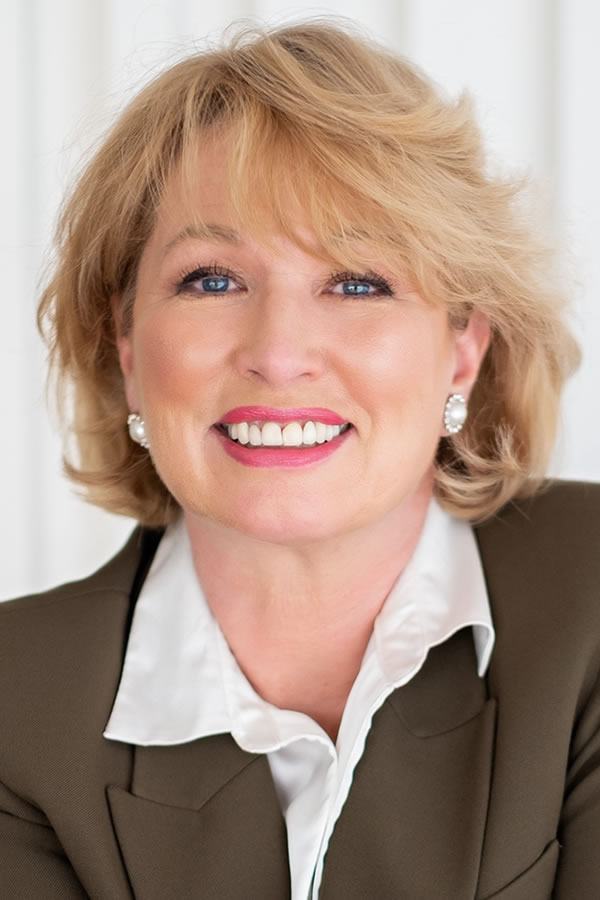 Karen Turner helps others reach their true potential. Through workshops, individual sessions, and support for parents of neurodivergent children, she aims to inspire and guide individuals on their personal journeys of growth and self-realization.
AHA Biography for Karen L. Turner
Karen Turner
Dubai, , United Arab Emirates
971553974731
Bredwardine, HR3 6DD, United Kingdom

Karen Turner Wellness
https://www.Karen-Turner.com/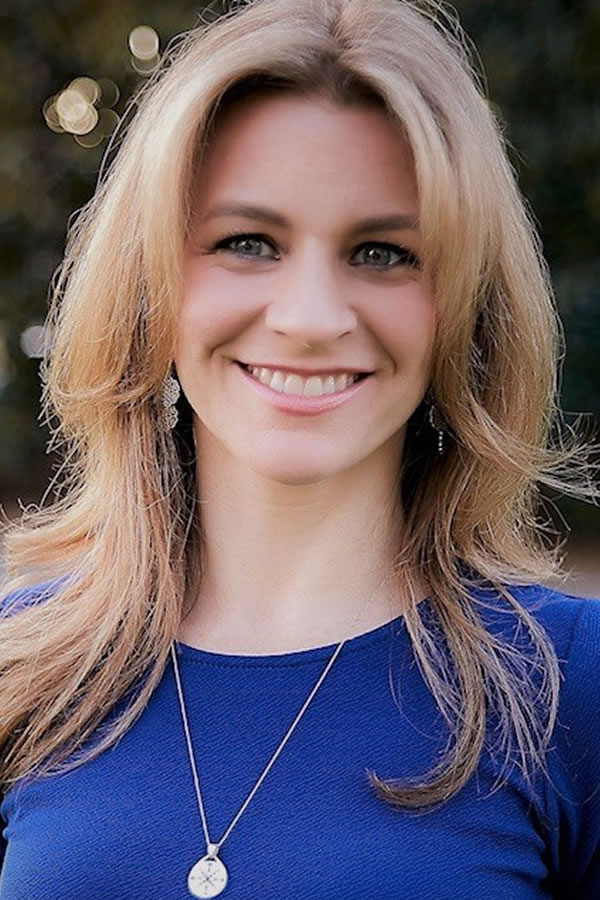 Darlena Dench utilizes dreamwork, sandtray, writing/art exercises, imagery, and/or authentic movement along with hypnotherapy to help people tap into their unconscious inner resources, overcome past habits and achieve their goals.
AHA Biography for Darlena Dench
Santa Barbara, California 93101, United States
805-267-9815
Darlena Dench - Jungian Hypnotherapist
https://DarlenaDench.com/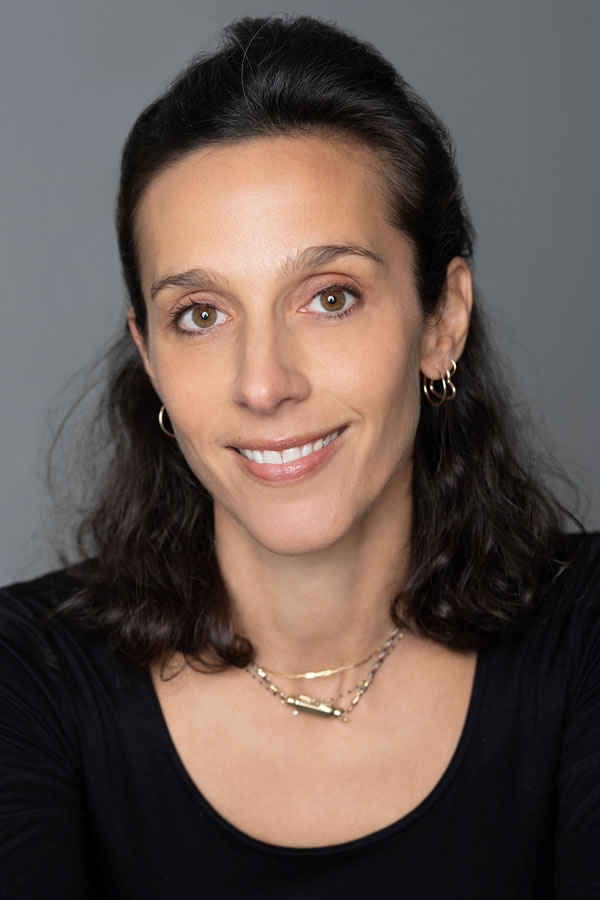 Amelie Naegelen understands that each person is unique with their own set of challenges and goals. Whether you are struggling with anxiety, phobias, weight loss, or want to improve your well-being, I am here to guide you on your journey to success.
AHA Biography for Amelie Naegelen
Amelie Naegelen
Los Angeles, California 90056, United States

Amelie Naegelen Hypnotherapy
https://www.AmelieNaegelen.com/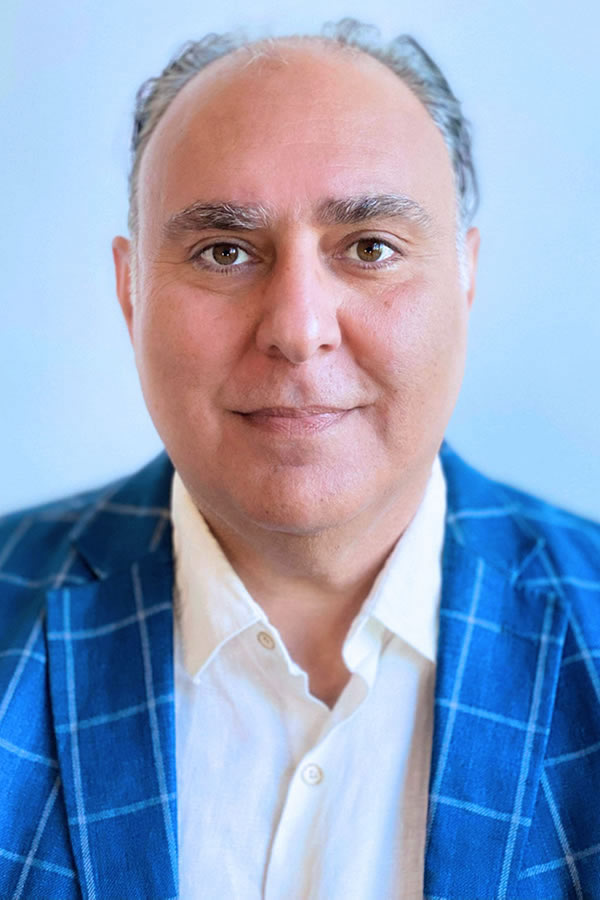 Ali Sotoodeh is on a mission to provide clients with a way to overcome limiting beliefs, traumas and addictions, so that they may become self-empowered. Ali has a thriving practice in Los Angeles where he is helping his clients transform their lives.
AHA Biography for Ali Sotoodeh
HabitualTransformation.com
Los Angeles, California 90024, United States
310-800-1878
Habitual Transformation
https://HabitualTransformation.com/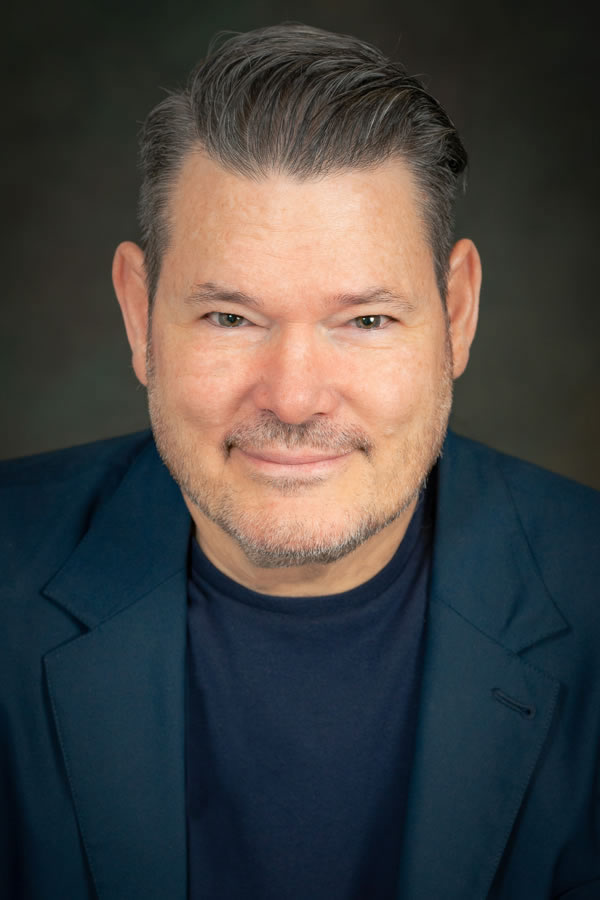 Don Robért has been a coach, mentor, and sales leader for 20+ years. Don's ideal client is anyone struggling with anxiety, stress, panic attacks, general overload, hopelessness, restlessness, irritability, addictions, or a lack of self-confidence.
360ºMindCoach
Thousand Oaks, California 91320, United States
805-601-6012
360º Mind Coaching
https://360MindCoach.com/