Hypnotherapy Providers Specializing in Passive-Aggressive
Click on the biography links below to learn more about how these Certified Hypnotherapists can help with Passive-Aggressive using Hypnosis and related Hypnotherapy Modalities.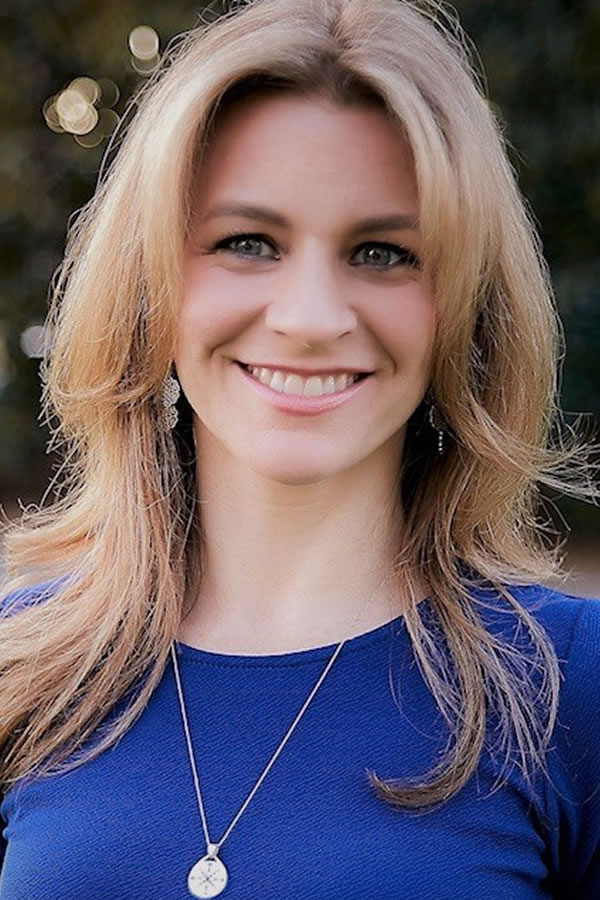 Darlena Dench utilizes dreamwork, sandtray, writing/art exercises, imagery, and/or authentic movement along with hypnotherapy to help people tap into their unconscious inner resources, overcome past habits and achieve their goals.
AHA Biography for Darlena Dench
Santa Barbara, California 93101, United States
805-267-9815
Darlena Dench - Jungian Hypnotherapist
https://DarlenaDench.com/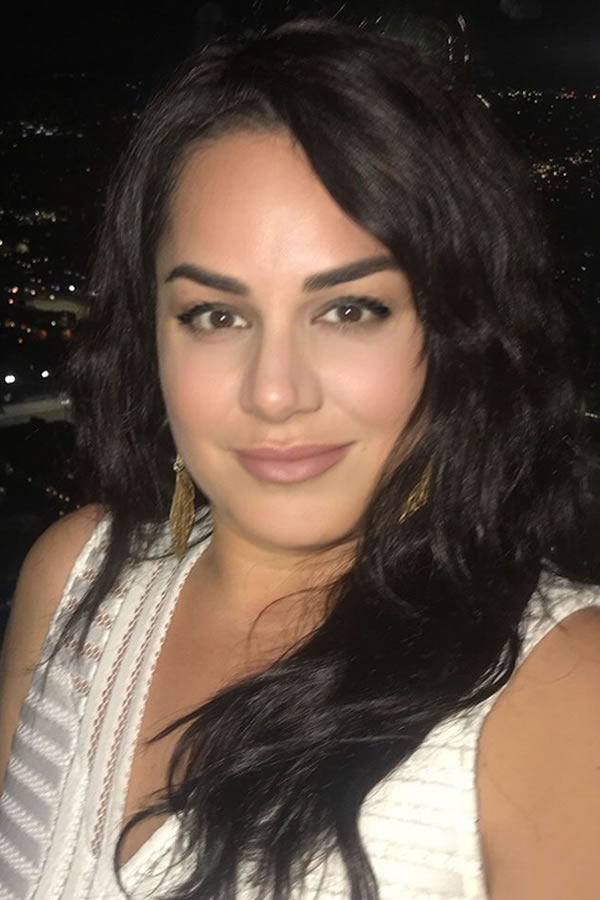 Mina Pasha welcomes you on a journey of exploration into the natural healing properties of your mind, body, and spirit. She has made it her mission to help others unlock their ability to see their authentic selves and successfully reach their goals.
Westlake Village, California 91361, United States
805-267-9556
Mina Pasha
https://www.MinaPasha.com/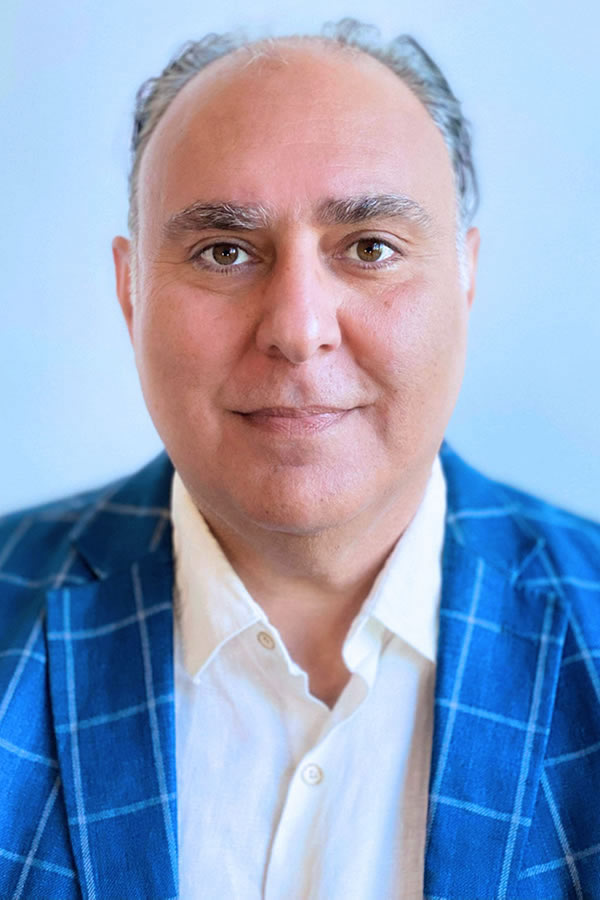 Ali Sotoodeh is on a mission to provide clients with a way to overcome limiting beliefs, traumas and addictions, so that they may become self-empowered. Ali has a thriving practice in Los Angeles where he is helping his clients transform their lives.
AHA Biography for Ali Sotoodeh
HabitualTransformation.com
Los Angeles, California 90024, United States
310-800-1878
Habitual Transformation
https://HabitualTransformation.com/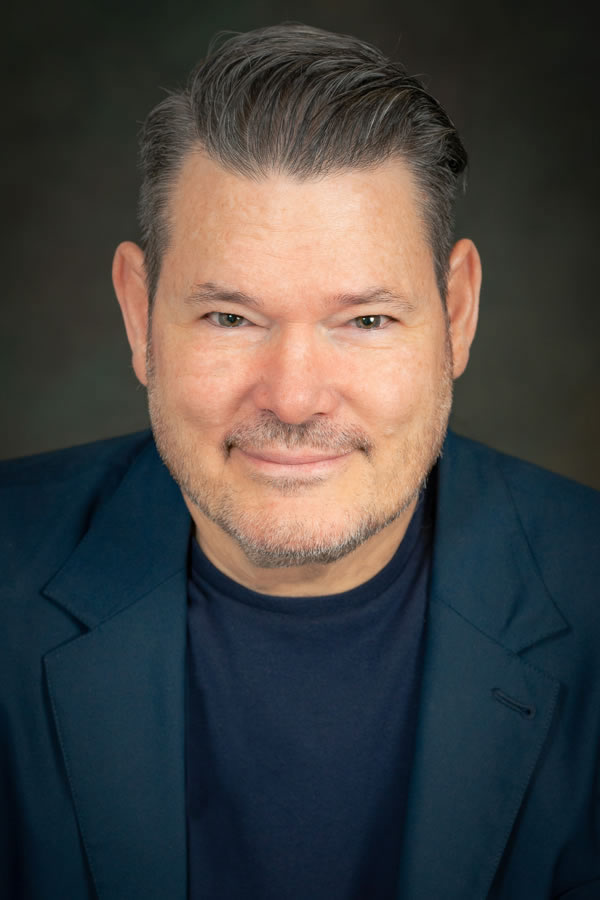 Don Robért has been a coach, mentor, and sales leader for 20+ years. Don's ideal client is anyone struggling with anxiety, stress, panic attacks, general overload, hopelessness, restlessness, irritability, addictions, or a lack of self-confidence.
360º Hypnotherapy
Woodland Hills, California 91303, United States
310-880-4080
360º Hypnotherapy
https://360Hypnotherapy.com/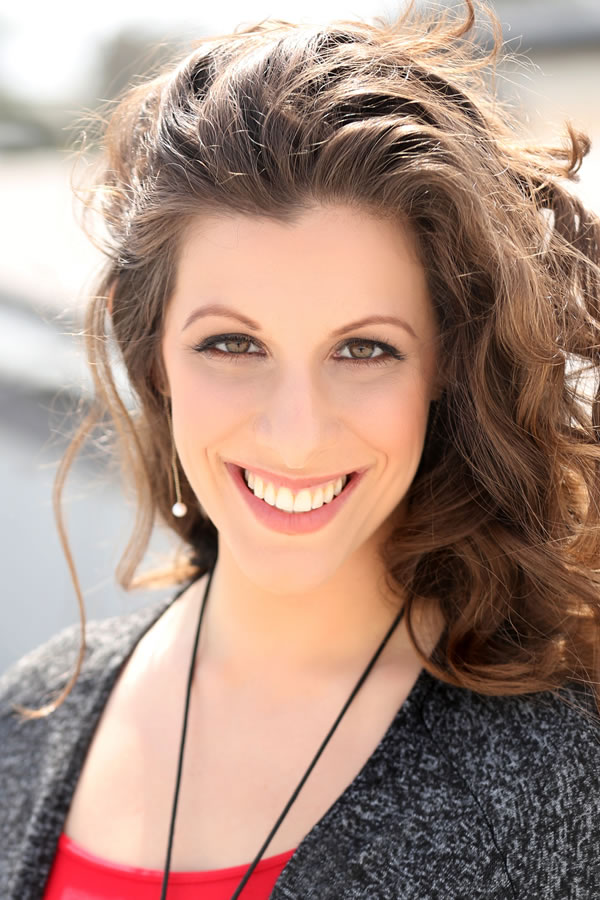 Michelle Iankowitz brings over a decade of experience as an addiction and trauma specialist. Her niche has always been working with adults with unresolved sexual trauma, but also has a passion assisting people with other needs.
AHA Biography for Michelle Iankowitz
Inner Light Counseling
Woodland Hills, California 91364, United States
949-891-1522
Inner Light Counseling
https://MichelleIankowitz.com/