Hypnotherapy Providers Specializing in Relaxation
Click on the biography links below to learn more about how these Certified Hypnotherapists can help with Relaxation using Hypnosis and related Hypnotherapy Modalities.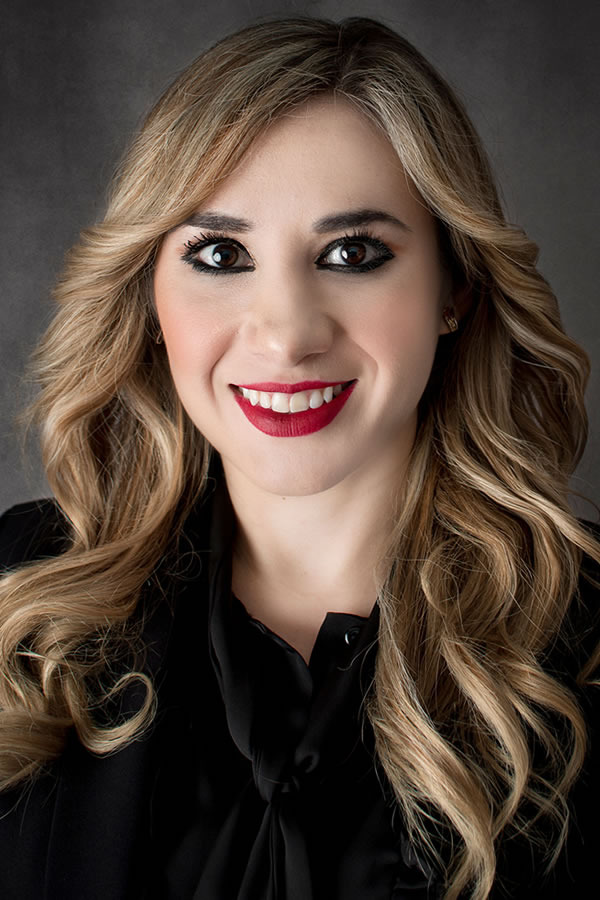 Carmen Guajardo helps clients to identify and understand any challenges or blocks they might encounter, and uses multiple hypnotic modalities to assist them in creating the positive results they desire using their own abilities and inner strength.
AHA Biography for Carmen M. Guajardo
San Antonio, Texas 78258, United States
210-209-2953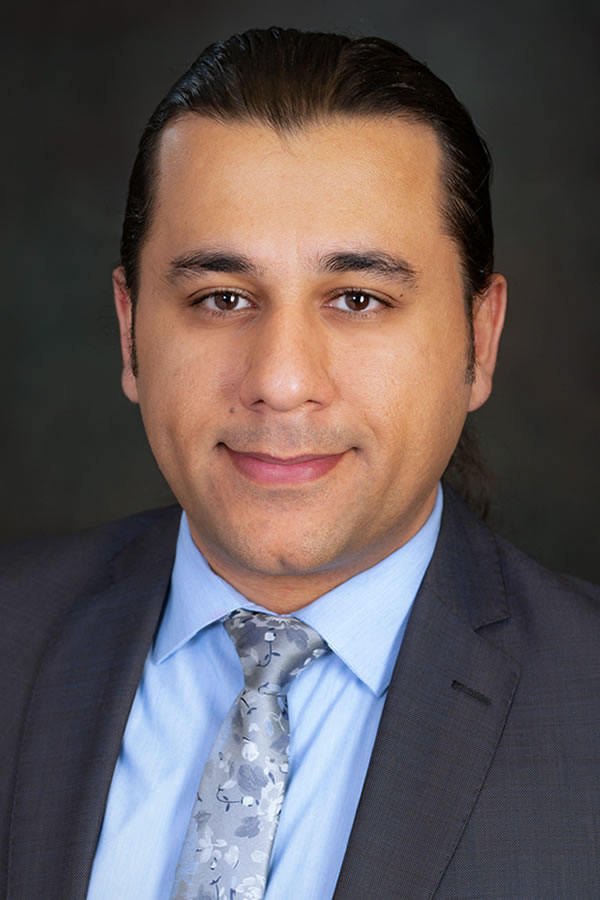 Pooyan Jafari believes all of humankind are creating their life every day through their beliefs system. He believes to achieve any goals in our life, we just need to identify and release our fears and limiting beliefs, then our dreams will come true.
AHA Biography for Pooyan Jafari
Hypnotic Apple
Agoura Hills, California 91301, United States
310-424-0909
Hypnotic Apple
http://HypnoticApple.com/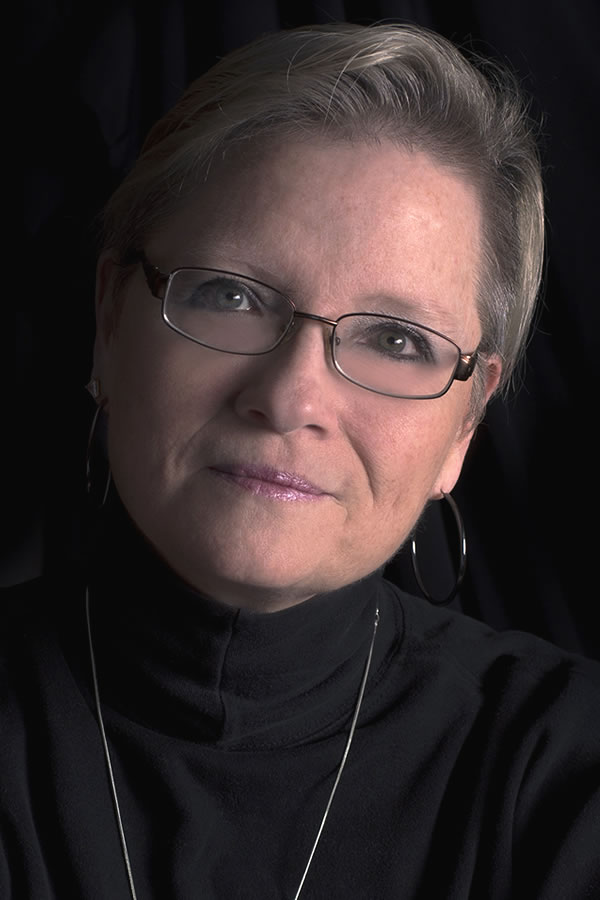 Erin Thomas has 20+ years experience as a teacher and describes herself as a personal tutor to those wishing to recreate themselves. She brings to you her experience as a faithful veteran, loving mother, nurturing teacher and devout healer.
FreeSpirit Personal Wellness
Greenville, South Carolina 29615, United States
864-747-9946
FreeSpirit Personal Wellness
https://www.Facebook.com/FreeSpiritEnergyHealing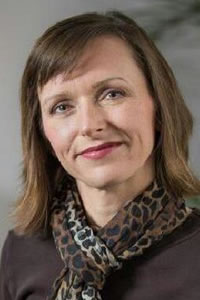 Alena Ciriello is assists clients in the Seacoast area as well as offering out-of-state and International clients Skype and phone sessions. Alena offers Hypnotherapy for self-improvement, accomplishing personal goals, or achieving better health.
AHA Biography for Alena Ciriello
Center for Self Healing Arts, LLC
Exeter, New Hampshire 03833, United States
603-303-4954
Center for Self Healing Arts
http://www.SelfHealingArts.net/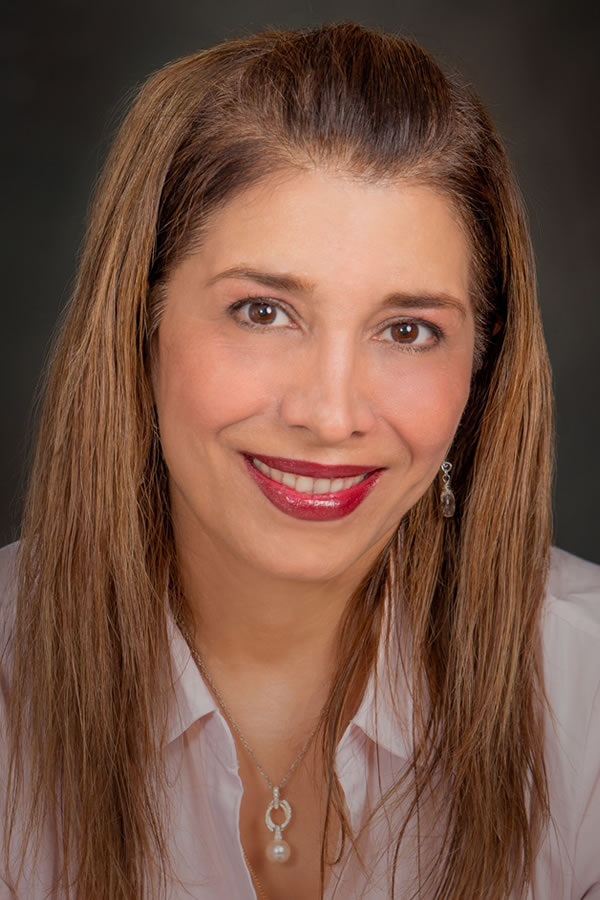 Soosan Safa wants to help you to get rid of the old habits that you don't like and replace them with the new behaviors that you like so you can more enjoy your life beside your loved ones. She provides online and in person sessions.
Hypno-Magic
Encino, California 91316, United States
310-270-6005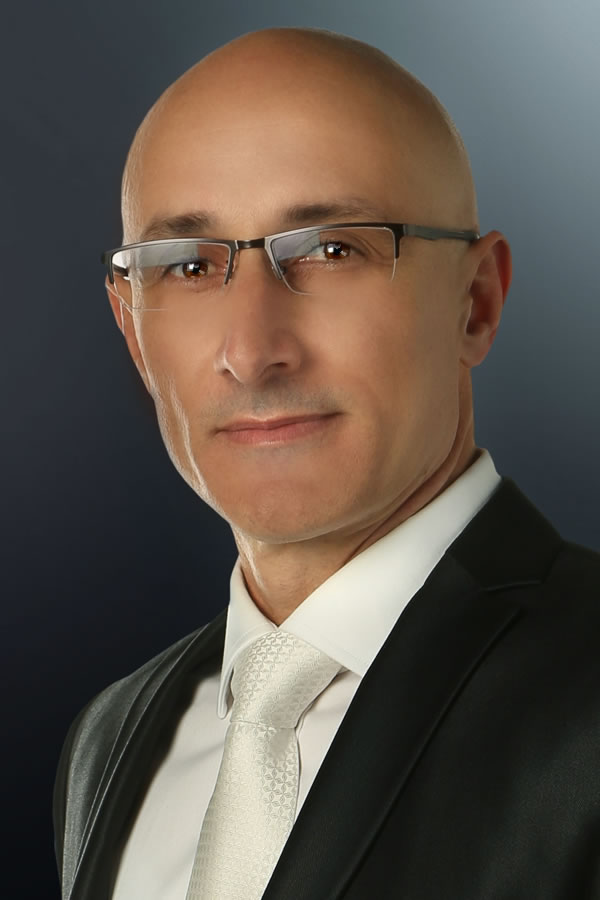 Mert Mapolar presents an entertaining view of how our subconscious minds play a predominant role in our success in personal relationships and financial prosperity with specifics on how to get this powerful resource working for us on a daily basis.
AHA Biography for Mert Mapolar
Kyrenia, North Cyprus 99300, Cyprus
90-392-8151214
Hipnoterapist Mert Mapolar
https://www.HipnoterapistMertMapolar.com/
Melvin S. Marsh

, CHt, CAHA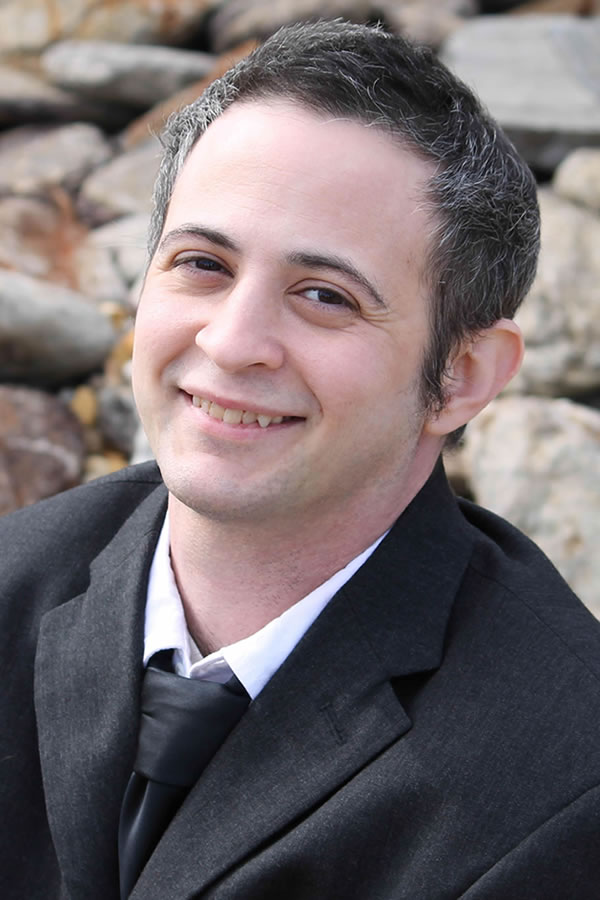 Melvin Marsh is a practicing hypnotherapist in Augusta, Georgia with particular interests in medical hypnosis, fear and anxiety. Melvin is a Certified Specialist in Pre/Post Surgery Hypnosis, Certified Advanced Handwriting Analyst and a licensed EMT.
AHA Biography for Melvin S. Marsh
After Hours Hypnotherapy
Augusta, Georgia 30904, United States

After Hours Hypnotherapy
https://AfterHoursHypnotherapy.com/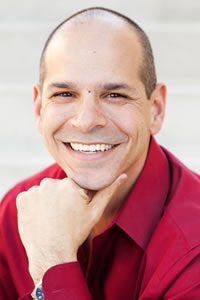 Paul Peloso helps his clients learn how to eliminate stress and anxiety, remove self doubt, increase confidence, overcome fears and phobias, and assisting them to achieve their personal and professional goals.
AHA Biography for Paul S. Peloso
The Hypnotic Solution
San Clemente, California 92672, United States
714-293-6376
Paul Peloso - Hypnosis for Corporate Wellness
https://www.TheHypnoticSolution.com/
Guillaume Marchisseau

, CHt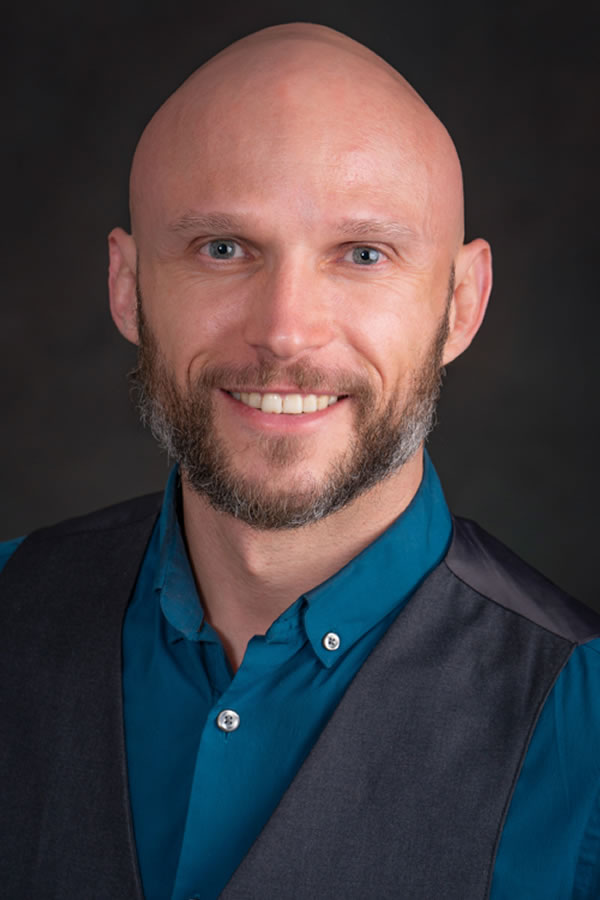 Guillaume Marchisseau helps his clients through a range of subconscious techniques with hypnotherapy being central to his practice. He believes the mind should be nurtured and mastered the same way that an artist or artisan learns to use his hands.
AHA Biography for Guillaume Marchisseau
Burbank, California 91501, United States
818-900-1502
InfracoGnition
http://InfracoGnition.com/
Kathy L. Gruver

, PhD, CCHt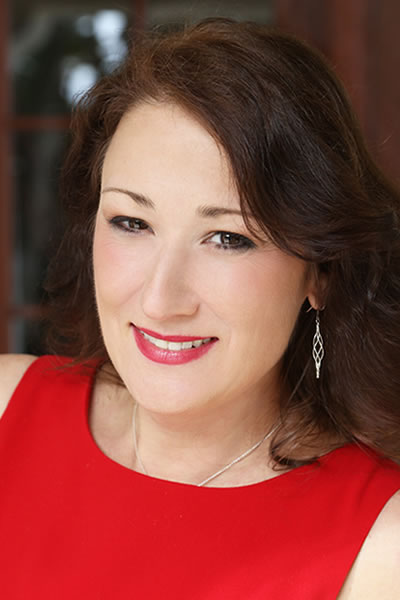 Kathy Gruver, PhD has been involved in health and wellness for over 30 years. Specializing in pain management, pre- and post-op, creative visualization and past life regression, she helps clients tap into their subconscious for healing.
AHA Biography for Kathy L. Gruver
Healing Circle Hypnotherapy
Santa Barbara, California 93130, United States
805-680-1984
Healing Circle Hypnotherapy
http://www.HealingCircleHypnotherapy.com/