Hypnotherapy Providers Specializing in Self Blame
Click on the biography links below to learn more about how these Certified Hypnotherapists can help with Self Blame using Hypnosis and related Hypnotherapy Modalities.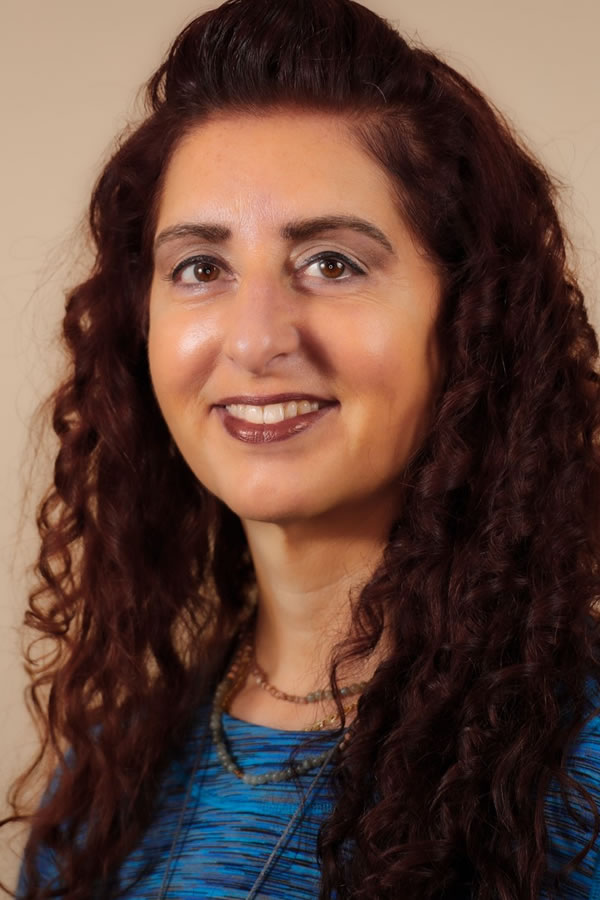 Linda Matthies has had great client success working with challenges such as clearing negative self-talk, relationship strategies, confidence, motivation, healthy habits, fears and anxieties, weight loss, and helping to create a happy fulfilling life.
AHA Biography for Linda A. Matthies
Harmony with hypnotherapy
Commack, New York 11725, United States
631-526-2427
Linda Matthies Hypnotherapy
https://HarmonywithHypnotherapy.com/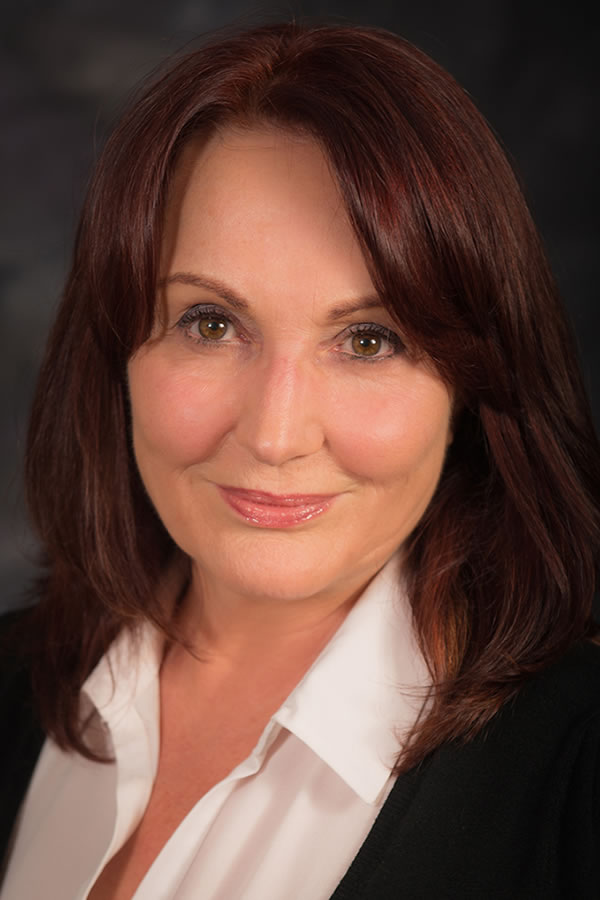 Tanya Nord believes we have an infinite sources, already inside of us just waiting to be discovered. Her passion is helping clients discover and polish these wonderful gifts that enable them to realize their own highest potential on all levels.
Hypnosis Motivation Institute
Tarzana, California 91356, United States
818-344-2262
Woodland Hills, California 91364, United States

Emma Wren Dietrich

, CHt, CLC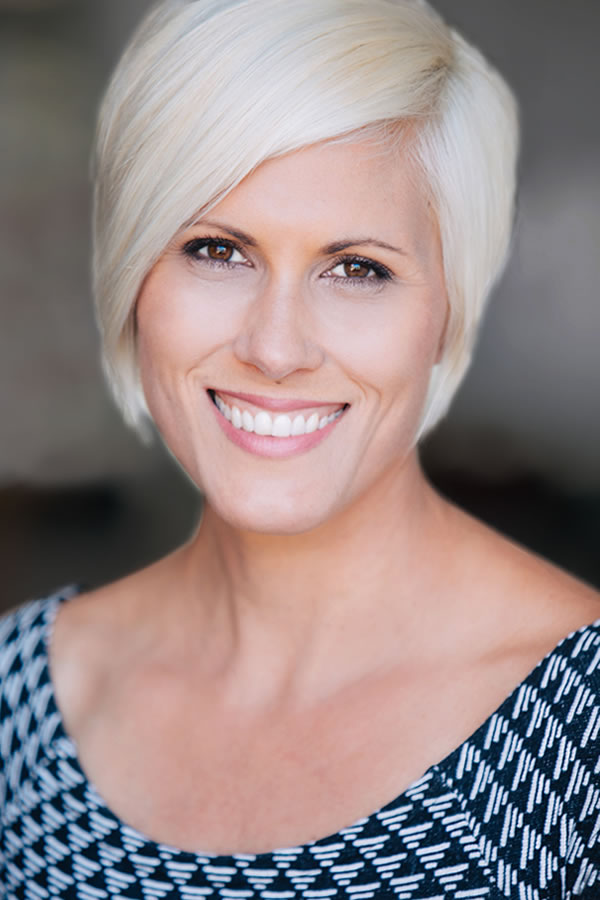 Emma Dietrich helps clients evolve into the happiest, healthiest, most true versions of themselves by combining coaching modalities with hypnosis to uncover and define limiting beliefs and effectively integrate the conscious and subconscious.
AHA Biography for Emma Wren Dietrich
Emma Dietrich Hypnotherapy
Los Angeles, California 90028, United States
424-434-8307
Emma Dietrich Hypnotherapy
https://www.EmmaDietrichHypnotherapy.com/
Michelle Diane Snider

, CHt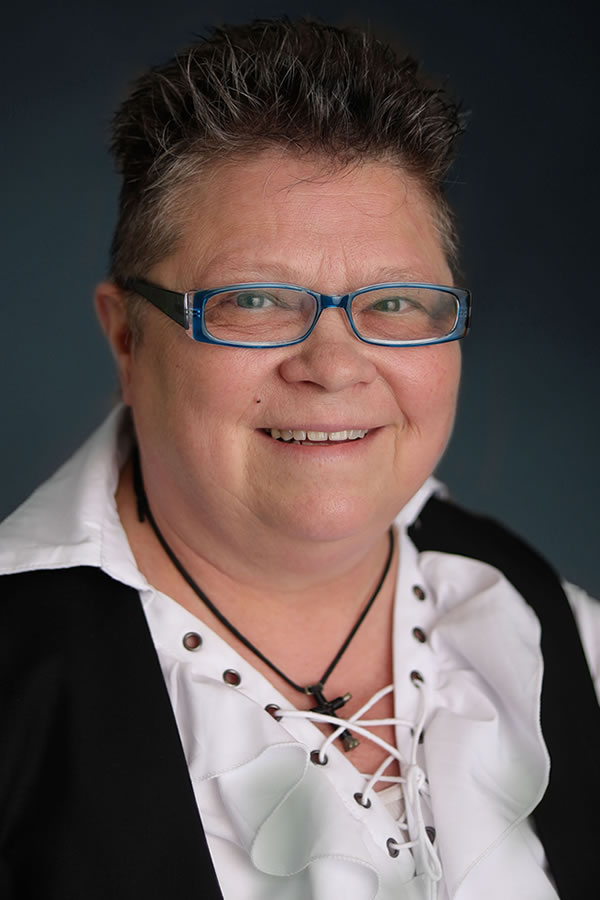 Michelle Snider urges you to accompany her for a quest to acquire a safe and natural healing of your body, mind, and spirit. She uses many different Hypnosis modalities like Therapeutic Journaling, NLP, and Therapeutic Imagery to name a few.
AHA Biography for Michelle Diane Snider
Hypnosis and You
Danville, Kentucky 40422, United States
859-583-6754
Hypnosis and You - Mind, Body, Spirit
https://HypnosisandYou.com/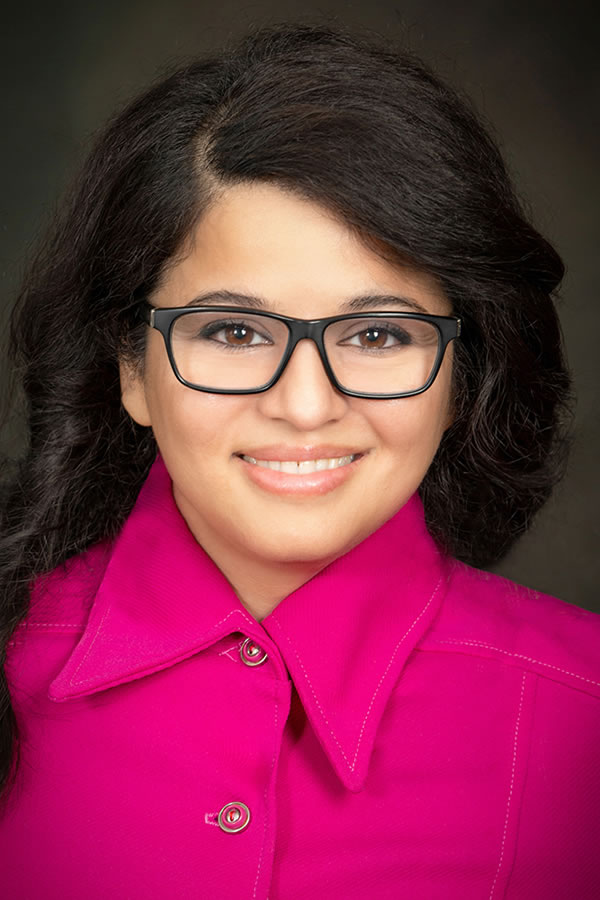 Saman Nasir utilizes inner child and parts work in conjunction with CBT and desensitization to help her clients become inspired and motivated to change the life scripts and trauma that have kept them in their negative loops and obsessive thoughts.
Sherman Oaks, California 91413, United States
323-830-7563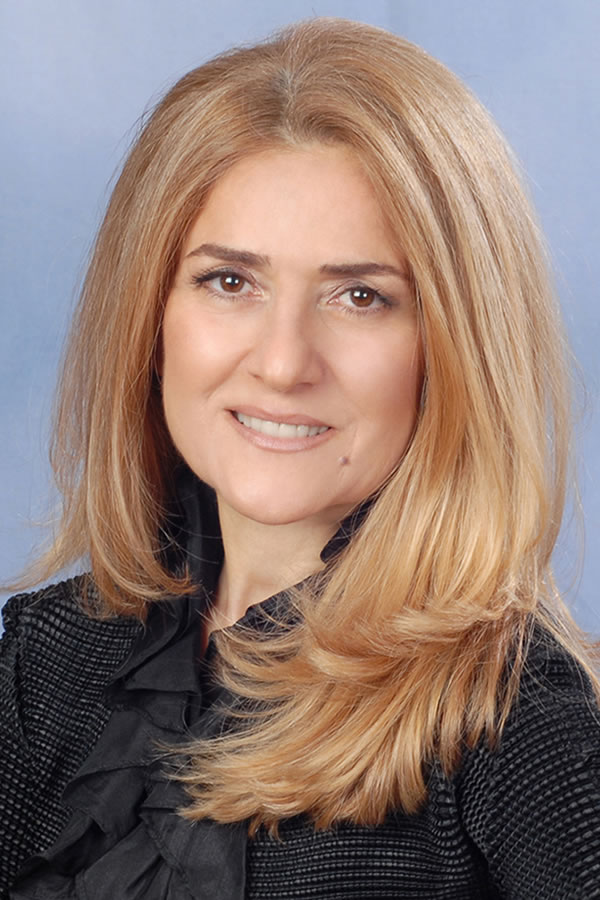 Armine Zargarian is a Reiki Master and Holistic Life Coach who draws on her gifts to gain insights on what is in a client's highest alignment. She sees herself as a partner or a guide, working with her clients in their healing and transformation.
AHA Biography for Armine Zargarian
My Healing Chamber
Glendale, California 91205, United States
818-652-0648
My Healing Chamber
https://MyHealingChamber.com/
Hollie A. Bullen

, LMT, CPT, CCHt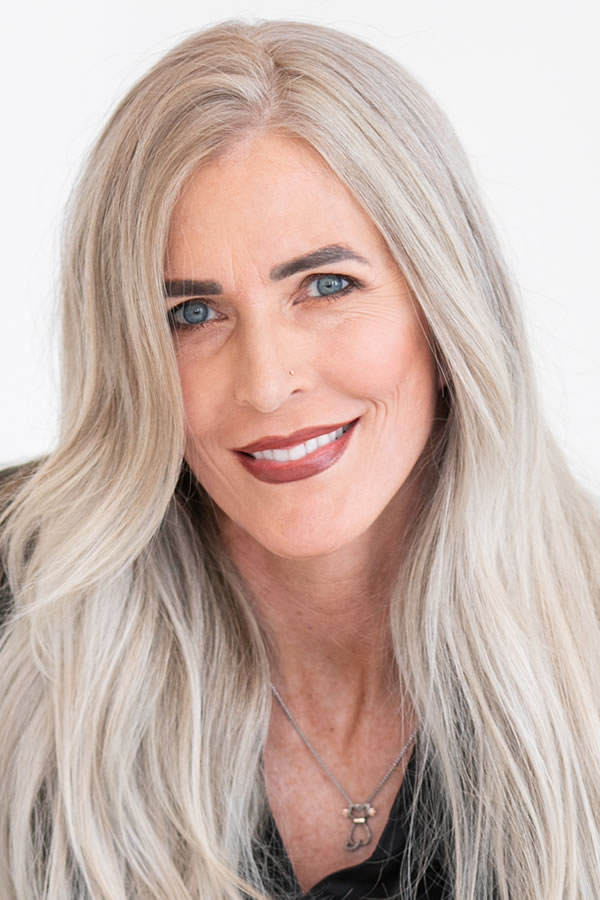 Hollie Bullen believes in you and is passionate about you reaching your full potential. Her goal is to provide exceptional care, relief, and educate her clients on how to elevate their potential based on their individual goals and abilities.
AHA Biography for Hollie A. Bullen
Elevate Wellness Center
Lake Geneva, Wisconsin 53147, United States
262-203-4054
Elevate Wellness Center
https://www.ElevateWithYou.com/