Hypnotherapy Providers Specializing in Self Blame
Click on the biography links below to learn more about how these Certified Hypnotherapists can help with Self Blame using Hypnosis and related Hypnotherapy Modalities.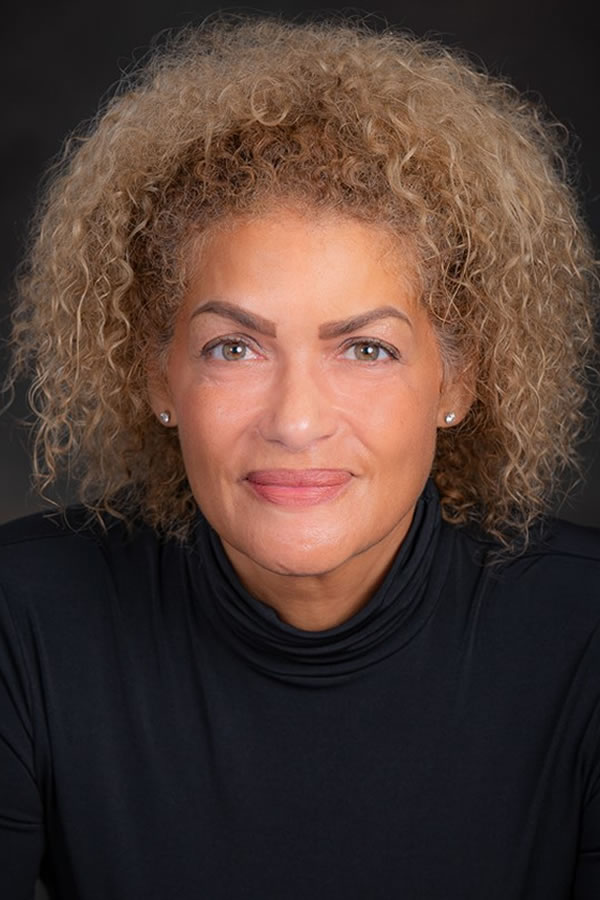 Javan Neal is a Certified Hypnotherapist and Licensed Nurse. Javan specializes in Therapeutic Imagery, Neuro-Linguistic Programming, and Progressive Relaxation. For the convenience of her clients, Javan also offers sessions via Skype and FaceTime.
Valencia, California 91354, United States
661-430-1126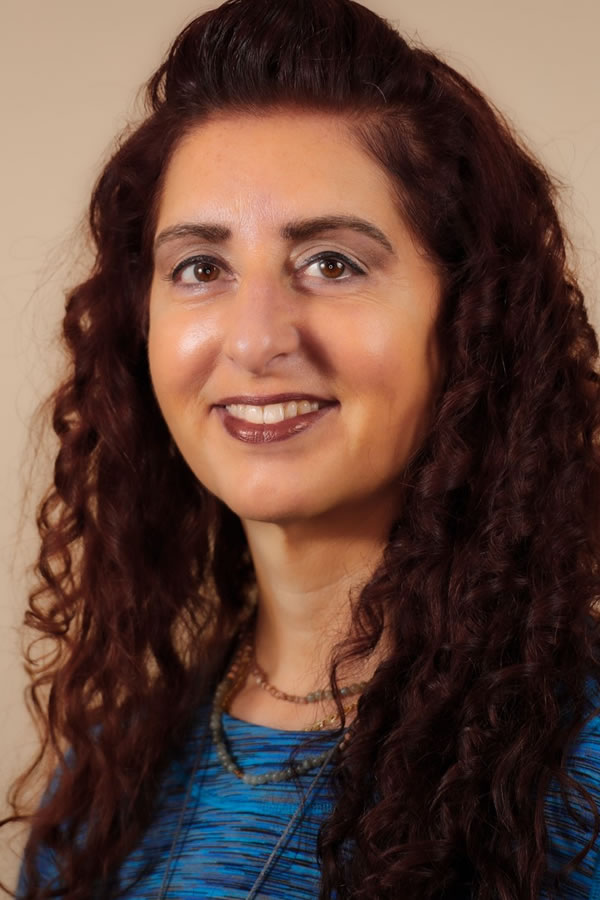 Linda Matthies has had great client success working with challenges such as clearing negative self-talk, relationship strategies, confidence, motivation, healthy habits, fears and anxieties, weight loss, and helping to create a happy fulfilling life.
AHA Biography for Linda A. Matthies
Harmony with hypnotherapy
Commack, New York 11725, United States
631-526-2427
Linda Matthies Hypnotherapy
https://HarmonywithHypnotherapy.com/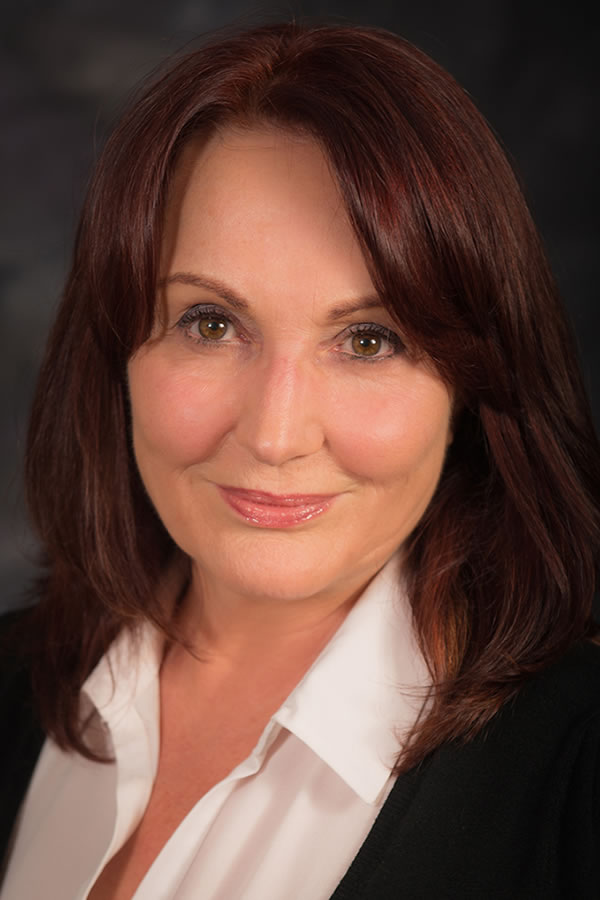 Tanya Nord believes we have an infinite sources, already inside of us just waiting to be discovered. Her passion is helping clients discover and polish these wonderful gifts that enable them to realize their own highest potential on all levels.
Hypnosis Motivation Institute
Tarzana, California 91356, United States
818-344-2262
Woodland Hills, California 91364, United States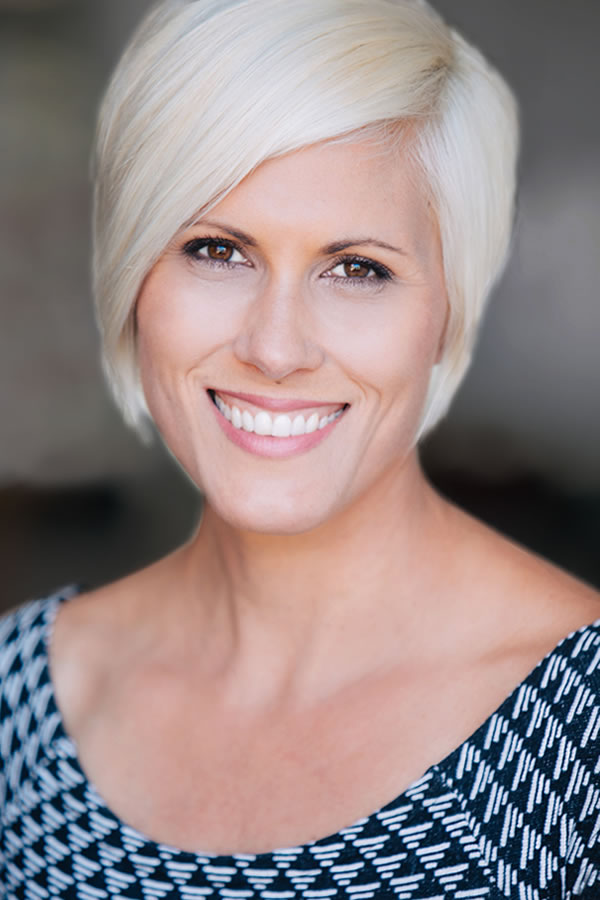 Emma Dietrich partners with people to transform their mindset to live with confidence and intention. She is driven to help others discover a life where they can be truly who they want to be, living in full alignment with who they are right now.
AHA Biography for Emma Wren Dietrich
Emma Dietrich Hypnotherapy
Los Angeles, California 90028, United States
424-434-8307
Emma Dietrich Hypnotherapy
https://www.EmmaDietrichHypnotherapy.com/
Michelle Diane Snider

, CHt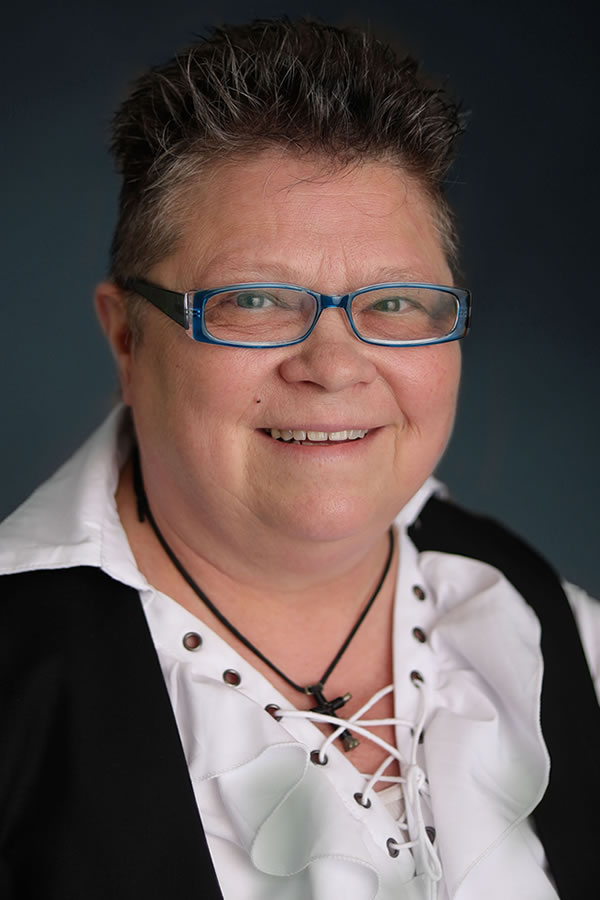 Michelle Snider urges you to accompany her for a quest to acquire a safe and natural healing of your body, mind, and spirit. She uses many different Hypnosis modalities like Therapeutic Journaling, NLP, and Therapeutic Imagery to name a few.
AHA Biography for Michelle Diane Snider
Hypnosis and You
Danville, Kentucky 40422, United States
859-583-6754
Hypnosis and You - Mind, Body, Spirit
https://HypnosisandYou.com/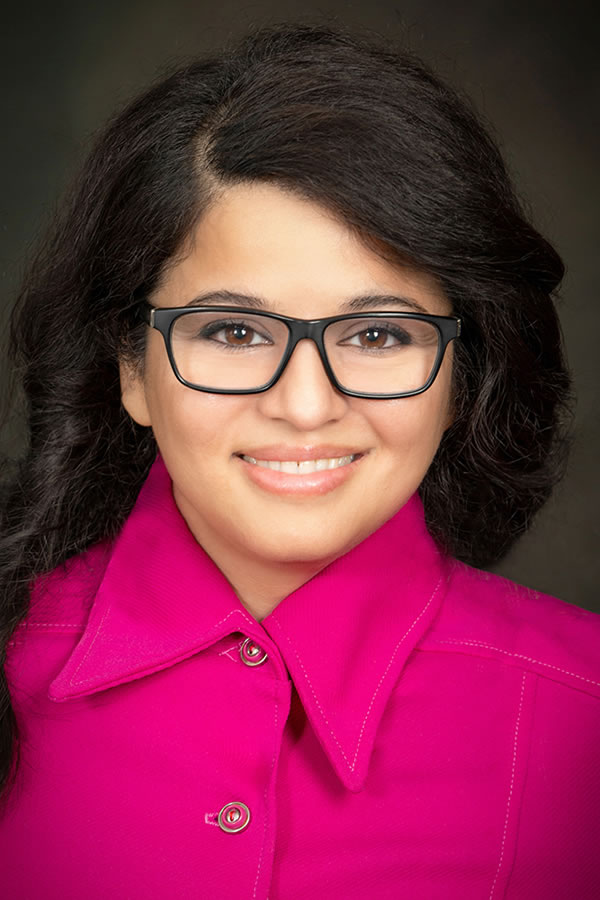 Saman Nasir utilizes inner child and parts work in conjunction with CBT and desensitization to help her clients become inspired and motivated to change the life scripts and trauma that have kept them in their negative loops and obsessive thoughts.
Sherman Oaks, California 91413, United States
323-830-7563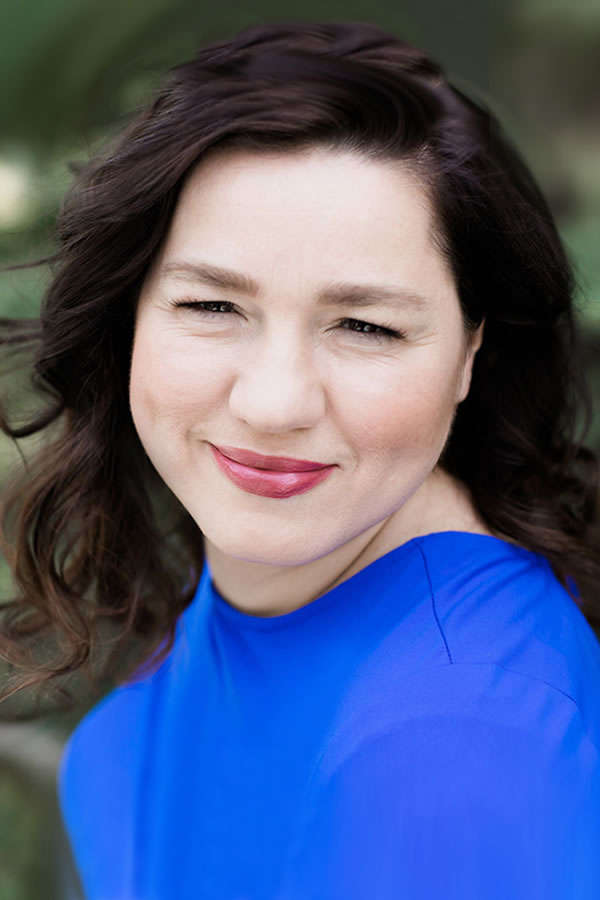 Kinga Dupuis has always been fascinated with the feelings and inner thoughts of her clients and having compassion for the root cause of any problem in their life. She builds rapport and has a natural gift for loving people and helping them feel safe.
AHA Biography for Kinga Dupuis
Kinga Hypnotherapy
West Jordan, Utah 84084, United States
801-856-5237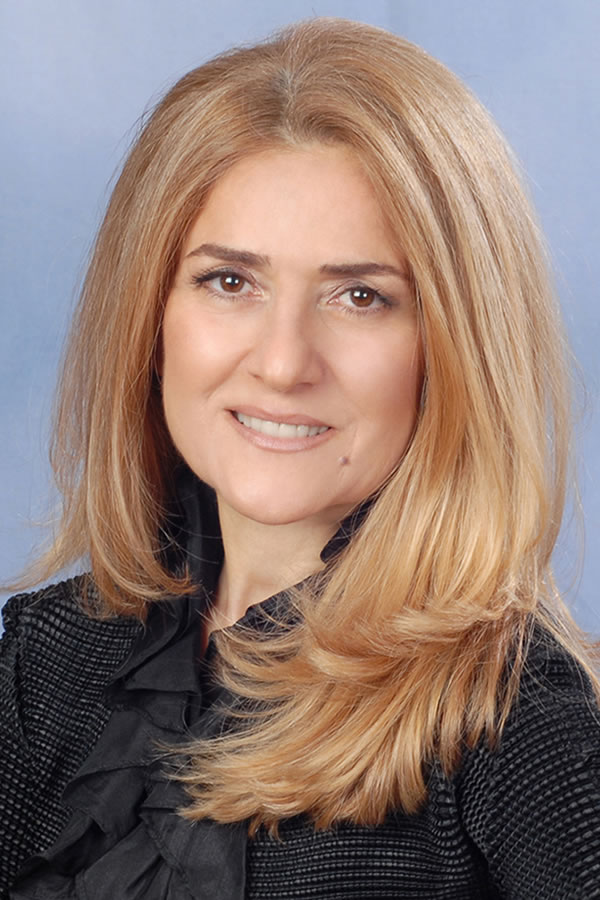 Armine Zargarian is a Reiki Master and Holistic Life Coach who draws on her gifts to gain insights on what is in a client's highest alignment. She sees herself as a partner or a guide, working with her clients in their healing and transformation.
AHA Biography for Armine Zargarian
My Healing Chamber
Glendale, California 91205, United States
818-652-0648
My Healing Chamber
https://MyHealingChamber.com/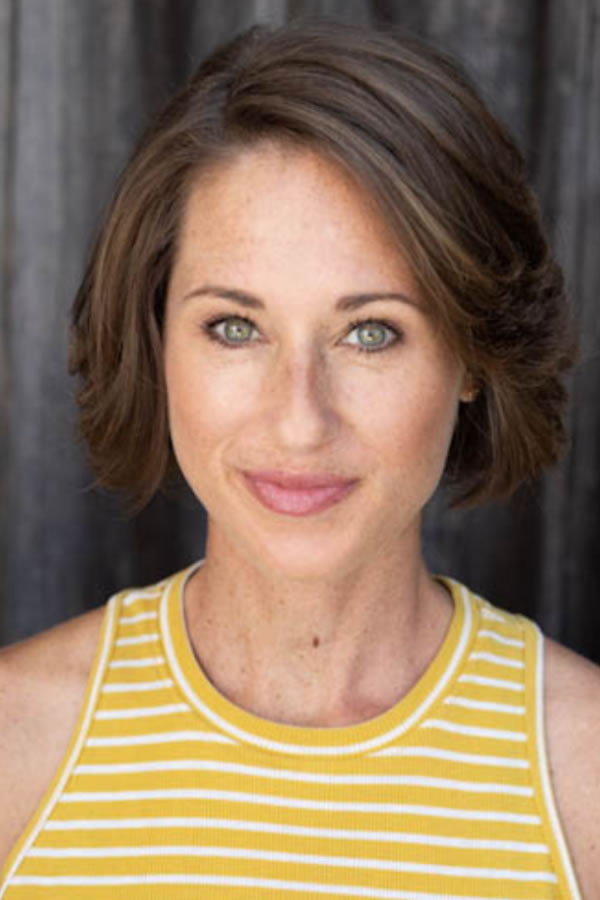 Amity Gomez supports women in healing their relationship with themselves. Her work is centered around guiding women to take radical responsibility for their life experience, master their subconscious mind, and activate their personal power.
Simi Valley, California 93065, United States
805-206-0079
Amity Rose
https://www.AmityRose.co/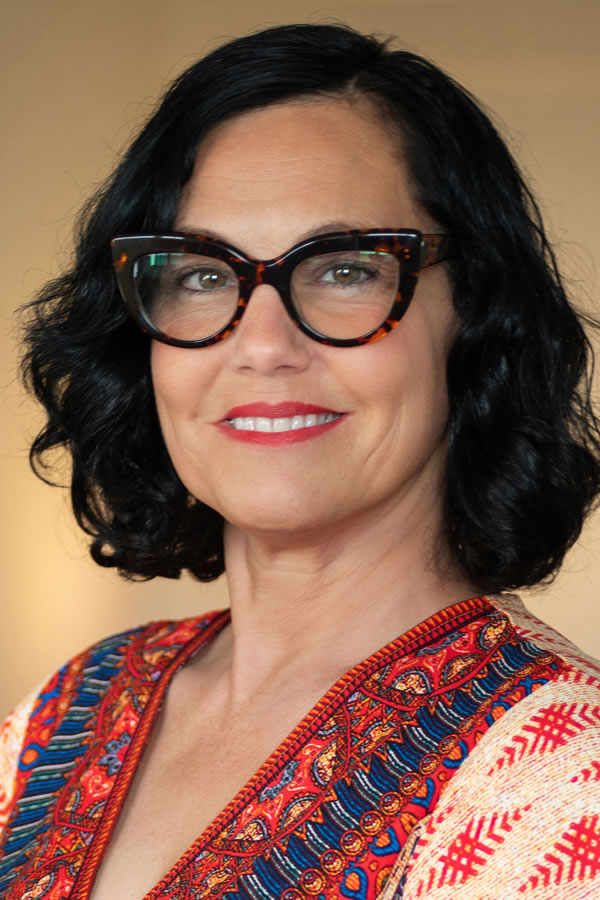 Michelle Babbitt has been studying the connection between mind and body and the true nature of human behavior for 25 years. Her experience has been centered around learning about how the mind works and about the superhuman powers of the brain.
AHA Biography for Michelle Babbitt
Michelle Babbitt Hypnotherapy
Topsham, Maine 04086, United States
603-479-0715
Michelle Babbitt Hypnotherapy
https://MichelleBabbittHypnotherapy.com/