Hypnotherapy Providers Specializing in Self Control
Click on the biography links below to learn more about how these Certified Hypnotherapists can help with Self Control using Hypnosis and related Hypnotherapy Modalities.
Bengt G. Aspfors

, DN, CMH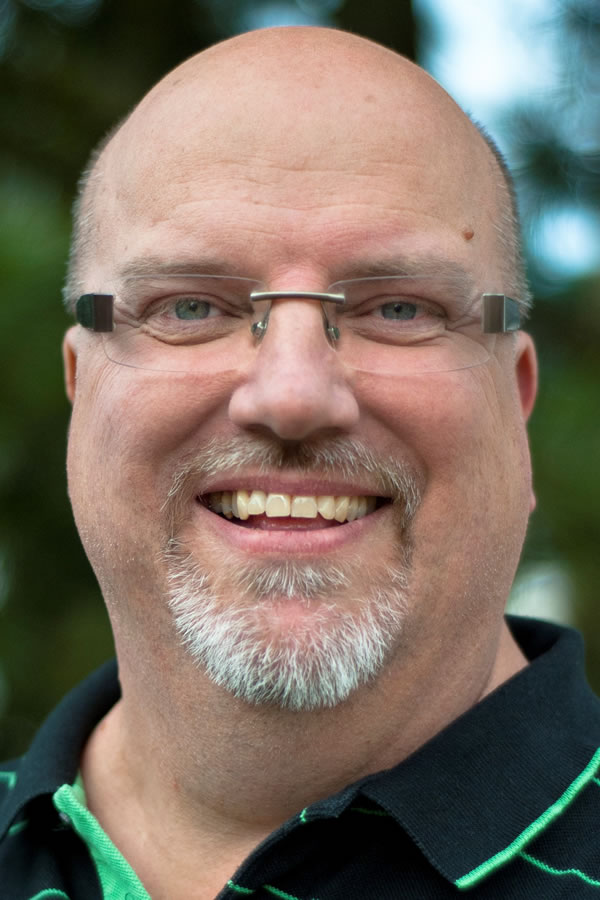 Bengt Aspfors has been helping people overcome their problems for many years. Bengt has worked with athletes, students, doctors, CEO's, and medical professionals to help them move forward into their desires.
AHA Biography for Bengt G. Aspfors
Naprapat B. Aspfors
, , Finland
35850-592-1122
Christian J. Whitney

, CCHt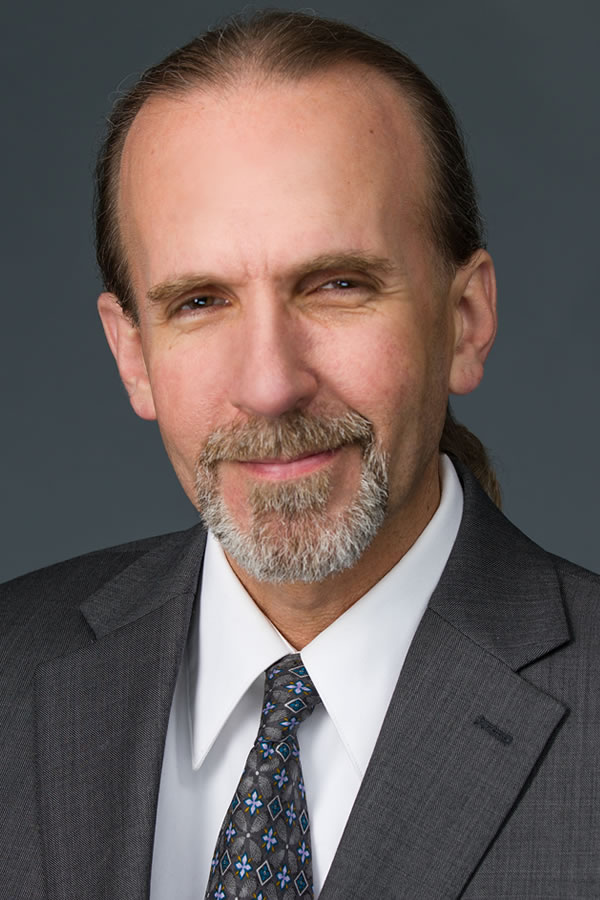 Christian Joseph Whitney is empathic, integrity-driven and claircognizant. Christian is a Certified Hypnotherapist helping others heal from the past, align with the present, and surface profound clarity to cultivate a wonderful, empowering future.
AHA Biography for Christian J. Whitney
Translucent Mind Hypnotherapy
Winchester, New Hampshire 03470, United States
908-698-1313
Translucent Mind
https://www.TranslucentMind.com/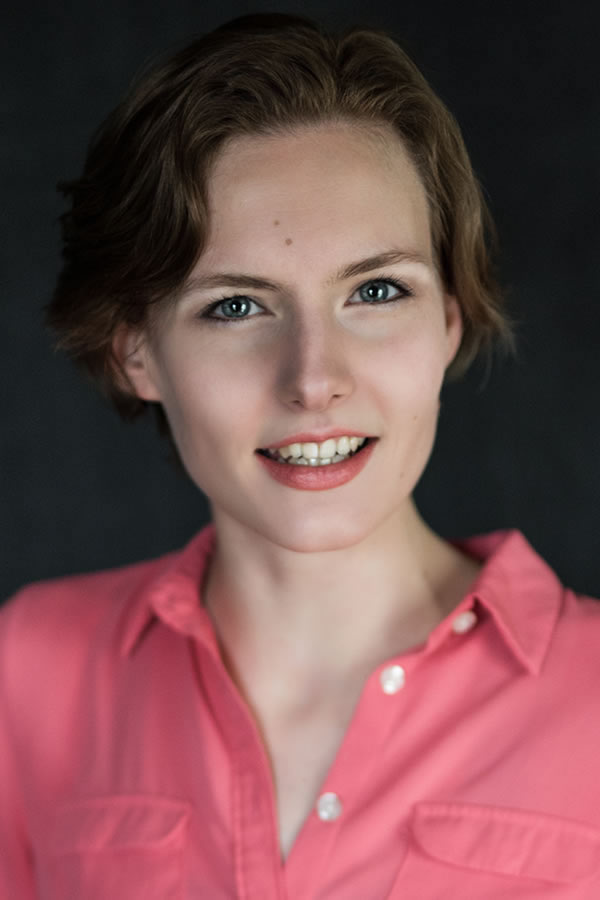 Jennifer Davoust loves exploring our psychology and learning more and more about the nature and unlimited potential of human beings. It is her mission and commitment to create the most transformative and empowering sessions for her clients.
AHA Biography for Jennifer Davoust
Columbus Ohio Hypnosis
Columbus, Ohio 43017, United States
614-594-9766
Columbus Ohio Hypnosis
https://www.ColumbusOhioHypnosis.com/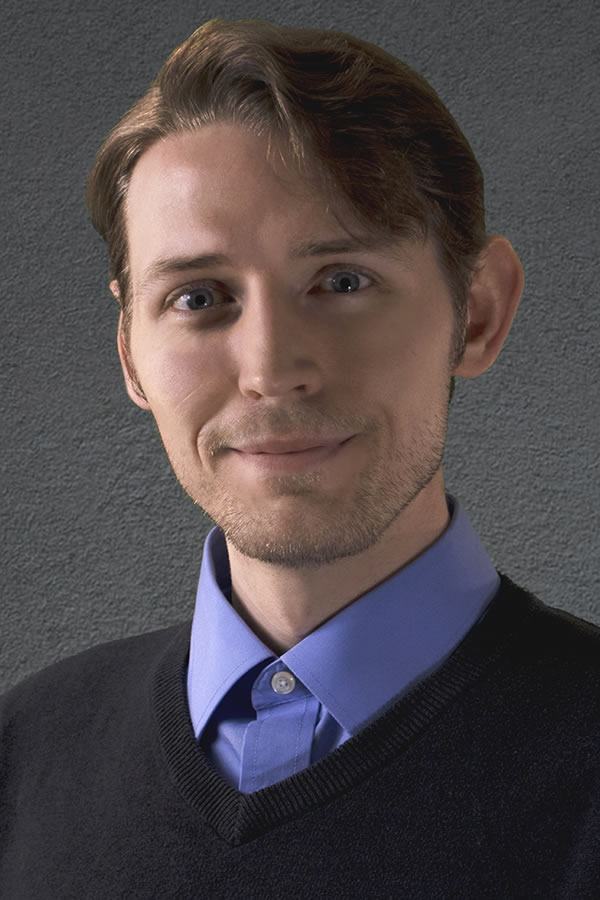 Andrew Hughes has worked with clients to build self-confidence, lower anxiety, improve sleep, reduce and remove tardiness, overcome childhood traumas, control worrying, learn self-hypnosis, and more. Andrew is well practiced with inductions.
AHA Biography for Andrew Hughes
Sylmar, California 91342, United States
641-351-2479
HypnoHughes
https://HypnoHughes.com/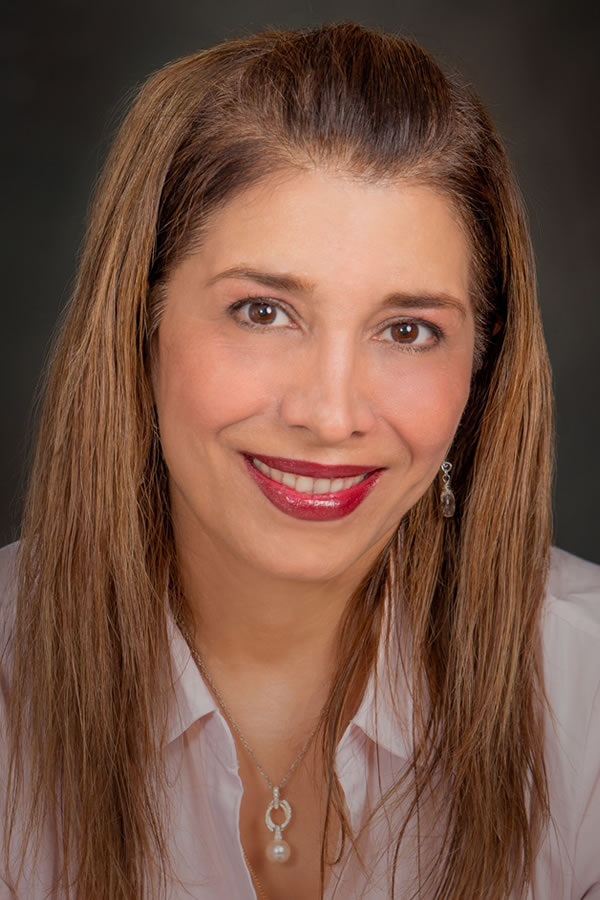 Soosan Safa wants to help you to get rid of the old habits that you don't like and replace them with the new behaviors that you like so you can more enjoy your life beside your loved ones. She provides online and in person sessions.
Hypno-Magic
Encino, California 91316, United States
310-270-6005
Brett S. Cantrell

, Rev, AA, CHt, CNLP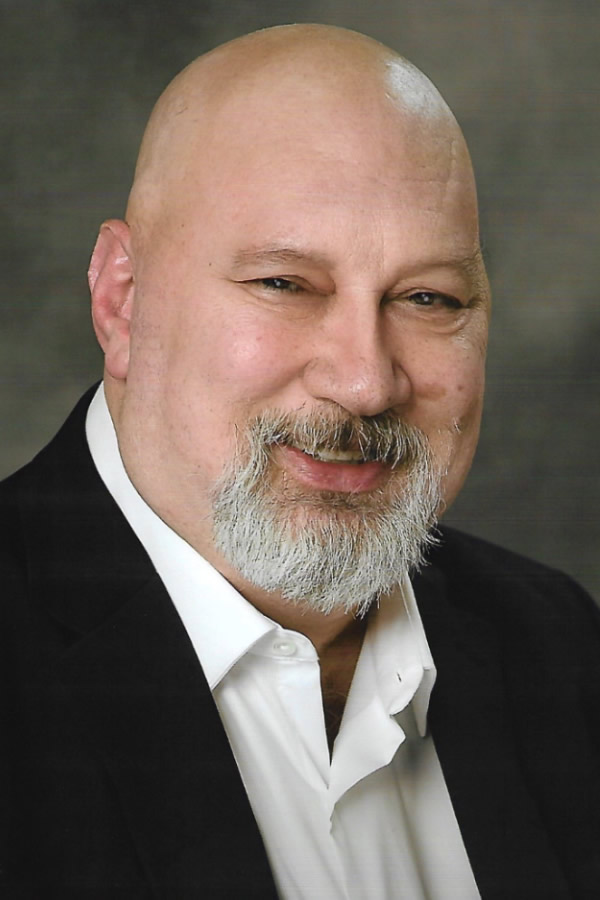 Brett Cantrell lectures entertainingly to all size groups on the nature of consciousness, our minds, and senses, and how important this understanding is to our happiness, our health, and wealth.
AHA Biography for Brett S. Cantrell
Valdosta, Georgia 31602, United States
229-269-0828
Anthony Rotolo

, PhD, CCHt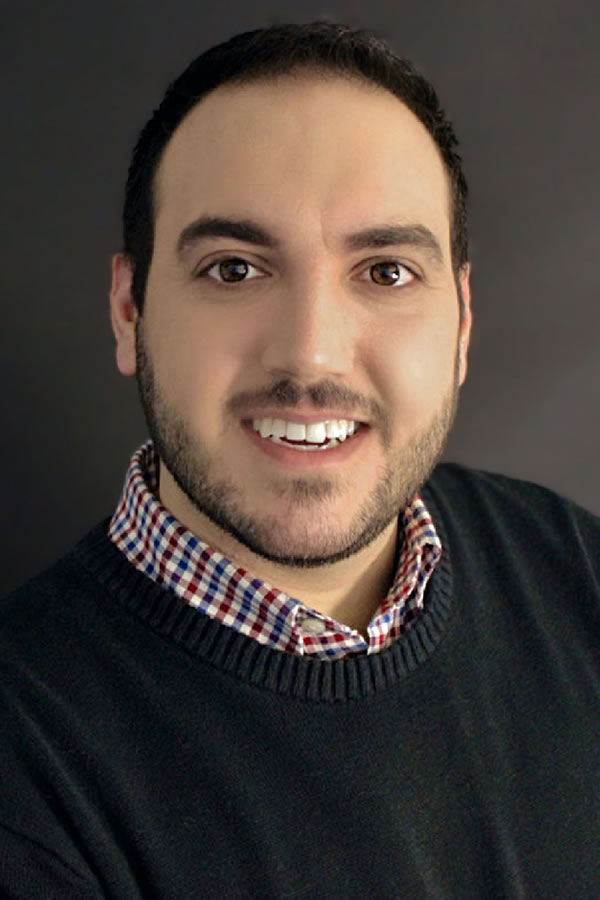 Anthony Rotolo is an educator, vocational counselor, and hypnotherapist. He assists clients to overcome personal and professional challenges, break free of limiting behaviors, and develop strategies for personal wellbeing.
AHA Biography for Anthony Rotolo
Hypnosis Motivation & Education Services
New Hartford, New York 13413, United States
315-316-1989
Hypnosis Motivation & Education Services
https://www.HypnoMotiv.com/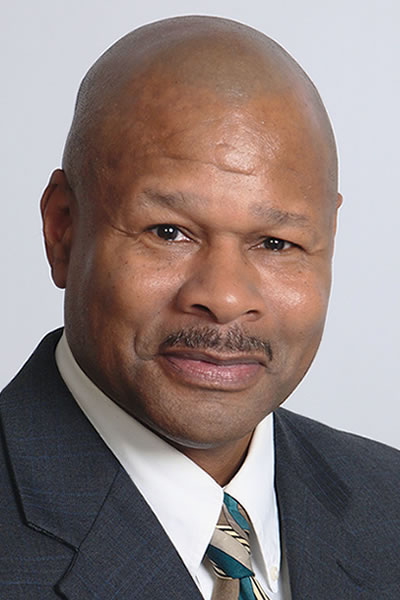 Derrick Hyatt believes that hypnosis is a wonderful tool that can be used to change unwanted habits and empower individuals. He helps clients take control of their future by helping them make permanent changes with the use of Hypnotherapy.
AHA Biography for Derrick Hyatt
HYATT HYPNOTHERAPY
Augusta, Maine 04330, United States
207-333-7913
HYATT HYPNOTHERAPY
https://www.HYATTHYPNOTHERAPY.com/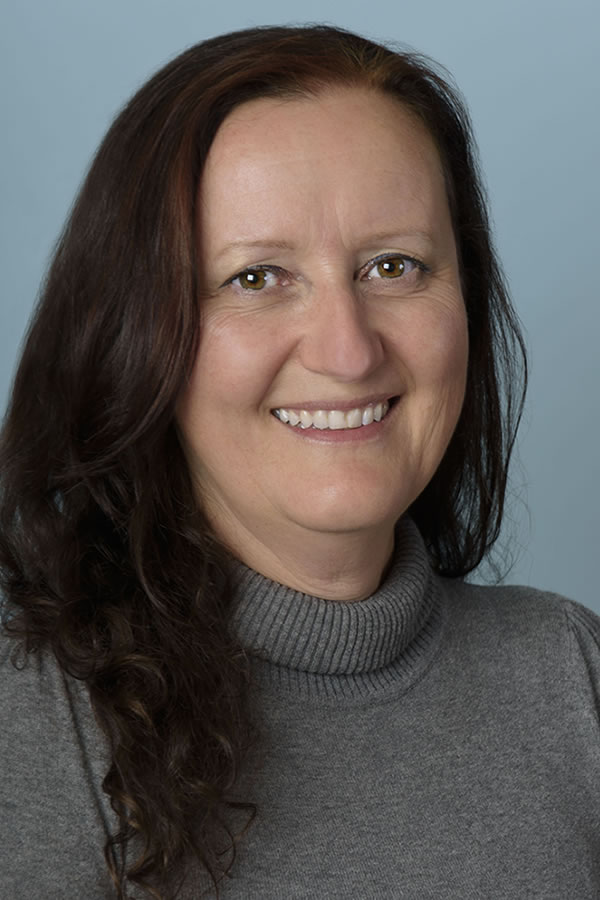 Gabriele Powell provides a neutral, safe space, listening to your concerns, explaining everything in detail and customizing a hypnotherapy treatment plan for you. Her focus is to help you heal, energize and become aware of your inner strengths.
AHA Biography for Gabriele Powell
Create Your Life Hypnotherapy
Pensacola, Florida 32506, United States
850-221-1283
Create Your Life Hypnotherapy
https://CreateYourLifeHypnotherapy.GoDaddySites.com/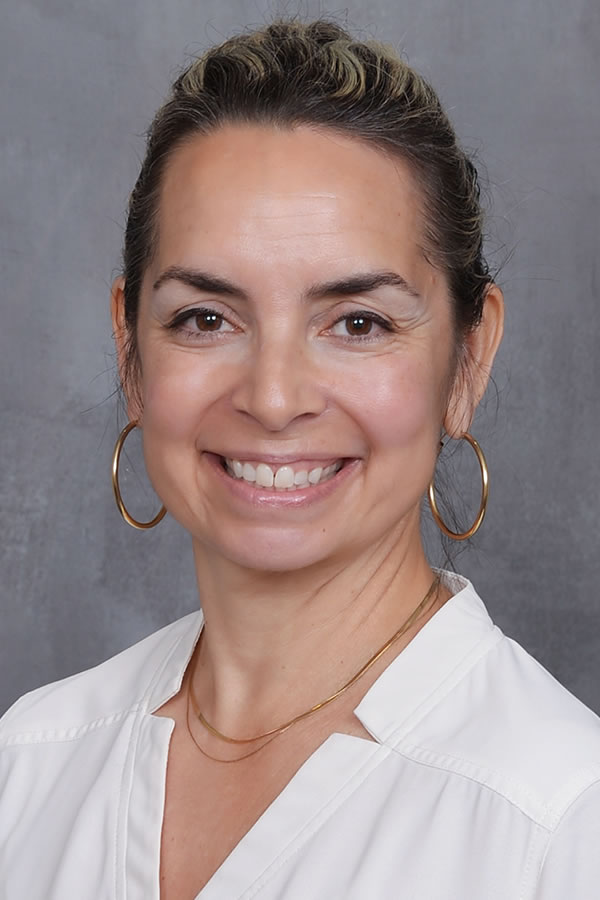 Karen Gamble is passionate about assisting her clients in reaching their full potential. She can help you create a mindful awareness of your unique assets and skills to lead you into a life driven by self-discipline, self-awareness, and self-love.
AHA Biography for Karen Gamble
Karen Gamble Hypnosis
Seattle, Washington 98107, United States
425-954-7283
Karen Gamble Hypnosis
https://www.KarenGambleHypnosis.com/