Hypnotherapy Providers Specializing in Self Defeating Behaviors
Click on the biography links below to learn more about how these Certified Hypnotherapists can help with Self Defeating Behaviors using Hypnosis and related Hypnotherapy Modalities.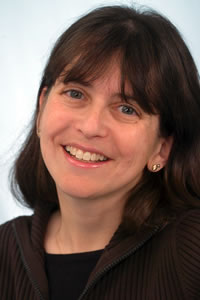 Sara Fogan uses Hypnosis, Therapeutic Guided Imagery and NLP techniques to help her clients successfully overcome fear of flying, prepare for state license examinations, increase self-confidence, and more.
Calminsense Hypnotherapy
Valencia, California 91355, United States
661-433-9430
Calminsense Hypnotherapy
https://CalminsenseHypnotherapy.com/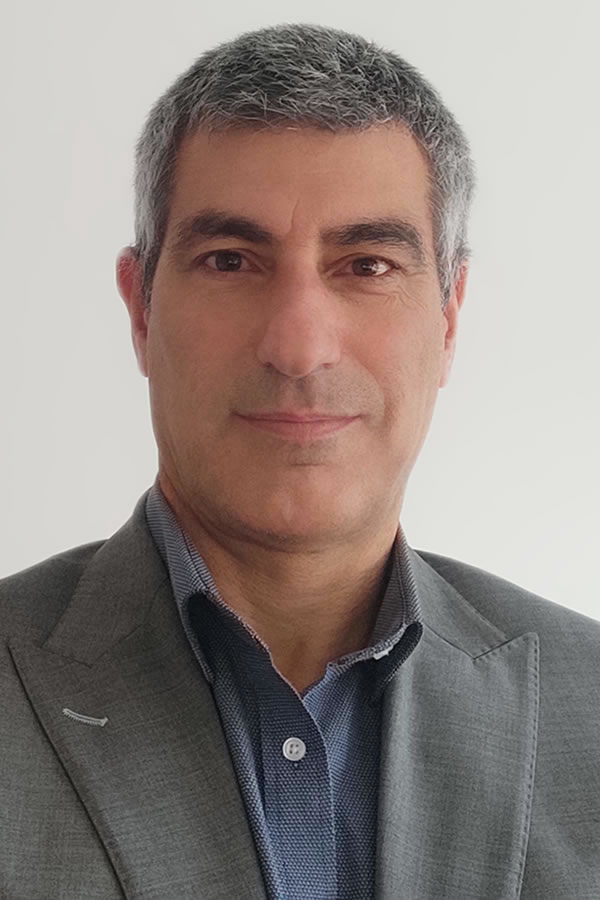 Costas Lambropoulos has worked and helped people all over the world change their lives, by offering sessions one-on-one and in person over Skype, telephone, Microsoft Teams, Viber, and WhatsApp. His motto is "Today's Dreams are Tomorrow's Reality".
AHA Biography for Costas Lambropoulos
Mind Synthesis Ltd
Pontefract, West Yorkshire WF9 3LJ, United Kingdom
0044-744-275-5512
London, West Yorkshire N13 5TP, United Kingdom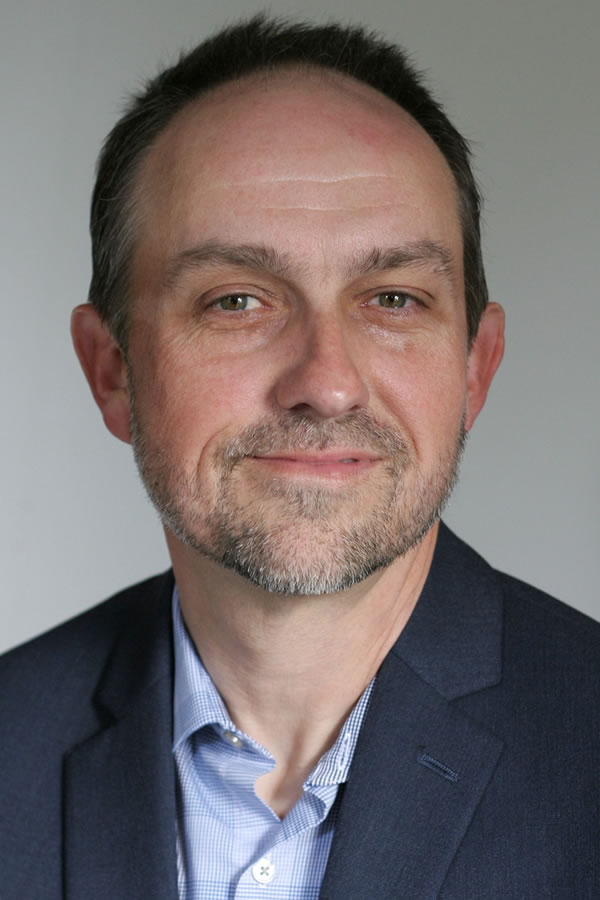 Chris Linebarger utilizes the best tools to give his clients the best opportunity to set themselves free from limiting beliefs and habits, so they may live the life they desire. His approach to hypnotherapy is both scientific and metaphysical.
AHA Biography for Chris Linebarger
Holistic Hypnotherapy
San Luis Obispo, California 93401, United States
805-405-1124
Chris Linebarger - Holistic Hypnotherapy
https://www.ChrisLinebarger.com/
Valerie J. Garrett

, MA, LMFT, CCHt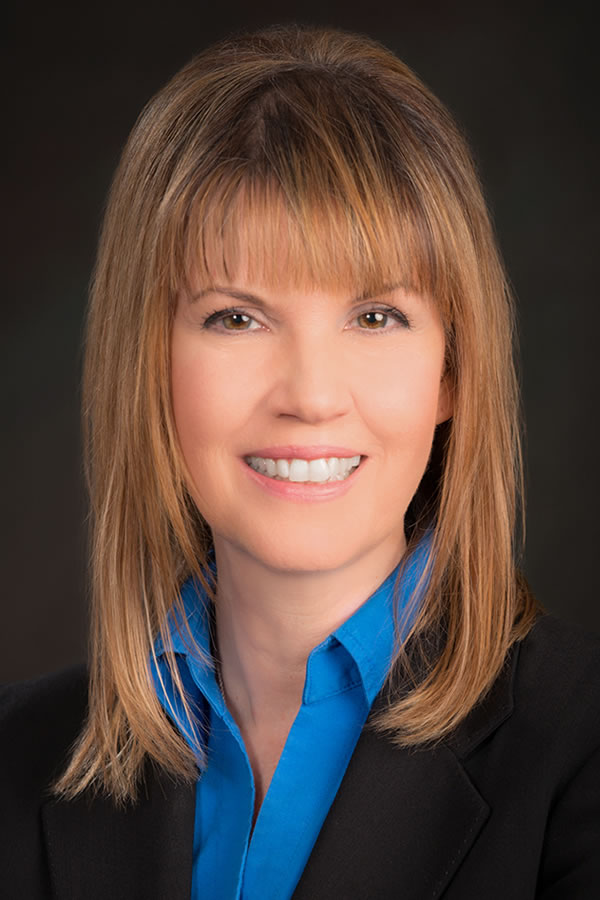 Valerie Garrett provides a safe, non-judgmental space where you can develop awareness and understanding about the painful emotions that keep you feeling stuck, and help you develop new ways of finding balance and moving forward.
AHA Biography for Valerie J. Garrett
Los Angeles, California 90046, United States
323-229-6864
Valerie Garrett Therapy
Encino, California 91436, United States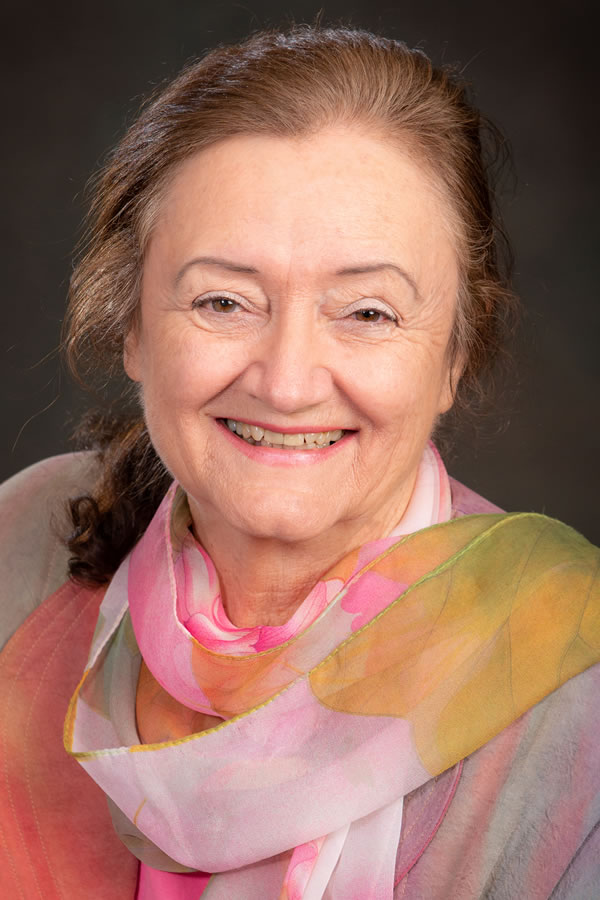 Shay Austin uses the power of hypnotherapy, therapeutic imagery, creativity, great self-discovery tools, and metaphysics to remind clients of their personal strengths. She offers life experience and creative tools to turn hopes into realities.
Tarzana, California 91356, United States
818-522-7429
Shay Austin Hypnotherapy
https://ShayAustin.com/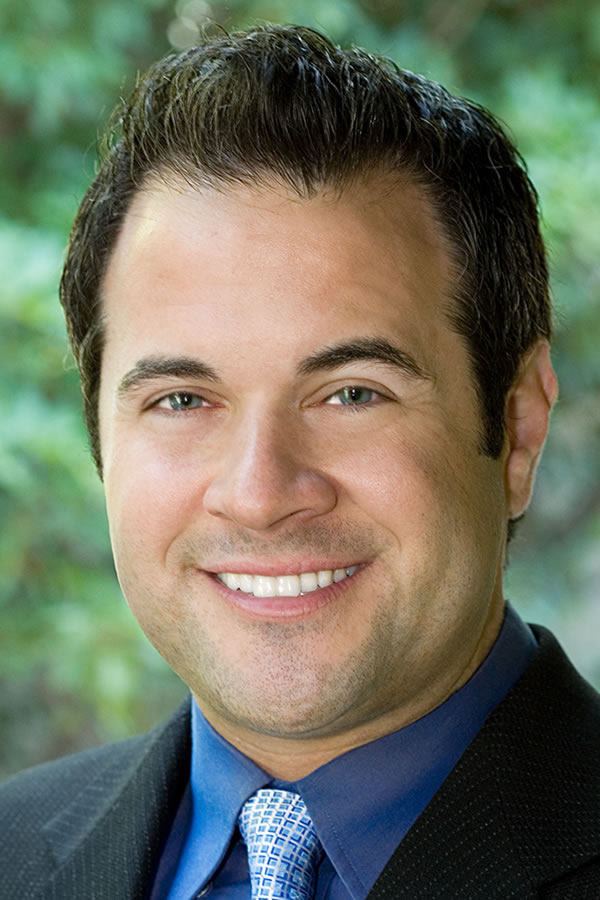 Jake Rubin has a successful practice in Los Angeles, California and is the primary hypnotherapy referral choice of many top physicians and mental health professionals affiliated with Cedars-Sinai, St. Johns Medical Center and UCLA.
AHA Biography for Jake Y. Rubin
Westside Hypnotherapy
Los Angeles, California 90025, United States
310-439-1051
Westside Hypnotherapy
https://www.WestsideHypnotherapy.com/
Shannon L. Laackmann

, CHt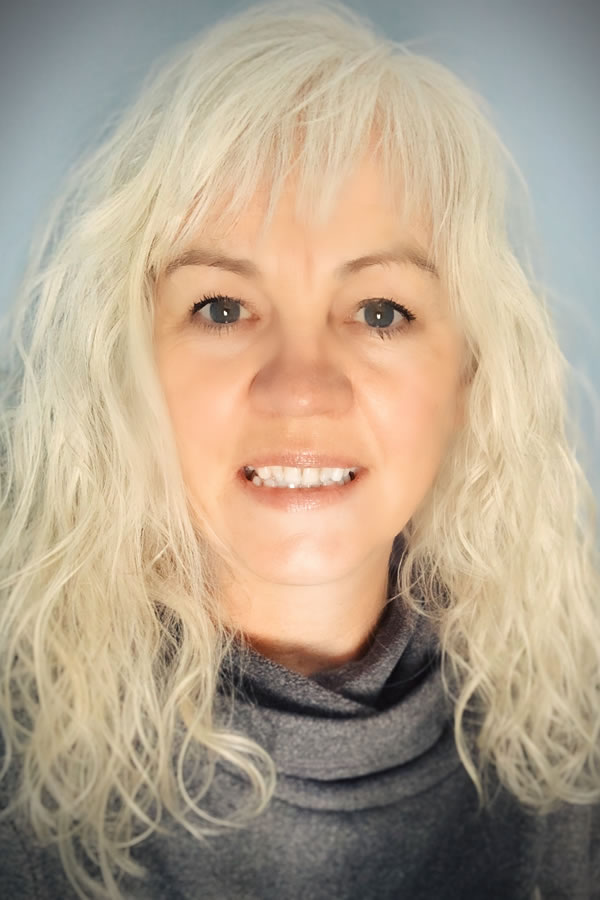 Shannon Laackmann has an energy healing, spiritual guidance business since 2008. She has helped thousands of people improve their lives through her practical cosmic wisdom. She also teaches various types of personal development classes.
AHA Biography for Shannon L. Laackmann
Psychic Cowgirl®
Entwistle, Alberta T0E0S0, Canada
780-727-2358
Psychic Cowgirl®
https://www.PsychicCowgirl.com/
Anthony Rotolo

, PhD, CCHt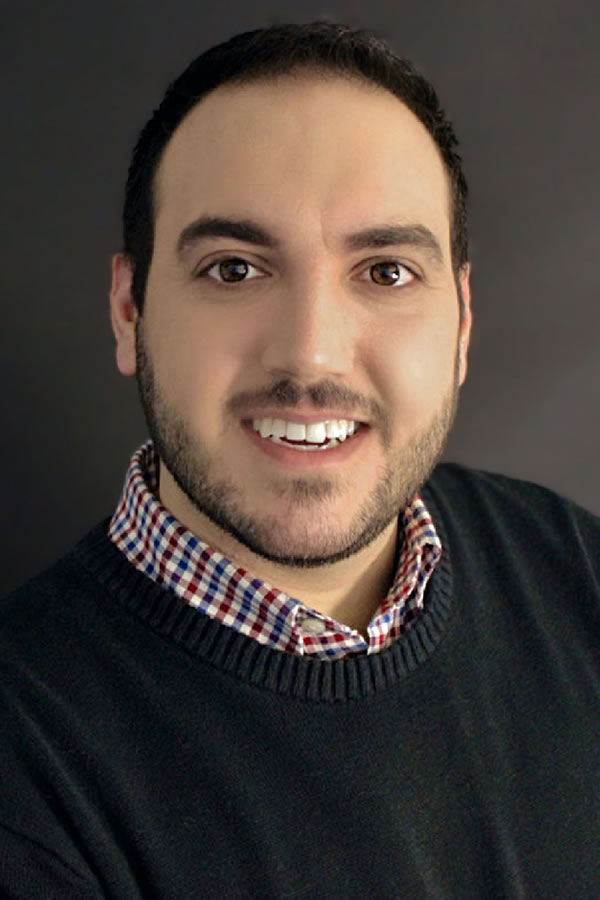 Anthony Rotolo is an educator, vocational counselor, and hypnotherapist. He assists clients to overcome personal and professional challenges, break free of limiting behaviors, and develop strategies for personal wellbeing.
AHA Biography for Anthony Rotolo
Hypnosis Motivation & Education Services
New Hartford, New York 13413, United States
315-316-1989
Hypnosis Motivation & Education Services
https://www.HypnoMotiv.com/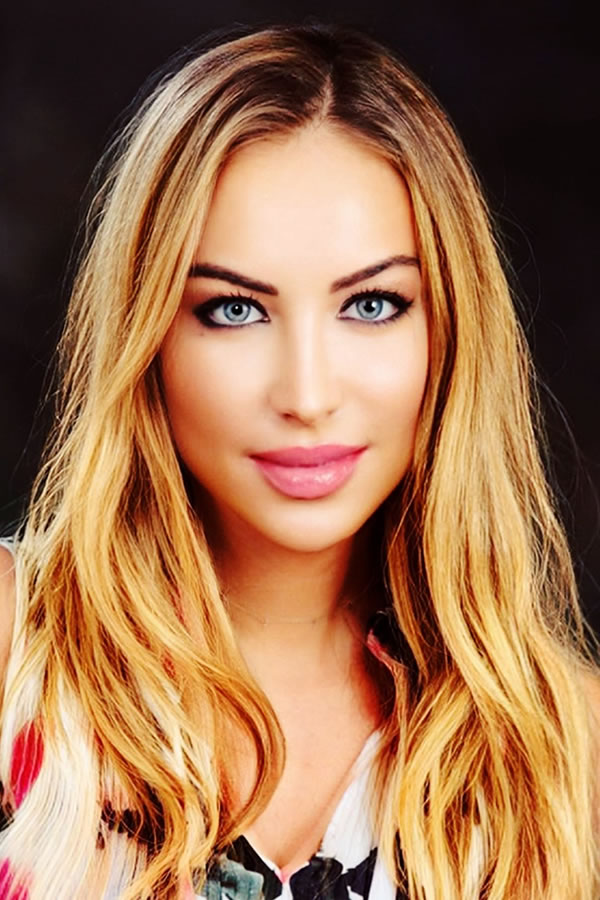 Lara Kassir combines her skills in Transformational Coaching, Hypnotherapy, and sound healing brainwaves customizing the healing journey according to one's needs. Lara is highly dedicated to help her clients have a better quality of life.
West Hollywood, California 90069, United States
917-385-1907
Reprogramind - Hypnotherapy and Coaching
https://Reprogramind.com/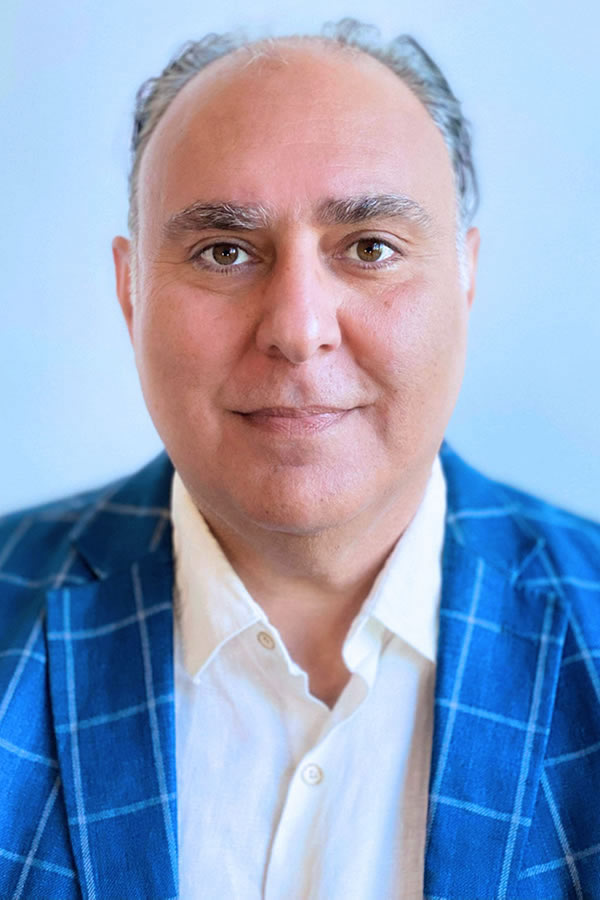 Ali Sotoodeh is on a mission to provide clients with a way to overcome limiting beliefs, traumas and addictions, so that they may become self-empowered. Ali has a thriving practice in Los Angeles where he is helping his clients transform their lives.
AHA Biography for Ali Sotoodeh
HabitualTransformation.com
Los Angeles, California 90024, United States
310-800-1878
Habitual Transformation
https://HabitualTransformation.com/