Hypnotherapy Providers Specializing in Self Defeating Behaviors
Click on the biography links below to learn more about how these Certified Hypnotherapists can help with Self Defeating Behaviors using Hypnosis and related Hypnotherapy Modalities.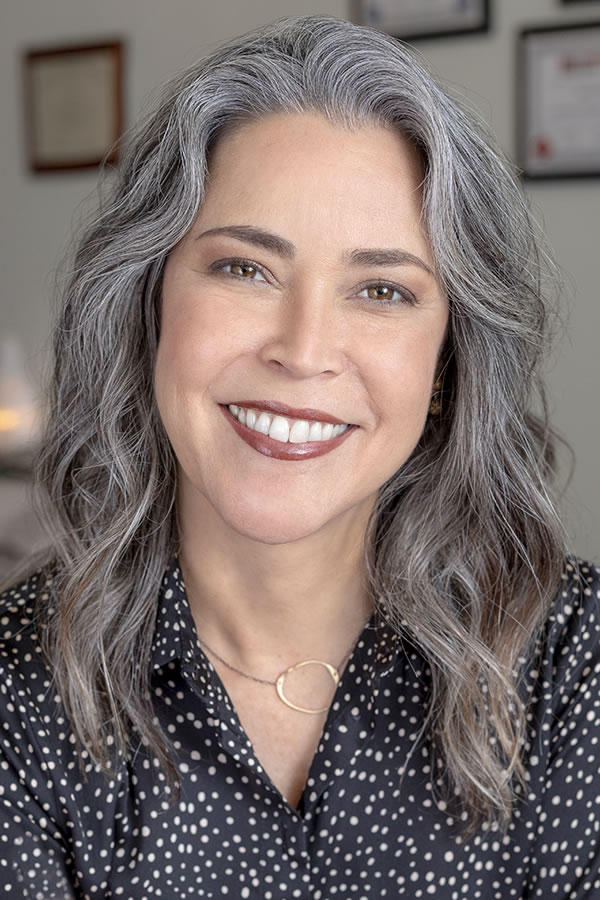 Gila Zak actively pursues continued education on the subject of the mind-body connection and how it can be utilized for an optimum quality of life. Gila has been helping her clients manage stress, pain and modifying their behaviors since 2008.
Quantum Waves Hypnotherapy & Biofeedback
Los Osos, California 93402, United States
805-704-3599
Quantum Waves Hypnotherapy & Biofeedback
https://QuantumWavesBiofeedback.com/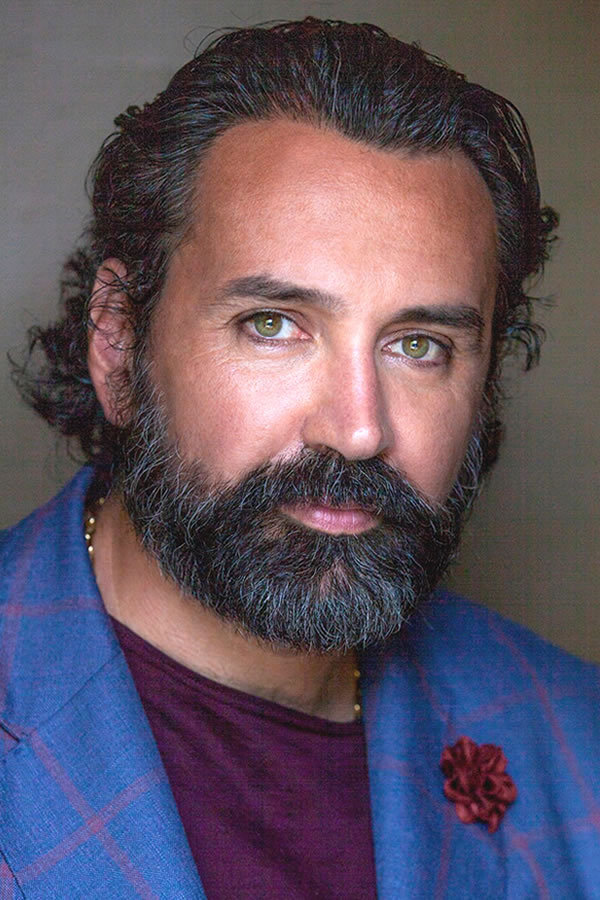 Leonardo Lupori uses therapeutic Hypnosis, PSYCH-K, and Inner Child Work. He assists you by showing you a method to accomplish your goals, overcome your limiting beliefs, and create alignment between your consciousness and subconscious mind.
AHA Biography for Leonardo Lupori
BELIEFS TRAINER LLC
West Hollywood, California 90069, United States
310-227-0180
Leonardo Lupori - BELIEFS TRAINER
https://BeliefsTrainer.com/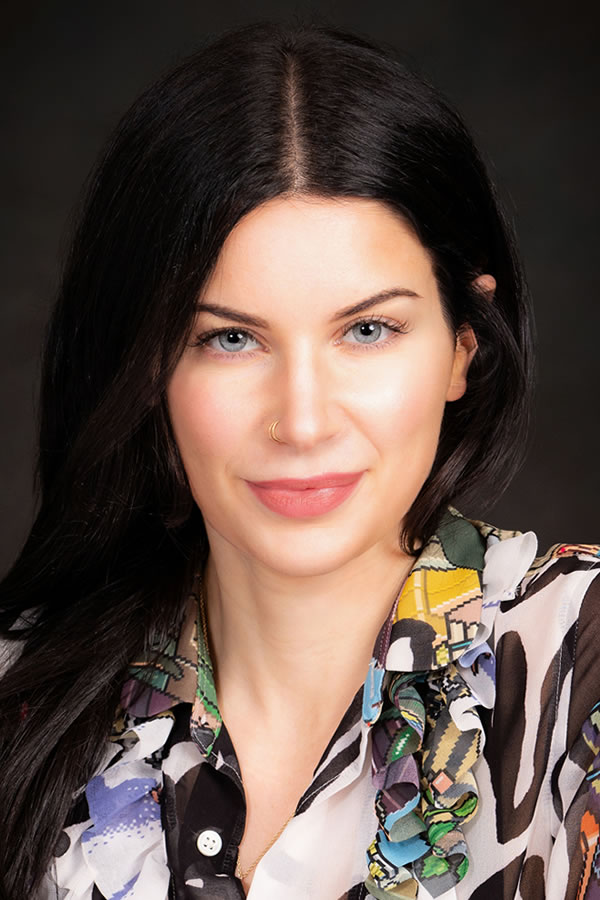 Amanda K. Reilly uses hypnosis to connect people with their imagination beyond past limitations to make the change they seek. She is dedicated to helping people wriggle free from the places they've been stuck on their road to fulfillment.
AHA Biography for Amanda K. Reilly
New York, New York 10282, United States
802-234-1208
Amanda K. Reilly
https://www.AmandaKReilly.com/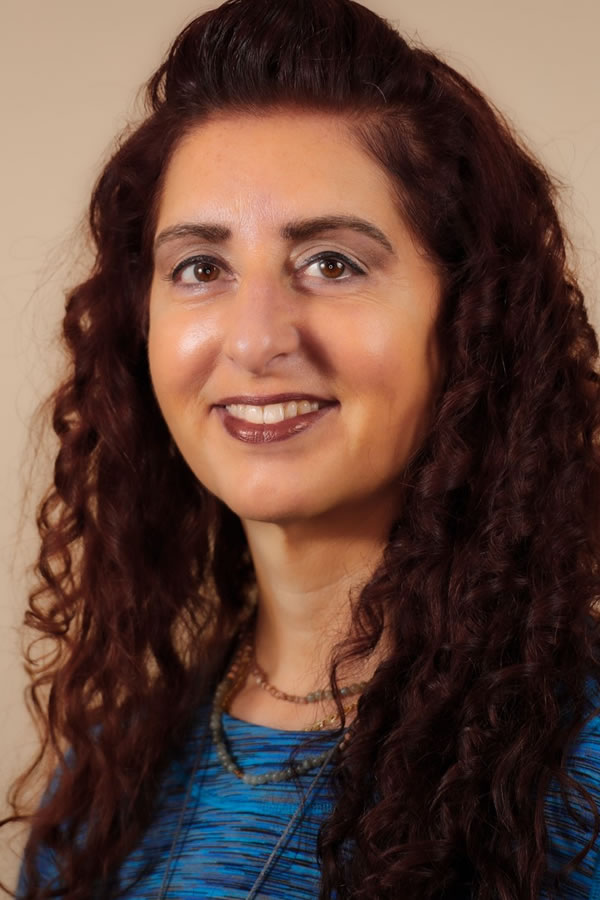 Linda Matthies has had great client success working with challenges such as clearing negative self-talk, relationship strategies, confidence, motivation, healthy habits, fears and anxieties, weight loss, and helping to create a happy fulfilling life.
AHA Biography for Linda A. Matthies
Harmony with hypnotherapy
Commack, New York 11725, United States
631-526-2427
Linda Matthies Hypnotherapy
https://HarmonywithHypnotherapy.com/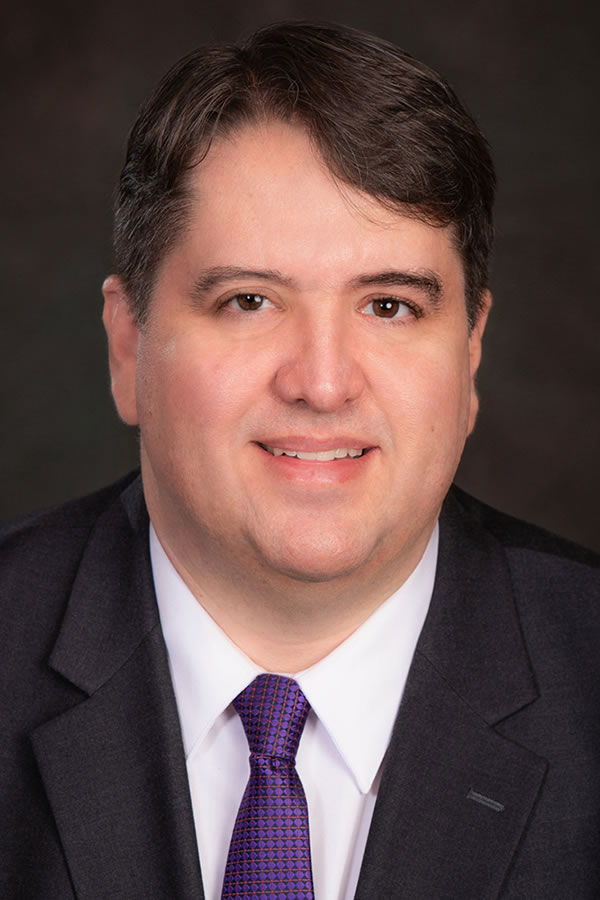 John Brown combines hypnotic suggestion, facilitated imagery, common sense and empathy in order to help clients make positive, swift, and enjoyable changes and become happier, healthier, more prosperous, and more successful.
John Brown Hypnotherapy
Los Angeles, California 90034, United States
424-535-6112
John Brown Hypnotherapy
https://JohnBrownHypnotherapy.com/
Deborah LeBlanc

, CHt, CAHA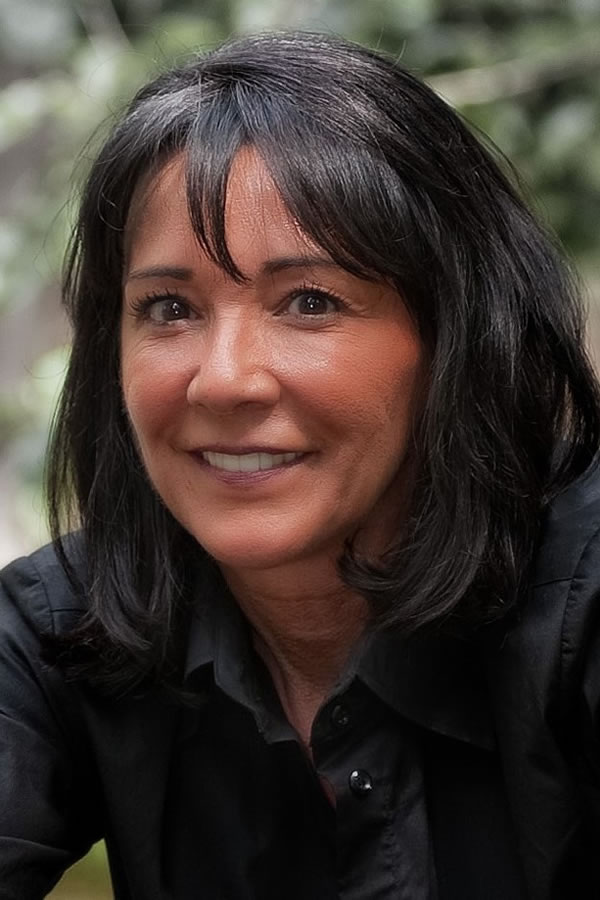 Deborah LeBlanc provides audio, video, seminar training, and one-on-one hypnotherapy sessions. She brings a unique and powerful approach to the modalities that link mind to body for individuals, coaching, public speaking and business growth training.
AHA Biography for Deborah LeBlanc
Mind Path Therapies LLC
Lafayette, Louisiana 70509, United States
337-298-6207
Mind Path Therapies
https://MindPathTherapies.com/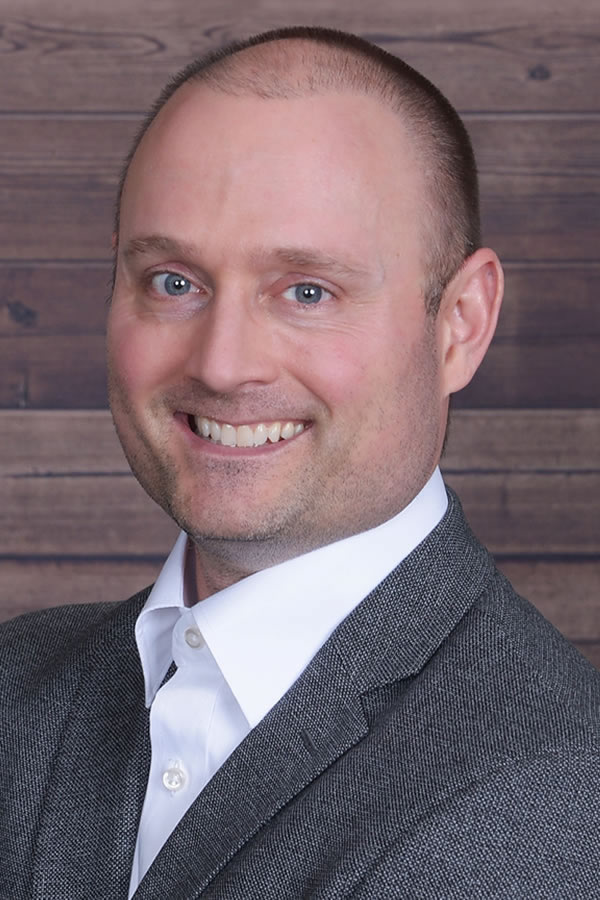 Joe Marsh is a a gym owner turned Certified Hypnotherapist. He helps men, single or in committed relationships, gain confidence and live with integrity by rewriting subconscious programming and updating ineffective behavior patterns.
Take Charge Hypnotherapy
Pahrump, Nevada 89060, United States
702-306-7692
Joe Marsh Hypnotherapy
https://TakeChargeHypnotherapy.net/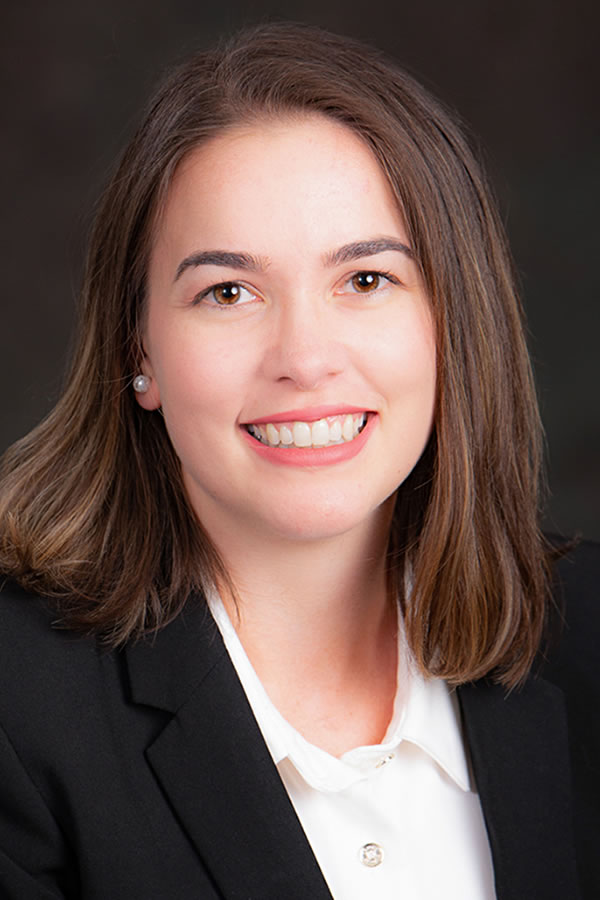 Rebecca Arthur believes that with understanding comes great freedom, she helps her clients to gain new understanding and deeper insight into the origin of the challenges they face and helps them to see the freedom that awaits them on the other side.
AHA Biography for Rebecca A. Arthur
Sherman Oaks, California 91403, United States
818-430-0311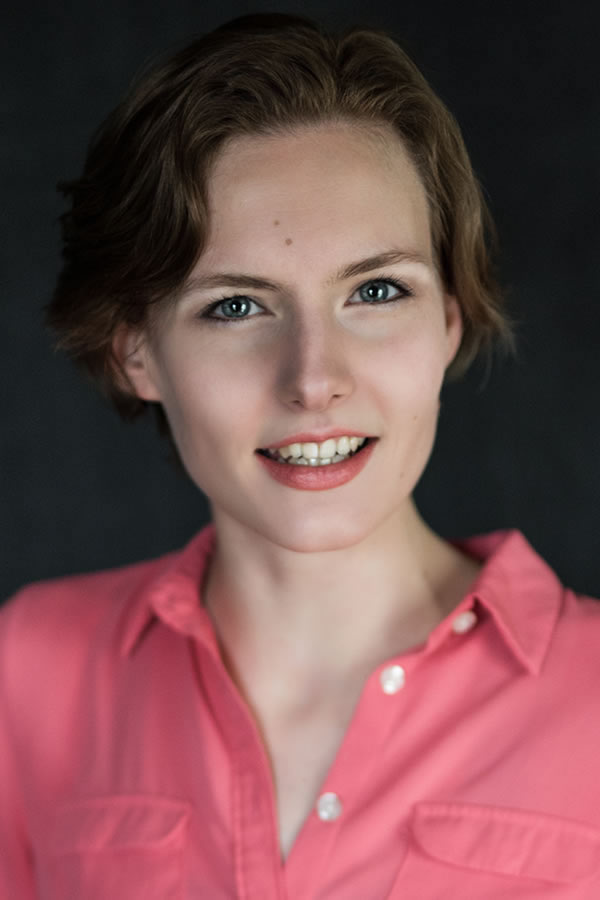 Jennifer Davoust loves exploring our psychology and learning more and more about the nature and unlimited potential of human beings. It is her mission and commitment to create the most transformative and empowering sessions for her clients.
AHA Biography for Jennifer Davoust
Columbus Ohio Hypnosis
Columbus, Ohio 43017, United States
614-594-9766
Columbus Ohio Hypnosis
https://ColumbusOhioHypnosis.com/
Emma Wren Dietrich

, CHt, CLC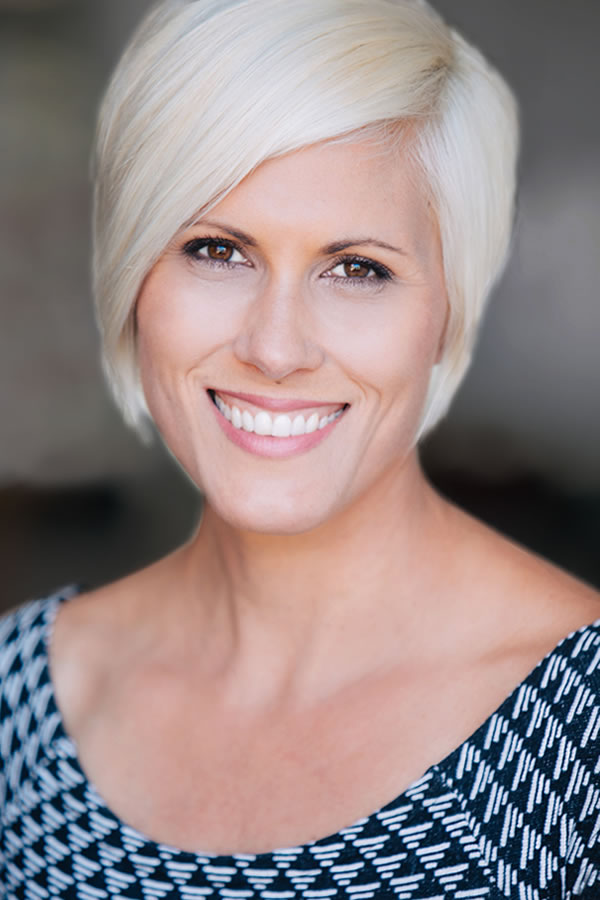 Emma Dietrich helps clients evolve into the happiest, healthiest, most true versions of themselves by combining coaching modalities with hypnosis to uncover and define limiting beliefs and effectively integrate the conscious and subconscious.
AHA Biography for Emma Wren Dietrich
Emma Dietrich Hypnotherapy
Los Angeles, California 90028, United States
424-434-8307
Emma Dietrich Hypnotherapy
https://www.EmmaDietrichHypnotherapy.com/