Hypnotherapy Providers Specializing in Self Esteem
Click on the biography links below to learn more about how these Certified Hypnotherapists can help with Self Esteem using Hypnosis and related Hypnotherapy Modalities.
Guillaume Marchisseau

, CHt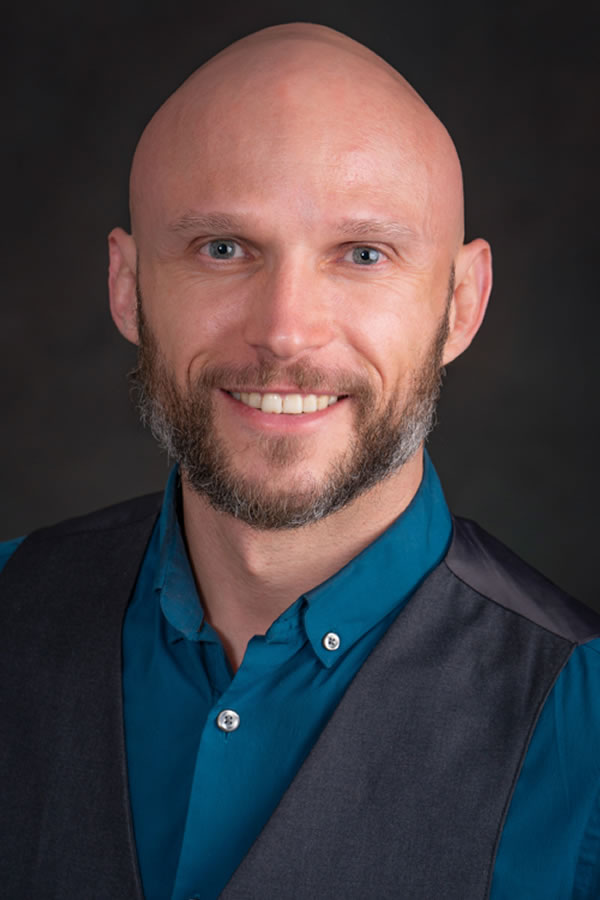 Guillaume Marchisseau helps his clients through a range of subconscious techniques with hypnotherapy being central to his practice. He believes the mind should be nurtured and mastered the same way that an artist or artisan learns to use his hands.
AHA Biography for Guillaume Marchisseau
Burbank, California 91501, United States
818-900-1502
InfracoGnition
http://InfracoGnition.com/
Kathy L. Gruver

, PhD, CMH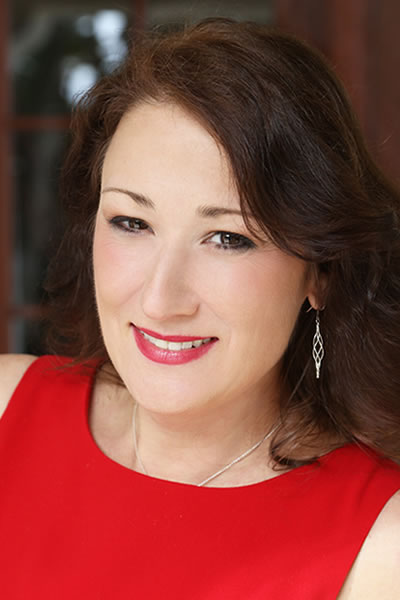 Kathy Gruver, PhD has been involved in health and wellness for over 30 years. Specializing in pain management, pre- and post-op, creative visualization and past life regression, she helps clients tap into their subconscious for healing.
AHA Biography for Kathy L. Gruver
Healing Circle Hypnotherapy
Santa Barbara, California 93130, United States
805-680-1984
Healing Circle Hypnotherapy
http://www.HealingCircleHypnotherapy.com/
Christine Annette Fisher

, CMH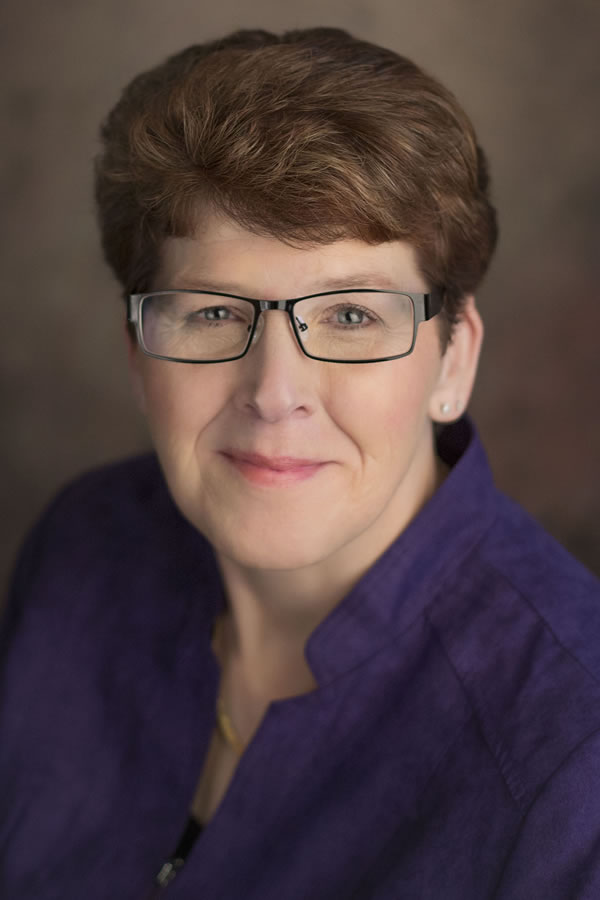 Christine Fisher is a Hypnotherapist and learner of life that believes if we can understand why we do the things we do, that are not always in our best interests, we can understand our past and change the course of our future.
AHA Biography for Christine Annette Fisher
Chris Fisher Therapeutic Hypnosis
Oelwein, Iowa 50662, United States
319-610-2046
Chris Fisher Therapeutic Experience
https://www.ChrisFishersTherapeuticExperience.com/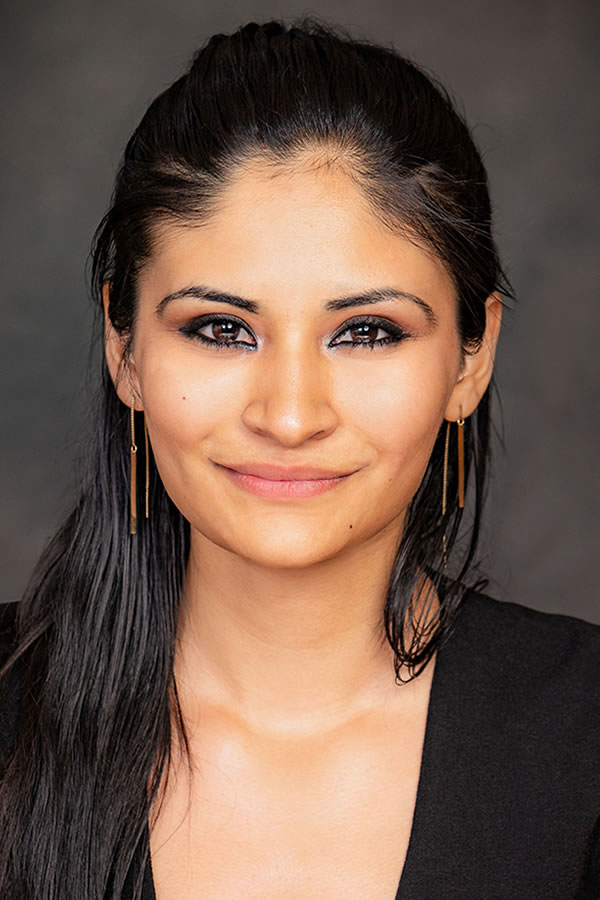 Apaar Nijjar strives to offer the best of her services, and treats each session as a privilege to help her clients achieve the results they desire. She continues her education and stays up to date with hypnotherapy advancements and research.
AHA Biography for Apaar Nijjar
Awaken Life Hypnosis
Dublin, California 94568, United States
408-966-5886
Awaken Life Hypnosis
https://AwakenLifeHypnosis.com/
Anthony L. Contreras

, CCHt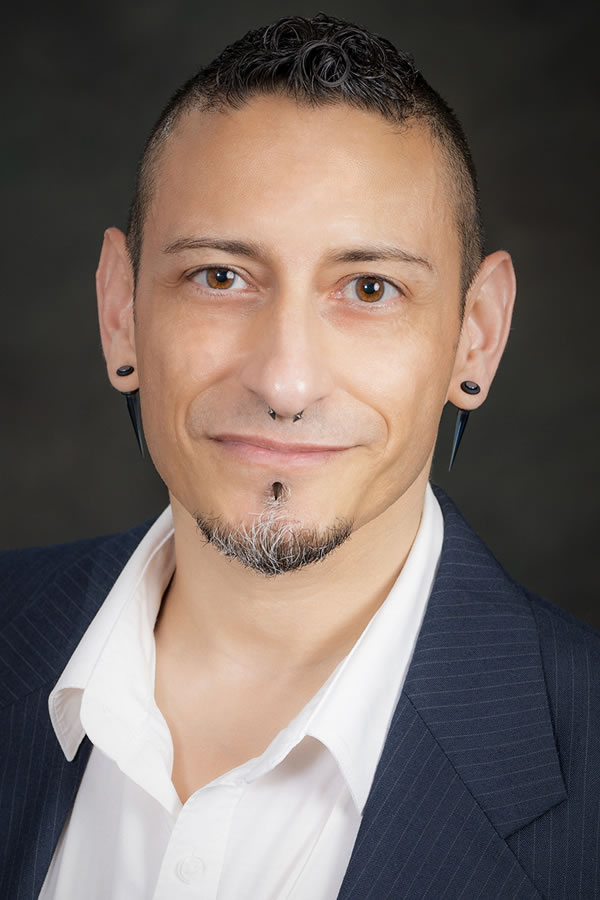 Anthony Contreras enjoys working with clients to resolve inner conflicts and help facilitate positive and healthy behavior changes through the use of Acceptance Commitment Therapy, Parts Therapy, Positive Psychology, and Hypnosis.
AHA Biography for Anthony L. Contreras
Nu Millennium Hypnotherapy
Alhambra, California 91801, United States
626-269-9071
Nu Millennium Hypnotherapy
https://NuMillenniumHypnotherapy.com/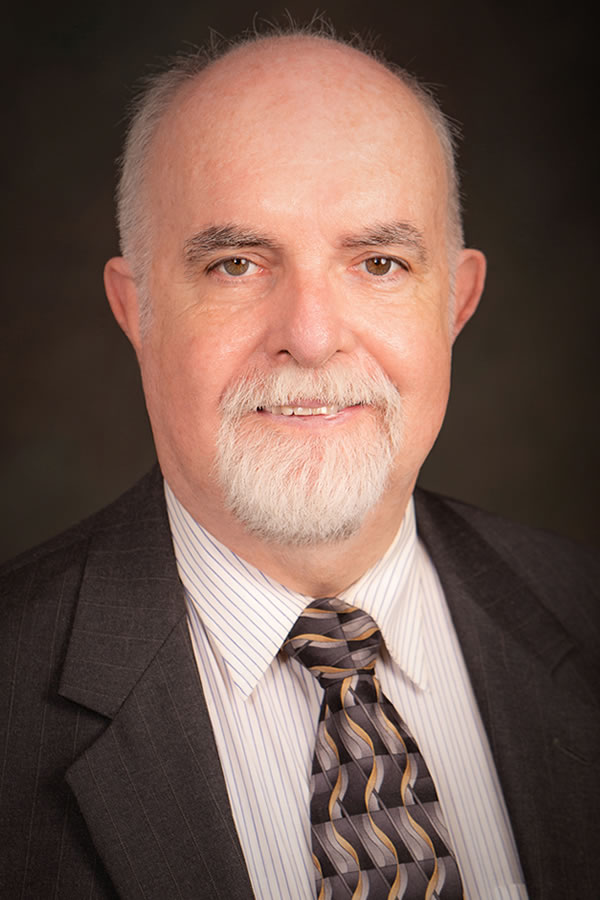 Nicholas James has a lifetime of psychotherapy experience which is a valuable to asset to clients of any age when it comes to matters that need deeper understanding which helps them to control or resolve personal concerns.
AHA Biography for Nicholas James
Hypnocenter of Los Angeles
Los Angeles, California 90024, United States
310-720-5959
Hypnocenter of Los Angeles
https://HypnoLosAngeles.com/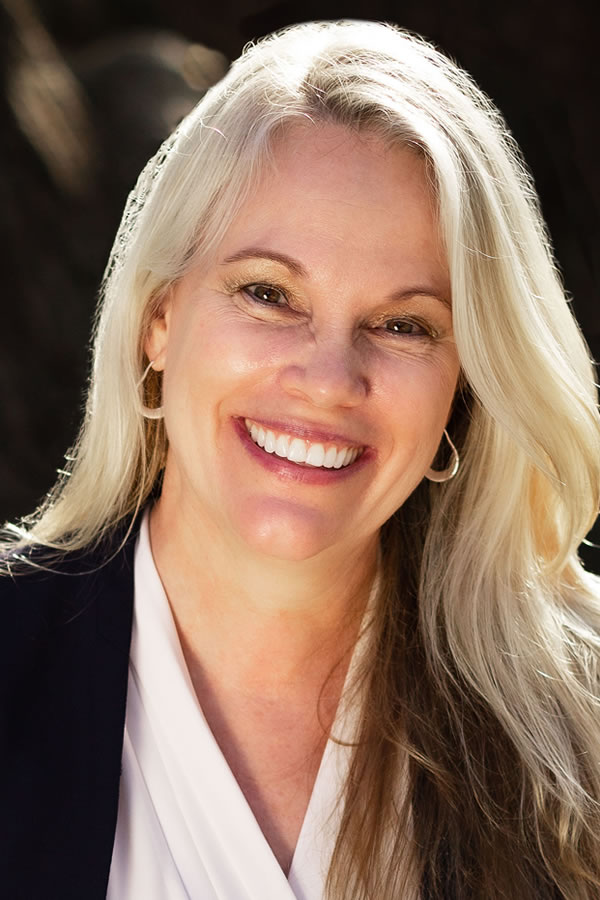 Leigh McLennan helps individuals unlock their potential, overcome obstacles, and create meaningful changes in their lives. She empowers her clients to tap into their inner resources and discover new paths towards personal growth and fulfillment.
AHA Biography for Leigh McLennan
San Antonio, Texas 78216, United States
210-413-1902
Leigh McLennan Hypnotherapy
https://LeighMcLennan.com/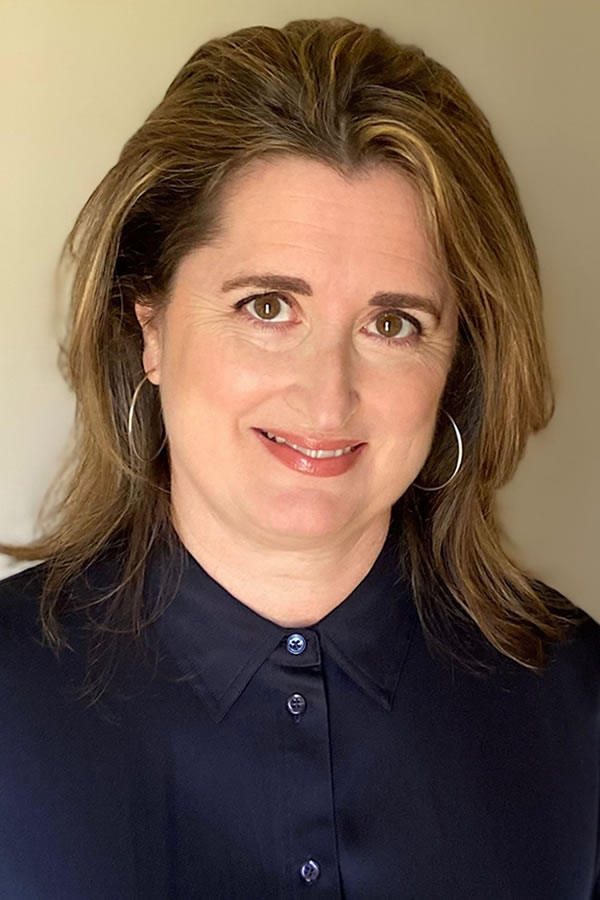 Christine Harmes focuses on helping clients make positive changes in their lives, build confidence, develop healthy habits, and live in greater alignment with their own vision, values, desires, and purpose.
AHA Biography for Christine Harmes
Inspiriata, LLC
Naples, Florida 34119, United States
941-777-4789
Christine Harmes
https://ChristineHarmes.com/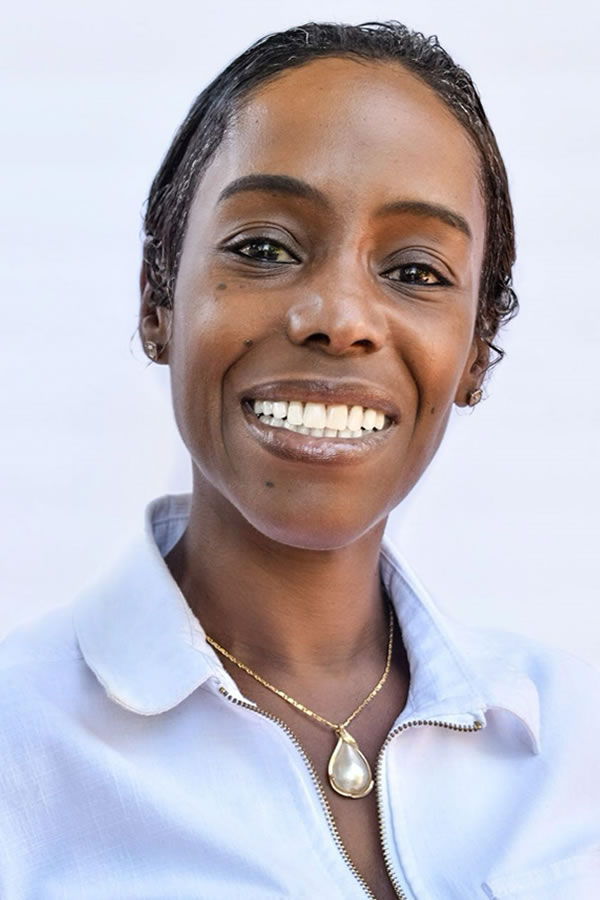 Melissa Abraham finds it tremendously rewarding to witness her clients joyous blossoming as they gradually overcome fears and anxieties, release emotional blockages, nurture self-love, build self-esteem and the confidence to achieve their goals.
AHA Biography for Melissa Abraham
Miami Shores, Florida 33138, United States

Diego Sorroche Fraticelli

, MBA, DHt, CMH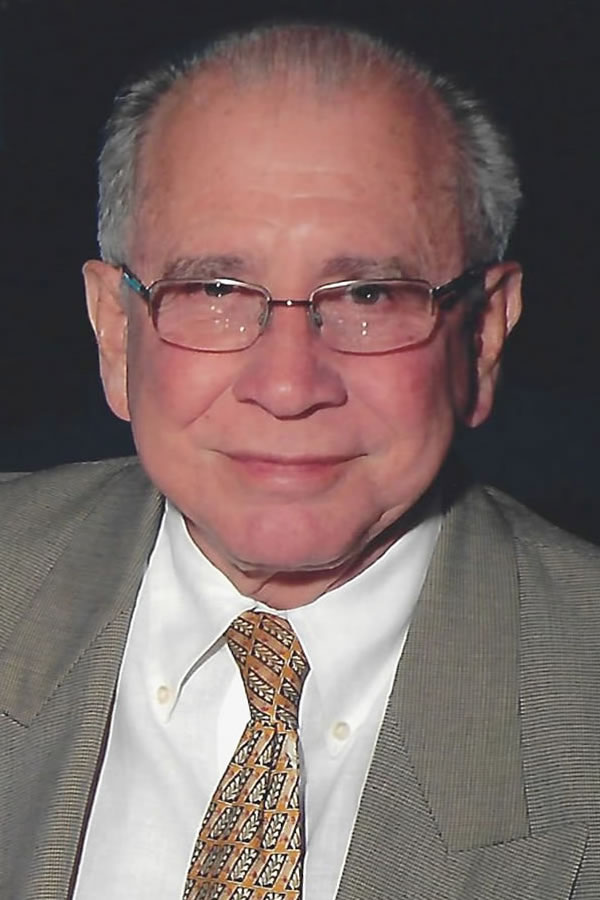 Diego Sorroche Fraticelli has been practicing general hypnotherapy in San Juan, PR, since 2015. He is the current Secretary to the BOD of the Puerto Rico Society of Therapeutic Hypnosis. He provides general therapeutic hypnosis by appointment only.
AHA Biography for Diego Sorroche Fraticelli
TRANSFormaciones
San Juan, 00918, Puerto Rico
787-370-1894