Hypnotherapy Providers Specializing in Self Mastery
Click on the biography links below to learn more about how these Certified Hypnotherapists can help with Self Mastery using Hypnosis and related Hypnotherapy Modalities.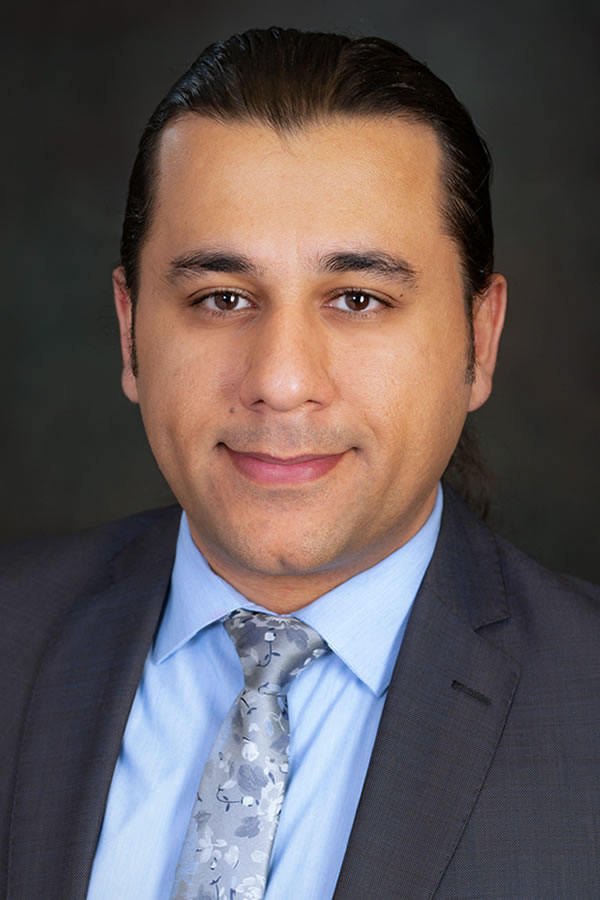 Pooyan Jafari believes all of humankind are creating their life every day through their beliefs system. He believes to achieve any goals in our life, we just need to identify and release our fears and limiting beliefs, then our dreams will come true.
AHA Biography for Pooyan Jafari
Hypnotic Apple
Agoura Hills, California 91301, United States
310-424-0909
Hypnotic Apple
http://HypnoticApple.com/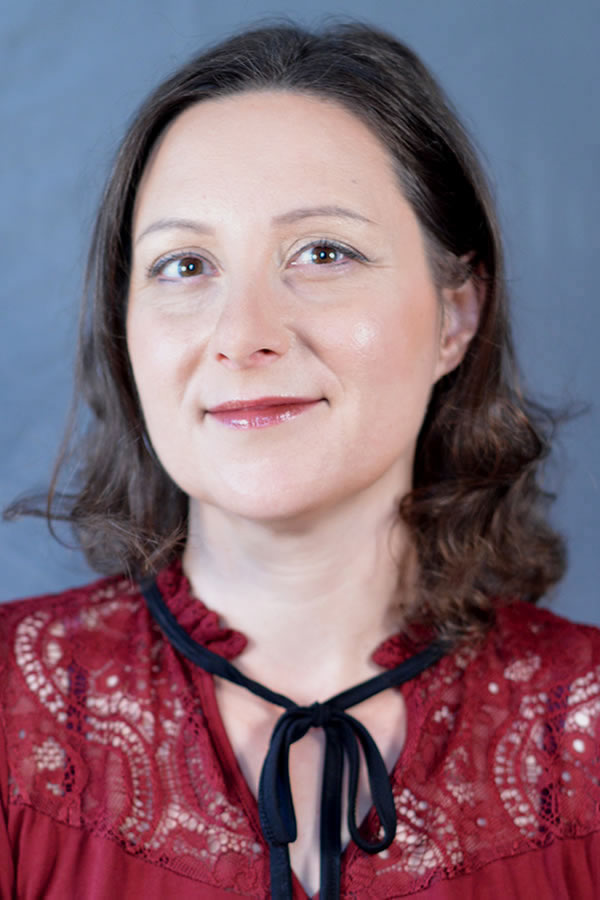 Brooke Southam employs alternative healing methods to help individuals surmount the obstacles, barriers, and challenges that impede their well-being. She stands as a beacon of hope, dedicated to helping individuals transcend their limitations.
AHA Biography for Brooke E. Southam
Ogden, Utah 84401, United States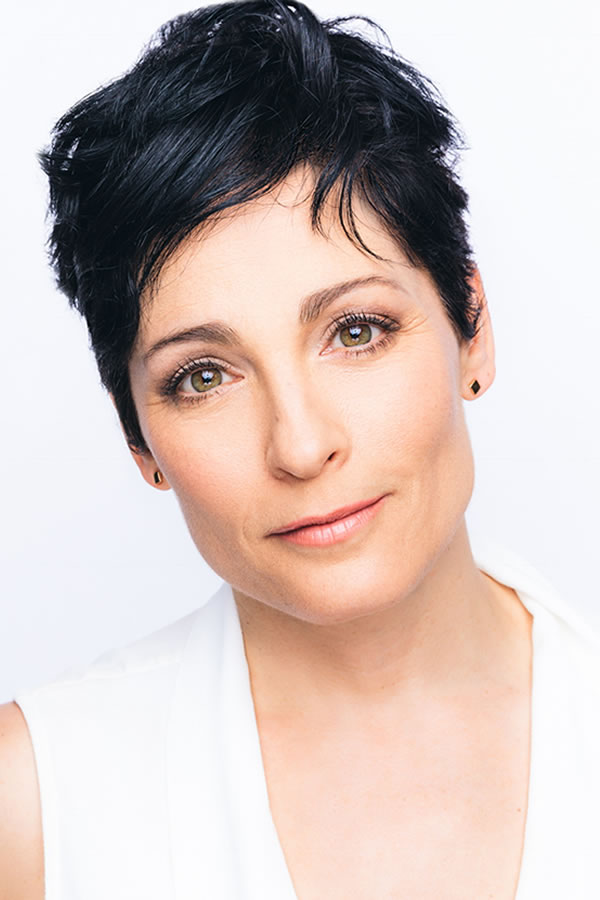 Sandy Ames is known by millions as Jamie Lee from 95.5 WPLJ Radio, and various TV shows. Sandy is a healthy lifestyle expert and a multi-level internationally Certified Yoga and Meditation Educator, as featured on NBC's Today Show.
AHA Biography for Sandy F. Ames
Sandy Ames
New York, New York 10023, United States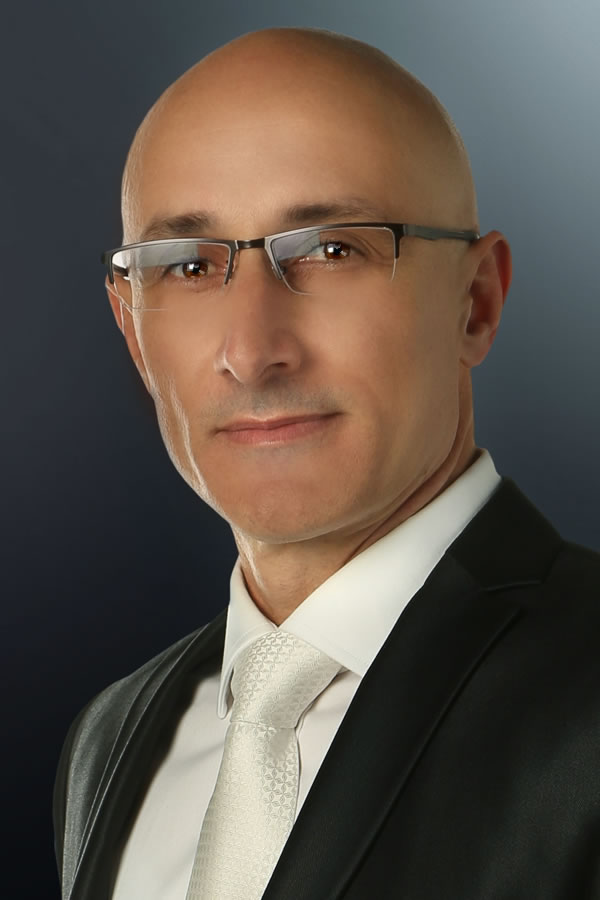 Mert Mapolar presents an entertaining view of how our subconscious minds play a predominant role in our success in personal relationships and financial prosperity with specifics on how to get this powerful resource working for us on a daily basis.
AHA Biography for Mert Mapolar
Kyrenia, North Cyprus 99300, Cyprus
90-392-8151214
Hipnoterapist Mert Mapolar
https://www.HipnoterapistMertMapolar.com/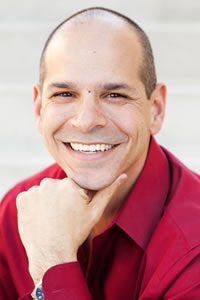 Paul Peloso helps his clients learn how to eliminate stress and anxiety, remove self doubt, increase confidence, overcome fears and phobias, and assisting them to achieve their personal and professional goals.
AHA Biography for Paul S. Peloso
The Hypnotic Solution
San Clemente, California 92672, United States
714-293-6376
Paul Peloso - Hypnosis for Corporate Wellness
https://www.TheHypnoticSolution.com/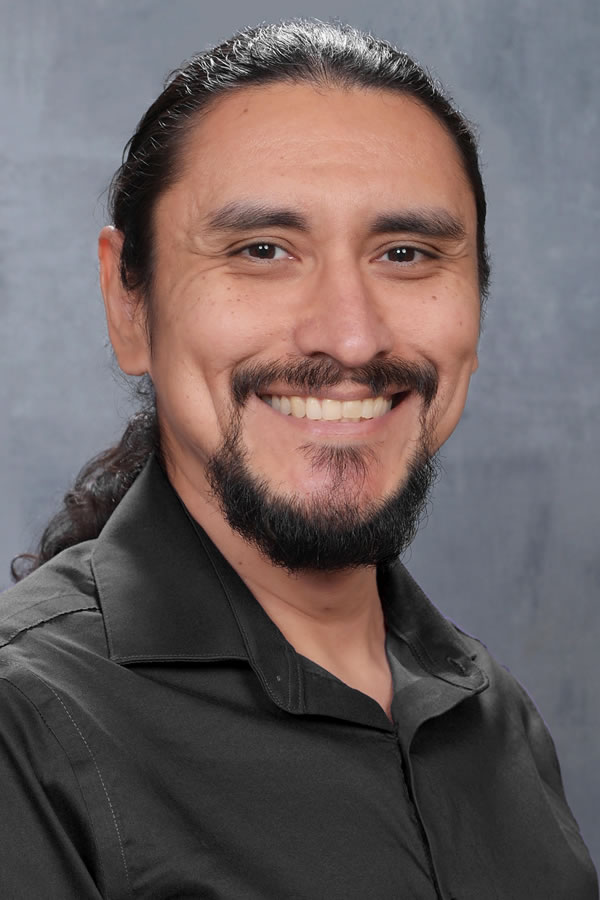 Eddie Cordova wants to help those seeking to reconnect to their healing inner light and mother earth. He has over a decade of experience in Devotional Heart Centered Meditation, Sound Healing, Reiki, and Shamanism, he is here to bring the light.
AHA Biography for Eddie L. Cordova
Hypnawolf Hypnotherapy & Reiki
Alhambra, California 91801, United States
626-268-3601
Hypnawolf - Hypnotherapy & Reiki
https://www.Hypnawolf.com/
Renee Leiokamalia Wulzen

, CHt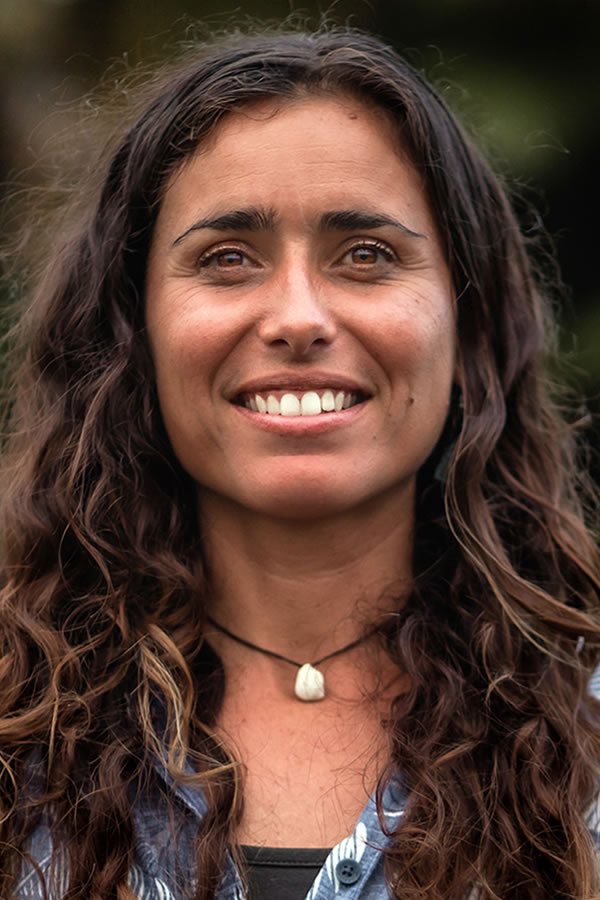 Renee Wulzen offers wisdom and guidance with the pure intention to guide others towards the discovery of the true self. Beneath the depths of the ego and the endless chatter of the mind, she brings you stillness in a sea of movement.
AHA Biography for Renee Leiokamalia Wulzen
Clear Wave Hypnosis
Kamuela, Hawaii 96743, United States

Clear Wave Hypnosis
https://www.ClearWaveHypnosis.com/
Valerie J. Garrett

, MA, LMFT, CCHt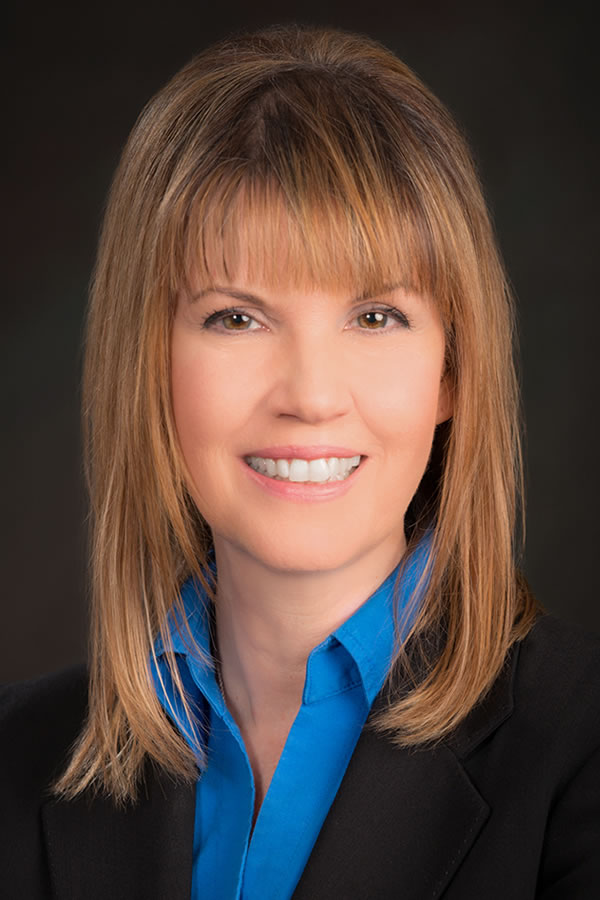 Valerie Garrett provides a safe, non-judgmental space where you can develop awareness and understanding about the painful emotions that keep you feeling stuck, and help you develop new ways of finding balance and moving forward.
AHA Biography for Valerie J. Garrett
Los Angeles, California 90046, United States
323-229-6864
Valerie Garrett Therapy
Encino, California 91436, United States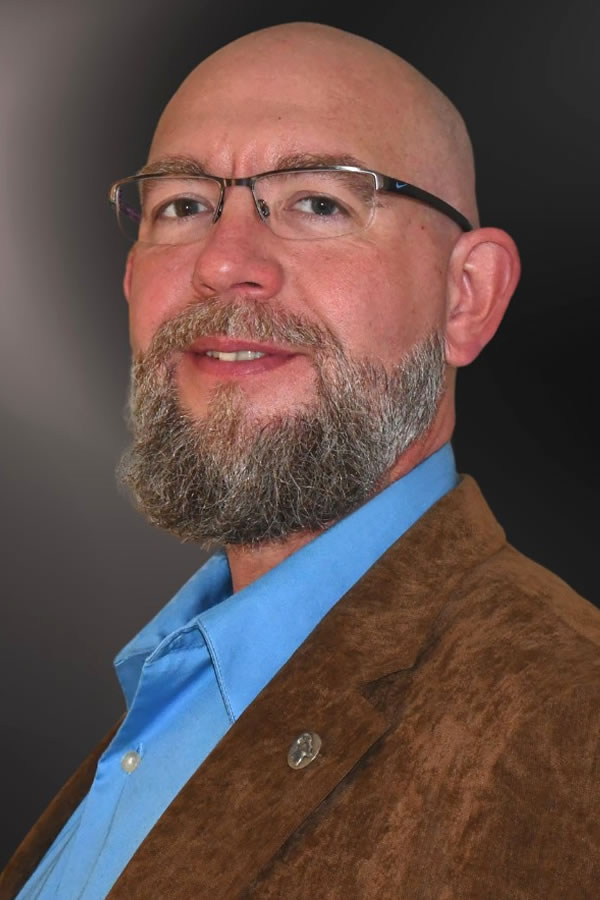 Max Golden is a scholar of various philosophies, religions, and sciences. His desire, like that of sages, mystics, and scientists throughout the ages, is to provide the tools for each person to bring themselves to a heightened state of excellence.
Max Golden Hypnosis
Peru, Illinois 61354, United States
815-567-8551
Max Golden Hypnosis
https://www.MaxGoldenHypnosis.com/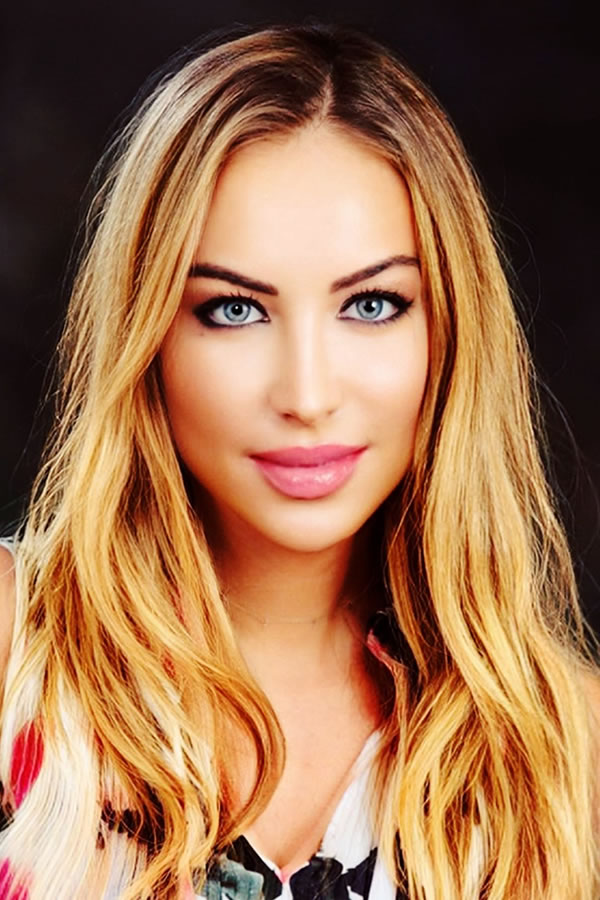 Lara Kassir is an addict specialist helping people suffering from addiction (substance abuse and behavioral). She also specializes in eating disorders and weight loss. Lara is highly dedicated to improve the quality of her client's lives.
West Hollywood, California 90069, United States
917-385-1907
Reprogramind - Hypnotherapy and Coaching
https://Reprogramind.com/