Hypnotherapy Providers Specializing in Skin Problems
Click on the biography links below to learn more about how these Certified Hypnotherapists can help with Skin Problems using Hypnosis and related Hypnotherapy Modalities.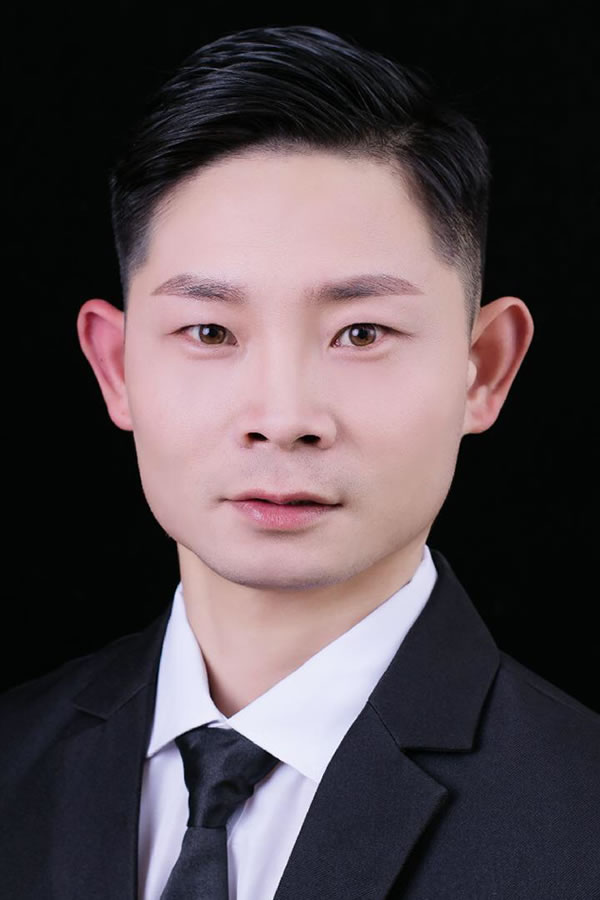 Chenyang Zuo has been working as a village general practitioner since graduating medical school in 2004. He gives you a different life experience with the overall concepts of Chinese medicine, Yin and Yang, dialectic, and sensation breathing method.
AHA Biography for Chenyang Zuo
Luohe, Henan 462412, China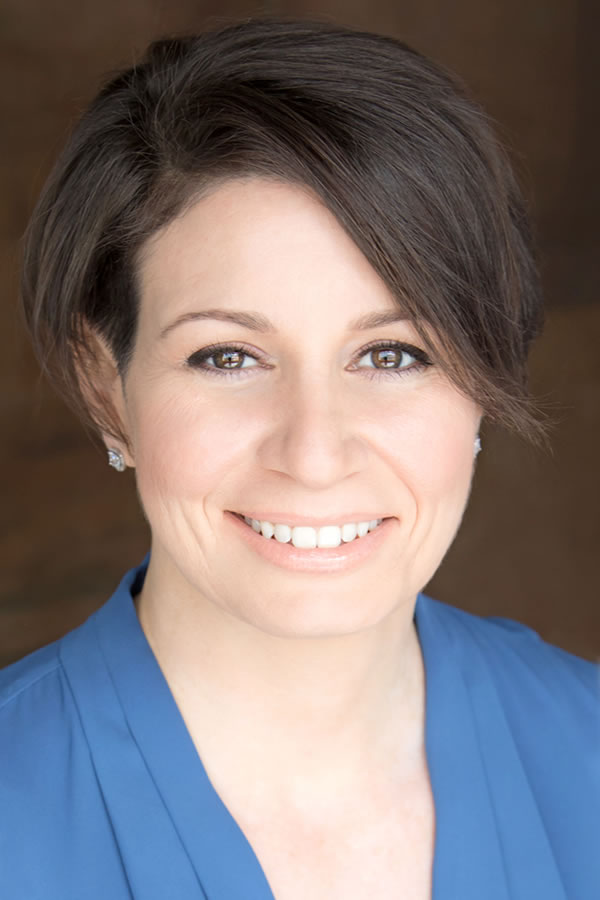 Jordan Wolan helps her clients break through unconscious blocks to success and create positive changes in their lives. Her passion is in seeing people achieve their personal and professional goals and change limiting beliefs into empowering ones.
AHA Biography for Jordan Wolan
Jordan Wolan, CHt
Los Angeles, California 90005, United States
310-422-5852
Jordan Wolan, CHt - Hypnotherapy and Coaching
https://JordanWolan.com/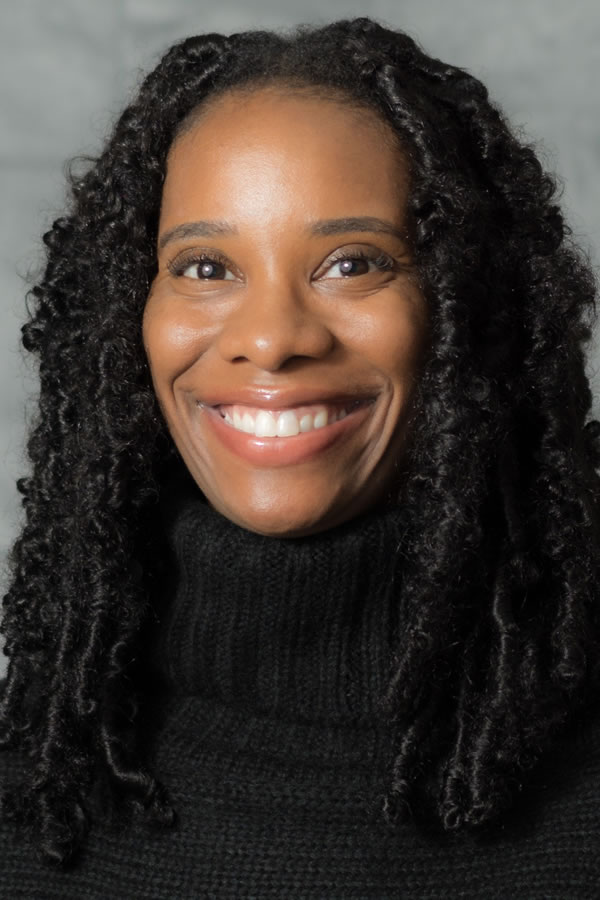 Leah Walker believes in connecting the mind with the body. Hypnotherapy and Reiki are both tools she uses to assist her clients in learning more about themselves through the mind and body, it leads to reinforcing and strengthening those connections.
L. Walker Hypnotherapy
Chicago, Illinois 60620, United States
312-487-2171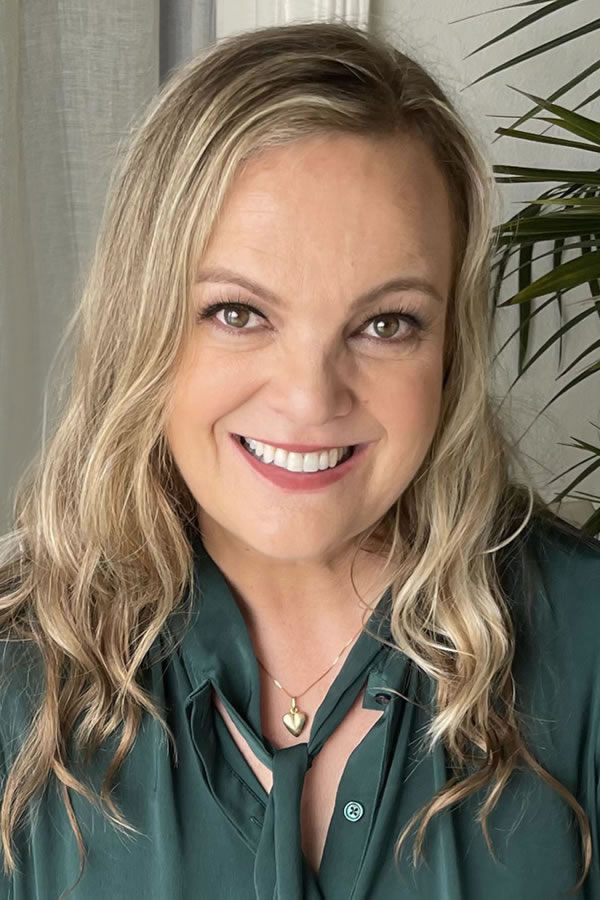 Nikki Wood specializes in Weight Reduction, Trauma Recovery, and Pain Management. Through Hypnosis, she opens the pathway directly to your subconscious and replaces negative beliefs with a positive mindset of self worth, confidence, and self love.
Nikki Wood Hypnotherapy
West Hollywood, California 90046, United States
323-925-5659
Nikki Wood Hypnotherapy
https://www.NikkiWood.com/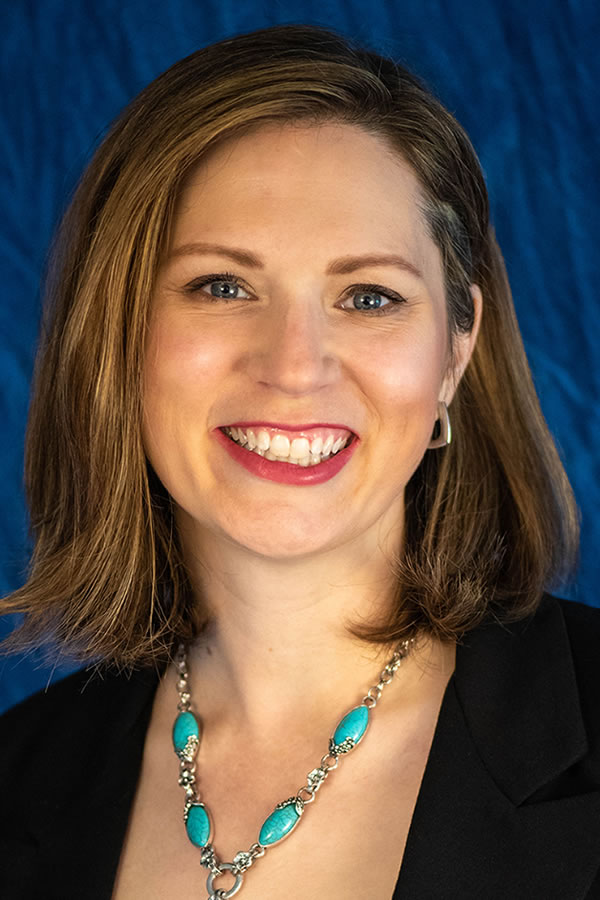 Rose Ferguson is here to support you in your journey to find the answers deep inside of you. She has the tools and techniques to support you, and her pledge is to keep learning, researching, and growing herself so that she can better help you.
AHA Biography for Rose Ferguson
Centreville, Virginia 20120, United States
703-919-3922
Gainesville Holistic Health Center
https://www.GHHCenter.com/meet-rose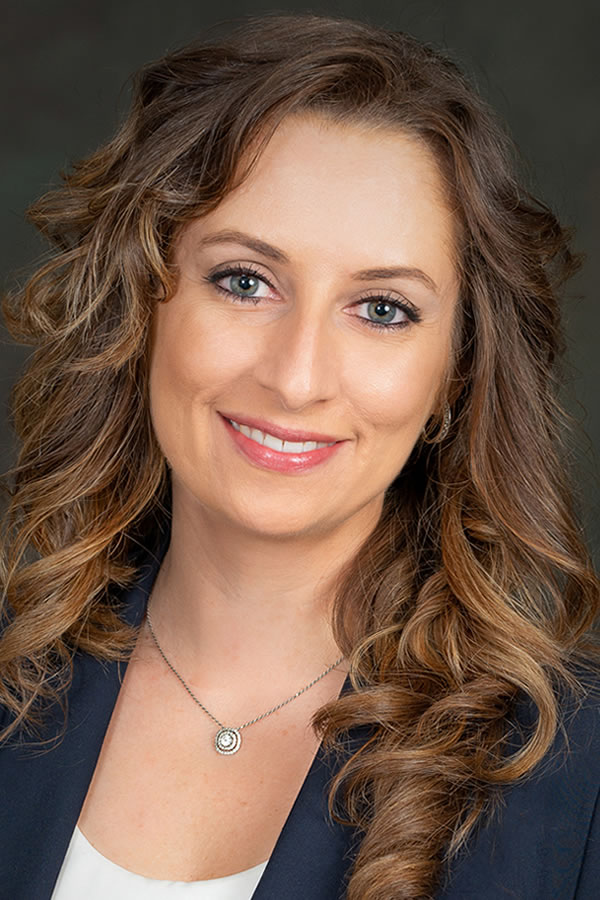 Carolina Suero finds immense joy and satisfaction in being able to facilitate creative and effective hypnotherapy sessions for her clients. She uses hypnosis and other therapeutic modalities to help her clients achieve the results they want.
AHA Biography for Carolina Suero
Carolina Suero Hypnotherapy
Encino, California 91436, United States
310-775-0033
Carolina Suero Hypnotherapy
https://CarolinaSuero.com/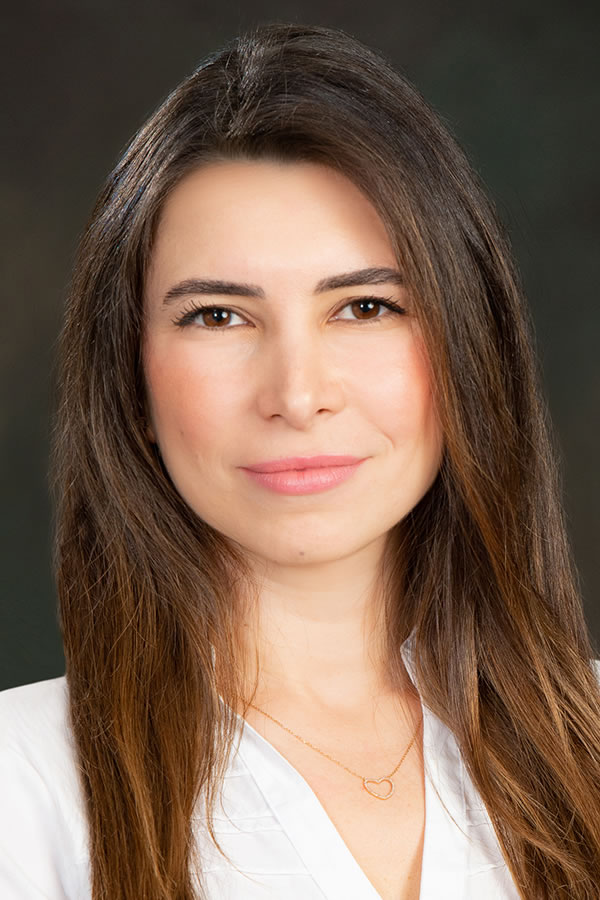 Begum Uz specializes in physical discomforts with emotional backgrounds such as immune disorders, pain management, pre and post-surgical anxiety, psychosomatic disorders, pleasant childbirth, releasing anxiety, stop smoking and weight loss.
B HYPNOTIZED
Los Angeles, California 91325, United States
626-428-4729
B HYPNOTIZED
https://www.B-HYPNOTIZED.com/
Heather Faith Schuman

, CHt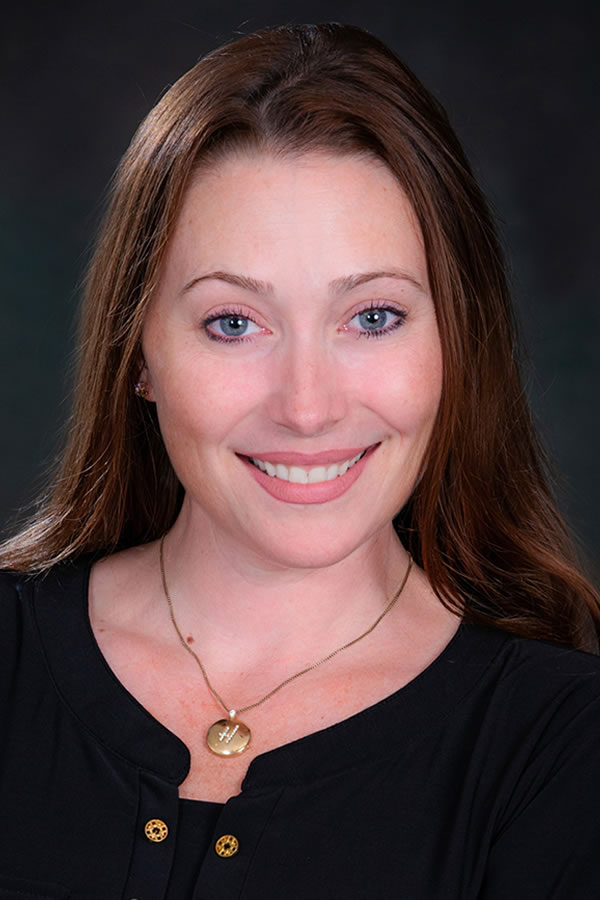 Heather Schuman wants to help others achieve their highest self-fulfillment, prosperity, and confidence by helping reframe negative perceptions and unsuccessful subconscious behaviors. She strongly believes that it is the clients who heal themselves.
AHA Biography for Heather Faith Schuman
Self Healization
Los Angeles, California 90066, United States
626-373-7183
Self Healization
https://www.SelfHealization.com/