Hypnotherapy Providers Specializing in Social Phobia
Click on the biography links below to learn more about how these Certified Hypnotherapists can help with Social Phobia using Hypnosis and related Hypnotherapy Modalities.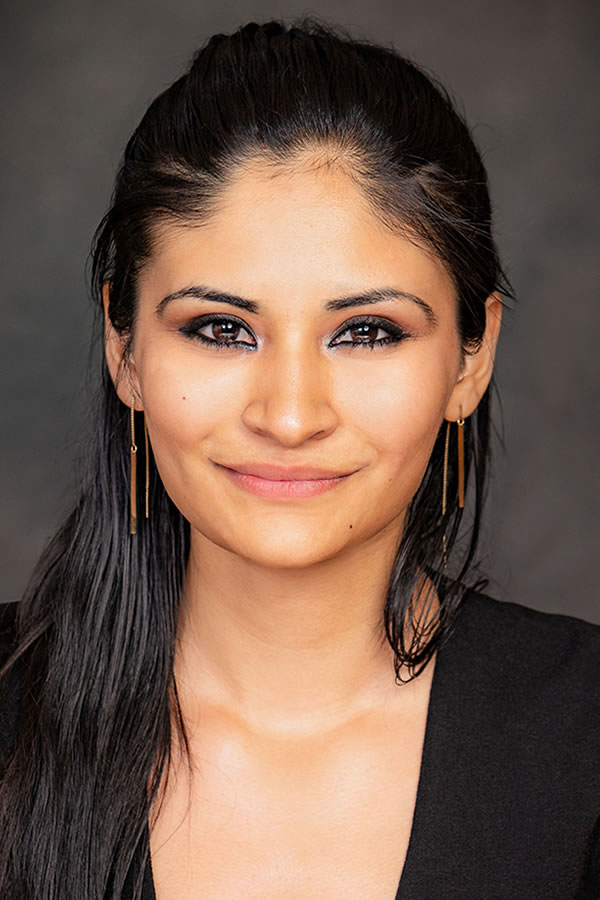 Apaar Nijjar strives to offer the best of her services, and treats each session as a privilege to help her clients achieve the results they desire. She continues her education and stays up to date with hypnotherapy advancements and research.
AHA Biography for Apaar Nijjar
Tarzana, California 91356, United States
408-966-5886
Awaken Life Hypnosis
https://AwakenLifeHypnosis.com/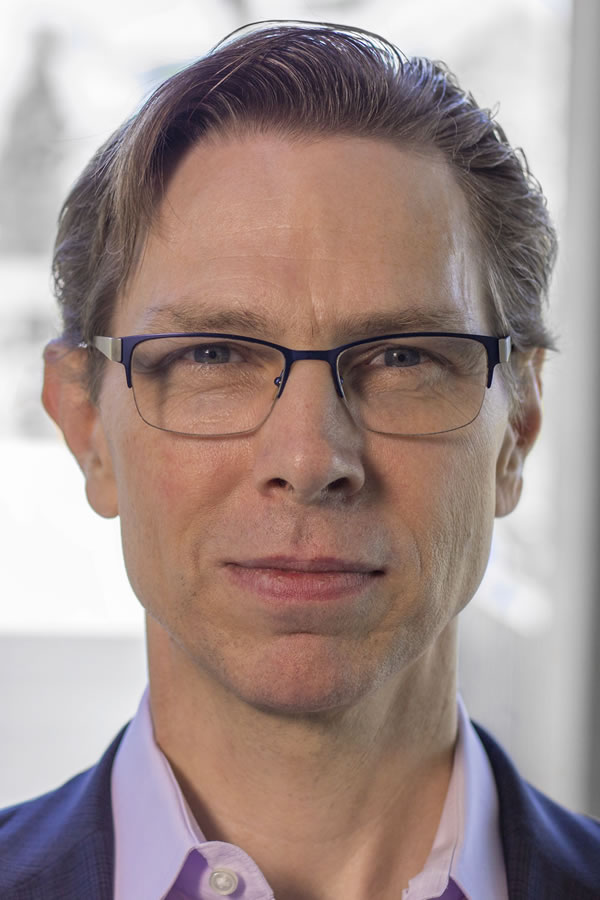 Allan Elder has a passion for applied medical hypnosis and helping those suffering from stress, anxiety, fears, phobias, and chronic pain. Allan's mission is to heal the whole person so every client will feel empowered to achieve excellence living.
Sage Life Institute
Mapleton, Utah 84664, United States
562-500-6737
Sage Life Hypnosis
http://SageLifeHypnosis.com/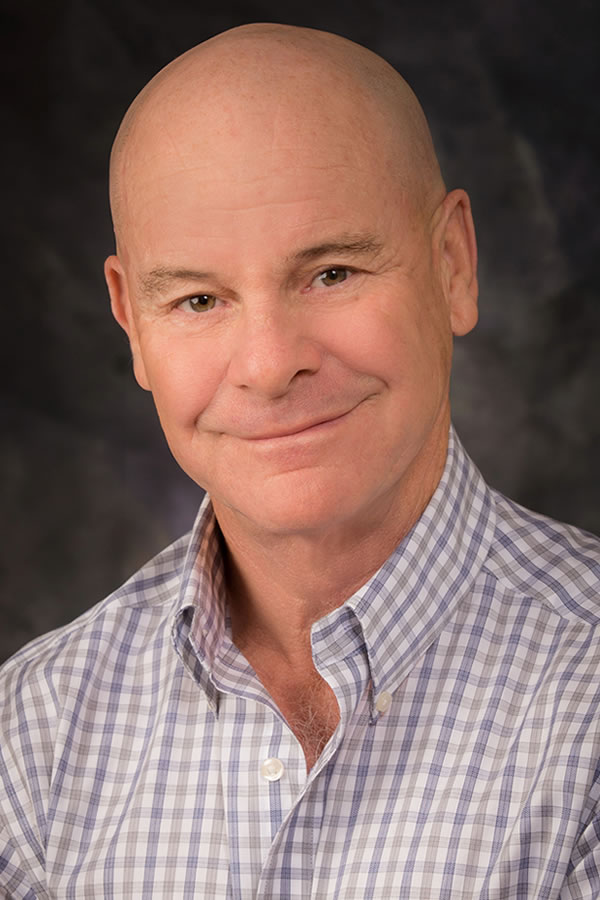 John McGrail provides compassionate and professional care to a clientele comprising virtually all social and professional backgrounds from ages 7 and up. He focuses on personal growth, physical and spiritual healing and, behavioral modification.
AHA Biography for John McGrail
A Better You, Inc.
Los Angeles, California 90025, United States
310-235-2883
A Better You - Hypnotherapy Los Angeles
https://HypnotherapyLosAngeles.com/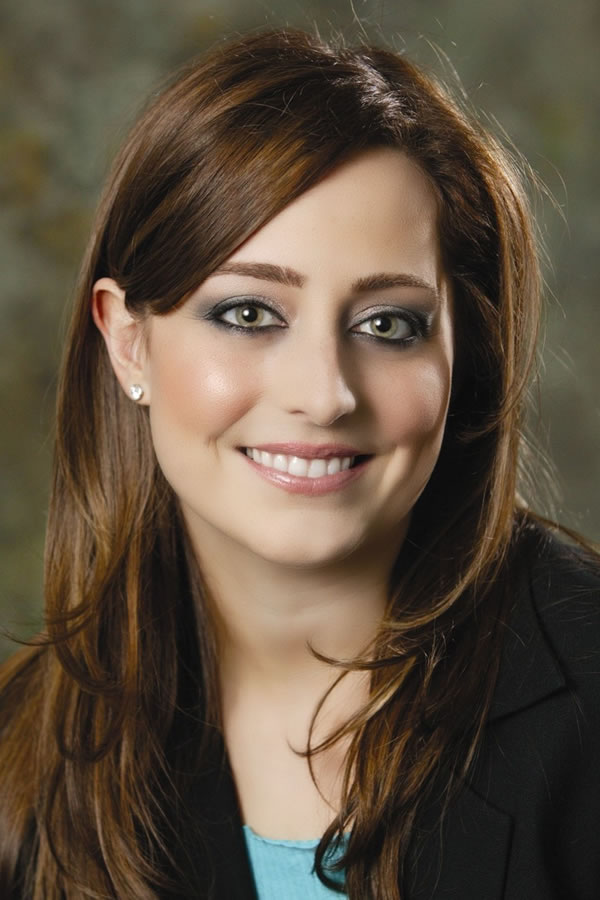 Jesika Miller uses an array of mind training techniques to help people rid themselves of unwanted fears and phobias, attain successful relationships, achieve excellence, breakthrough to new heights in their personal and professional life, and more.
AHA Biography for Jesika Miller
Jesika The Mind Trainer and Phobia Eliminator
Los Angeles, California 91436, United States
310-383-3037
Jesika Miller - The Mind Trainer
https://TheMindTrainer.com/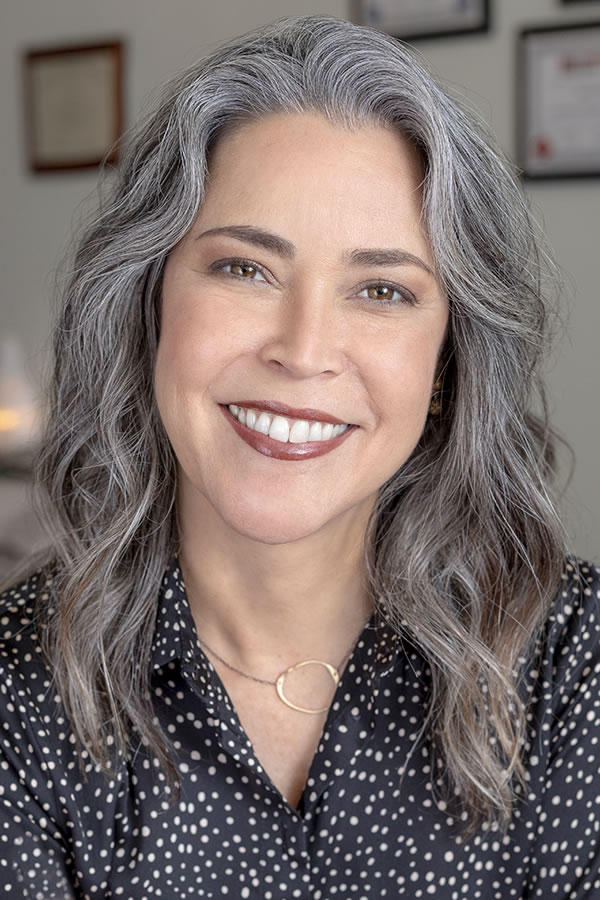 Gila Zak actively pursues continued education on the subject of the mind-body connection and how it can be utilized for an optimum quality of life. Gila has been helping her clients manage stress, pain and modifying their behaviors since 2008.
Quantum Waves Hypnotherapy & Biofeedback
Los Osos, California 93402, United States
805-704-3599
Quantum Waves Hypnotherapy & Biofeedback
https://QuantumWavesBiofeedback.com/
Yvonne Judge

, MA, LMFT, CCHt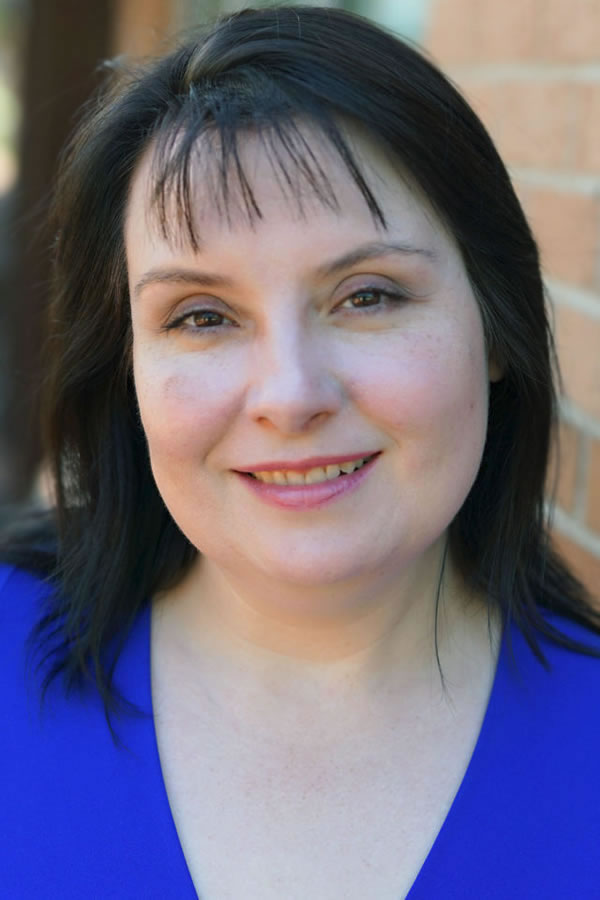 Yvonne Judge works with clients on a variety of topics. Her favorite areas to work on are anxiety disorders and public speaking. She loves working with clients on passive-aggression because many people do not realize that this trait can be changed.
AHA Biography for Yvonne Judge
Columbus Therapy and Hypnosis
Columbus, Ohio 43220, United States
614-245-5119
Columbus Therapy and Hypnosis
https://ColumbusTherapyandHypnosis.com/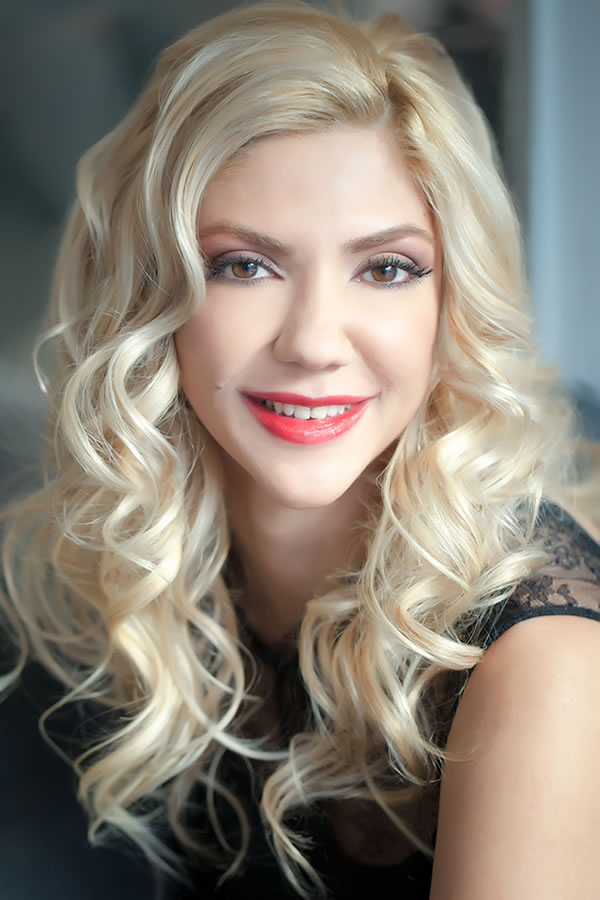 Fatime Zehra Bucak has a full time private practice in Beverly Hills, California. In addition to her private practice for Hypnotherapy, she does licensed training for NLP, NLP Coaching, Life Coaching, Sales, Changing Beliefs, Relationships, and more.
AHA Biography for Fatime Zehra Bucak
Los Angeles, California 90036, United States
310-817-0634
The Hypnotic Place
Beverly Hills, California 90210, United States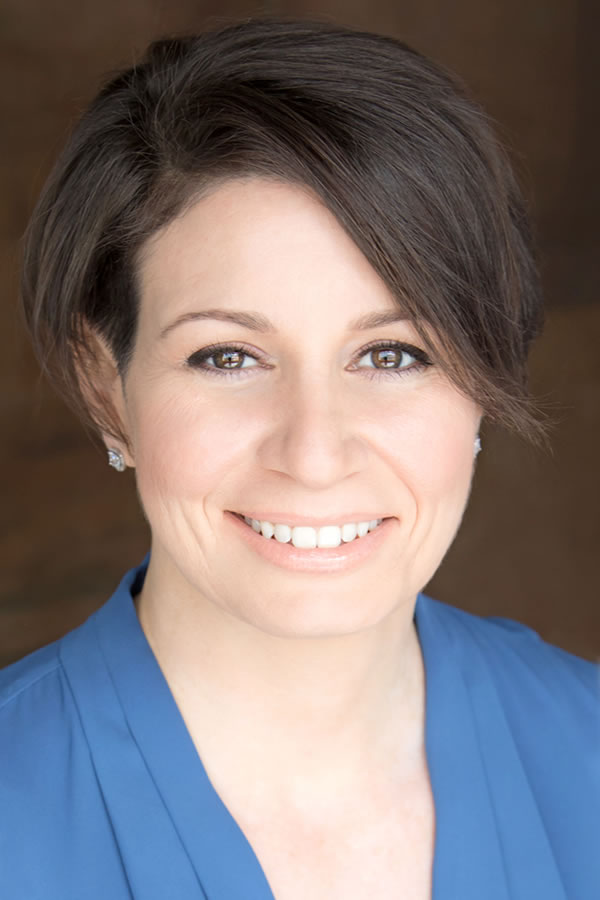 Jordan Wolan helps her clients break through unconscious blocks to success and create positive changes in their lives. Her passion is in seeing people achieve their personal and professional goals and change limiting beliefs into empowering ones.
AHA Biography for Jordan Wolan
Jordan Wolan, CHt
Los Angeles, California 90005, United States
310-422-5852
Jordan Wolan, CHt - Hypnotherapy and Coaching
https://JordanWolan.com/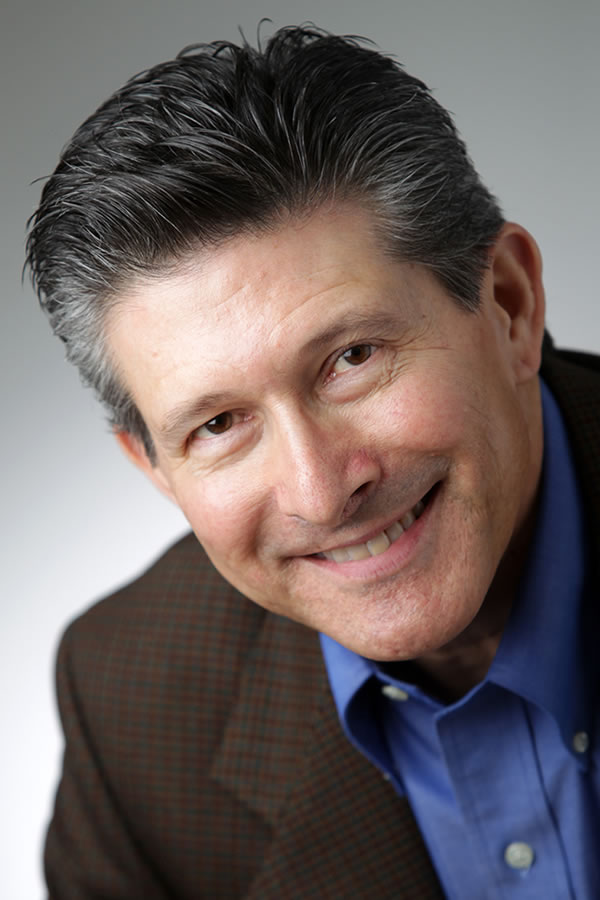 Ted A. Moreno, using hypnosis, along with Guided Imagery and NLP, brings this powerful belief to his clients. He has a full time private practice and sees clients at locations in South Pasadena and Glendora/Covina, California.
AHA Biography for Ted A. Moreno
Ted A. Moreno, Certified Hypnotherapist and Success Performance Coach
South Pasadena, California 91030, United States
626-826-0612
Urban Retreats
Covina, California 91724, United States

Ted A. Moreno
https://TedMoreno.com/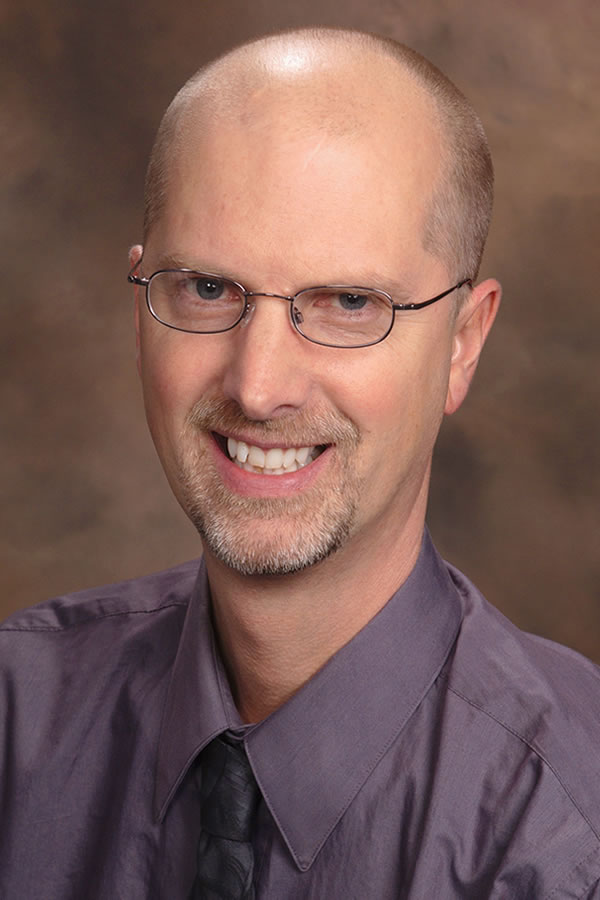 John Ahlin believes in the potential of everyone to improve their lives with the help of Hypnotherapy. By using the power of Hypnosis to tap the unconscious mind, everyone has the ability to transform their life and live their dreams.
AHA Biography for John M. Ahlin
New Paths Hypnosis
Columbus, Ohio 43205, United States
614-398-2169
New Paths Hypnosis
https://www.NewPathsHypnotherapy.com/