Hypnotherapy Providers Specializing in Social Phobia
Click on the biography links below to learn more about how these Certified Hypnotherapists can help with Social Phobia using Hypnosis and related Hypnotherapy Modalities.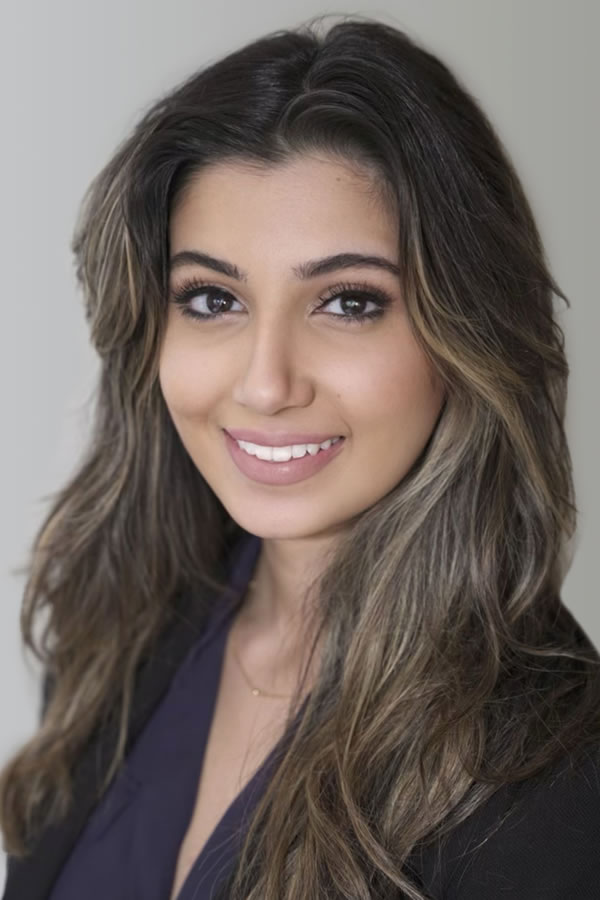 Zara Nazir helps clients with stress and anxiety reduction, severe fears and phobias, and trauma recovery. She also has experience in helping clients curb unwanted habits and behaviors, as well as address and replace maladaptive coping strategies.
Zara Nazir Hypnotherapy
San Diego, California 92120, United States
949-310-8518
Zara Nazir Hypnotherapy
https://www.ZaraNazir.com/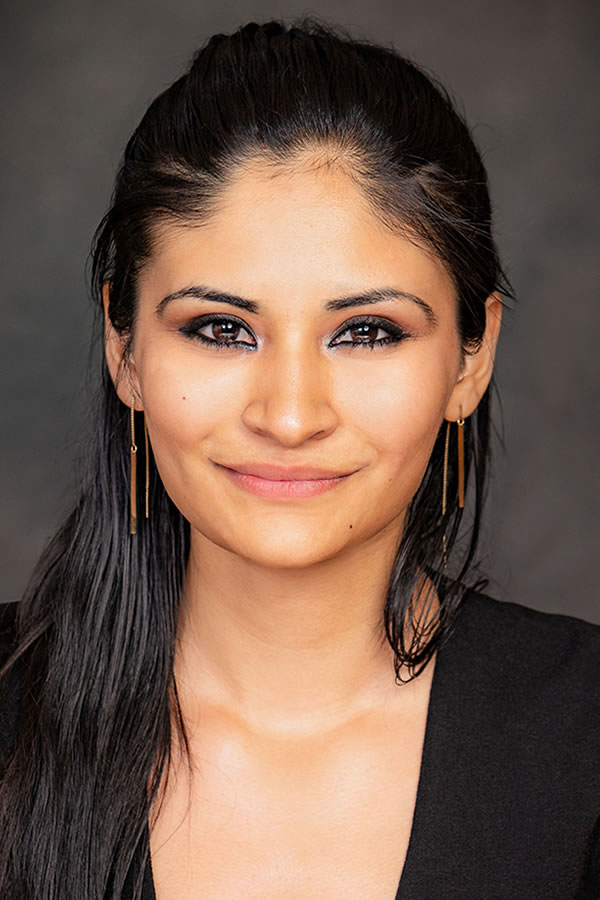 Apaar Nijjar strives to offer the best of her services, and treats each session as a privilege to help her clients achieve the results they desire. She continues her education and stays up to date with hypnotherapy advancements and research.
AHA Biography for Apaar Nijjar
Awaken Life Hypnosis
Dublin, California 94568, United States
408-966-5886
Awaken Life Hypnosis
https://AwakenLifeHypnosis.com/
Renee Leiokamalia Wulzen

, CHt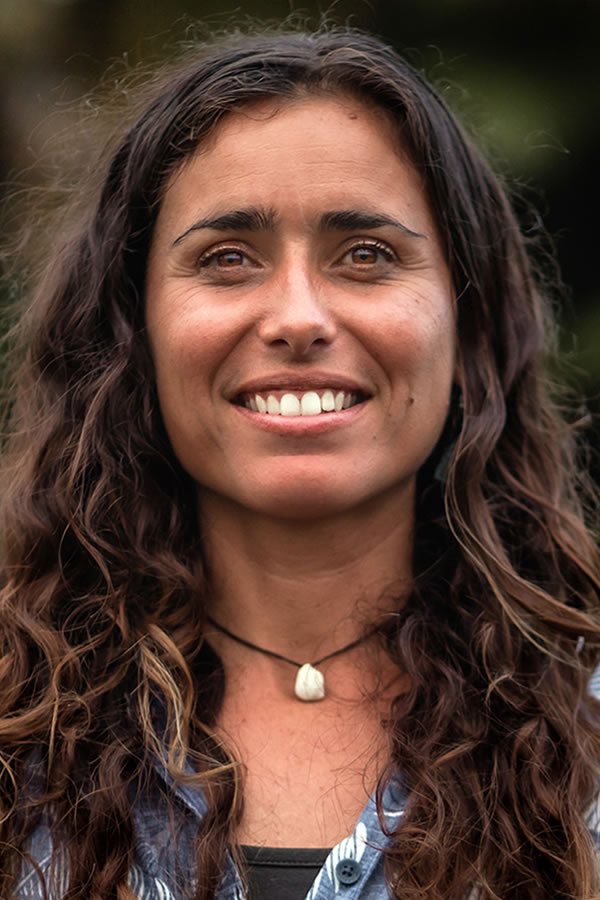 Renee Wulzen offers wisdom and guidance with the pure intention to guide others towards the discovery of the true self. Beneath the depths of the ego and the endless chatter of the mind, she brings you stillness in a sea of movement.
AHA Biography for Renee Leiokamalia Wulzen
Clear Wave Hypnosis
Kamuela, Hawaii 96743, United States

Clear Wave Hypnosis
https://www.ClearWaveHypnosis.com/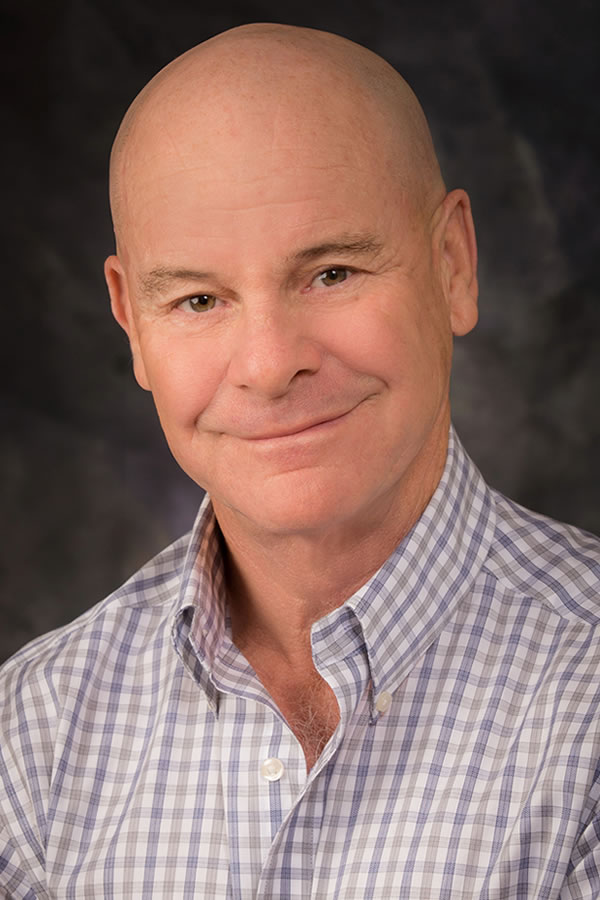 John McGrail provides compassionate and professional care to a clientele comprising virtually all social and professional backgrounds from ages 7 and up. He focuses on personal growth, physical and spiritual healing and, behavioral modification.
AHA Biography for John McGrail
A Better You, Inc.
Los Angeles, California 90025, United States
310-235-2883
A Better You - Hypnotherapy Los Angeles
https://HypnotherapyLosAngeles.com/
Anthony Rotolo

, PhD, CCHt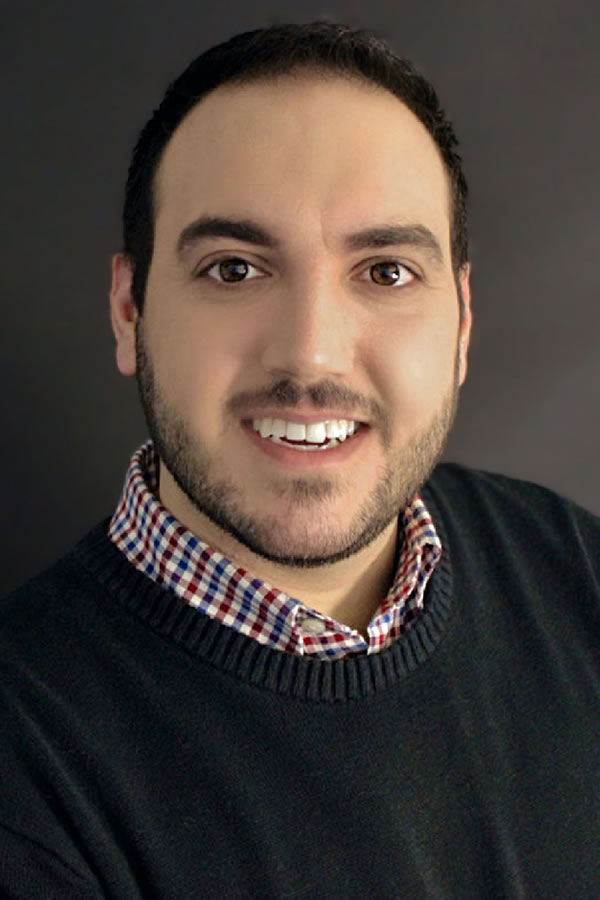 Anthony Rotolo is an educator, vocational counselor, and hypnotherapist. He assists clients to overcome personal and professional challenges, break free of limiting behaviors, and develop strategies for personal wellbeing.
AHA Biography for Anthony Rotolo
Hypnosis Motivation & Education Services
New Hartford, New York 13413, United States
315-316-1989
Cognitive Coaching and Hypnosis
https://www.RotoloPhD.com/
Yvonne Judge

, MAMFT, IMFT, CCHt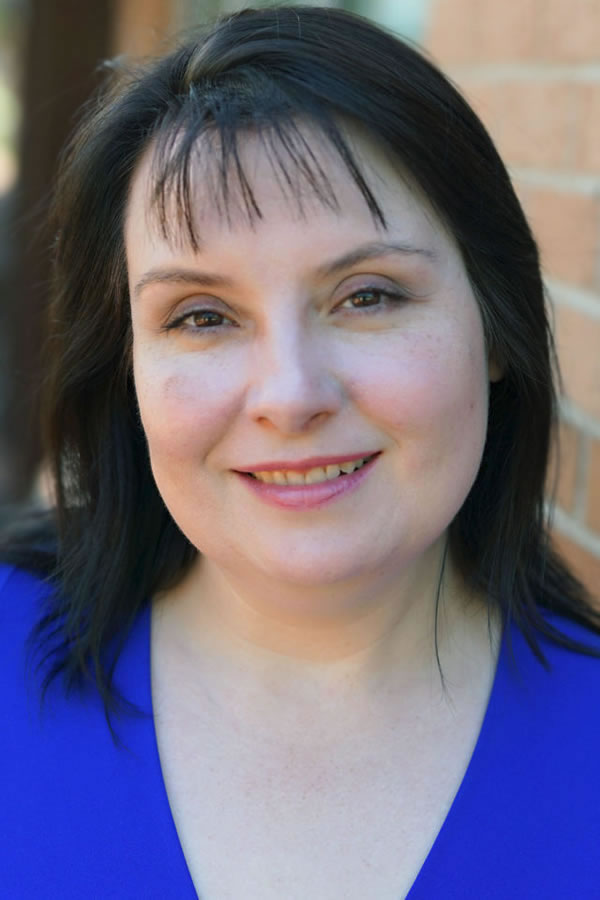 Yvonne Judge works with clients on a variety of topics. Her favorite areas to work on are anxiety disorders and public speaking. She loves working with clients on passive-aggression because many people do not realize that this trait can be changed.
AHA Biography for Yvonne Judge
Columbus Therapy and Hypnosis
Worthington, Ohio 43085, United States
614-245-5119
Columbus Therapy and Hypnosis
https://ColumbusTherapyandHypnosis.com/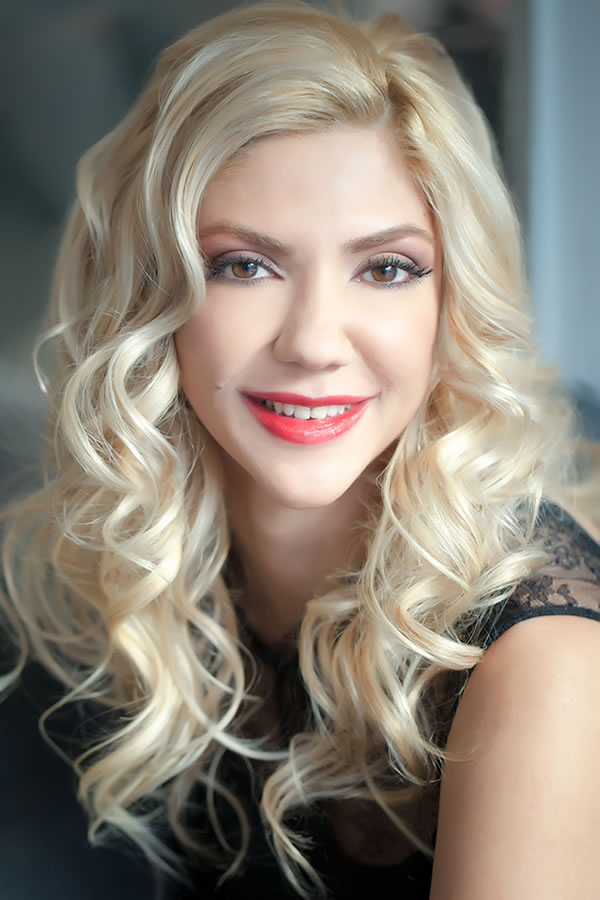 Fatime Zehra Bucak has a full time private practice in Beverly Hills, California. In addition to her private practice for Hypnotherapy, she does licensed training for NLP, NLP Coaching, Life Coaching, Sales, Changing Beliefs, Relationships, and more.
AHA Biography for Fatime Zehra Bucak
Los Angeles, California 90036, United States
310-817-0634
The Hypnotic Place
Beverly Hills, California 90210, United States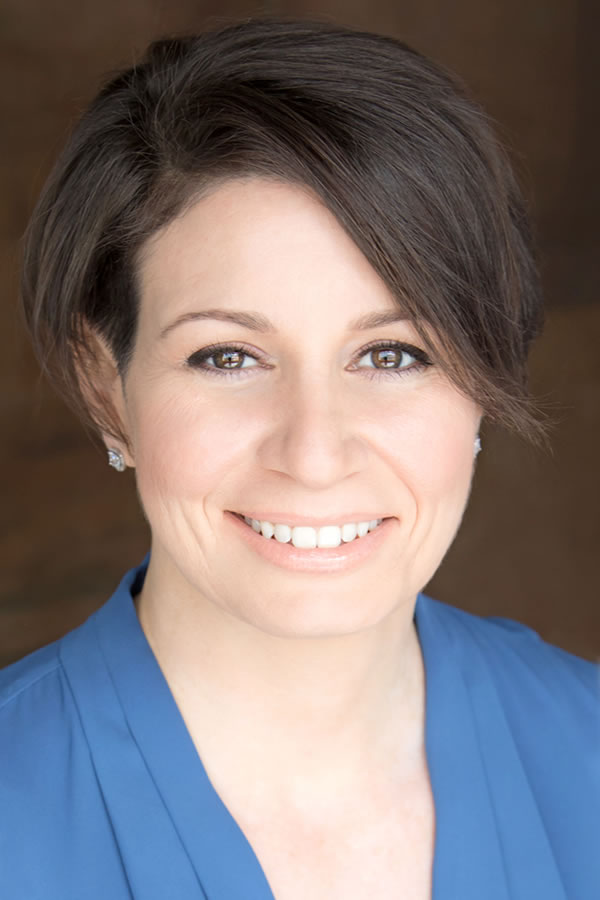 Jordan Wolan helps her clients break through unconscious blocks to success and create positive changes in their lives. Her passion is in seeing people achieve their personal and professional goals and change limiting beliefs into empowering ones.
AHA Biography for Jordan Wolan
Jordan Wolan, CHt
Los Angeles, California 90005, United States
310-422-5852
Jordan Wolan, CHt - Hypnotherapy and Coaching
https://JordanWolan.com/
Laura Morgan Lambuth

, CHt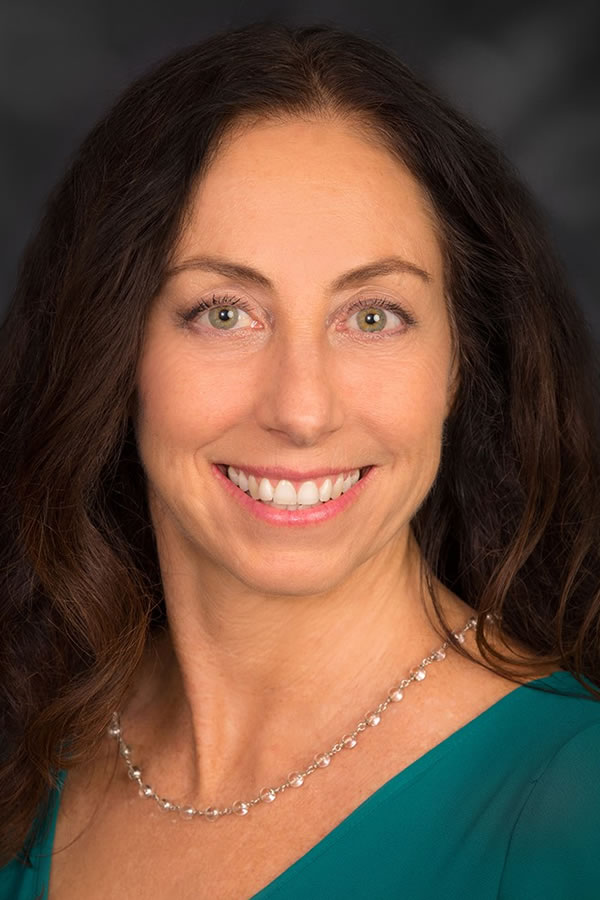 Laura Morgan Lambuth uses the tools of Hypnosis and Therapeutic Guided Imagery to guide her clients in creating positive changes and growth in their lives. Laura desires to guide you to connect with your own divine nature and inner wisdom.
AHA Biography for Laura Morgan Lambuth
Laura Morgan Hypnotherapy
Pacific Palisades, California 90272, United States
310-869-5766
Laura Morgan Hypnotherapy
https://www.LauraMorganHypnotherapy.com/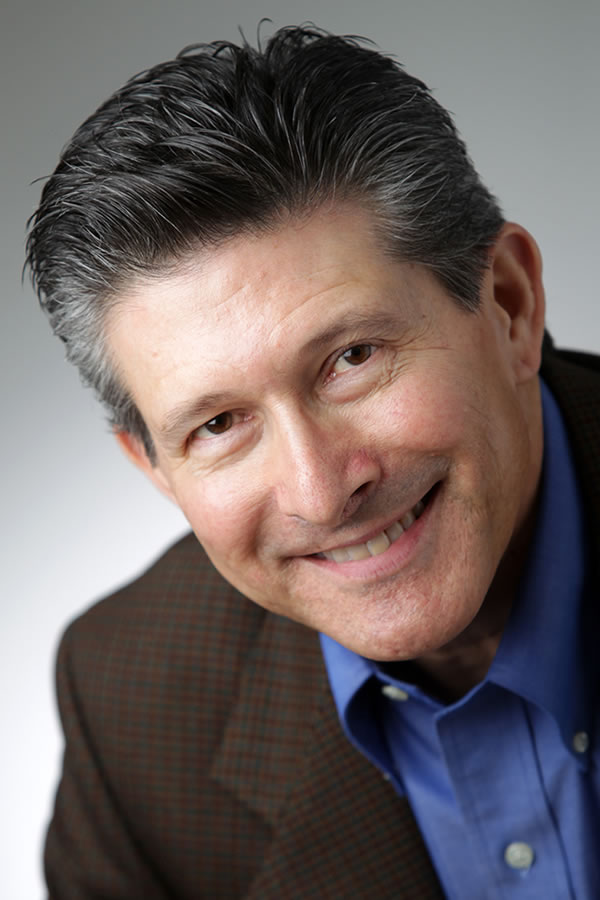 Ted A. Moreno, using hypnosis, along with Guided Imagery and NLP, brings this powerful belief to his clients. He has a full time private practice and sees clients at locations in South Pasadena and Glendora/Covina, California.
AHA Biography for Ted A. Moreno
Ted A. Moreno, Certified Hypnotherapist and Success Performance Coach
South Pasadena, California 91030, United States
626-826-0612
Urban Retreats
Covina, California 91724, United States

Ted A. Moreno
https://TedMoreno.com/