Hypnotherapy Providers Specializing in Social Phobia
Click on the biography links below to learn more about how these Certified Hypnotherapists can help with Social Phobia using Hypnosis and related Hypnotherapy Modalities.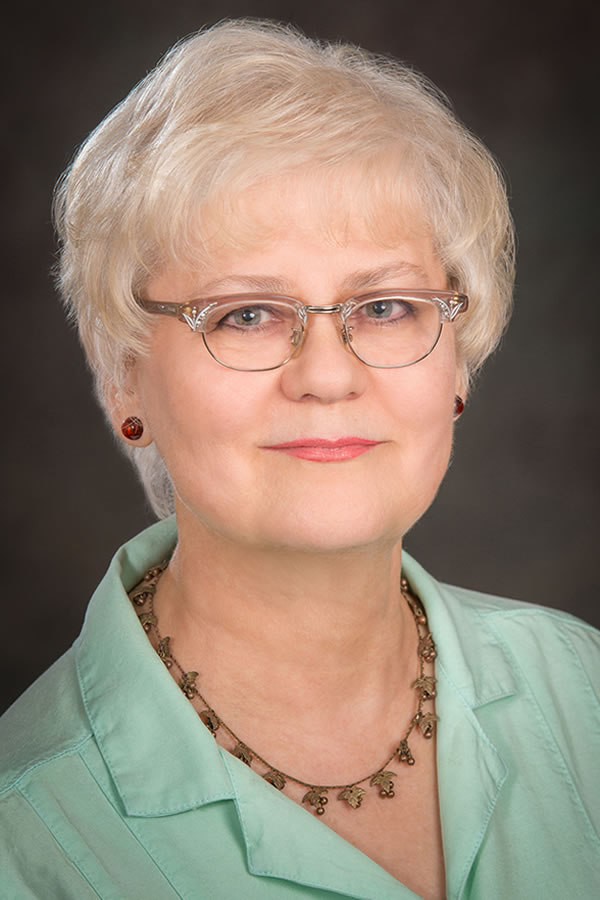 Tina McKenzie is committed to helping people and wants her clients to leave every session feeling better than they did when they came in. It is her intention to use hypnosis to help them create the lives they want for themselves.
AHA Biography for Tina McKenzie
McKenzie Hypnosis
North Hollywood, California 91602, United States

McKenzie Hypnosis
https://www.McKenzieHypnosis.com/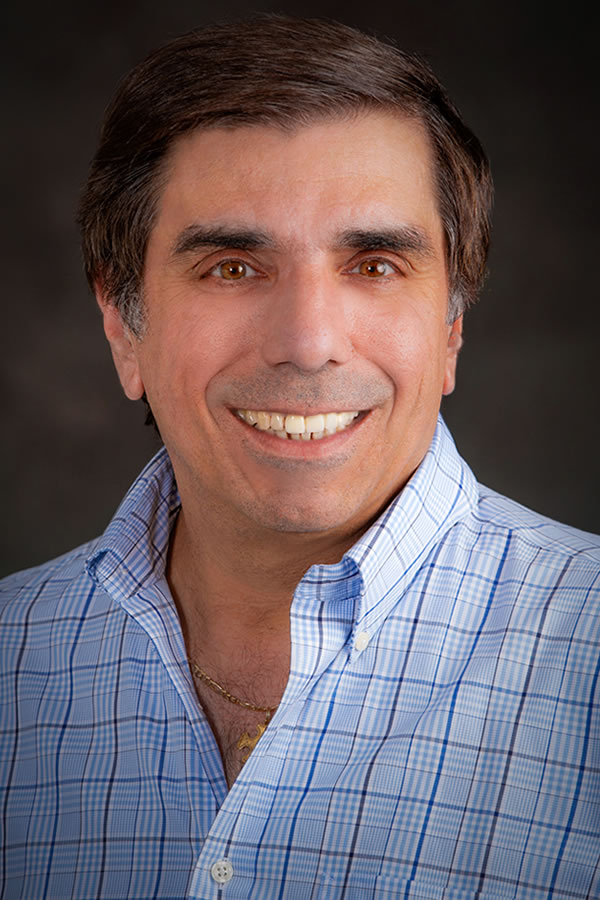 Carl Rhoads is a Hypnotherapist who specializes in Guided Imagery and Smoking Cessation. The therapeutic use of hypnosis, imagery, and mindfulness is the most powerful resource he knows to comfortably and efficiently assist you to achieve your goals.
Carl Rhoads Hypnosis
Encino, California 91436, United States
818-900-9423
Carl Rhoads Hypnosis
https://CarlRhoadsHypnosis.com/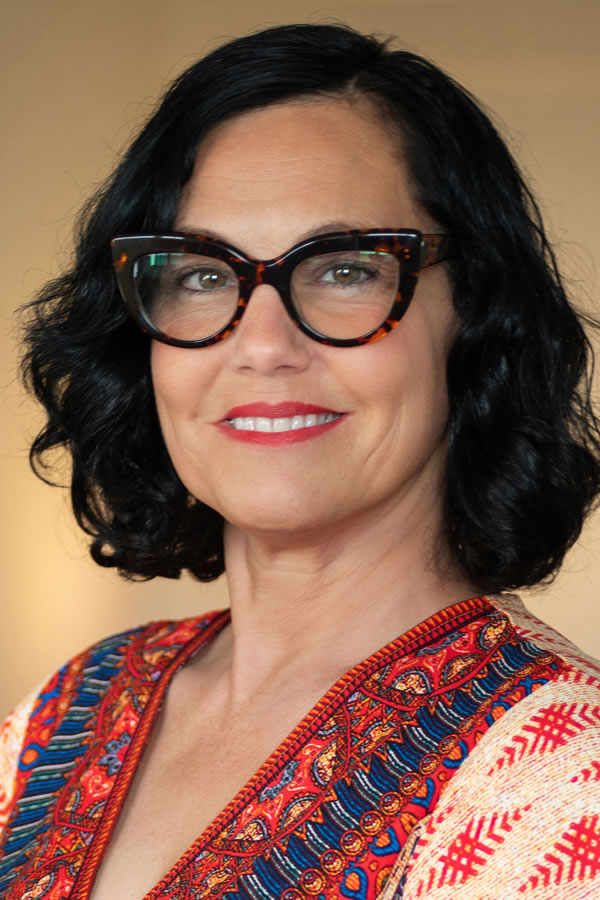 Michelle Babbitt has been studying the connection between mind and body and the true nature of human behavior for 25 years. Her experience has been centered around learning about how the mind works and about the superhuman powers of the brain.
AHA Biography for Michelle Babbitt
Michelle Babbitt Hypnotherapy
Topsham, Maine 04086, United States
603-479-0715
Michelle Babbitt Hypnotherapy
https://MichelleBabbitt.life/