Hypnotherapy Providers Fluent in Spanish
Click on the biography links below to learn more about how these Certified Hypnotherapists fluent in Spanish can help using Hypnosis and related Hypnotherapy Modalities.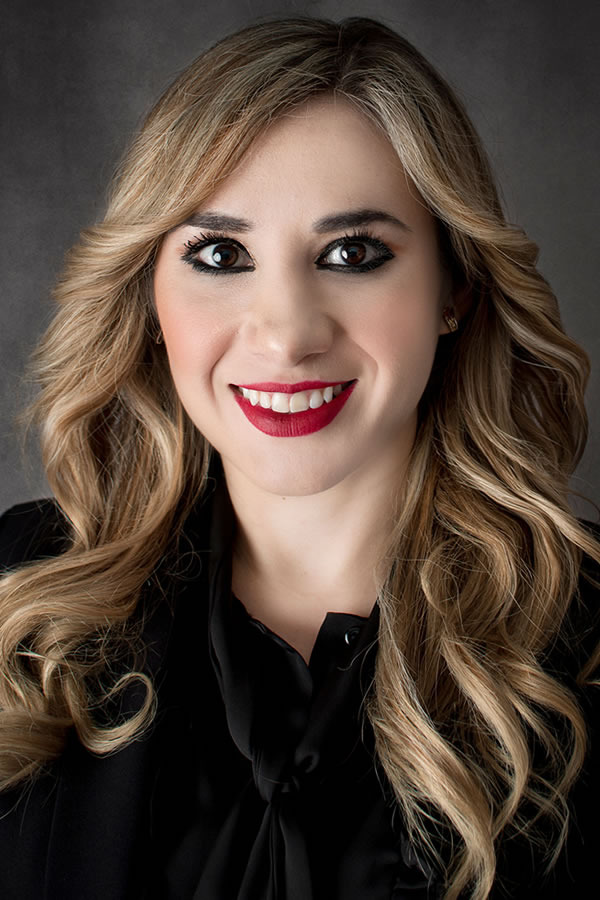 Carmen Guajardo helps clients to identify and understand any challenges or blocks they might encounter, and uses multiple hypnotic modalities to assist them in creating the positive results they desire using their own abilities and inner strength.
AHA Biography for Carmen M. Guajardo
San Antonio, Texas 78258, United States
210-209-2953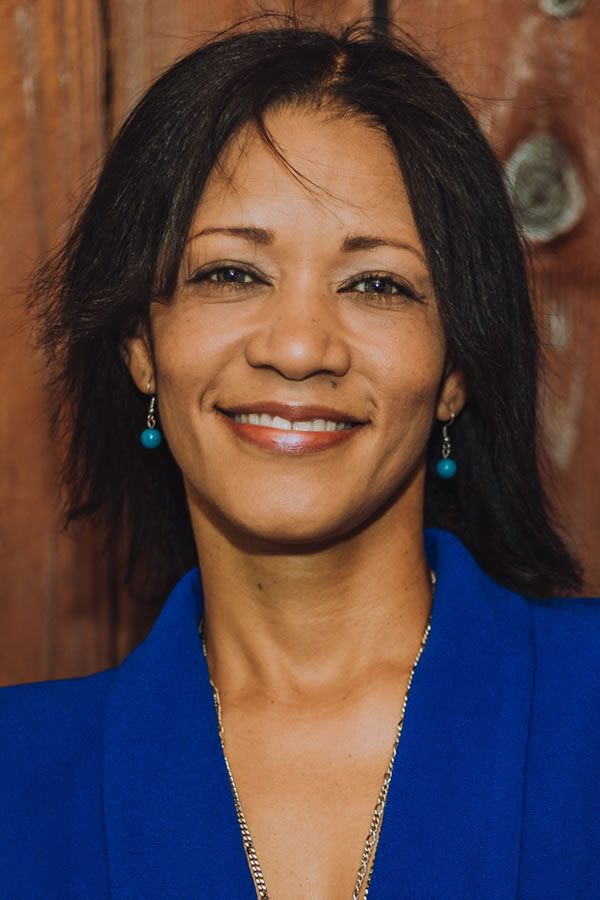 Carolina Ahumada has always had a passion to help others feel better and regain control of their lives. She empowers her clients and helps them navigate into their subconscious so they can unlock their full potential and better cope with situations.
AHA Biography for Carolina Ahumada
Caring Healing with Hypnotherapy
Hialeah, Florida 33018, United States
786-399-9606
Hialeah, Florida 33014, United States

Caring Healing with Hypnotherapy
https://CaringHealingwithHypnotherapy.com/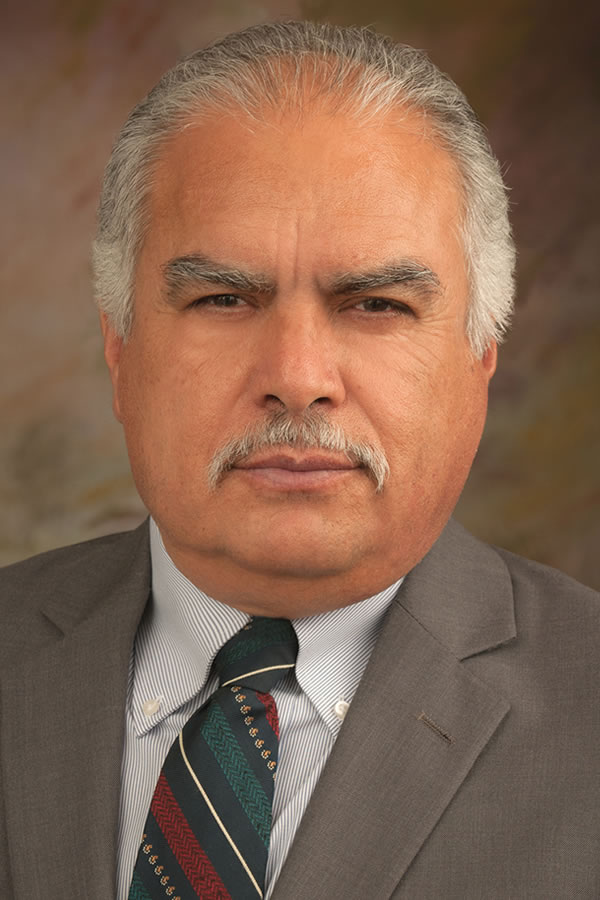 Octavio Medina can help you to improve in any aspect of your life and he will also help you to overcome the fear of failure or fear of success which are the key factors that unconsciously hold us back from achieving happiness and success.
AHA Biography for Octavio Medina
Hypnosis Motivation Institute
Tarzana, California 91356, United States
626-841-2971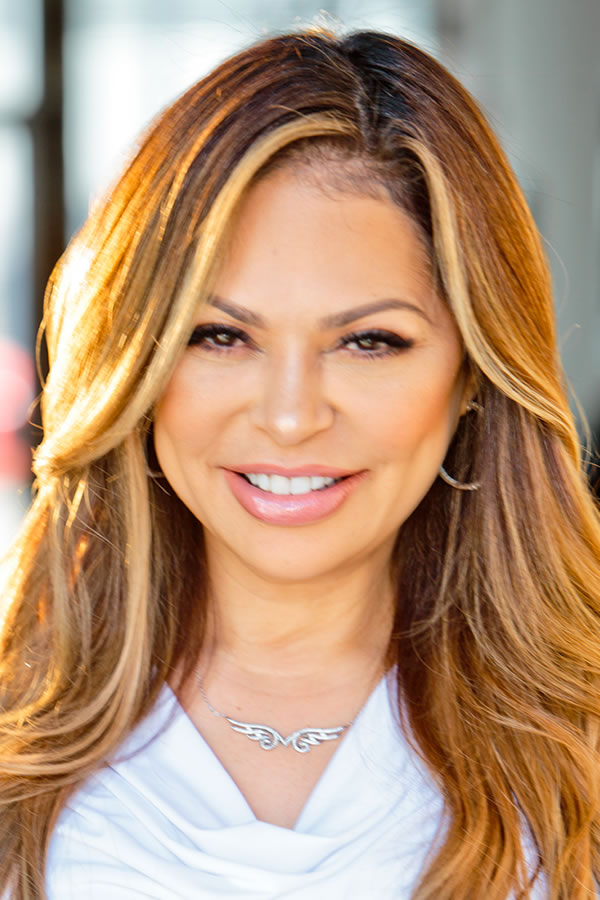 Marilyn Montero serves clients to provide a magical experience with hypnotherapy, life coaching, and wellness coaching for all areas of their lives. These areas include weight loss, anxiety, stop smoking, relationship, habit control, and much more.
AHA Biography for Marilyn Montero
Marilyn Wellness Studio
Laguna Beach, California 92651, United States
949-397-1115
Tustin, California 92780, United States

Marilyn Montero
https://linktr.ee/marilynmontero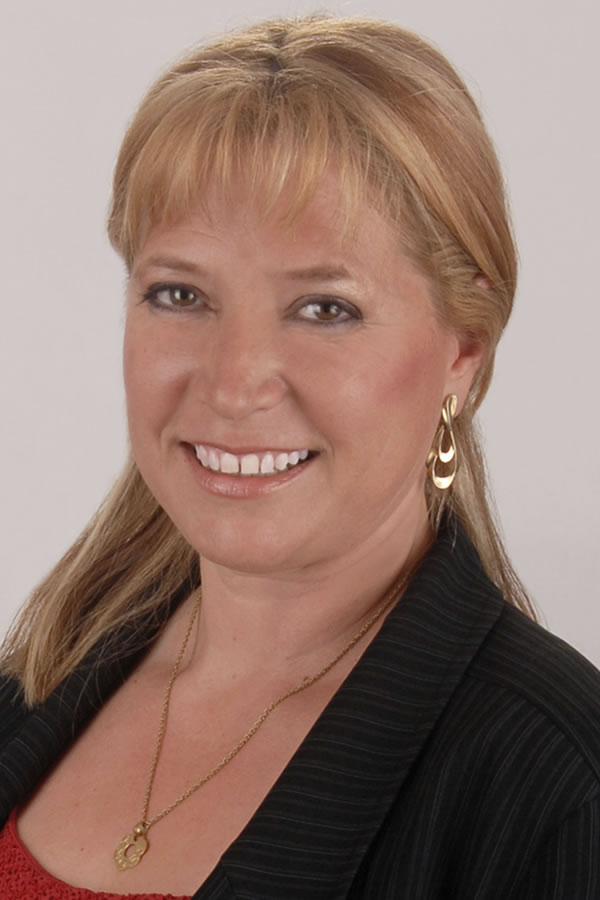 Sigrid Zandate takes great pleasure in serving her clients at her office in Long Beach, California. She is part of the team of healers at the Olive-View Hospital in Sylmar, California where she works with cancer patients.
AHA Biography for Sigrid Zandate
Hypnotherapy for Mind and Body and Spirit
Long Beach, California 90807, United States
323-273-9654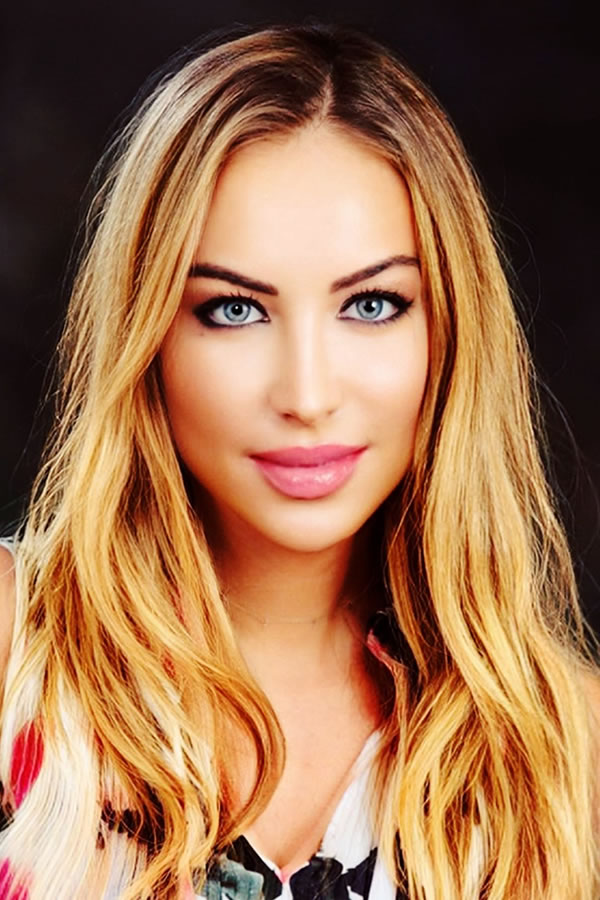 Lara Kassir combines her skills in Transformational Coaching, Hypnotherapy, and sound healing brainwaves customizing the healing journey according to one's needs. Lara is highly dedicated to help her clients have a better quality of life.
West Hollywood, California 90069, United States
917-385-1907
Reprogramind - Hypnotherapy and Coaching
https://Reprogramind.com/
Erika A. Segura Romero

, CHt, MNLP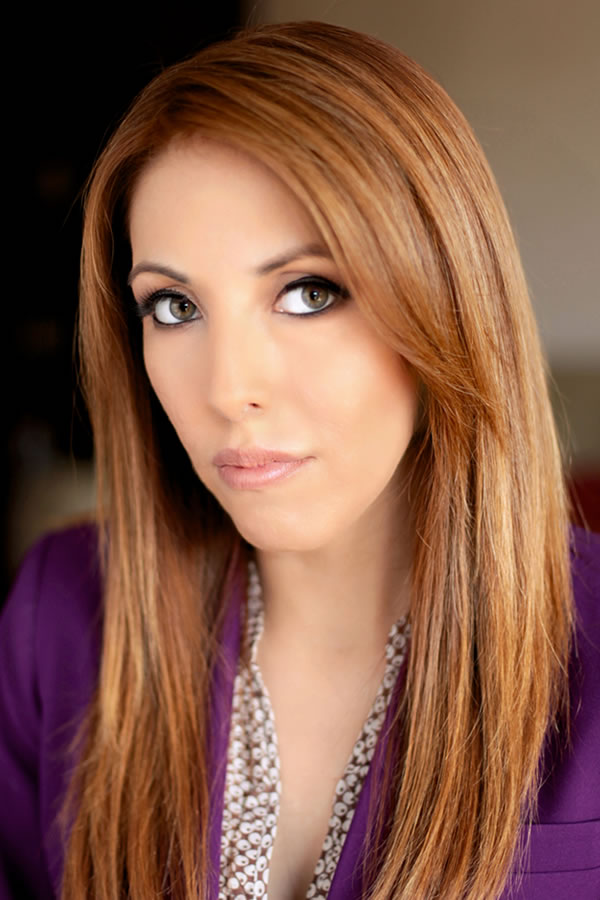 Erika Segura Romero will guide you through a step-by-step plan to an achievable outcome that is right for you. Then, simply, relax, distress, and recalibrate! Express your mind, and schedule your personal session with a free consultation today.
AHA Biography for Erika A. Segura Romero
Southern California Hypnotherapy
Cerritos, California 90703, United States
949-287-3445
The SOUNDBath STUDIO
Bixby Knolls, California 90703, United States

Southern California Hypnotherapy
https://www.SouthernCaliforniaHypnotherapy.com/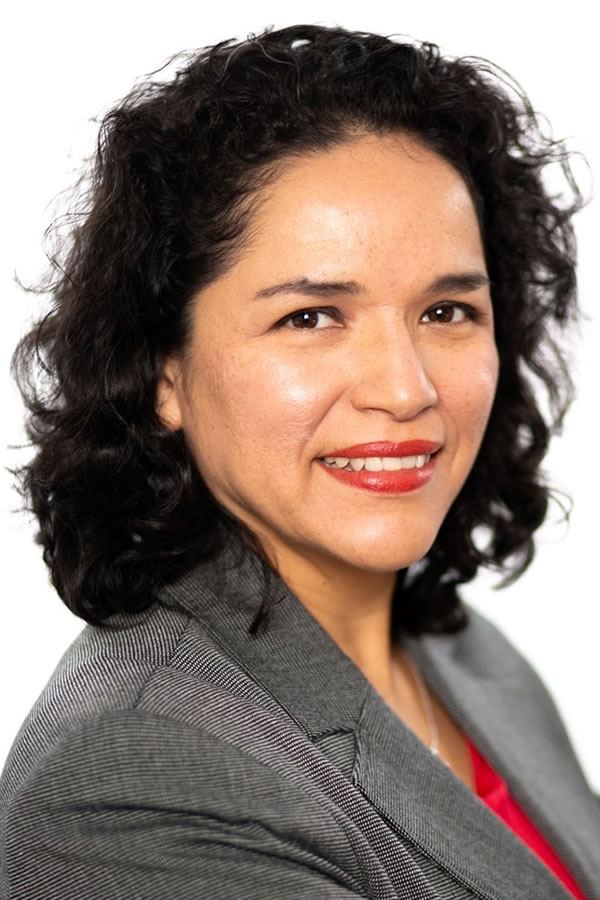 Nelly Johnston has always been passionate toward serving and counseling people in need. Her desire is empowering individuals - gifting them with the needed tools to keep them growing from within... manifesting real and lasting change in their lives!
AHA Biography for Nelly Johnston
Nelly Johnston Hypnosis Practice
Los Angeles, California 90027, United States
213-221-9731
Take Control of Your Life
https://NellyJohnston.com/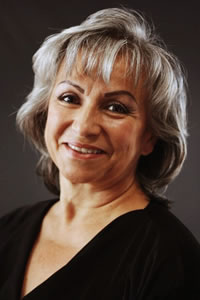 Marietta Diossa can help others to enhance their life journey, release stress, overcome fears, let go of their resistance and self-sabotage, accomplish goals, find relief, and move forward comfortably into a more confident, positive life.
AHA Biography for Marietta C. Diossa
Simi Valley, California 93065, United States
805-231-7236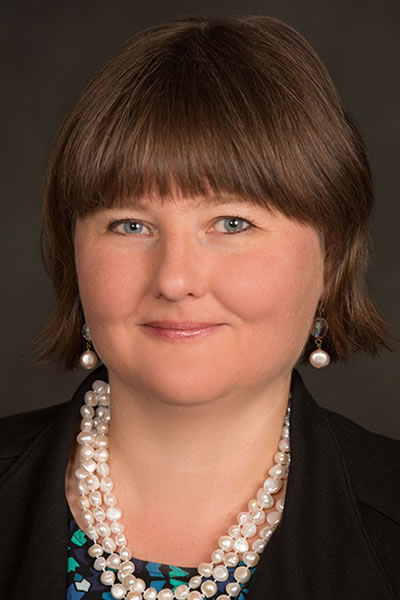 Maria Petrenko specializes in fears and phobias, releasing old trauma, healing old wounds, letting go, learning how to trust again, and breaking free from negative blocks and limiting beliefs. She is very professional, and very approachable.
AHA Biography for Maria Petrenko
Office of Hypnosis
Minneapolis, Minnesota 55406, United States
651-270-7432
Office of Hypnosis
https://OfficeofHypnosis.com/