Hypnotherapy Providers Specializing in Thumb Sucking
Click on the biography links below to learn more about how these Certified Hypnotherapists can help with Thumb Sucking using Hypnosis and related Hypnotherapy Modalities.
Christine Gishey

, LMT, CMH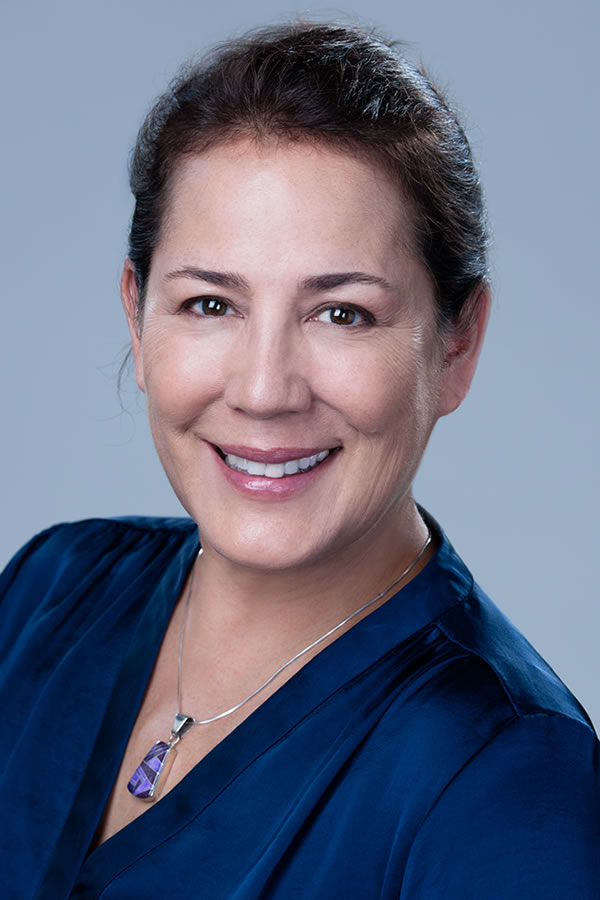 Christine Gishey is dedicated to providing a safe, non-judgmental space where children and young adults learn how to eliminate stress and anxiety, remove self doubt, increase confidence, and overcome fears and phobias.
AHA Biography for Christine Gishey
Mountain Hypnosis
Santa Fe, New Mexico 87505, United States
505-310-1172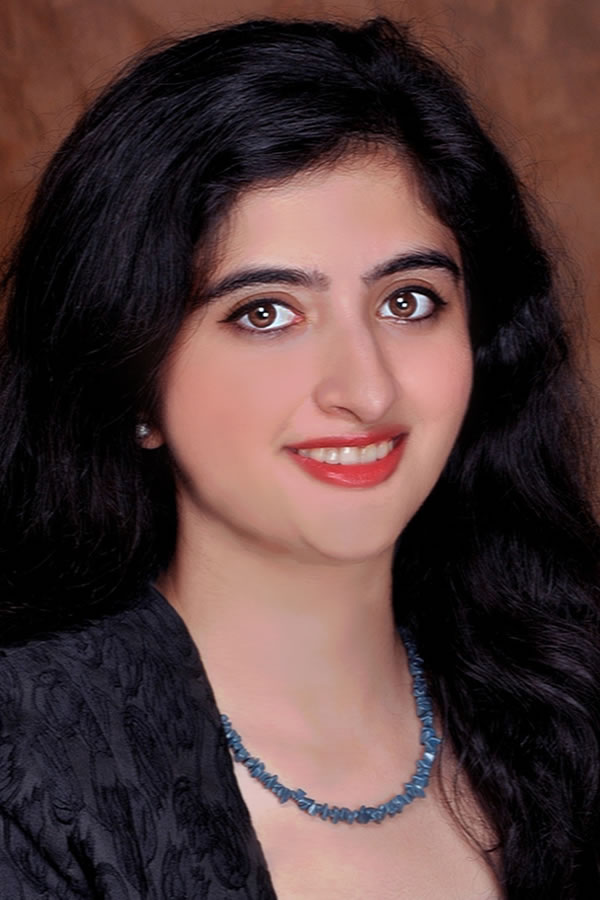 Puja Sabherwal is the first Hypnodontist in India and has used Hypnosis in a vast magnitude of her patients many of whom include children to allay anxiety, control pain, change pattern of habits and rehabilitate psycho-somatic medical cases.
AHA Biography for Puja Sabherwal
New Delhi, Delhi 110024, India