Hypnotherapy Providers Fluent in Urdu
Click on the biography links below to learn more about how these Certified Hypnotherapists fluent in Urdu can help using Hypnosis and related Hypnotherapy Modalities.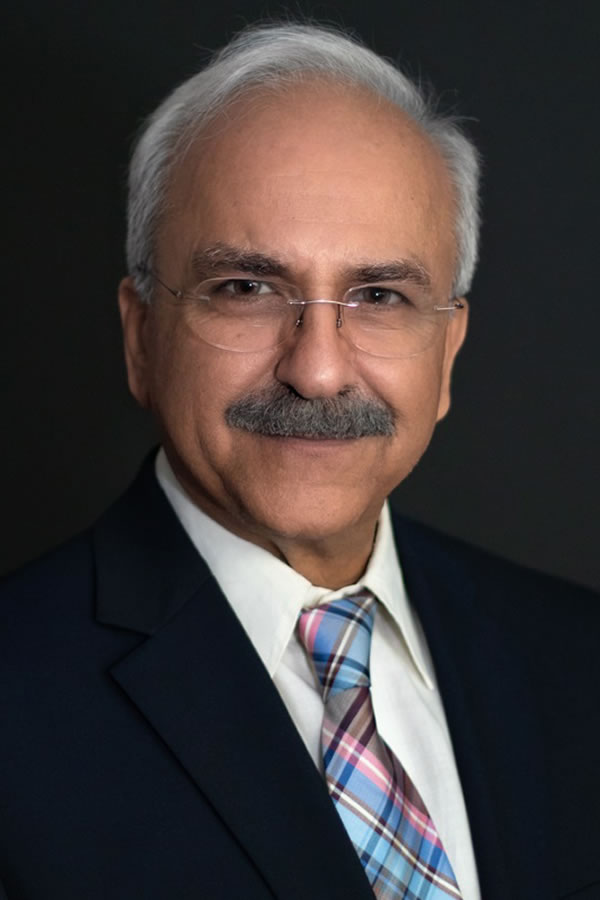 Bharat Kalra has been a Massage Therapist since 2010. He has worked with hypnosis clients since 2019 and specializes in pain management. He offers hypnosis to create positive changes within the subconscious mind by overcoming negative challenges.
AHA Biography for Bharat Kalra
Bharat Kalra
Schaumburg, Illinois 60195, United States
940-389-9284
Reiki Healing Practitioner
https://ReikiHealingPractitioner.com/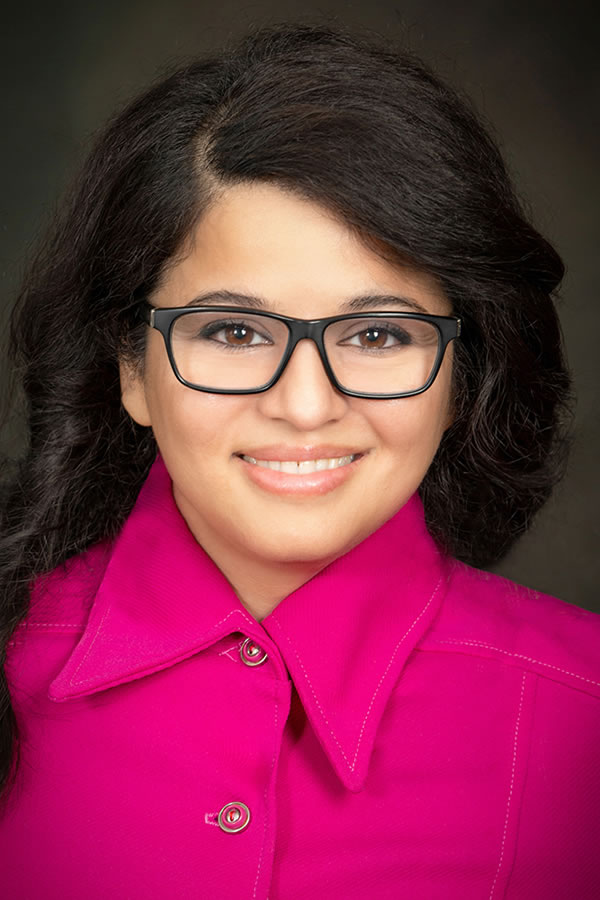 Saman Nasir utilizes inner child and parts work in conjunction with CBT and desensitization to help her clients become inspired and motivated to change the life scripts and trauma that have kept them in their negative loops and obsessive thoughts.
Sherman Oaks, California 91413, United States
323-830-7563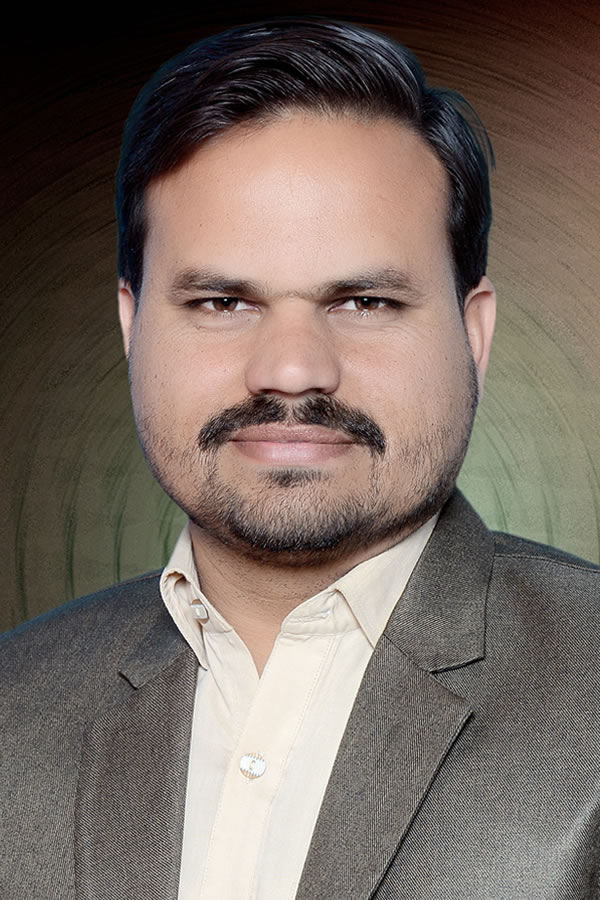 Sadaqat Pervez loves to learn and teach the most advanced knowledge of the world of hypnosis, it is his passion and profession. He has over three years of experience as a Clinical Psychologist and two years of experience as an Educational Counselor.
AHA Biography for Sadaqat Pervez
Abbottabad, Khyber Pakhtunkhwa 22620, Pakistan
923122462136
The Global Learnings
https://TheGlobalLearnings.com/