Hypnotherapy Providers in Malibu, California
Click on the biography links below to learn more about how these Certified Hypnotherapists in Malibu, California can help using Hypnosis and related Hypnotherapy Modalities.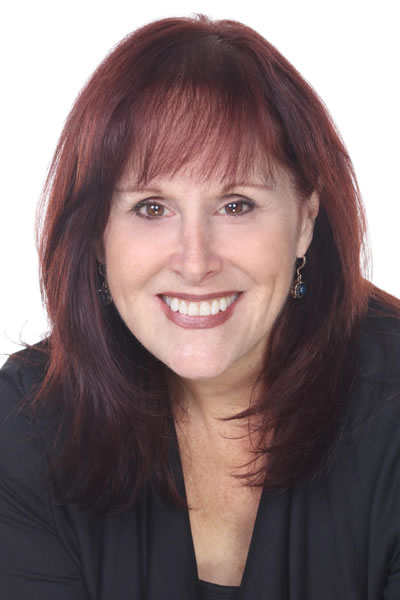 P.K. Maxx is an honors graduate of the Hypnosis Motivation Institute and recipient of the prestigious Clinical Achievement Award for outstanding accomplishment during clinical residency.
Body / Mind Imaging
Malibu, California 90265, United States
213-926-2994
Body / Mind Imaging
https://www.BodyMindImaging.com/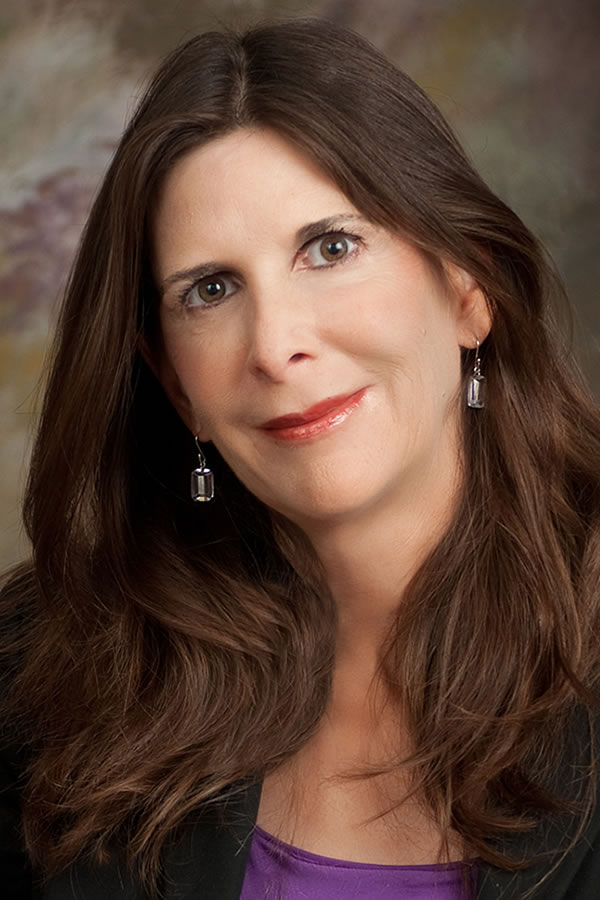 Lisa Machenberg believes that hypnotherapy can unleash the power of the subconscious mind to help individuals turn their goals into reality. Lisa specializes in issues at each stage of life.
AHA Biography for Lisa Machenberg
Hypnosis Motivation Institute
Tarzana, California 91356, United States
310-259-2524
Lisa R. Machenberg
Malibu, California 90265, United States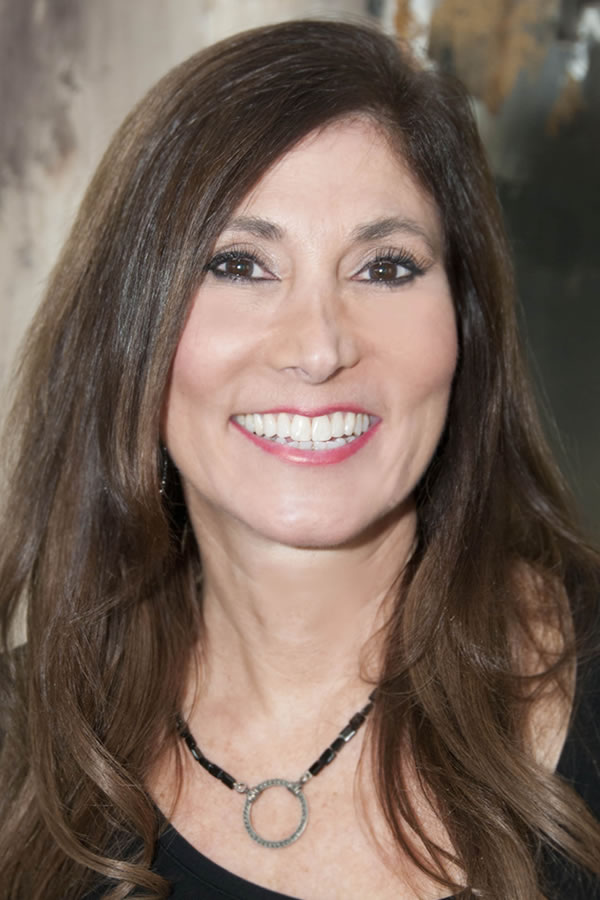 Barbara Carey works with Neuro-Linguistic Programming (NLP), Guided Imagery, Handwriting Analysis, Hypnosis, Time Line Therapy, Past-Life Regression (PLR), Huna, and Reiki to further her clients into success.
AHA Biography for Barbara Jean Carey
The Confident Mind
Malibu, California 90265, United States
310-945-6789
The Confident Mind
http://TheConfidentMind.com/index.html