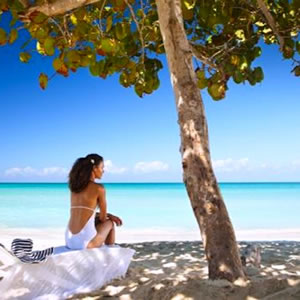 Unwind and relax very deeply with the power of hypnosis and blissful SoundScapes. Relax easily and deeply now with the power of hypnosis, guided imagery, and entrancing SoundScapes - brought to you by Brainwave Entrainment Audio Engineer, Composer, and Hypnotherapist, Leigh Spusta - he has created this very powerful program so that you can finally let go of the stress and get the wonderful quality of life that you deserve.
Allow yourself to be gently guided into a state of profoundly deep relaxation, releasing all stress, tension, or concern in your mind and body. You will learn to tap into the most powerful part of your mind, bringing forth the ability to completely let go and enter into a new calmness in your life. Imagine how your life will improve now that you are able to take the time to relax so well.
Listen to a 1 Minute Sample of Deep Hypnotic Relaxation Escape
This program utilizes advanced hypnosis and imagery techniques to effortlessly guide you into this wonderful state of blissful being. Targets a low alpha and theta brainwave state. Utilizing PsimatiX™ proprietary audio technology. This recording is one continuous 30 minute track. The bonus 20 minute music track can be used alone for self hypnosis, meditation, and to unwind.
After purchase you'll be presented with a download link for the MP3 file. You'll have access to this link for 30 days.