Advanced Handwriting Analysis - Certification Course
Presented By: Elaine Perliss, CCHt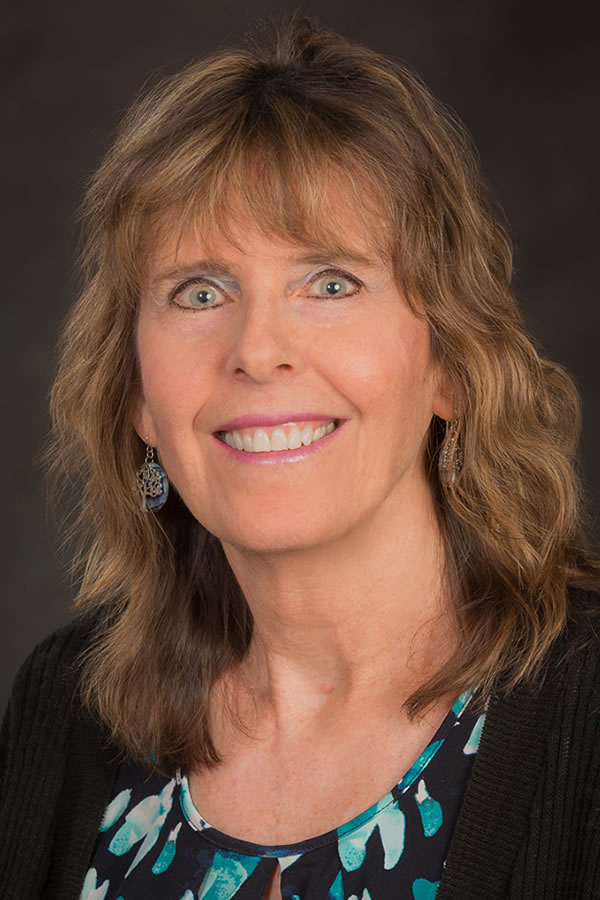 NOW Live on Zoom: The American Hypnosis Association is proud and excited to now offer students around the world this exciting, Interactive Distance Learning (IDL) seminar, LIVE on Zoom.
Regardless of where you live in the world you can attend this live interactive online course directly from your home or office through Zoom Meetings. Live questions and answers with your Instructor and interaction with your peers delivered in real time.
Bonus: In addition to the live seminar, we will also provide you with 180 days access to the Pay-Per-View streaming video. This is the professionally recorded online streaming video previously recorded in front of a live audience in the HMI Studios. This allows you to review and study the courses on streaming video after the live events.
Pay-Per-View Only Option: You also have the option to purchase just the Pay-Per-View streaming video without the Live Zoom course, this is the studio recorded online streaming video only option. See pricing and more information for the PPV Only Option.
---
This full day Advanced Course in Handwriting offers priceless information to enhance your skills and build your successful Hypnotherapy practice. If you've completed the Prerequisite below, and want to take your Handwriting Analysis to the next level, this Certification Course is for you! Learn why the study of Handwriting is so important – and even more so today.
Learn how to stay current with Handwriting Analysis in our current age of technology
Learn to analyze the writer's printing
Traits revealed in typed communication. Yes, you can analyze typing!
Every letter in the alphabet defined – over 500 examples shown
Over 600 doodles and drawings explained
Enhance your work with children, adolescents, other cultures and more
Learn the meanings of the numbers we draw
Learn what writing instruments and ink colors reveal about the writer
Learn when it's more important to write out something you might have otherwise have typed
Earn money and grow your business with professional handwriting profiles

Tips on how and where to offer this service
Easy guidelines for writing an effective profile
Includes profile examples for your review

8 hours of live Zoom instruction with your Instructor Elaine Perliss
109-page Advanced Handwriting Analysis workbook (PDF)
AHA Certification in Advanced Handwriting Analysis
Total 13 Elective Hours/CEU Certificate
Elaine Perliss CHt, CAHA, brings you over 25 years of experience in the field of Handwriting Analysis as a Student, Instructor and Senior Analyst. In addition, she uses Handwriting Analysis extensively in her Hypnotherapy practice to learn more about her clients' underlying issues and as an effective tool to build her practice. Join Elaine and discover how Handwriting Analysis can benefit you!
Prerequisite: You must have completed the 6-week (12 hour) Handwriting Analysis Certification Course included in HMI's Clinical Hypnotherapy 720 hour Course, OR completed the (12 hour) Online PPV Handwriting Analysis Certification Course.
AHA Continuing Education Disclaimer
American Hypnosis Association Continuing Education Courses are not a substitute for your Hypnotherapy training. This seminar does not teach basic Hypnosis skills or general Hypnotherapy knowledge and is designed for professionals who already have completed or are in the process of Advanced Hypnotherapy Training. Advertising yourself as certified in specialty areas of Hypnotherapy without the benefit of an Advanced Hypnotherapy Diploma from HMI or another duly recognized training institution is considered unethical.