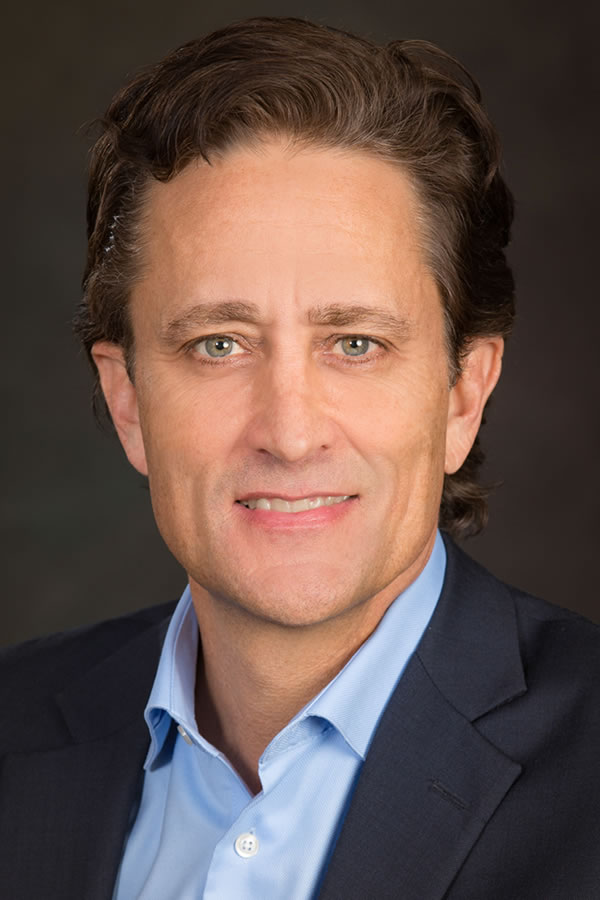 Presented By: John Melton, CHt
Saturday, February 13, 2021 from 1:30 PM to 5:30 PM (Pacific Time)
NOW Live on Zoom: The American Hypnosis Association is proud and excited to now offer students around the world this exciting, Interactive Distance Learning (IDL) seminar, LIVE on Zoom.
Regardless of where you live in the world you can attend this live interactive online course directly from your home or office through Zoom Meetings. Live questions and answers with your Instructor and interaction with your peers delivered in real time.
Bonus: In addition to the live seminars, we will also provide you with 180 days access to the Pay-Per-View streaming video. This is the professionally recorded online streaming video previously recorded in front of a live audience in the HMI studios. This allows you to review and study the courses on streaming video after the live events.
Pay-Per-View Only Option: You also have the option to purchase just the Pay-Per-View streaming video without the Live Zoom course, this is the studio recorded online streaming video only option. See pricing and more information for the PPV Only Option.
---
Millions of people suffer from chronic pain every single day. For many, the solution is powerful narcotics. On a short term basis, pain medication can be a wonderful tool. As a long term solution it can sometimes become more debilitating than the pain itself.
Did you know that deaths from an overdose of prescription pain medication now outnumber overdoses from alcohol, cocaine and heroin combined?
Even more alarming, deaths from an overdose of pain medication now outnumber deaths from car accidents! These are not good statistics. But what if there was another solution, something natural, organic and right inside our own minds?
In this Certification Seminar, Instructor John Melton will demonstrate how Hypnosis and the subconscious mind might be a better solution for managing chronic pain.
Topics Will Include:
Acute vs. chronic pain
How to evaluate the client's specific condition
Specific questions to do the evaluation
Belief change and its importance with pain clients
What is Tension Myoneural Syndrome (TMS) and why it is important
Cognitive and subconscious strategies with pain
Important things to remember when working with pain clients
An outline for success with the pain client
Scripts for some of the subconscious strategies
Included in this Certification Course:
11 hours of streaming video of actual therapy sessions with two chronic pain clients
68-minute documentary of two pain clients through their six week experience with John
22-page Hypnosis and Pain Management workbook (PDF)
Pain and Hypnosis Research Articles – 30 pages, 26 studies (PDF)
Total 17 Elective Hours/CEU Certificate