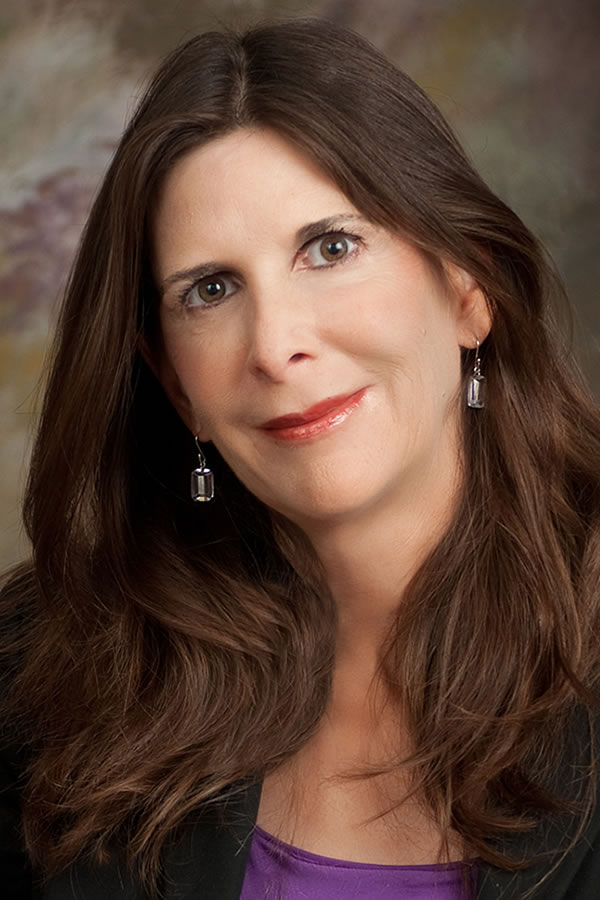 Presented By: Lisa Machenberg, CHt
NOW Live on Zoom: The American Hypnosis Association is proud and excited to now offer students around the world this exciting, Interactive Distance Learning (IDL) seminar, LIVE on Zoom.
Regardless of where you live in the world you can attend this live interactive online course directly from your home or office through Zoom Meetings. Live questions and answers with your Instructor and interaction with your peers delivered in real time.
Bonus: In addition to the live seminars, we will also provide you with 180 days access to the Pay-Per-View streaming video. This is the professionally recorded online streaming video previously recorded in front of a live audience in the HMI studios. This allows you to review and study the courses on streaming video after the live events.
Pay-Per-View Only Option: You also have the option to purchase just the Pay-Per-View streaming video without the Live Zoom course, this is the studio recorded online streaming video only option. See promotional pricing and more information on the PPV Only Option.
---
Having surgery or any invasive medical or dental procedure can be a major source of anxiety.
In this Seminar, you will learn how to use Pre-Surgery Hypnosis to:
Reduce anxiety
Improve eating and sleeping habits to be healthier before the procedure
"De-catastrophize" surgery and reframe as an opportunity to heal
Block negativity/fear from the medical environment
Use hypnosis to ease the transition in and out of anesthesia
Then you will learn Post-Surgery Hypnosis to:
Create hypno-anesthesia to reduce or eliminate the need for narcotics
Direct hypno-anesthesia to a specific part of the body
Create deep and reparative sleep
Motivation and energy for movement and exercise as directed by the doctor
Help the client to embrace life more fully for a joyous recovery!
This Certification Course Includes:
3 hours of live Zoom instruction with your Instructor Lisa Machenberg
2 hours of streaming video of Lisa doing hypnotherapy sessions with 2 surgery clients
26-page Pre and Post Surgery workbook (PDF)
Total 6 Elective Hours/CEU Certificate