Release Technique - Live on Zoom
Presented By: Joe Tabbanella, CHt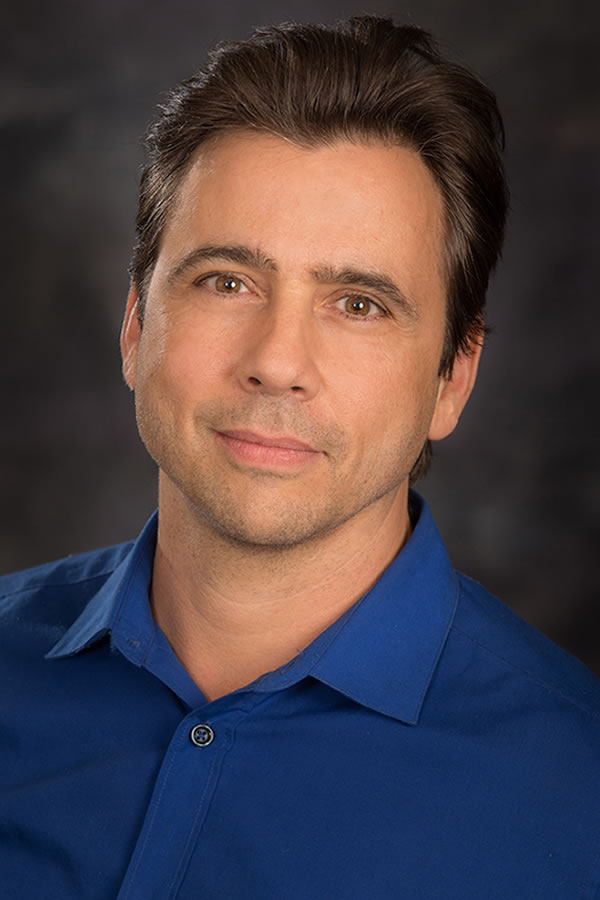 NOW Live on Zoom: The American Hypnosis Association is proud and excited to now offer students around the world this exciting, Interactive Distance Learning (IDL) seminar, LIVE on Zoom.
Regardless of where you live in the world you can attend this live interactive online course directly from your home or office through Zoom Meetings. Live questions and answers with your Instructor and interaction with your peers delivered in real time.
Bonus: In addition to the live seminar, we will also provide you with 180 days access to the Zoom recording from that day's live on Zoom seminar. This allows you to review and study the course on streaming video after the live event.
---
The intriguing discovery that allows you to simply "Let Go" of any negative thoughts in seconds!
"Wanting" is a response to lack and if the mind is holding lack, it will create lack. Release Technique allows you to go from "Wanting" to "Having". Whatever the mind "Has" (known associations), the mind creates!
Releasing attachments and aversions allows the creative mind to do what it does best, CREATE!
When the mind is busy seeking safety, control and approval there is no room to create your hearts desires. Learn how to master this natural ability we all have to release what is holding you back!
In this life changing seminar you will learn how to:
Help your clients to release attachments and aversions so that their minds can do what it does best, create!
Help your clients go from a state of Wanting to a state of Having
Release fear, worry, anger, sadness, guilt and even cravings
Included in this Course
3 hours of live Zoom instruction with your Instructor Joe Tabbanella
12-page Release Technique workbook (PDF)
Total 4 Elective Hours/CEU Certificate
Help your clients to create the life they want by learning to let go of what they do not want!
AHA Continuing Education Disclaimer
American Hypnosis Association Continuing Education Courses are not a substitute for your Hypnotherapy training. This seminar does not teach basic Hypnosis skills or general Hypnotherapy knowledge and is designed for professionals who already have completed or are in the process of Advanced Hypnotherapy Training. Advertising yourself as certified in specialty areas of Hypnotherapy without the benefit of an Advanced Hypnotherapy Diploma from HMI or another duly recognized training institution is considered unethical.