Past-Life Regression Therapy - Online Certification Course
Presented By: Lisa Machenberg, CCHt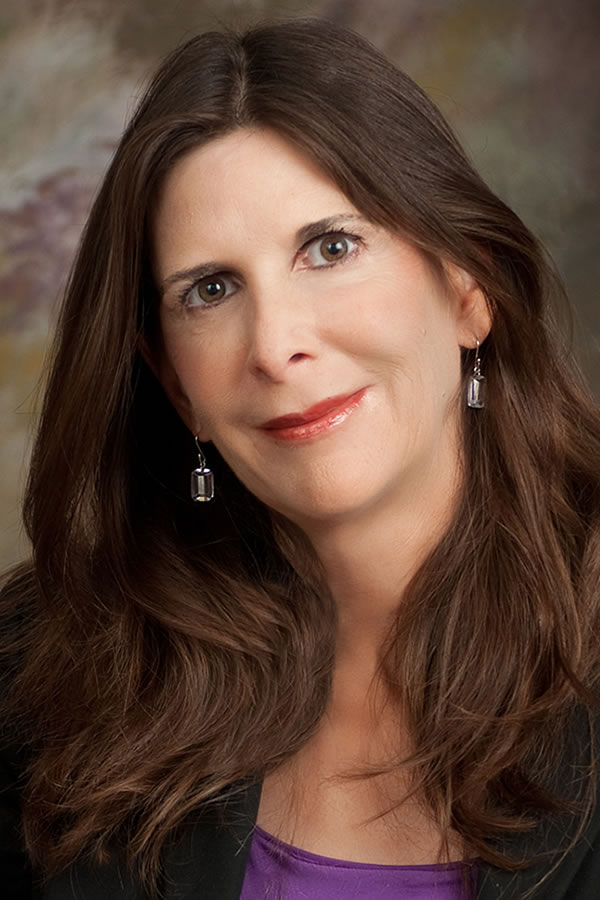 Become a Certified Specialist in Past-Life Regression Therapy!
Many people are curious about the possibility of not only having lived before, but being able to remember past lives to gain wisdom, insight and perspective in this current lifetime.
Past-Life Regression Therapy can help you and your clients heal old wounds that manifest in troubled relationships, reoccurring negative patterns, fears and phobias, health issues and pain, as well as sadness and anxiety.
Past-Life Regression Therapy can also foster creativity by allowing you and your clients to remember stories, events, solutions, remedies, costumes, architecture, and art from the past.
Lisa R. Machenberg has been teaching Past-Life Regression Therapy for over 500 years. In this lifetime she has studied with Dr. Brian Weiss, author of Many Lives, Many Masters and Doreen Virtue, author of Past-Life Regression with the Angels. Lisa R. Machenberg has been a Staff Hypnotherapist and Instructor at HMI College of Hypnotherapy for 25 years.
Three (3) Minute Sneak Preview
This Certification Course Includes…
Demonstrations and group hypnosis to experience your own Past Lives, Future Lives, and what is In-Between Lives
Demonstrations and group hypnosis to experience the multiverse to make superior choices
How to conduct your own Past-Life Regression Therapy class
How to handle clients who have difficulty accessing past lives
How to handle situations when a client becomes frightened or overwhelmed
How to practice safely, ethically, and professionally
How to market your Past-Life Regression Therapy practice
Included in this Certification Course
6¼ hours of streaming video instruction
10 hours of Case History videos of Lisa Machenberg working with 7 different clients
38-page Past-Life Regression Therapy workbook with Scripts and Techniques (PDF)
AHA Certification in Past-Life Regression Therapy
Total 17 Elective Hours/CEU Certificate
Register or Login to Order
You must be logged in to your AHA/HMI Account to order this Pay-Per-View course. Purchase options and promotional pricing are available after login. Please choose one of the three options below:
Not an AHA Member? – Join the AHA Today!
Become a new or renewing member of the AHA today for just $179.00 per year and receive your choice of an exciting $109.00 or $159.00 online streaming video seminar for FREE.
Real Time Student Comments
Past-Life Regression Therapy
2022-10-12 at 08:40 Pacific Time
There are many ways one can do a past life or future life regression. This is another tool you can use to explore the topic, with interesting case studies. All past life regressions should help the client move forward in their life.
C.D. from Billings, Montana, US
---
Past-Life Regression Therapy
2022-05-08 at 18:08 Pacific Time
An incredible course! I hope to use these techniques for clients in my own practice, as well as continue practicing for my own healing.
J.B. from Fort Myers, Florida, US
---
Past-Life Regression Therapy
2022-05-08 at 02:46 Pacific Time
Fascinating topic, presented beautifully! I can see how this therapy can be very helpful for a wide array of issues. Thank you.
L.M. from Commack, New York, US
---
Past-Life Regression Therapy
2022-04-28 at 13:42 Pacific Time
I love this course and I LOVE Lisa and her teachings.
S.T. from Mannheim, Baden-Wurttemberg, DE
---
Past-Life Regression Therapy
2022-02-20 at 18:49 Pacific Time
I enjoyed the experience and learned some great techniques and metaphors.
R.B. from Medford, Oregon, US
---
Past-Life Regression Therapy
2021-07-25 at 11:56 Pacific Time
The training was amazing and I look forward to future training in hypnotherapy.
H.S. from Benbrook, Texas, US
---
AHA Continuing Education Disclaimer
American Hypnosis Association Continuing Education Courses are not a substitute for your Hypnotherapy training. This seminar does not teach basic Hypnosis skills or general Hypnotherapy knowledge and is designed for professionals who already have completed or are in the process of Advanced Hypnotherapy Training. Advertising yourself as certified in specialty areas of Hypnotherapy without the benefit of an Advanced Hypnotherapy Diploma from HMI or another duly recognized training institution is considered unethical.