2018-05-12 / May 2018 AHA Conference - Online Course
American Hypnosis Association May 2018 Conference - Mindfulness and Hypnotherapy, Doing Time - Rehabilitating the Incarcerated, Important Dynamics in Creating Successful Relationships
Mindfulness and Hypnotherapy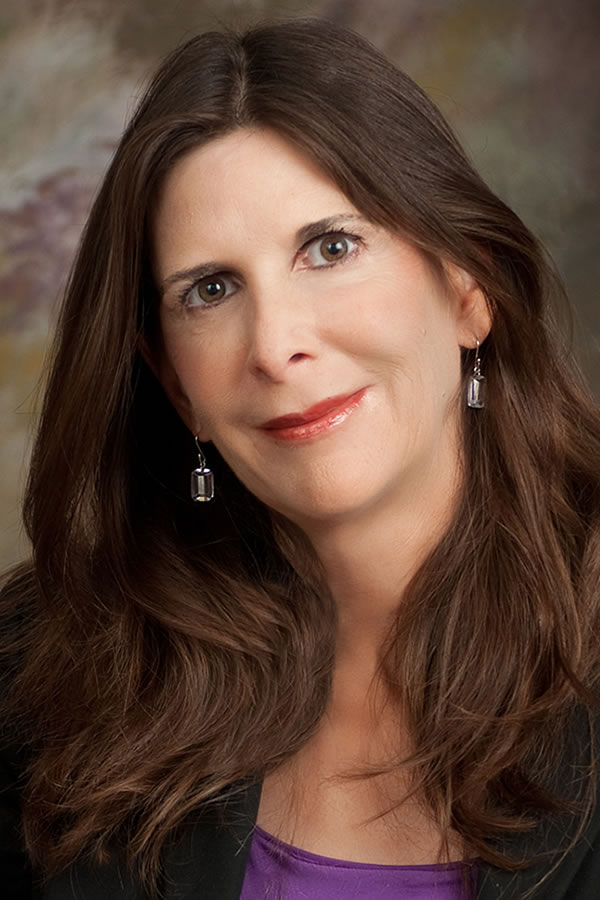 Presented By: Lisa Machenberg
Mindfulness is the new "Buzz Word" in the field of Mental Health, but what exactly is Mindfulness? What can research tell us about its benefits physiologically, psychologically, and emotionally? What are the easiest and most effective ways to practice Mindfulness everyday?
In this lecture you will learn how to incorporate Mindfulness into your Hypnotherapy practice to improve outcomes for clients with anxiety, sadness and pain. In addition you will learn how to use mindfulness to enhance memory, concentration and performance.
This presentation will include a special section to teach Hypnotherapists and other health care professionals how to use mindfulness in the office to increase rapport, intuition and connection with the people we serve.
Doing Time - Rehabilitating the Incarcerated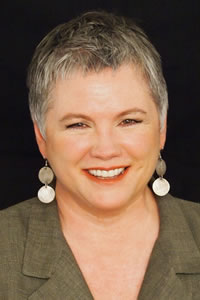 Presented By: Mary Sargent
At any given time 2.2 million people are incarcerated in the US, and of those, around 650,000 are released back into the community yearly with virtually no rehabilitation. Who are these men and women and what are the everyday struggles they face? How can you be of help?
I'm going to share with you the challenges and the significant rewards of working with the incarcerated and formerly incarcerated. There are opportunities in every community to work with this population.
Learn where to find these clients, how to keep yourself safe, and how to think outside the box when using the tools and skill set you've acquired at HMI, such as Rapid Inductions, Theory of Mind, Handwriting Analysis, NLP, and Imagery. You will hone your skills in a way that will make a significant difference when working with your everyday clients.
Important Dynamics in Creating Successful Relationships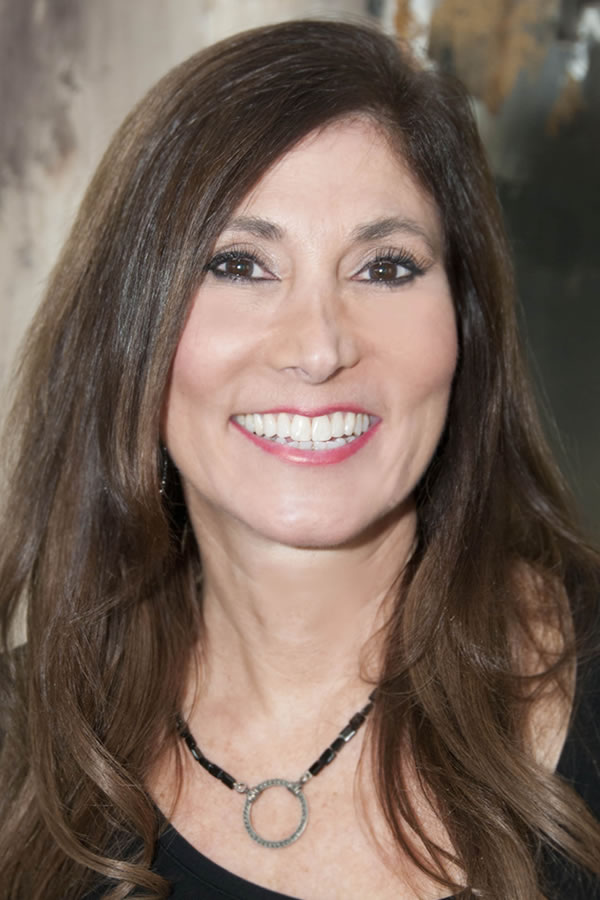 Presented By: Barbara Carey
No matter what presenting issue your client comes in with, it always leads back to relationships. There are several things that need to be addressed in showing your clients the different dynamics in relationships. Whether it be recognized as Control Dramas, Aspects of a Woman, Love Languages, Apology Languages or the 6 Core Human Needs, it is vitally important that your clients recognize these.
After this presentation you will be well equipped to explain these aspects to your clients, giving them the tools to move forward in creating a successful relationship.
This Online Course is FREE for Active AHA Members - Login to Register