American Hypnosis Association November 2019 Conference - The Decision Factor, Ericksonian Hypnosis and Therapeutic Metaphors, Aging Well: Staying Sharp with Hypnotherapy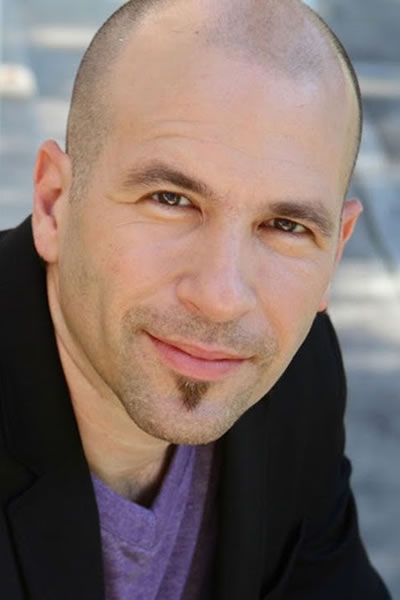 Presented By: Glenn Rottmann
Why do we make choices the way that we do? This presentation is for those who constantly second guess themselves, or who have a hard time staying on course with their choices after they make them. For those who make this entire process and their lives more complicated than needed, Glenn Rottmann will explore the three main reasons for this and what's really behind them.
In this presentation, there will be fun and meaningful hands-on demonstrations, showcasing how our beliefs control our decision making process. He will then teach a simple three step process to making decisions, and then guide the entire audience in making a choice in their lives in this new way! You will learn to integrate this meaningful information into your everyday life as well as your client's lives.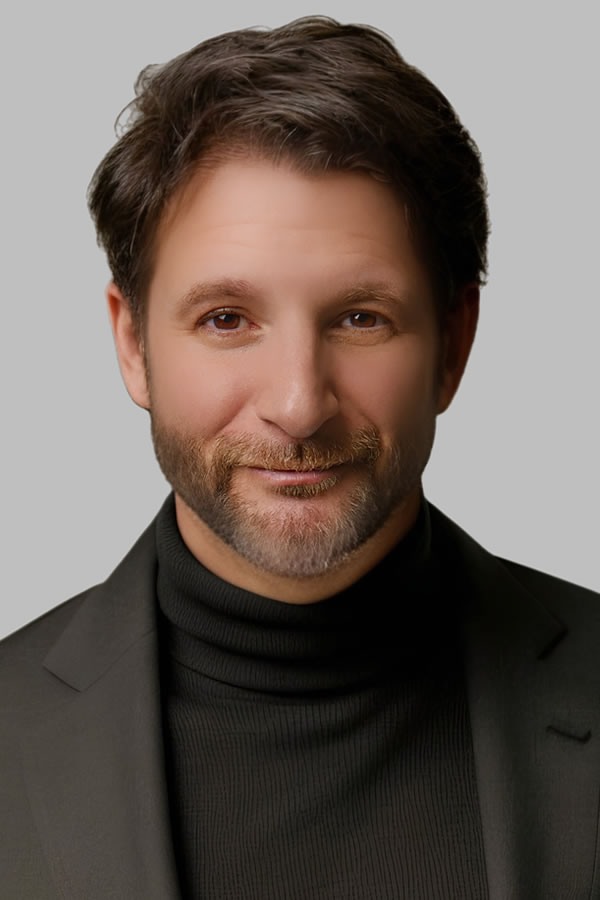 Presented By: Michael Kamins
The eminent Hypnotherapist, Milton H. Erickson is known for innovating the "indirect forms of suggestion." Chief among these are "hypnotic" or "therapeutic metaphors." Erickson was able to bypass the "critical mind" by wrapping suggestions into stories and symbols.
This presentation will introduce the art and science of Therapeutic Metaphors according to cognitive linguistics, archetypal psychology, and as exemplified in the methods and cases of Milton H. Erickson.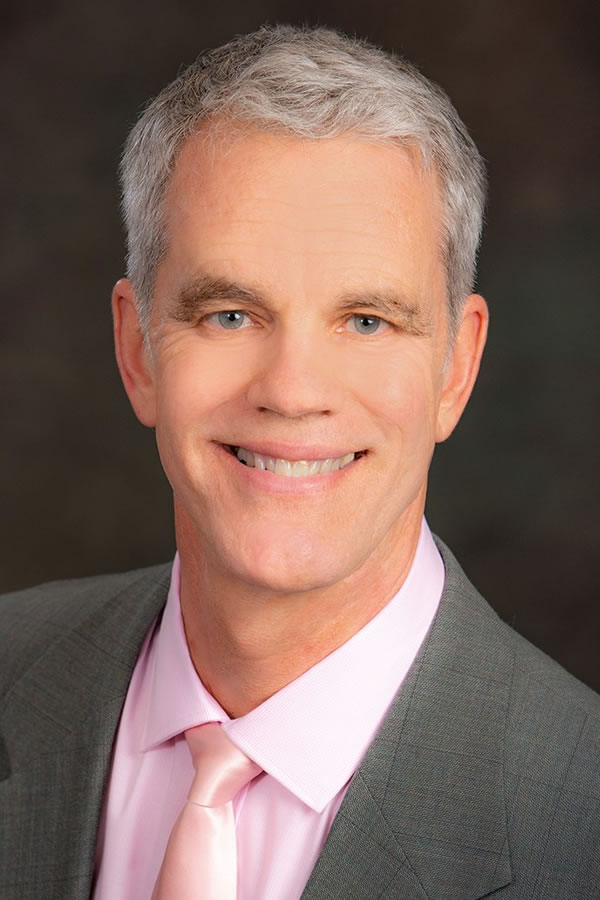 Presented By: Brian Balke
Eight million pioneers are known to be leading the way in our search to live well with cognitive decline. To this point, psychotherapy and psychiatry have only developed methods to slow the process. Fortunately, in the UK Drs. Dan Nightingale and Simon Duff seized upon hypnotherapy as a means to bypass the confused conscious mind and reassure the subconscious. The outcome is a key element in a process of "rementia" that soothes the beloved and improves cognition.
After covering the neurological basis of cognitive decline, we'll recast the opportunity to age well in Kappasinian terms. After describing the context of care and explaining how hypnotherapy achieves its remarkable impact, a senior-friendly hypnotic journey will close the hour.
This Online Course is FREE for Active AHA Members – Login to Register