Hypnotherapy Providers in Zip Code 90068
Click on the biography links below to learn more about how these Certified Hypnotherapists in Zip Code 90068 can help using Hypnosis and related Hypnotherapy Modalities.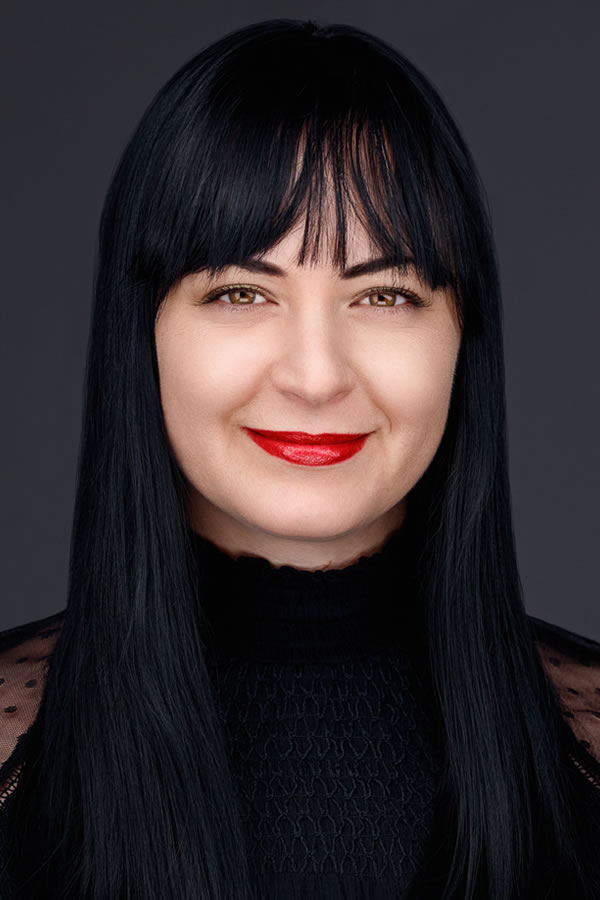 Britt Coleman recognizes hypnotherapy as a spiritual practice. She finds hypnotherapy to be a vast and endless journey to obtain and share the knowledge for the purpose of being of service and helping clients to reach their goals and full potential.
AHA Biography for Britt Coleman
Britt Coleman Hypnotherapy
Los Angeles, California 90068, United States
562-787-4792
Britt Coleman Hypnotherapy
https://www.BrittColeman.com/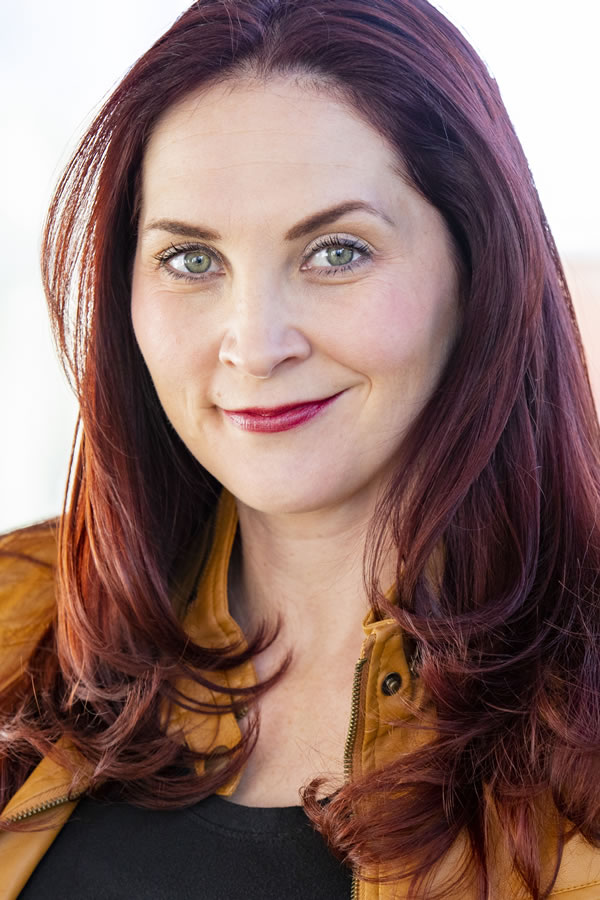 Chase McKenna is a Master of Therapeutic Imagery, Master of NLP, and Handwriting Analyst. She has an established private practice in Los Feliz, California. She provides therapy for children, teens and adults.
AHA Biography for Chase D. McKenna
Better Living Insight
Los Angeles, California 90027, United States
310-871-2003
Tarzana, California 91356, United States

Chase McKenna - Better Living Insight
https://www.BetterLivingInsight.com/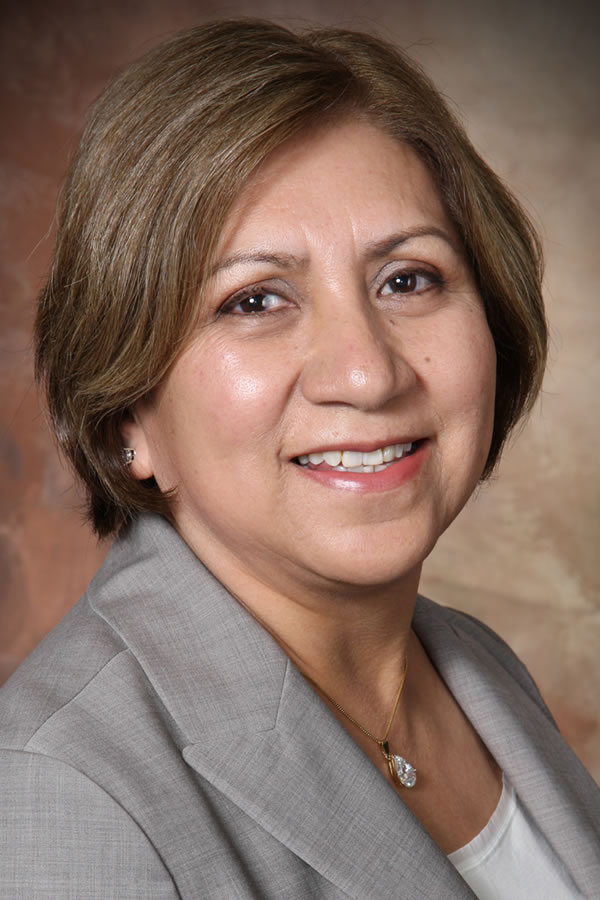 Patricia Arcache is an Honors Graduate of the Hypnosis Motivation Institute. Patricia enjoys using her knowledge and background to help others experience the satisfaction that comes as a result of achieving their goals.
AHA Biography for Patricia R. Arcache
Hypnosis Motivation Institute
Los Angeles, California 90034, United States
310-367-2631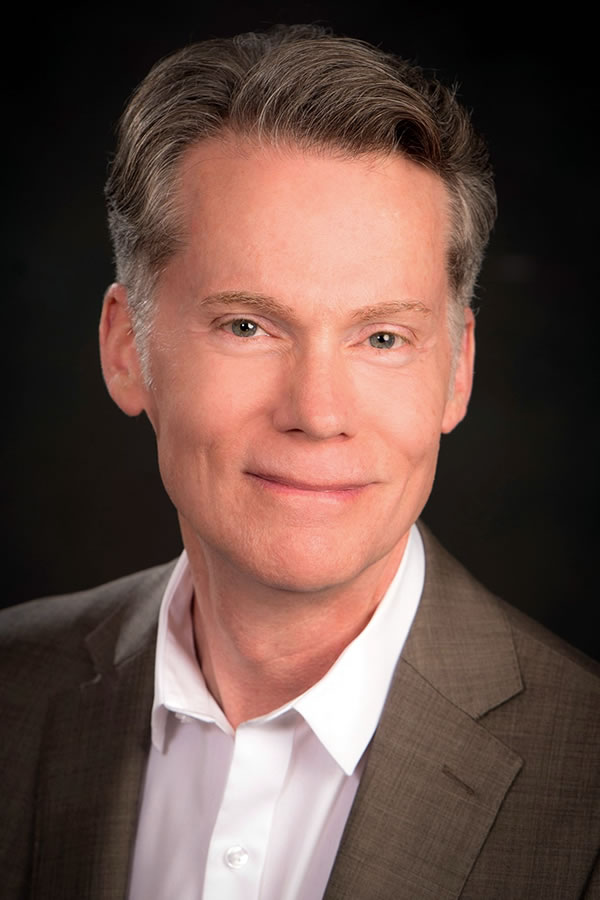 Kevin Miller helps creative people reach their career goals by identifying and overcoming roadblocks to productivity and success. Kevin sees clients in his Tarzana and Encino offices as well as worldwide via telephone, Skype and Facetime sessions.
AHA Biography for Kevin Miller
Miller Hypnotherapy
Los Angeles, California 90046, United States
310-893-5680
Heather Faith Schuman

, CHt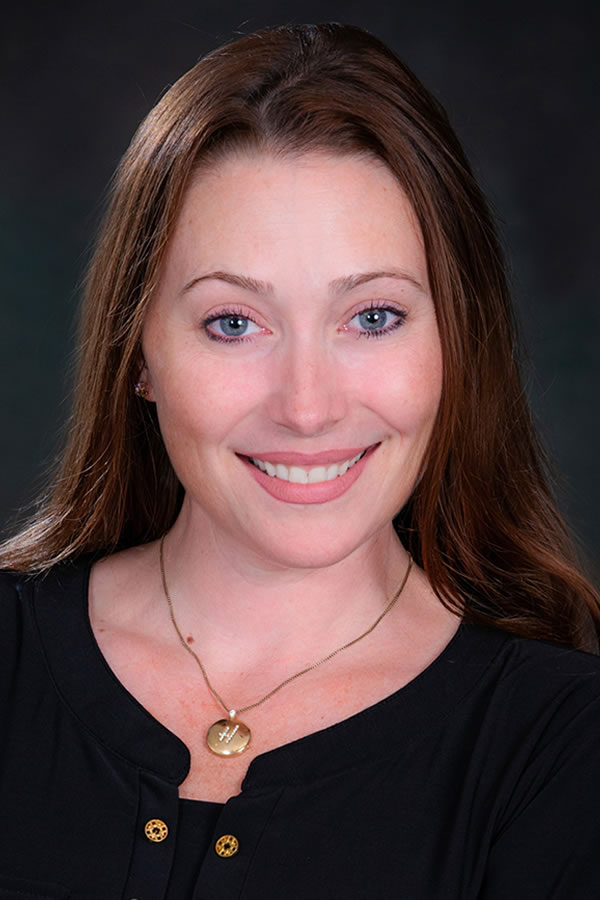 Heather Schuman wants to help others achieve their highest self-fulfillment, prosperity, and confidence by helping reframe negative perceptions and unsuccessful subconscious behaviors. She strongly believes that it is the clients who heal themselves.
AHA Biography for Heather Faith Schuman
Self Healization
Los Angeles, California 90066, United States
626-373-7183
Self Healization
https://www.SelfHealization.com/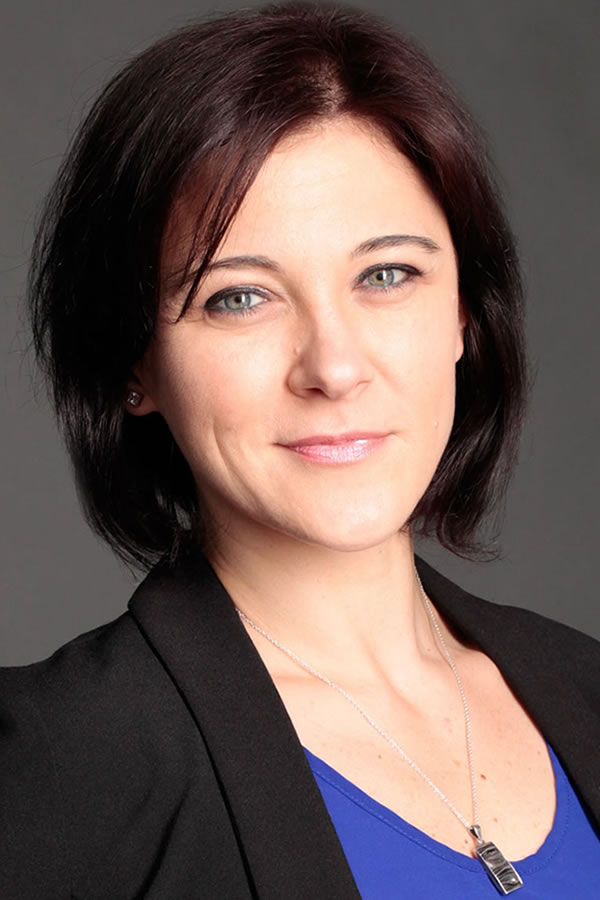 Nora Stefanescu has been avidly working with clients on issues such as weight loss, procrastination, insomnia and reoccurring dreams, chronic pain, gum and nail biting, stress relief and habit change, confidence building and career success.
AHA Biography for Nora E. Stefanescu
Muse Hypnotherapy
Los Angeles, California 90064, United States
310-853-6561
Hypnosis Motivation Institute
Tarzana, California 91356, United States

Muse Hypnotherapy
https://www.MuseHypnotherapy.com/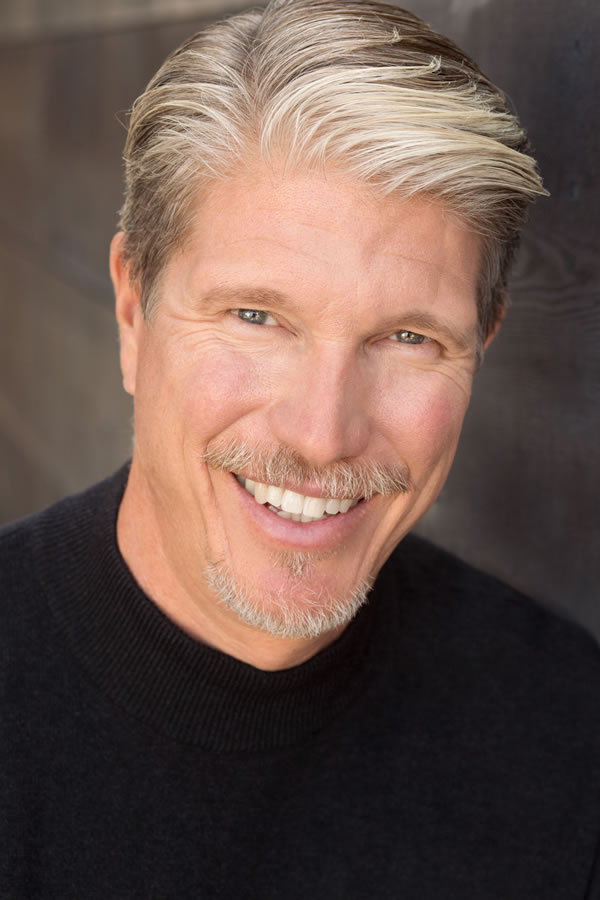 Chris Geier works with clients to help them realize their full potential. Chris uses hypnotherapy, therapeutic imagery, and his personal training and sports coaching skills to help clients achieve their goals and live the life of their dreams.
Topanga, California 90290, United States
818-237-6400
Los Angeles, California 90025, United States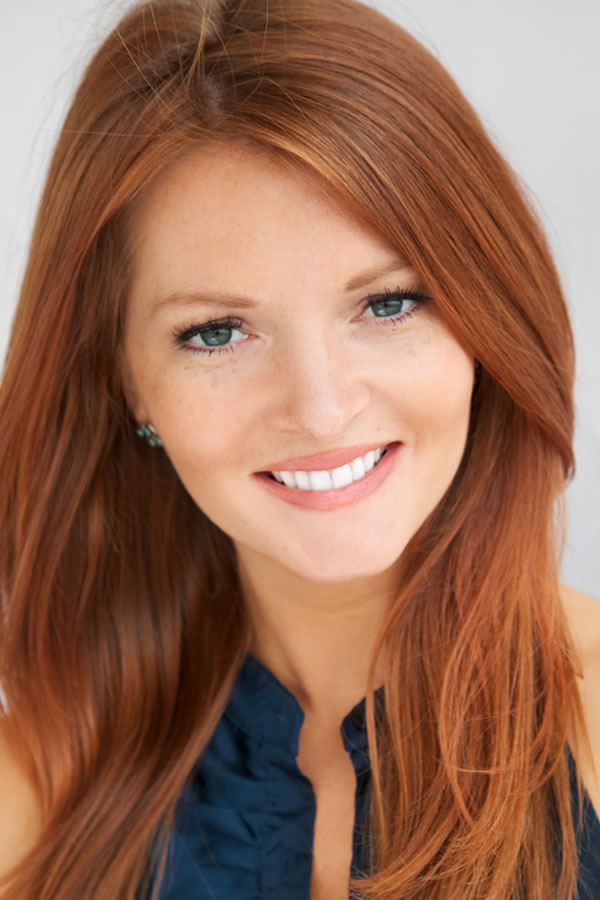 Kristen Luman earned her BA in Psychology from Portland State University where she focused her studies on Paranormal Psychology and Human Development. She is an avid user of NLP and the Eriksonian school of thought.
AHA Biography for Kristen Luman
Los Angeles, California 90069, United States
503-314-3684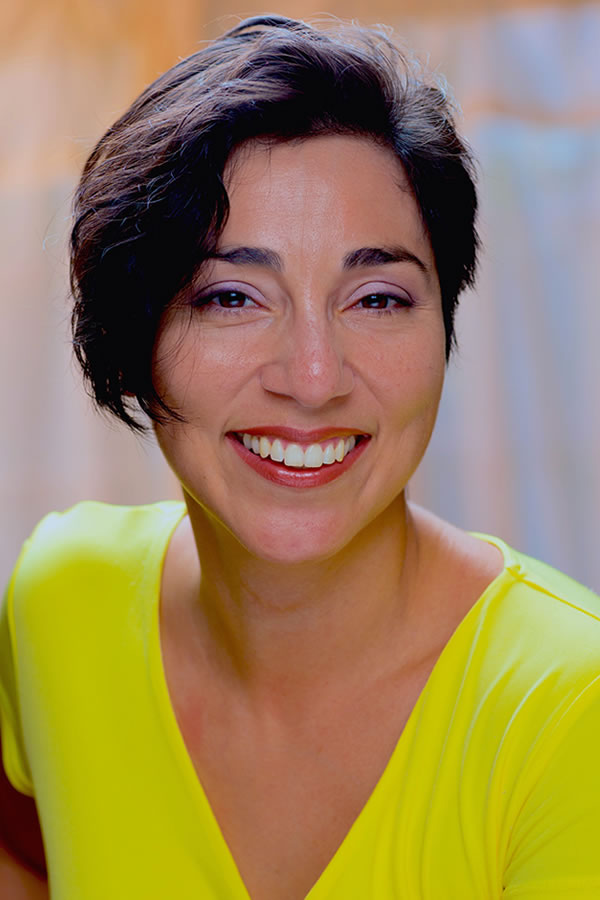 Mikaila Henderson has worked with issues ranging from teenagers and adults dealing with divorce to clients wanting to curb food cravings. She especially likes to work with clients looking to increase their self-confidence and self-motivation.
AHA Biography for Mikaila Henderson
Los Angeles, California 90041, United States
323-819-9214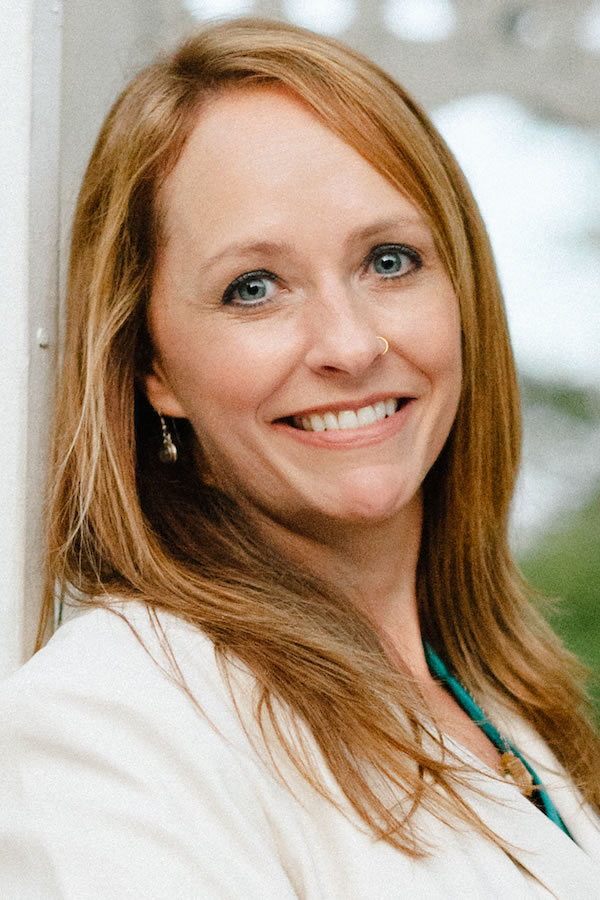 Julie Tunador helps clients to improve their lives, relationships, health, and careers both individually and in groups. She uses a combination of hypnosis, the power of the subconscious mind, therapeutic imagery along with other modalities and tools.
AHA Biography for Julie Tunador
Wide Awake Hypnotherapy
Tarzana, California 91356, United States
818-527-6396
Los Angeles, California 90025, United States

Wide Awake Hypnotherapy
https://WideAwakeHypno.com/