Hypnotherapy Providers in Zip Code 90212
Click on the biography links below to learn more about how these Certified Hypnotherapists in Zip Code 90212 can help using Hypnosis and related Hypnotherapy Modalities.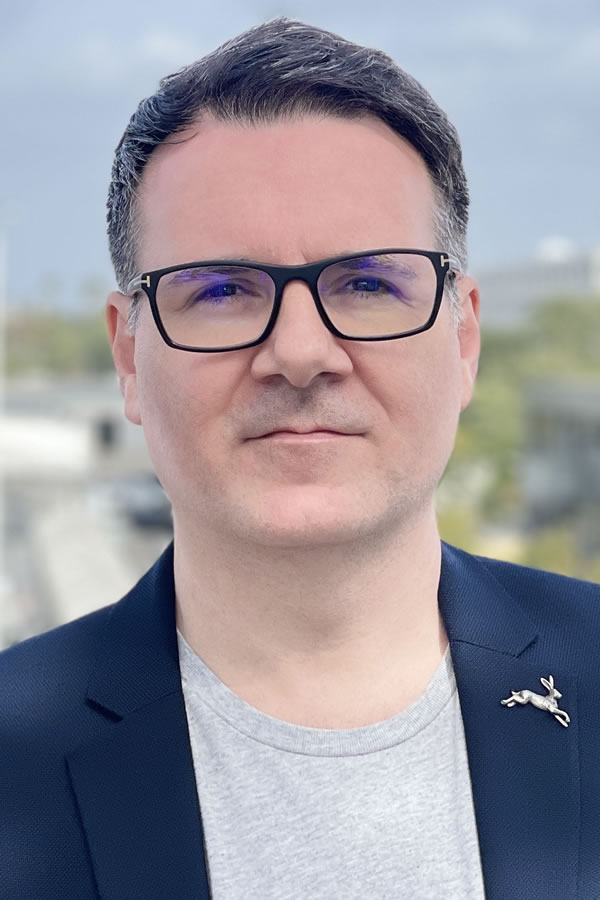 Harley Sears has completed thousands of hours of advanced training, hundreds of hours of clinical supervision, and helped countless people achieve their personal and professional goals. Face-to-face visits in Beverly Hills office or by Zoom.
AHA Biography for Harley Sears
Hypnotherapy with Harley Sears
Beverly Hills, California 90212, United States
323-333-9108
Hypnotherapy with Harley Sears
https://www.HarleySears.com/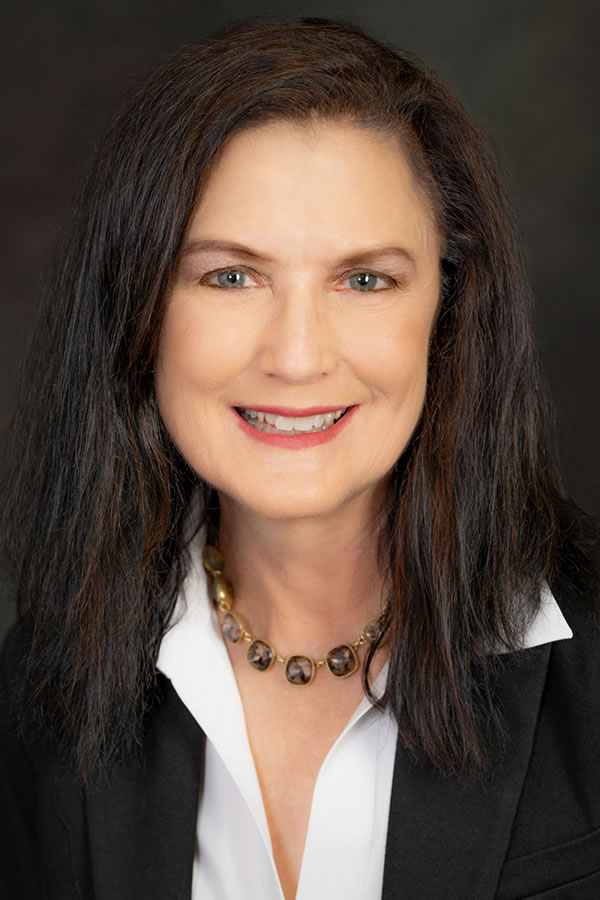 Denise Gallagher has discovered that clients achieve their goals and attain their desires more easily when they are able to enlist the aid of the subconscious mind though hypnotherapy rather than trying to accomplish things through sheer willpower.
AHA Biography for Denise A. Gallagher
Culver City, California 90230, United States
310-922-2691
Denise Gallagher Hypnotherapy
https://www.DeniseGallagherHypnotherapy.com/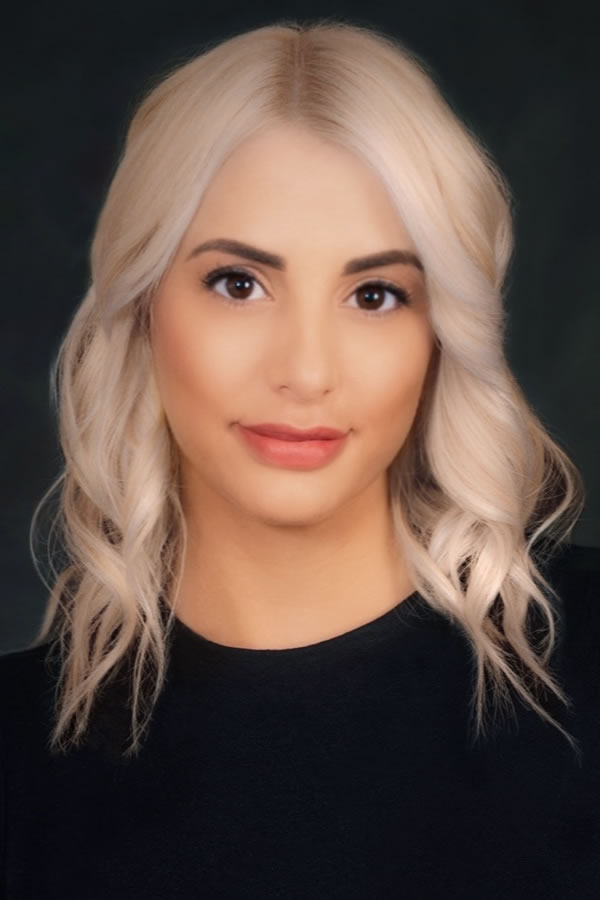 Briana Gardela is a Los Angeles, California based Hypnotherapist providing a safe space for people to embark on a journey of purposeful transformation to achieve personal improvement goals and live a healthier and more fulfilling lifestyle.
AHA Biography for Briana Gardela
Tica B Hypnotherapy
Pacific Palisades, California 90272, United States
310-795-2117
Tica B Hypnotherapy
https://TicaBHypnotherapy.com/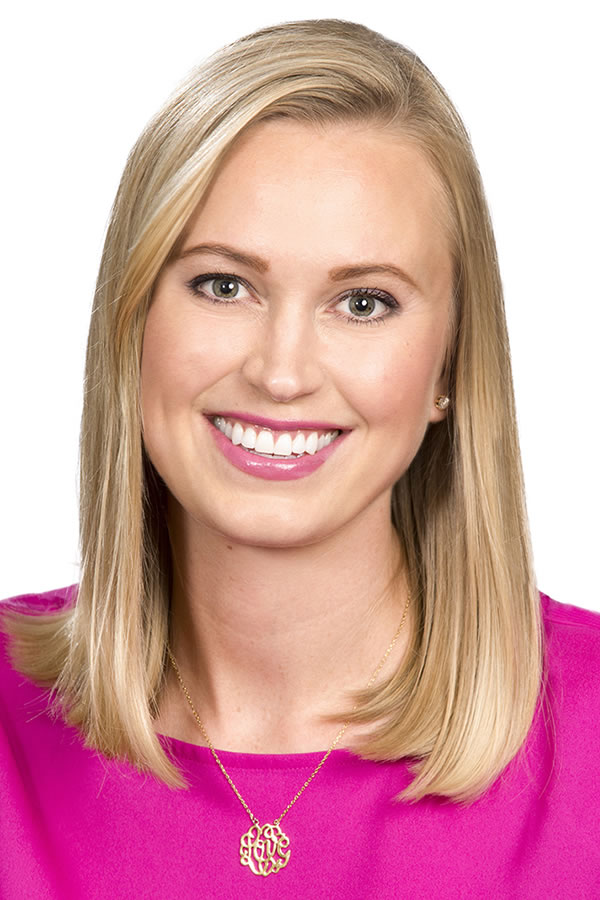 Lauren Berman helps her clients achieve behavior modification and life fulfillment. Laur empowers her clients whether in private sessions or group classes to achieve their goals, release their fears, and move forward with purpose and inspiration.
AHA Biography for Lauren Berman
Laur Berman Hypnotherapy
Manhattan Beach, California 90266, United States
310-227-7486
Laur Berman Hypnotherapy
https://www.LaurBerman.com/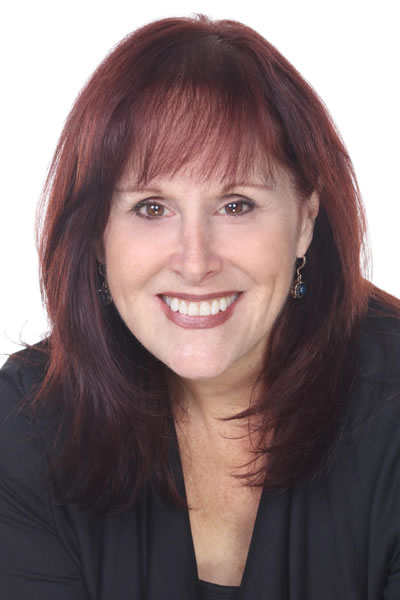 P.K. Maxx is an honors graduate of the Hypnosis Motivation Institute and recipient of the prestigious Clinical Achievement Award for outstanding accomplishment during clinical residency.
Body / Mind Imaging
Malibu, California 90265, United States
213-926-2994
Body / Mind Imaging
https://www.BodyMindImaging.com/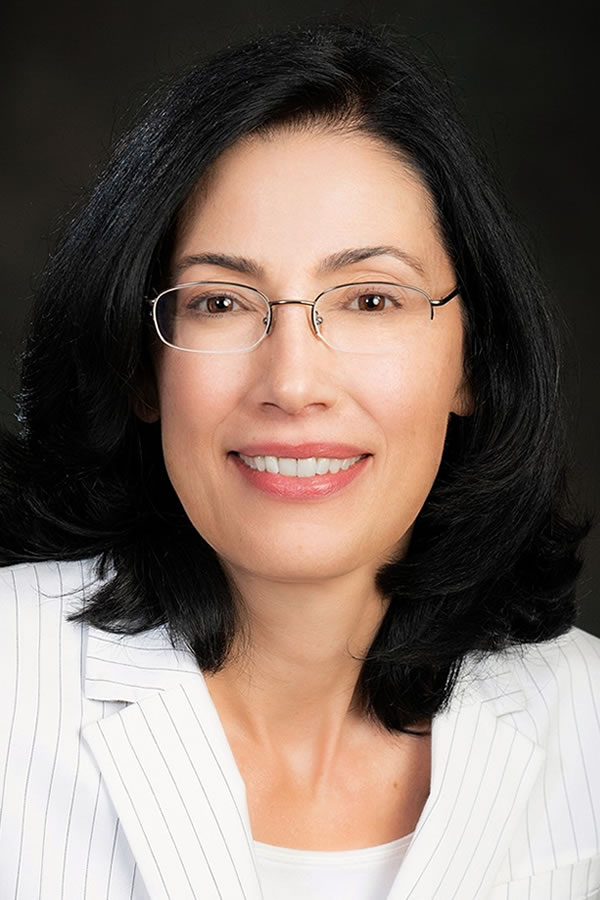 Rosemary Churns is dedicated to gently guiding and inspiring others to unlock their unique potential that lies within by harnessing the power of the subconscious mind. Offices in Los Angeles and Tarzana, CA. Appointments available by Skype and phone.
AHA Biography for Rosemary Churns
New Vision Hypnotherapy
Los Angeles, California 90245, United States
310-706-8695
New Vision Hypnotherapy
https://www.NewVisionHypnosis.com/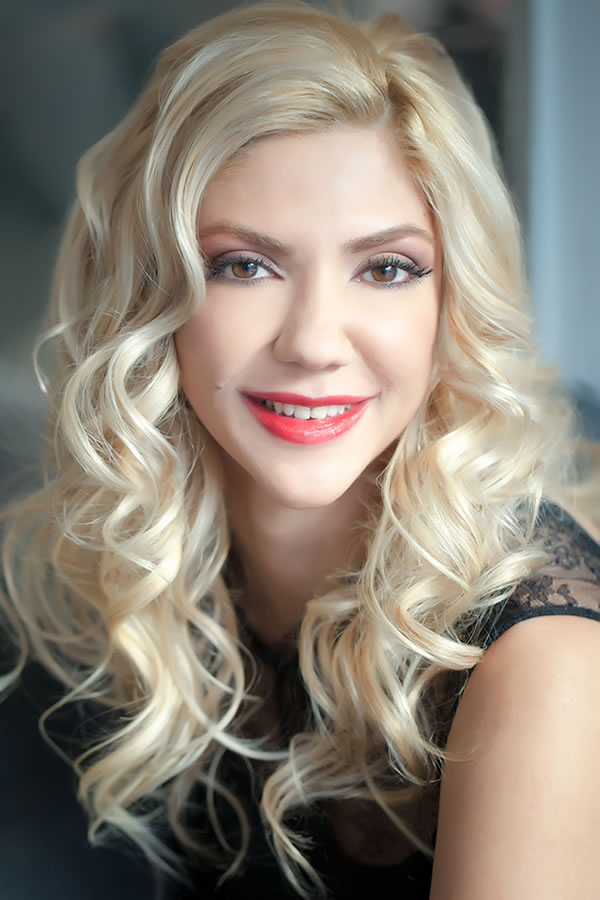 Fatime Zehra Bucak has a full time private practice in Beverly Hills, California. In addition to her private practice for Hypnotherapy, she does licensed training for NLP, NLP Coaching, Life Coaching, Sales, Changing Beliefs, Relationships, and more.
AHA Biography for Fatime Zehra Bucak
Los Angeles, California 90036, United States
310-817-0634
The Hypnotic Place
Beverly Hills, California 90210, United States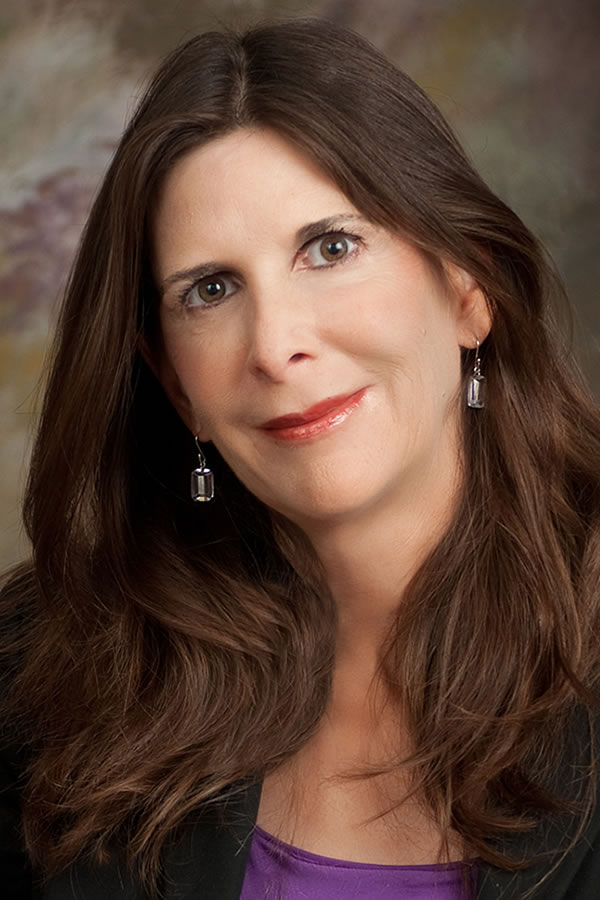 Lisa Machenberg believes that hypnotherapy can unleash the power of the subconscious mind to help individuals turn their goals into reality. Lisa specializes in issues at each stage of life.
AHA Biography for Lisa Machenberg
Hypnosis Motivation Institute
Tarzana, California 91356, United States
310-259-2524
Lisa R. Machenberg
Malibu, California 90265, United States

Panney Wei specializes in attracting the love of your life, healing from the past, sports hypnosis, personal and professional development especially for women, minorities, and children and teens from age 6 and up.
AHA Biography for Panney J. Wei
Panney Wei,CHt
Beverly Hills, California 90210, United States
424-256-8995
Panney Wei,CHt
http://www.PanneyWei.com/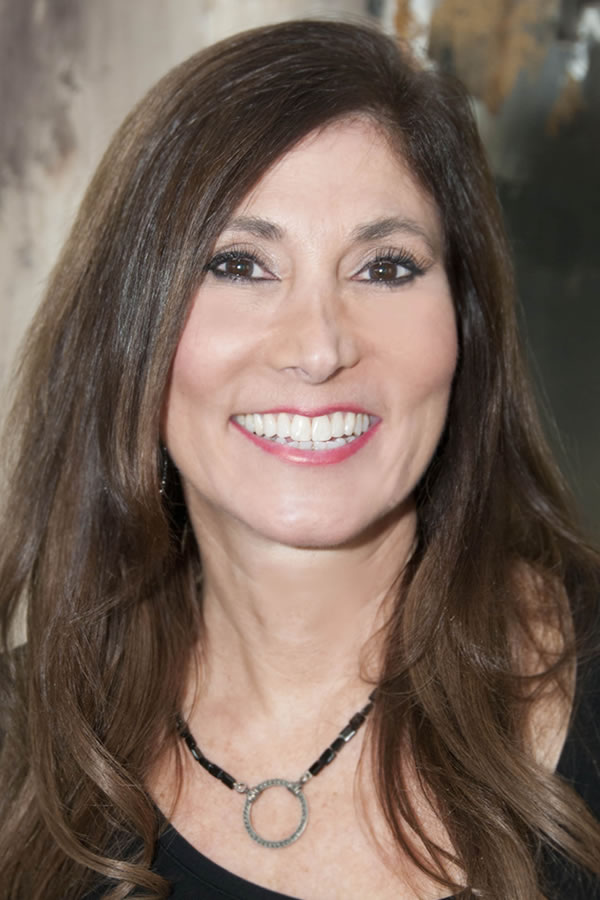 Barbara Carey works with Neuro-Linguistic Programming (NLP), Guided Imagery, Handwriting Analysis, Hypnosis, Time Line Therapy, Past-Life Regression (PLR), Huna, and Reiki to further her clients into success.
AHA Biography for Barbara Jean Carey
The Confident Mind
Malibu, California 90265, United States
310-945-6789
The Confident Mind
http://TheConfidentMind.com/index.html