Hypnotherapy Providers in Zip Code 91436
Click on the biography links below to learn more about how these Certified Hypnotherapists in Zip Code 91436 can help using Hypnosis and related Hypnotherapy Modalities.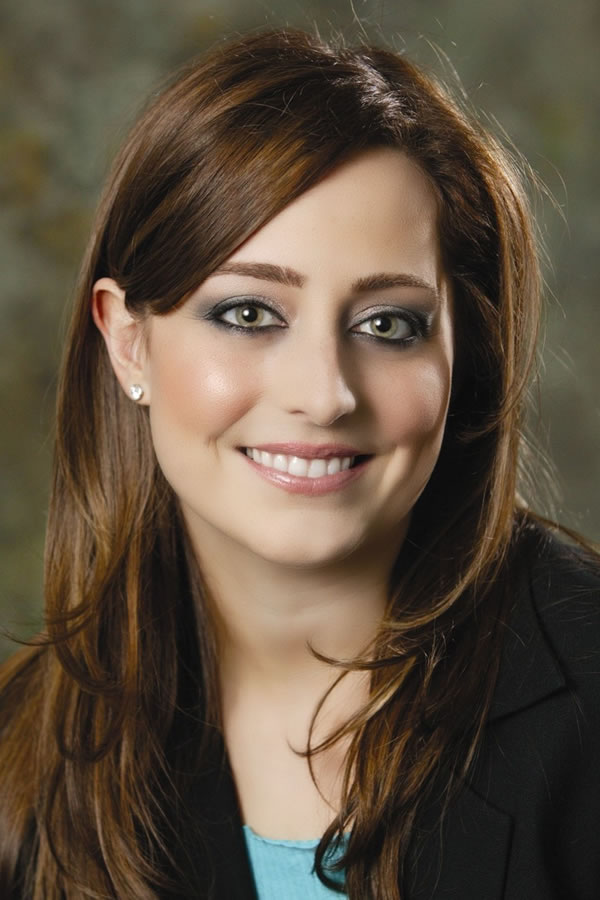 Jesika Miller uses an array of mind training techniques to help people rid themselves of unwanted fears and phobias, attain successful relationships, achieve excellence, breakthrough to new heights in their personal and professional life, and more.
AHA Biography for Jesika Miller
Jesika The Mind Trainer and Phobia Eliminator
Los Angeles, California 91436, United States
310-383-3037
Jesika Miller - The Mind Trainer
https://TheMindTrainer.com/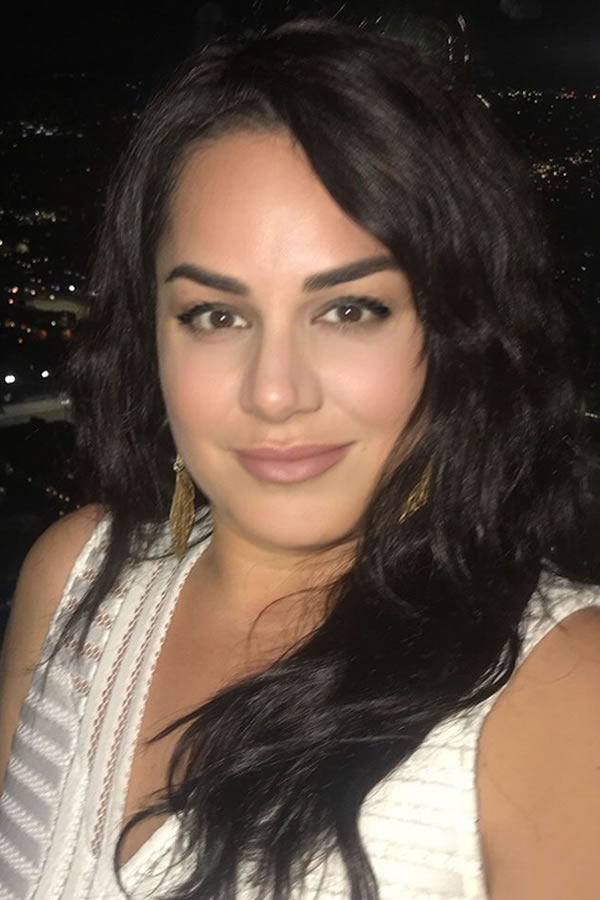 Mina Pasha welcomes you on a journey of exploration into the natural healing properties of your mind, body, and spirit. She has made it her mission to help others unlock their ability to see their authentic selves and successfully reach their goals.
Westlake Village, California 91361, United States
805-267-9556
Mina Pasha
https://www.MinaPasha.com/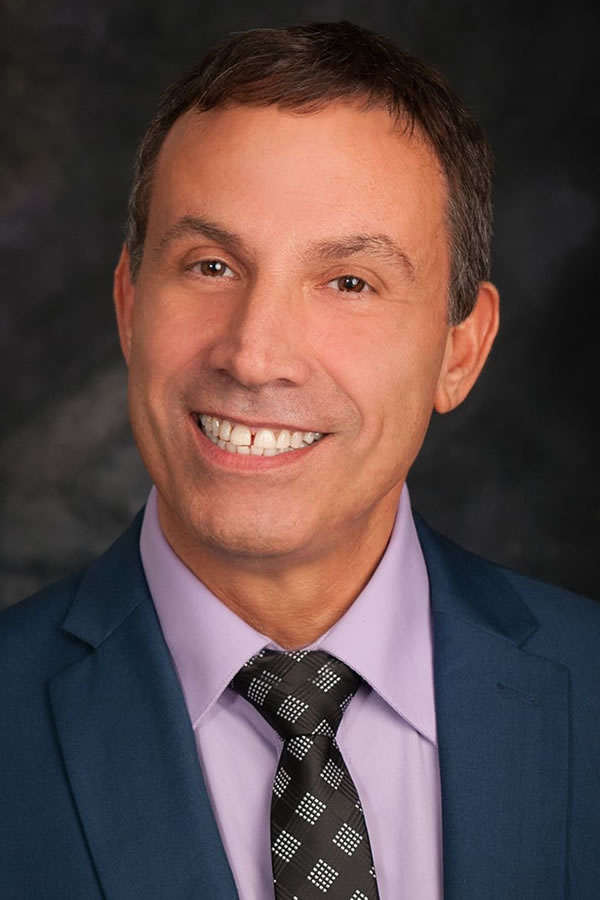 Mario Pescatore believes that humor and understanding are cornerstones of a successful therapeutic approach. Easy to talk to, Mario's way of making everyone feel comfortable and at ease is something that can not be taught in an academic setting.
AHA Biography for Mario Pescatore
Mario Pescatore, CHt
Van Nuys, California 91411, United States
213-700-0112
Hypnosis Motivation Institute
Tarzana, California 91356, United States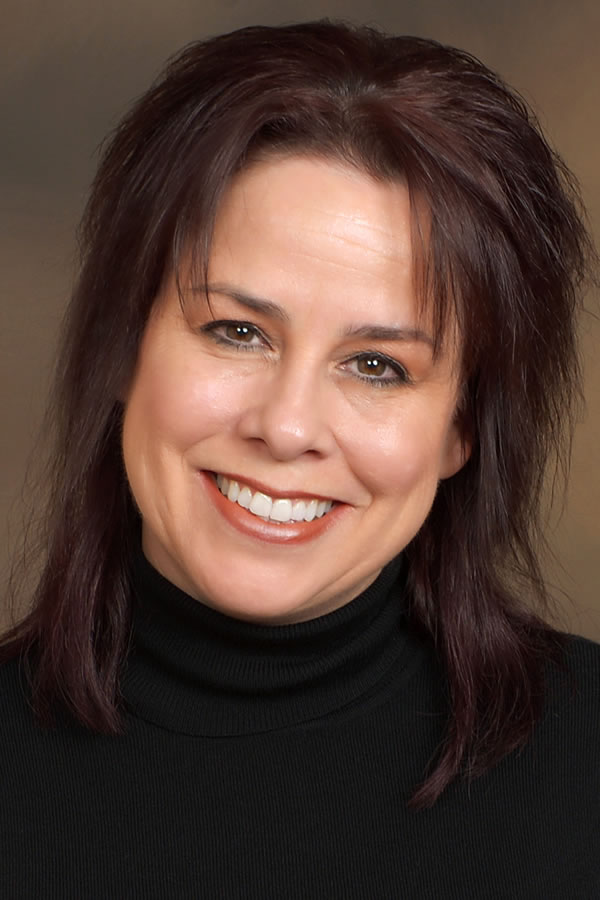 Katt Lowe is a Certified Hypnotherapist, Intuitive Reiki Master, Master Therapeutic Imagery Facilitator, HMI Instructor and Mentor. She is also a practitioner in Energy Healing modalities such as, Reconnective Healing, EMF, Qigong and Qi Balancing.
Connect Within
Sherman Oaks, California 91403, United States
213-306-5972
Connect Within
https://ConnectWithin.com/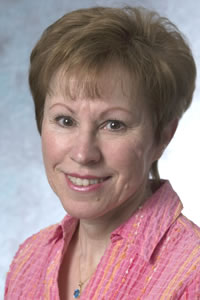 Laraine Kaye combines her hypnotherapy skills, as well as her compassionate and caring nature, to make each client's hypnotherapy session rewarding and a step forward toward the attainment of his/her goals. Laraine is also a medium.
AHA Biography for Laraine Kaye
Laraine Kaye Hypnotherapy
Woodland Hills, California 91364, United States
818-347-4924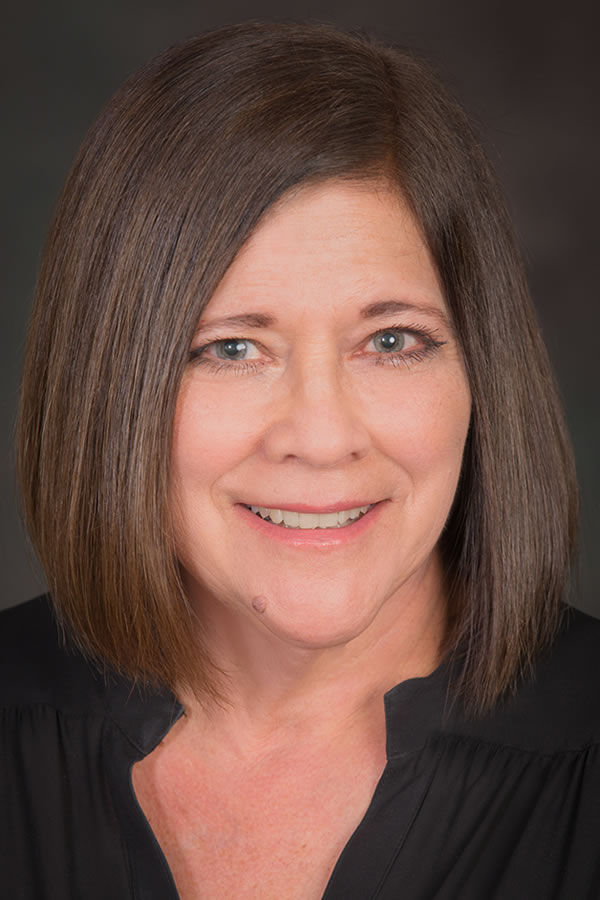 Shelley Halpern incorporates a practical approach in her methods, integrating traditional Kappasinian methodology along with Therapeutic Imagery. Shelley is a proud graduate of the Hypnosis Motivation Institute.
AHA Biography for Shelley Halpern
Calabasas, California 91372, United States
818-205-7271
Shelley Halpern - A Path To Change
http://www.ShelleyHalpern.com/
Guillaume Marchisseau

, CHt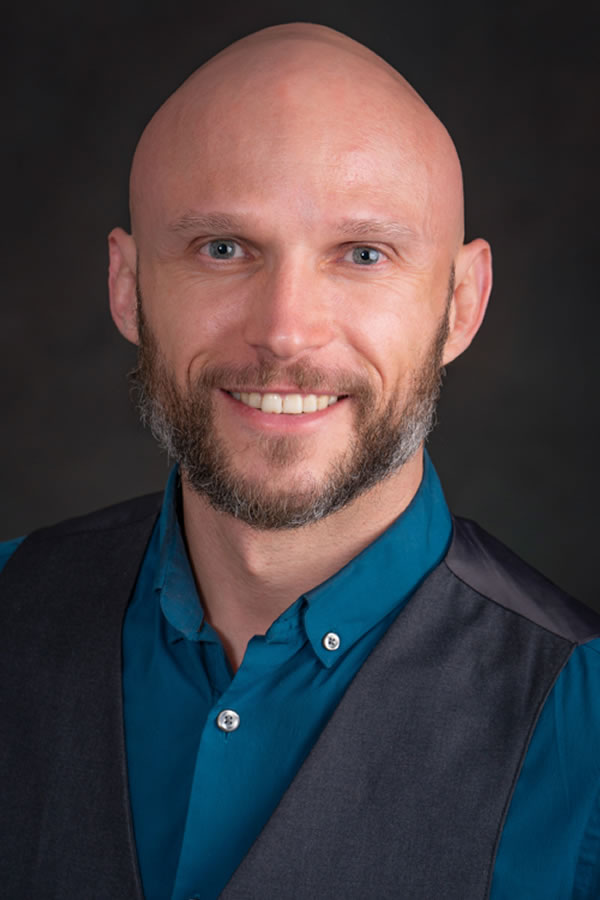 Guillaume Marchisseau helps his clients through a range of subconscious techniques with hypnotherapy being central to his practice. He believes the mind should be nurtured and mastered the same way that an artist or artisan learns to use his hands.
AHA Biography for Guillaume Marchisseau
Burbank, California 91501, United States
818-900-1502
InfracoGnition
http://InfracoGnition.com/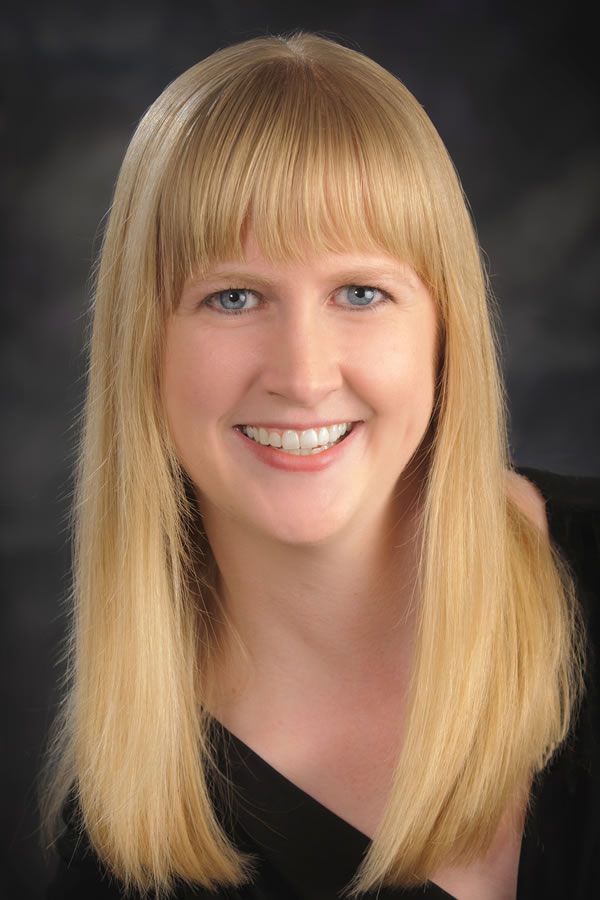 Brooke Windisch strives to be a source of caring support for those seeking guidance, knowledge, and assistance on their life journey. Her greater purpose is to serve as a light in the world, to help others shine their very best and brightest.
AHA Biography for Brooke Windisch
Burbank, California 91501, United States

Valerie J. Garrett

, MA, LMFT, CCHt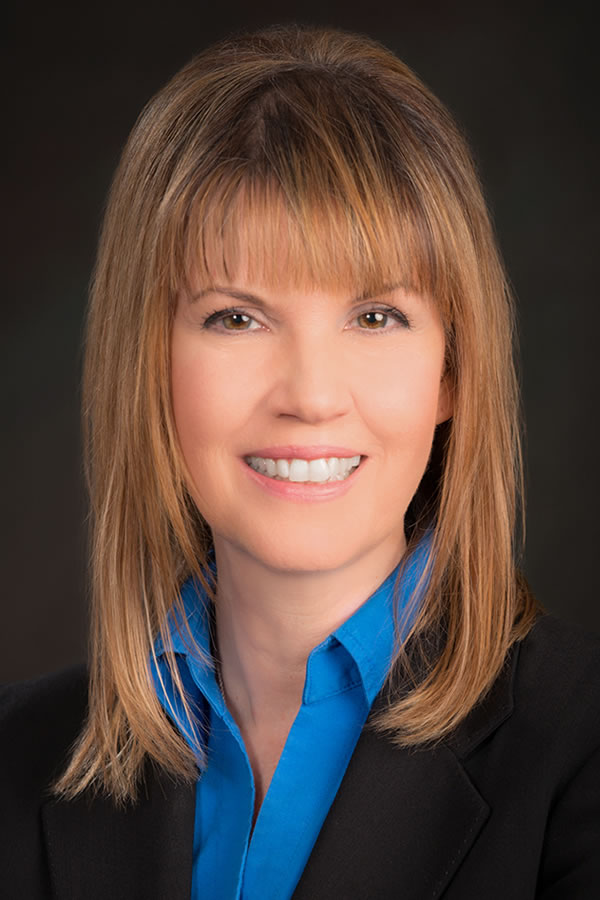 Valerie Garrett provides a safe, non-judgmental space where you can develop awareness and understanding about the painful emotions that keep you feeling stuck, and help you develop new ways of finding balance and moving forward.
AHA Biography for Valerie J. Garrett
Los Angeles, California 90046, United States
323-229-6864
Valerie Garrett Therapy
Encino, California 91436, United States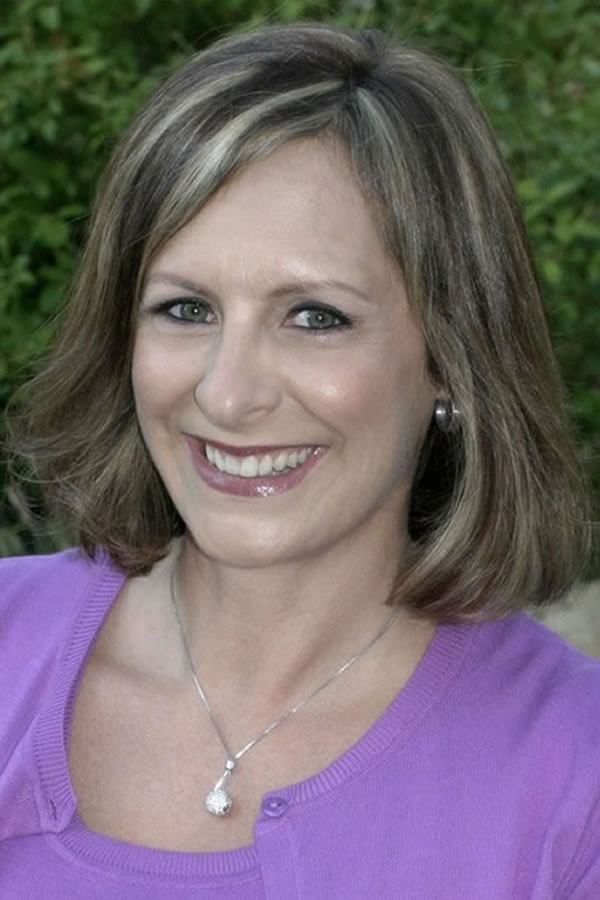 Heather Novak has helped people worldwide to experience more inner peace, connection to self and their loved ones and a greater feeling of living life to the fullest using experiential learning, powerful tools and subconscious shifts.
AHA Biography for Heather Novak
Reset Your Mindset
Westlake Village, California 91361, United States
805-506-9271