Hypnotherapy Providers Specializing in Addictions
Click on the biography links below to learn more about how these Certified Hypnotherapists can help with Addictions using Hypnosis and related Hypnotherapy Modalities.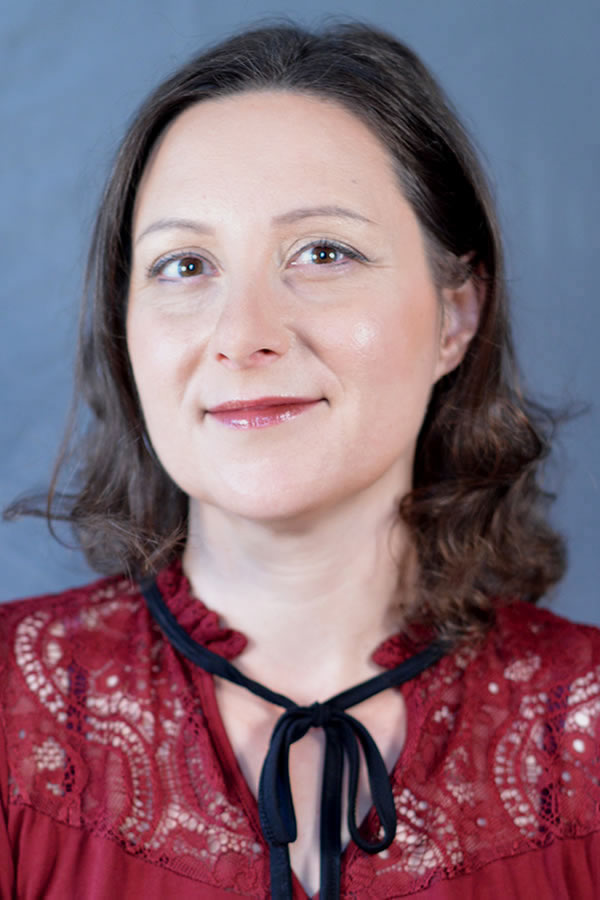 Brooke Southam has always been drawn to the healing arts, creative and expressive arts, and psychology. She has been practicing hypnosis for 11 years. She loves this work. She loves healing work. She is excited to share with those she is brought to.
AHA Biography for Brooke E. Southam
Ogden, Utah 84401, United States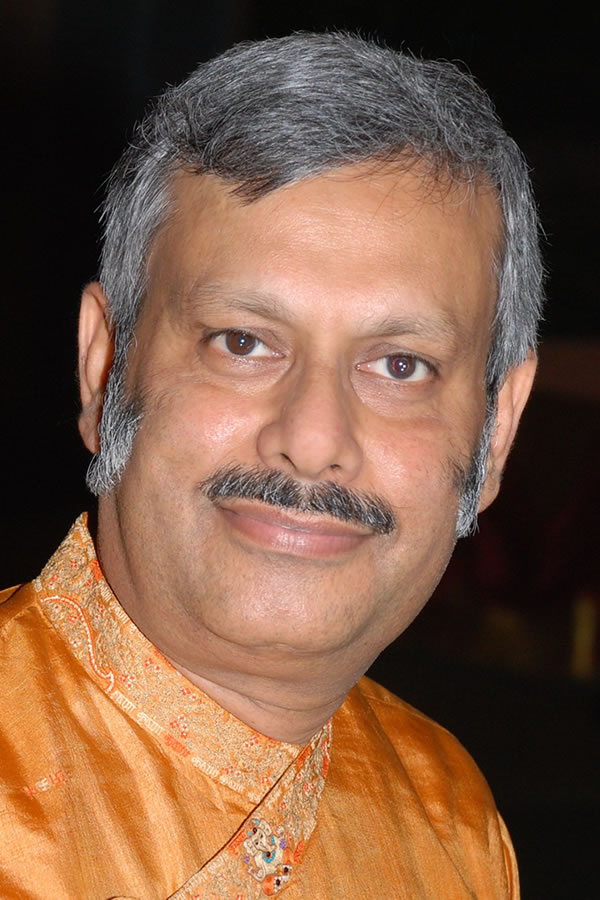 Sunil Prakash started practicing and teaching Clinical Hypnotherapy in 2009. He is the CEO of California Hypnosis Institute Gurgaon and is a trainer, consultant and therapist to various corporates, institutions and individuals.
AHA Biography for Sunil Prakash
California Hypnosis Institute Gurgaon
Gurgaon, Haryana 122018, India
9811158845
California Hypnosis Institute Gurgaon
https://www.CHI-GGN.com/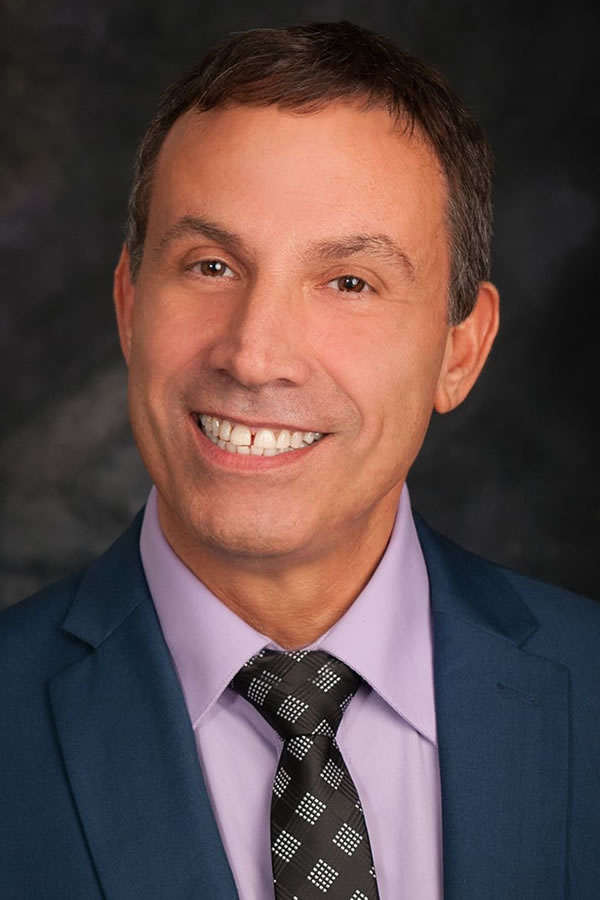 Mario Pescatore believes that humor and understanding are cornerstones of a successful therapeutic approach. Easy to talk to, Mario's way of making everyone feel comfortable and at ease is something that can not be taught in an academic setting.
AHA Biography for Mario Pescatore
Mario Pescatore, CHt
Van Nuys, California 91411, United States
213-700-0112
Hypnosis Motivation Institute
Tarzana, California 91356, United States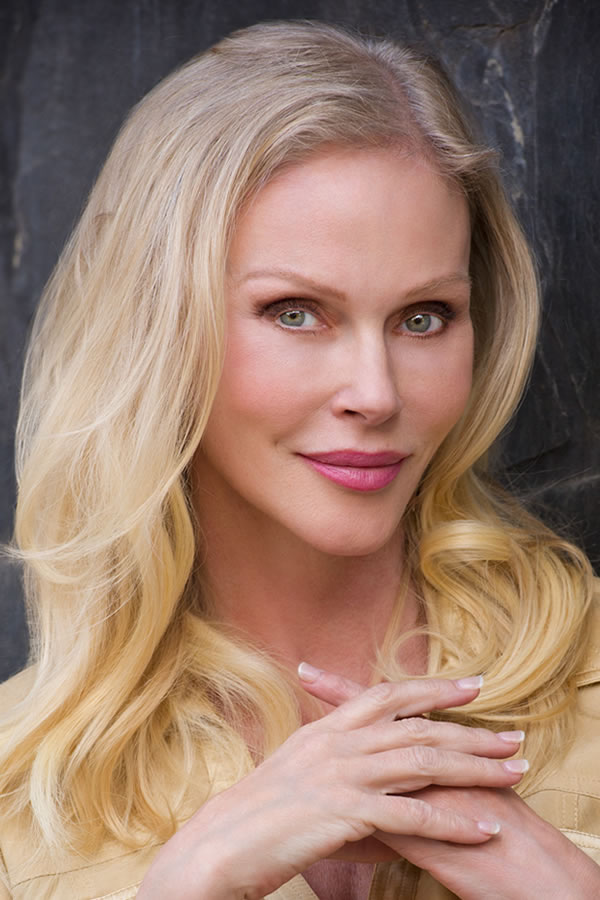 Margaret Register draws on her years of personal, professional and volunteer experience in helping others. She believes all things can be achieved when you get the conscious and subconscious mind working together for a common goal.
AHA Biography for Margaret Register
Margaret (Meg) Register Hypnotherapy
Studio City, California 91604, United States
310-488-8989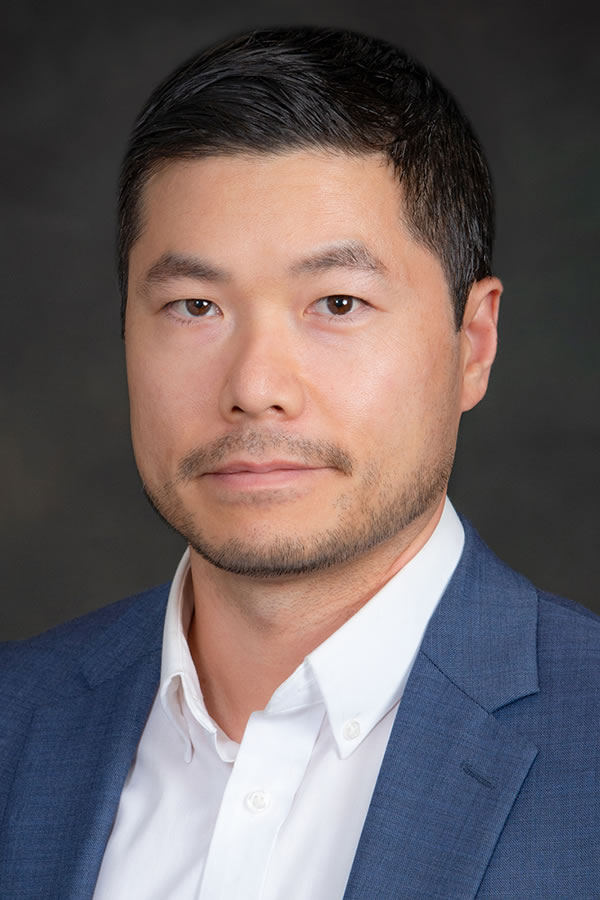 Jamie Goh specializes in tapping the power of the subconscious mind to help and inspire others discover the kingdom within themselves. His mission is to help as many people as possible to reach the peak of their potential.
Los Angeles, California 90039, United States
310-993-4691
Anthony L. Contreras

, CCHt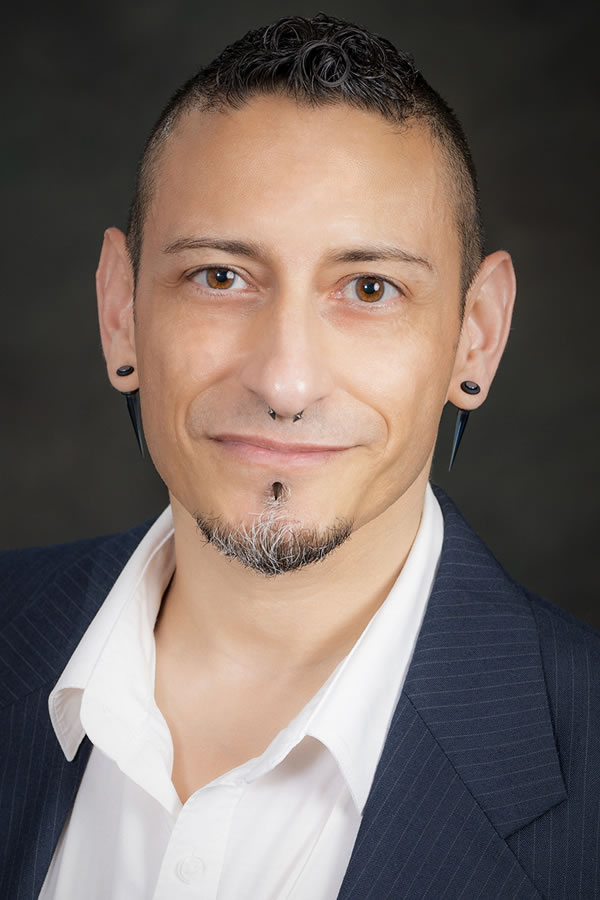 Anthony Contreras enjoys working with clients to resolve inner conflicts and help facilitate positive and healthy behavior changes through the use of Acceptance Commitment Therapy, Parts Therapy, Positive Psychology, and Hypnosis.
AHA Biography for Anthony L. Contreras
Nu Millennium Hypnotherapy
Alhambra, California 91801, United States
626-269-9071
Nu Millennium Hypnotherapy
https://NuMillenniumHypnotherapy.com/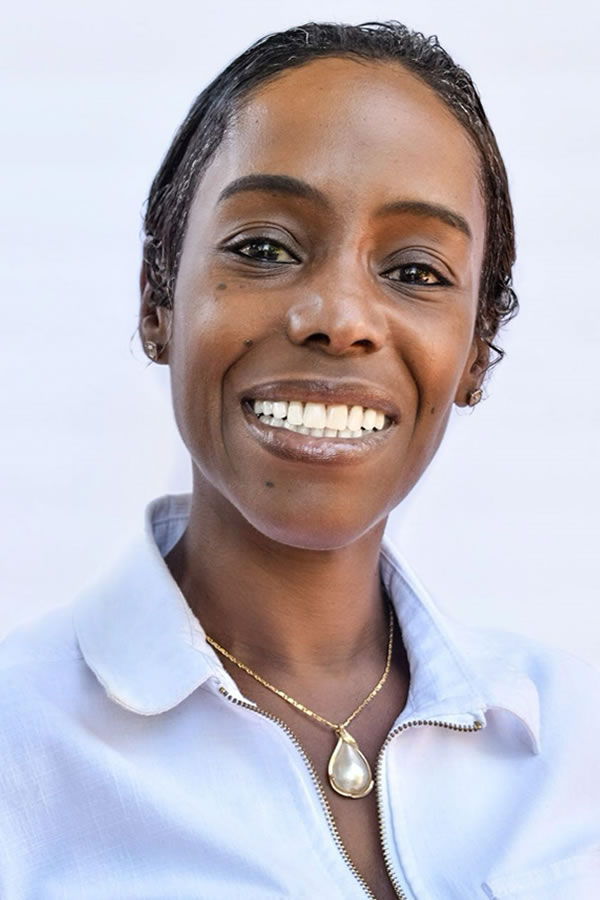 Melissa Abraham finds it tremendously rewarding to witness her clients joyous blossoming as they gradually overcome fears and anxieties, release emotional blockages, nurture self-love, build self-esteem and the confidence to achieve their goals.
AHA Biography for Melissa Abraham
Miami Shores, Florida 33138, United States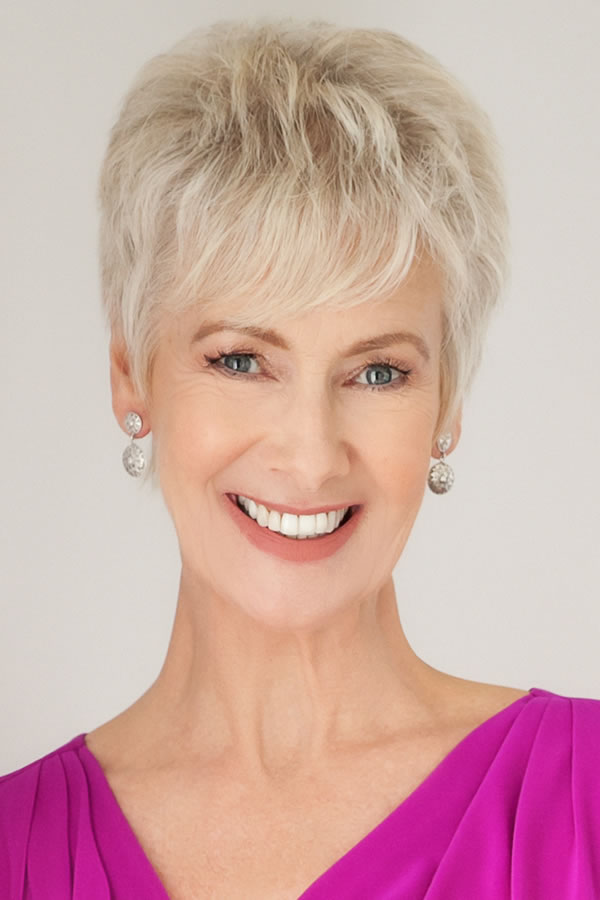 Jane Helliwell utilizes Emotional Freedom Technique (EFT), TimeLine Therapy, Dream Therapy and Handwriting Analysis, to help assist her clients in many unique and effective ways. Jane has been a student of A Course in Miracles for more than 25 years.
AHA Biography for Jane Helliwell
Jane Helliwell Hypnotherapy
Los Angeles, California 90035, United States
310-806-2747
Jane Helliwell Hypnotherapy
https://www.JaneHelliwell.net/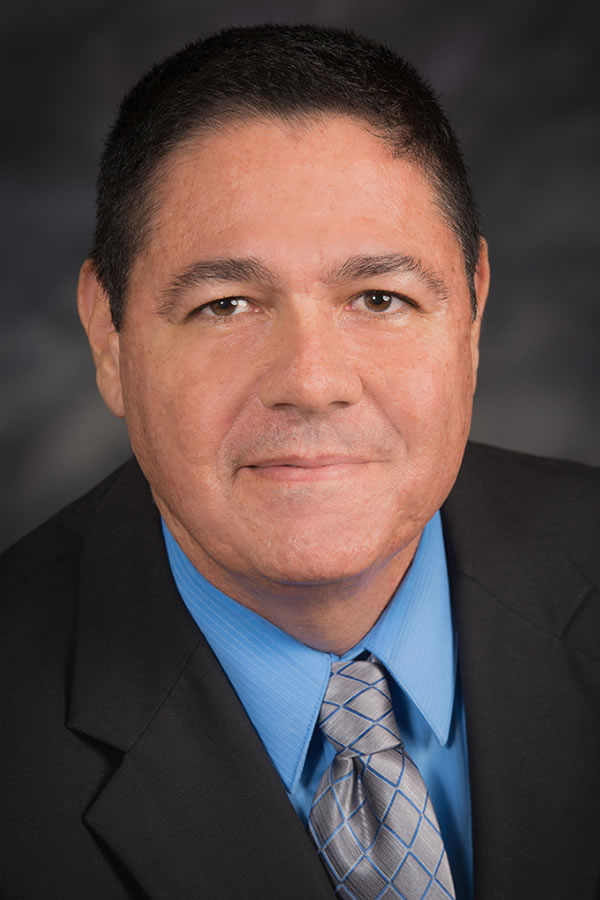 Sean Green strives to provide his services with compassion and provides the tools you need to succeed at making the positive changes desired. Sean believes everyone deserves the best therapy possible and he delivers exceptional results.
True Self Hypnotherapy
Tarzana, California 91356, United States
818-796-4032
True Self Hypnotherapy
https://www.TrueSelfHypnotherapy.com/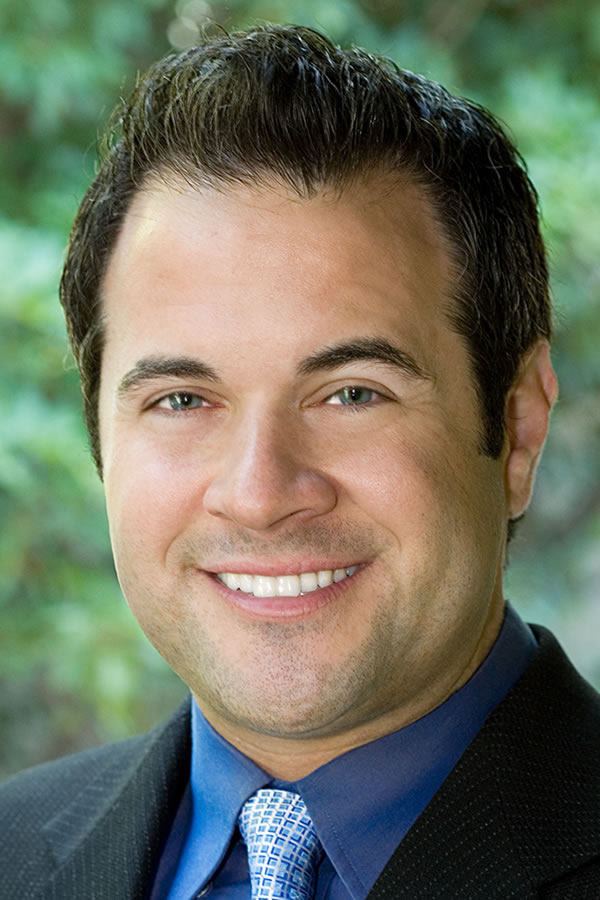 Jake Rubin has a successful practice in Los Angeles, California and is the primary hypnotherapy referral choice of many top physicians and mental health professionals affiliated with Cedars-Sinai, St. Johns Medical Center and UCLA.
AHA Biography for Jake Y. Rubin
Westside Hypnotherapy
Los Angeles, California 90025, United States
310-439-1051
Westside Hypnotherapy
https://www.WestsideHypnotherapy.com/