Hypnotherapy Providers Specializing in Addictions
Click on the biography links below to learn more about how these Certified Hypnotherapists can help with Addictions using Hypnosis and related Hypnotherapy Modalities.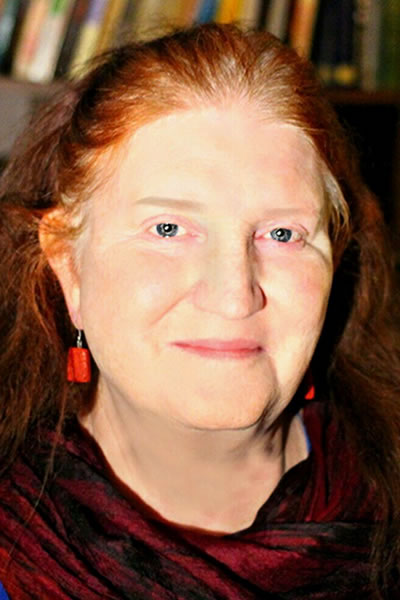 Mischa Martin has a deft touch in the areas of weight loss, test anxiety, confidence, concentration, memory, problem solving, study habits and writer's block. Mischa is accustomed to helping people solve problems and achieve goals.
AHA Biography for Mischa Martin
Mischa Martin Hypnotherapy
Van Nuys, California 91409, United States
818-860-0768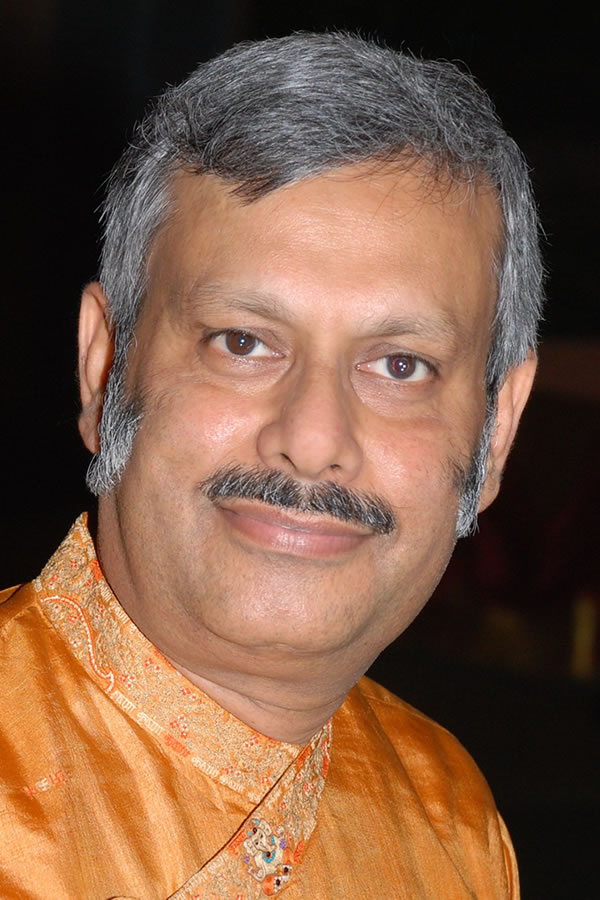 Sunil Prakash started practicing and teaching Clinical Hypnotherapy in 2009. He is the CEO of California Hypnosis Institute Gurgaon and is a trainer, consultant and therapist to various corporates, institutions and individuals.
AHA Biography for Sunil Prakash
California Hypnosis Institute Gurgaon
Gurgaon, Haryana 122018, India
9811158845
California Hypnosis Institute Gurgaon
https://www.CHI-GGN.com/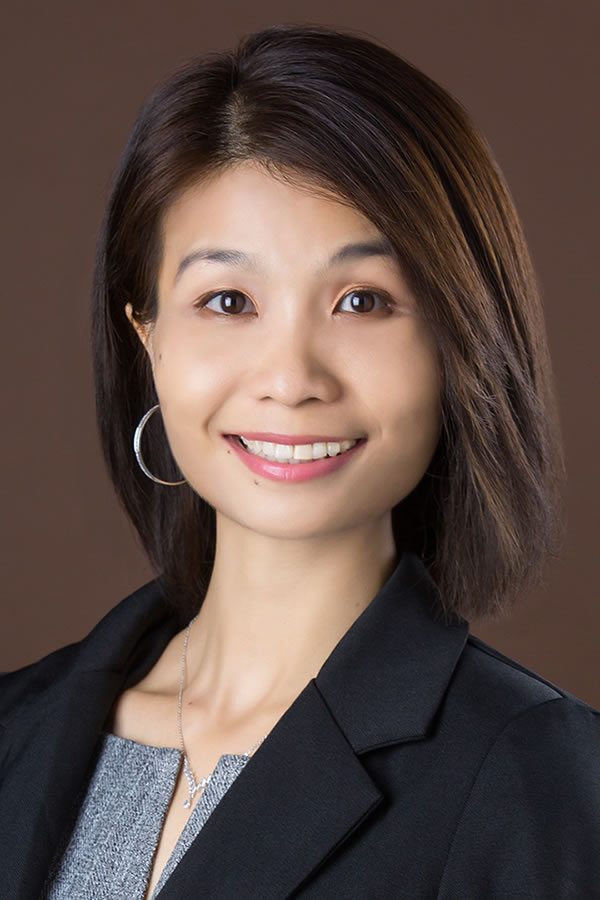 Jessica Sin Man Ao is spreading positive energy by incorporating hypnosis and various modalities to help people find their answers to life, activate their inner power, and empower them to win a happy life with the fulfillment that they deserve.
Beyond Ego Company Ltd.
Macao, 999078, Macau
852-46071917
Taoyuan, 32469, Taiwan, Republic of China

Win The Mind Games
https://www.JessicaAo.com/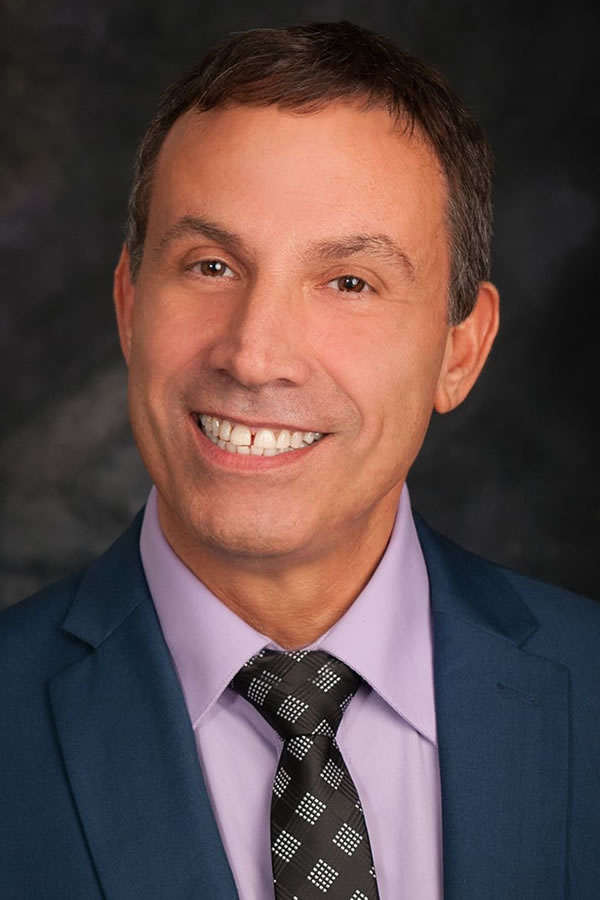 Mario Pescatore believes that humor and understanding are cornerstones of a successful therapeutic approach. Easy to talk to, Mario's way of making everyone feel comfortable and at ease is something that can not be taught in an academic setting.
AHA Biography for Mario Pescatore
Mario Pescatore, CHt
Van Nuys, California 91411, United States
213-700-0112
Hypnosis Motivation Institute
Tarzana, California 91356, United States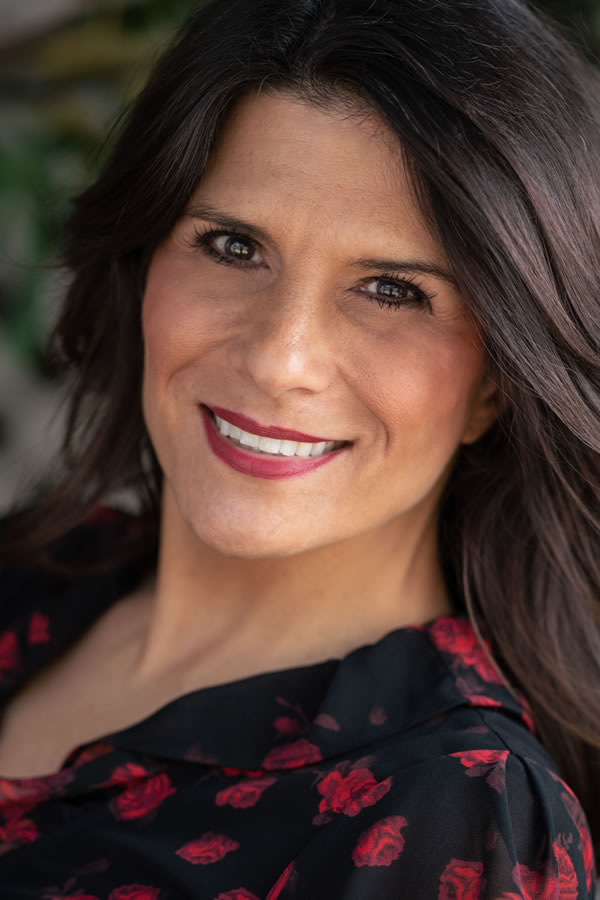 Michele Guzy is internationally known as The Mind Coach and has over 30 years of experience in Hypnotherapy, NLP, Past Life Regression, and Behavior Modification. She specializes in helping clients from ages of 7 years old and up.
AHA Biography for Michele Guzy
MindCoach, Inc.
Woodland Hills, California 91364, United States
818-446-6463
Michele Guzy - The Mind Coach
https://www.MicheleGuzy.com/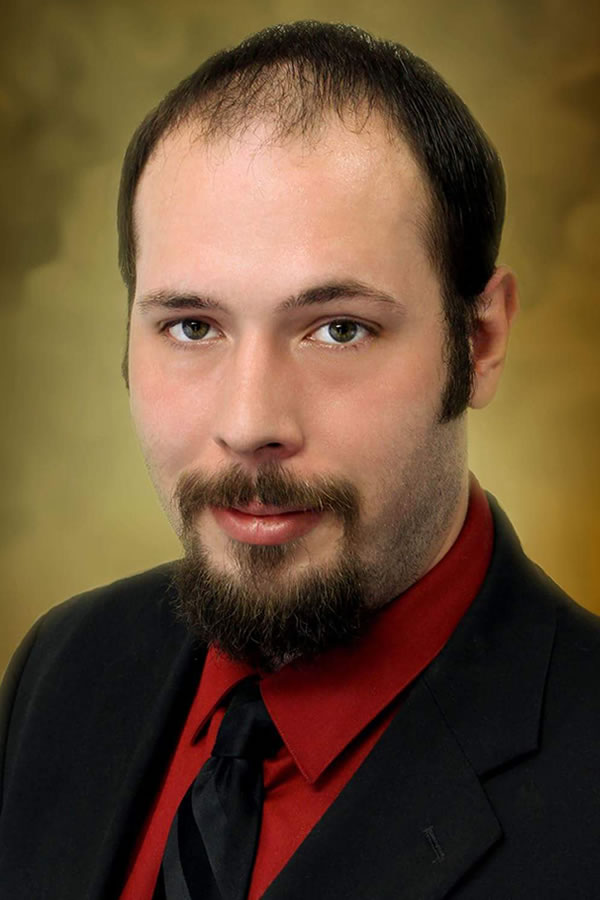 Nathan Zemar will use his comprehensive knowledge of hypnotherapy and expertise in the subconscious mind, as well as the many other tools and techniques he has been trained in to help you not only reach your goals, but surpass them.
AHA Biography for Nathan Zemar
Hypnotic Solutions
Iron Mountain, Michigan 49801, United States
906-396-6530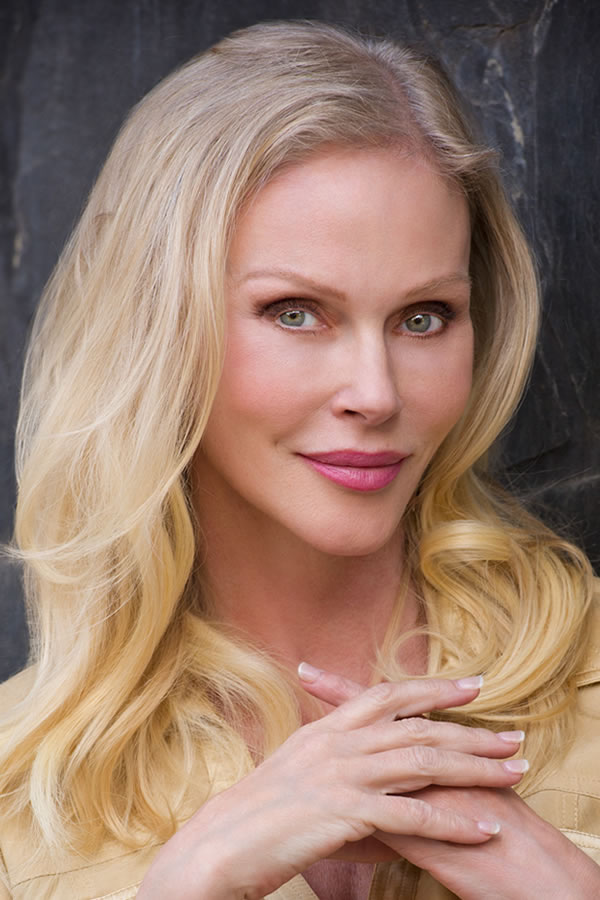 Margaret Register believes all things can be achieved when you get the conscious and subconscious mind working together for a common goal. Margaret draws on her years of personal, professional and volunteer experience in helping others.
AHA Biography for Margaret Register
Meg Register Hypnotherapy
Studio City, California 91604, United States
310-488-8989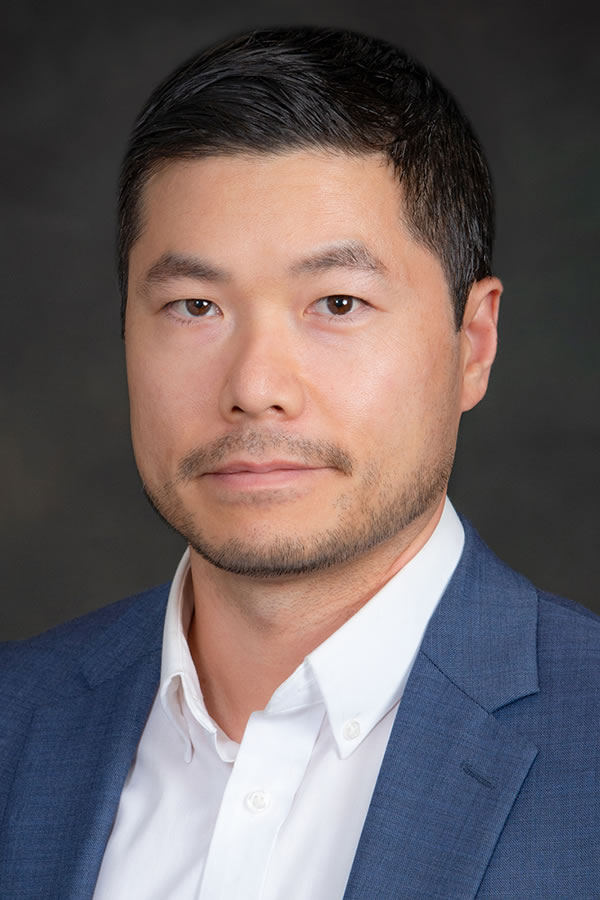 Jamie Goh specializes in tapping the power of the subconscious mind to help and inspire others discover the kingdom within themselves. His mission is to help as many people as possible to reach the peak of their potential.
Los Angeles, California 90039, United States
310-993-4691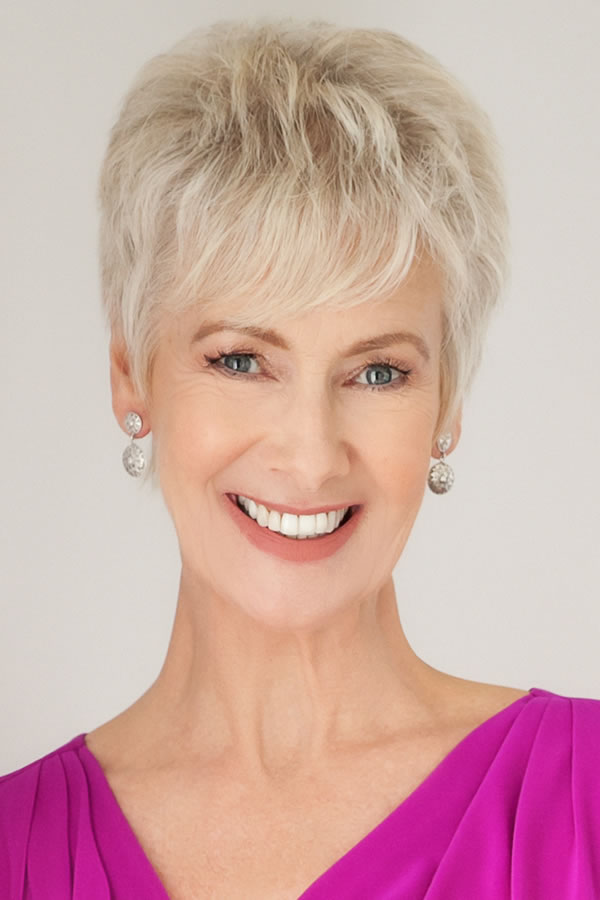 Jane Helliwell utilizes Emotional Freedom Technique (EFT), TimeLine Therapy, Dream Therapy and Handwriting Analysis, to help assist her clients in many unique and effective ways. Jane has been a student of A Course in Miracles for more than 25 years.
AHA Biography for Jane Helliwell
Jane Helliwell Hypnotherapy
Los Angeles, California 90035, United States
310-806-2747
Jane Helliwell Hypnotherapy
https://www.JaneHelliwell.net/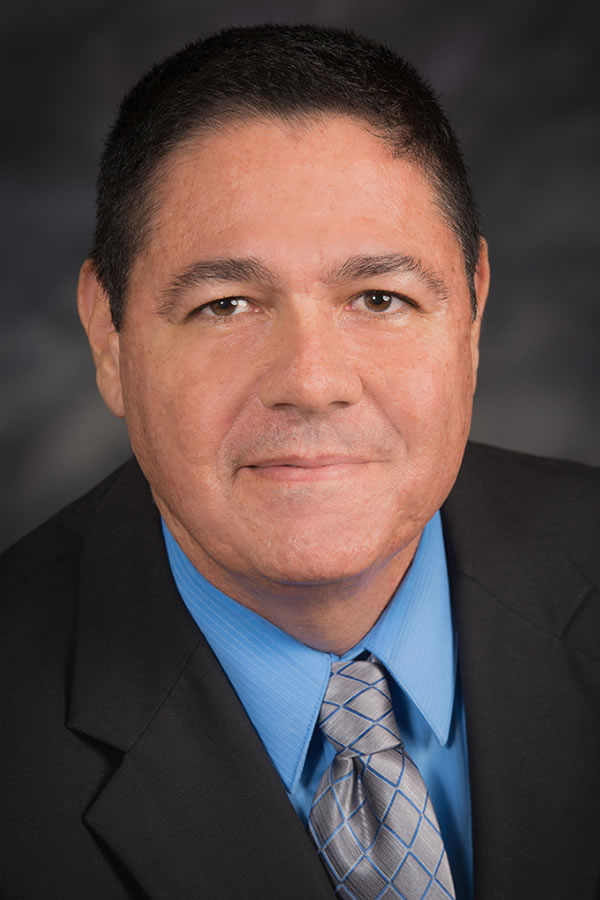 Sean Green strives to provide his services with compassion and provides the tools you need to succeed at making the positive changes desired. Sean believes everyone deserves the best therapy possible and he delivers exceptional results.
True Self Hypnotherapy
Tarzana, California 91356, United States
818-796-4032
True Self Hypnotherapy
https://www.TrueSelfHypnotherapy.com/