Hypnotherapy Providers Specializing in Anger
Click on the biography links below to learn more about how these Certified Hypnotherapists can help with Anger using Hypnosis and related Hypnotherapy Modalities.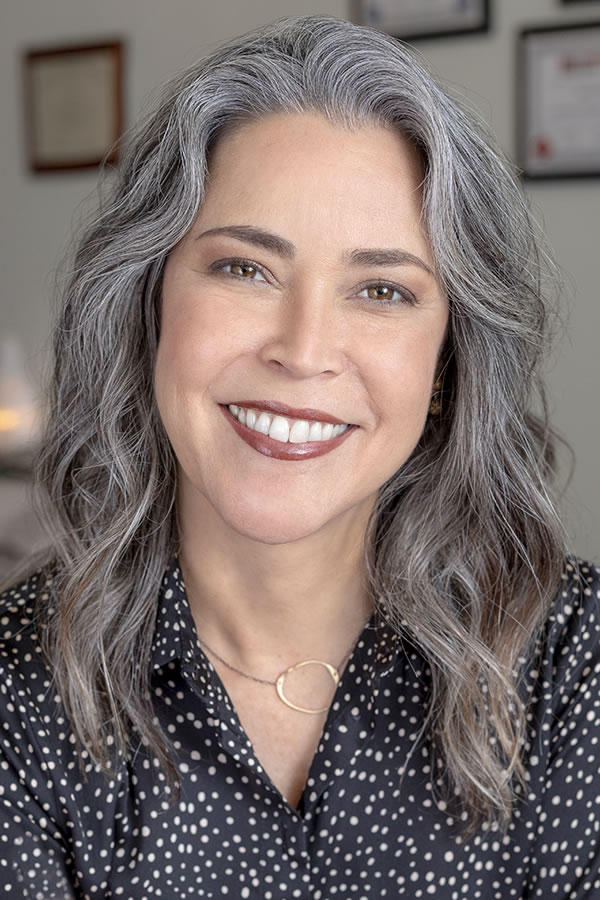 Gila Zak actively pursues continued education on the subject of the mind-body connection and how it can be utilized for an optimum quality of life. Gila has been helping her clients manage stress, pain and modifying their behaviors since 2008.
Quantum Waves Hypnotherapy & Biofeedback
Los Osos, California 93402, United States
805-704-3599
Quantum Waves Hypnotherapy & Biofeedback
https://QuantumWavesBiofeedback.com/
Yvonne Judge

, MA, LMFT, CCHt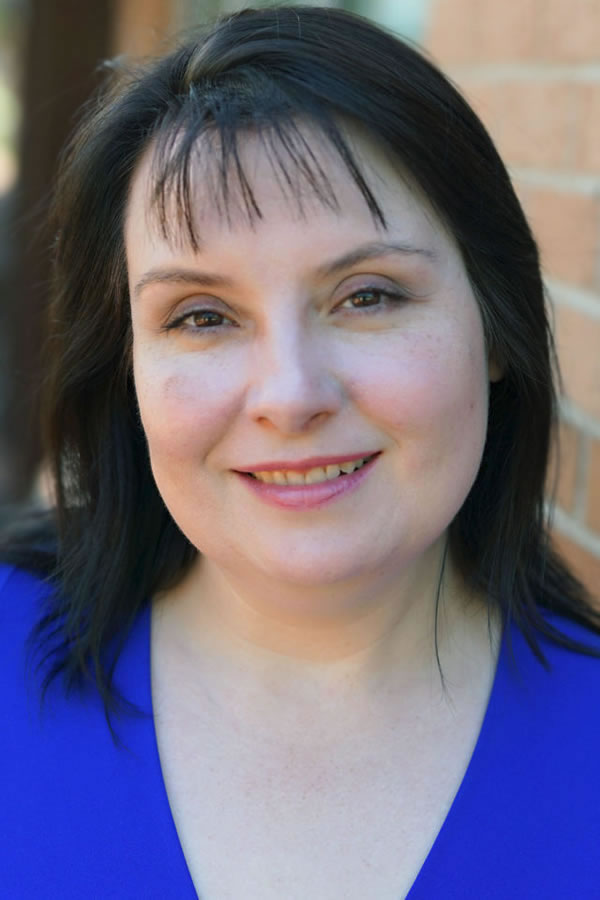 Yvonne Judge works with clients on a variety of topics. Her favorite areas to work on are anxiety disorders and public speaking. She loves working with clients on passive-aggression because many people do not realize that this trait can be changed.
AHA Biography for Yvonne Judge
Columbus Therapy and Hypnosis
Columbus, Ohio 43220, United States
614-245-5119
Columbus Therapy and Hypnosis
https://ColumbusTherapyandHypnosis.com/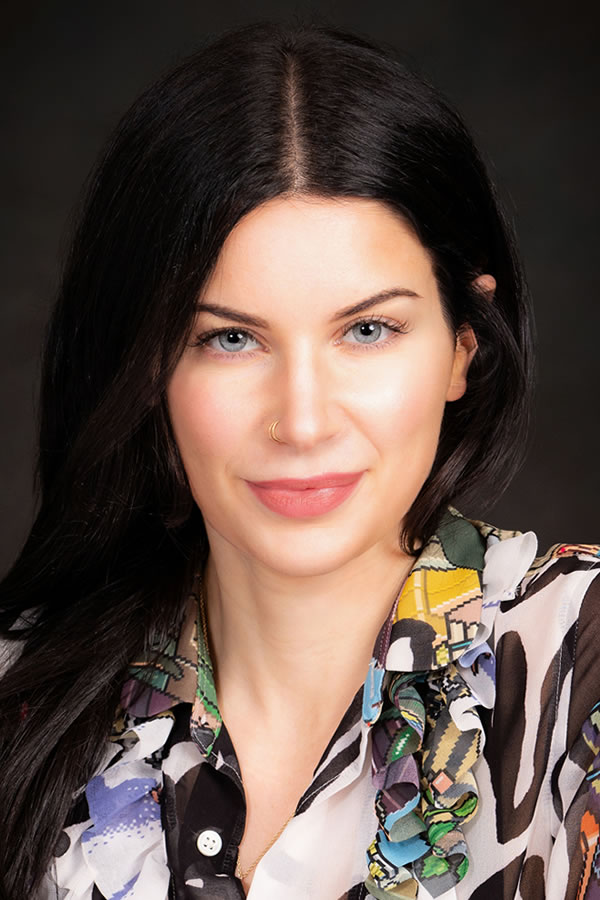 Amanda K. Reilly uses hypnosis to connect people with their imagination beyond past limitations to make the change they seek. She is dedicated to helping people wriggle free from the places they've been stuck on their road to fulfillment.
AHA Biography for Amanda K. Reilly
New York, New York 10282, United States
802-234-1208
Amanda K. Reilly
https://www.AmandaKReilly.com/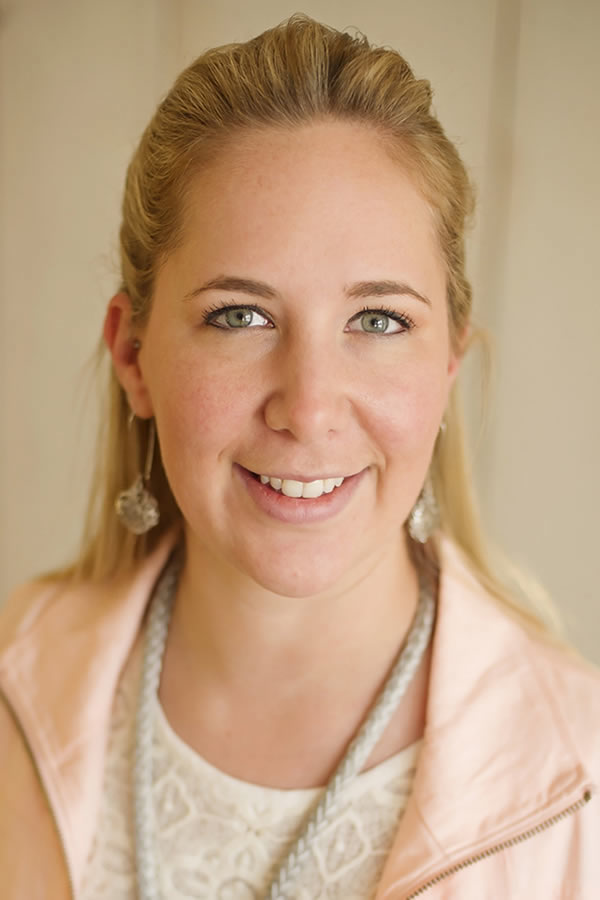 Lecia Plamondon has a passion for helping people and is dedicated to providing exceptional service in assisting people to make changes that will improve their quality of life. Her education and experience continues to benefit her clients.
AHA Biography for Lecia Rae Plamondon
Red Deer, Alberta T4N 0Z1, Canada
867-445-1633
Lecia Plamondon
https://www.HypnotherapyCanada.com/
Carol Brozzetti

, CHt, CAHA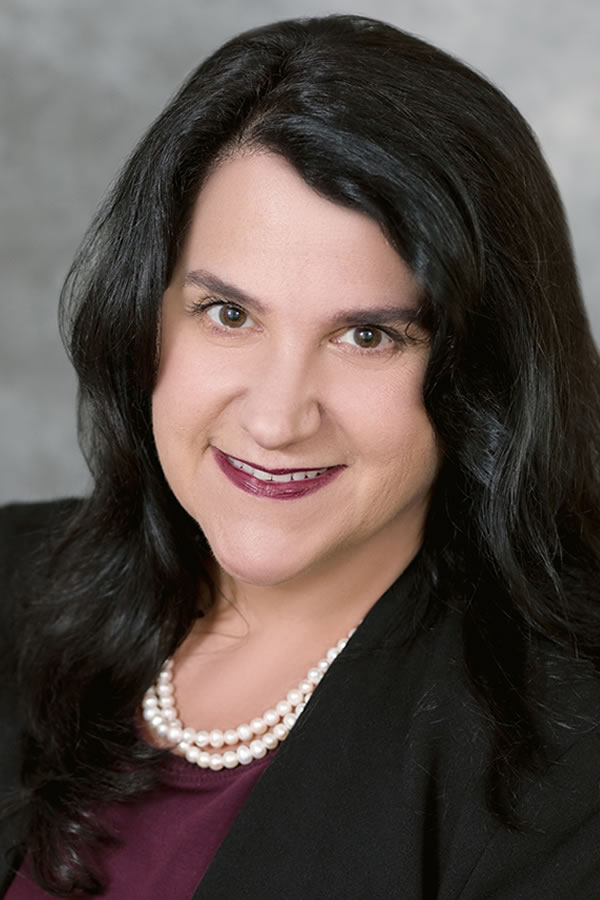 Carol Brozzetti has a foundational background in the study of Integrative Mind/Body modalities. She welcomes you to join her on a journey of exploration into the natural healing properties of your mind, body, and spirit.
AHA Biography for Carol Brozzetti
Your Empowered Mind Hypnotherapy
Gouldsboro, Pennsylvania 18424, United States
570-585-5683
Your Empowered Mind Hypnotherapy
https://YourEmpoweredMindHypnotherapy.com/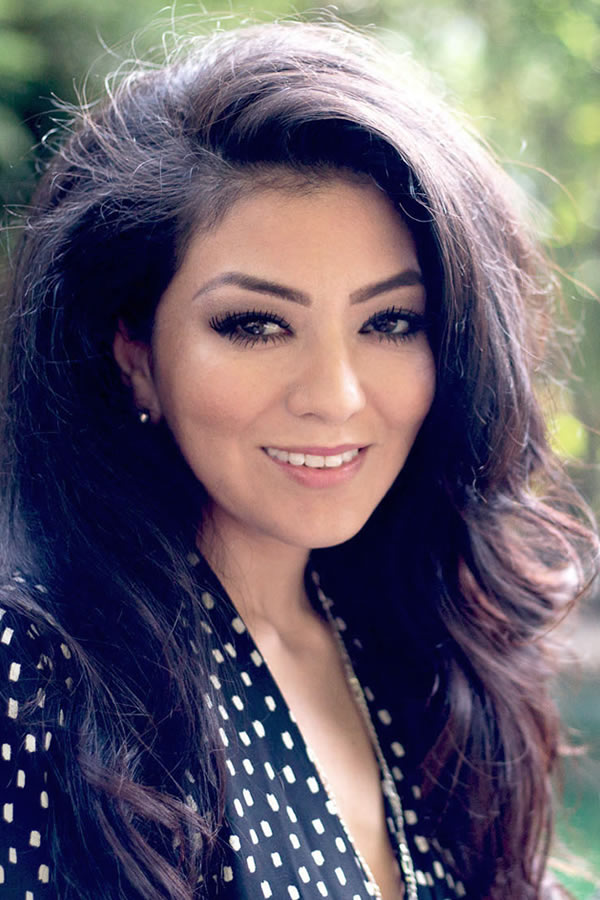 Geraldine Orozco provides somatic and quantum healing through hypnotherapy, past life regression, trauma, PTSD, alters and mind control recovery, existential event recovery, ancestral trauma, cyclical trauma, spiritual disconnect, and depression.
AHA Biography for Geraldine Y. Orozco
Geraldine Orozco
Union City, California 94587, United States
330-992-9253
Geraldine Orozco - Bay Area Meditation
https://www.GeraldineOrozco.com/
Rosanne MacDonald Kingsbury

, CCP, CHt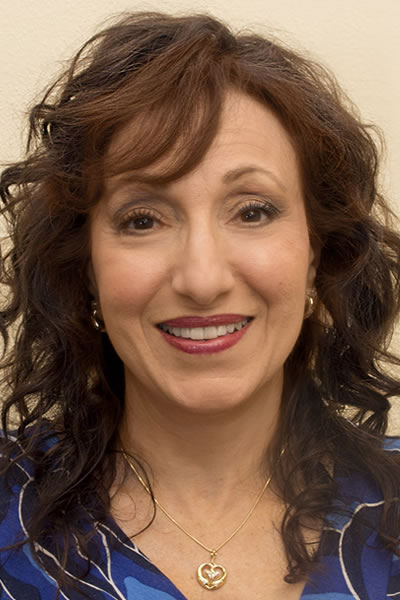 Rosanne MacDonald Kingsbury is highly respected, energetic and compassionate devoting her expertise, passion and focus on encouraging and guiding her clients of all ages and stages of life to self-improvement emotionally, physically and spiritually.
AHA Biography for Rosanne MacDonald Kingsbury
Hypnovitality®
Thousand Oaks, California 91360, United States
818-262-1246
HypnoVitality
https://HypnoVitality.com/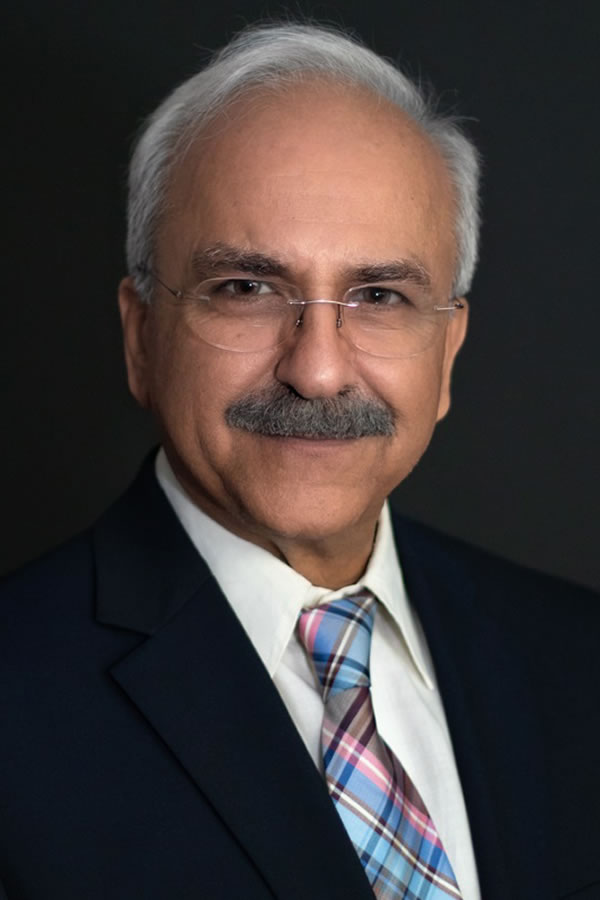 Bharat Kalra has been a Massage Therapist since 2010. He has worked with hypnosis clients since 2019 and specializes in pain management. He offers hypnosis to create positive changes within the subconscious mind by overcoming negative challenges.
AHA Biography for Bharat Kalra
Bharat Kalra
Schaumburg, Illinois 60195, United States
940-389-9284
Reiki Healing Practitioner
https://ReikiHealingPractitioner.com/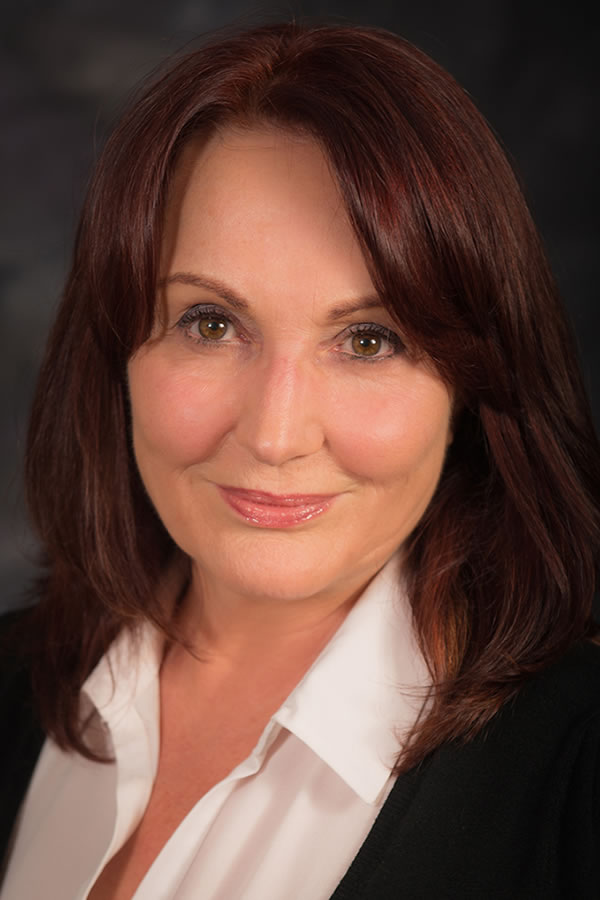 Tanya Nord believes we have an infinite sources, already inside of us just waiting to be discovered. Her passion is helping clients discover and polish these wonderful gifts that enable them to realize their own highest potential on all levels.
Hypnosis Motivation Institute
Tarzana, California 91356, United States
818-344-2262
Woodland Hills, California 91364, United States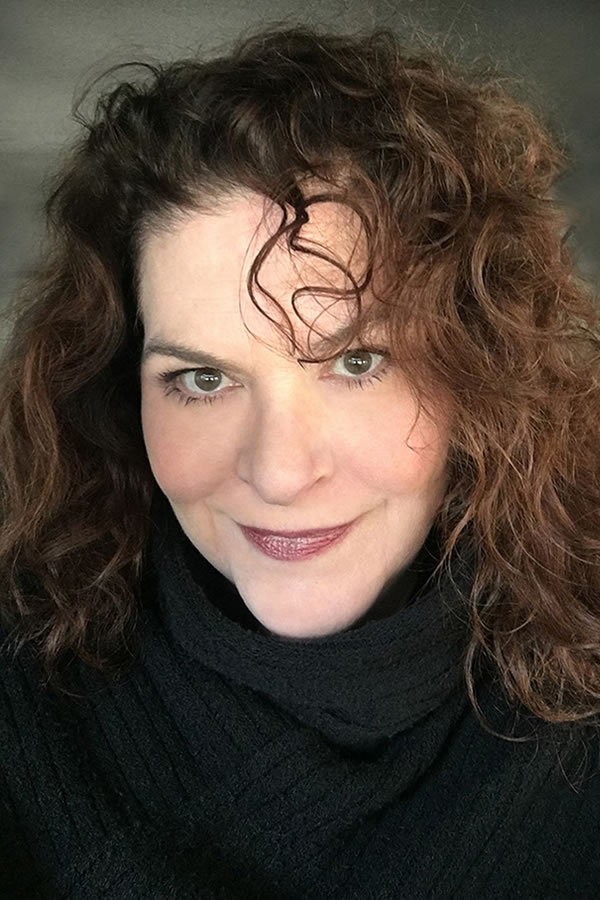 Teresa Hegji has a curious and observant nature which has led to her work with helping people to improve their lives. She empowers you through therapeutic guided imagery journeys to see what is required to change and achieve your goals with ease.
AHA Biography for Teresa Hegji
Hill Hypnosis
West Hollywood, California 90046, United States
323-488-4455