Hypnotherapy Providers Specializing in Anger
Click on the biography links below to learn more about how these Certified Hypnotherapists can help with Anger using Hypnosis and related Hypnotherapy Modalities.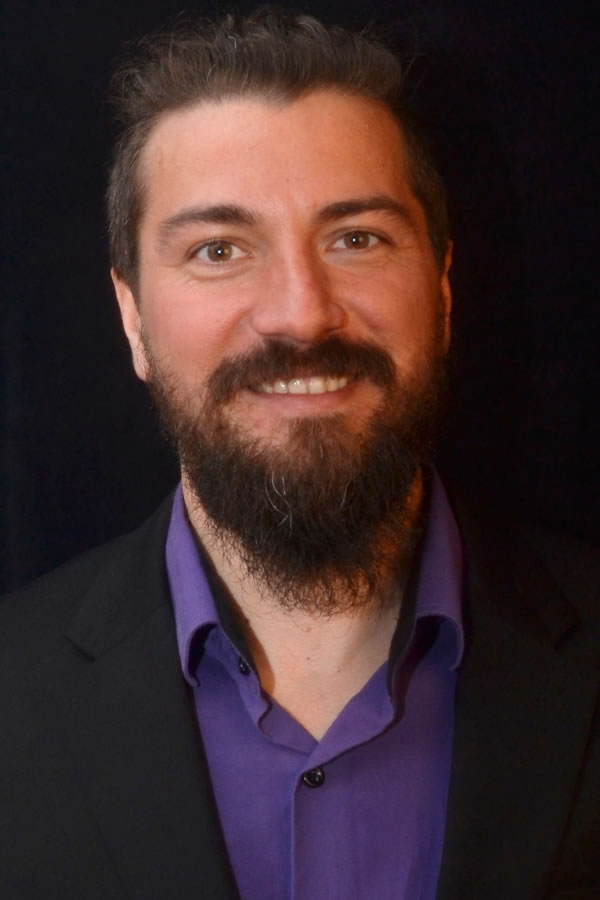 Andrei Samoila helps people internationally via hypnotherapy sessions on Skype. He helps his clients to get where they want to be, who they wish to be, to feel how they want, and to discover and reach their positive potential as quickly as possible.
AHA Biography for Andrei Samoila
Andrei Samo
Timisoara, Timis , Romania
0040725831641
Pro Hipnoza
https://ProHipnoza.ro/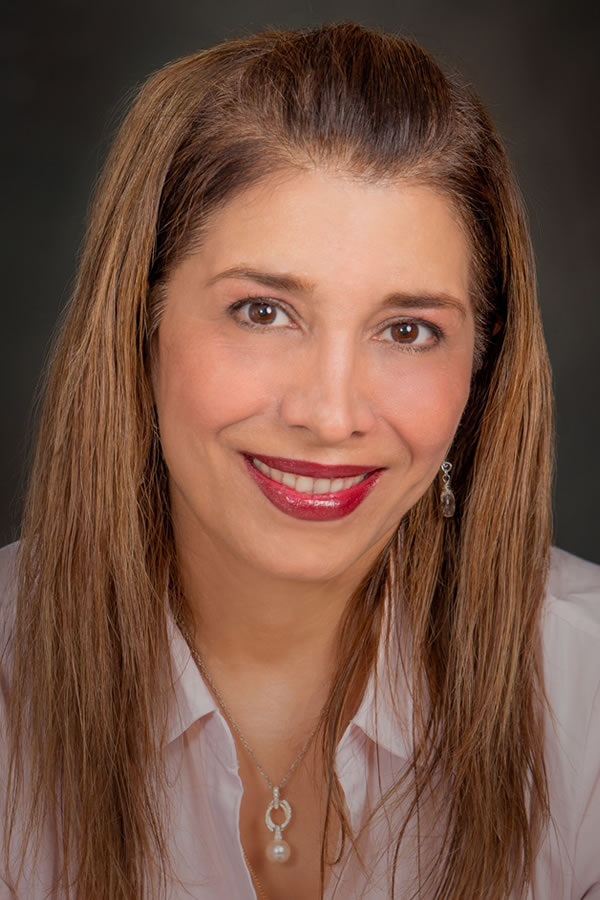 Soosan Safa wants to help you to get rid of the old habits that you don't like and replace them with the new behaviors that you like so you can more enjoy your life beside your loved ones. She provides online and in person sessions.
Hypno-Magic
Encino, California 91316, United States
310-270-6005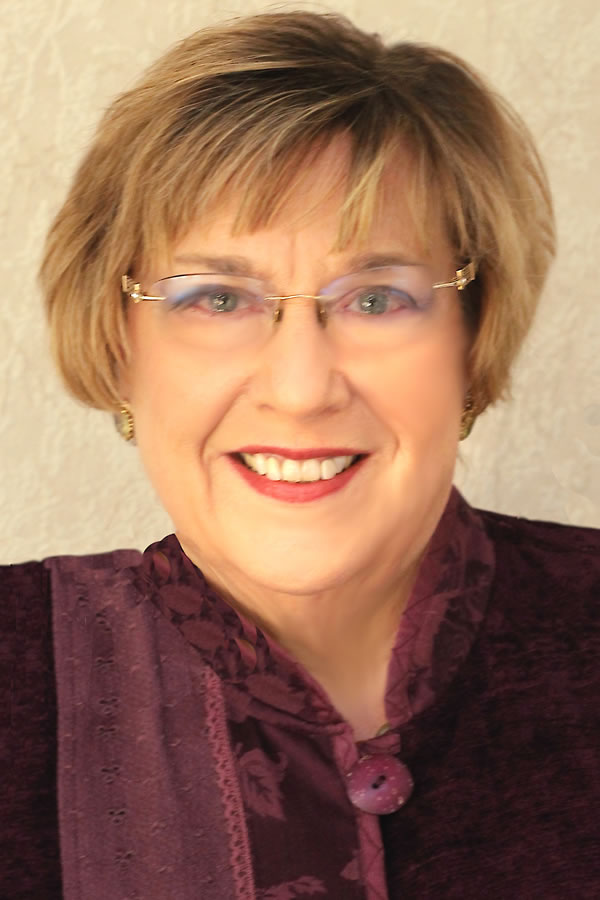 Betsie Poinsett graduated as a Certified Hypnotherapist from the Hypnosis Motivation Institute. Betsie has been in her private practice since 1988 and also teaches at a local college in her home town.
AHA Biography for Betsie Poinsett
Shamanic Hypnosis
Demorest, Georgia 30535, United States
706-754-0999
Betsie Poinsett - Shamanic Hypnosis
https://www.ShamanicHypnosis.com/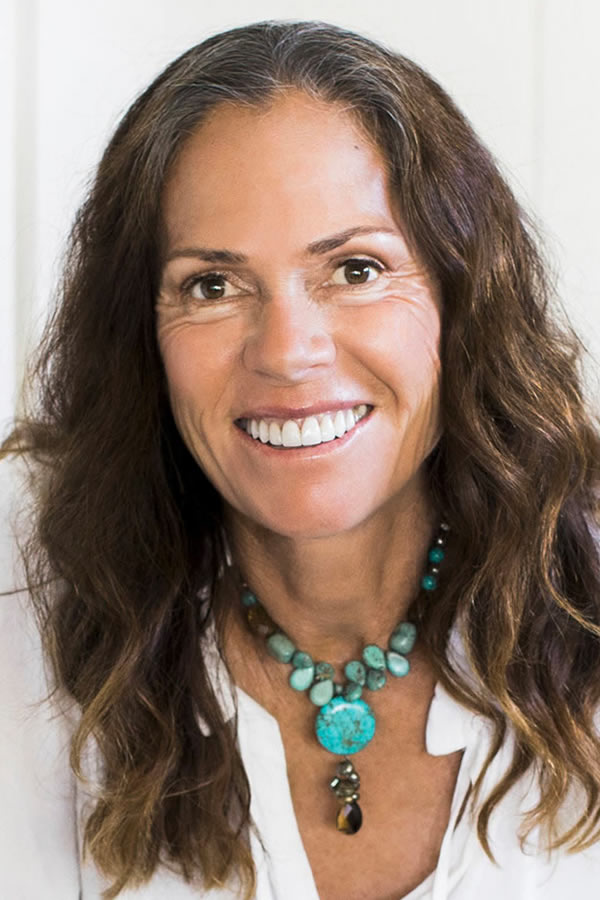 Joan Teasdale brings her history of creative business, sports, and family life experience into her practice of behavior modification, sports enhancement and performance empowerment. She helps others bring about positive and lasting change.
AHA Biography for Joan Teasdale
Joan Teasdale Hypnotherapy
New York, New York 10007, United States

Wilson, Wyoming 83014, United States

Joan Teasdale Hypnotherapy
https://JoanTeasdale.com/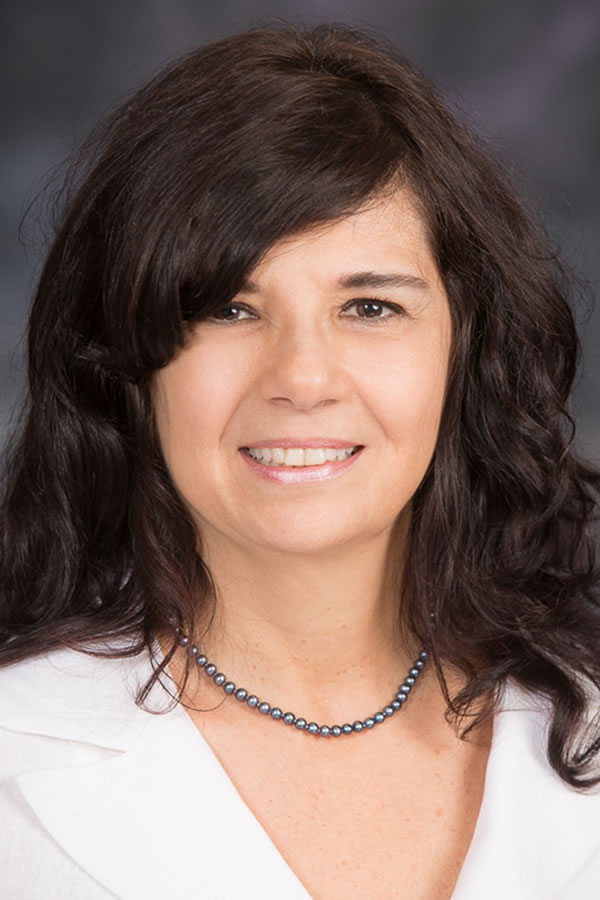 Cassia Mello has been assisting her clients to create positive changes and develop lifelong strategies for personal and professional well-being through the application of modern state-of-the-art hypnotherapeutic effective techniques and modalities.
AHA Biography for Cassia P. Mello
HypnoCorner.com
Long Beach, California 90806, United States
310-729-9939
HypnoCorner
http://HypnoCorner.com/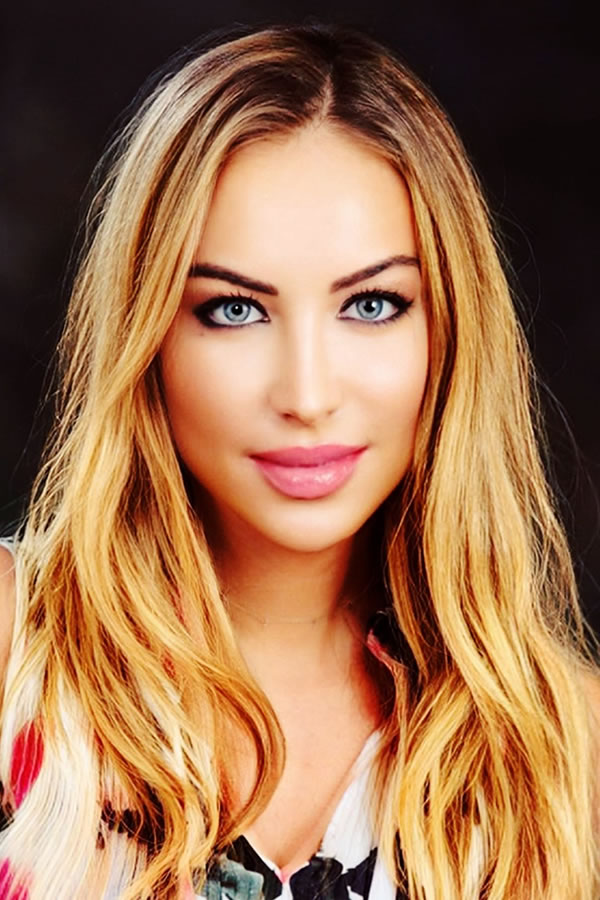 Lara Kassir combines her skills in Transformational Coaching, Hypnotherapy, and sound healing brainwaves customizing the healing journey according to one's needs. Lara is highly dedicated to help her clients have a better quality of life.
West Hollywood, California 90069, United States
917-385-1907
Reprogramind - Hypnotherapy and Coaching
https://Reprogramind.com/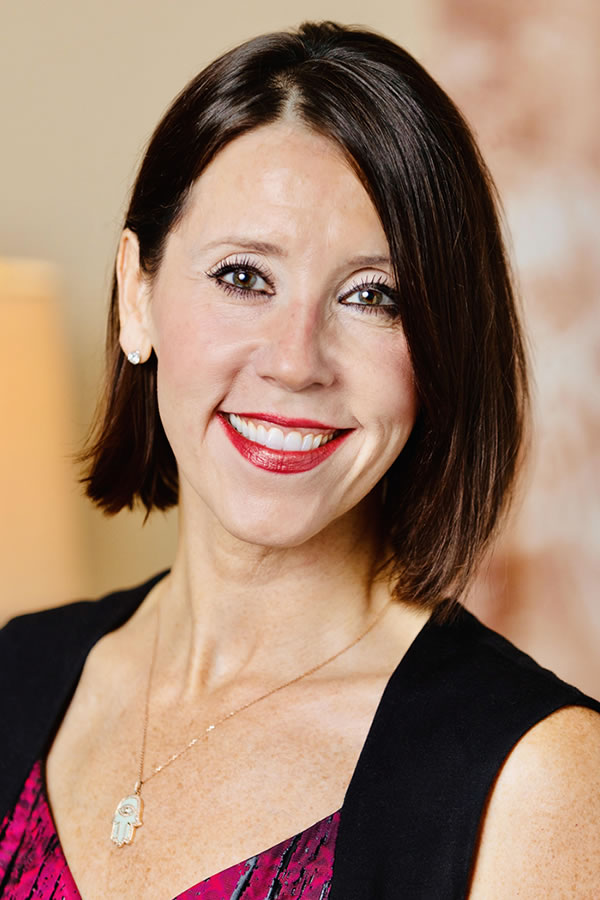 Ginger Gibson has witnessed magnificent improvements in the lives of her clients by utilizing an ancient modality we know as Hypnosis. Her goal is to allow as many people as she possibly can, to experience the life changing effects of Hypnotherapy.
AHA Biography for Ginger Gibson
Hypnotic Connection Hypnotherapy
Freehold, New Jersey 07728, United States
646-256-5757
Hypnotic Connection
https://HypnoticConnection.com/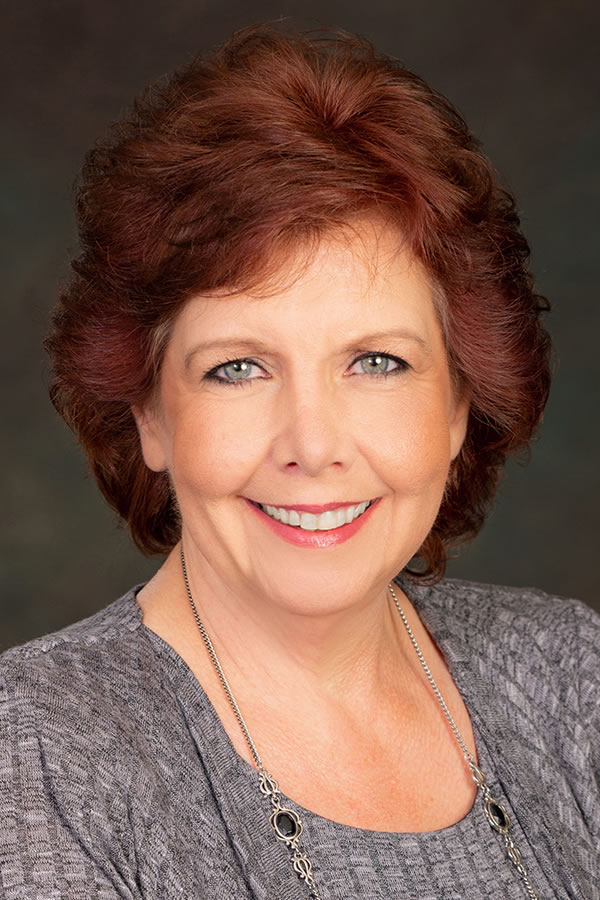 Ilah Brock strives to find the best in those who come into her life. She inspires with her amazing testimony of overcoming egregious obstacles in her life through the help of Hypnotherapy. Ilah specializes in Emotional Freedom Technique (EFT).
Central Valley Hypnotherapy LLC
Visalia, California 93291, United States
559-749-4803
Central Valley Hypnotherapy
https://www.CentralValleyHypnotherapy.com/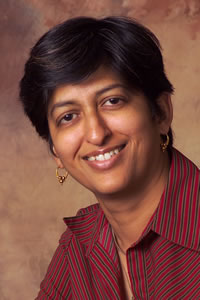 Sharmila Murthy helps her clients overcome negative emotions such as anger, fear, hurt, guilt or limiting decisions so that they can achieve success in relationships, career, spirituality, personal growth and health.
AHA Biography for Sharmila Murthy
Murthy Center for Life Path Guidance, LLC
Ventura, California 93004, United States
805-275-2289
Spiritual Life Coach Keya
https://CoachKeya.com/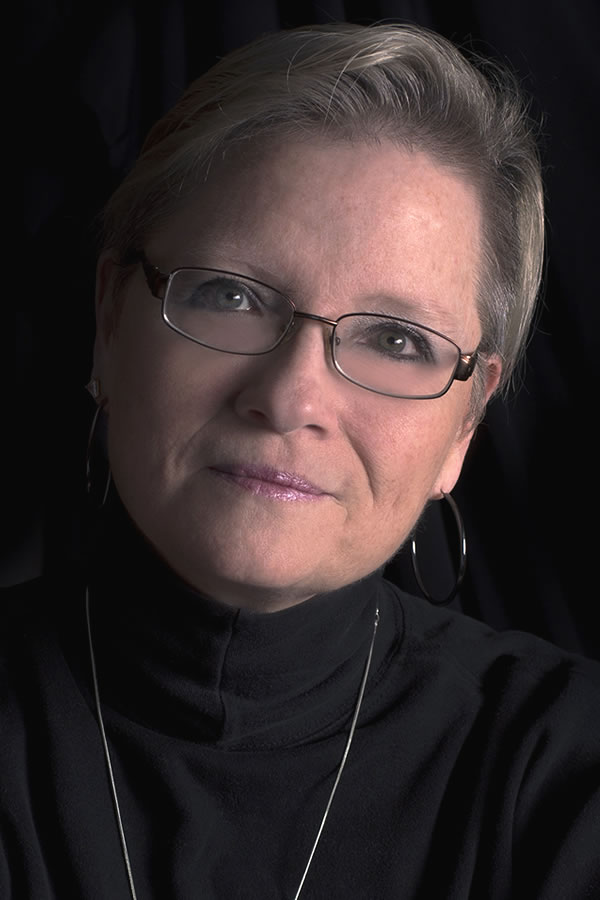 Erin Thomas has 20+ years experience as a teacher and describes herself as a personal tutor to those wishing to recreate themselves. She brings to you her experience as a faithful veteran, loving mother, nurturing teacher and devout healer.
FreeSpirit Personal Wellness
Greenville, South Carolina 29615, United States
864-747-9946
FreeSpirit Personal Wellness
https://www.Facebook.com/FreeSpiritEnergyHealing